This was the first time I've been to Bakers Field.  I've driven by it on the way up north, but not actually seen the town up close.  The Noriega House is such this beautiful gem in this older, can-use-some-TLC, small town about 100 miles north of Los Angeles.  And this is where the wedding took place.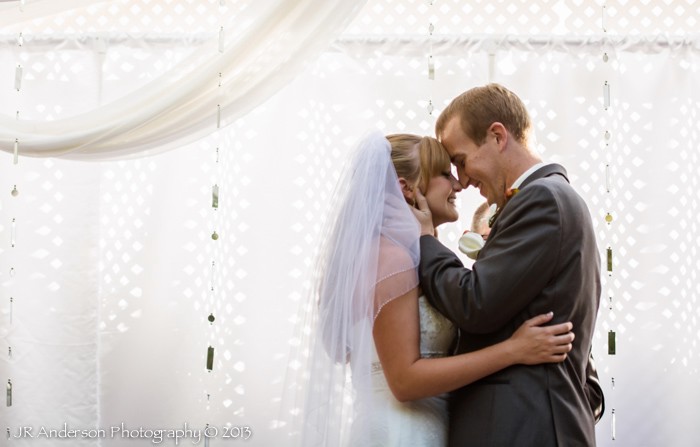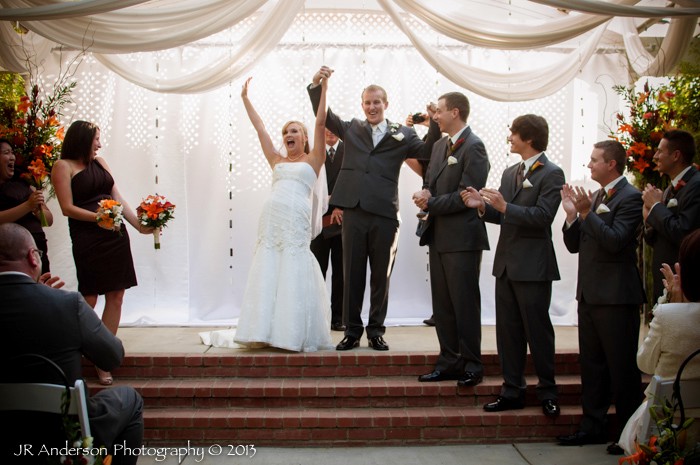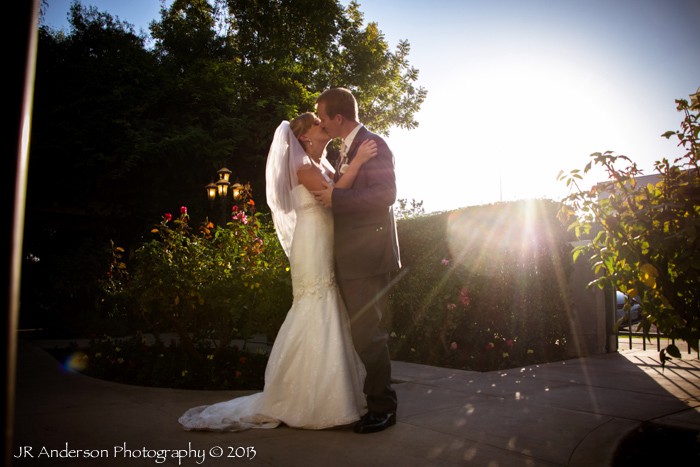 The bride's mom, Carol, referred me to them.  We had worked together in the past and we have remained friends.  So this was extra special for me.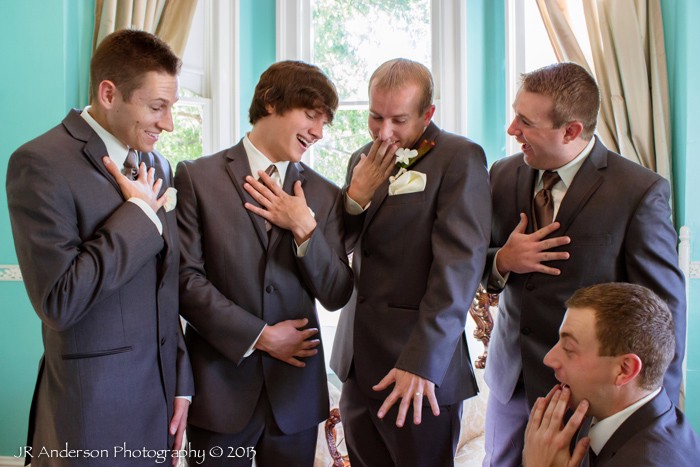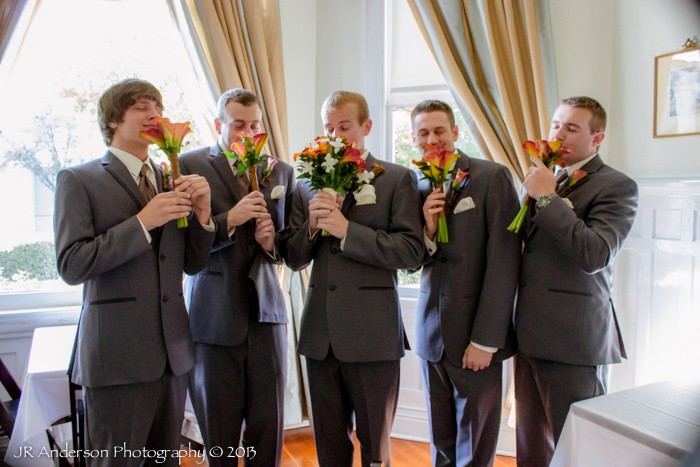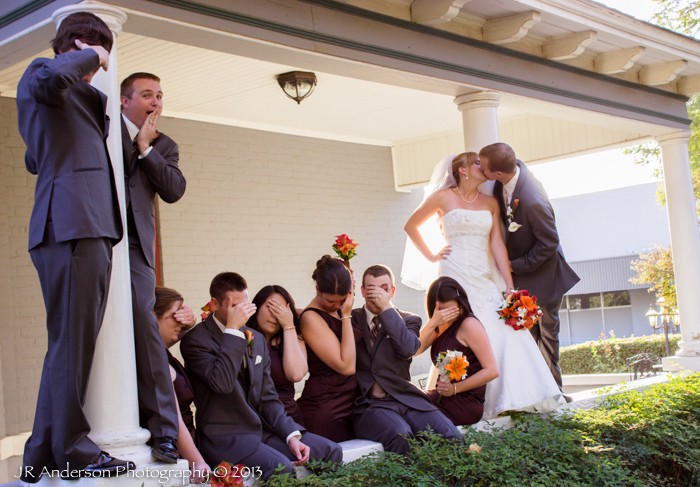 The details were amazing!  I love shooting details!
And so in love!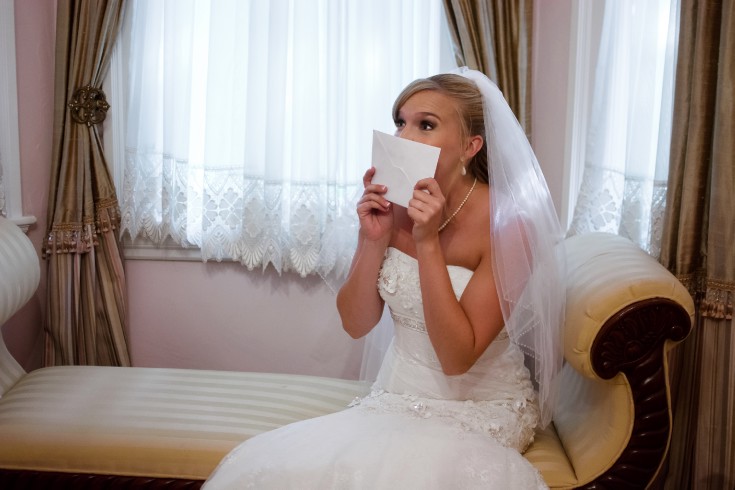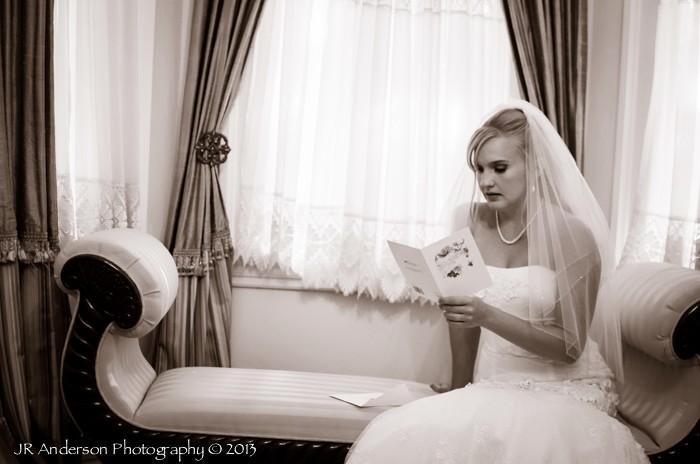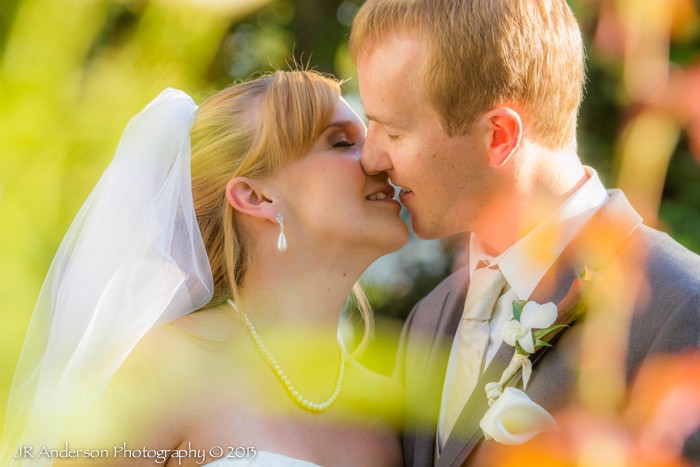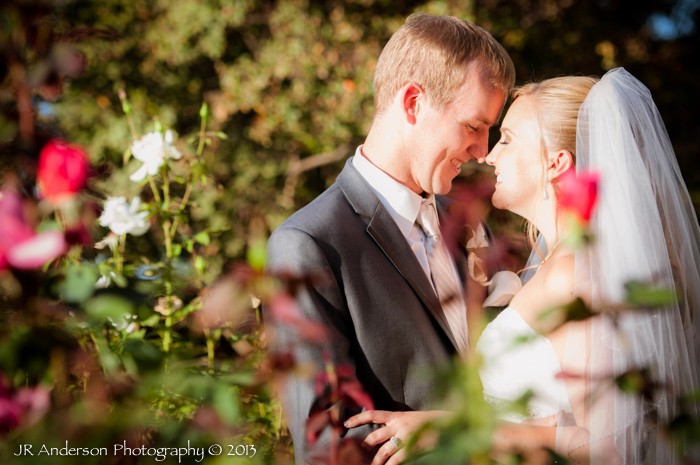 So they met dancing, and everyone they know are dancers - AMAZING DANCERS!!! Truly a match made in heaven!  As luck would have it, the lighting was perfect, so that most of my dancing images are taken under ambient lighting!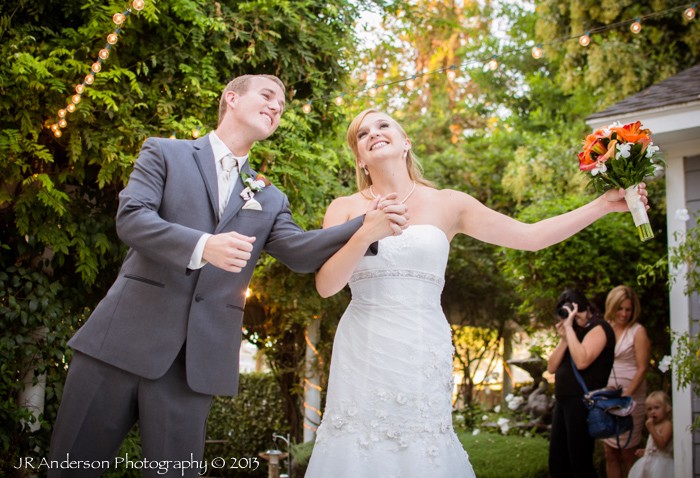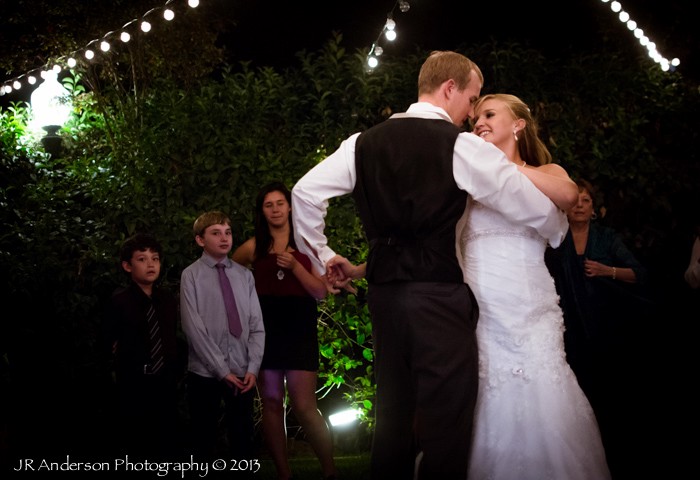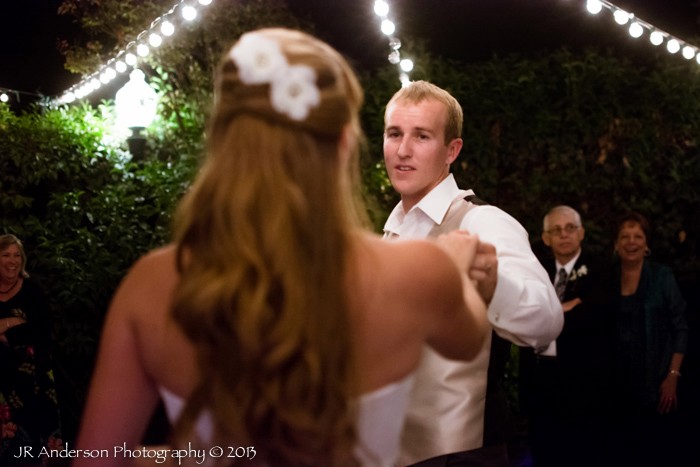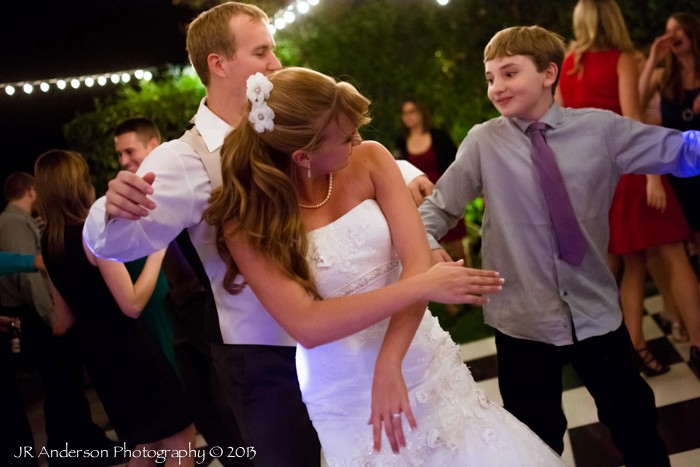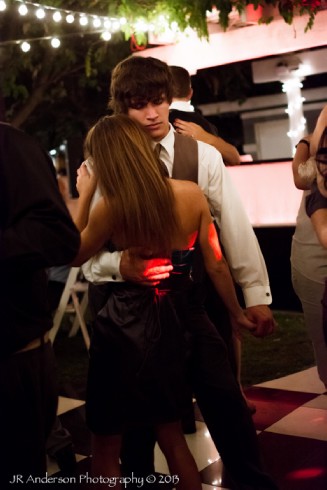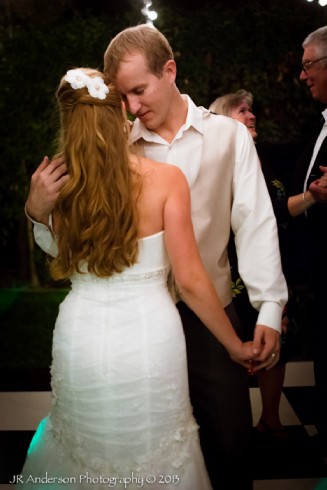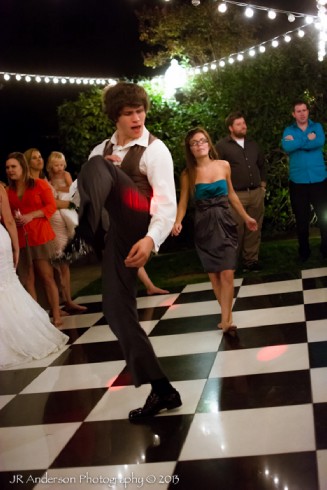 It was such a blast to shoot this really fun wedding!  One that I'll never forget!