We decided as a family that we would drive up to the state of Washington rather than fly.  We have family there and we try to see each other at least once a year.  The trek from Los Angeles to Seattle is quite long, and there are stretches of road where there is nothing to look at.  But when you do see anything of interest, it's usually something that will take your breath away.  During the trip I shot about 1800 images, and that doesn't include the photo jobs that I had while we were visiting. Anyway, I've decided to show my work in segments.  This segment are a few of my favorite "On The Road" pics I shot during our 2 day trek to WA (they are not in any order)...
Mount Shasta and surrounding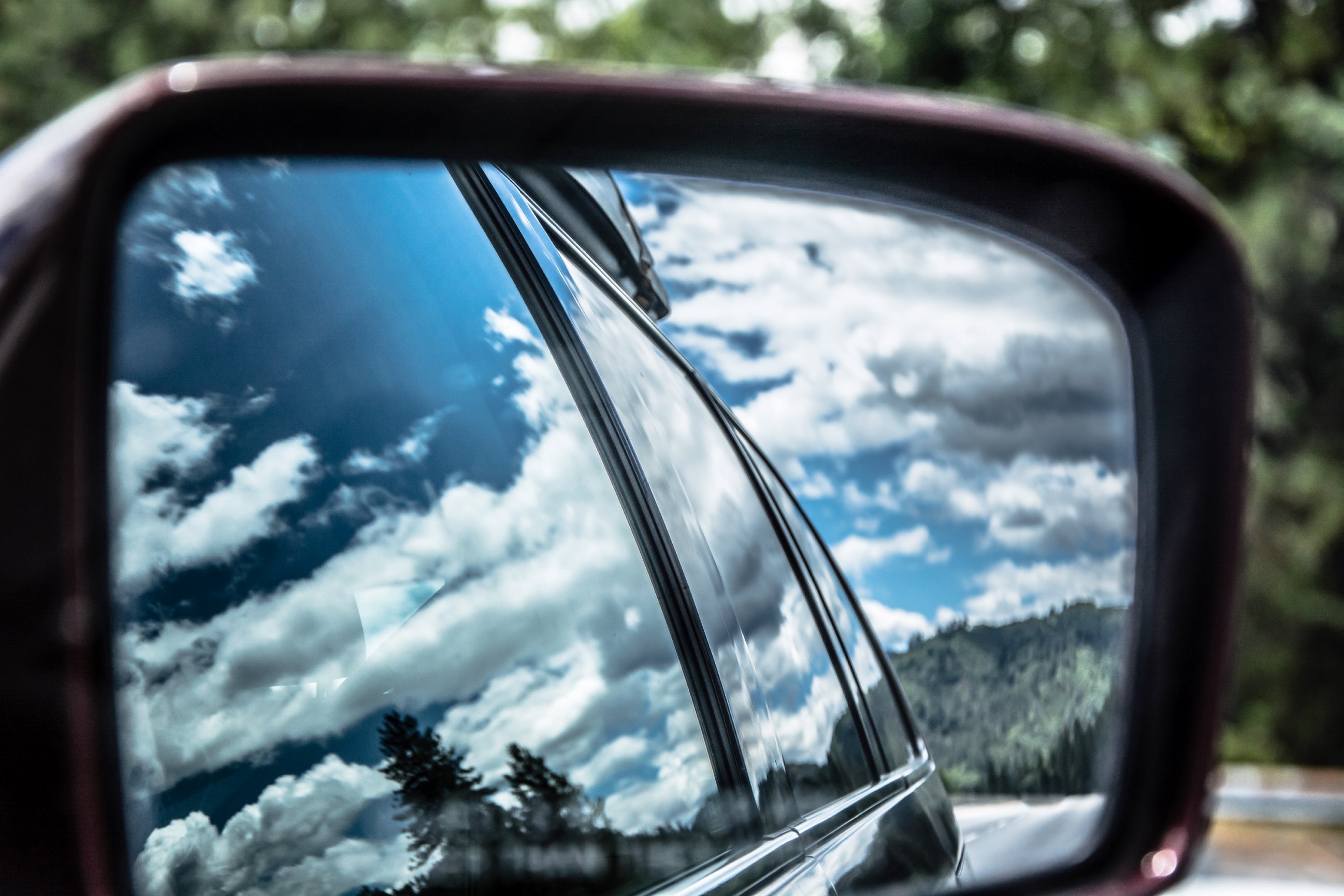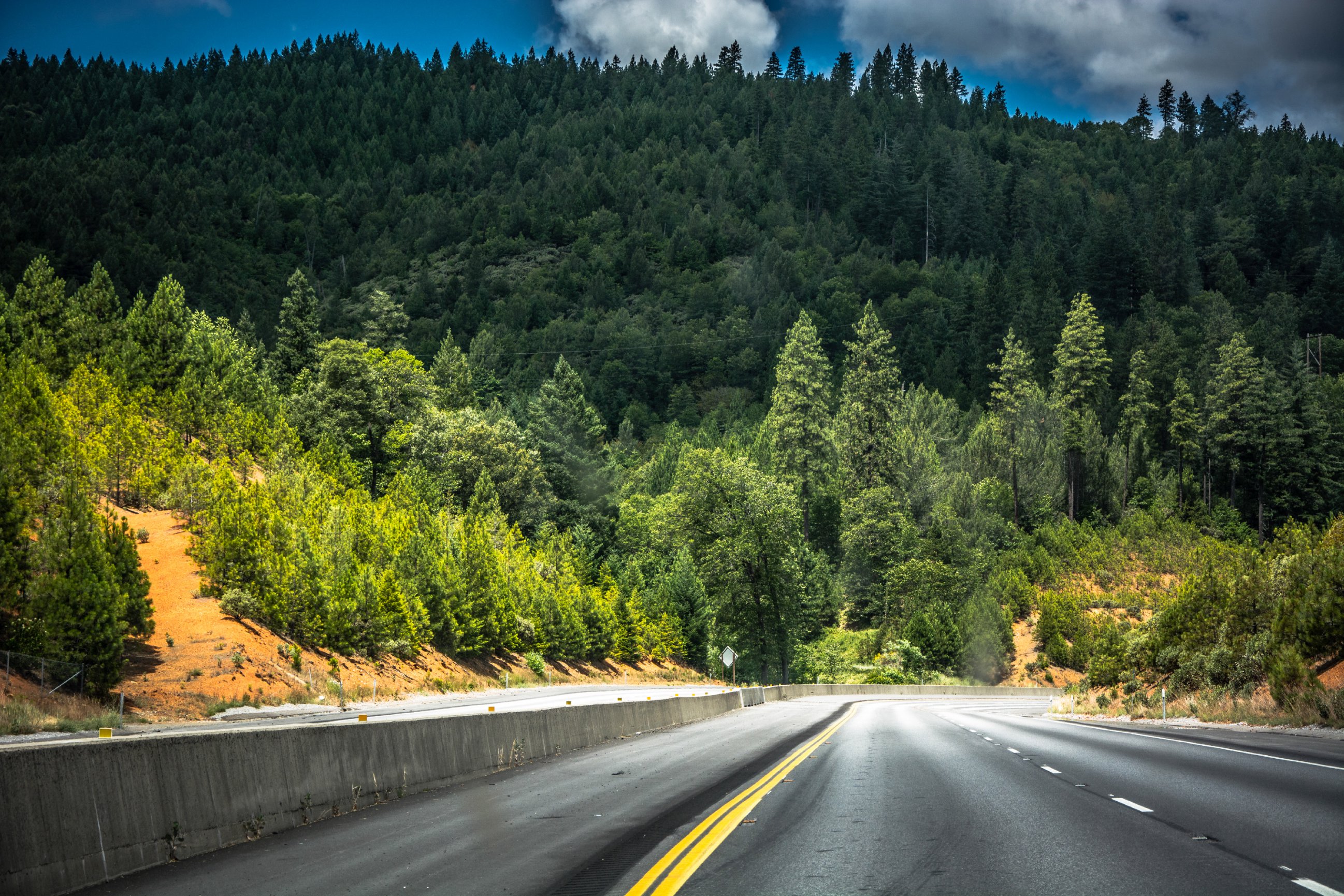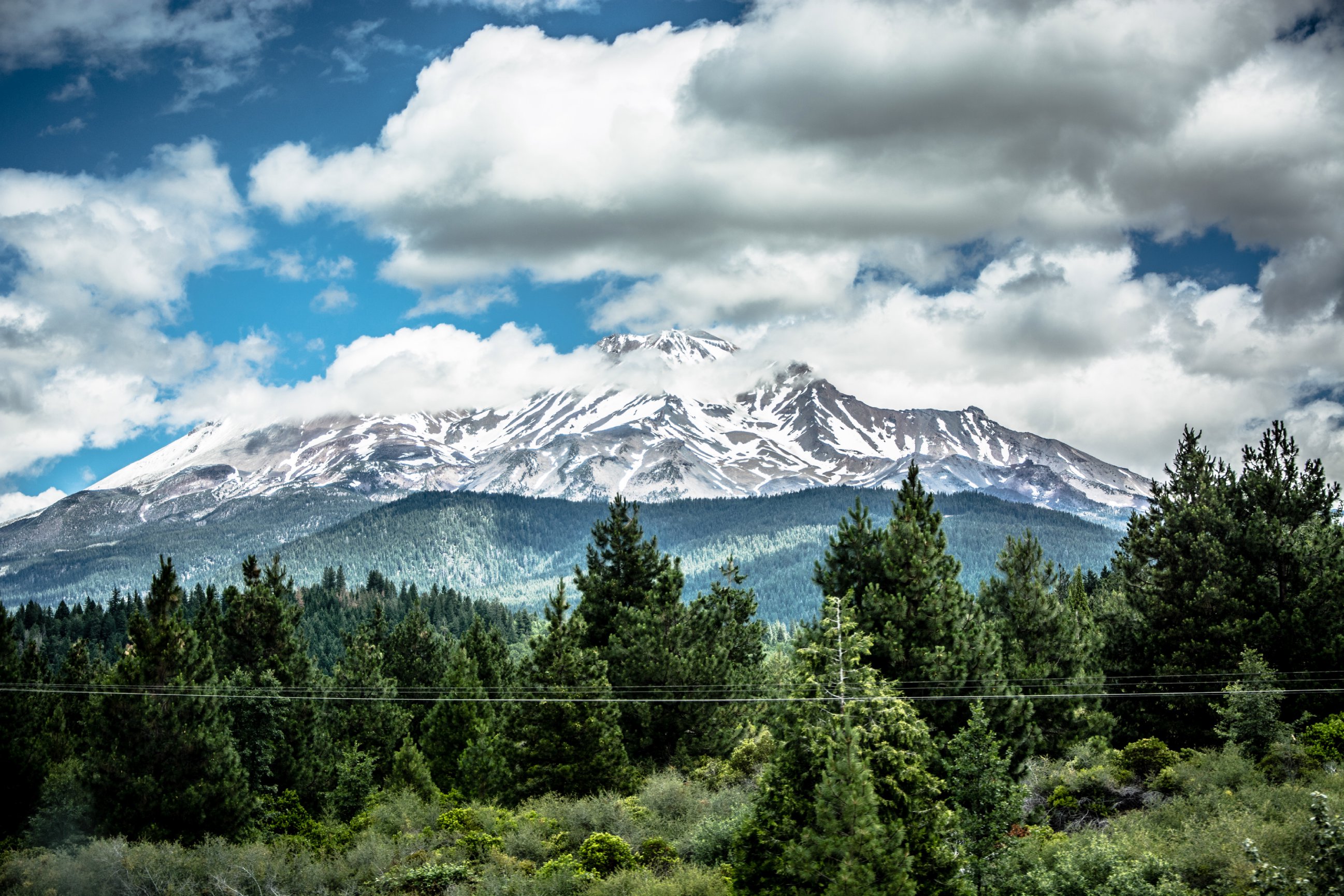 San Francisco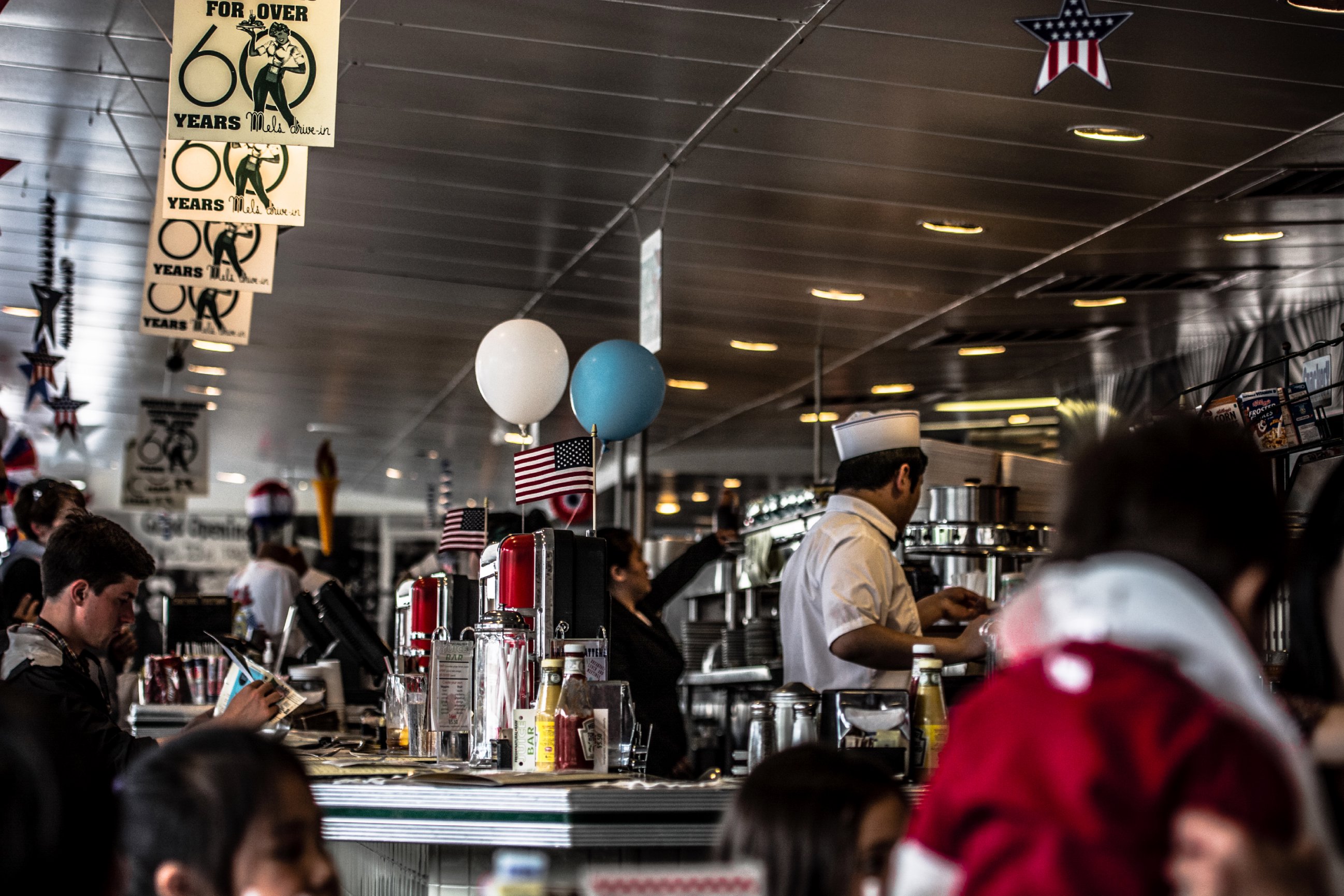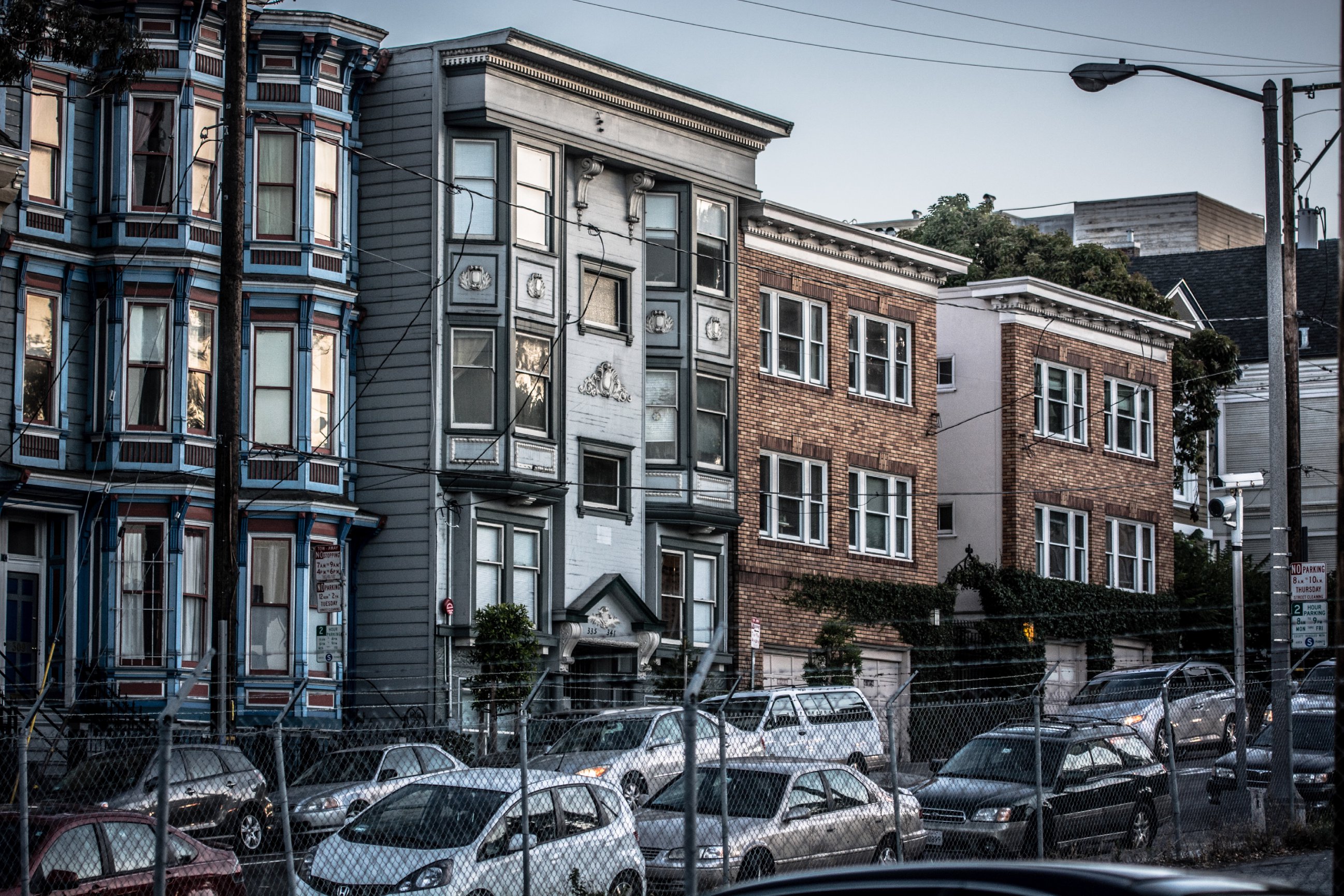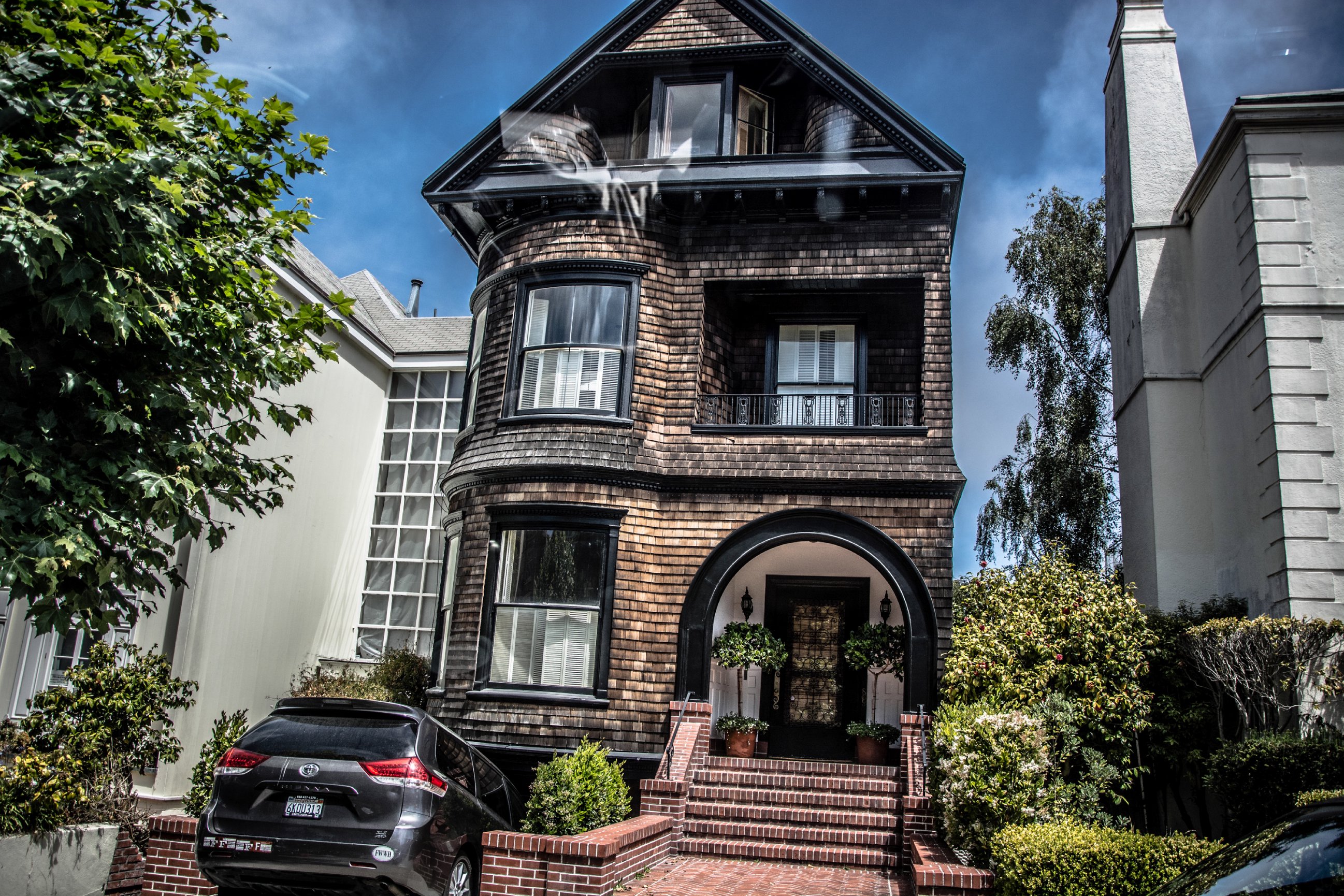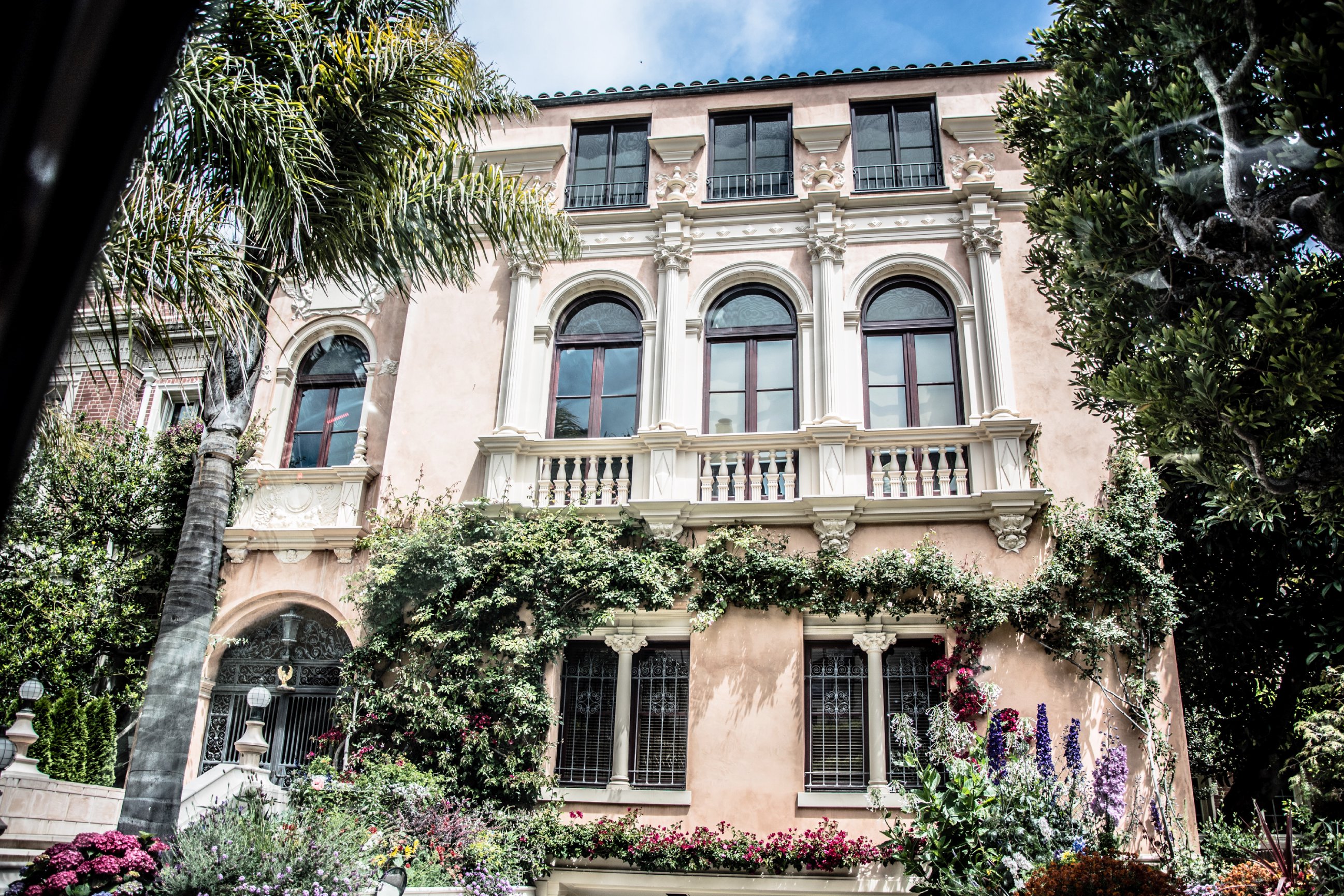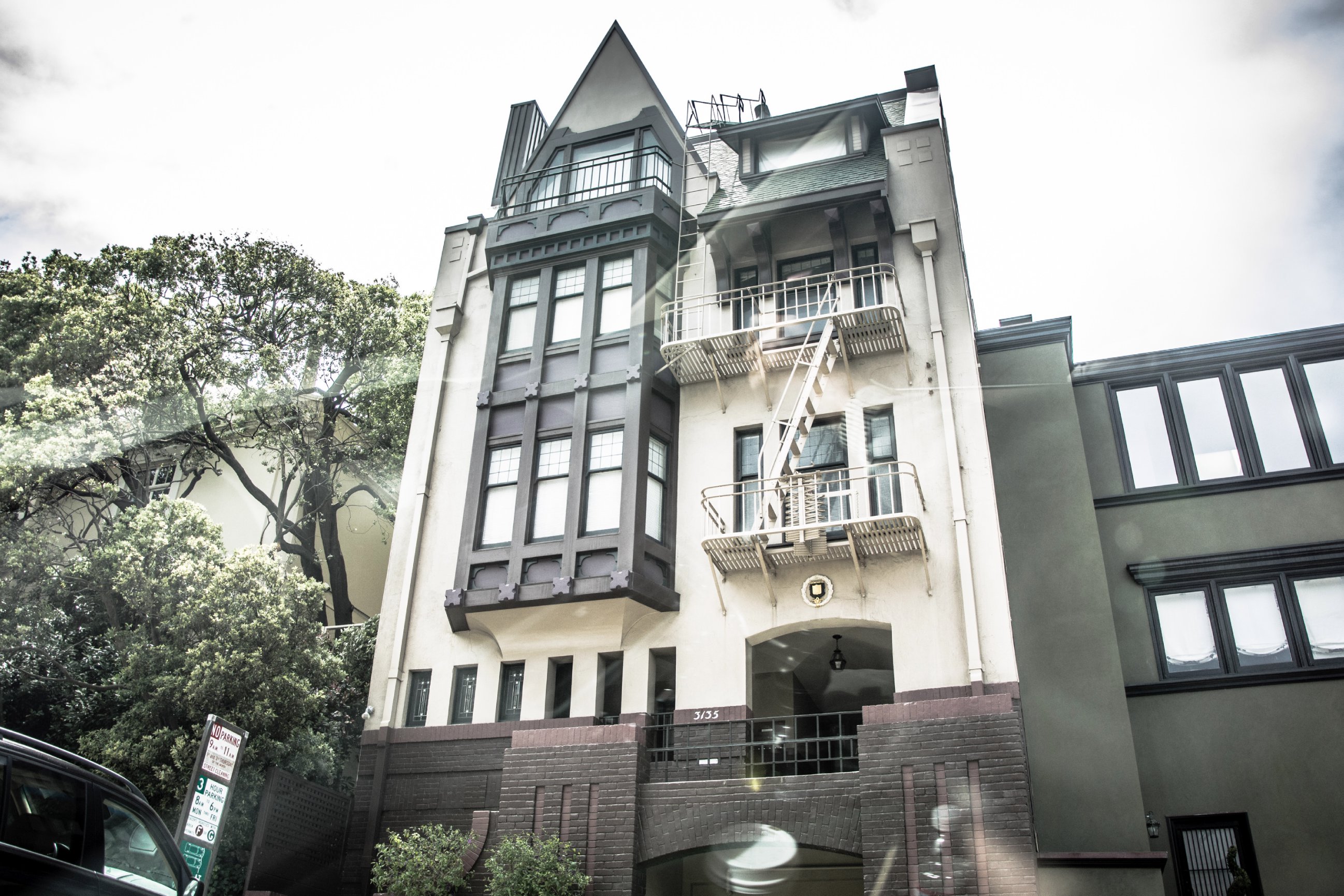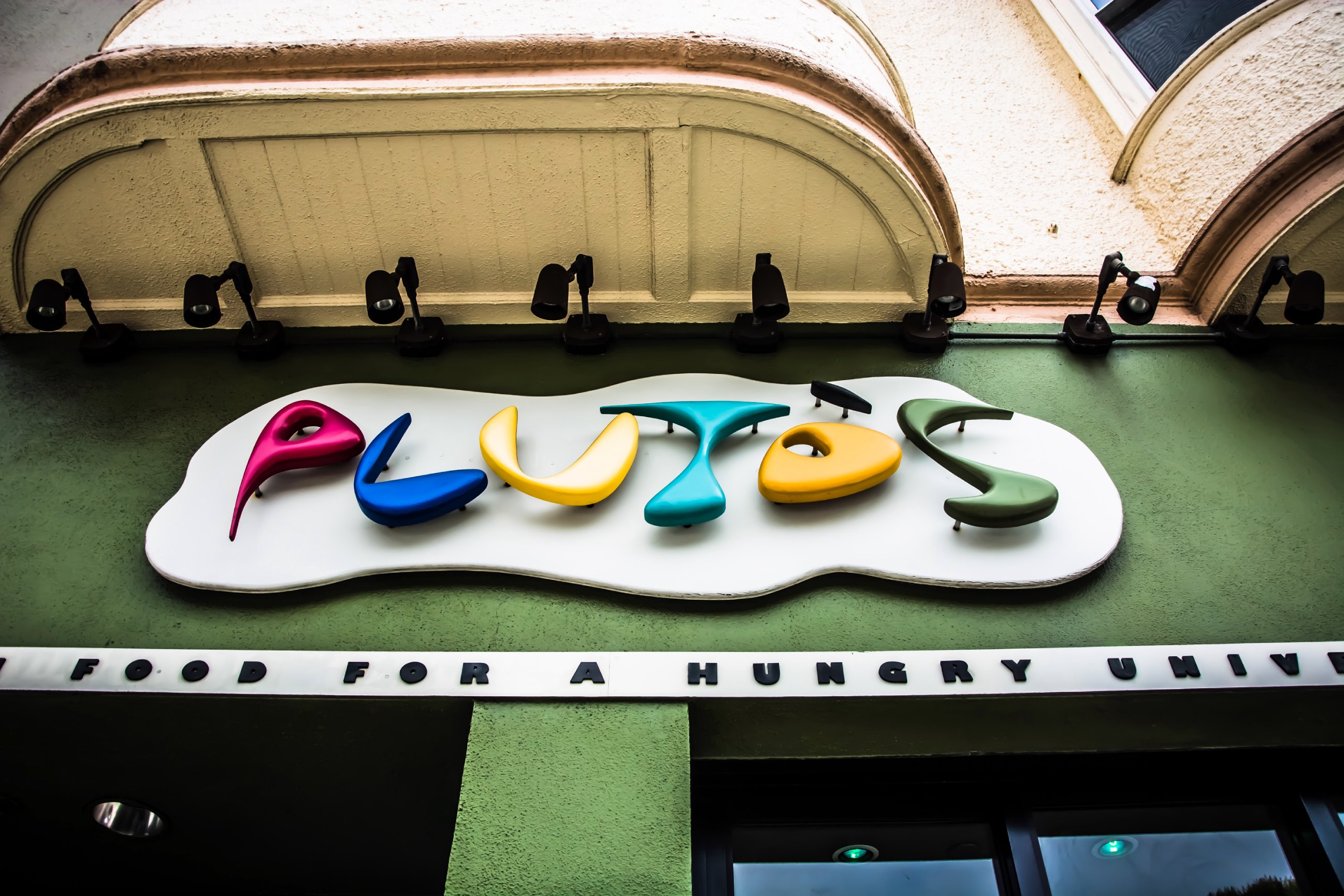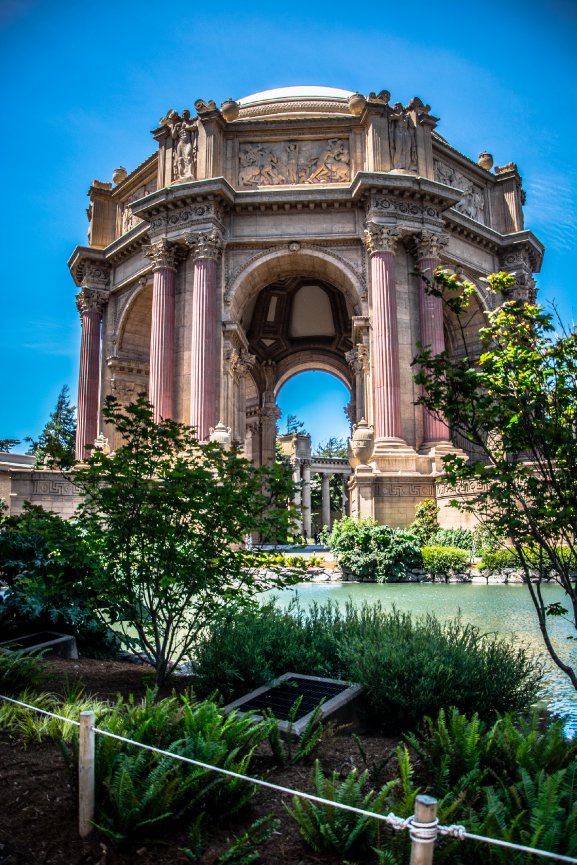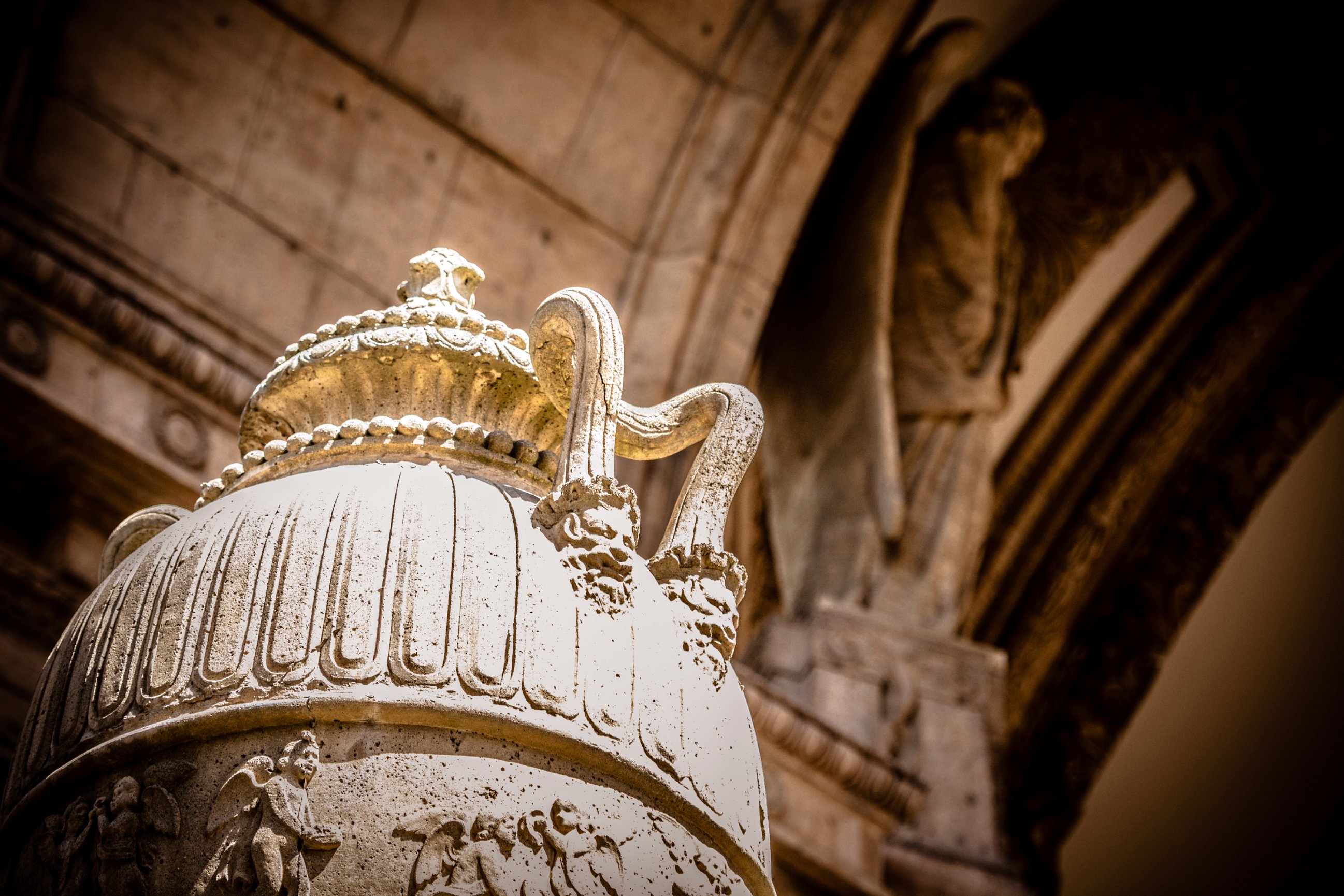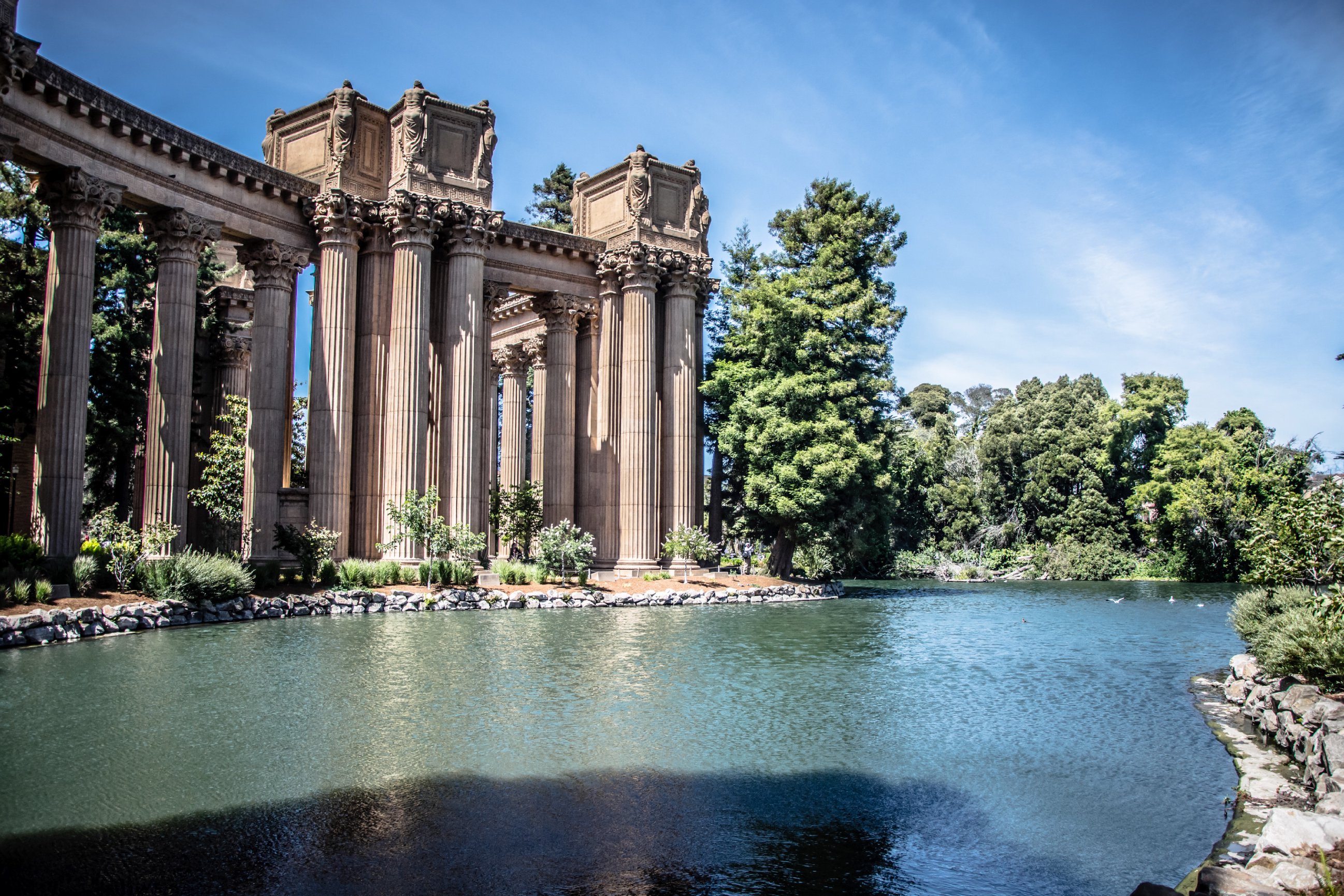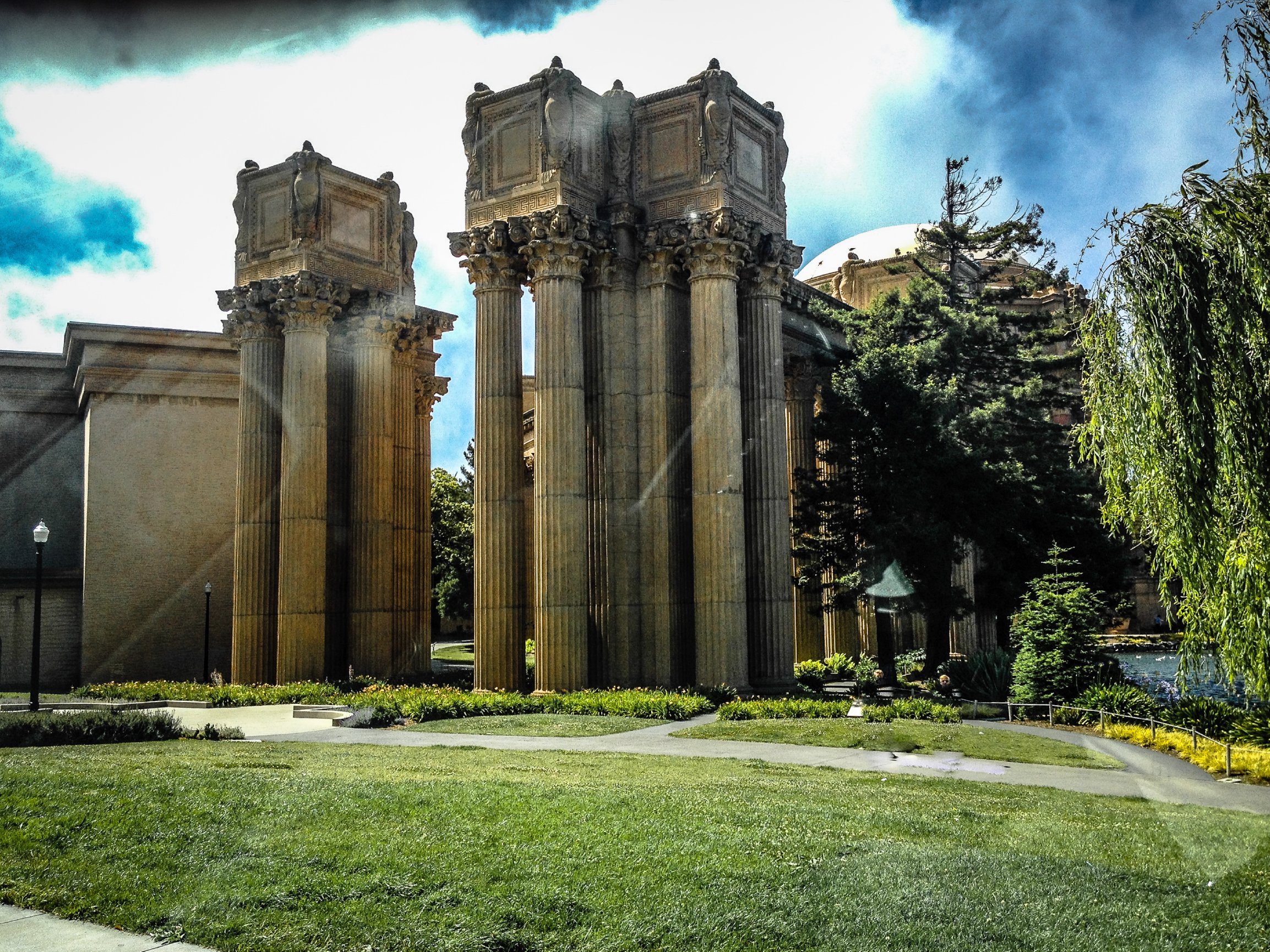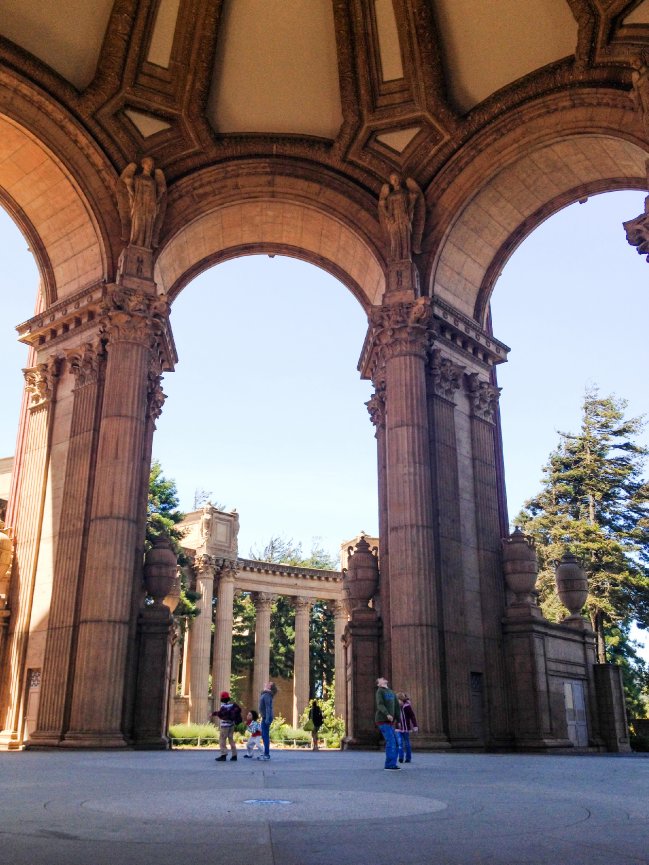 Leaving San Francisco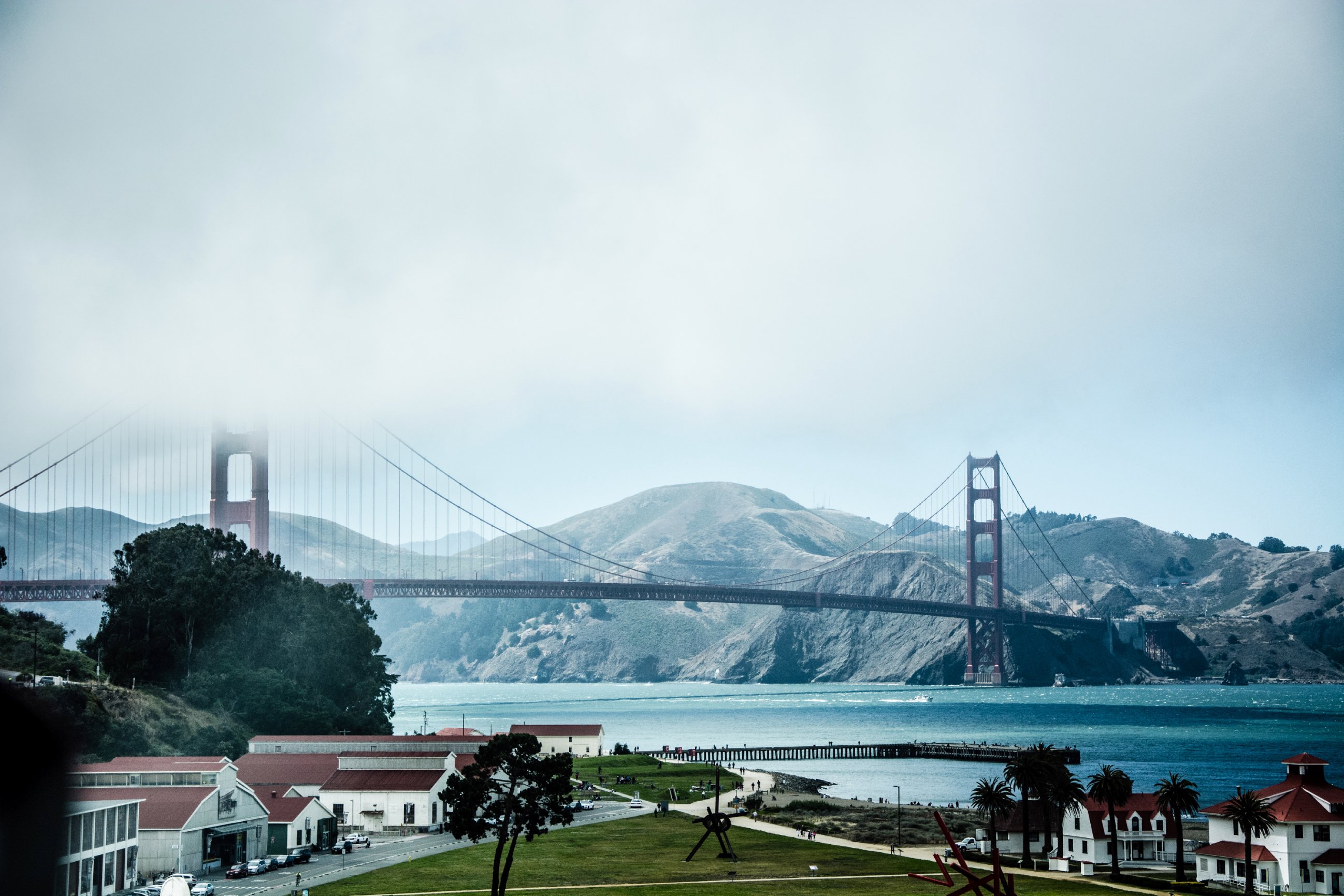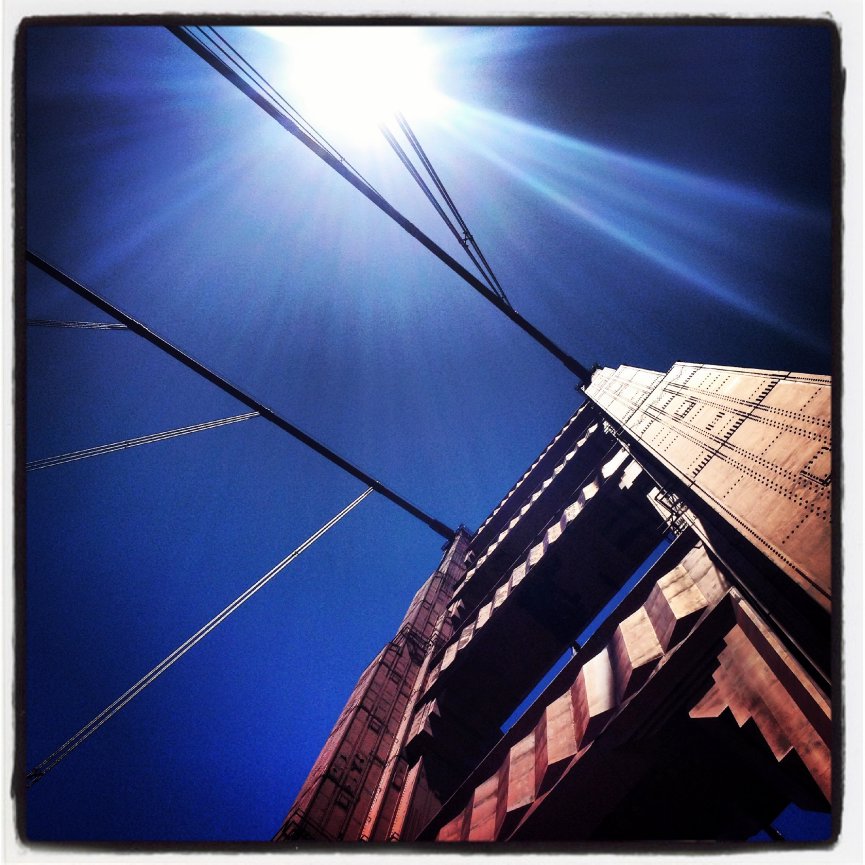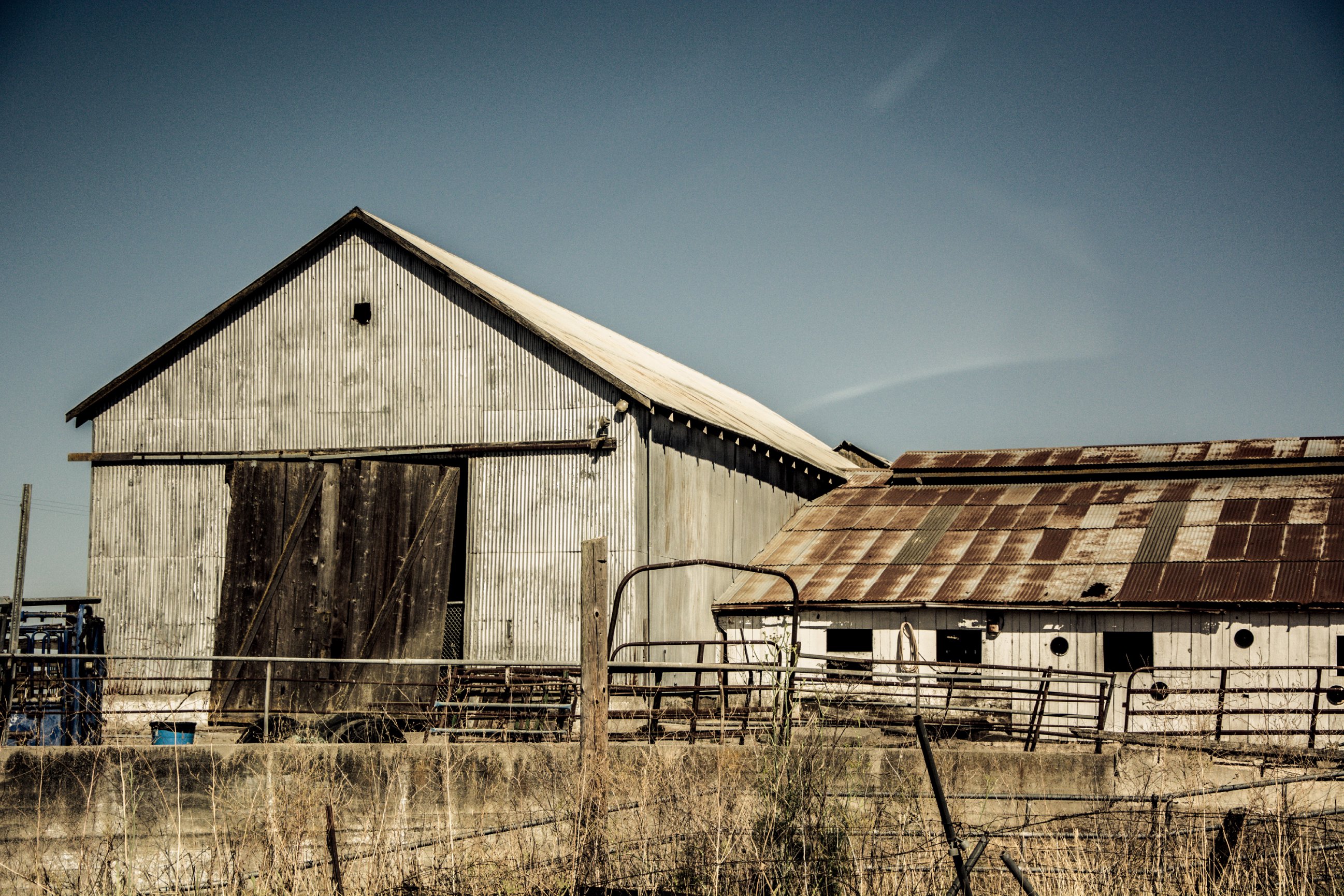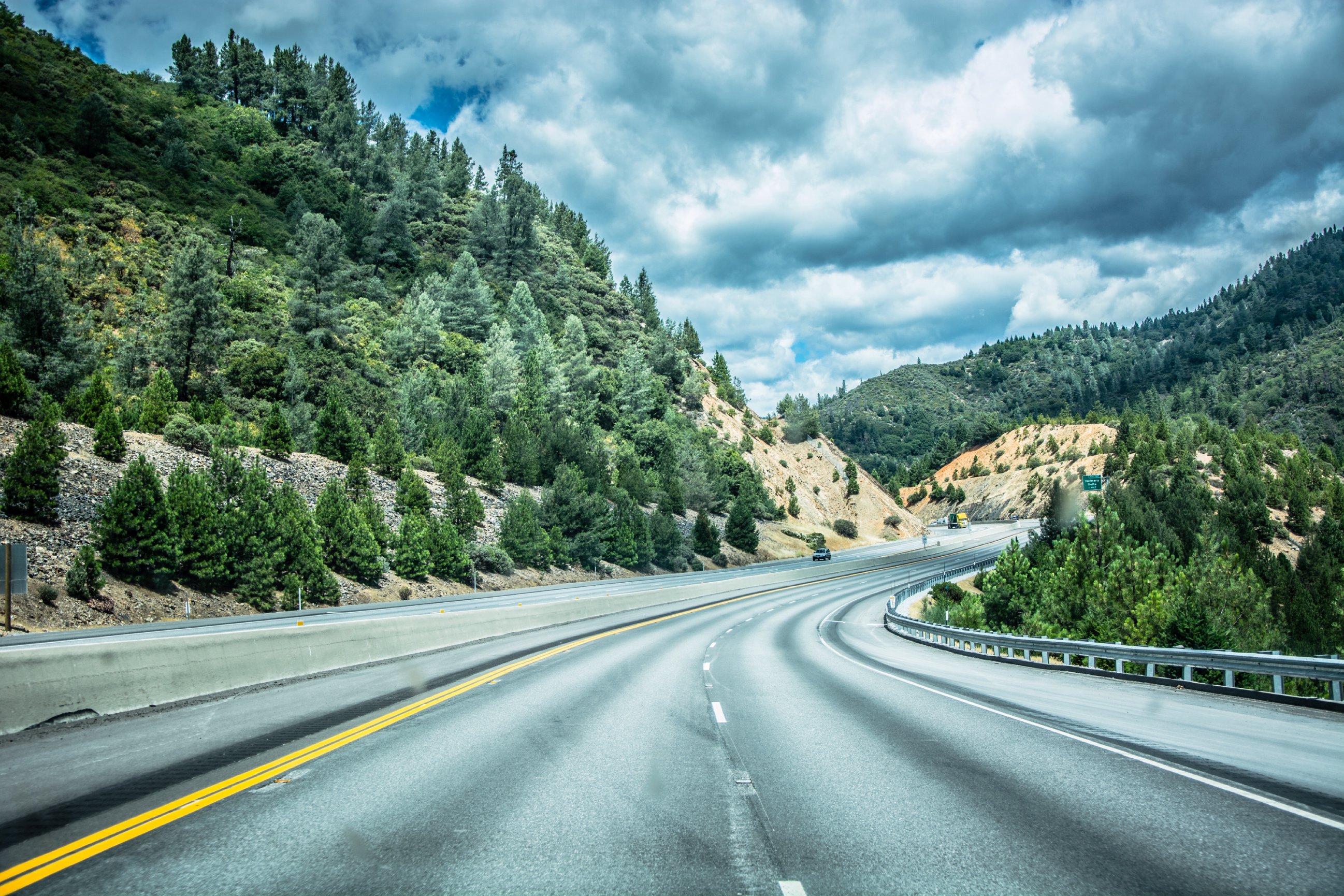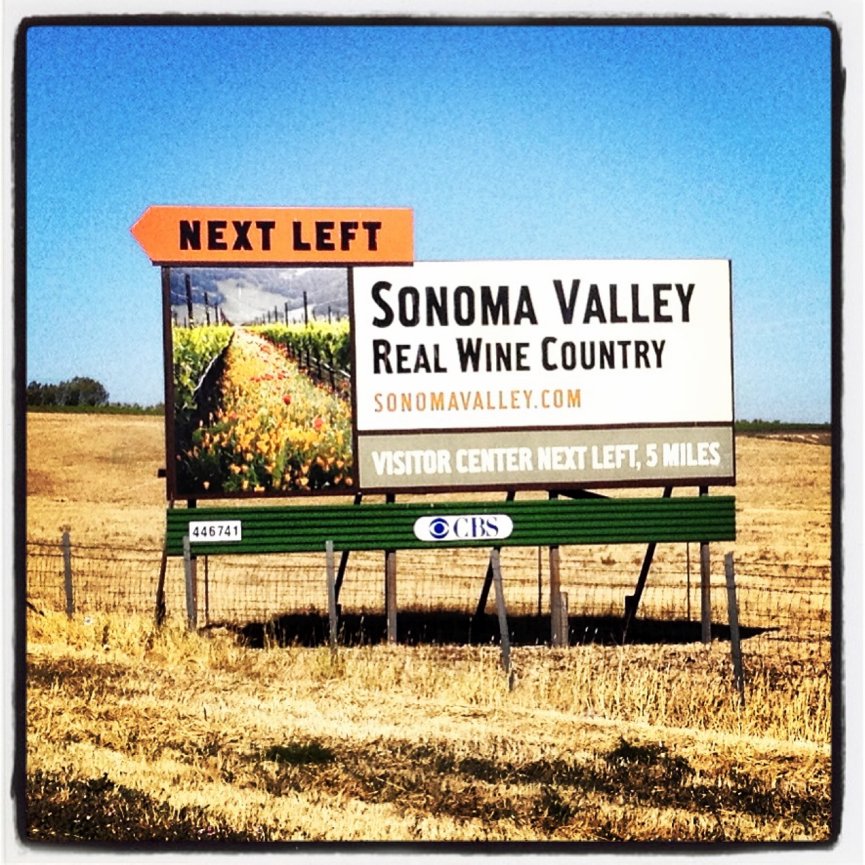 So by this time - granted we were caught in an hour and a half of snail pace traffic - I sooo wanted to follow this sign...but we trekked on - Seatlle or Bust!
Ok - so here are a few of us on the road...