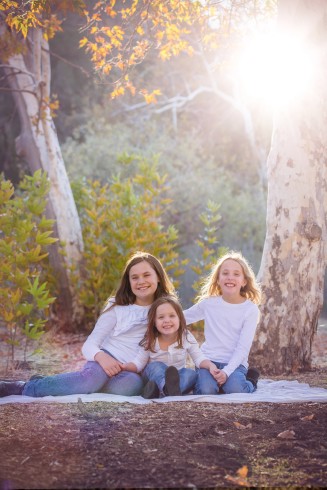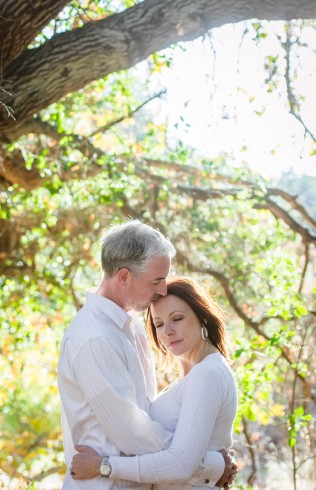 This is a family I shot during this last holiday season.  Great family!  Garrett was the one who did online research for a photographer that fit his style.  It was very important to him because he has a photography background.  So the pressure was on.  A photographer shooting a photographer - no matter how much experience you have, you know that you have to be on. You have to perform.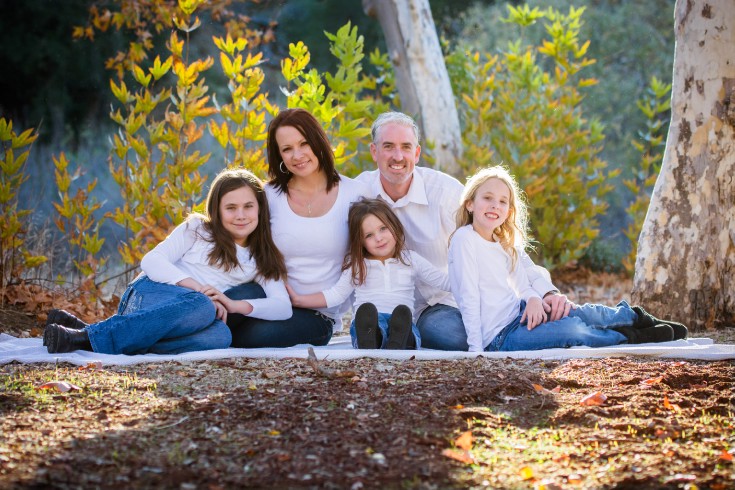 He had mentioned that he wanted the photo shoot at Placerita Nature Center.  This will be my first time shooting there.  This place was amazing.  And I'm not the only one who know it.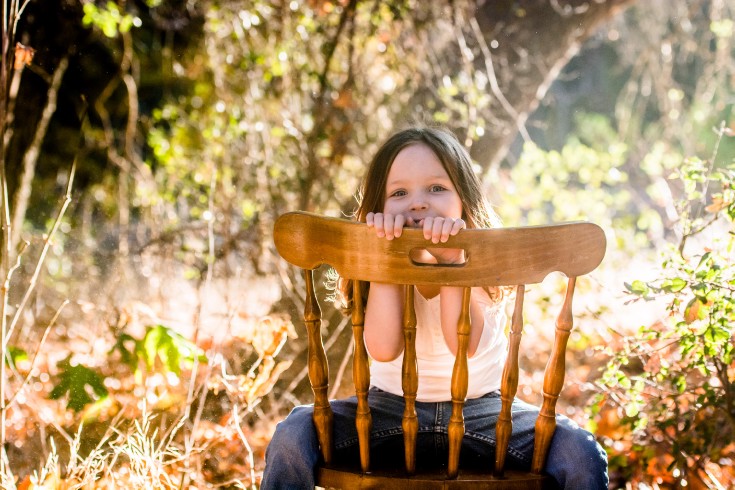 It's my understanding that sometimes photographers wait in line to shoot on the foot bridge.  I was told of a place that was a bit off the beaten path.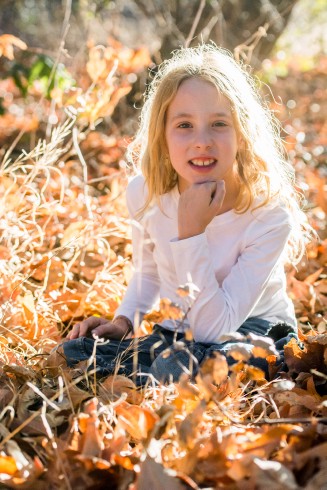 This place where this was shot can only be described as enchanting.  It seemed totally out of place from the "western-like" town of Santa Clarita.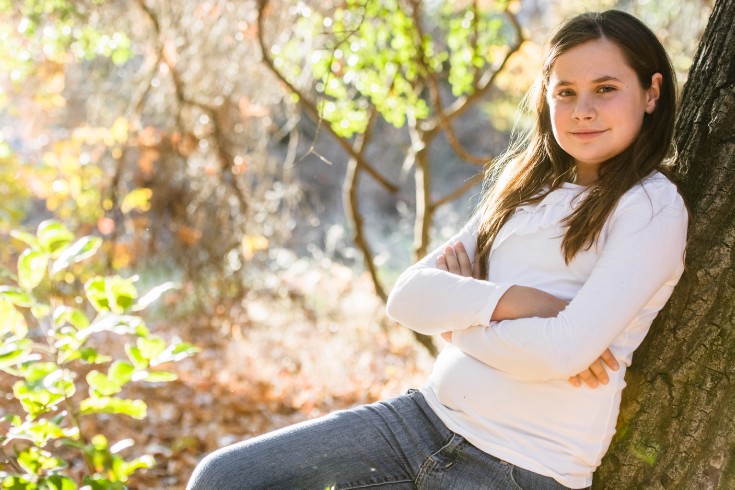 It's times like this that it's impossible to clock in and clock out.  I just want to continue shooting.  And in the end, Garrett and his family were very pleased with the end product!