Destination Wedding: Santa Rosa, CA.  Wedding date:  11-12-13!  This was such an amazing wedding!  They are really such an amazing couple!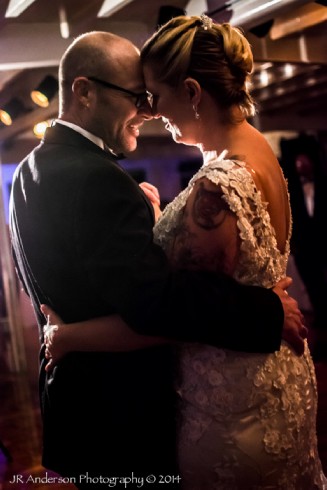 The ceremony and reception were held on a yacht called "The Commodore".  An evening wedding on the San Francisco Bay can only be described as breath taking!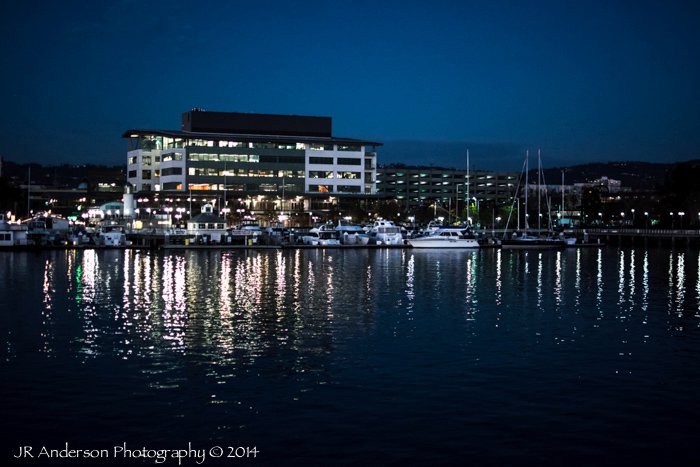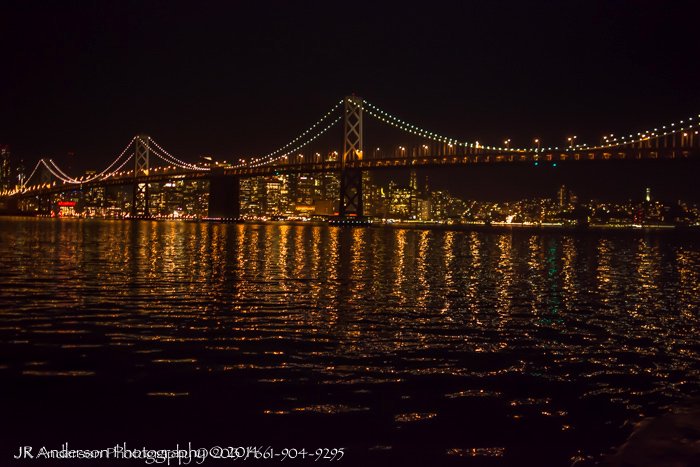 This was Michelle's 2nd marriage.  She was widowed for many years, so you can imagine how moving this event was, especially for her daughter and for the family members of her partner she lost.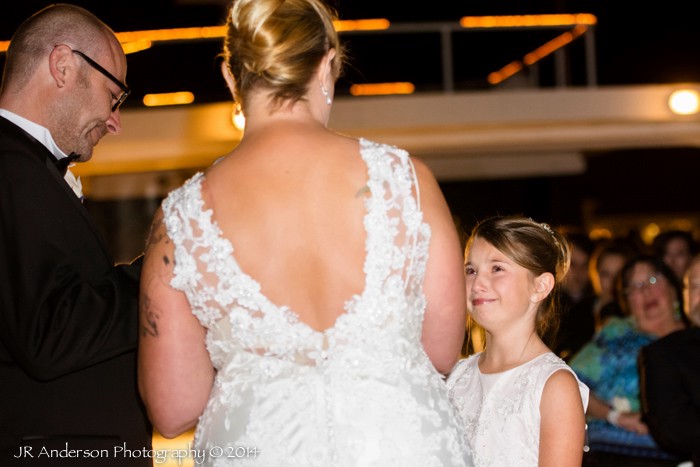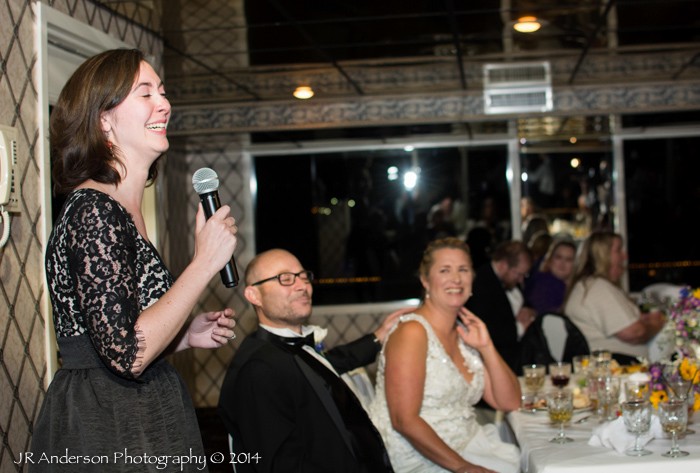 What was impressive was how calm Michelle was, and how hard Wade tried to be calm...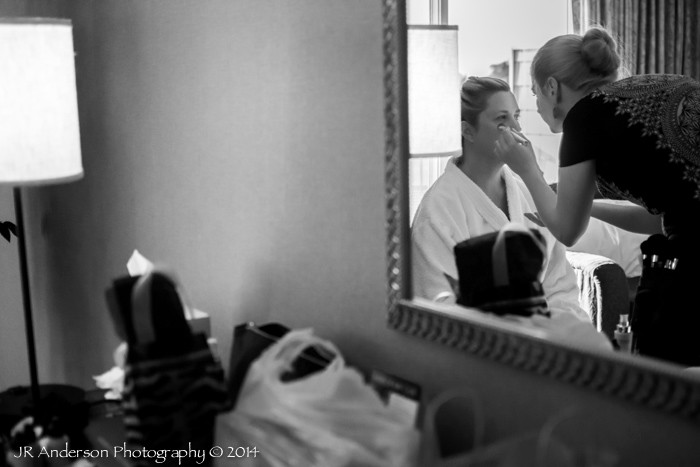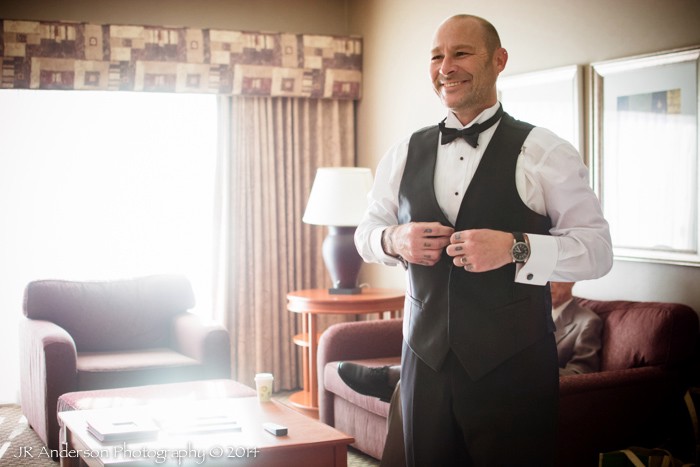 I'm just so honored that I was able to be apart of this amazing day!  You deserve the best!