Wow! How fun can this be?...Bat Mitzvah'd at North Hollywood's posh Federal Bar! Chloe, a beautiful, talented, and engaging young lady did just that!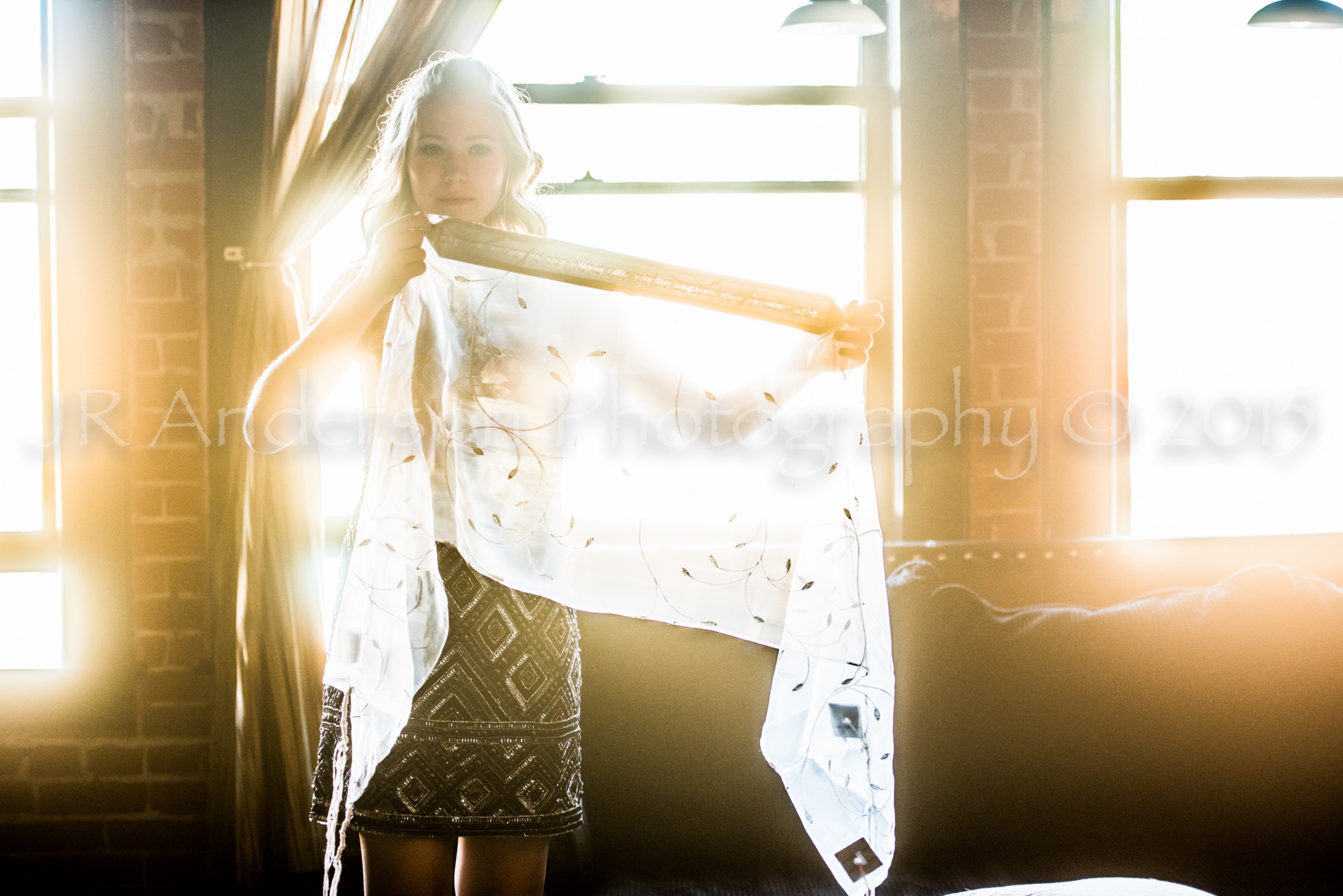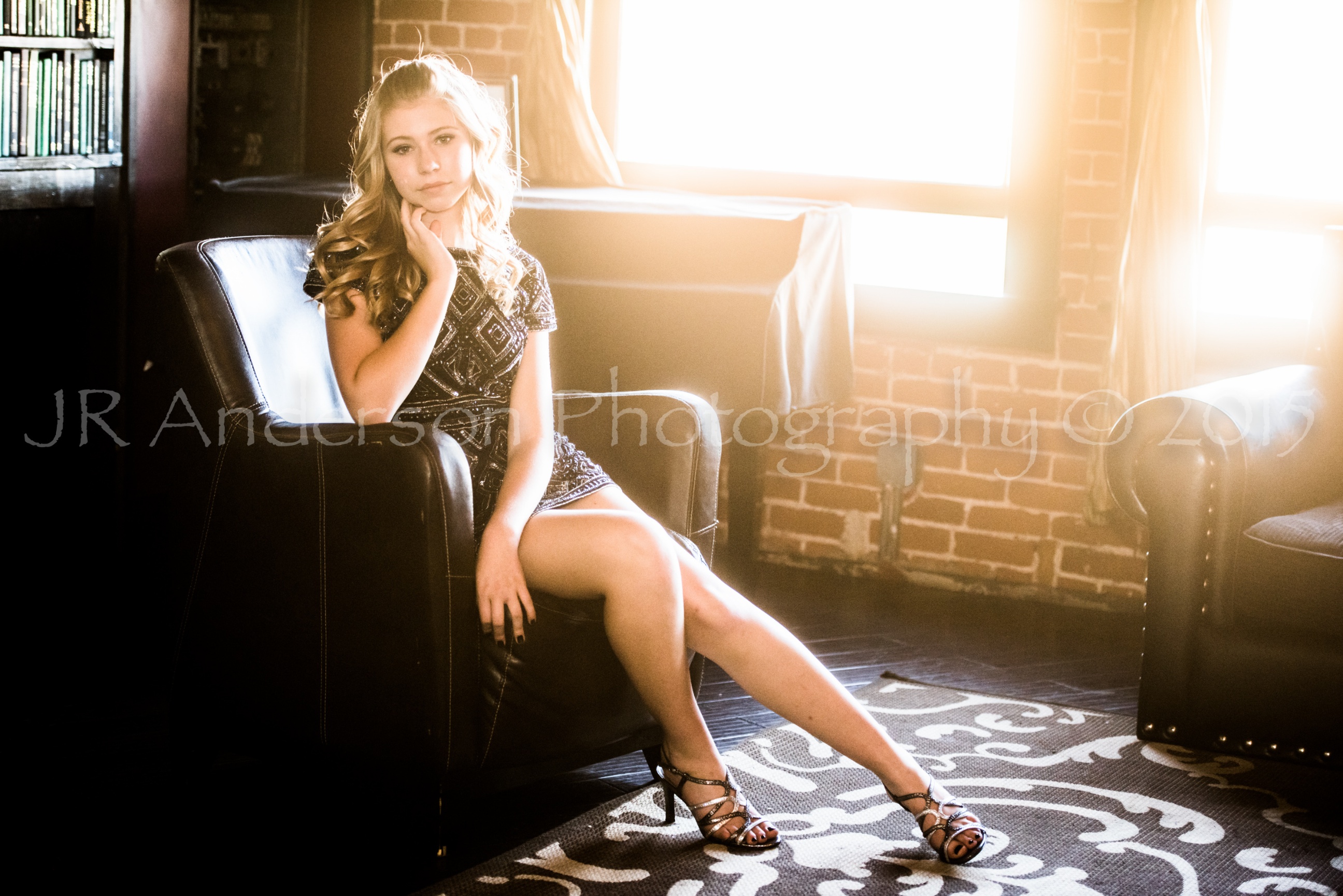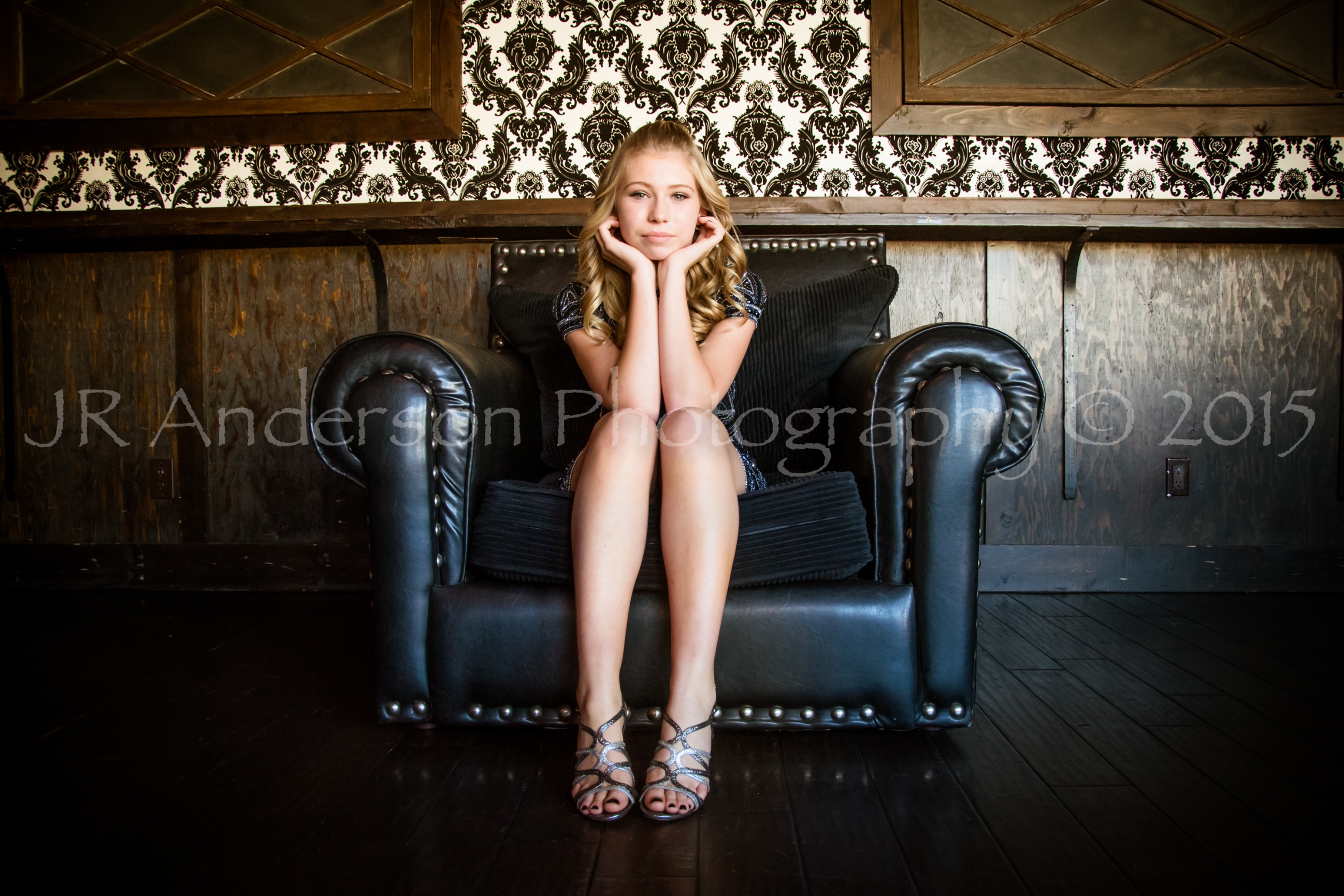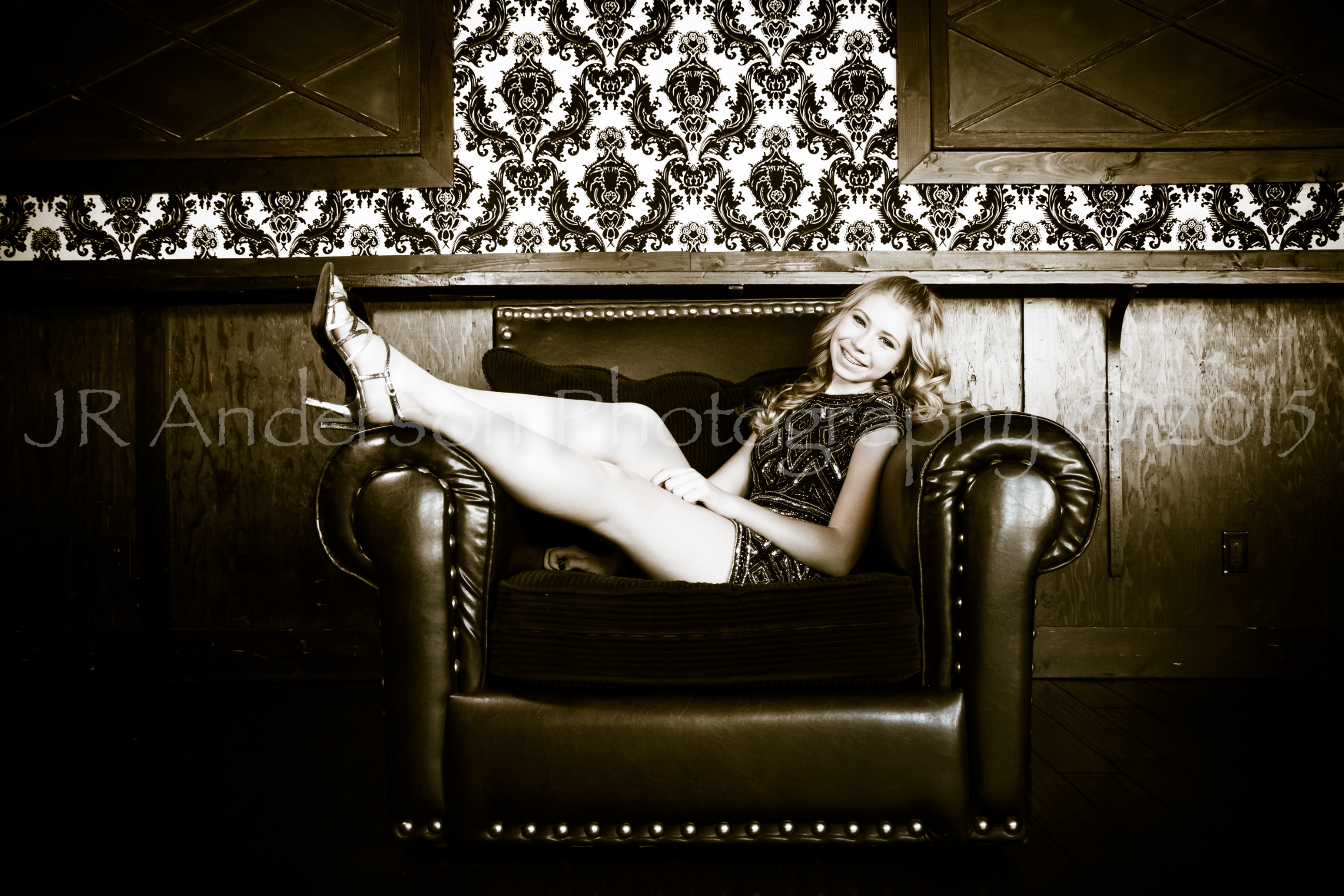 Everyone was blessed to hear her and the rabbi sing in beautiful harmony during her ceremony.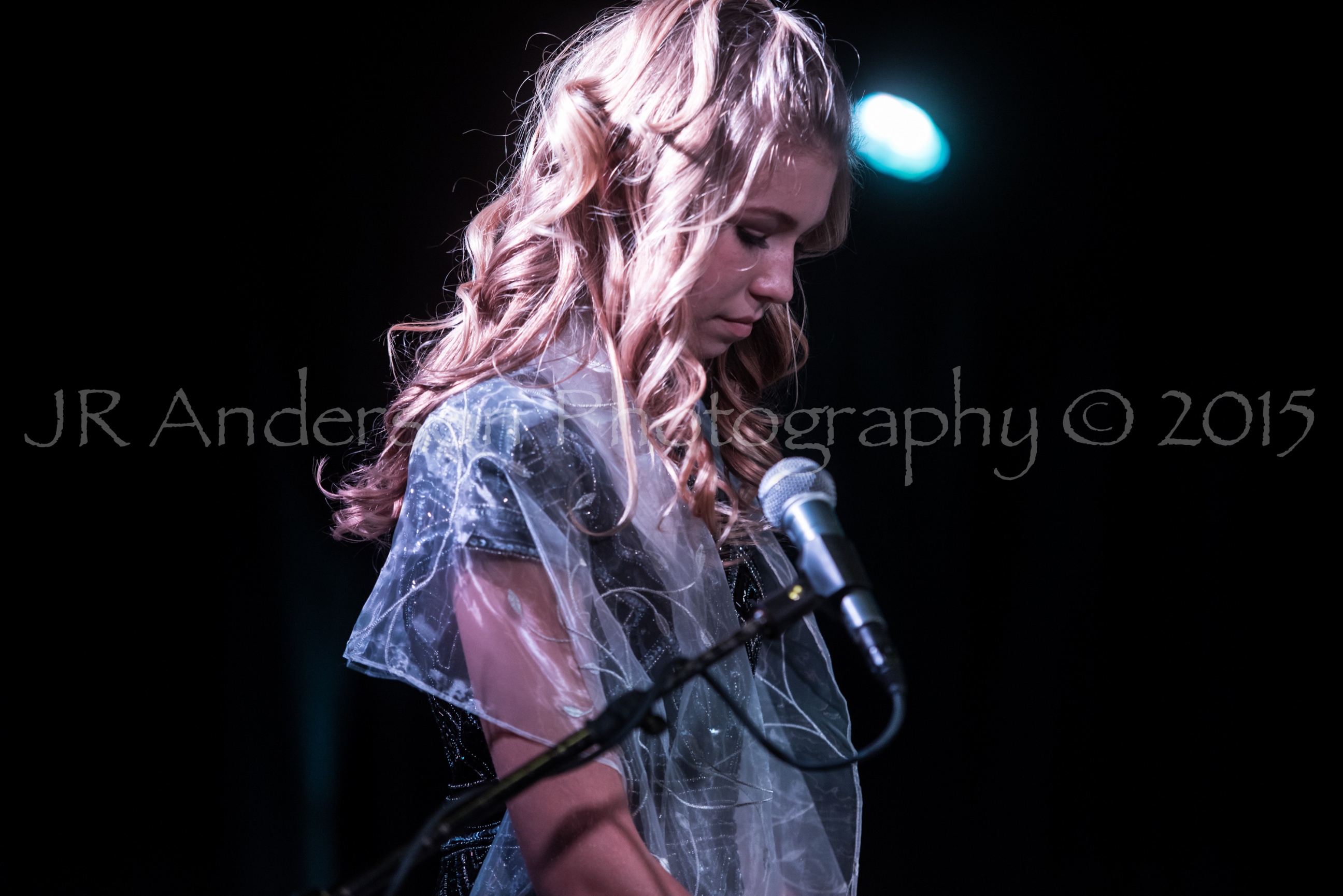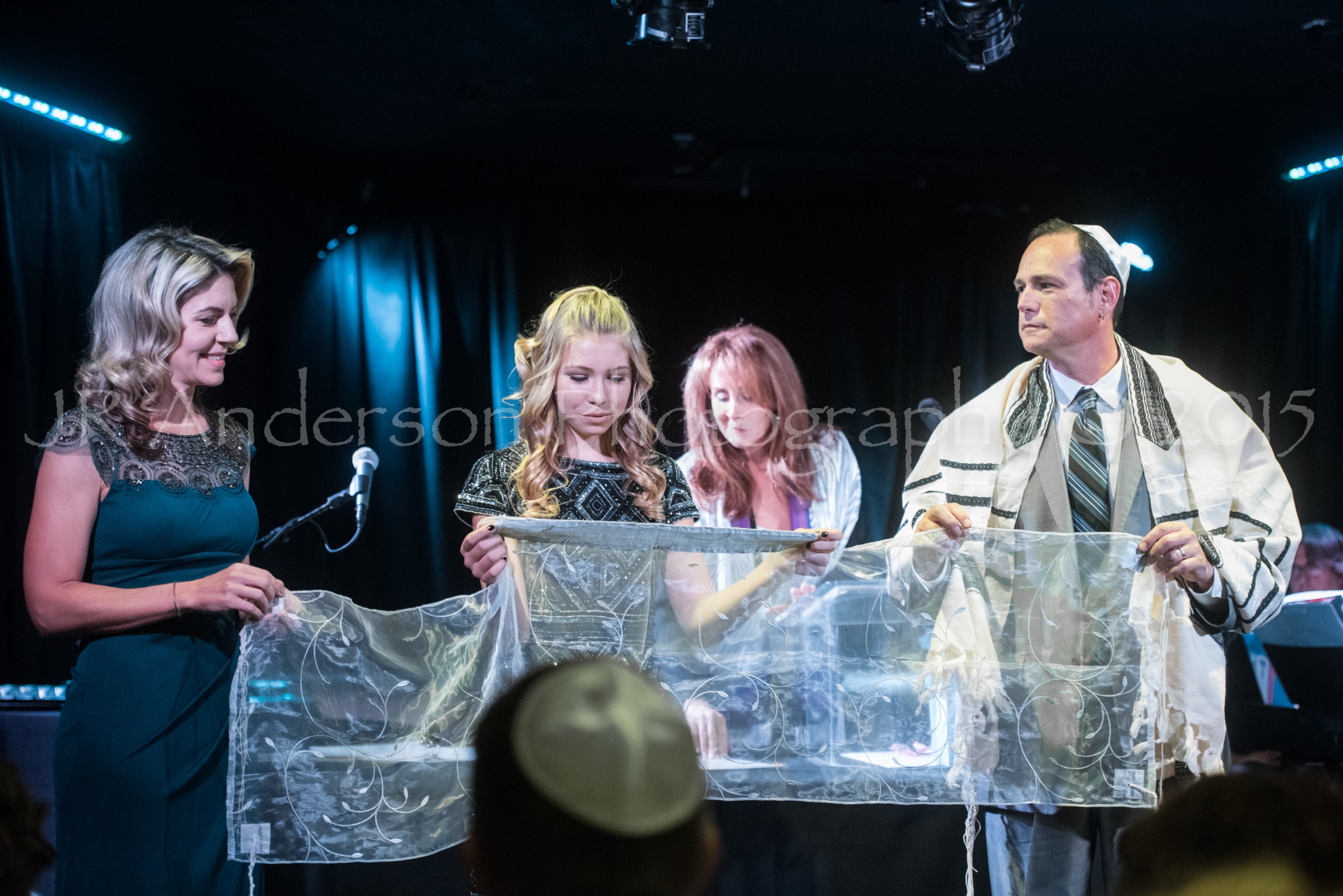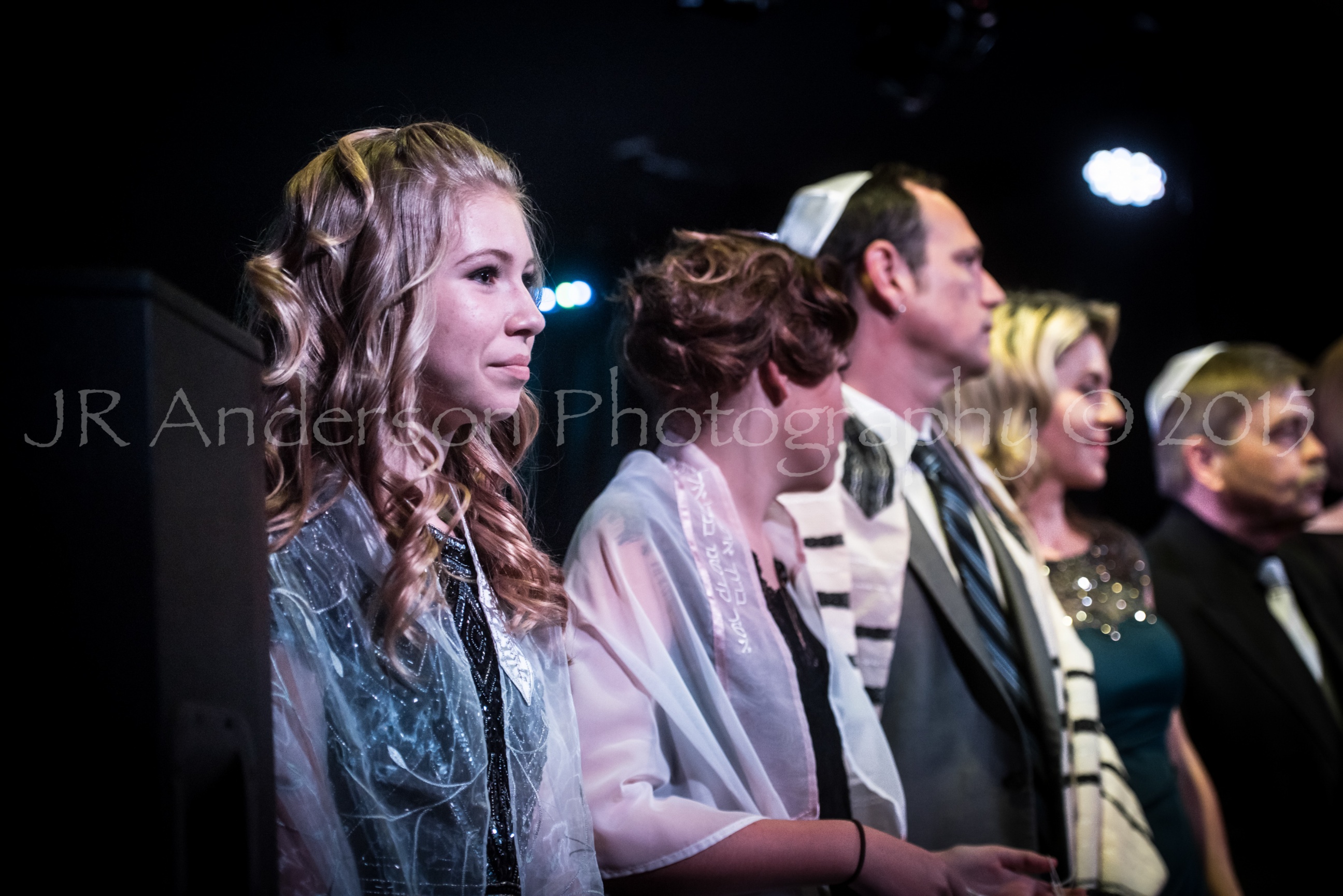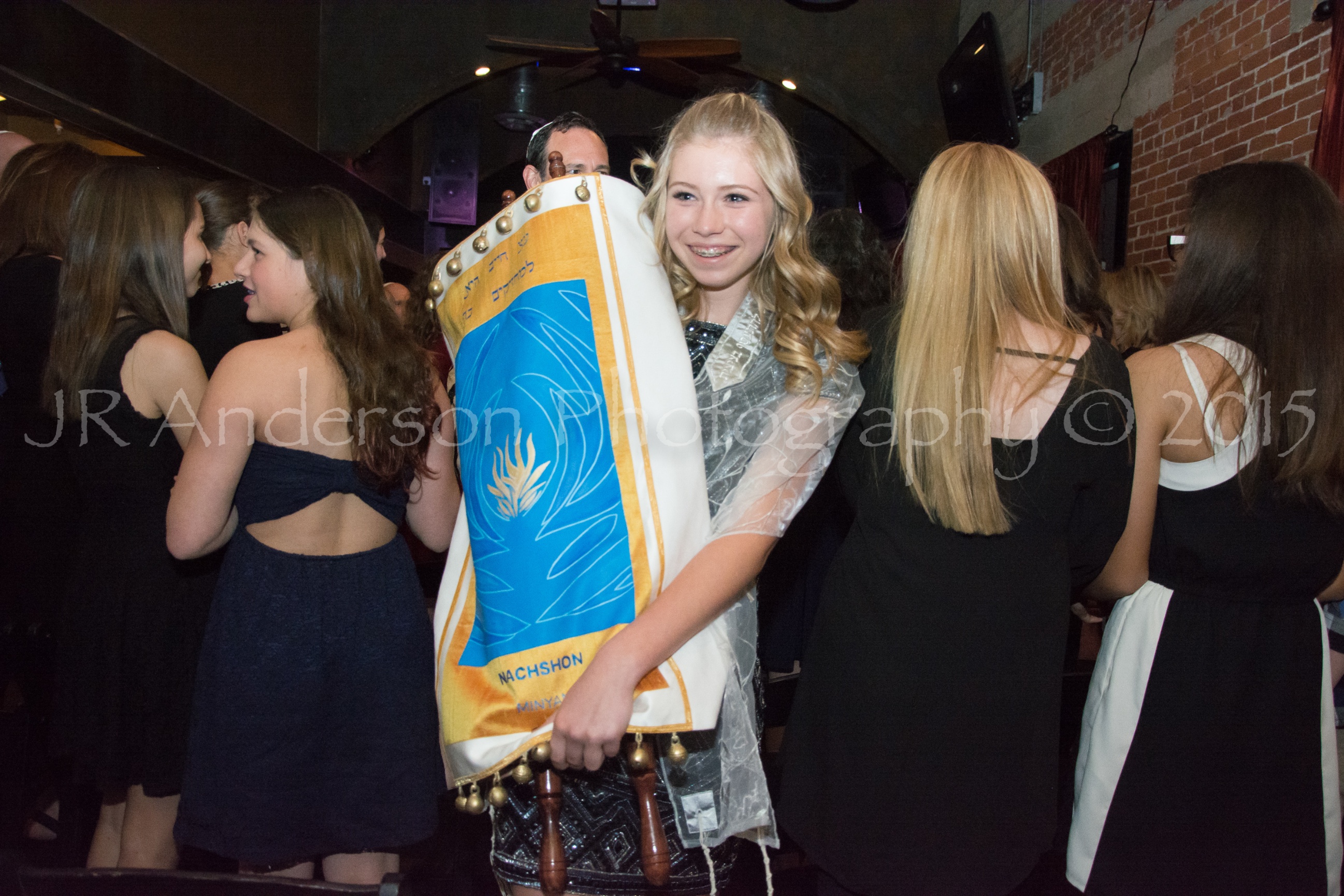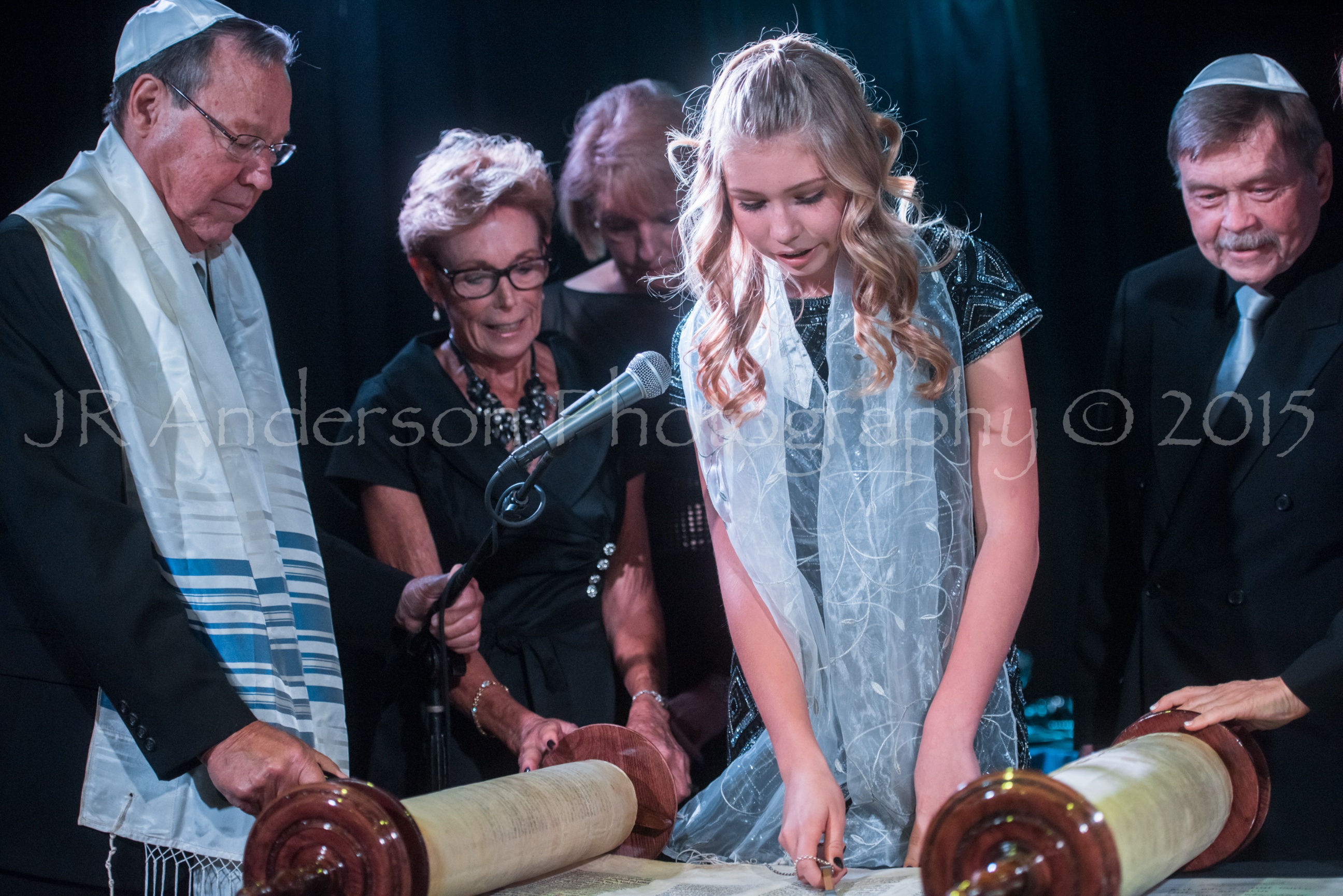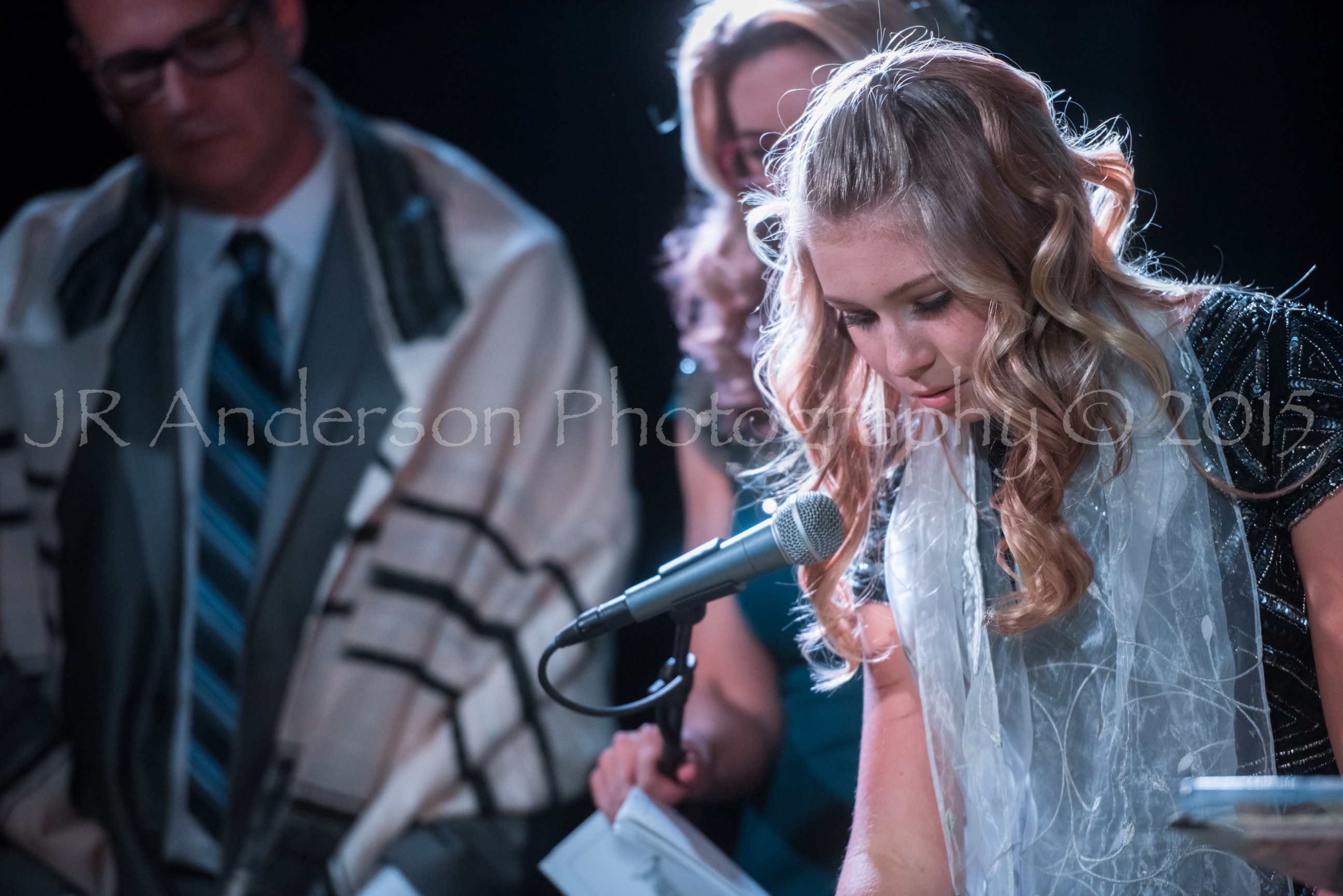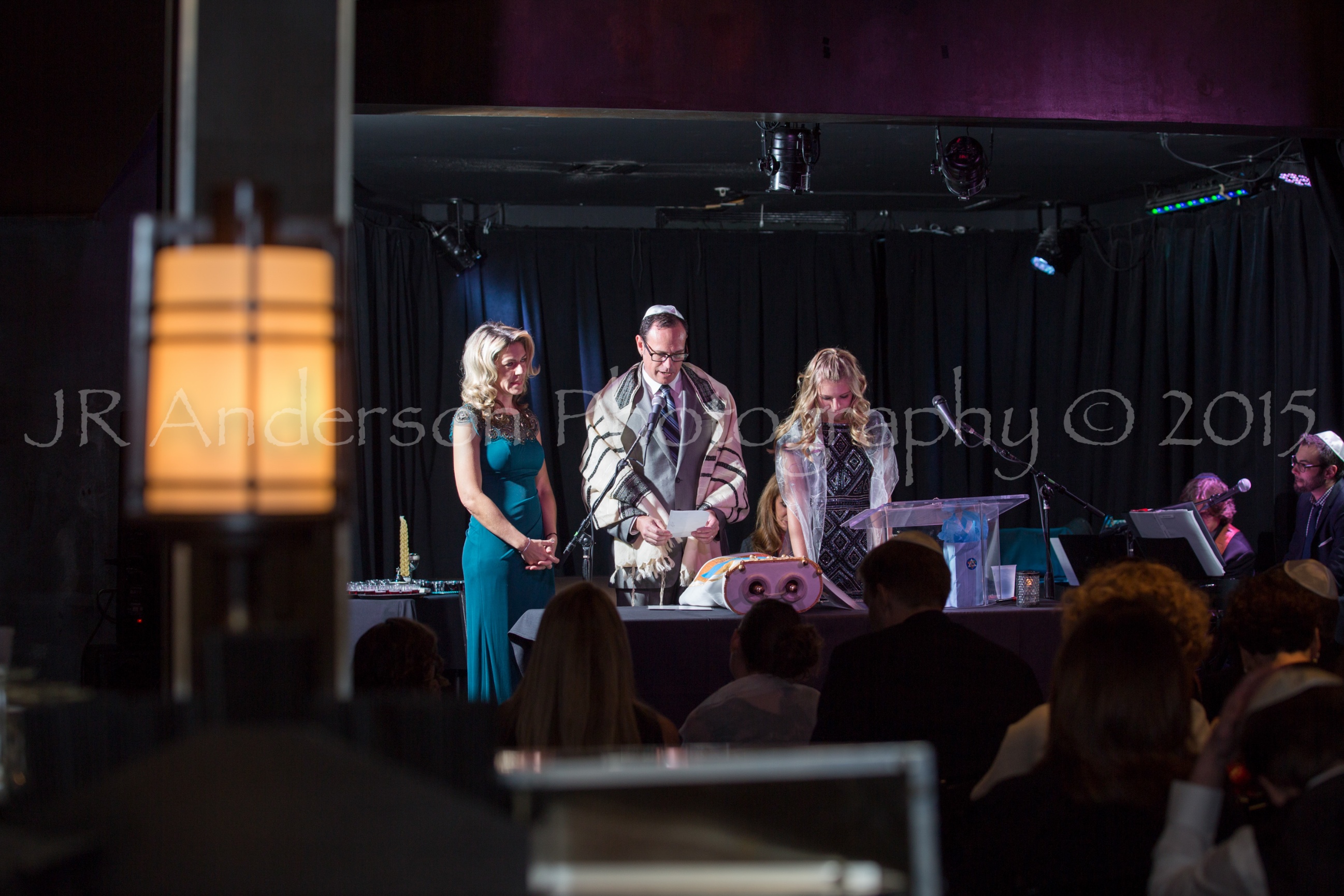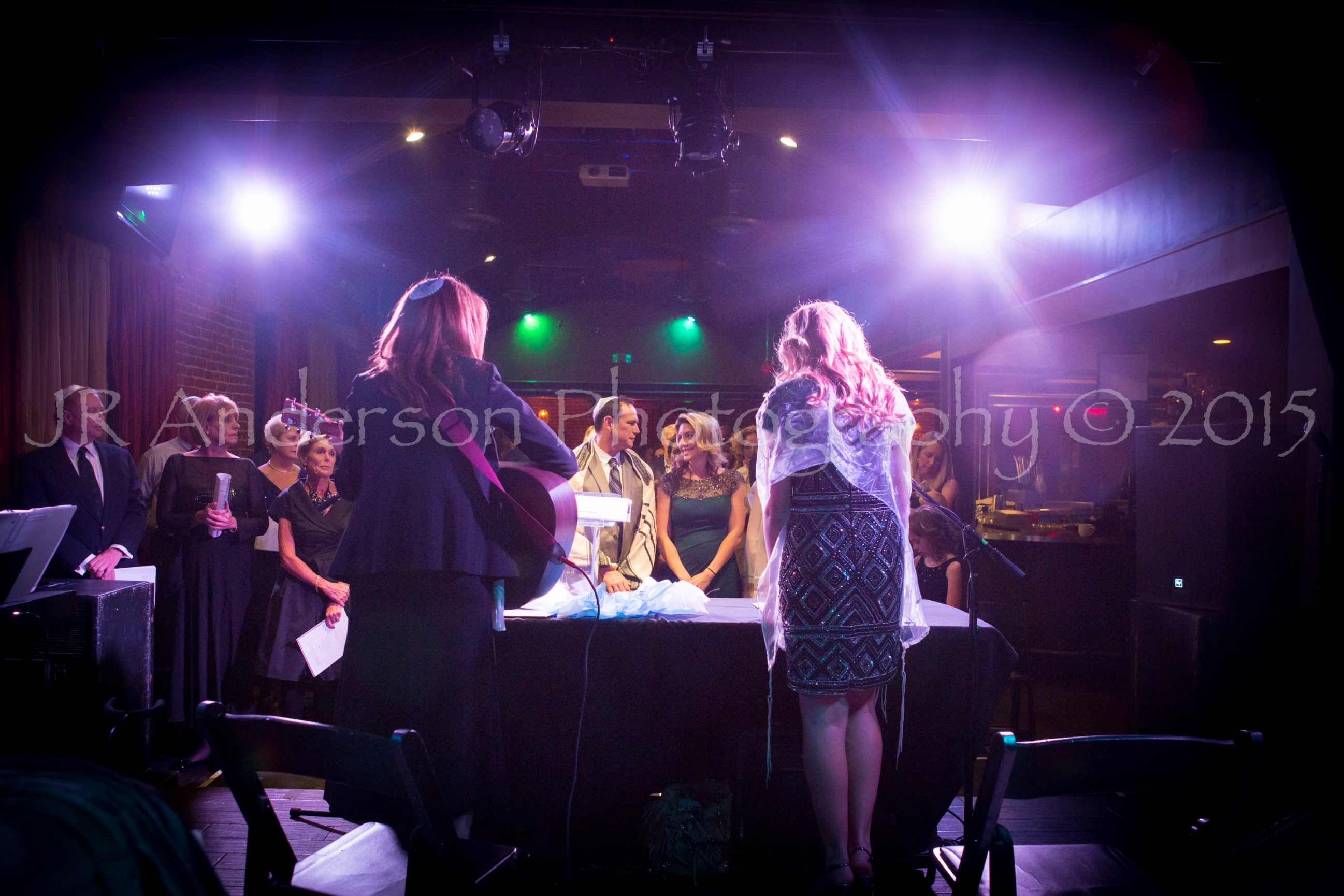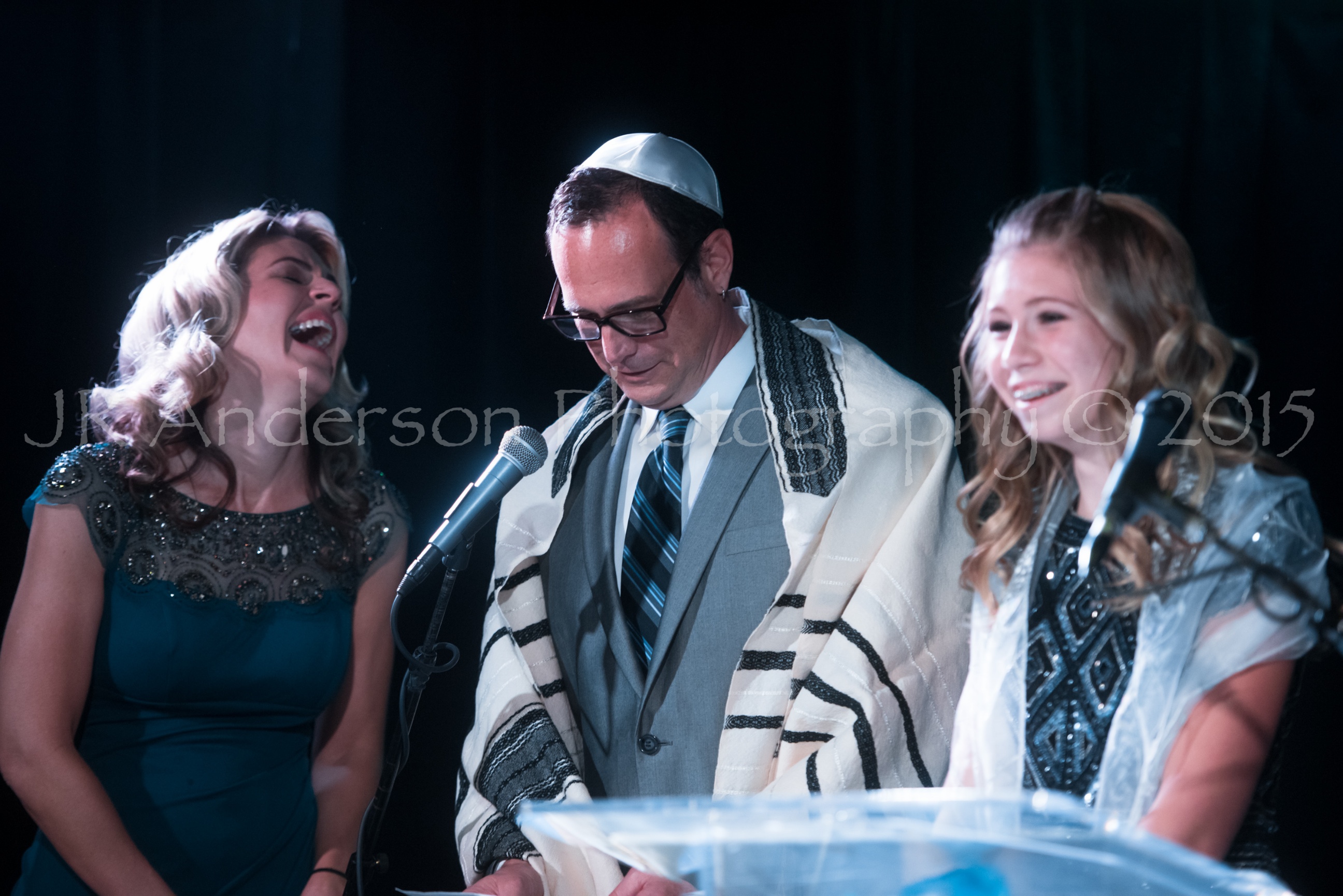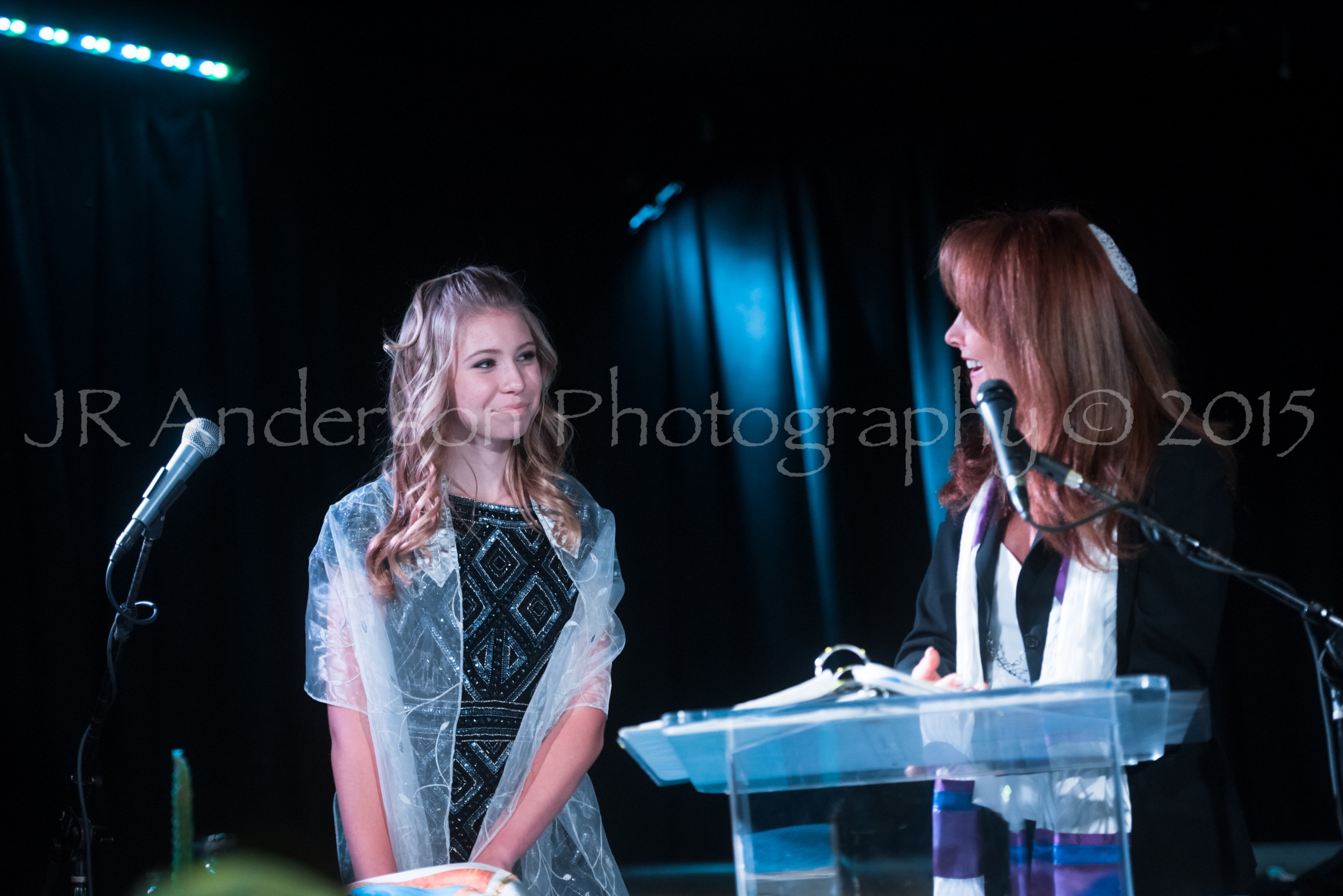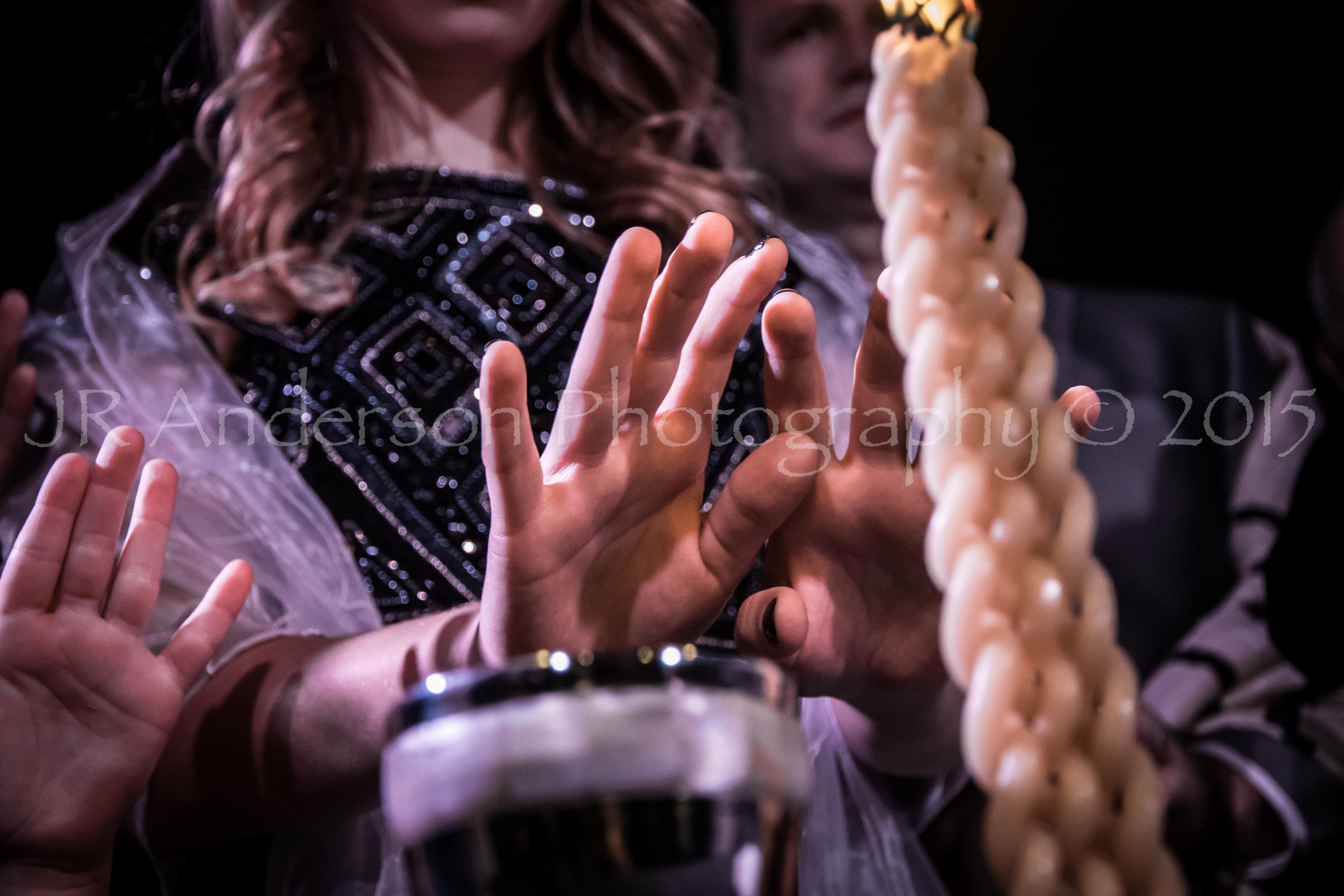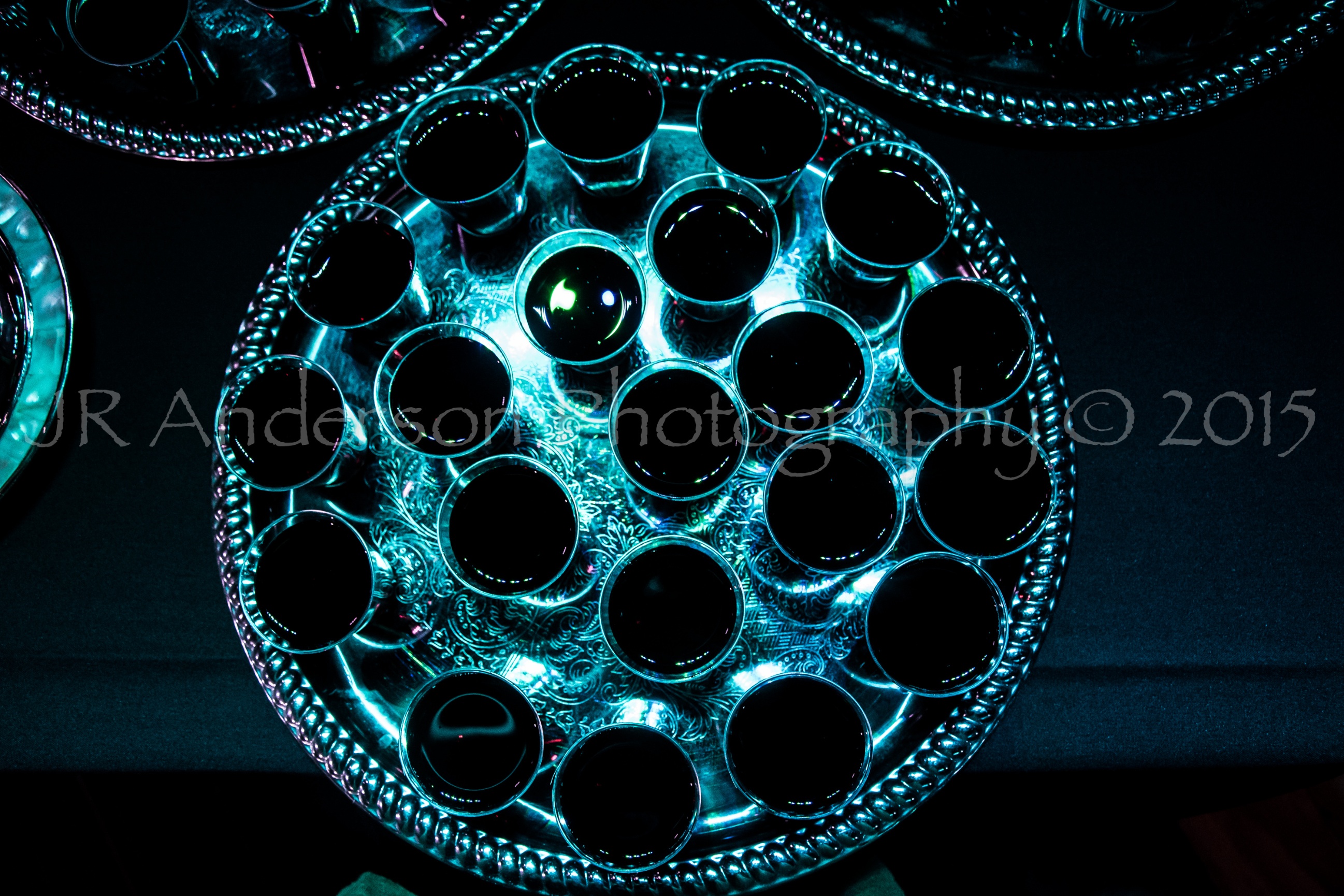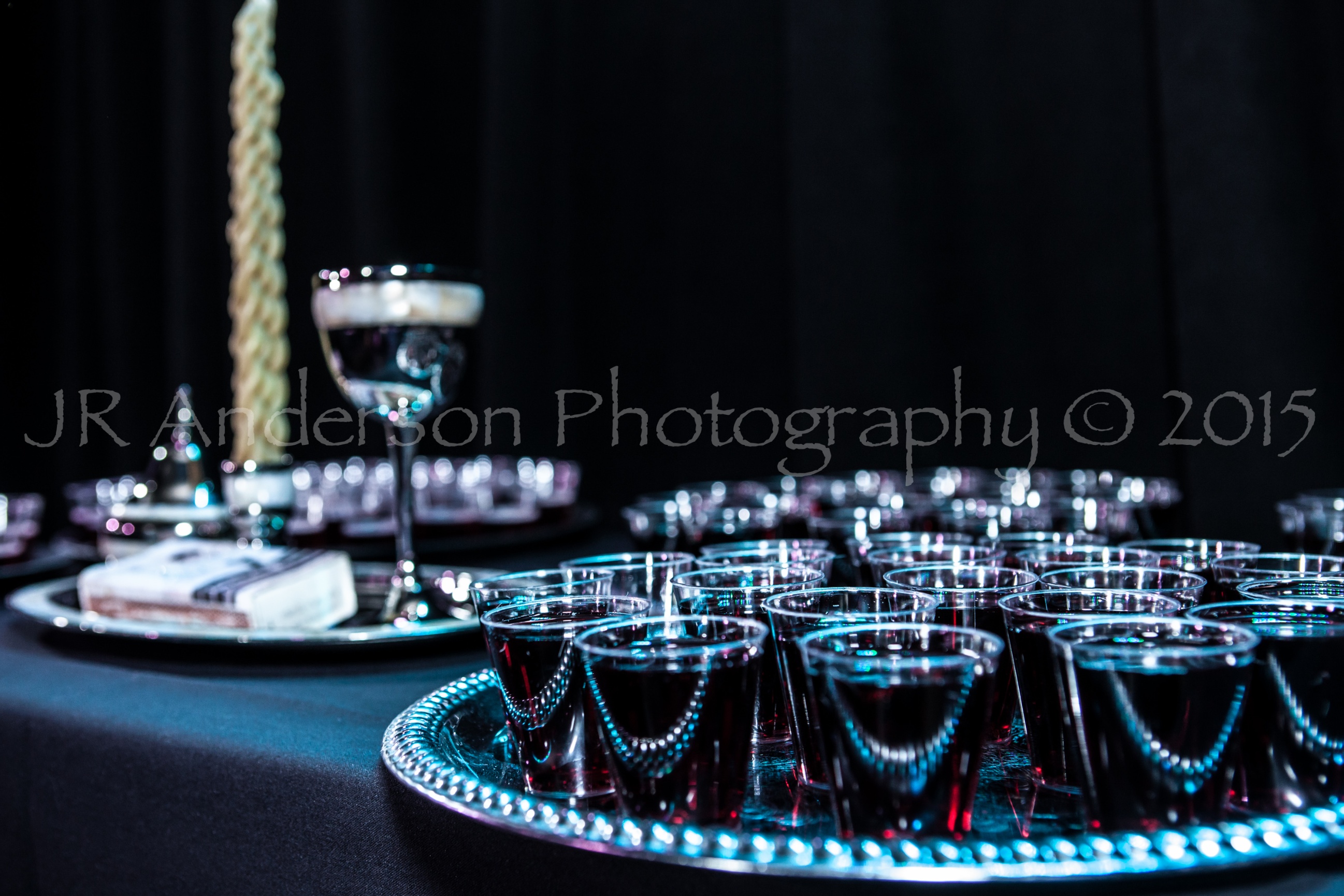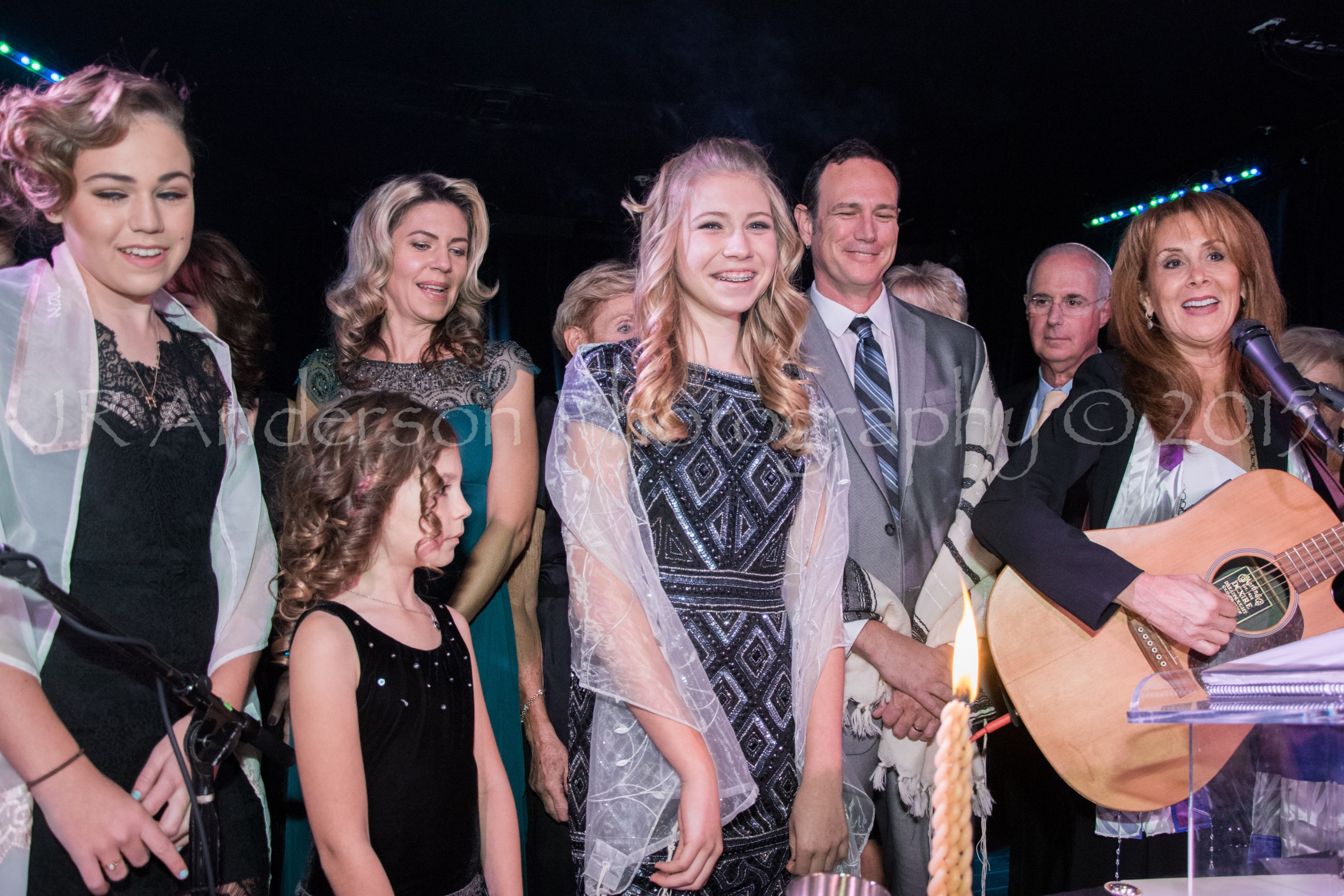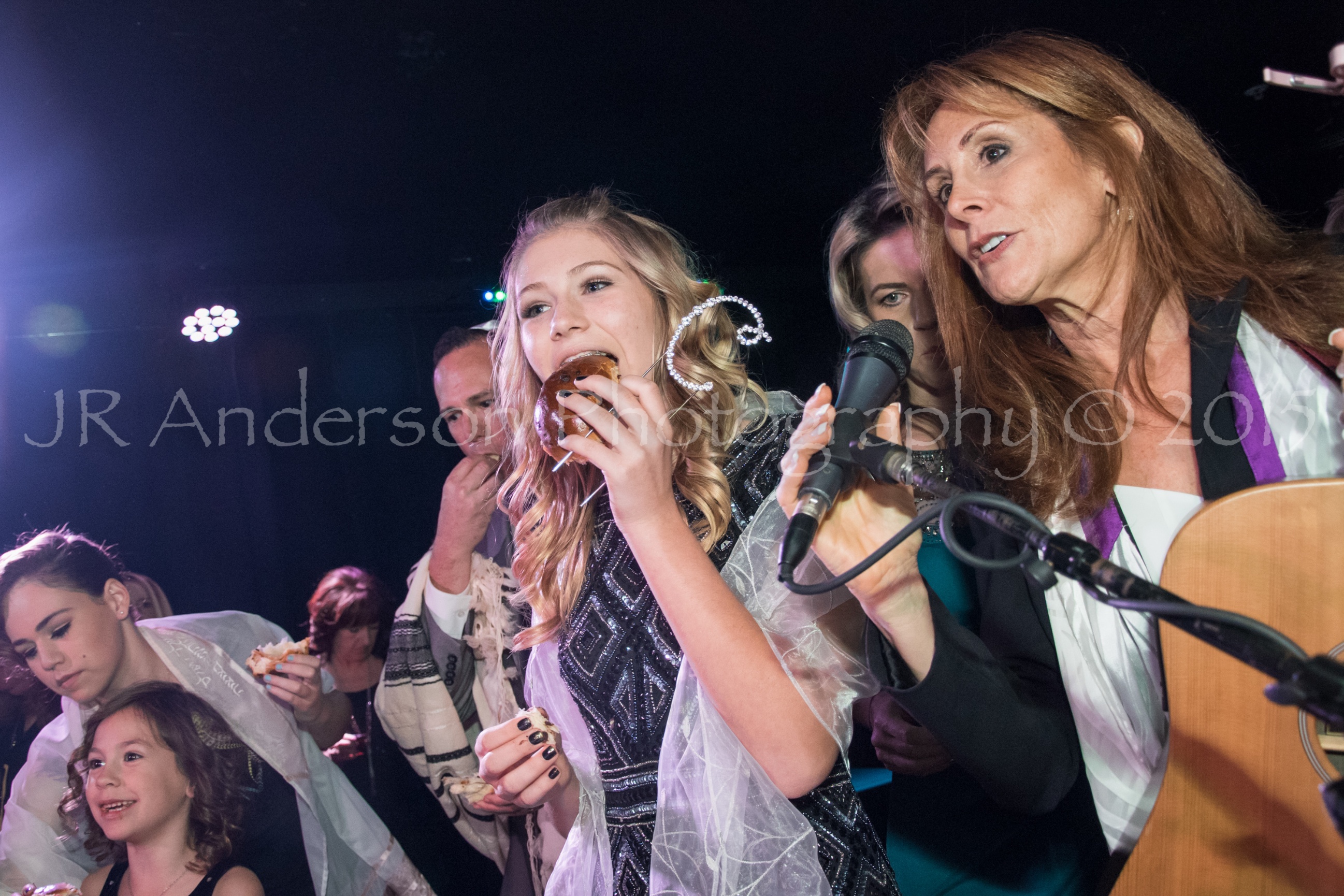 Aside from the fact that this is an exeptionally photogenic family (you can shoot them in from of a solid white wall and they would still look good), the back room was a great place to shoot the formals!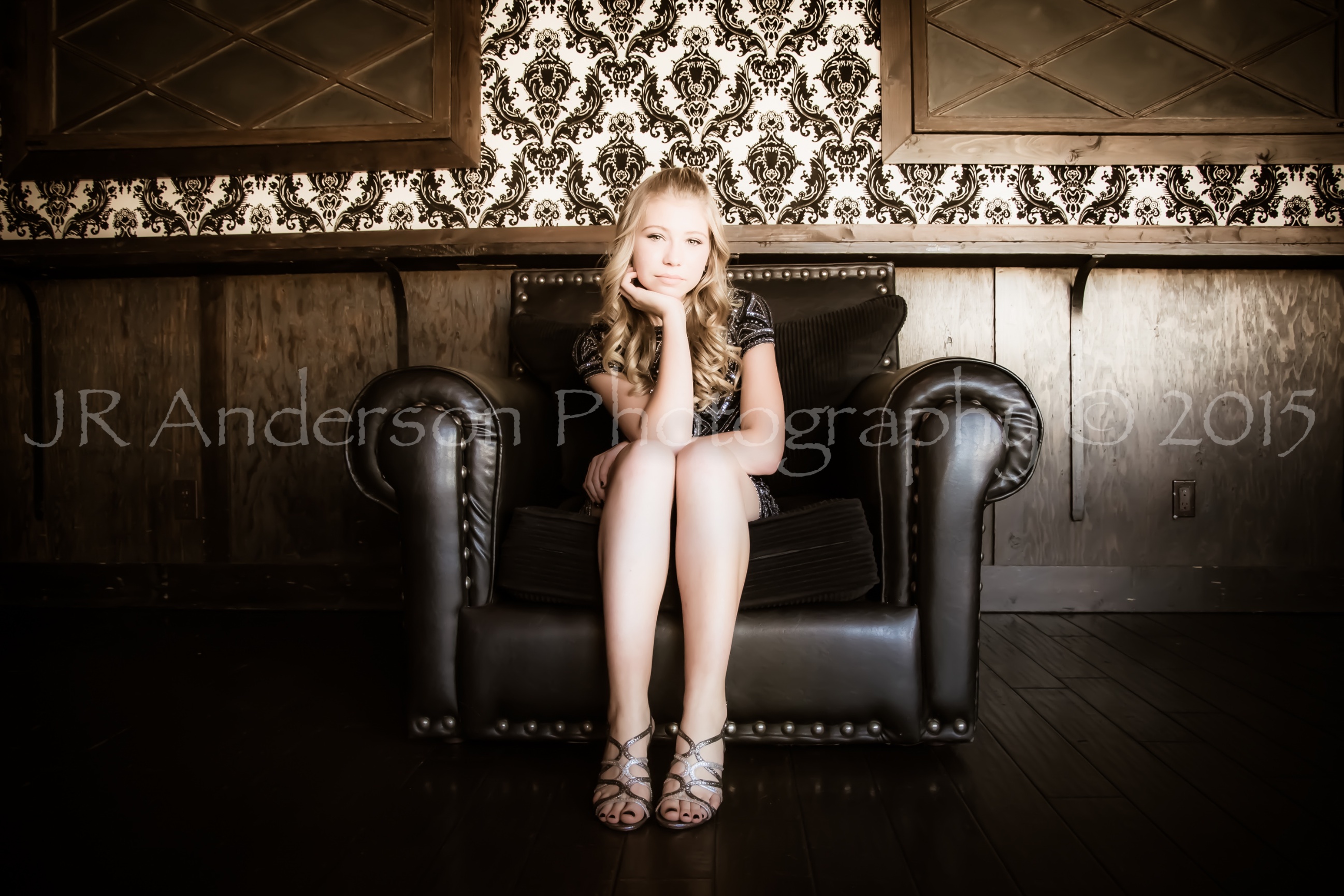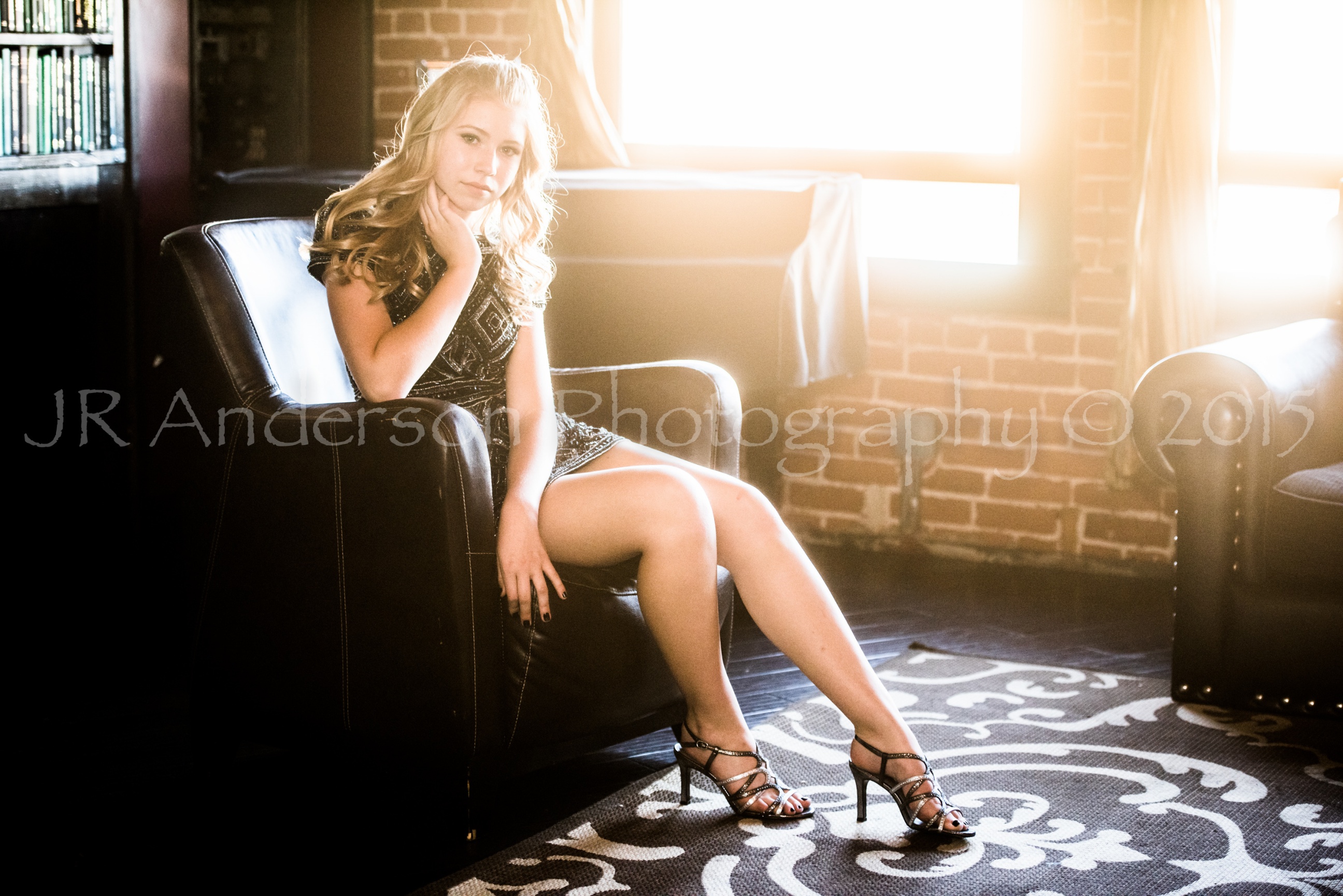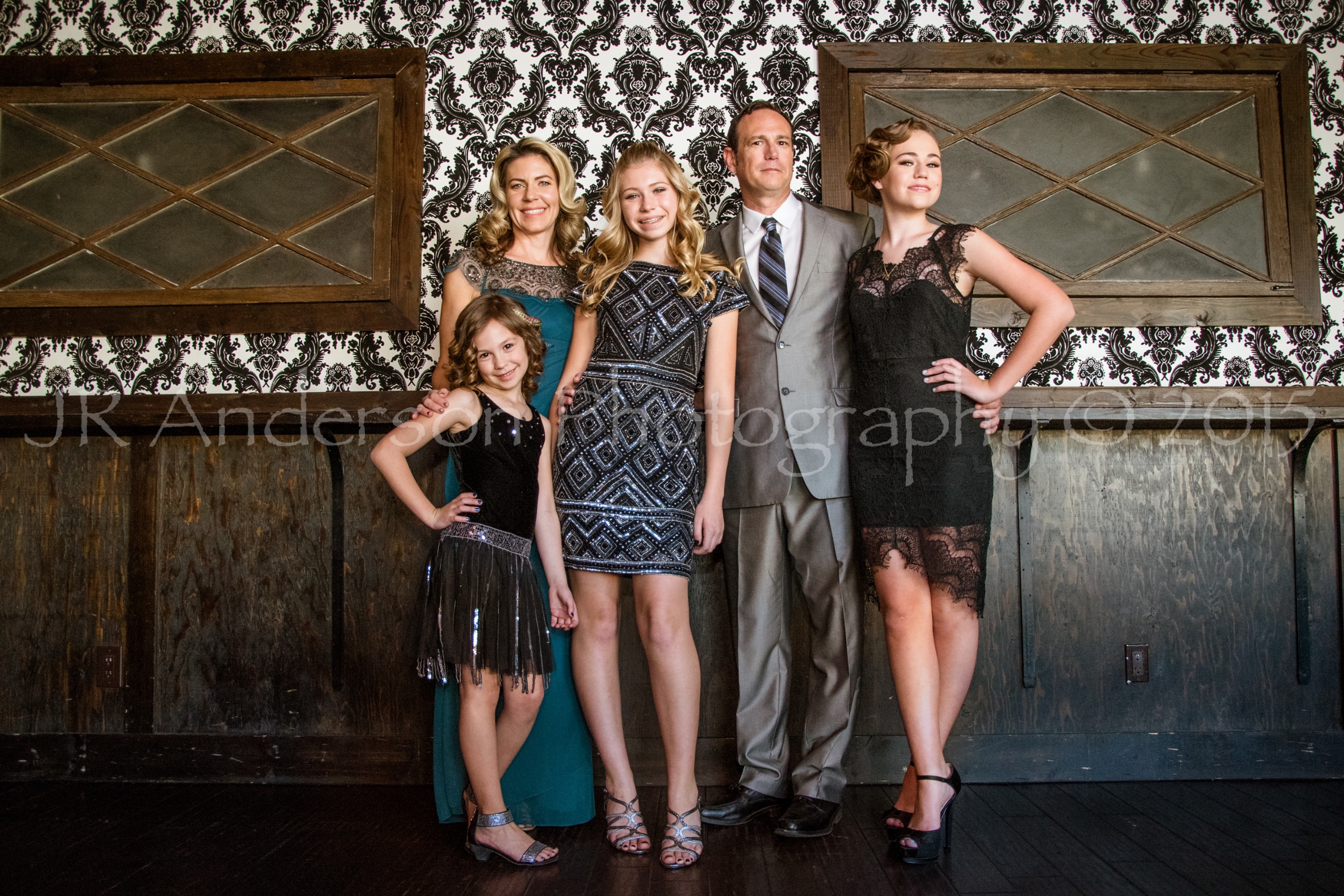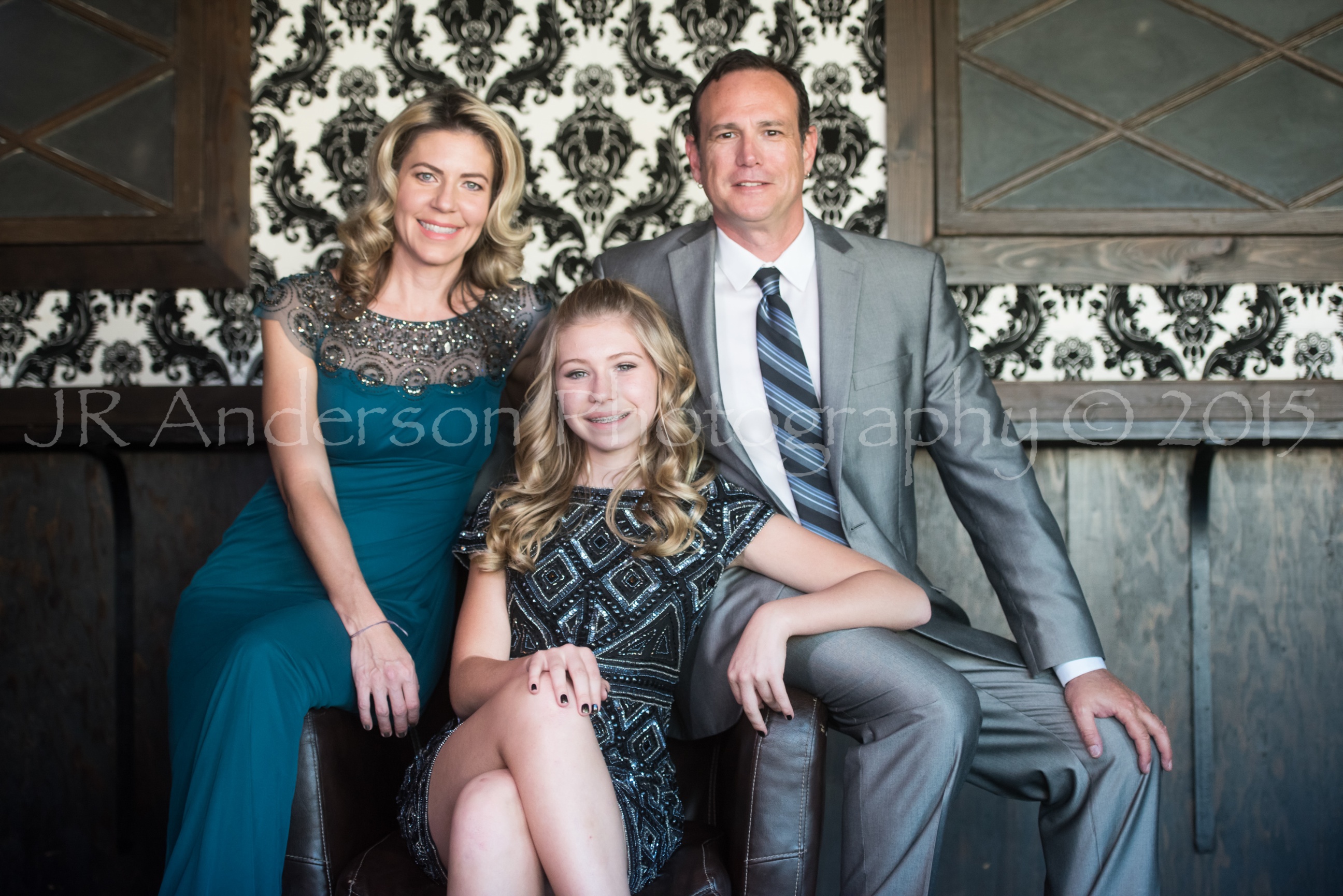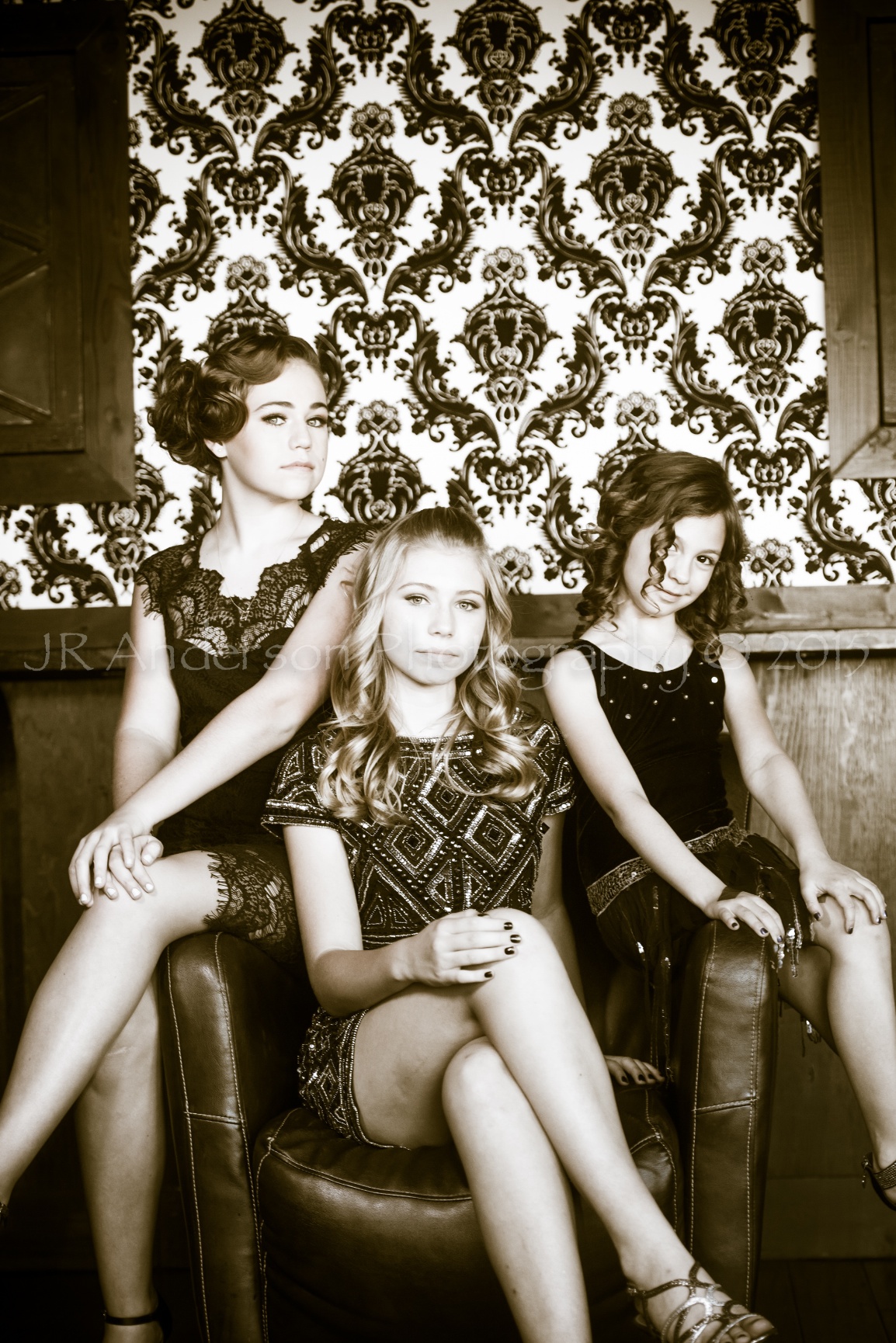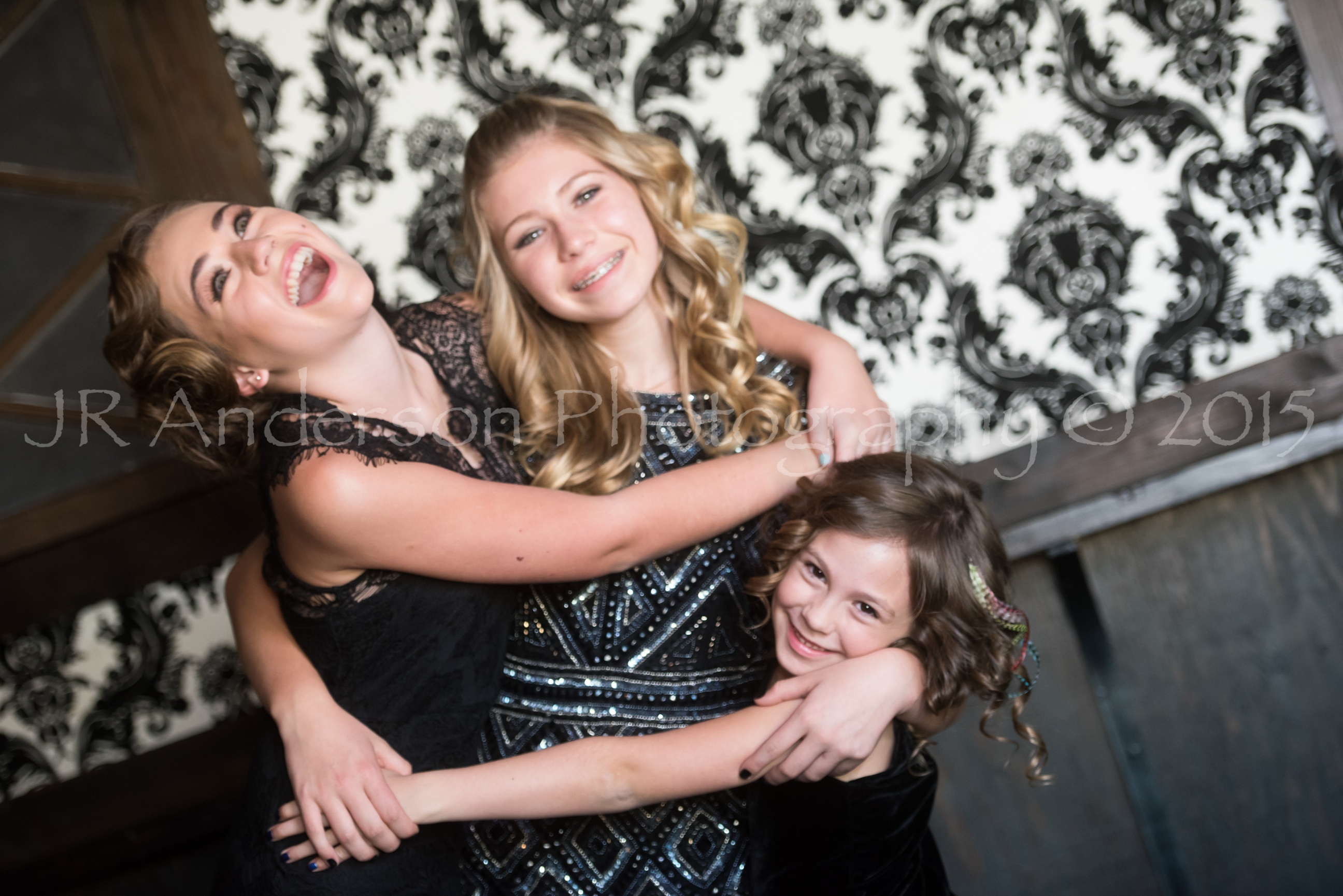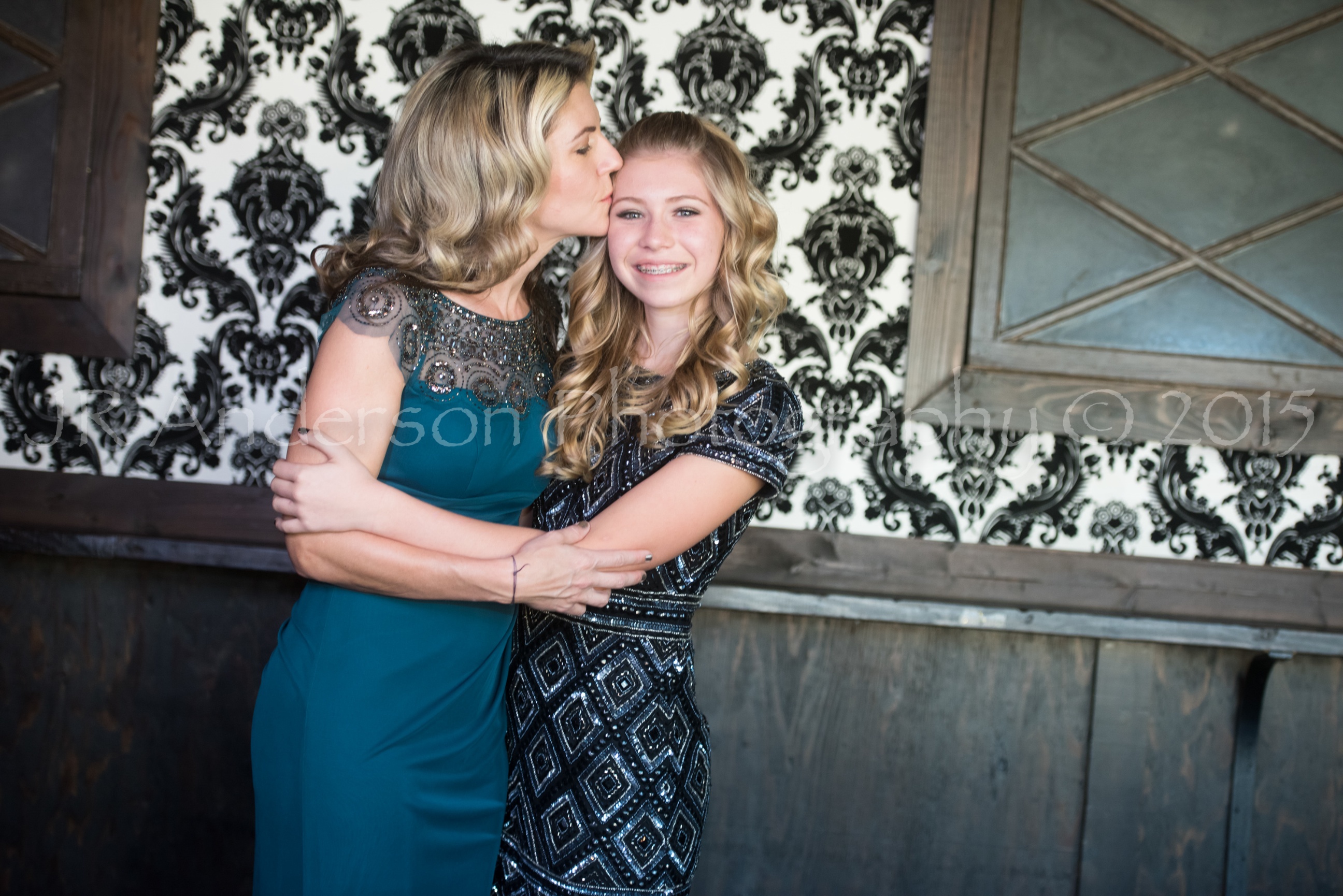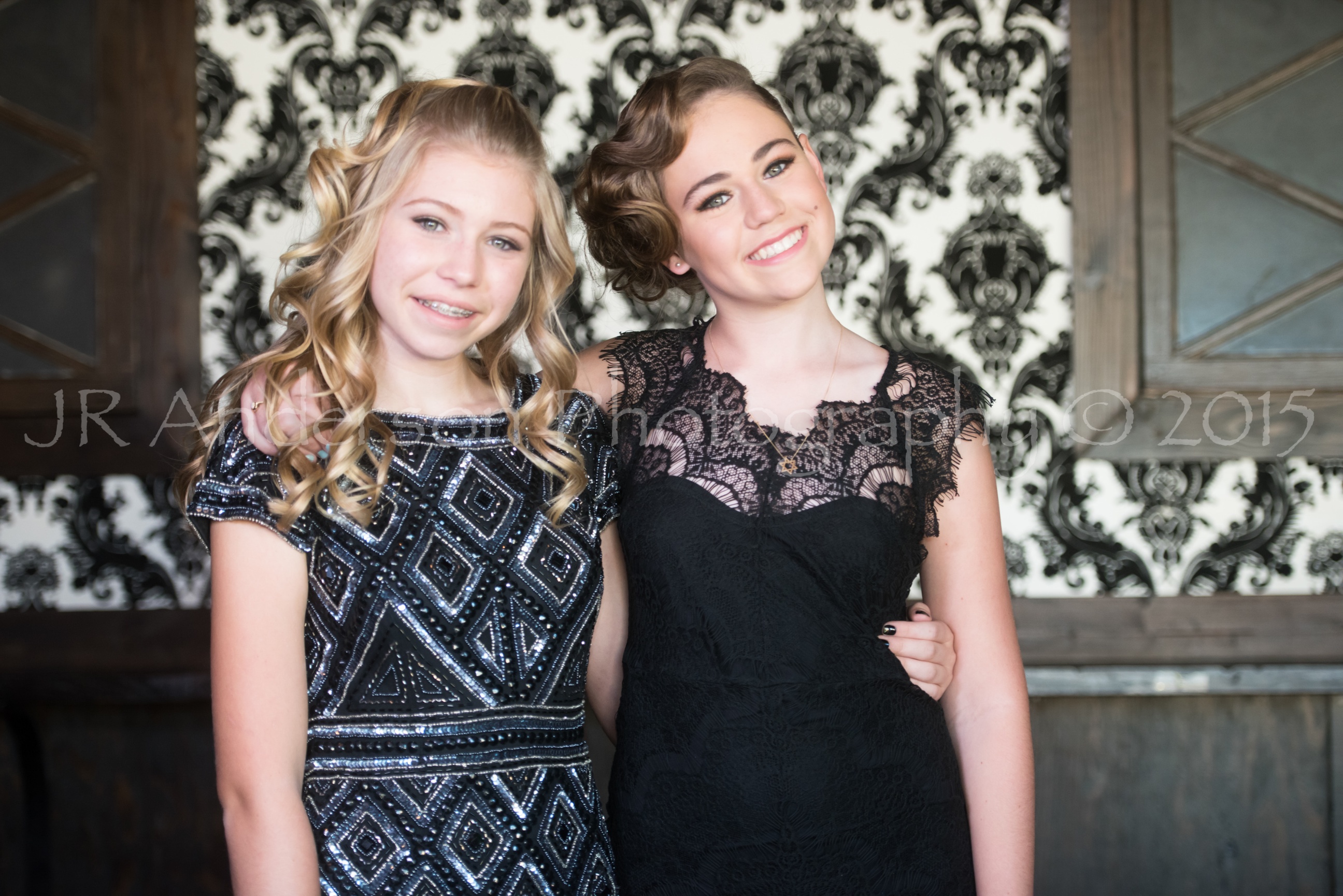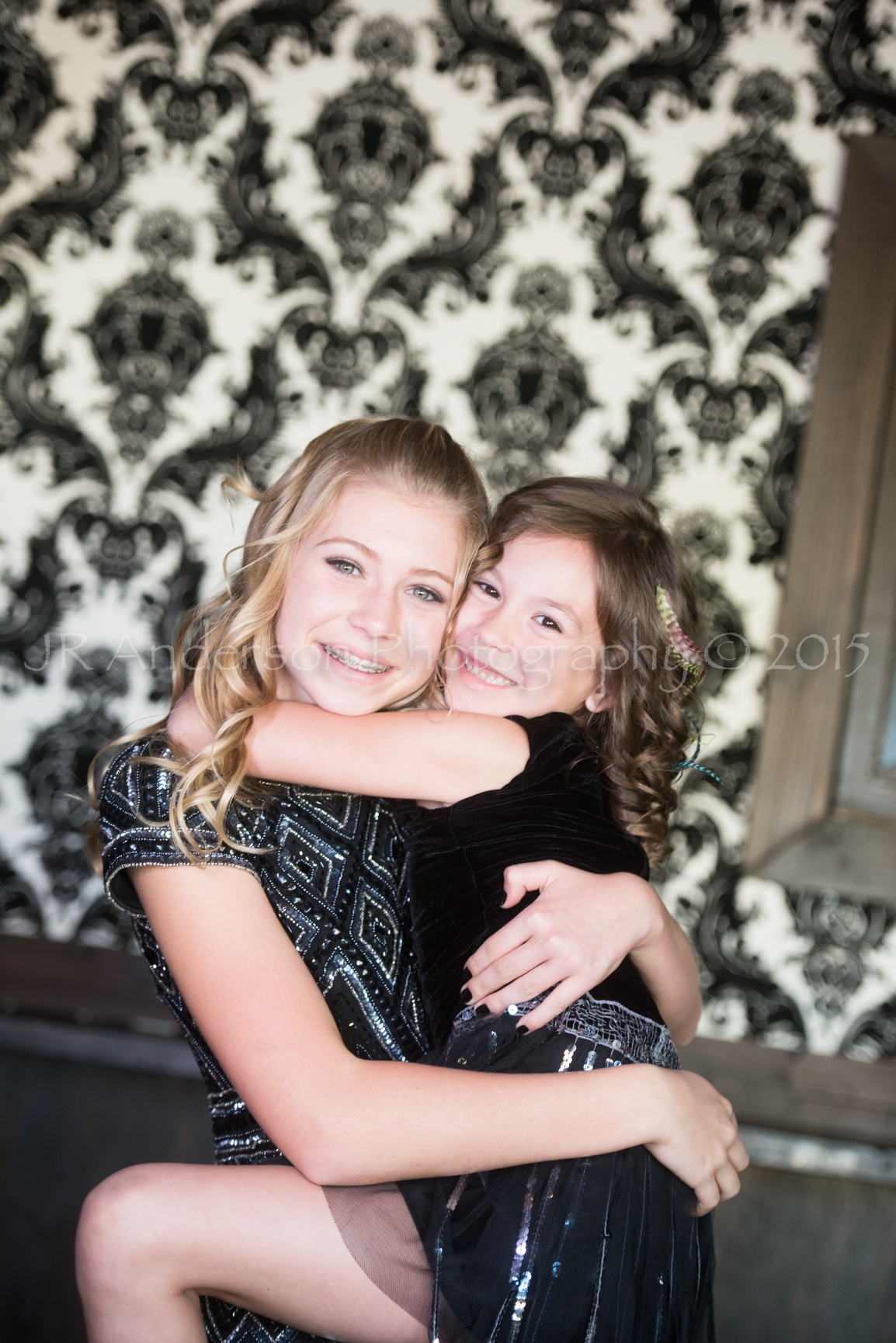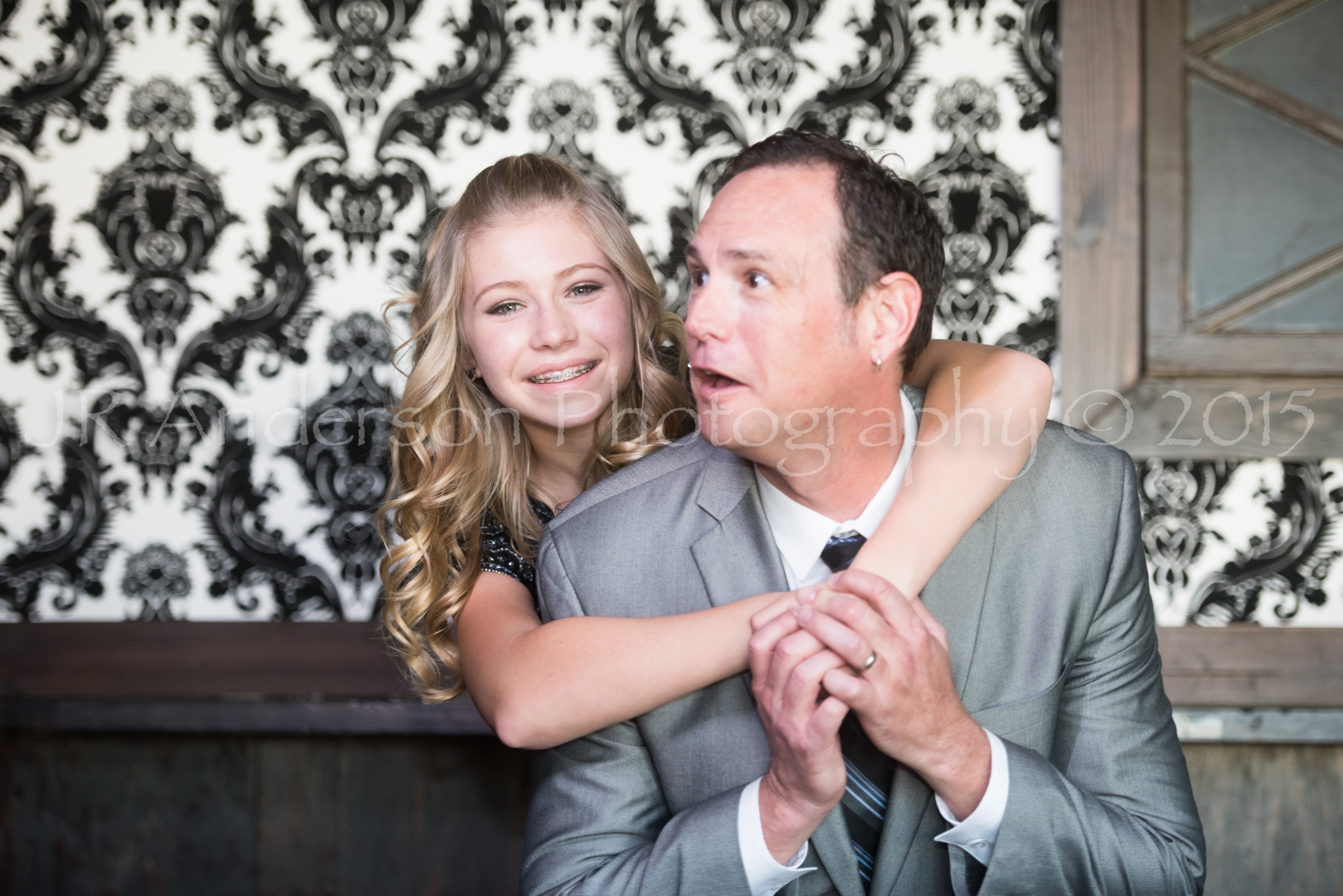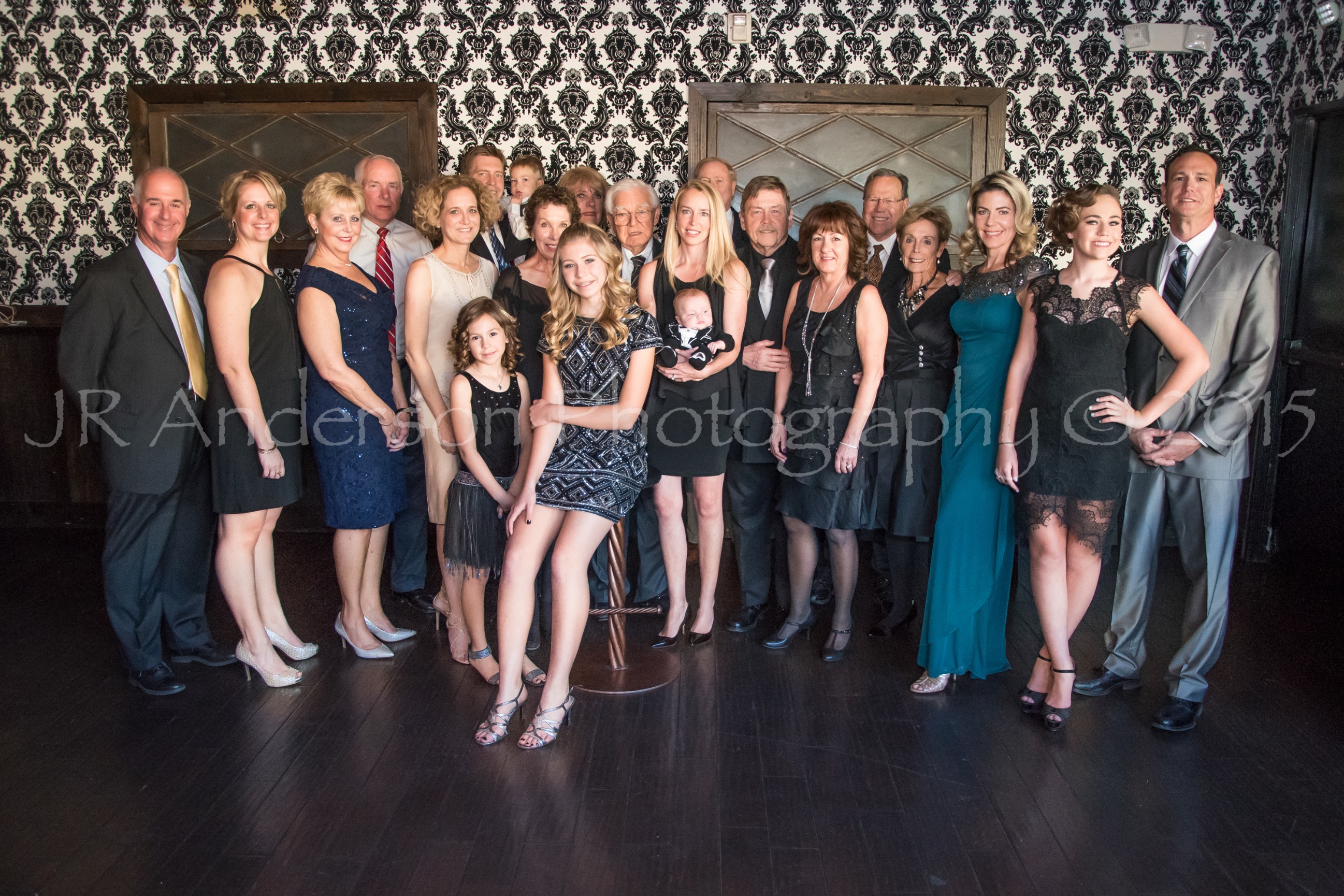 A party at The Federal Bar...need I say more?