What an amazing opportunity! To shoot a wedding at the Griffith Park Observatory, here in Los Angeles. Nikki and Anders actually live in Sweden and have been together for a few years.  According to her sister, Michelle (who planned most of Nikki's wedding), Sweden does not have much of a wedding industry.  She says that people in Sweden generally don't really get married or have a wedding...many of them just live together. Nikki wanted a wedding. After doing research, she found that you can have a wedding at the Griffith Park Observatory...but there are a couple rules.  First, you can not bring chairs. And second, you can not tell people to move (that's more a rule for the photogs). I was hired to shoot the wedding. And a fun and creative and really romantic one it was. The way they looked at each other, I mean really! I've shot a lot of weddings, and I believe that all my couples are truly in love, but sometimes, depending on nerves or personalities it doesn't transcend. That wasn't the case for Nikki and Anders - if you ever question if there is such a thing as soul mates...they've clearly answered that question for you with a resounding Yes!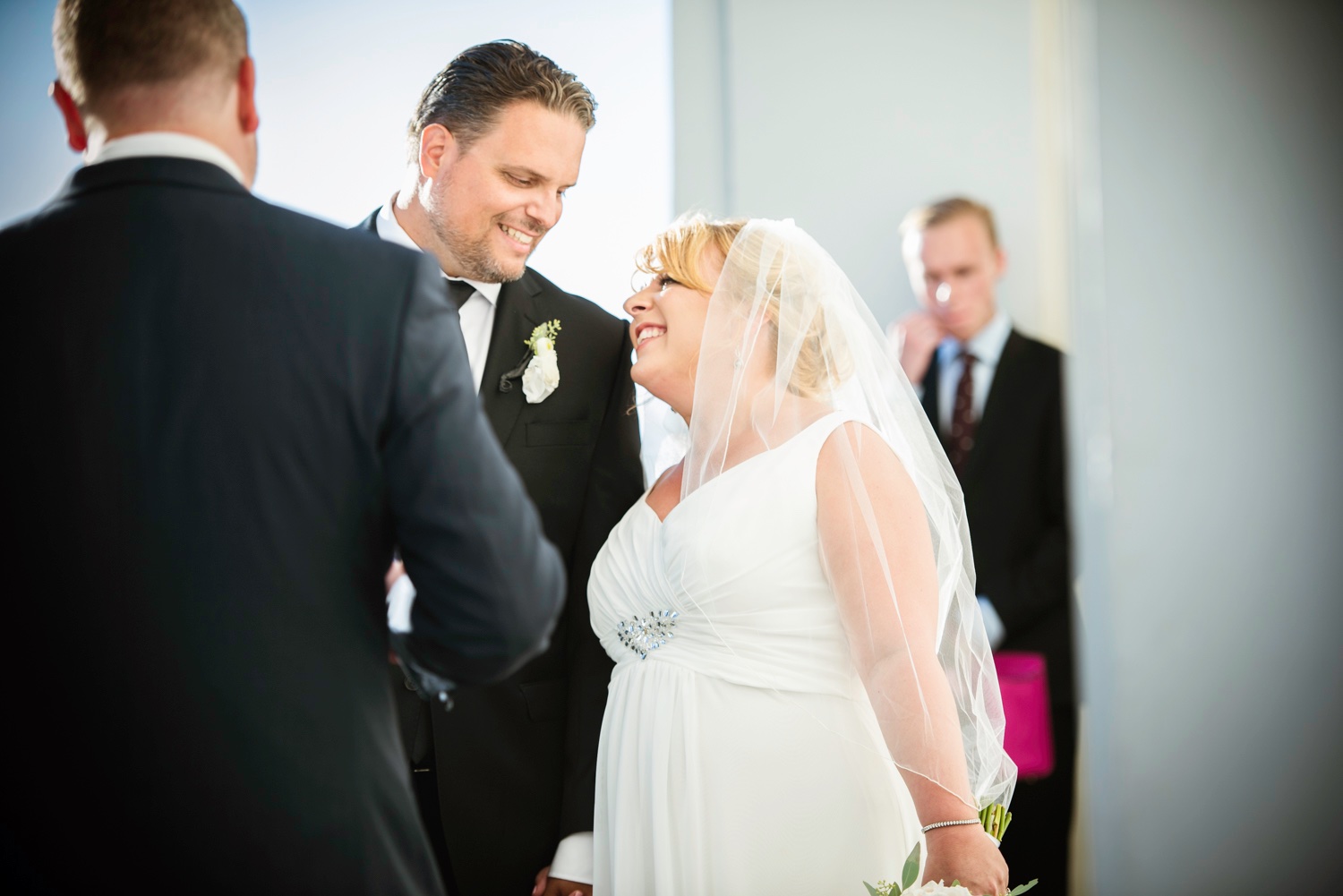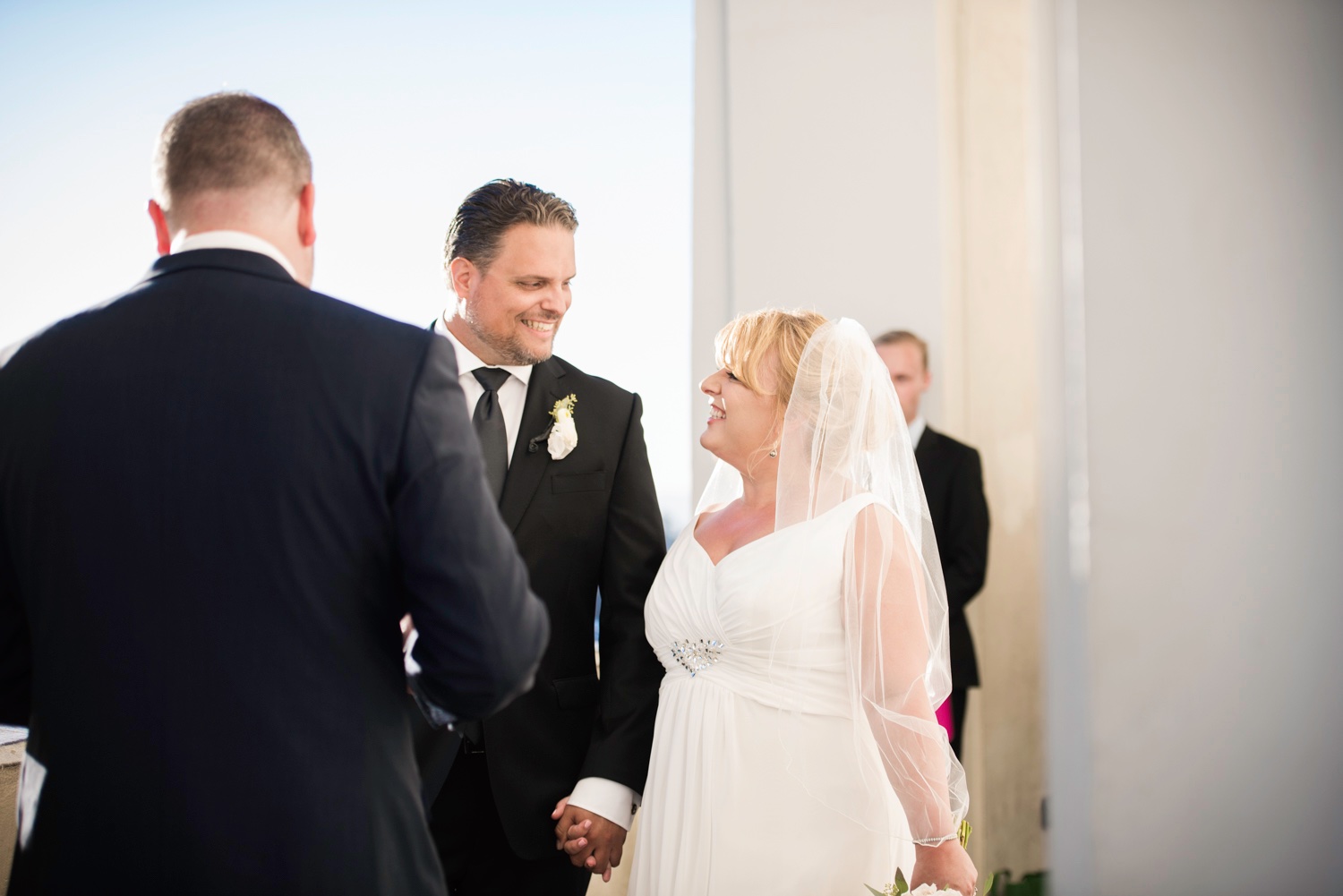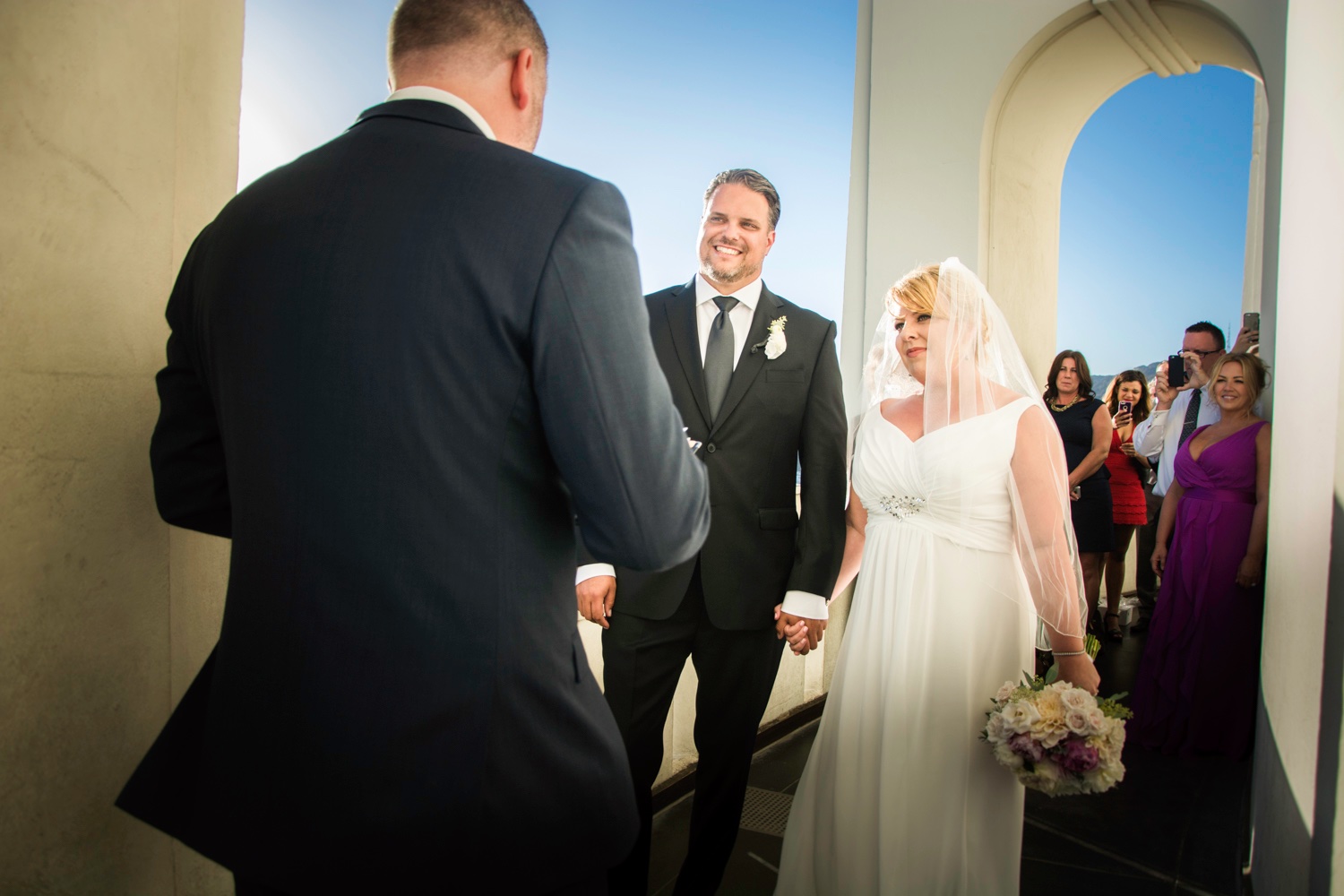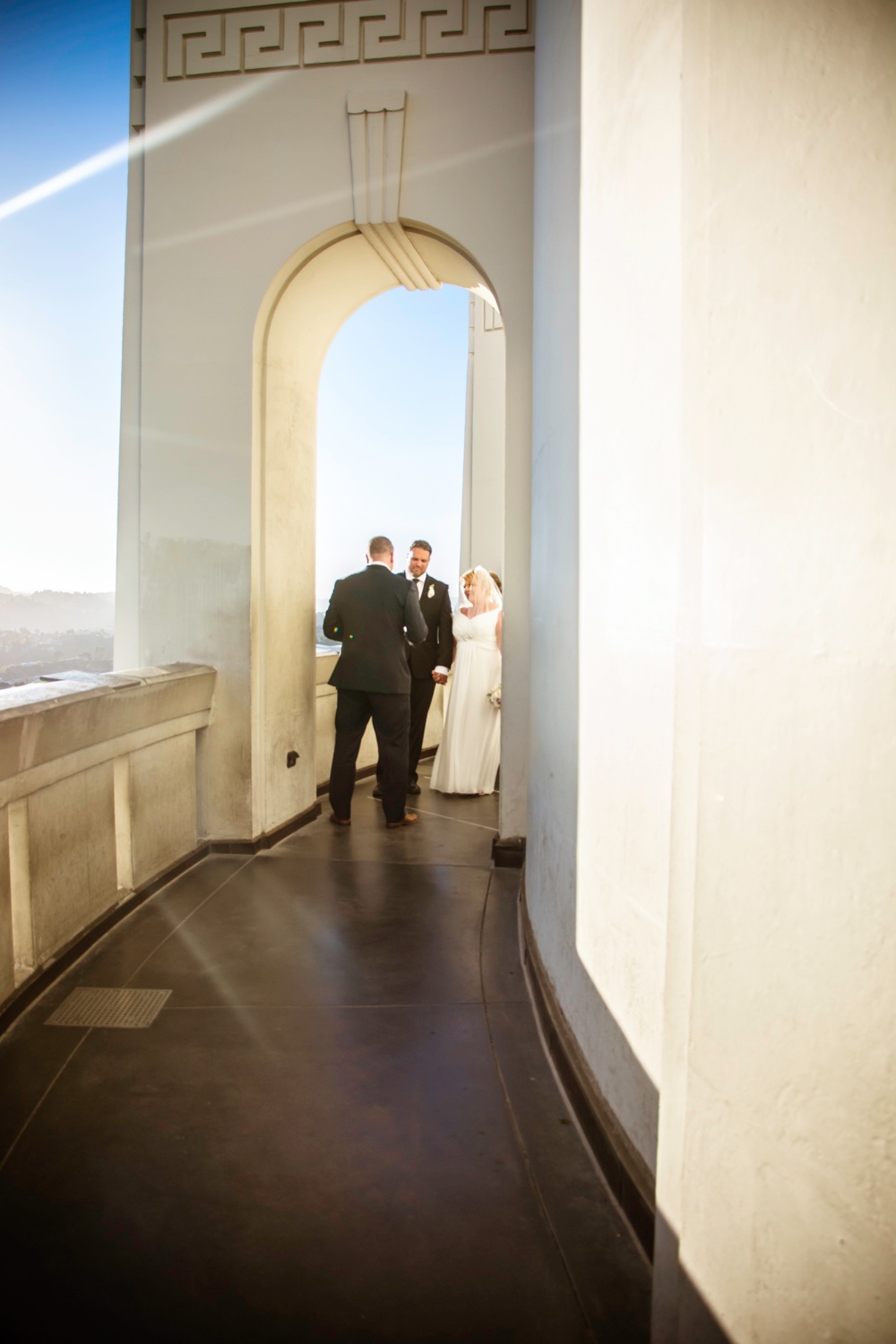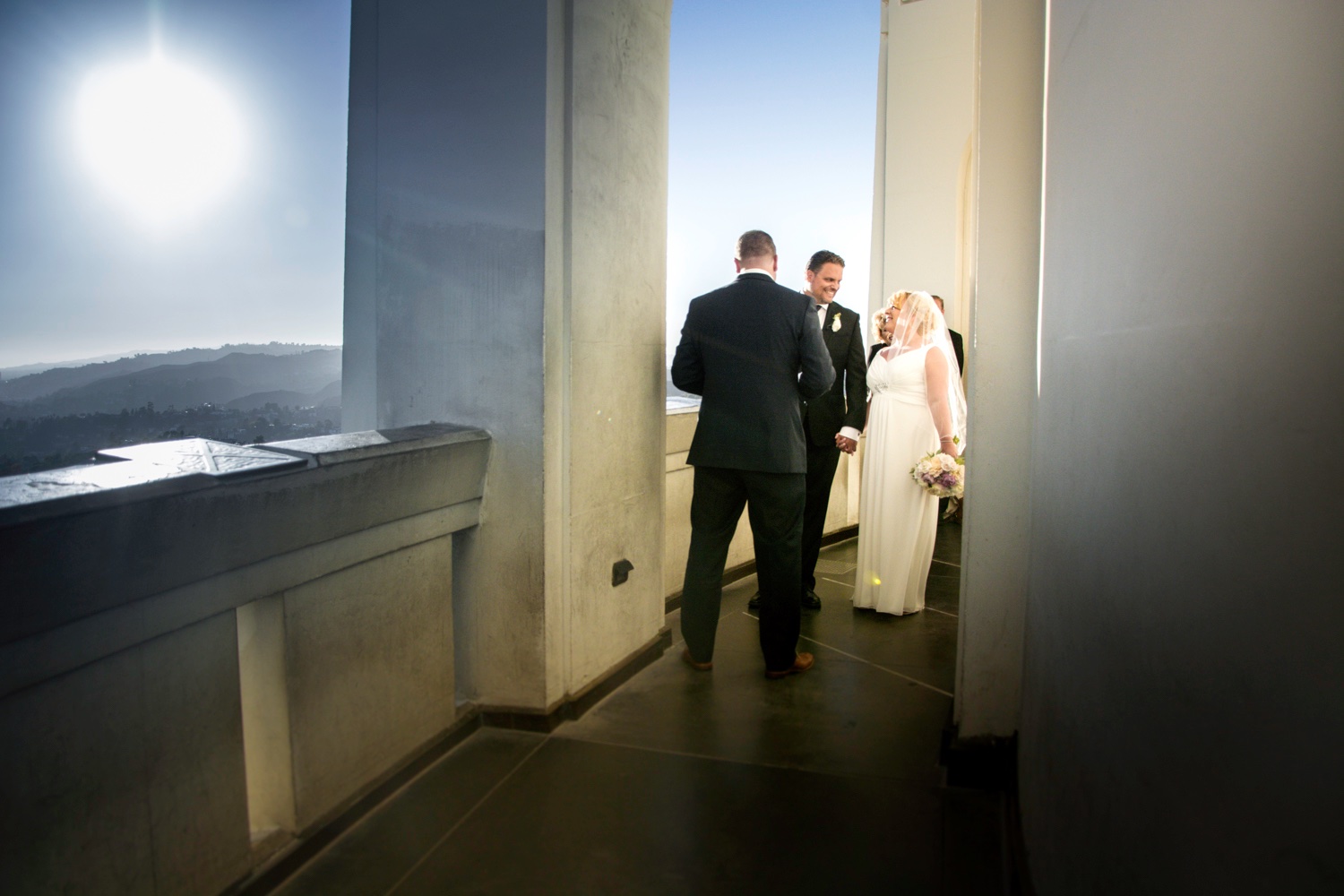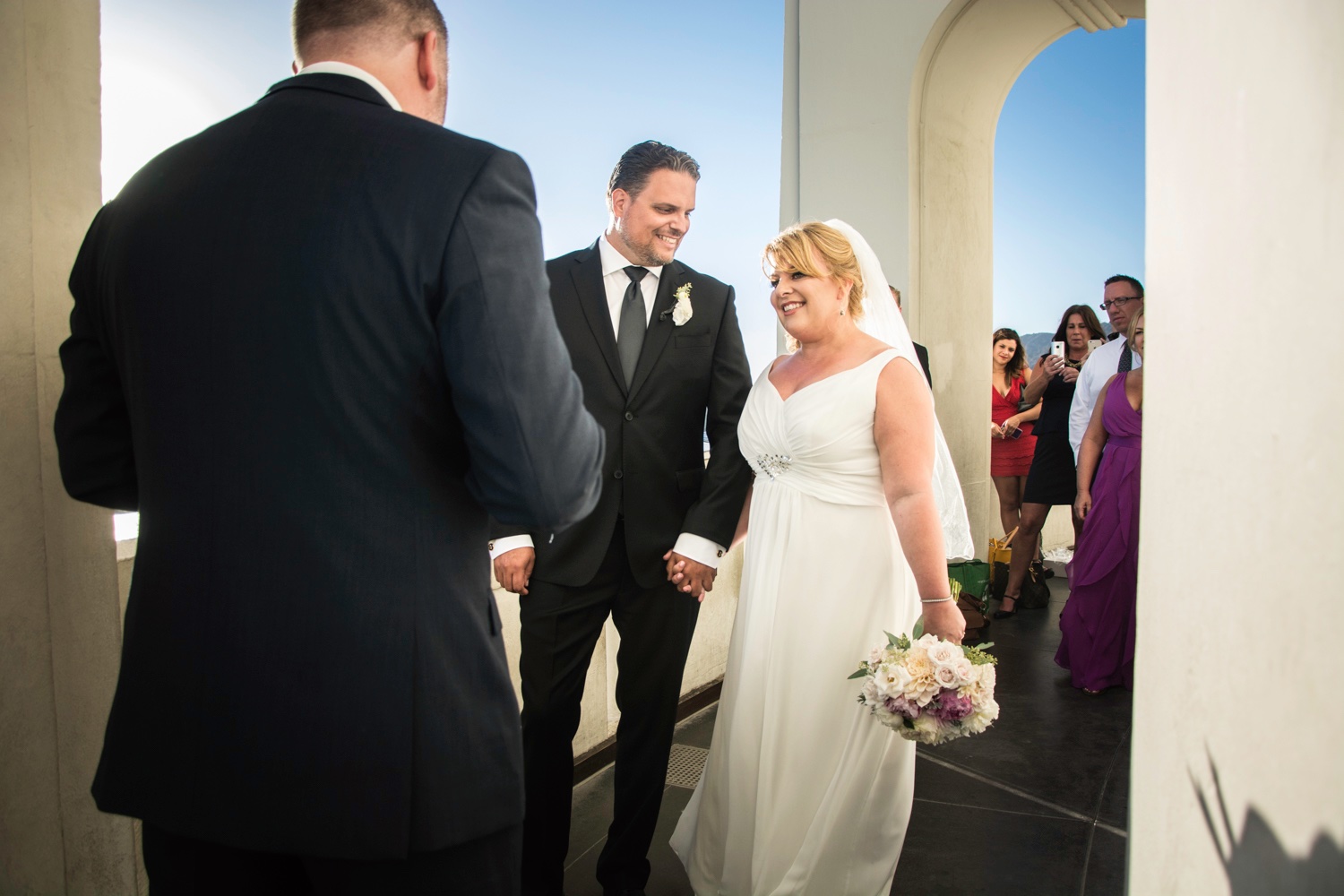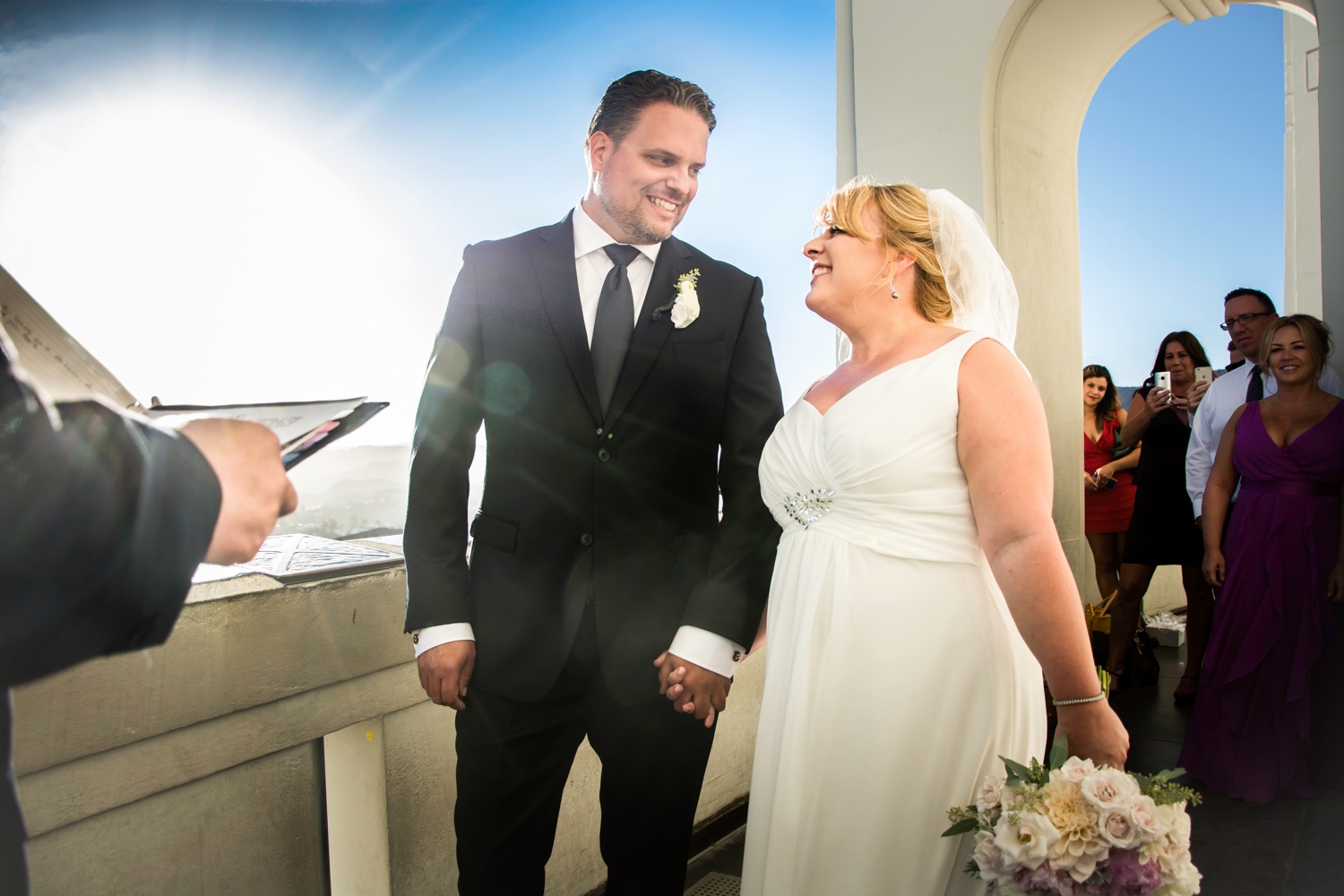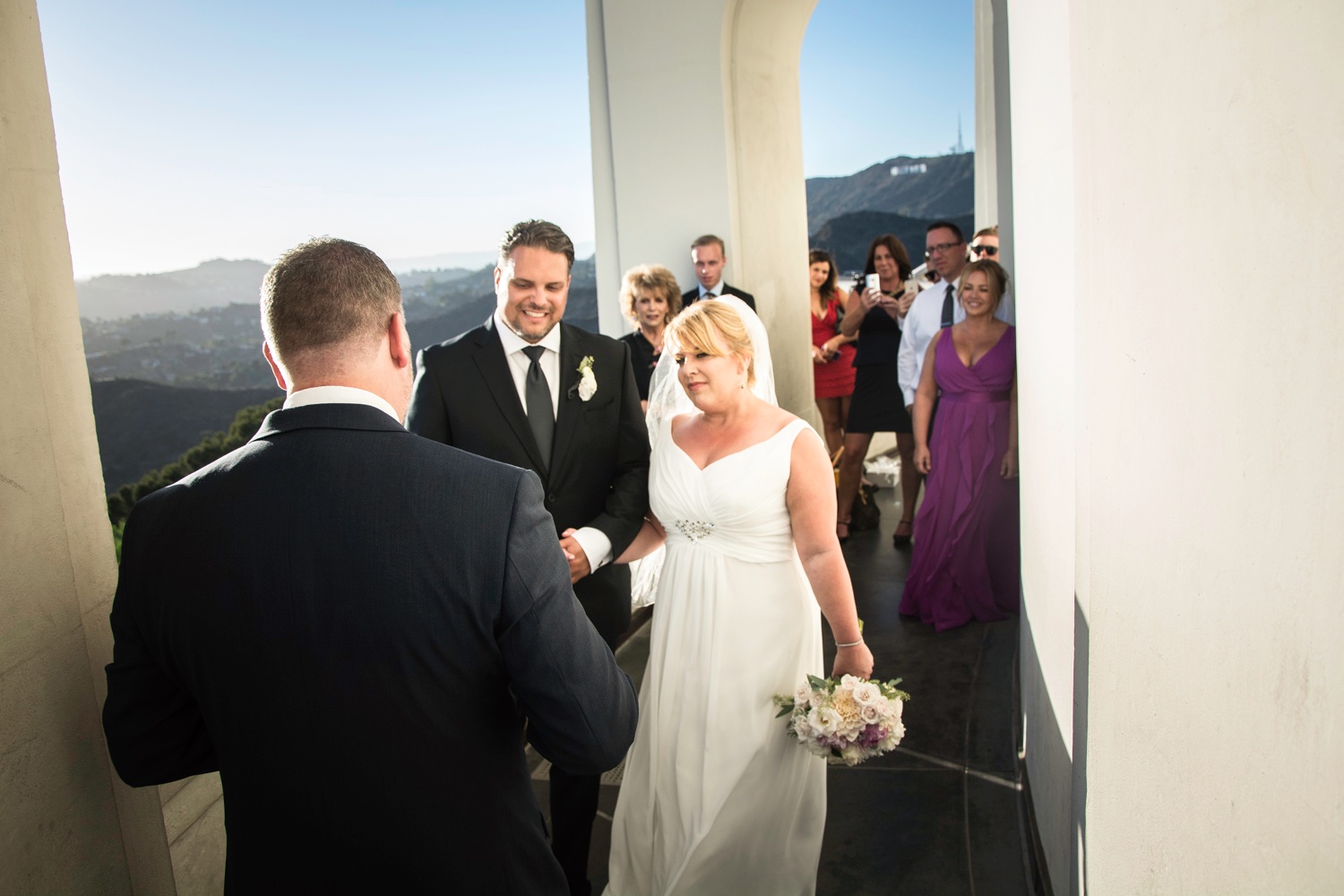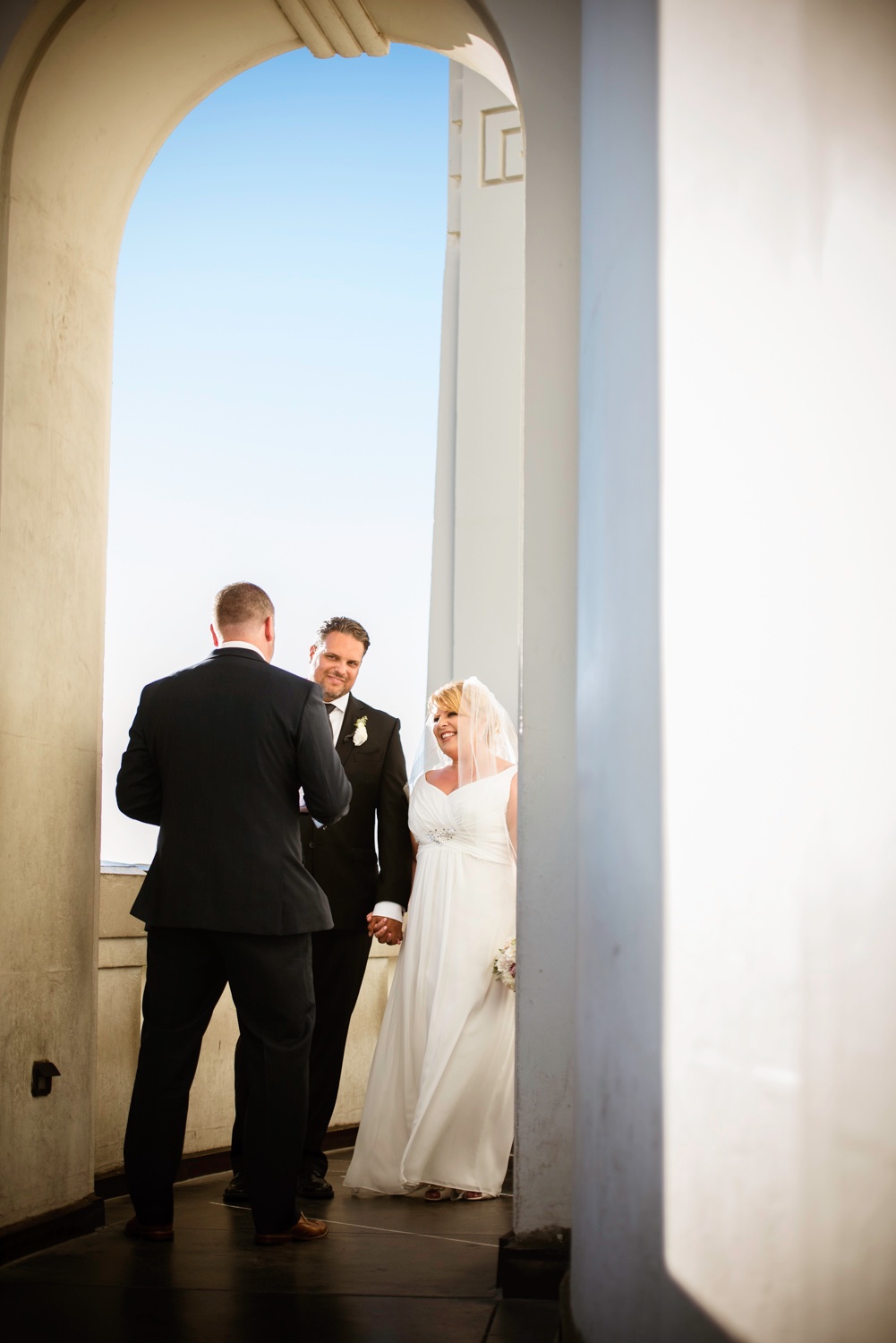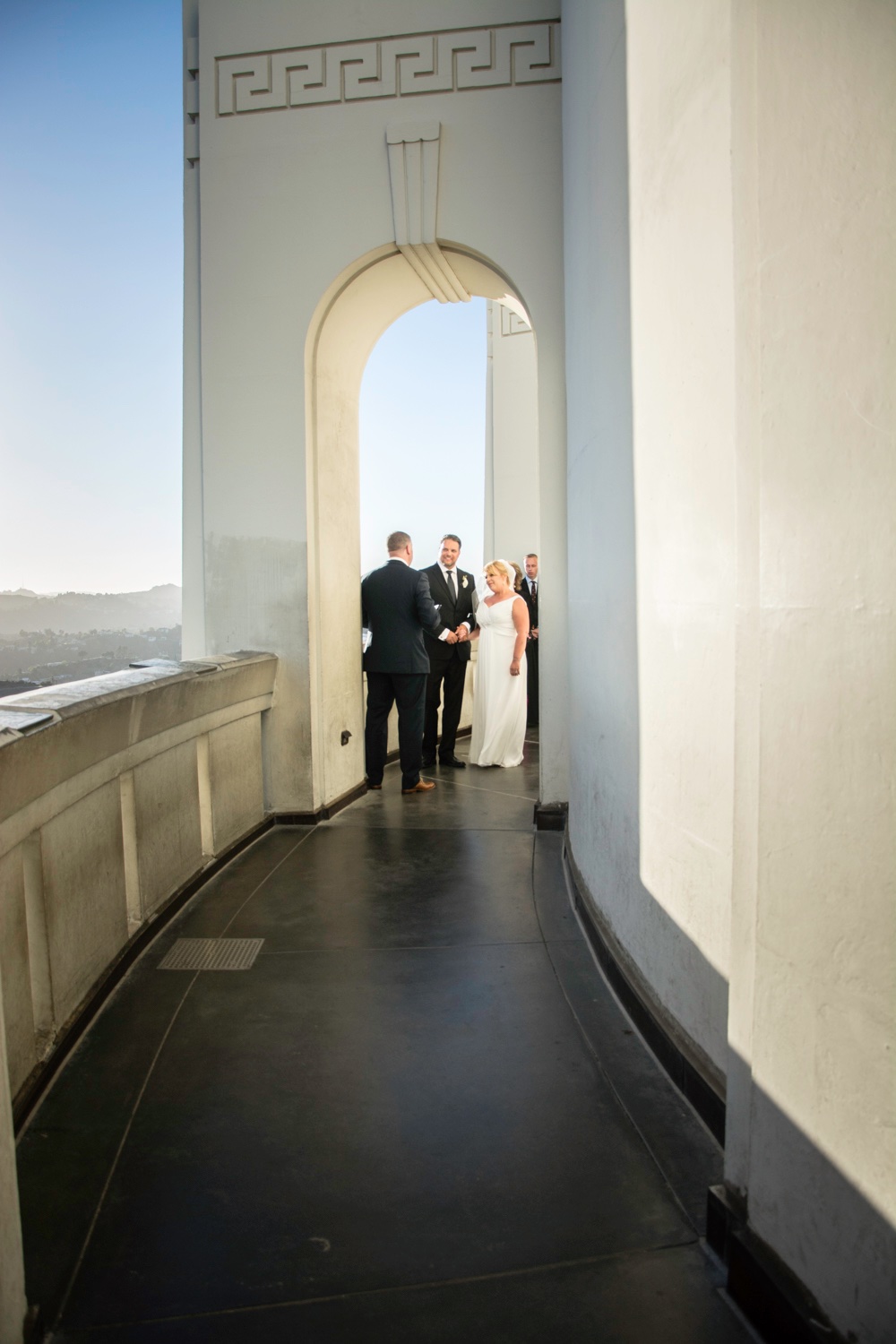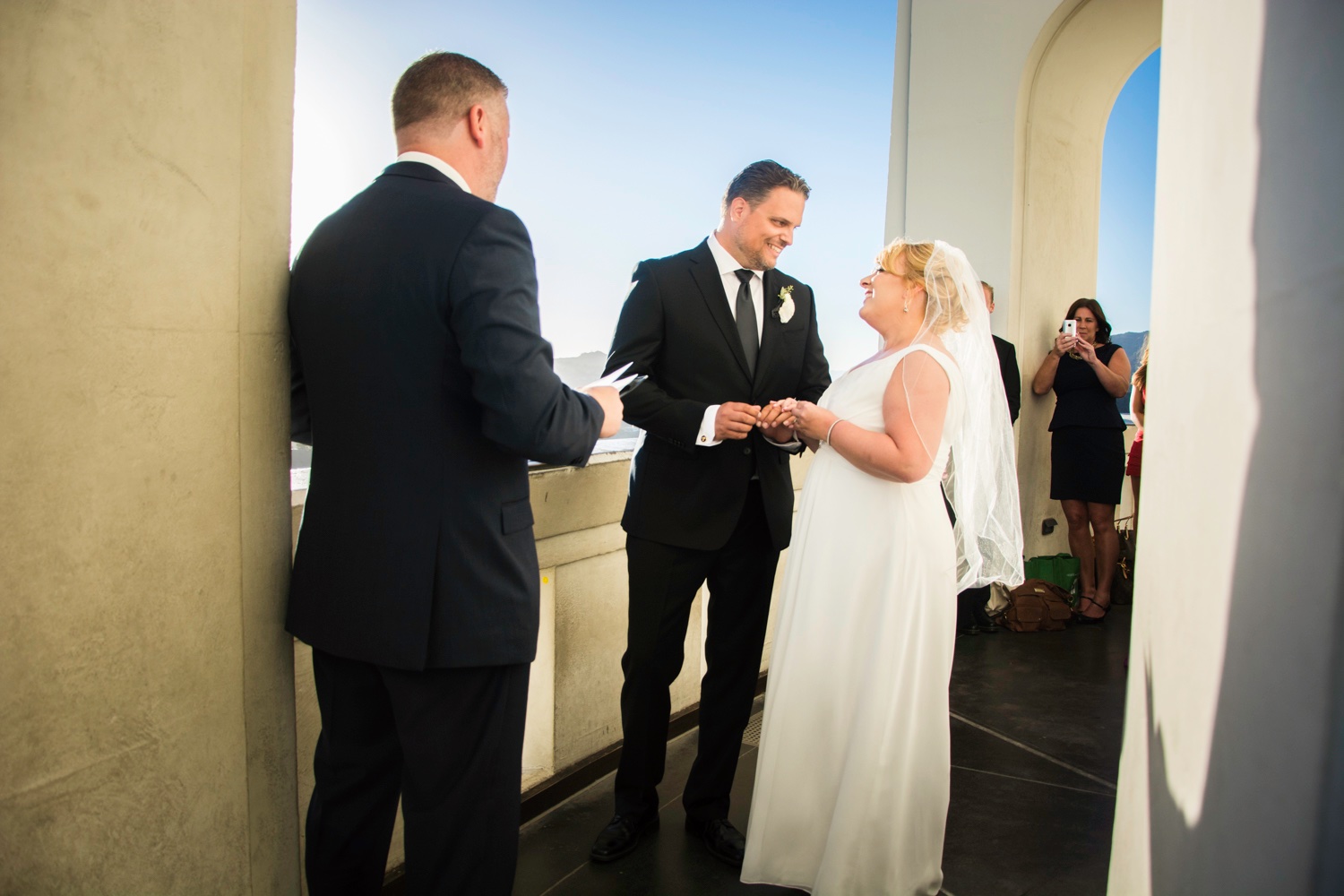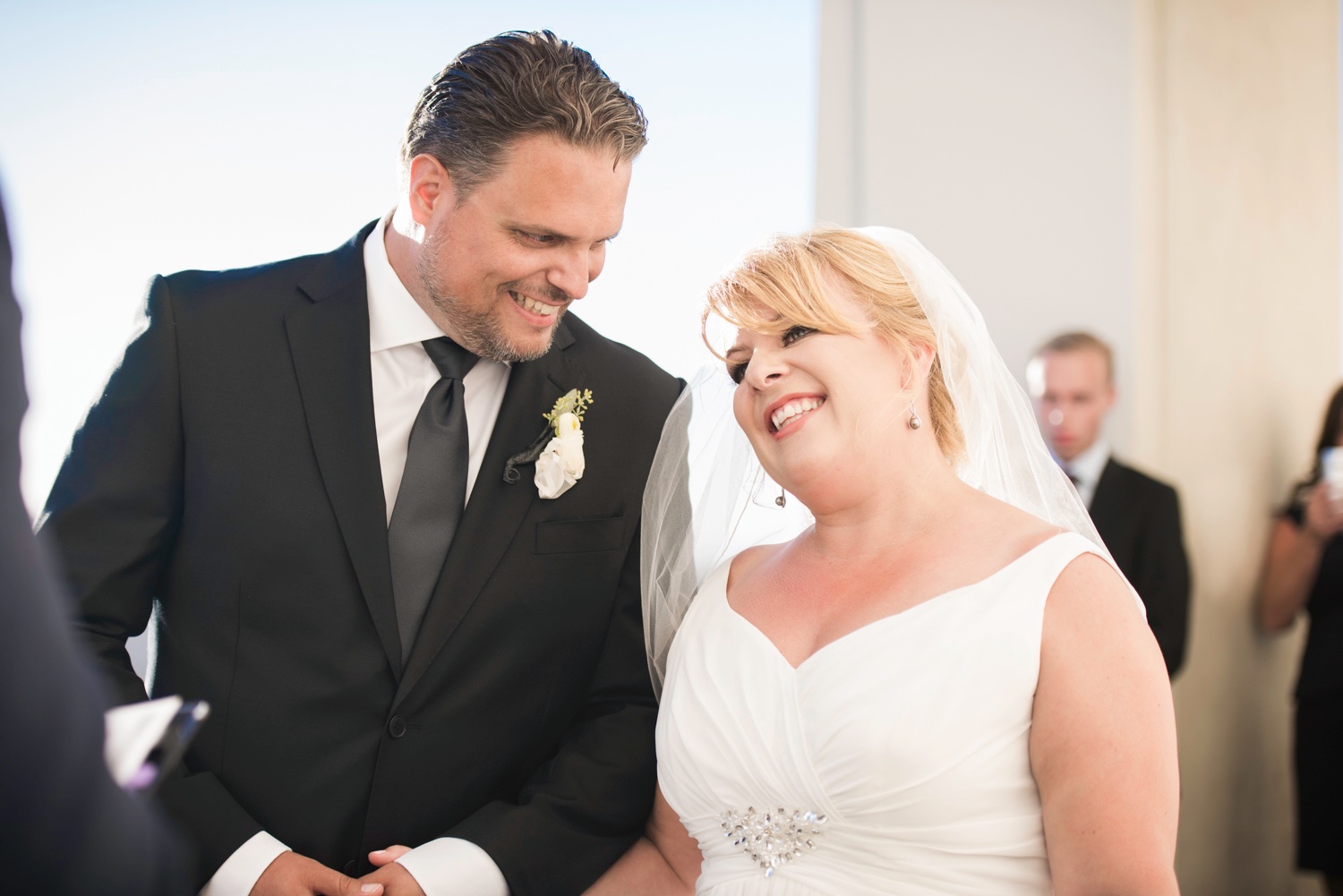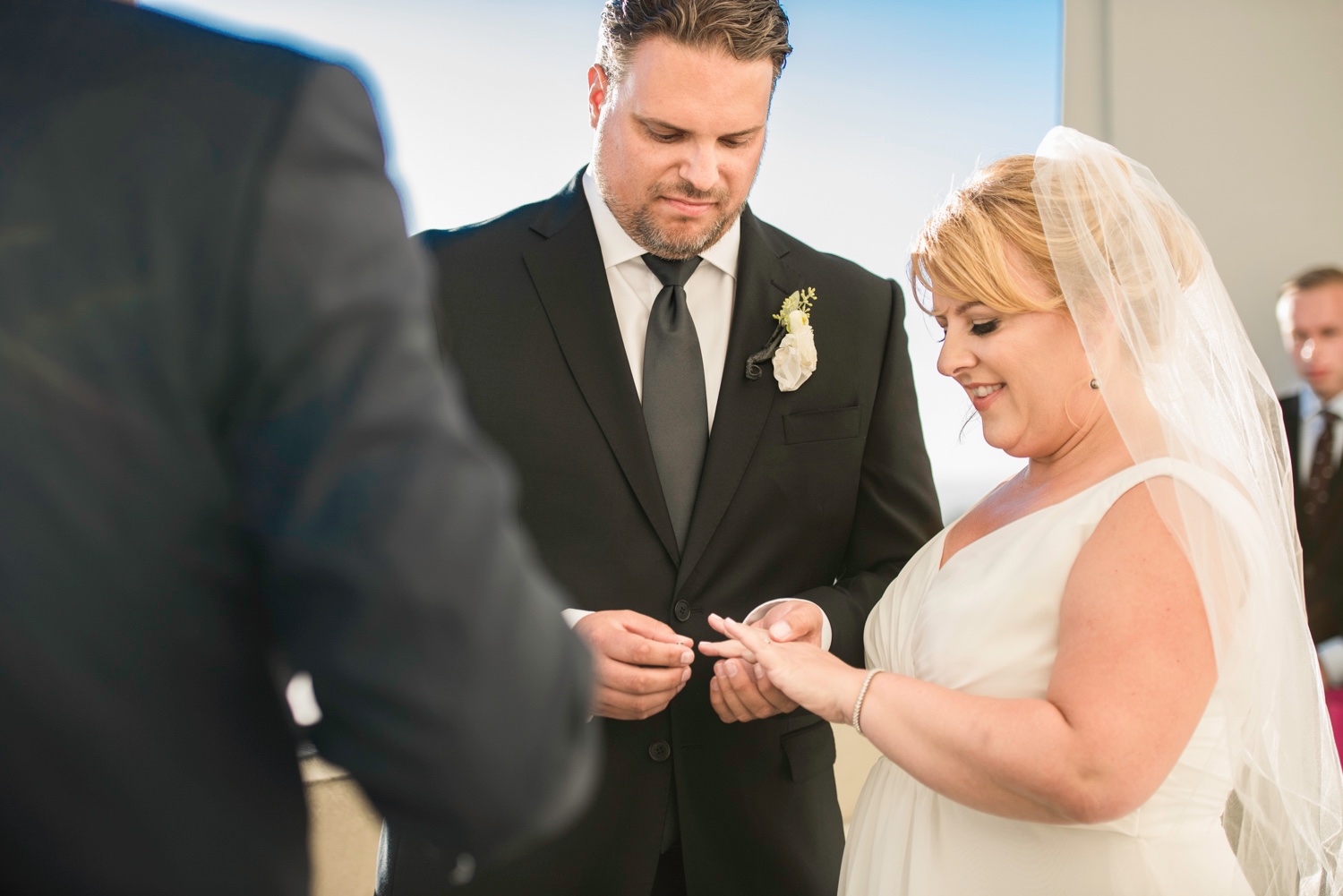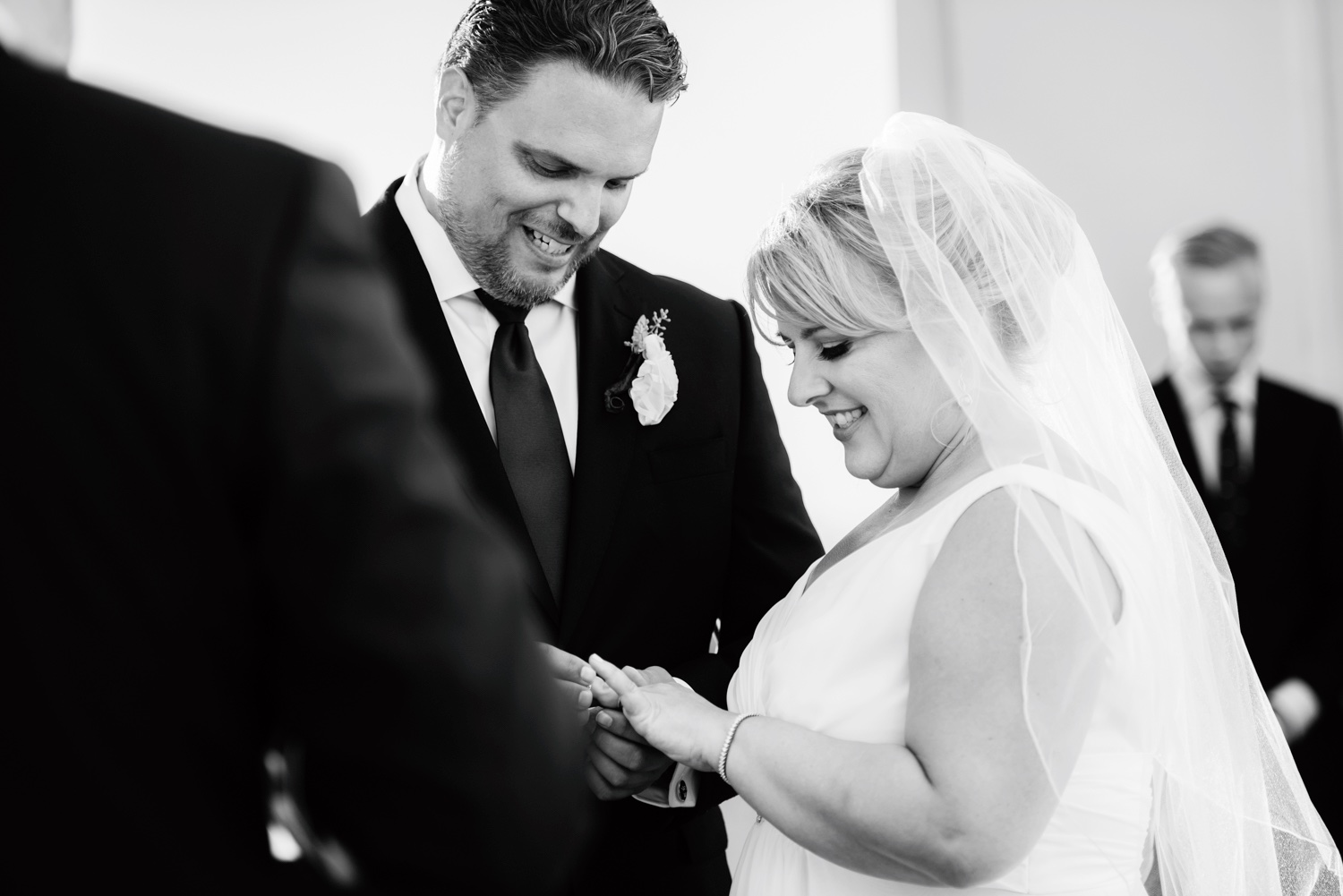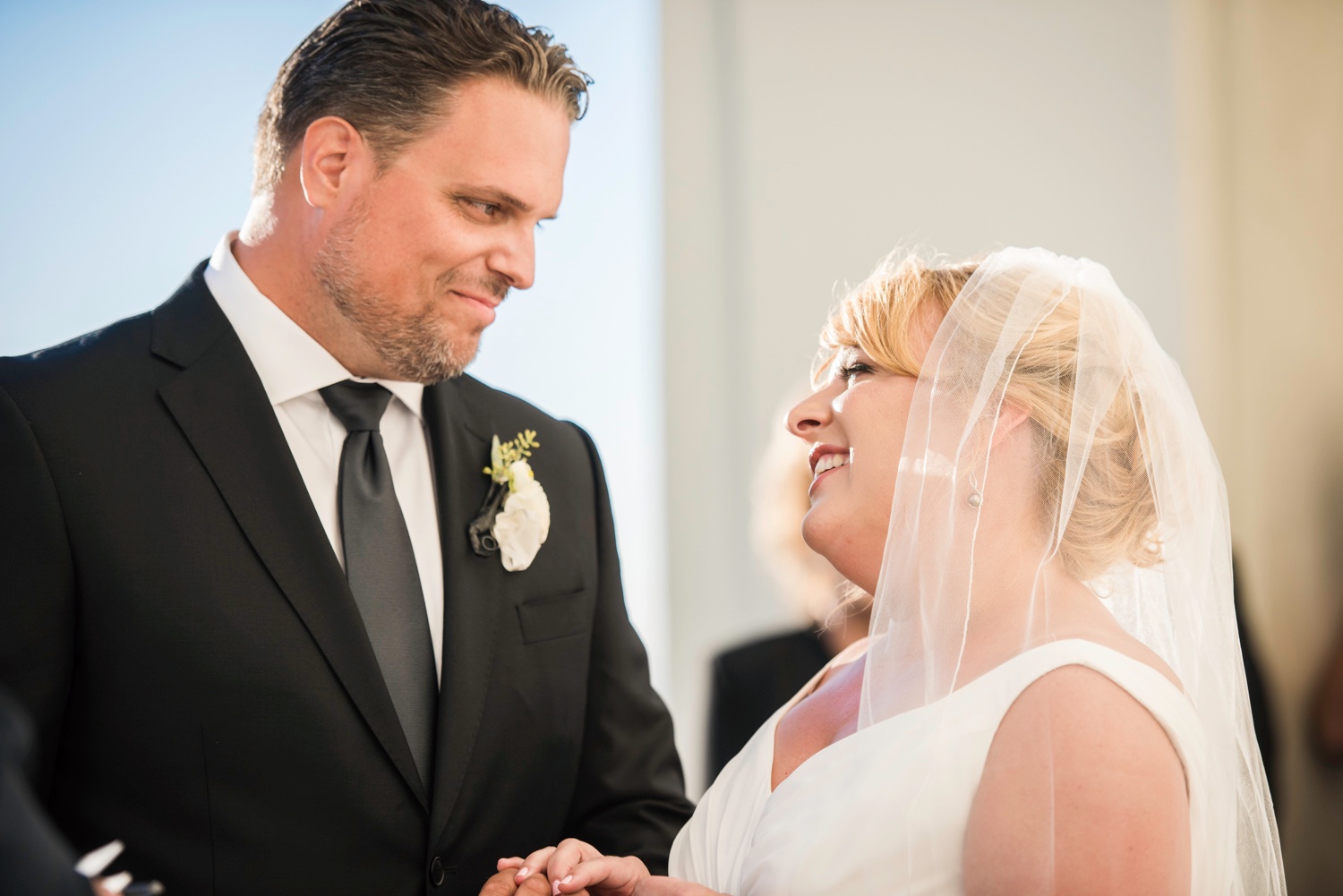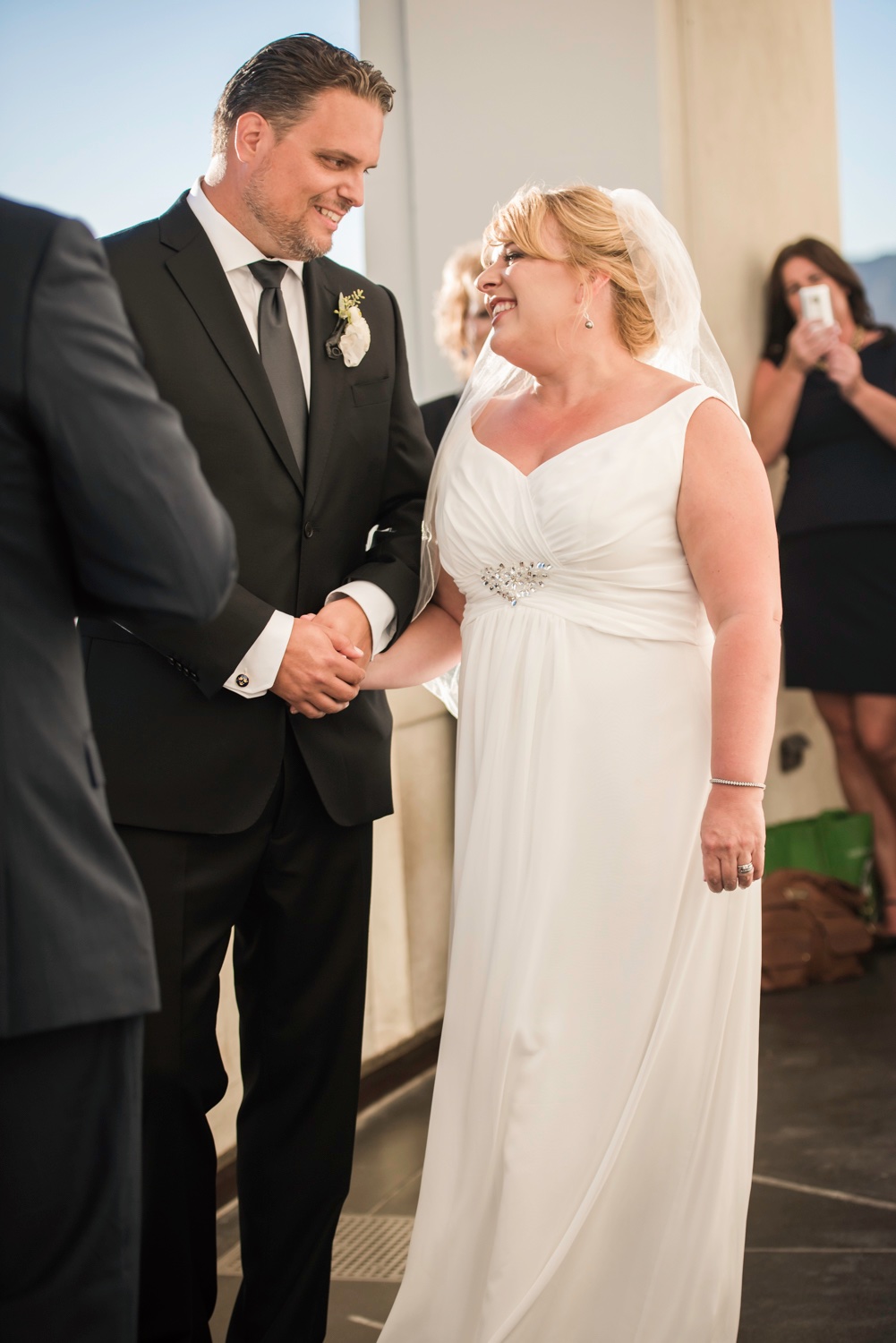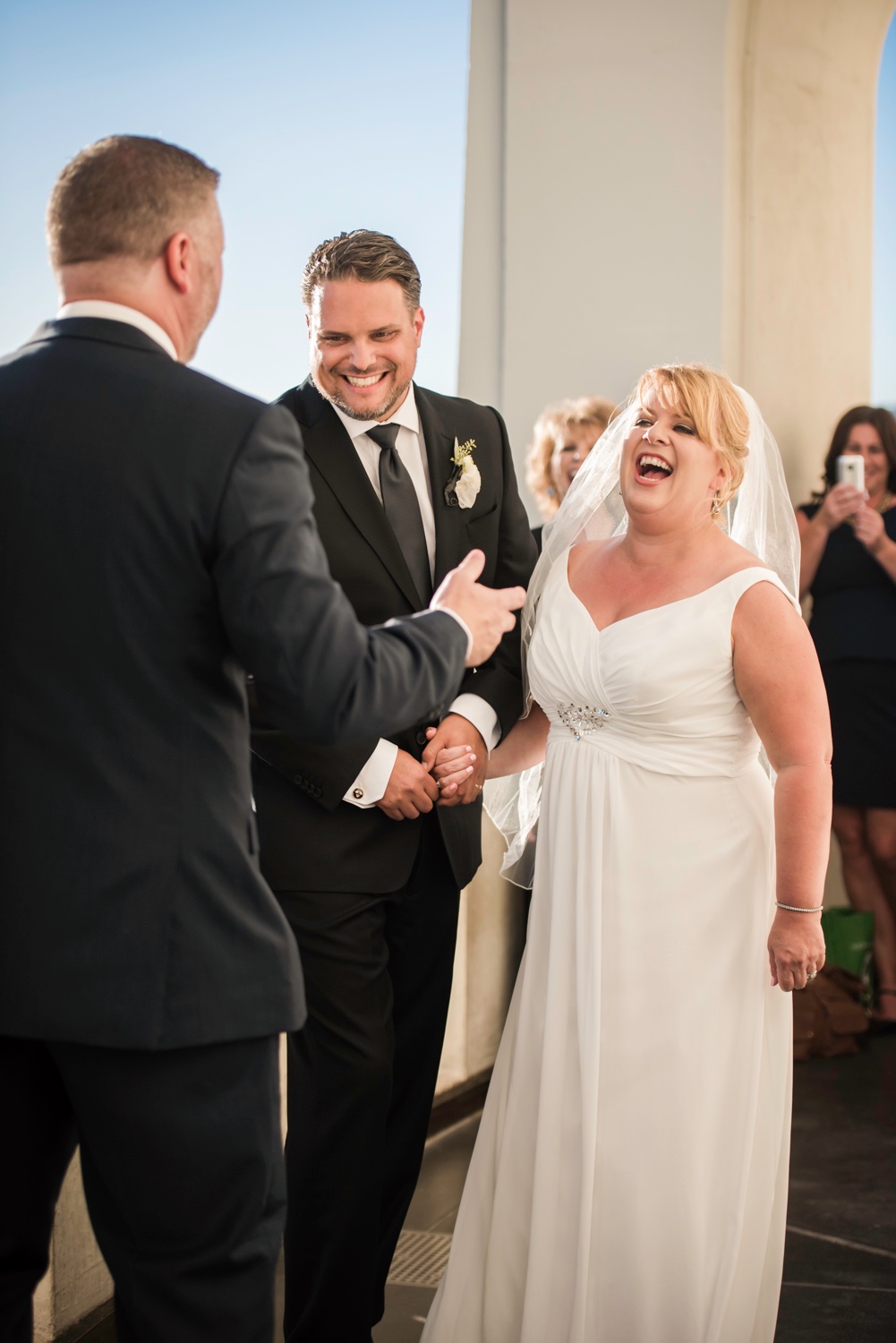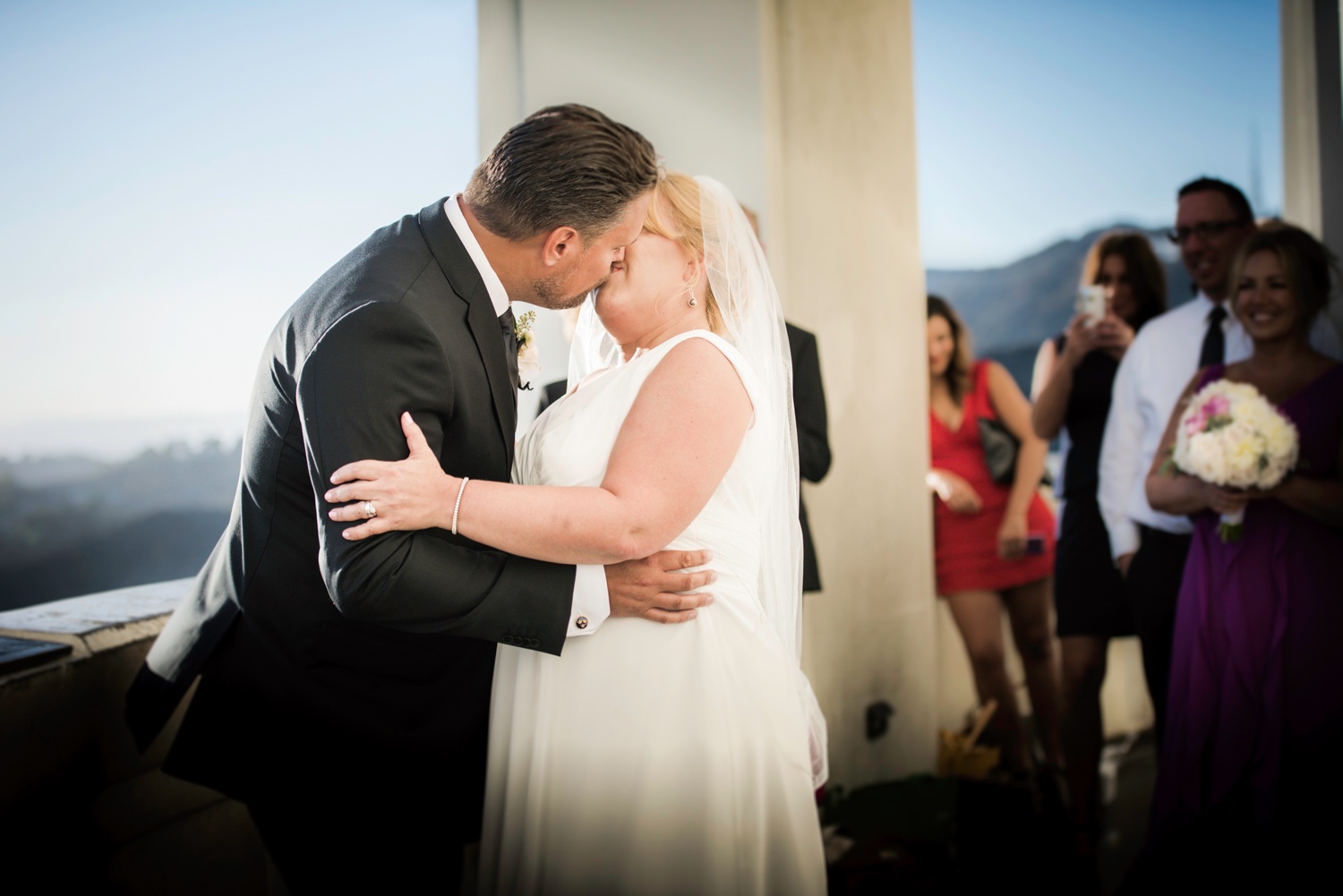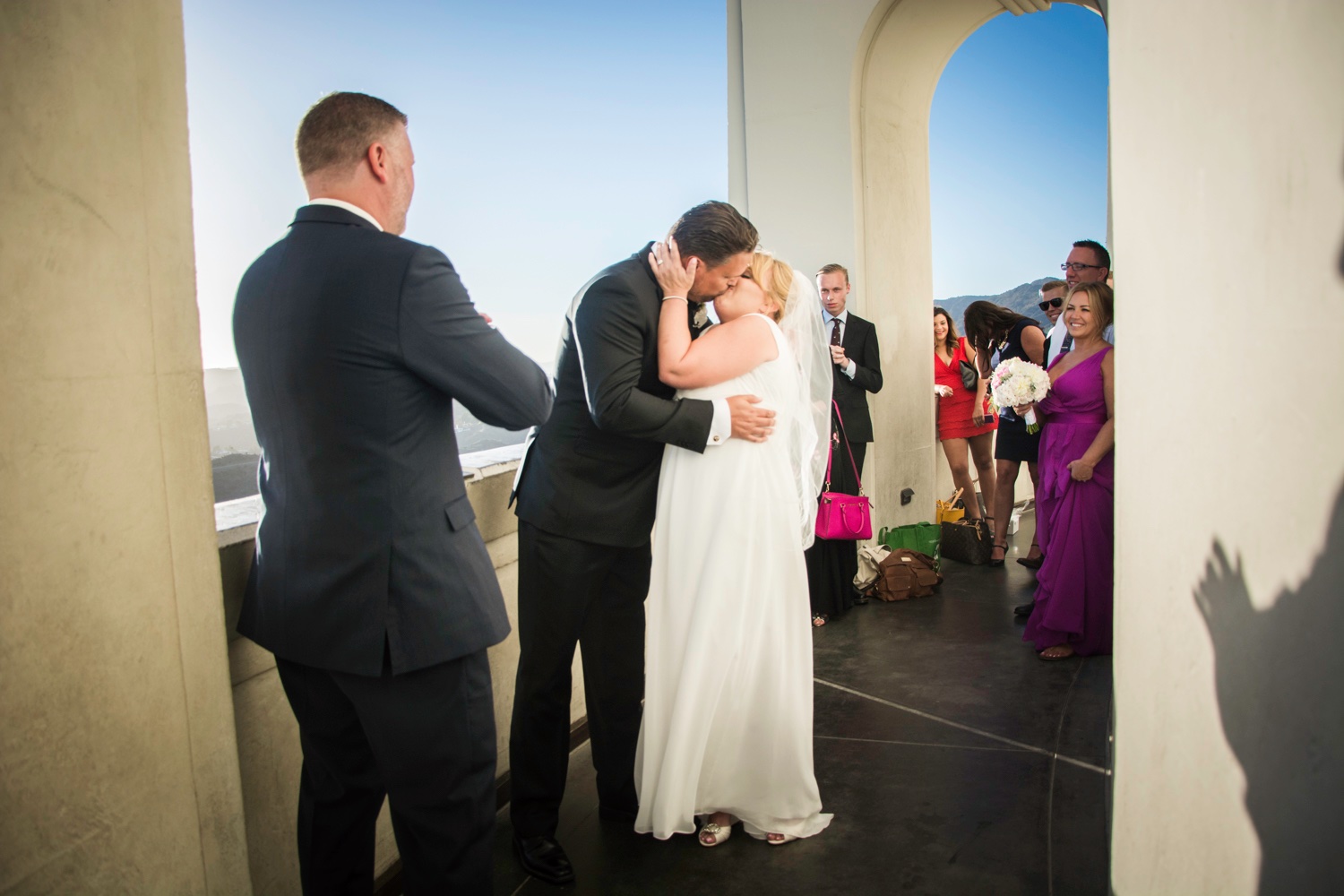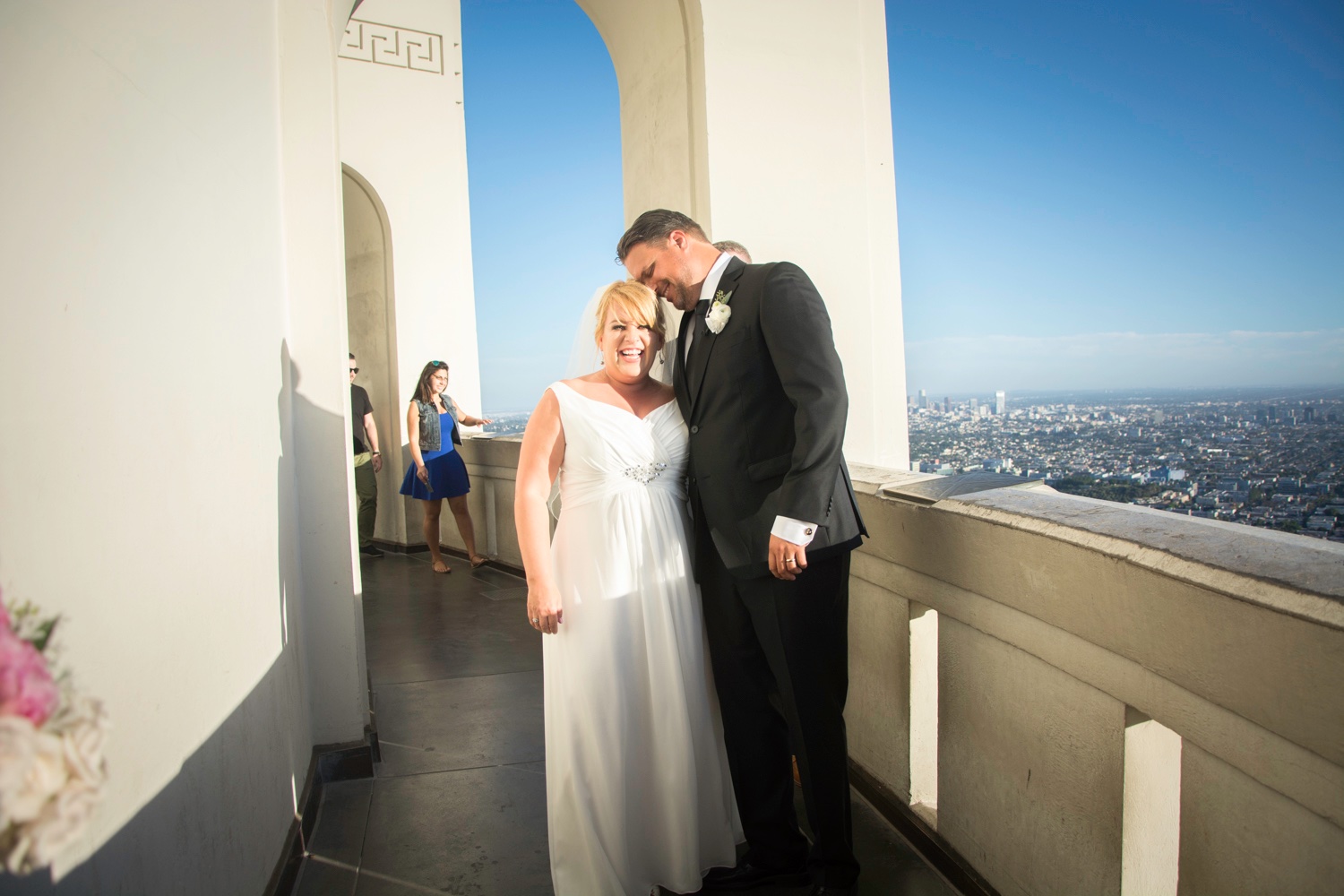 As I expected, most people did give us our room and watched as the couple exchange vows. Some even came up to them and congratulated them...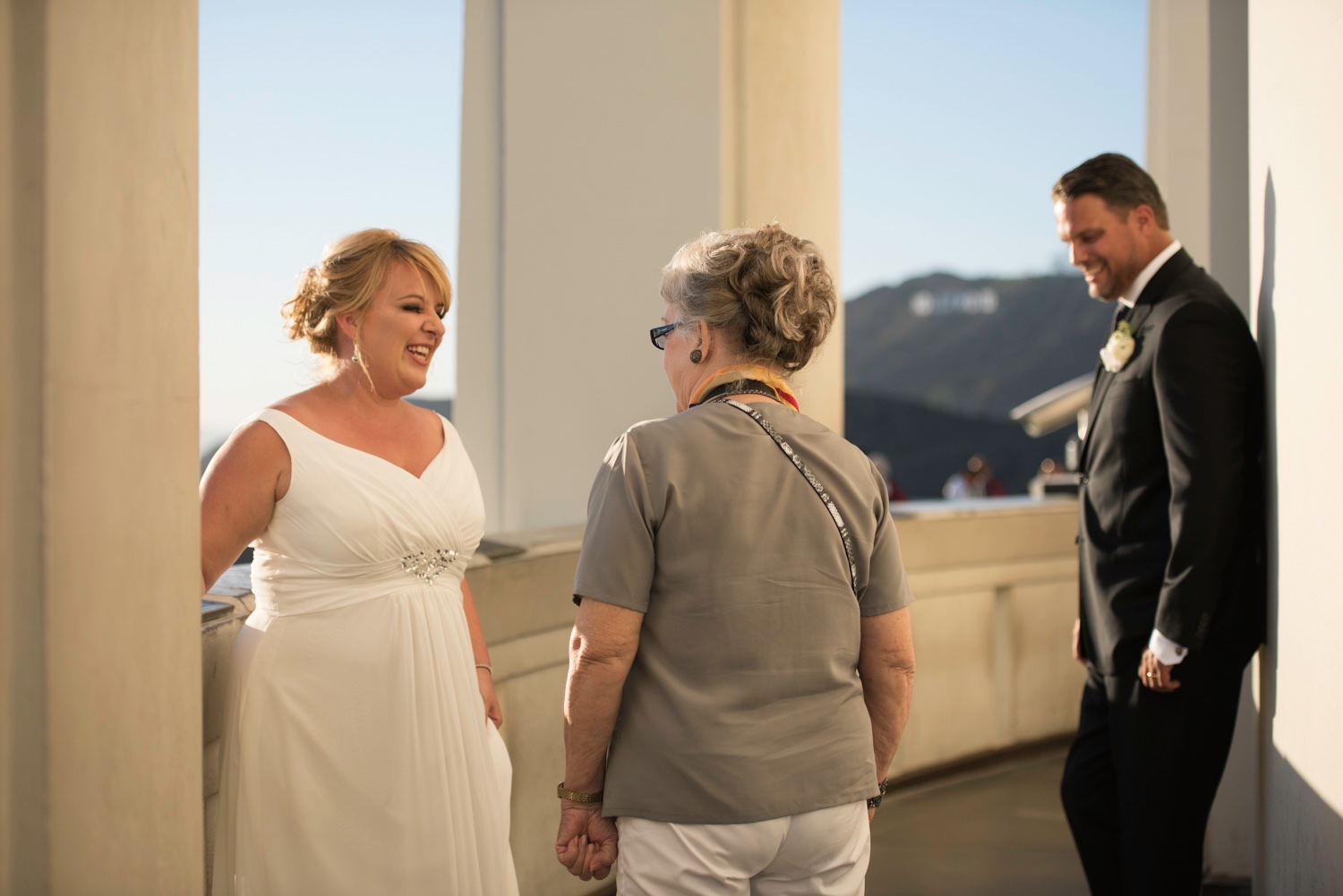 Such a portrait photogs dream location!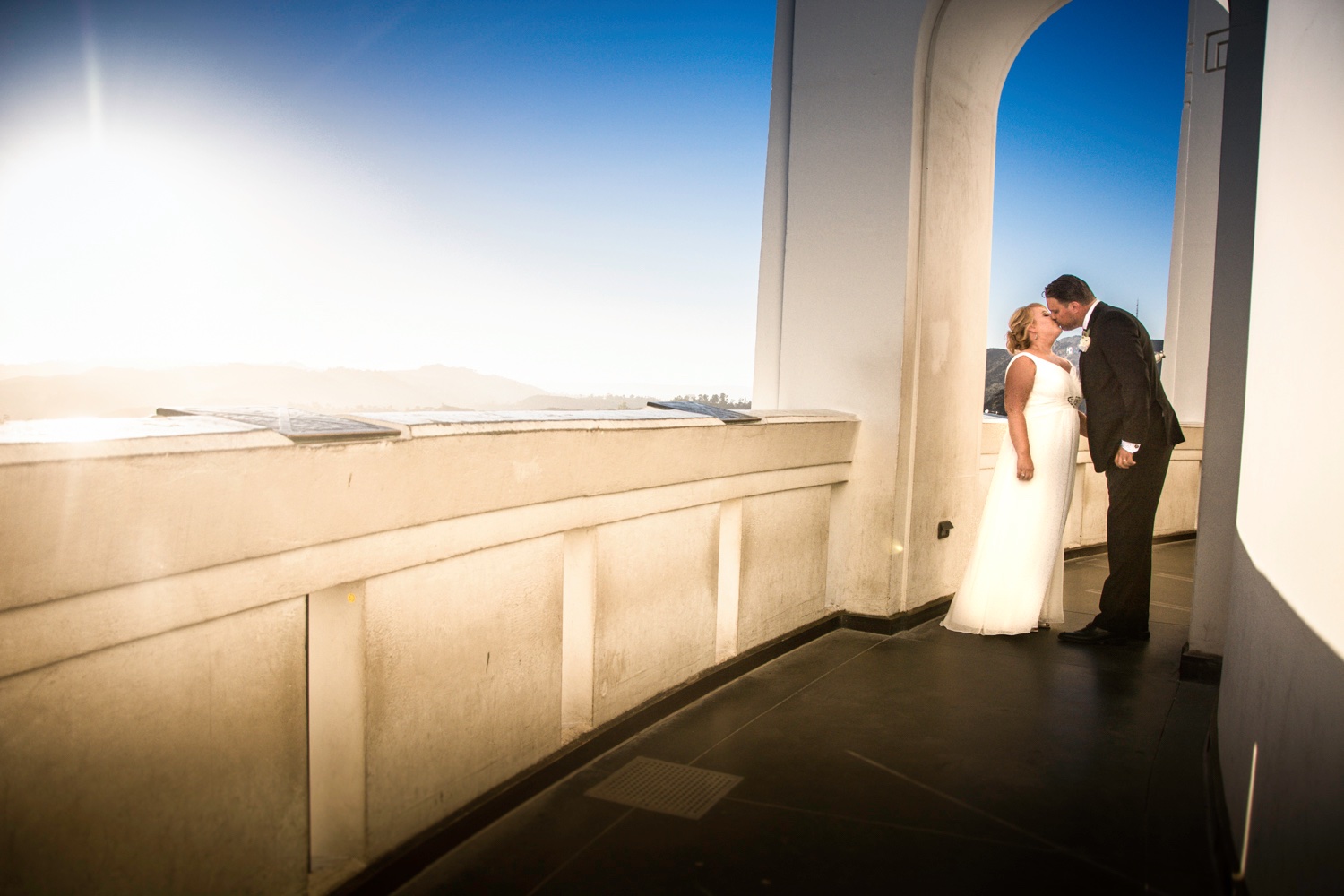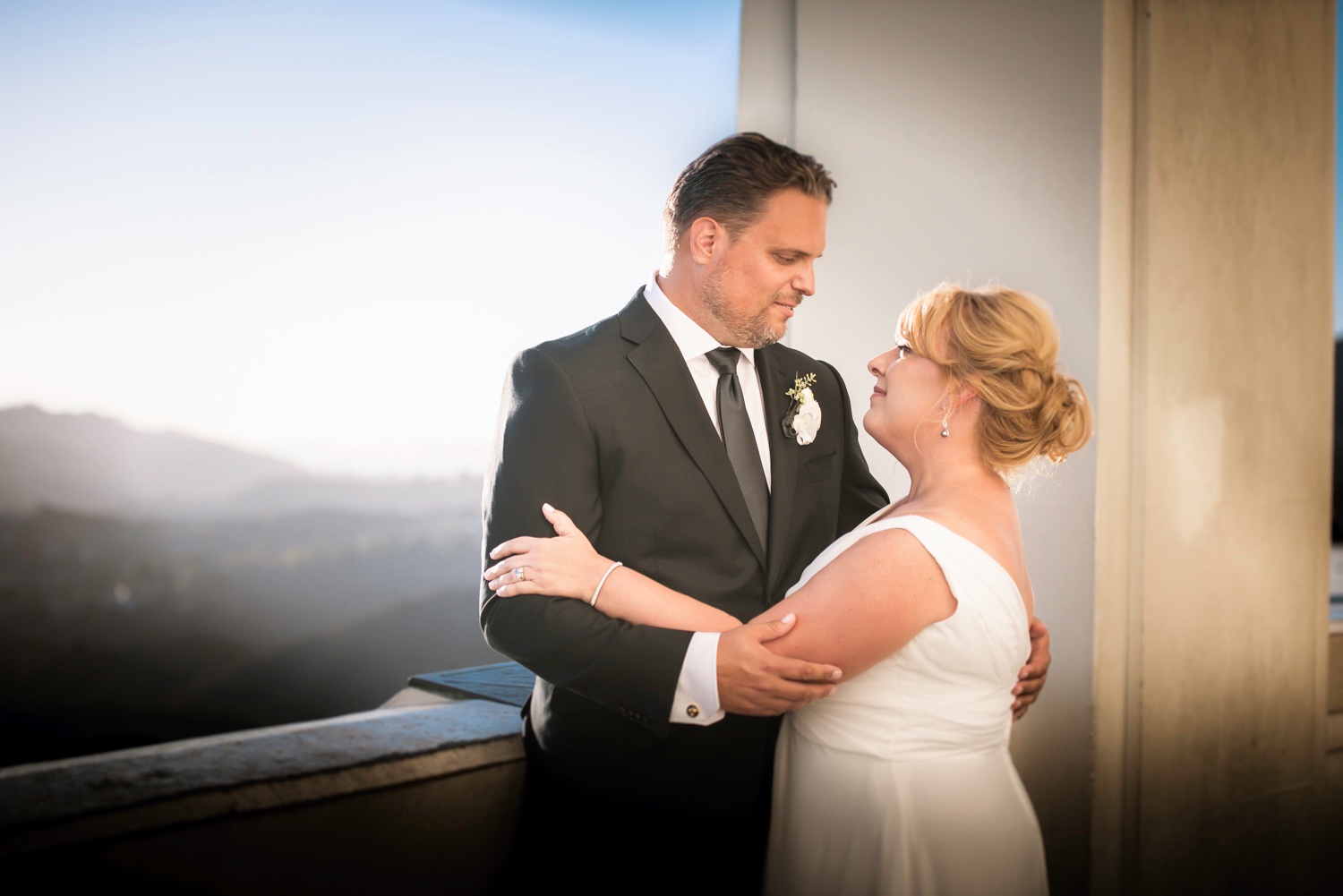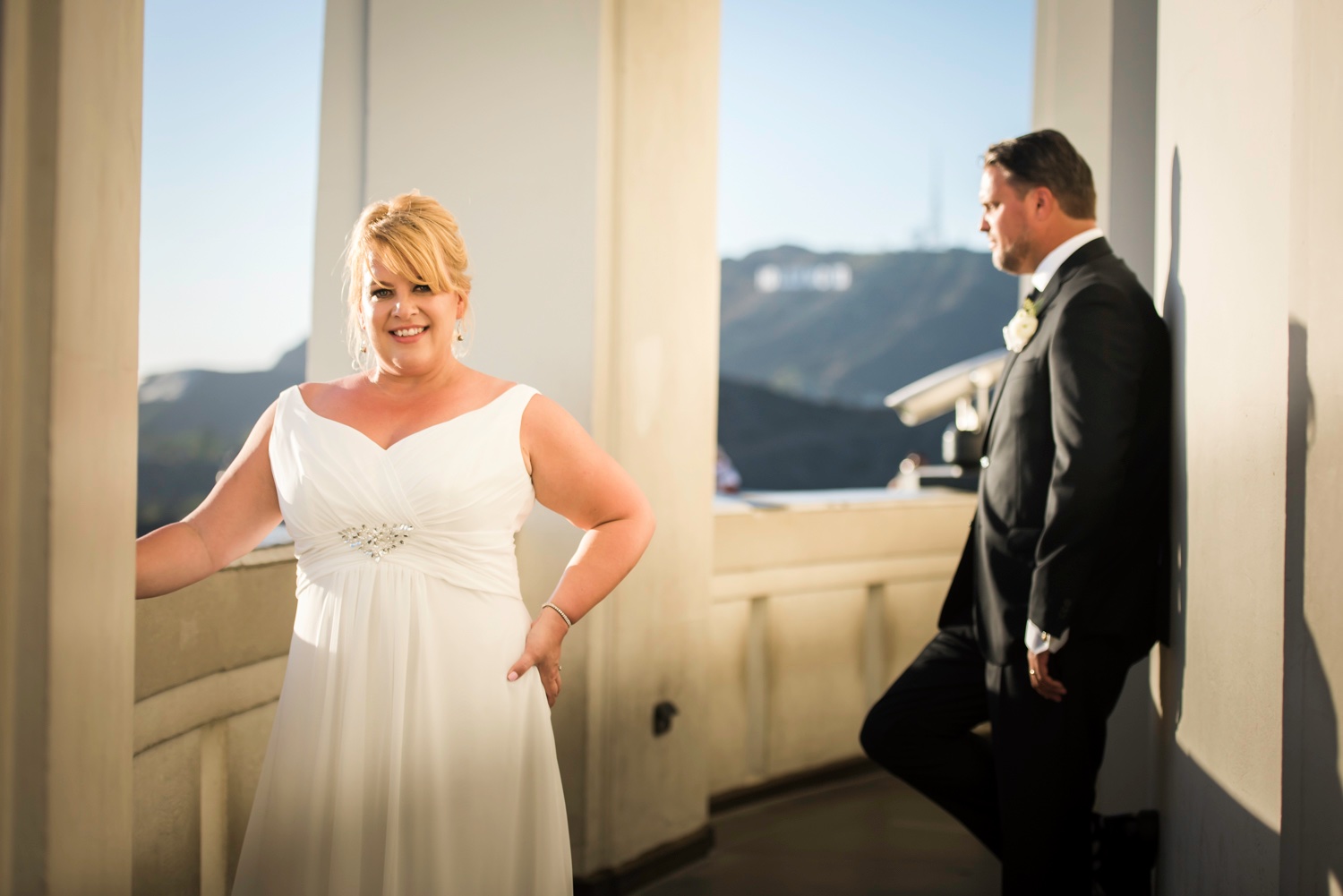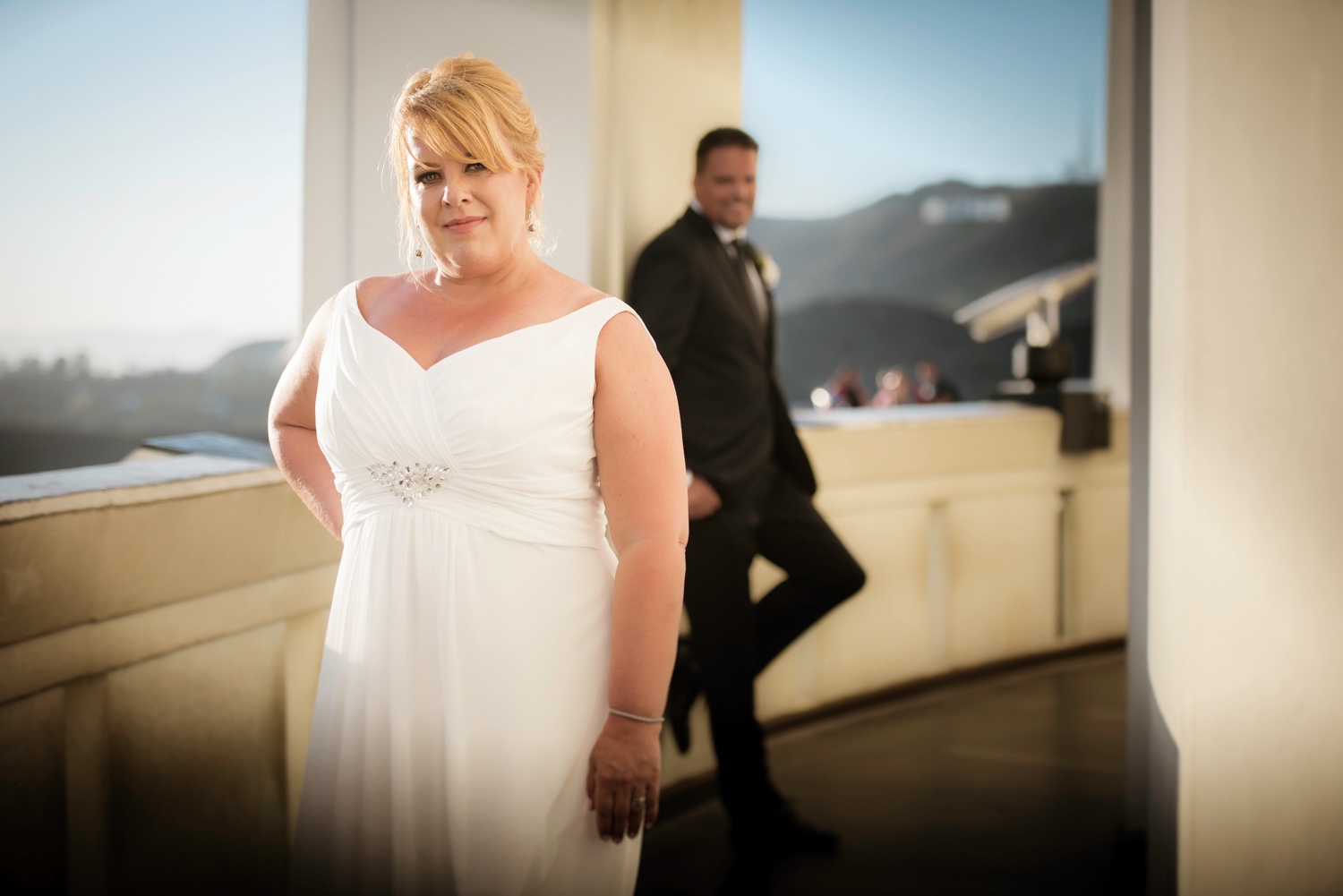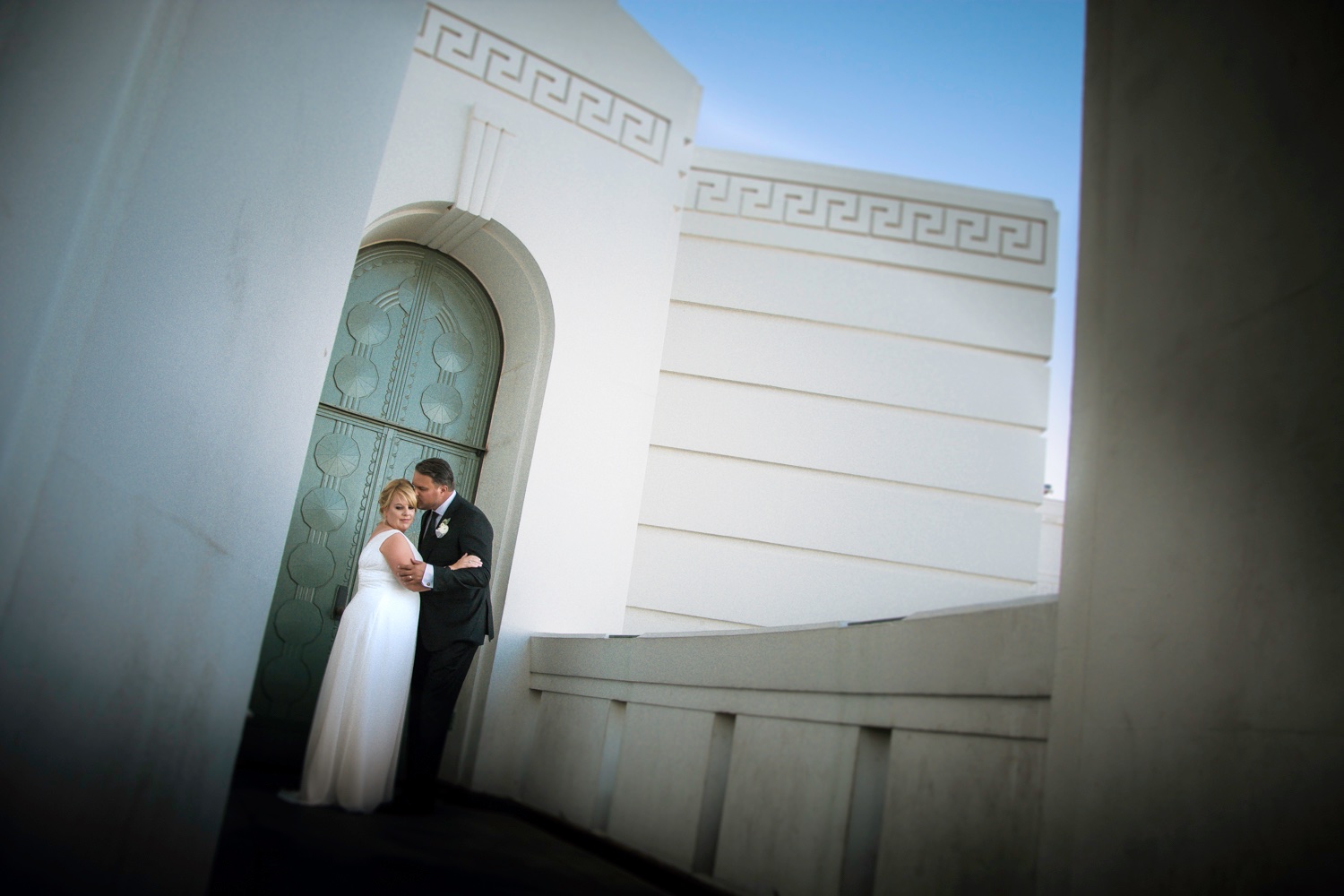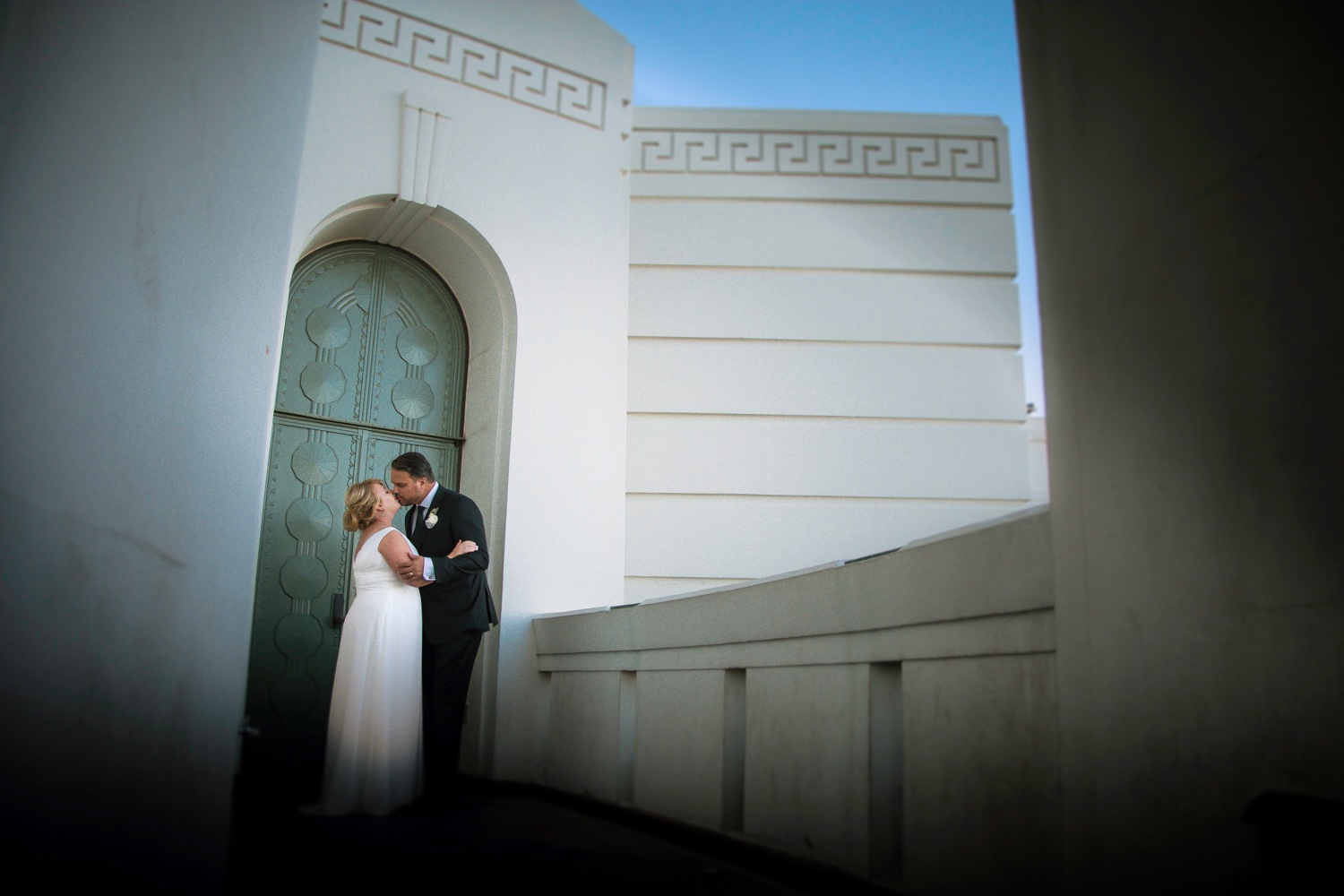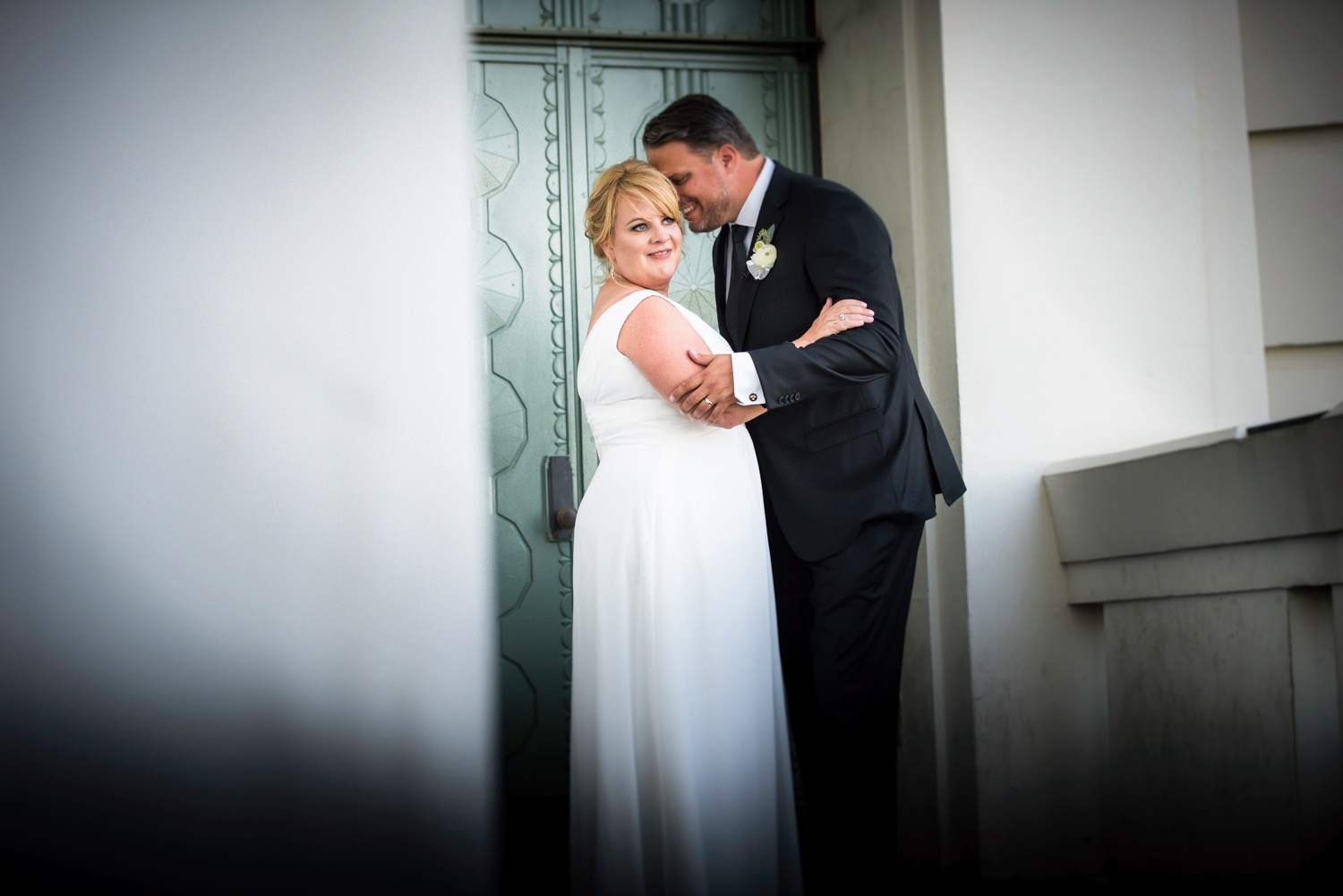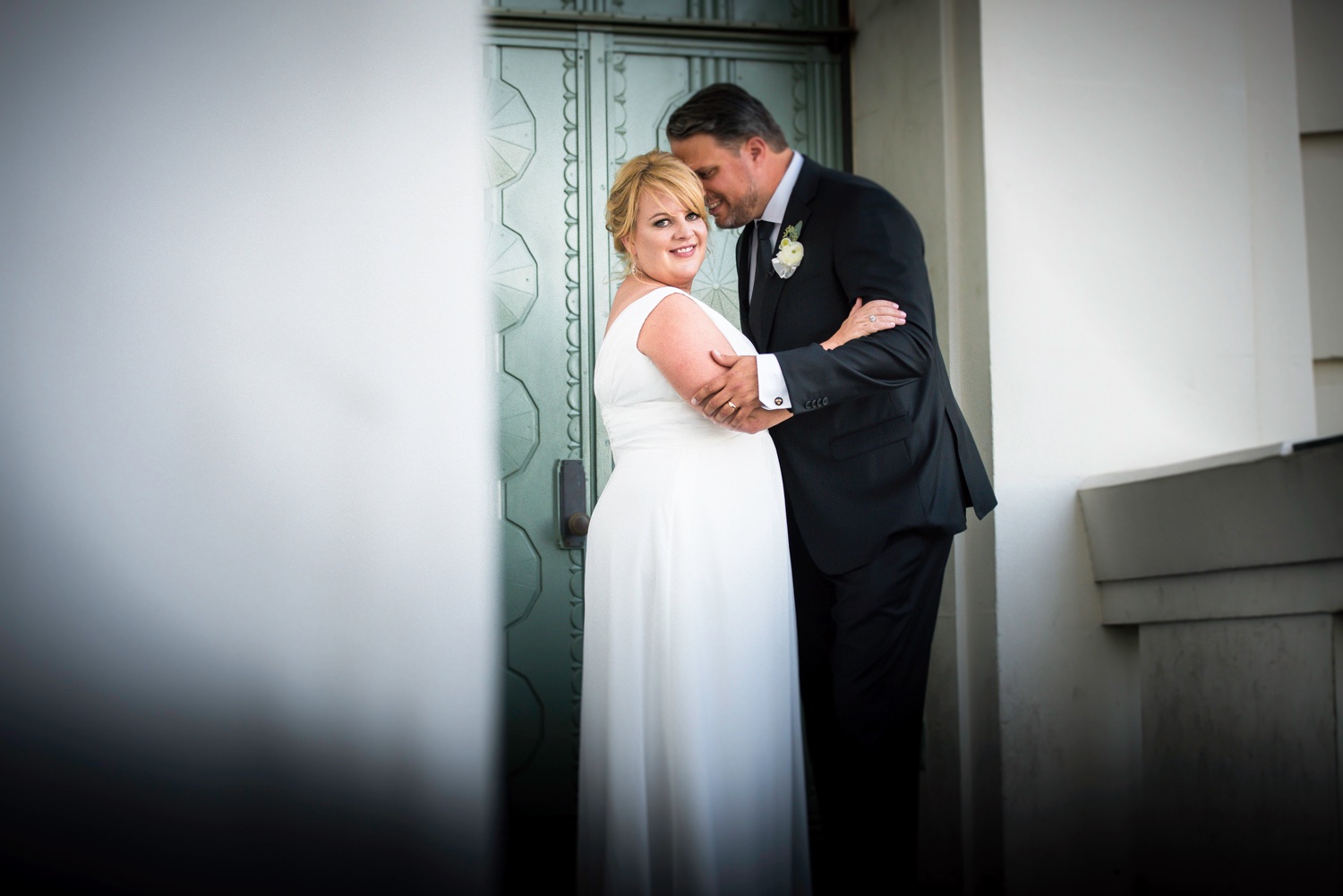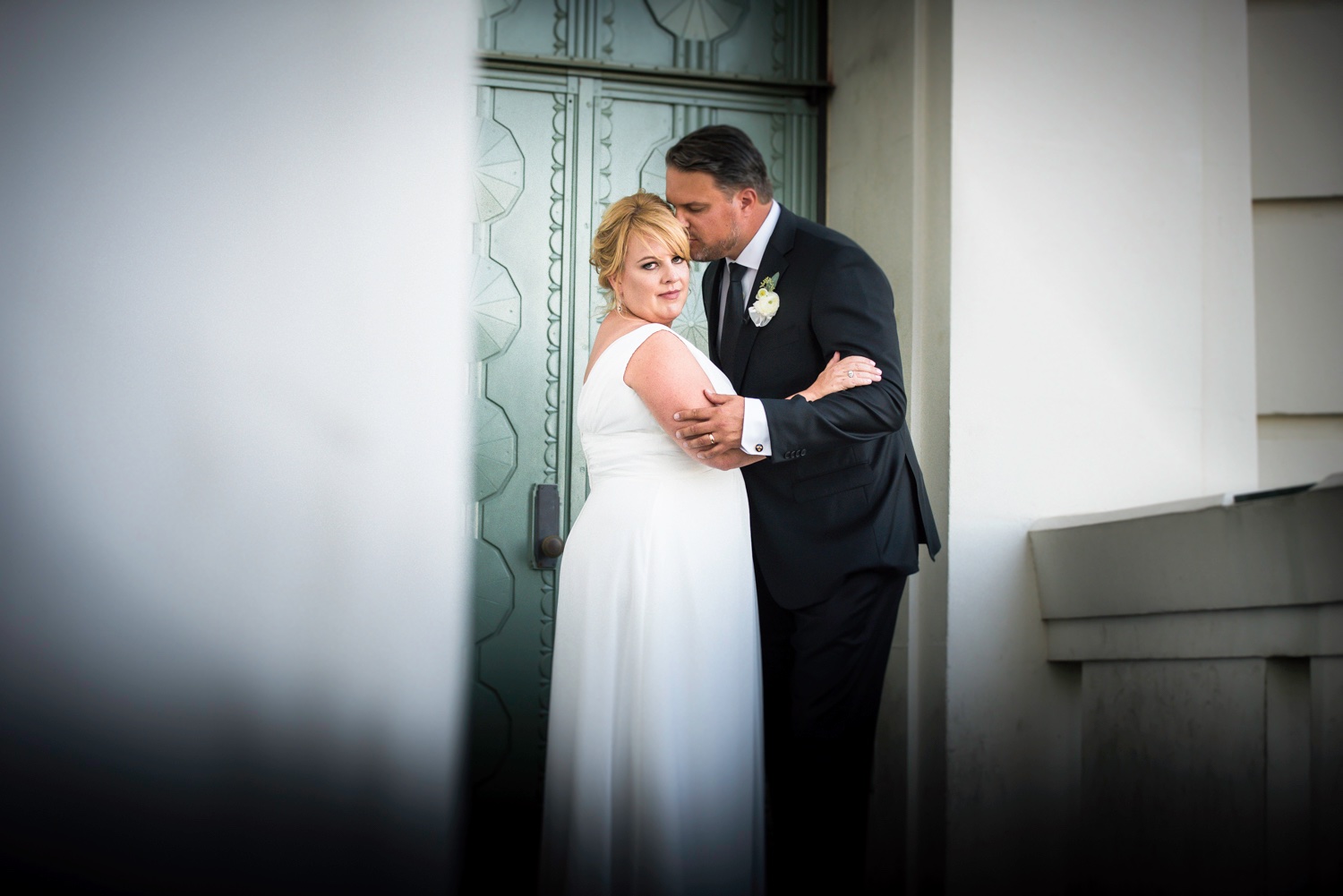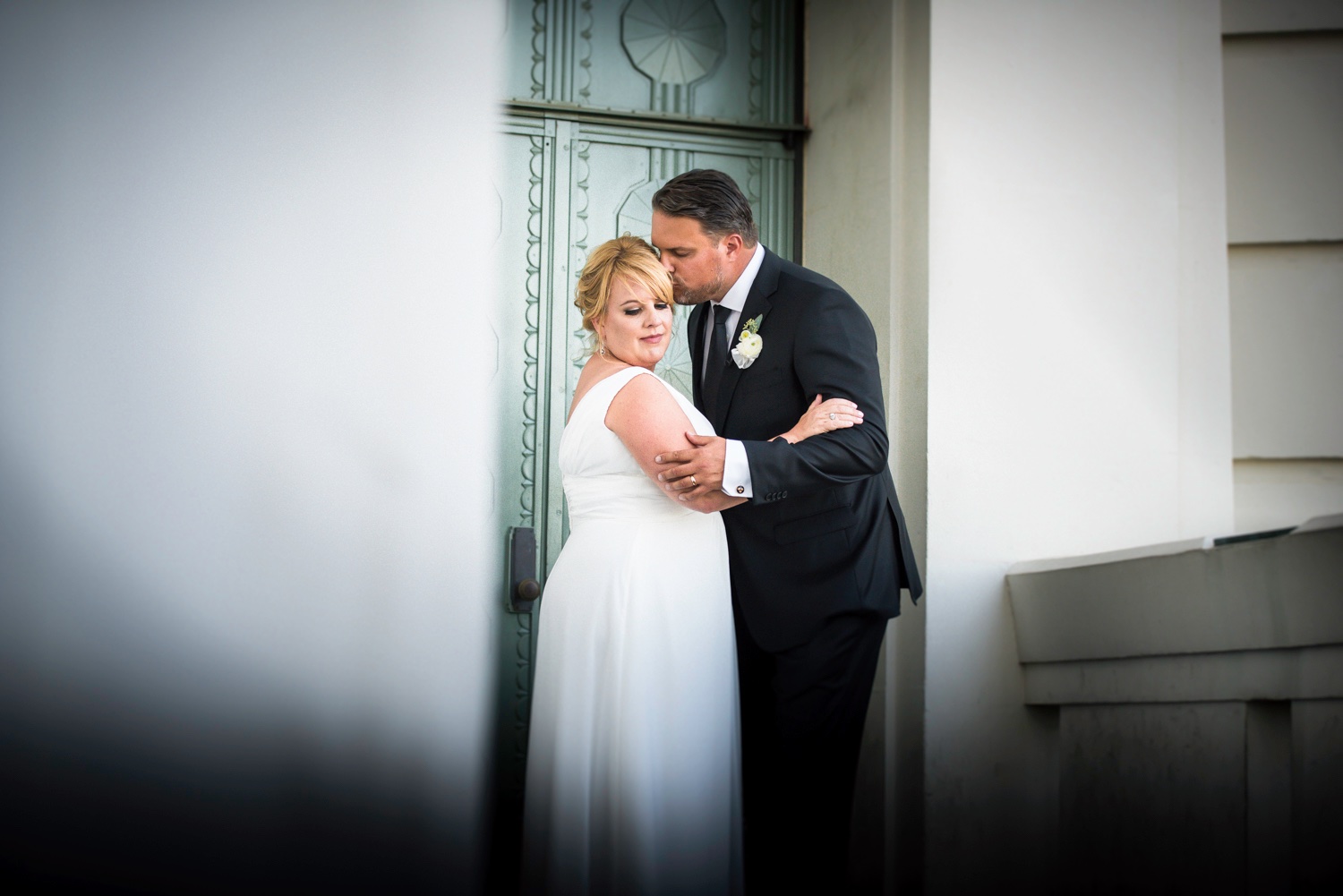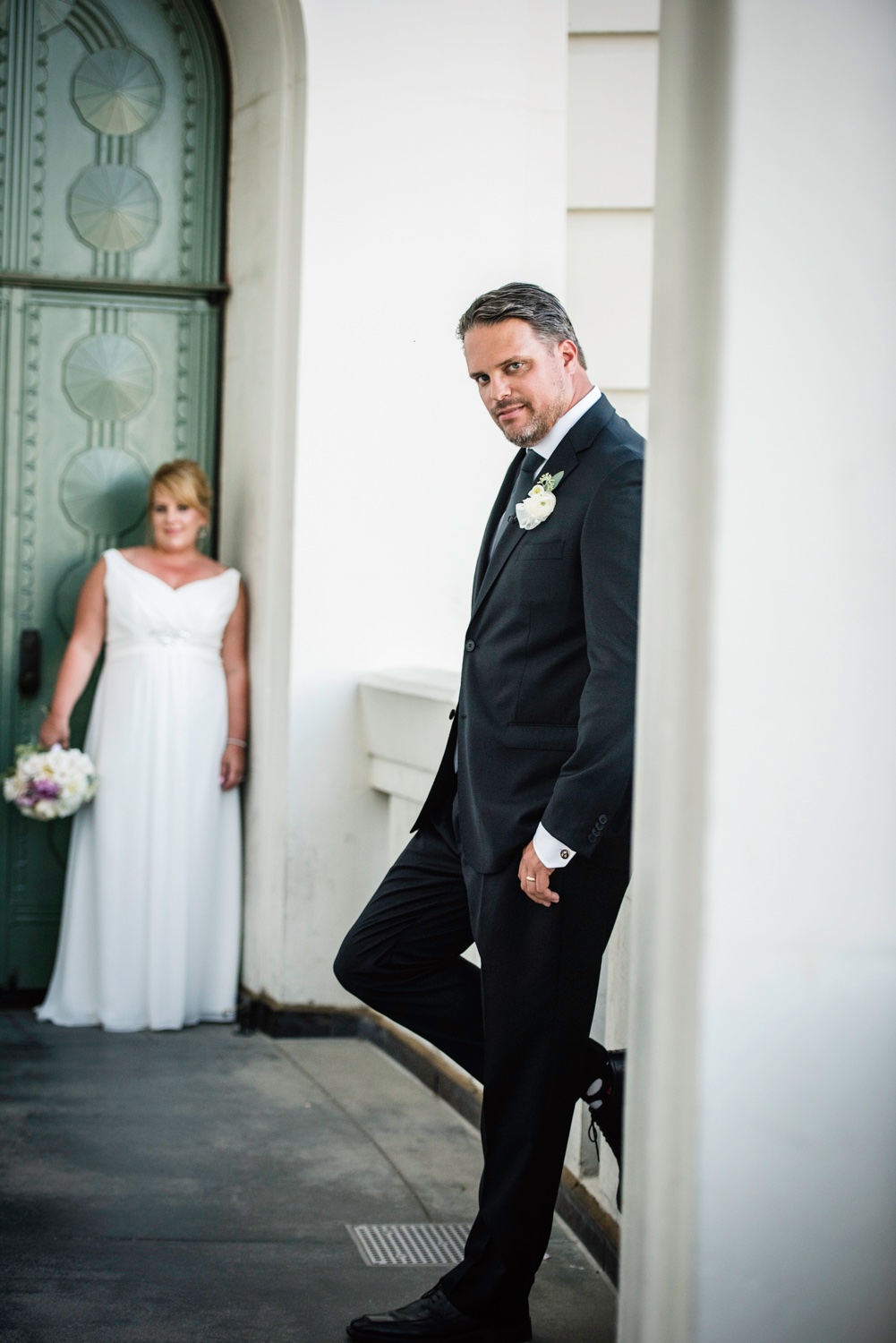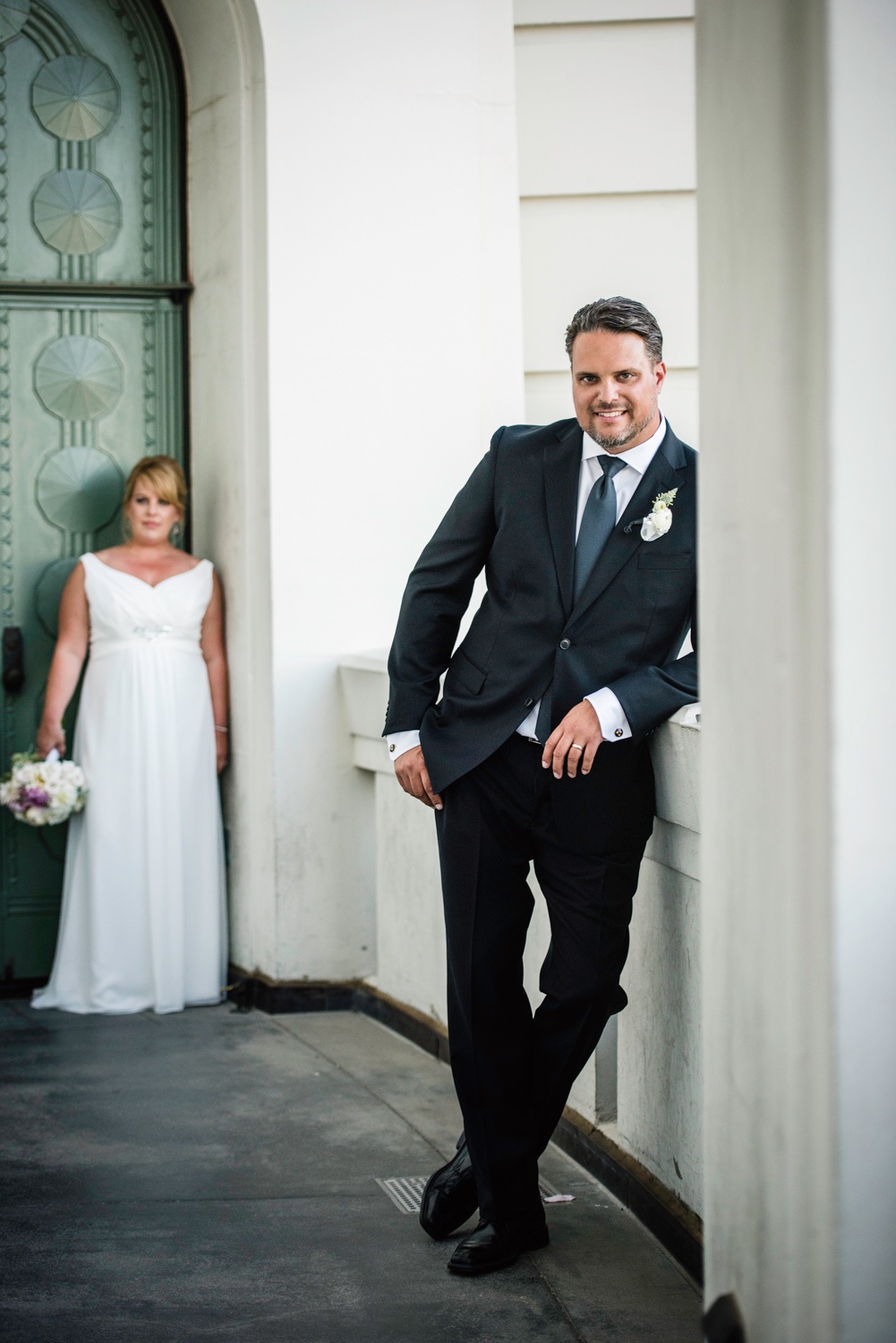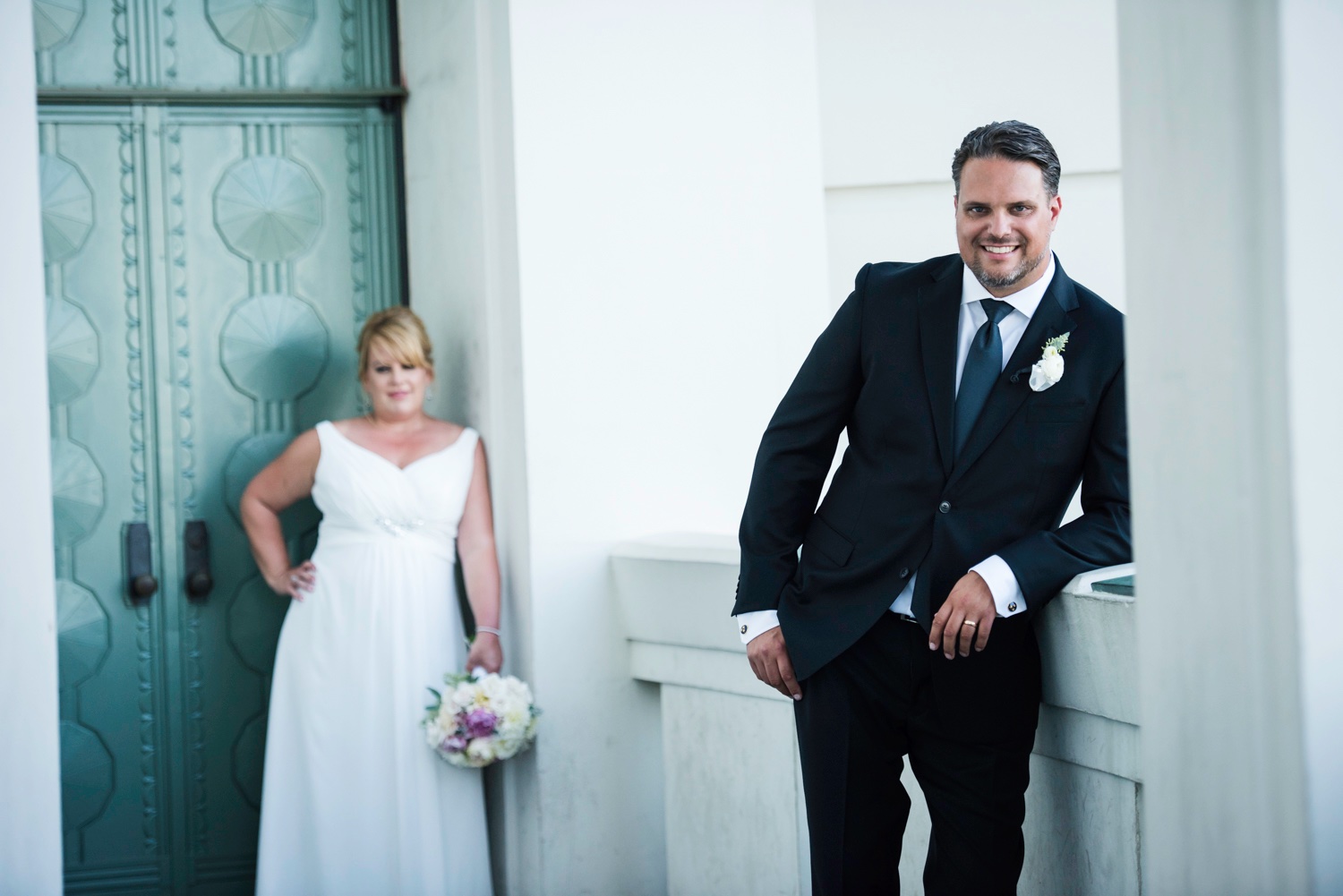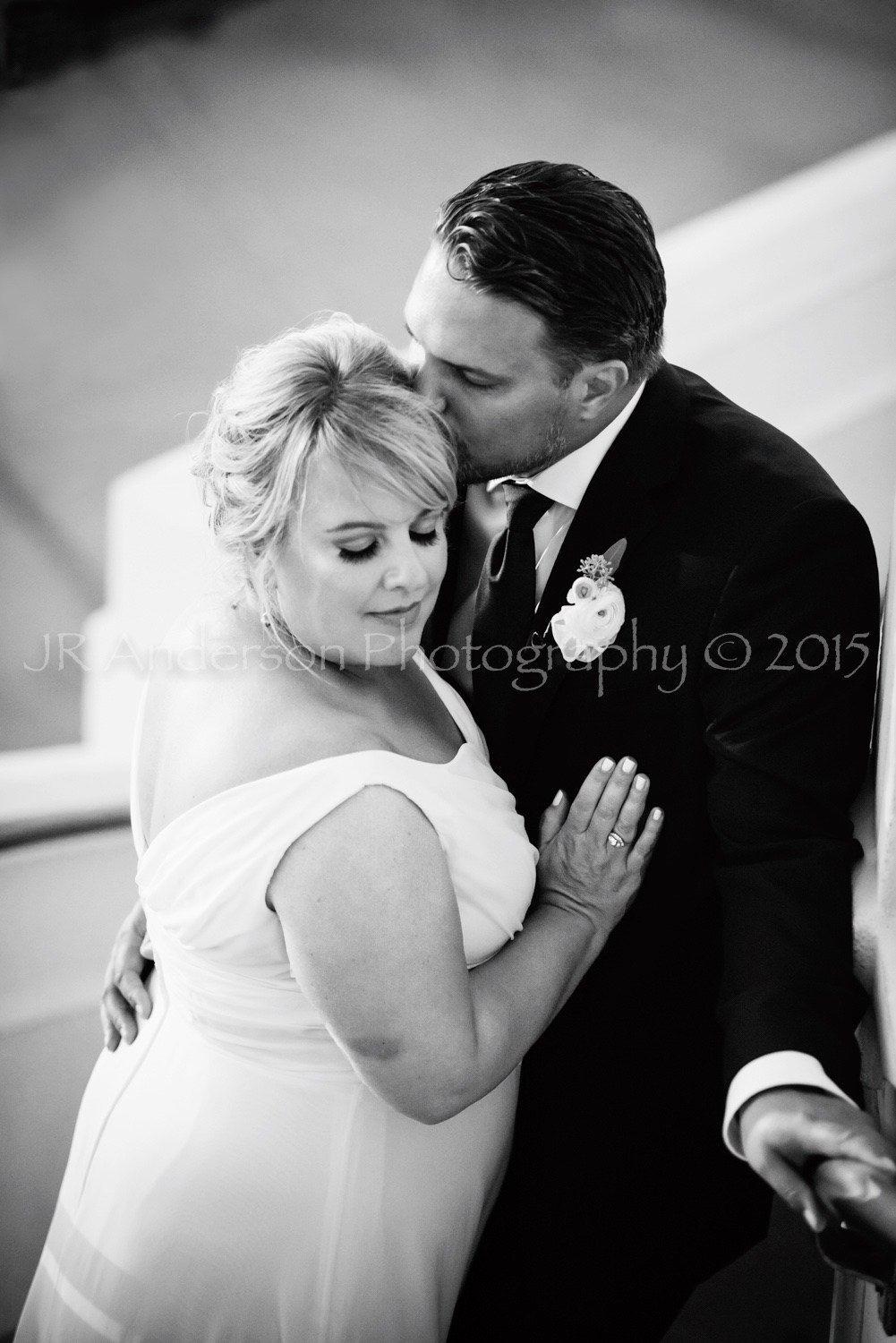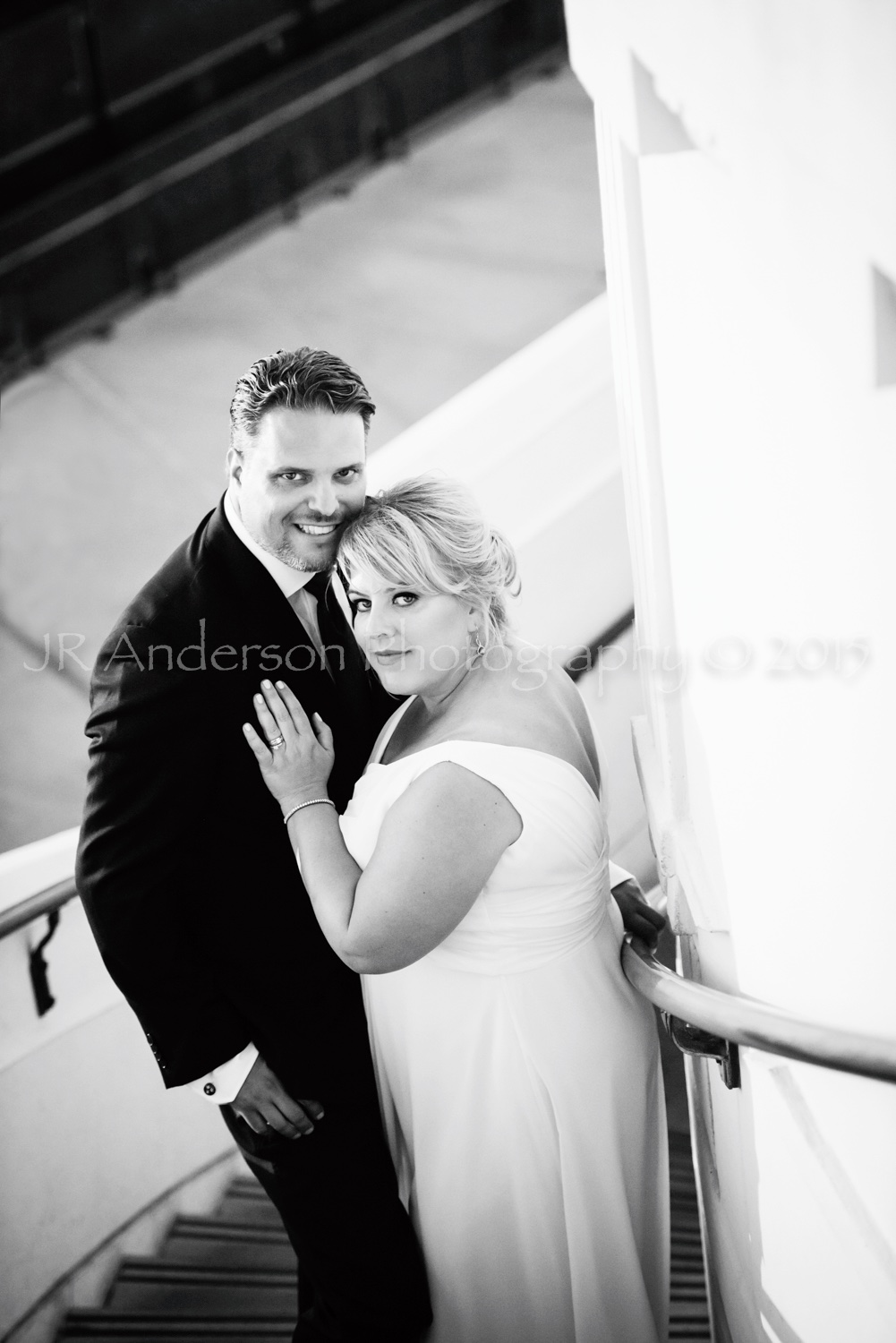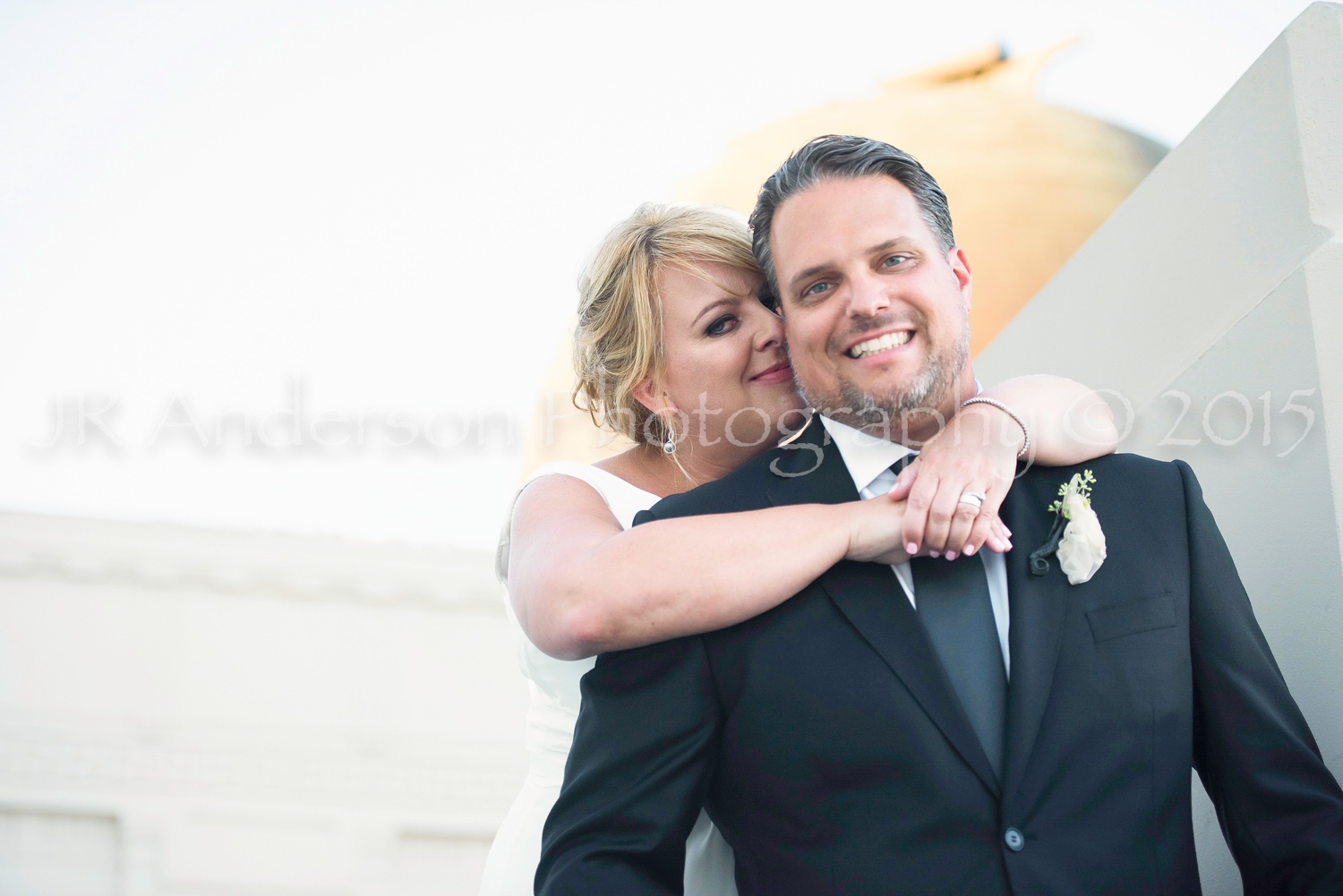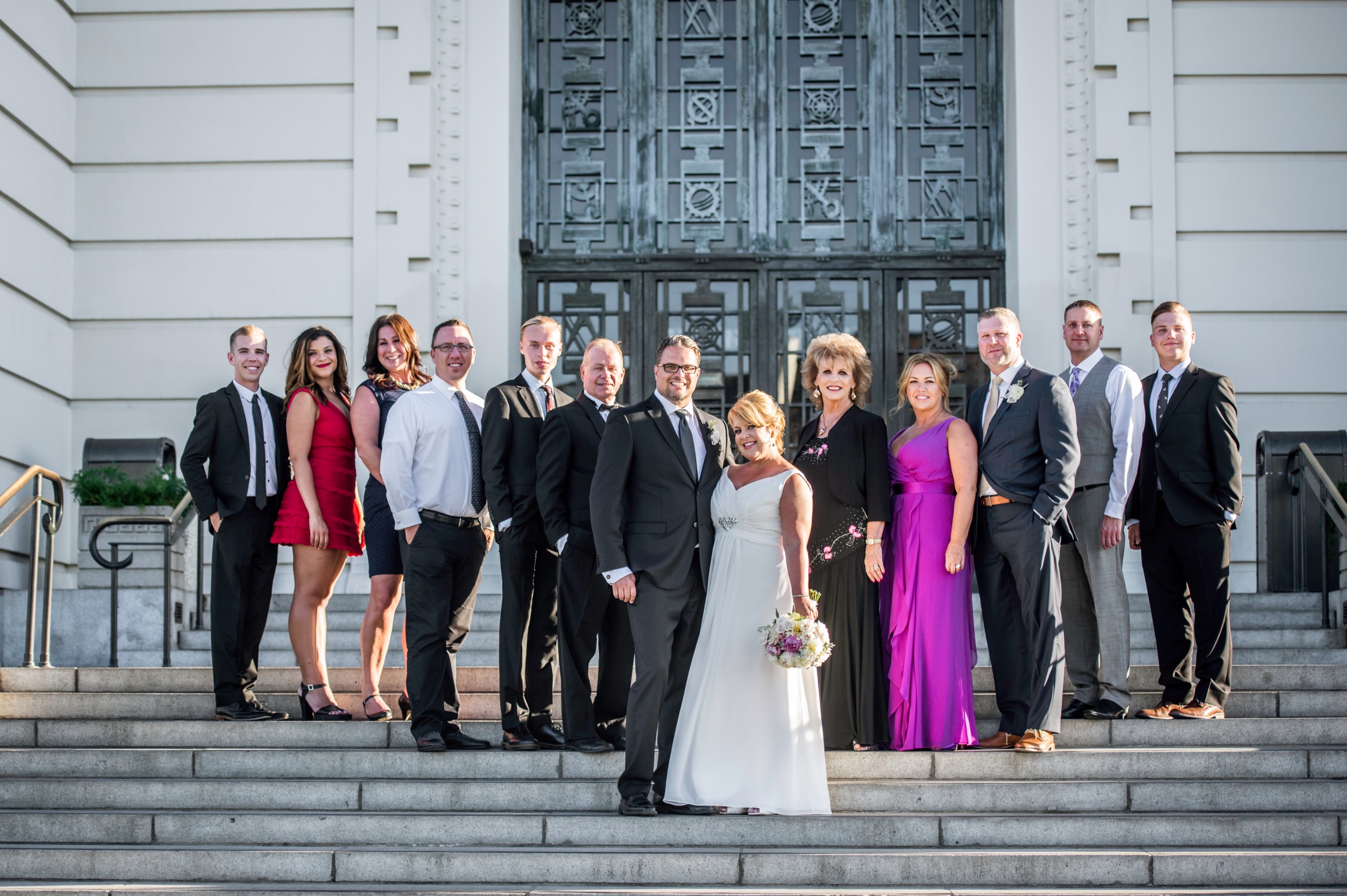 So in love! I'm mean seriously!