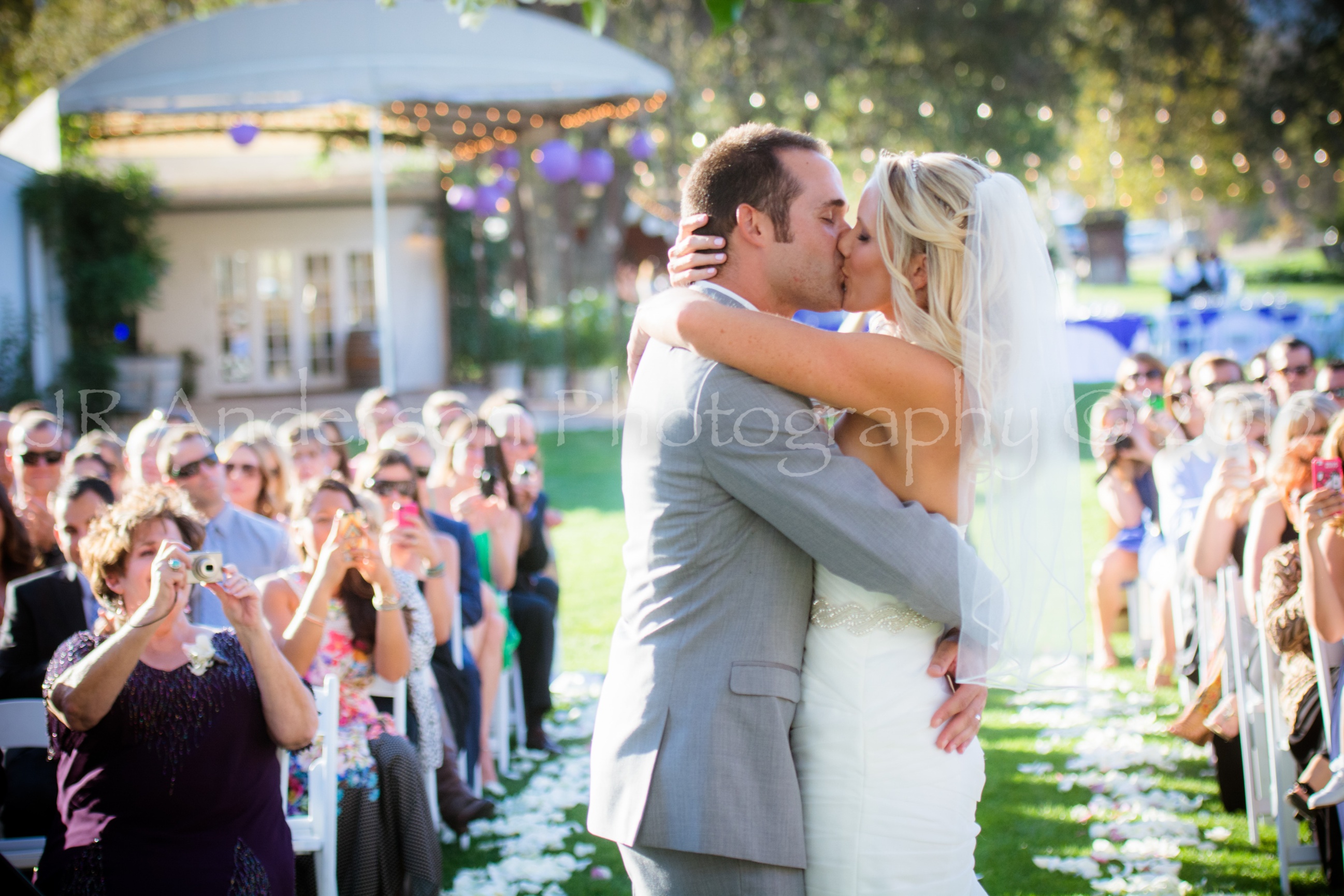 This couple was so far one of the funnest (that's a word, is it?) couples I've shot!  From beginning to end...the best!  They were married at Triunfo Creek Vineyard.  A beautiful, sprawling vineyard located in rolling hills of Agoura Hills, CA.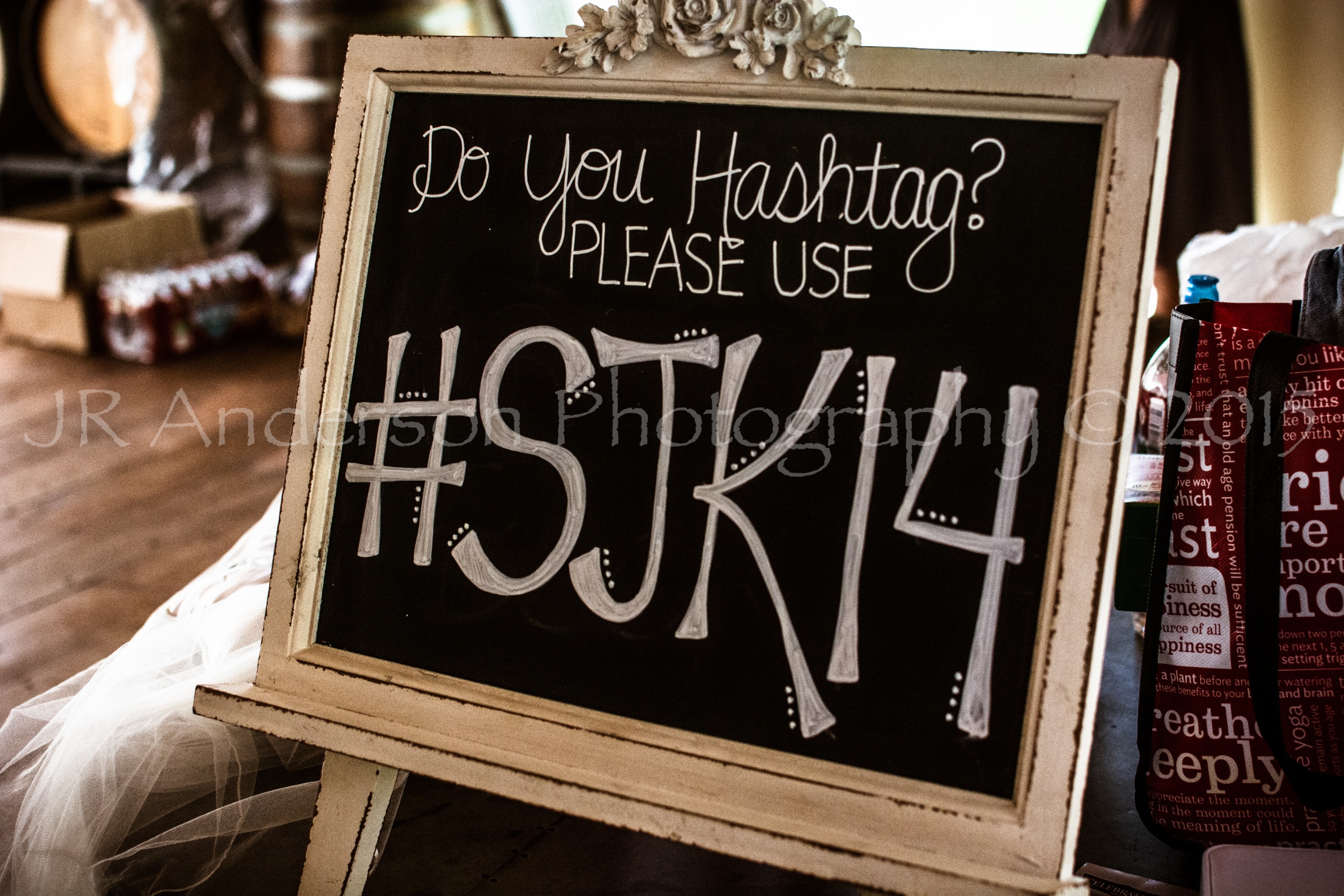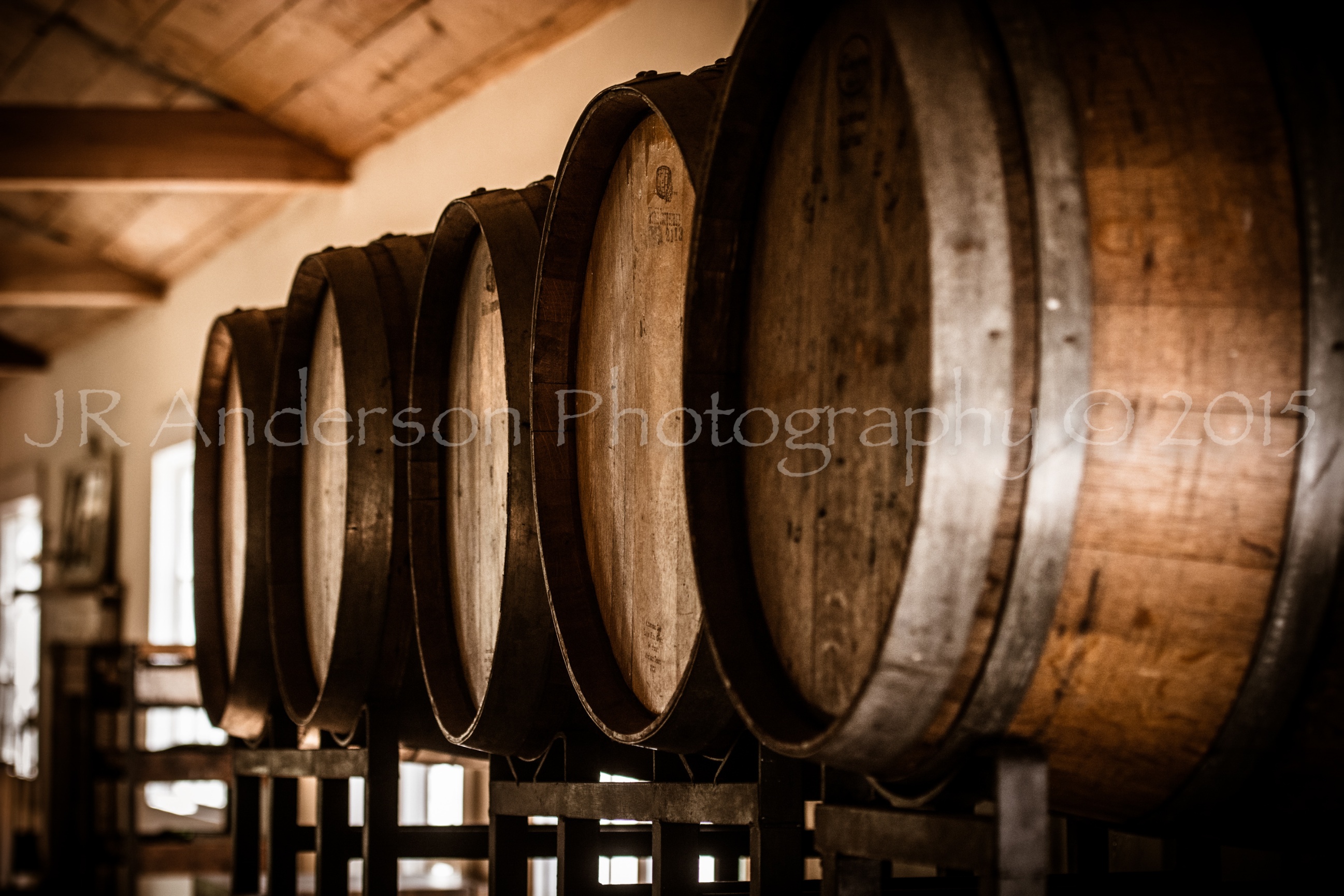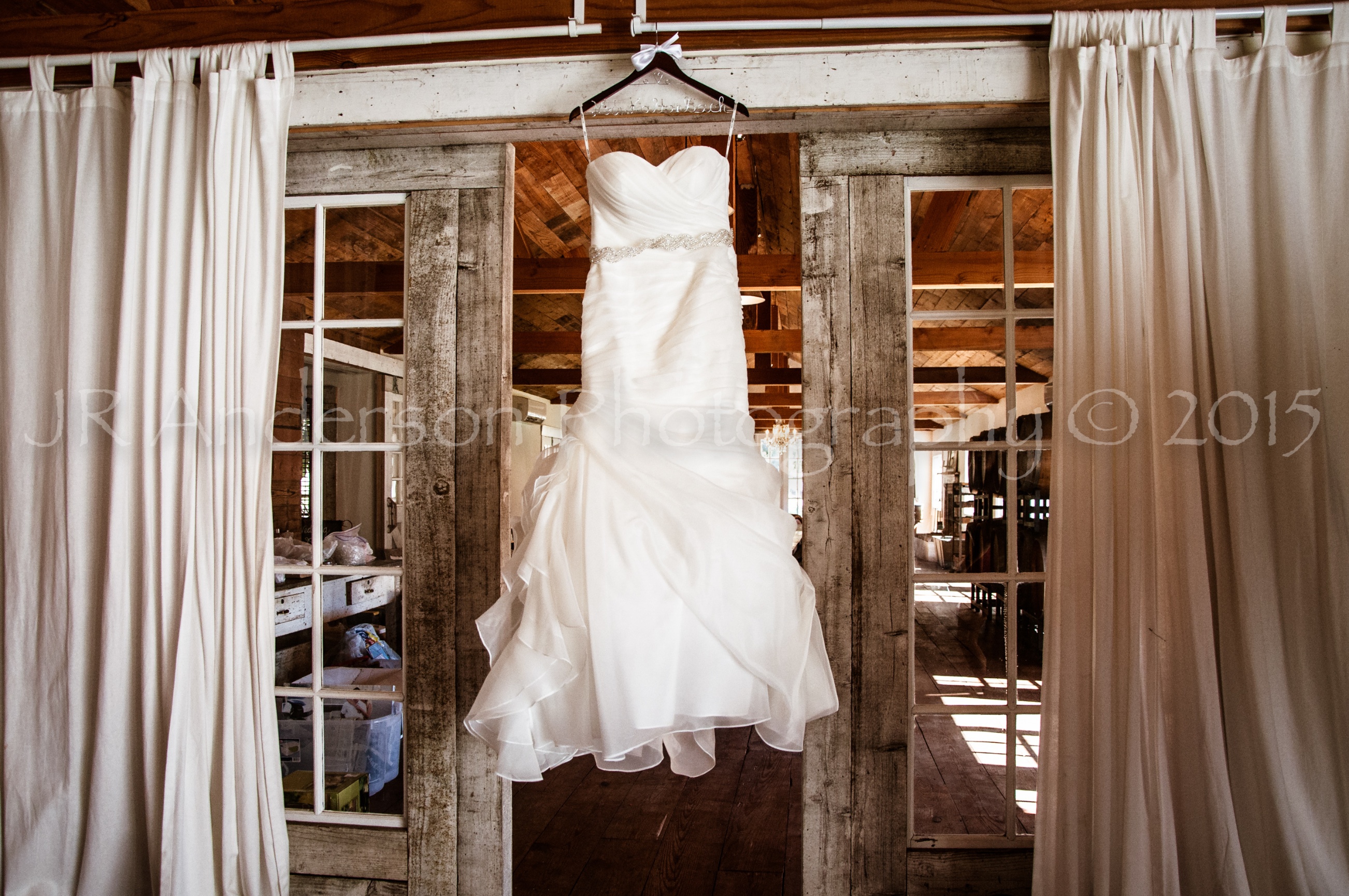 This bridal quarters were so expansive, it just added ambience of the 'wedding in the vineyard' theme...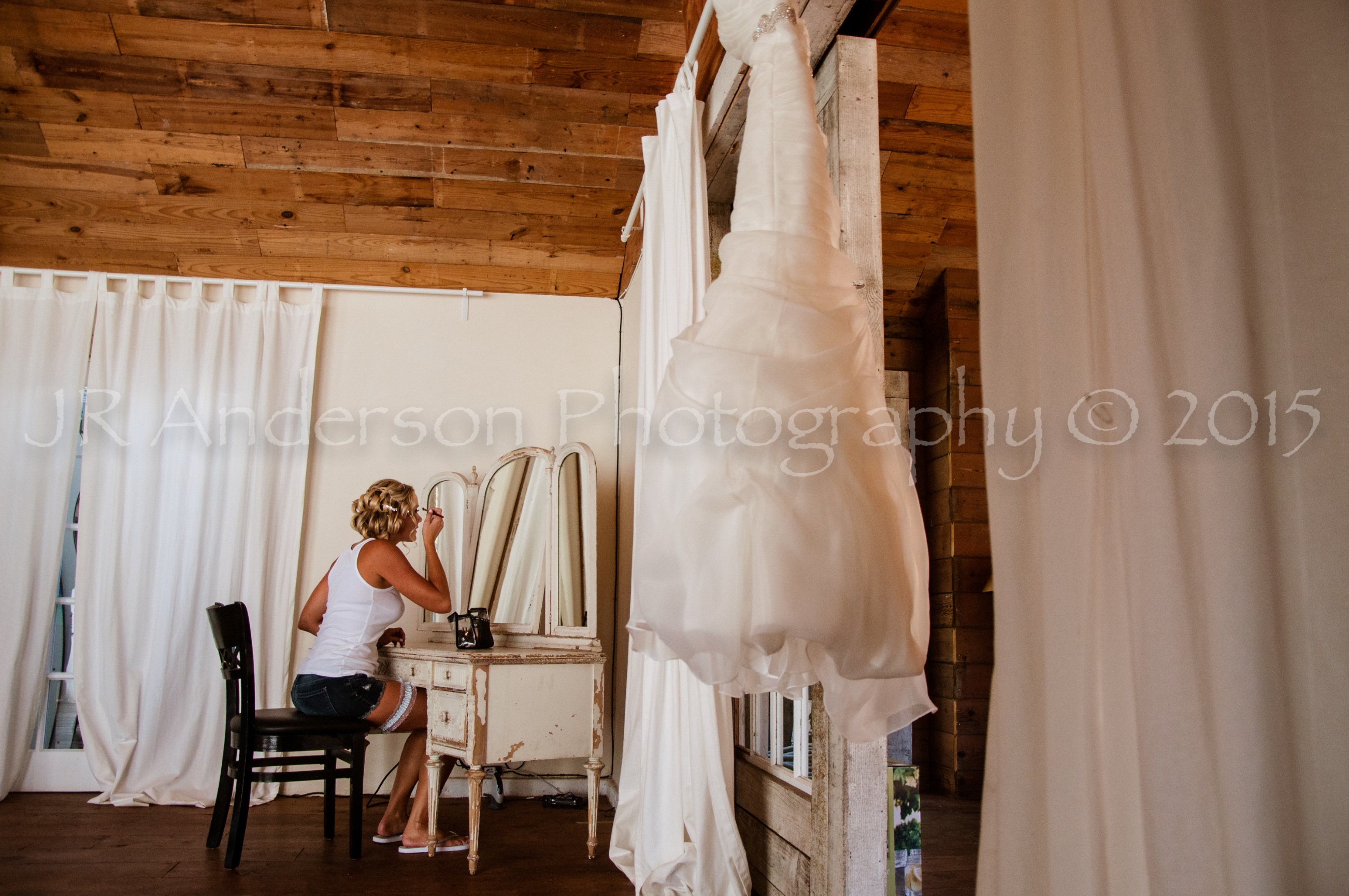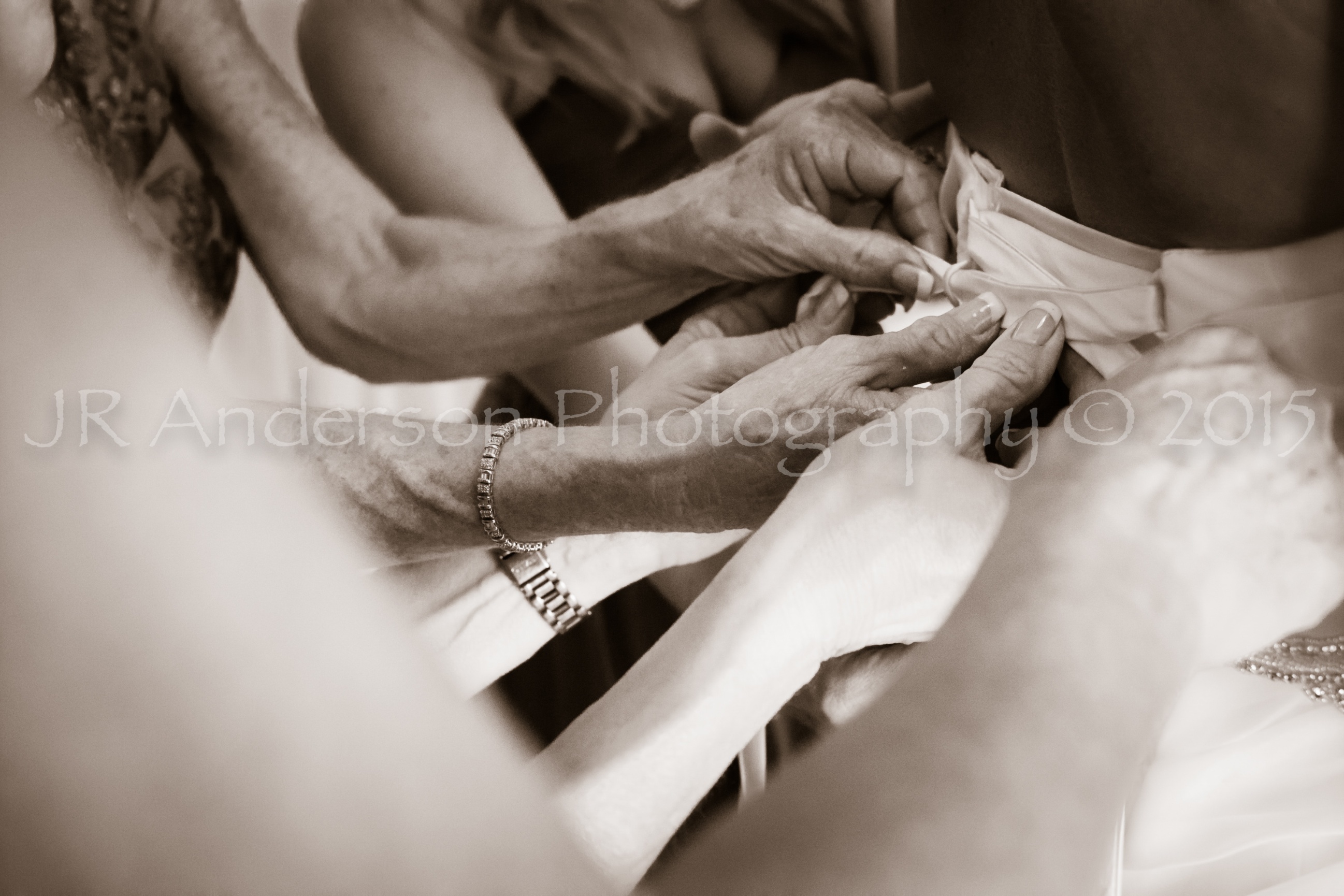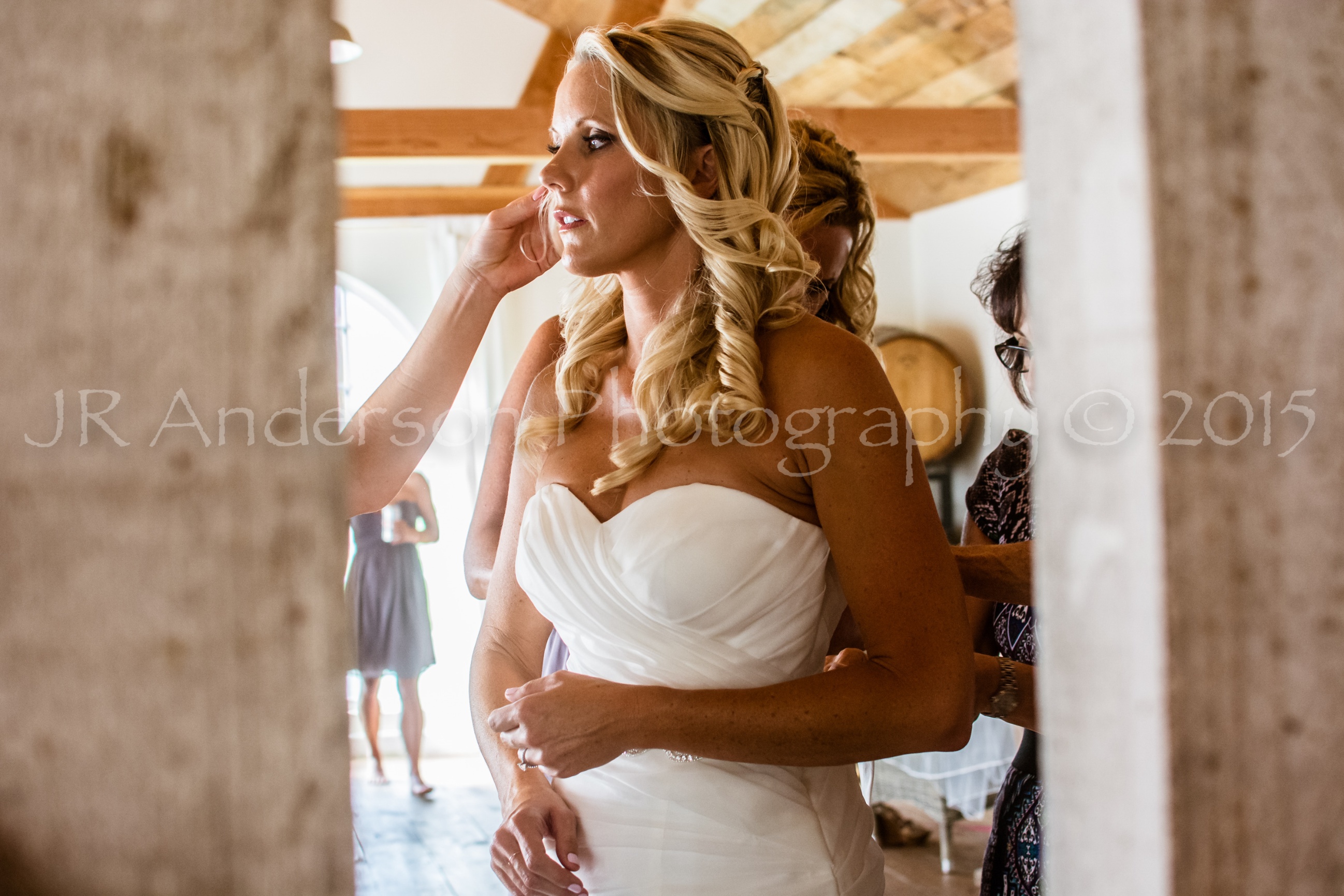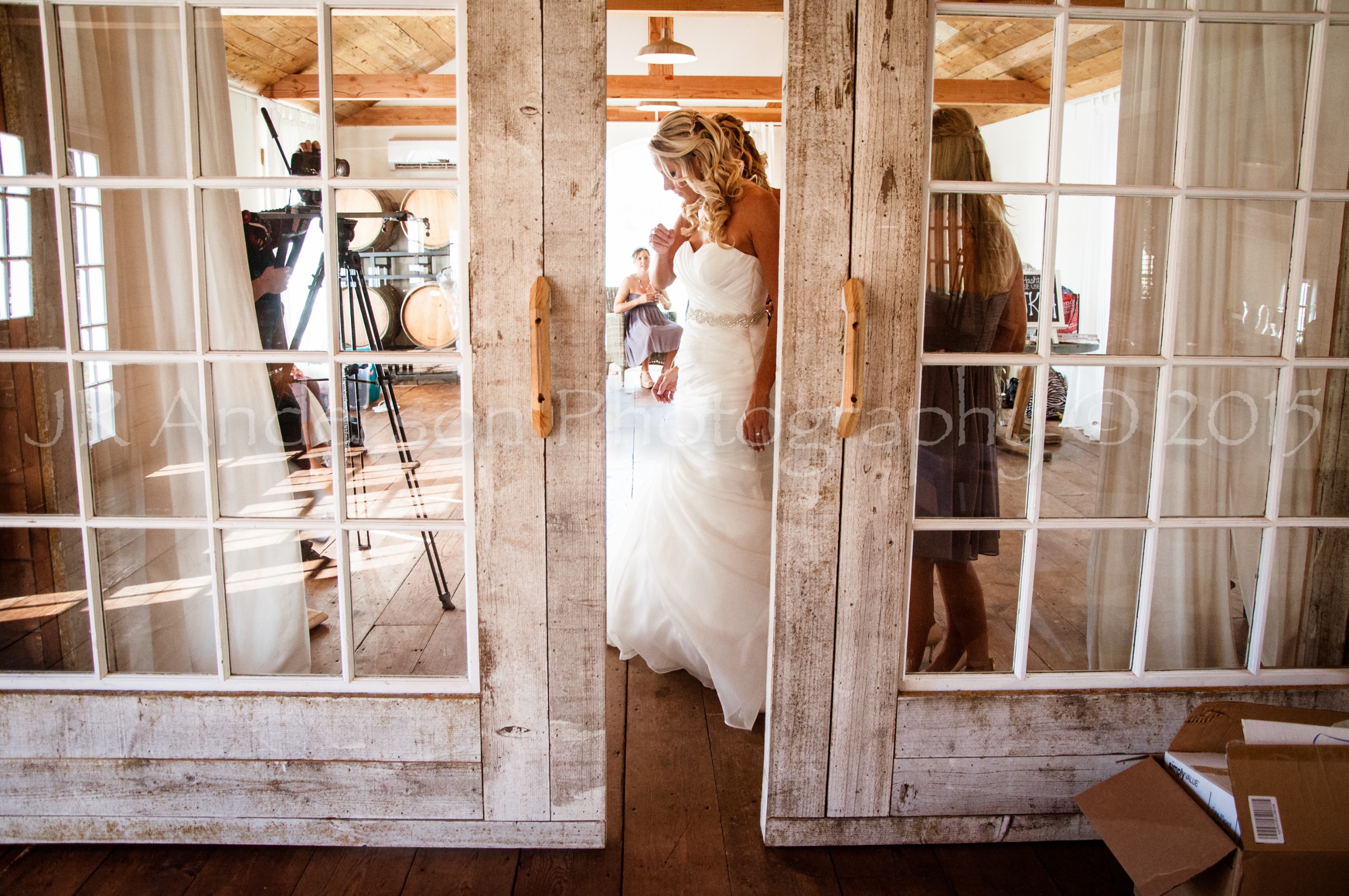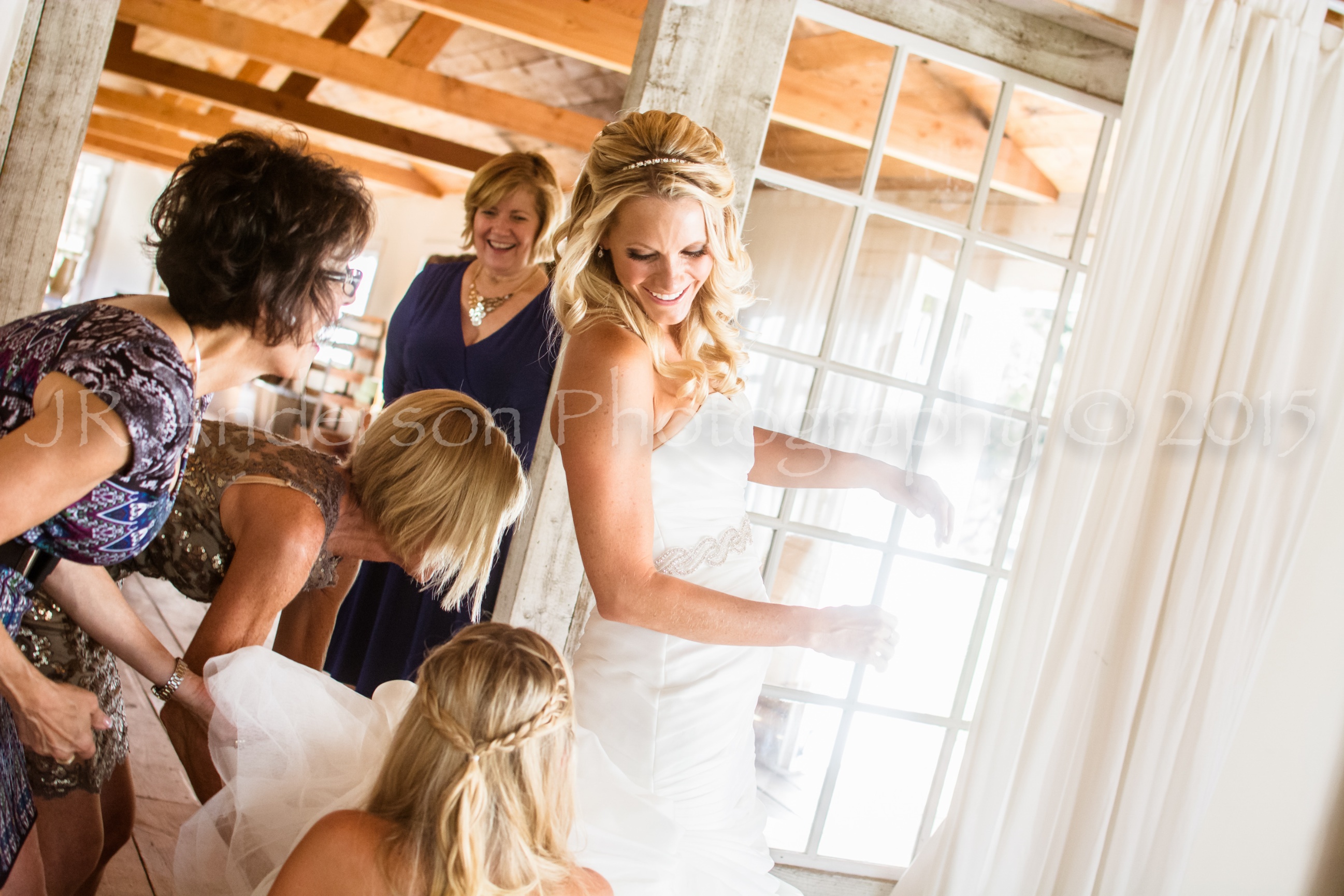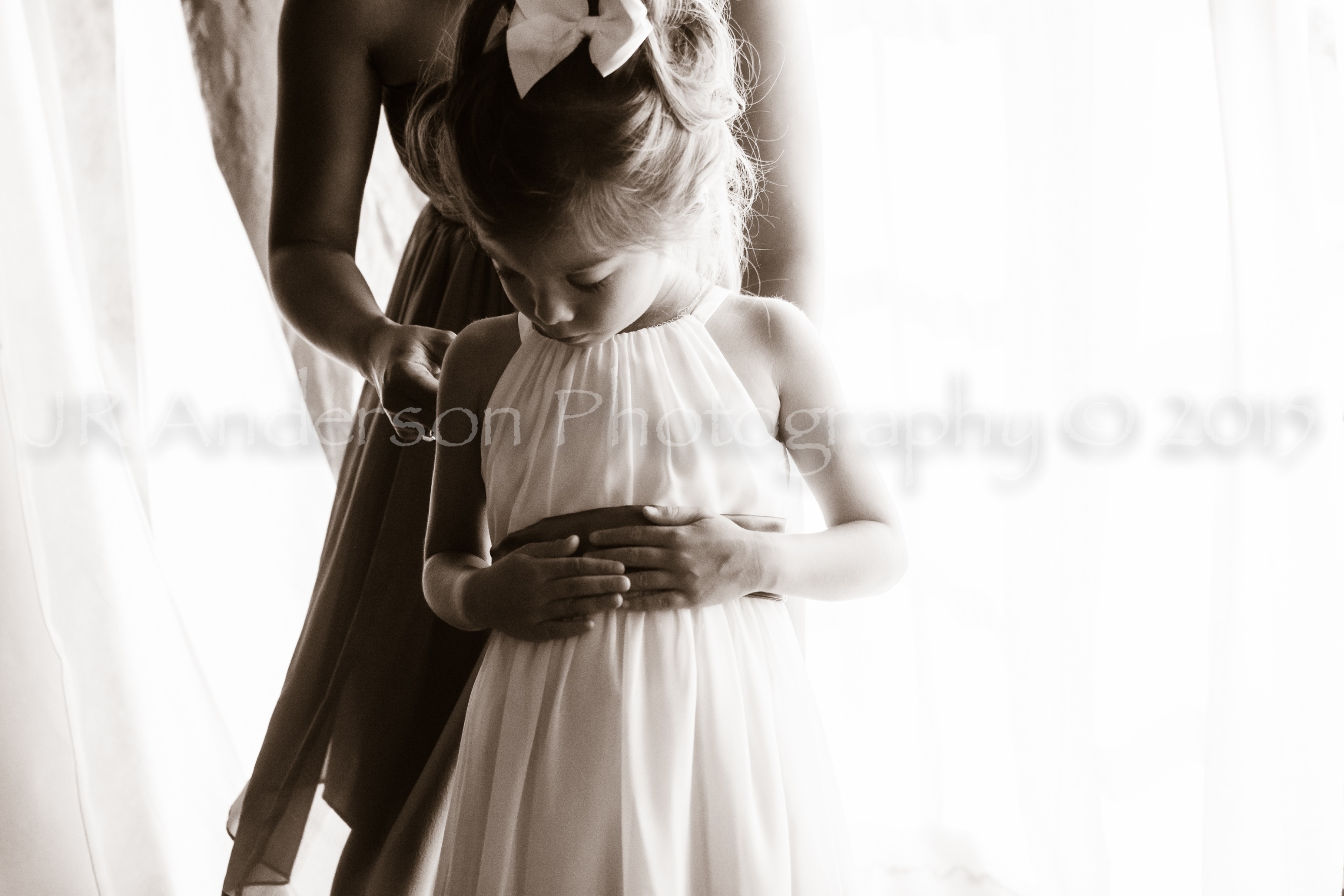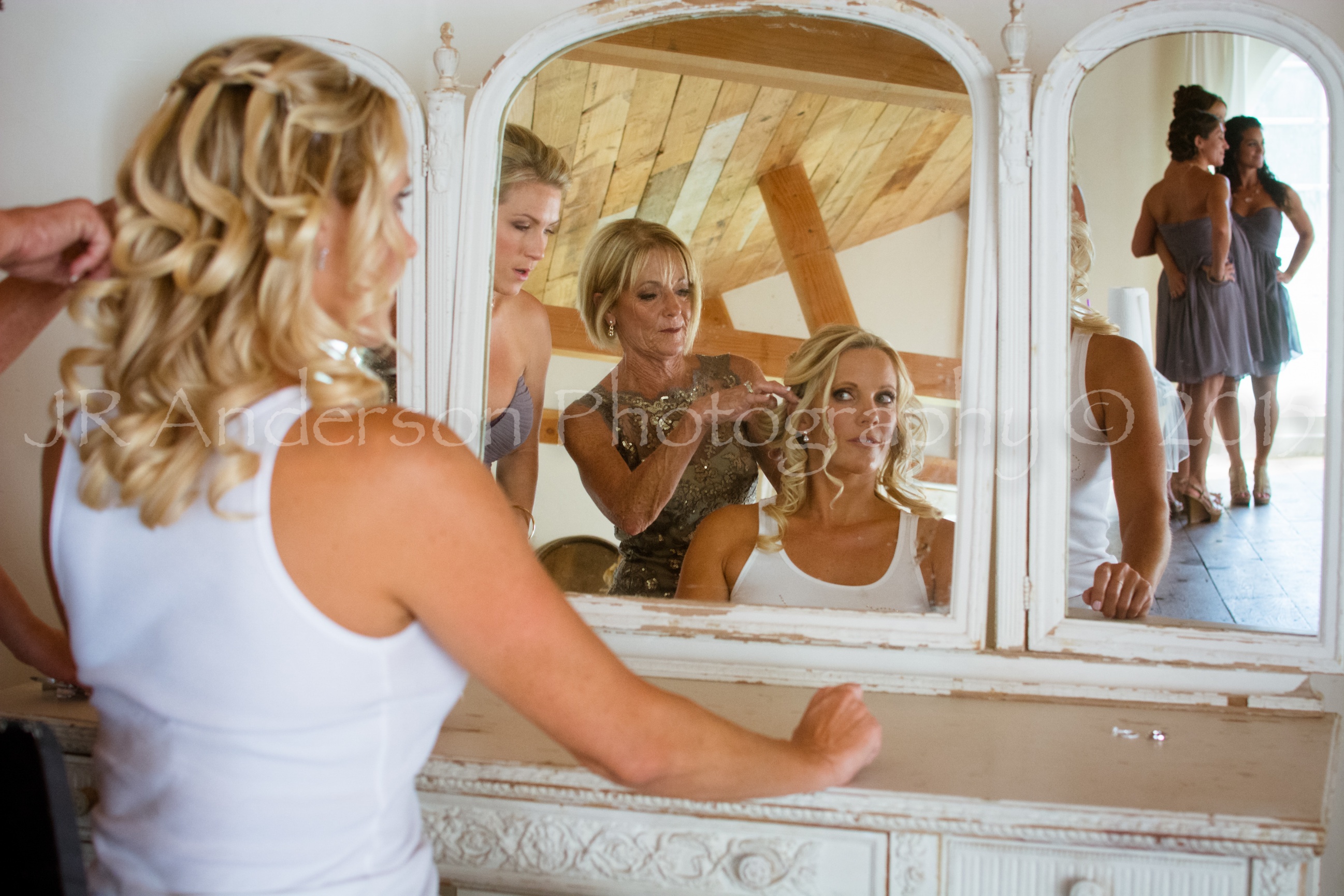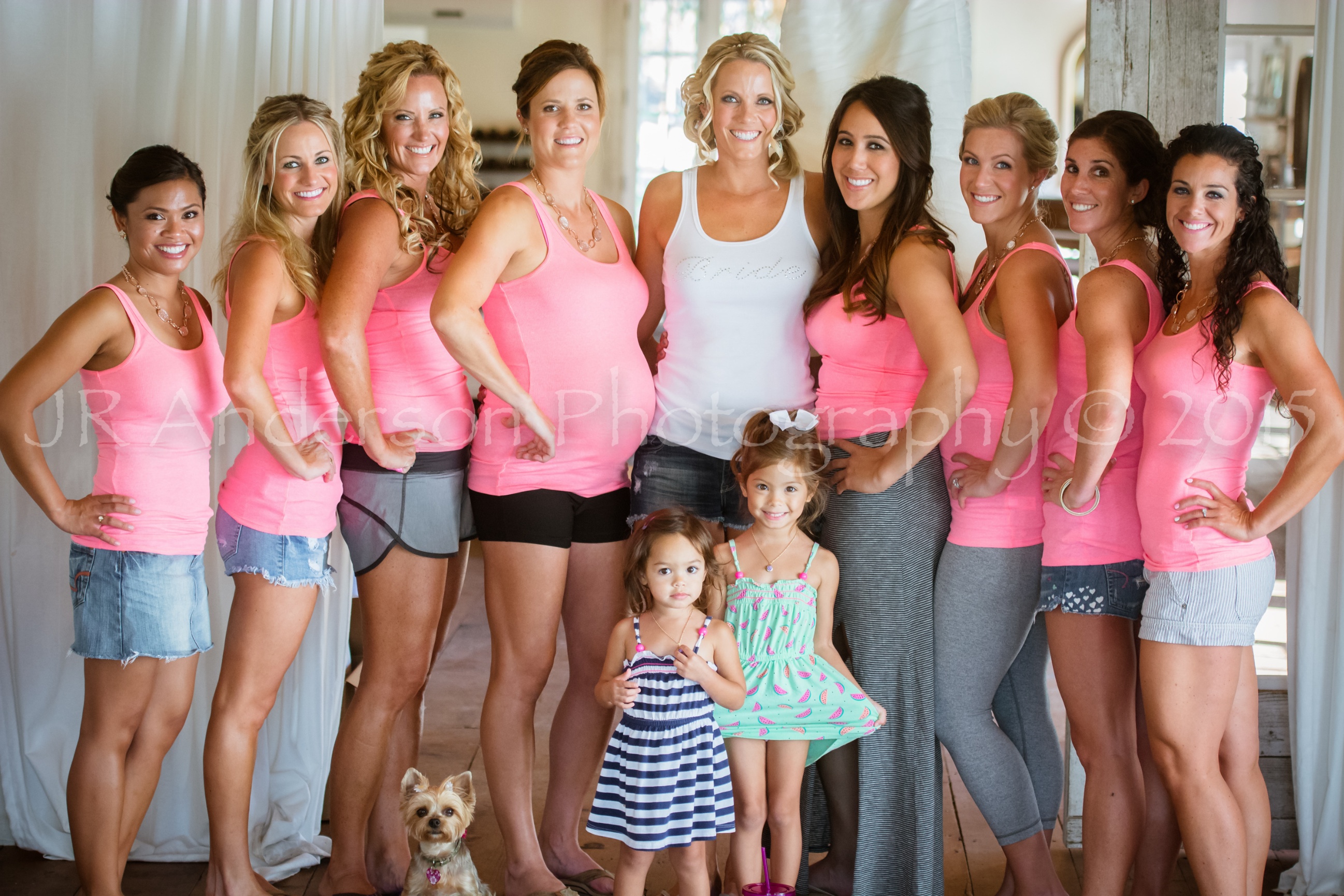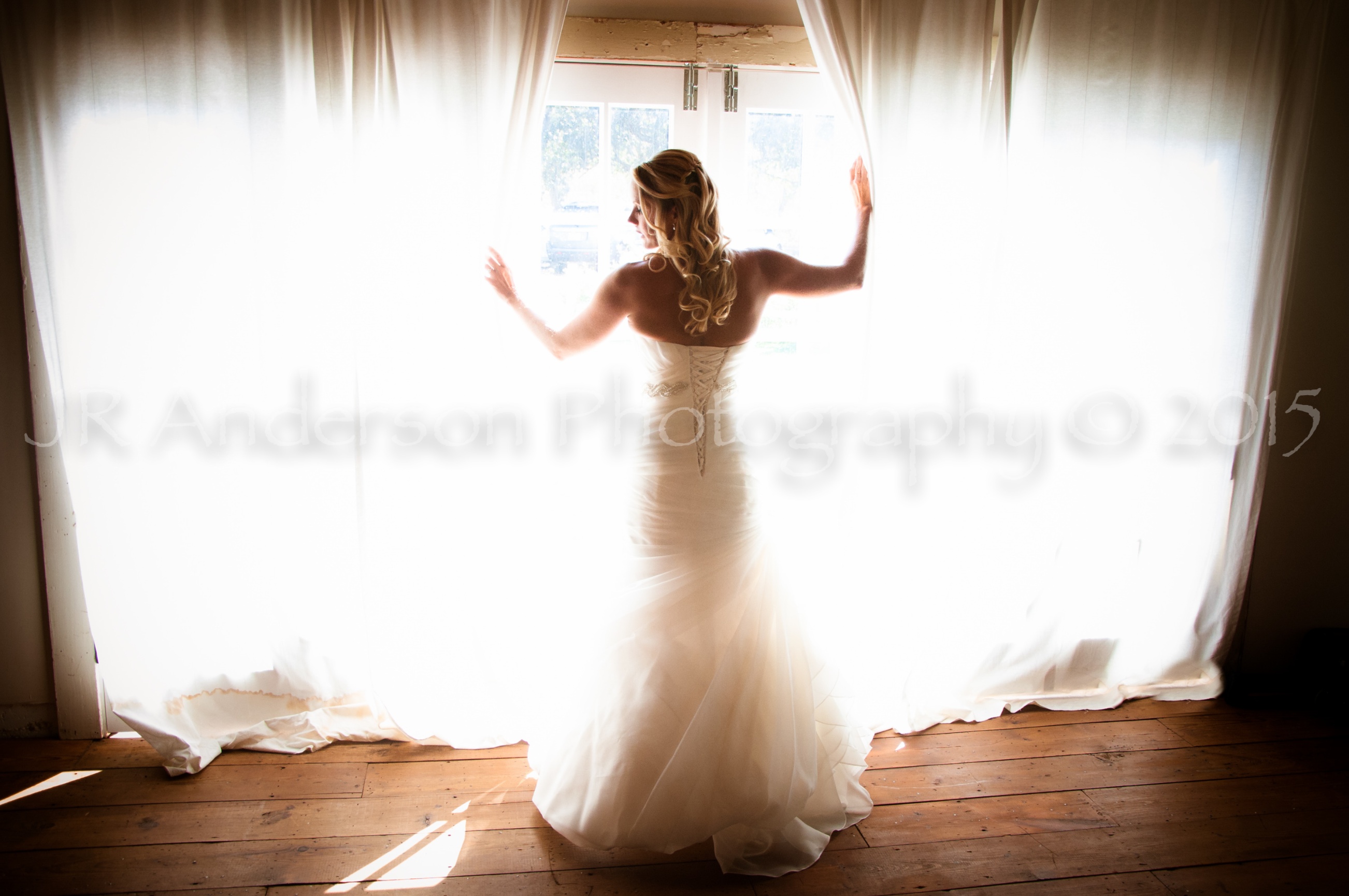 Meanwhile, the men were getting ready and making the best of their time at a nearby hotel before heading out to the vineyard...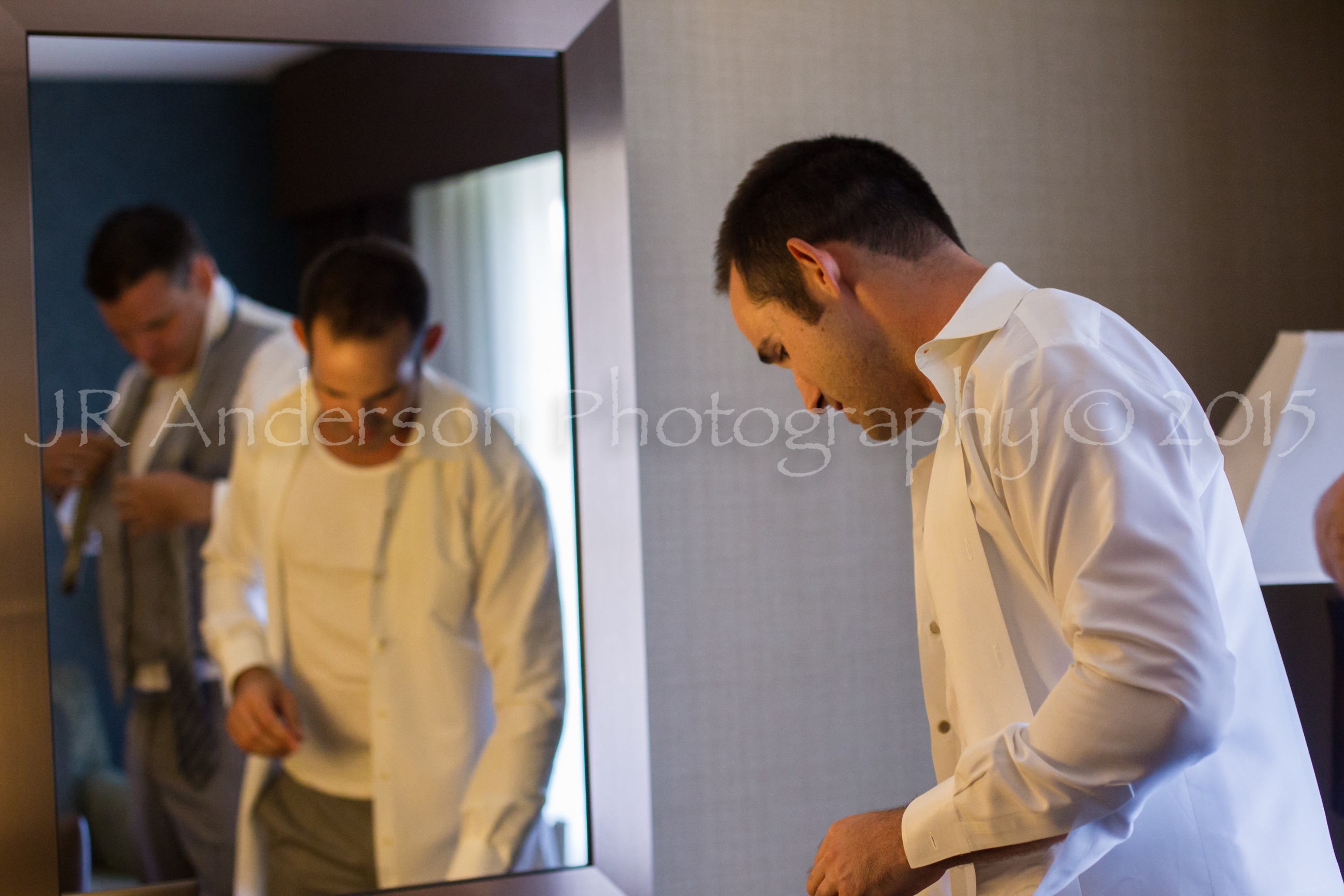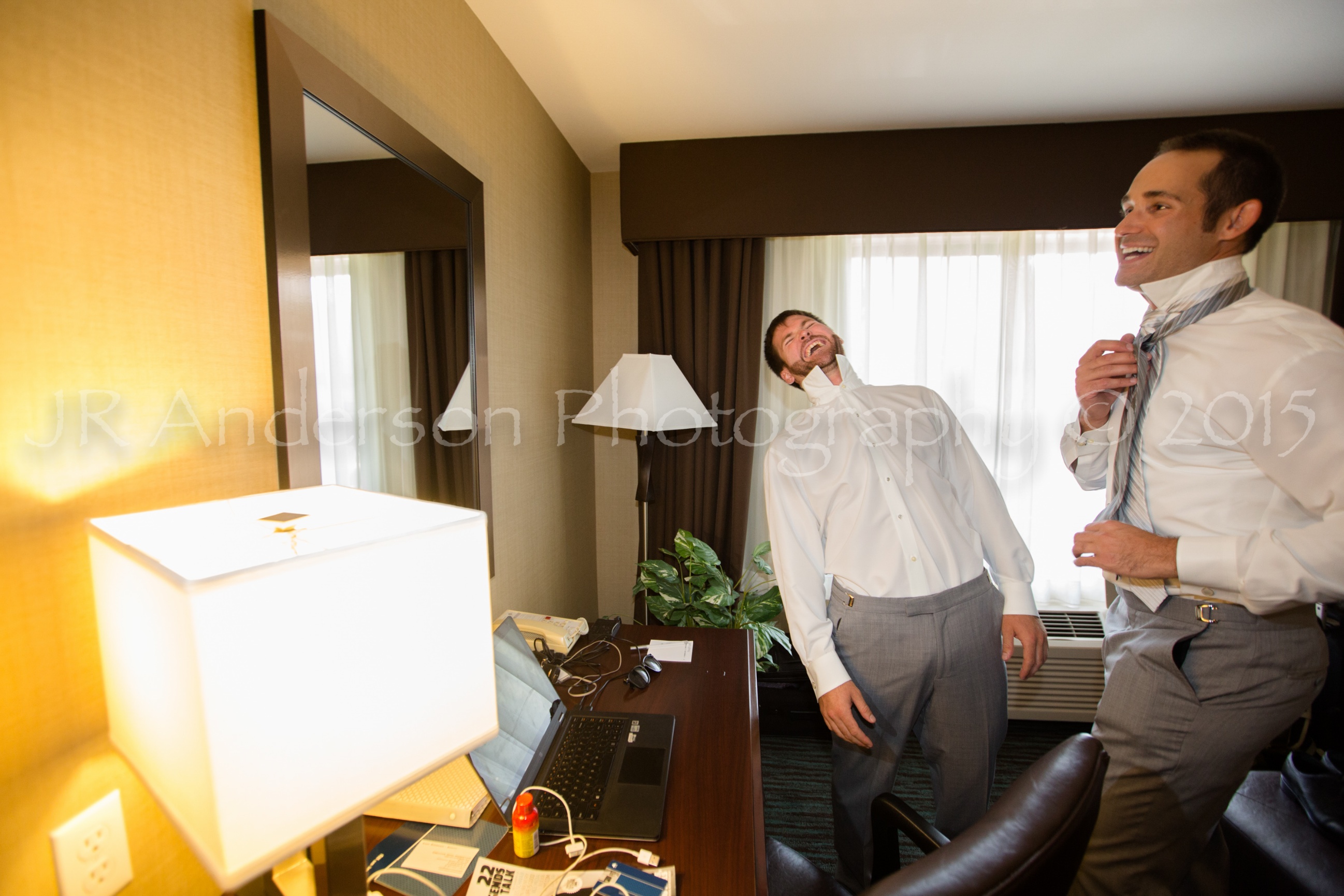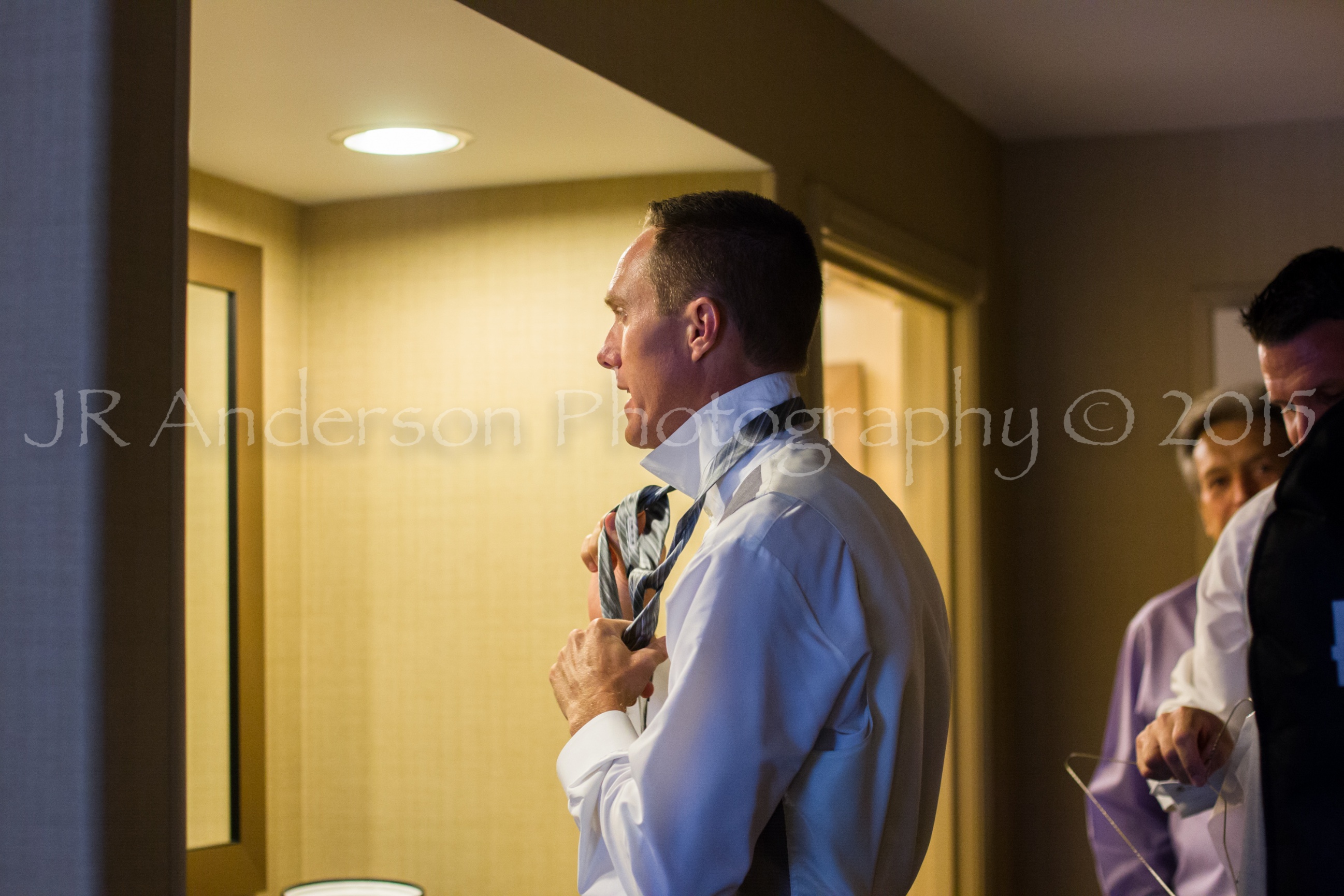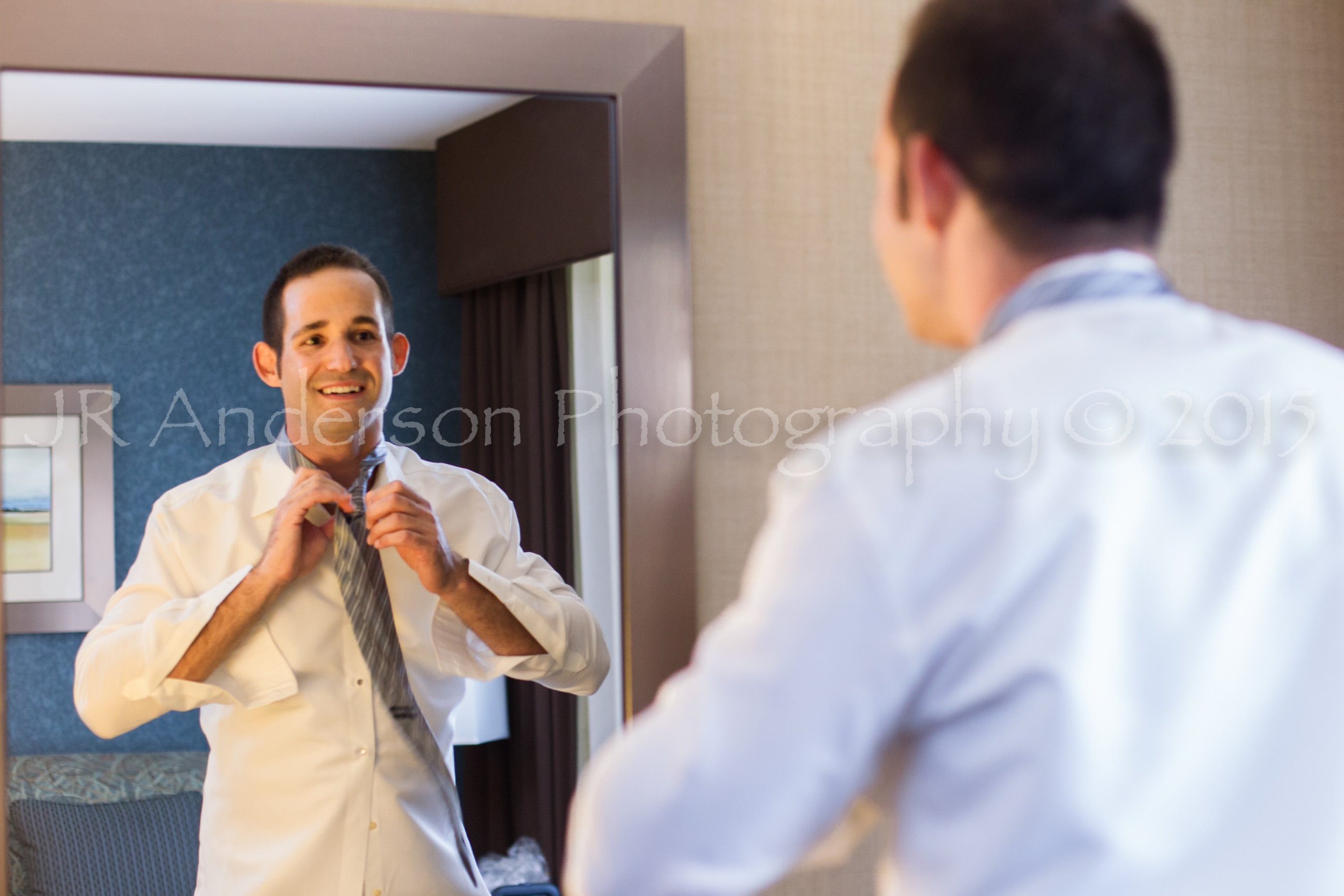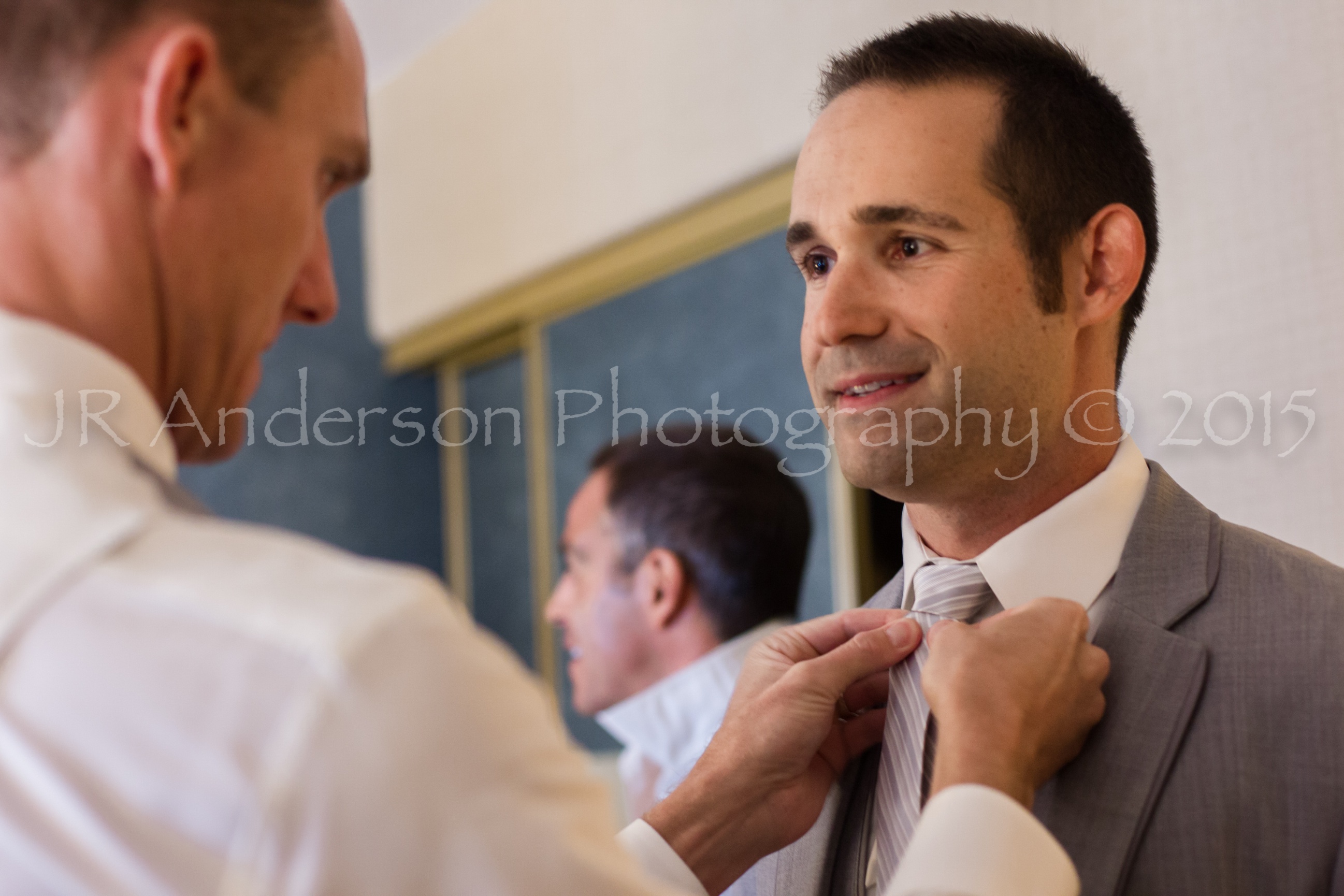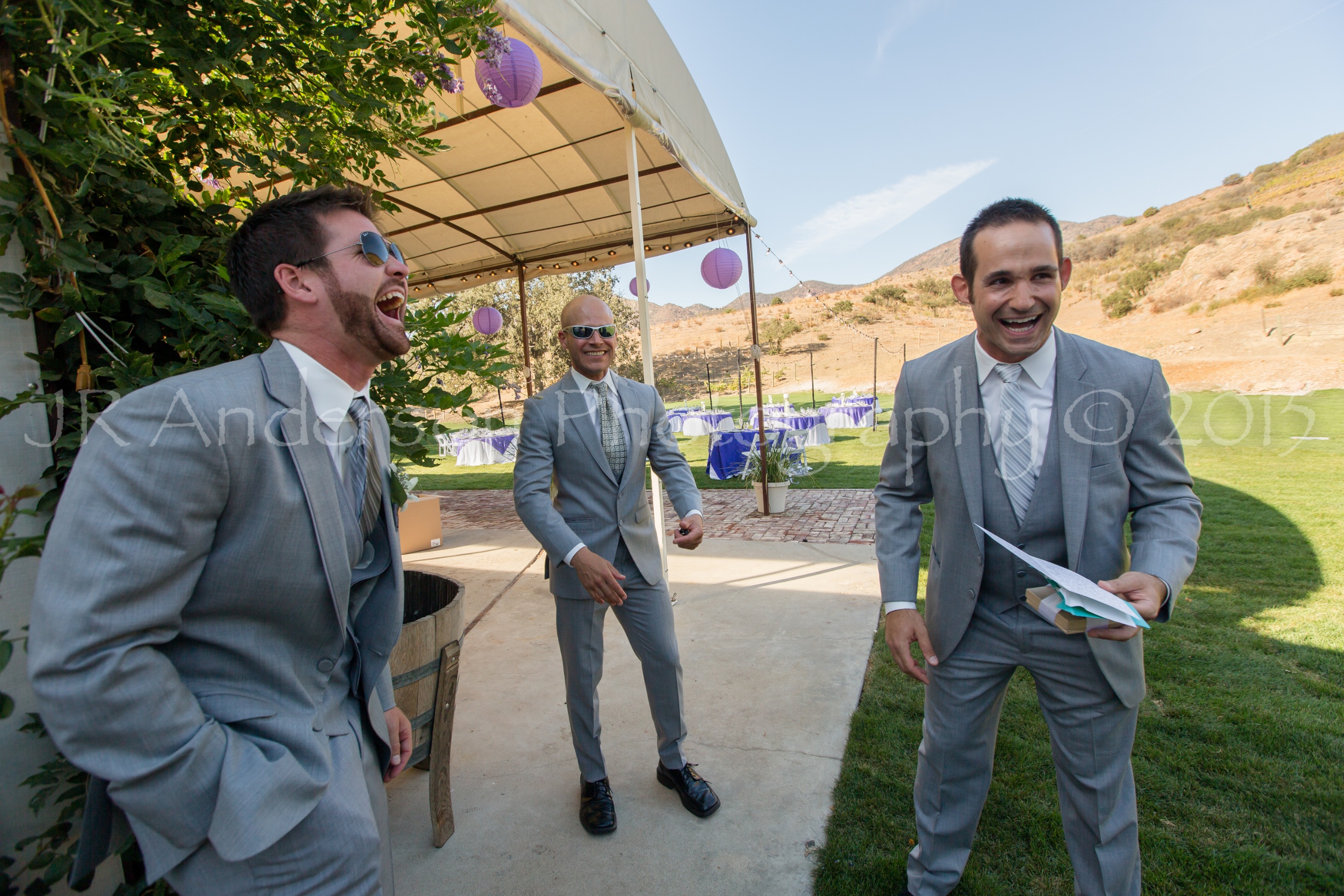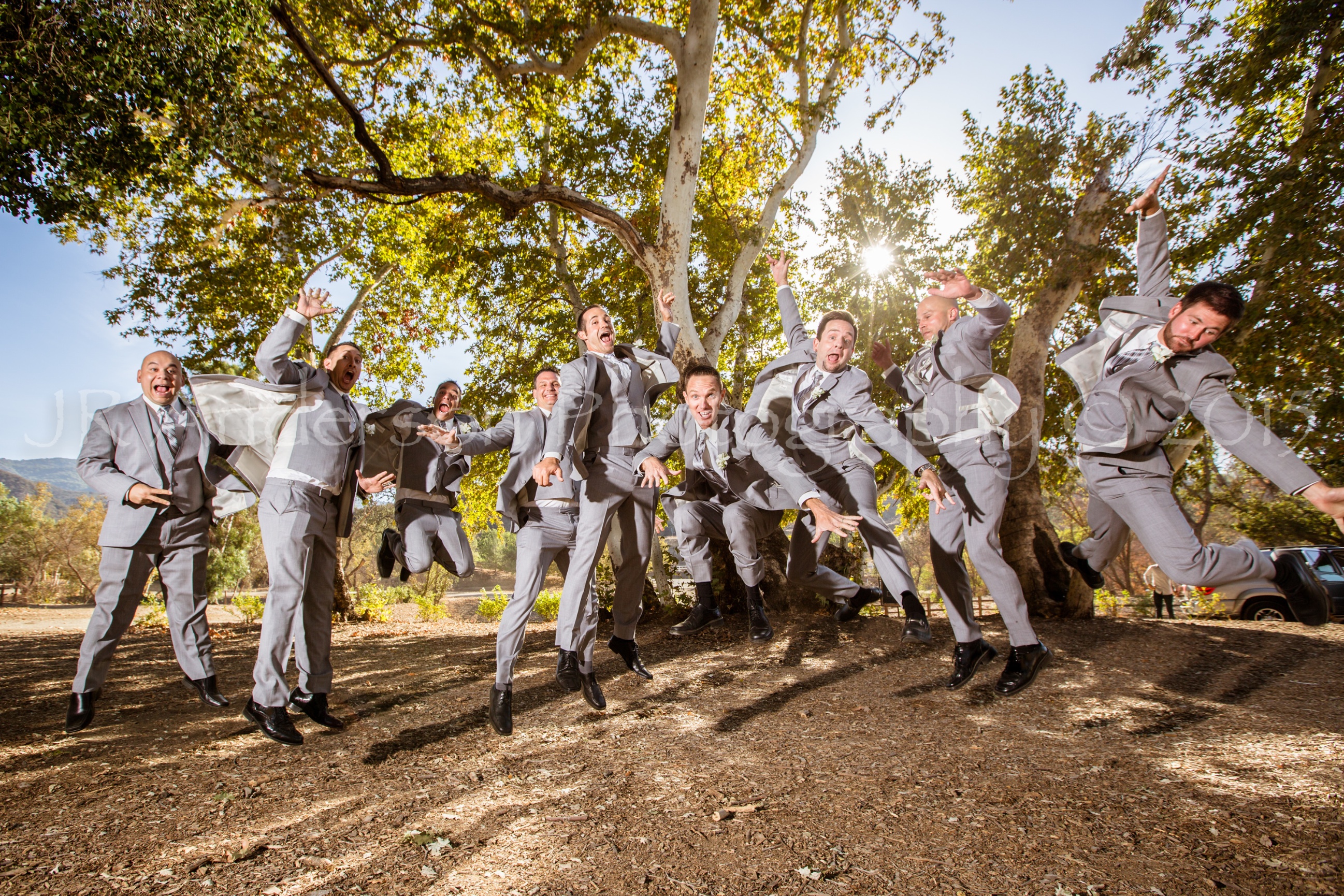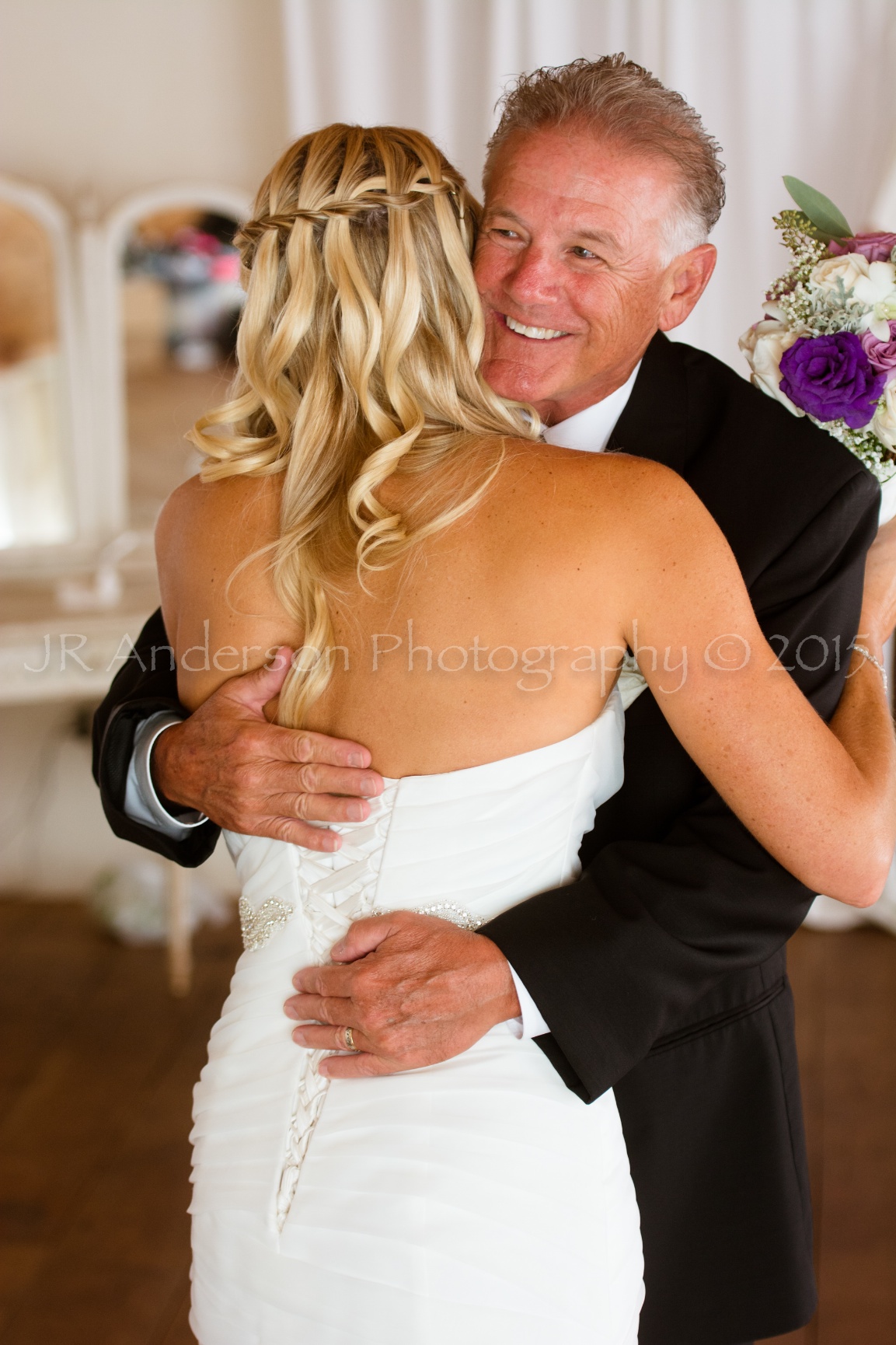 The ceremony was highlighed with moments full of beauty, romance, tears and laughter!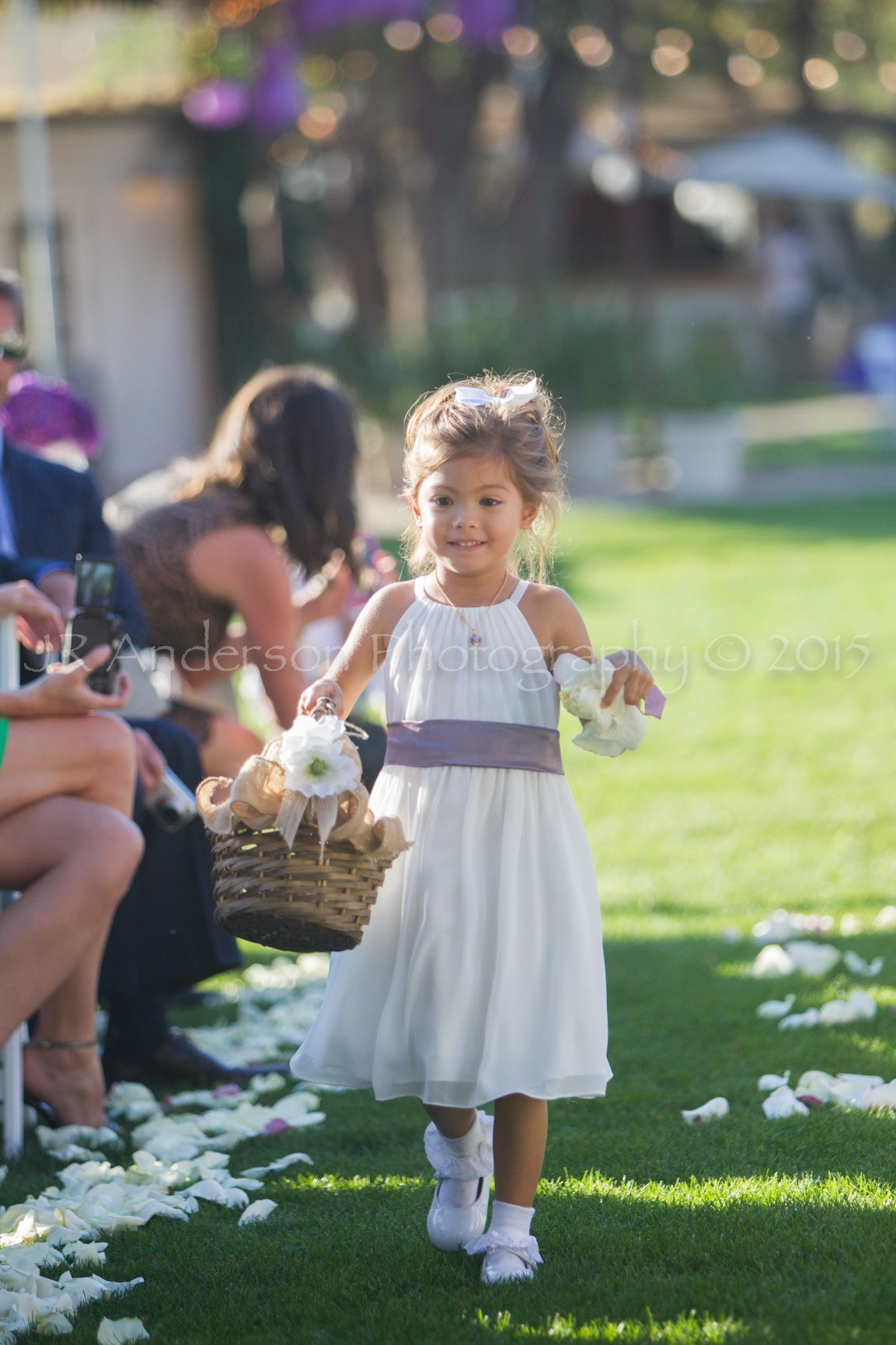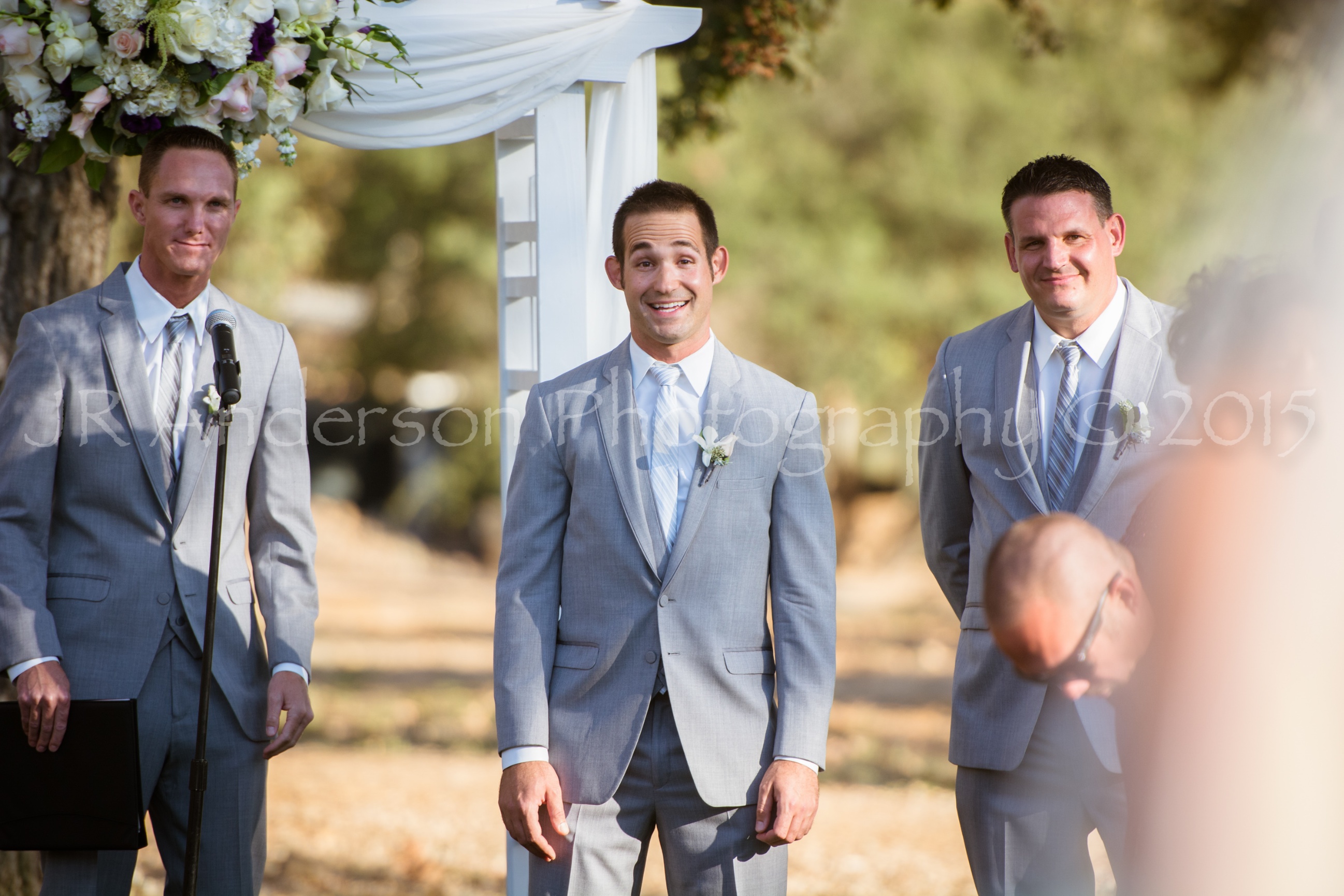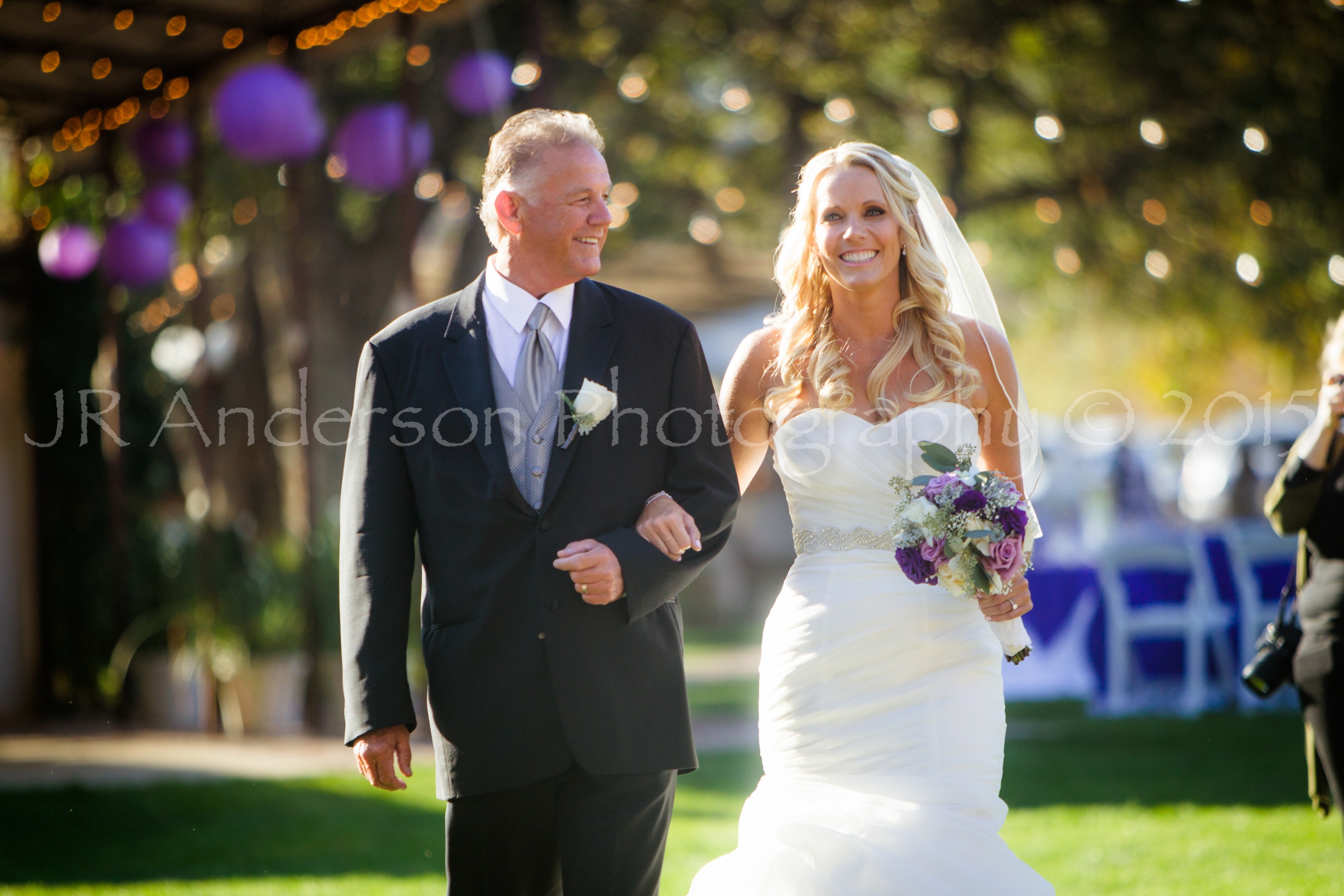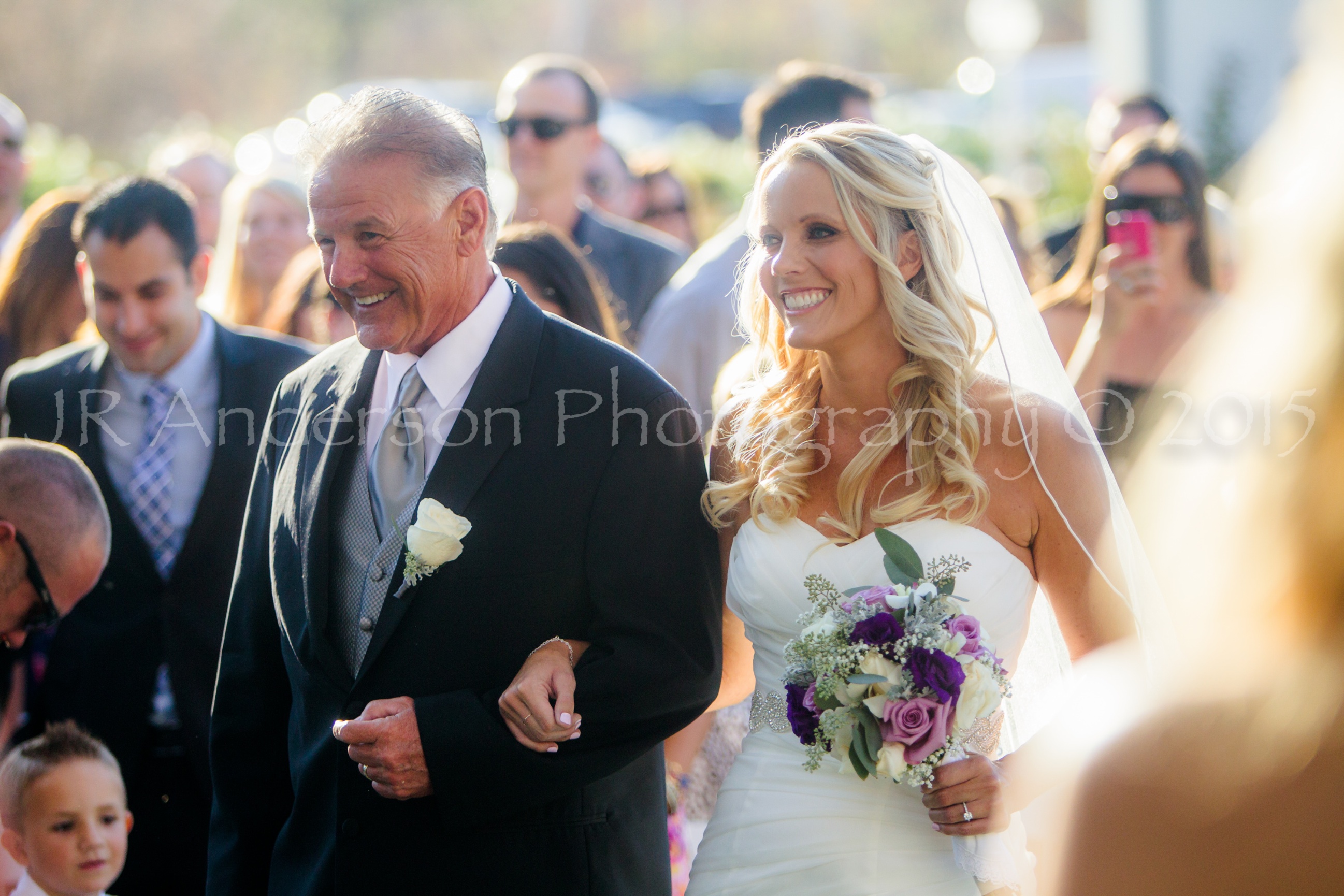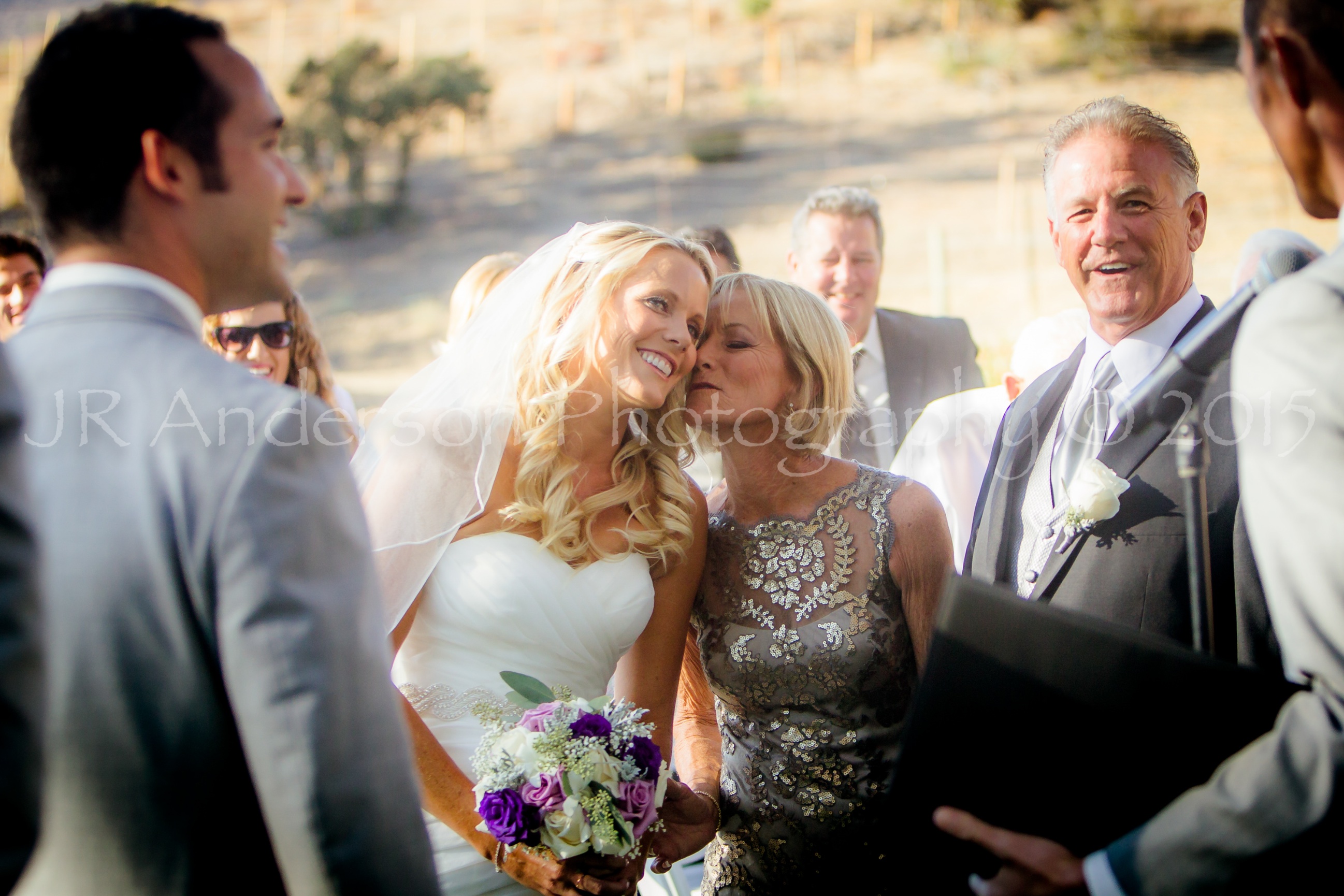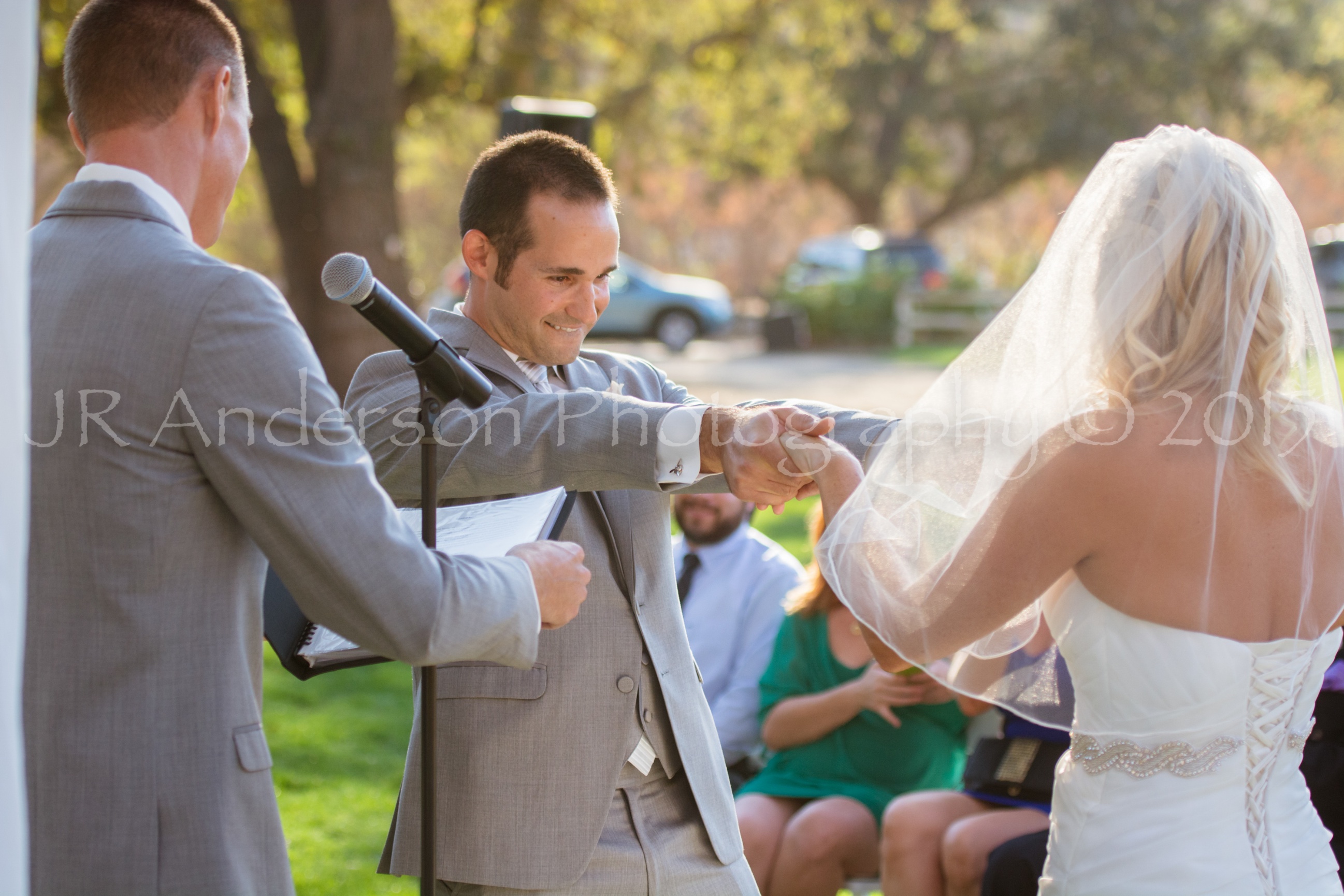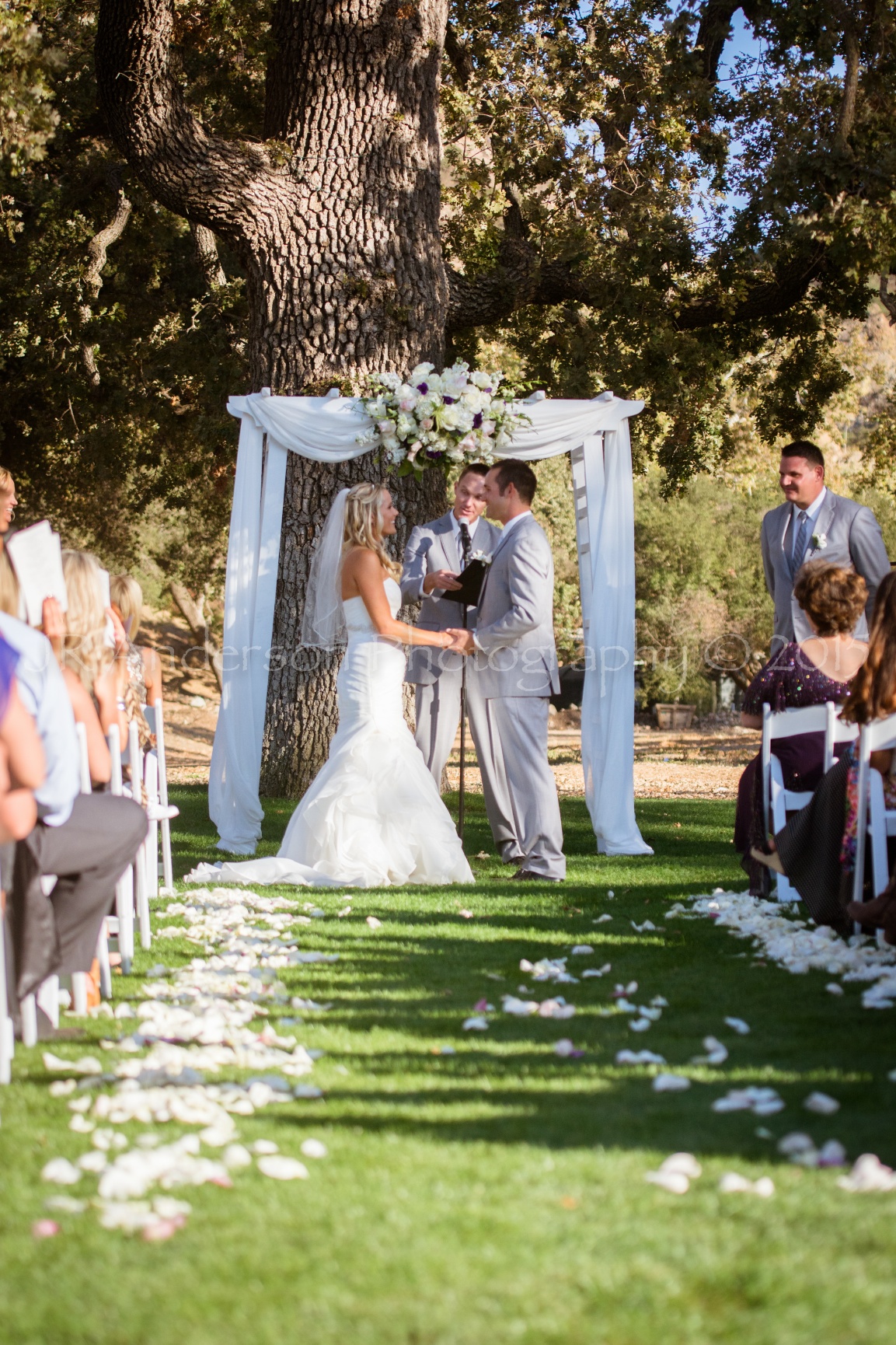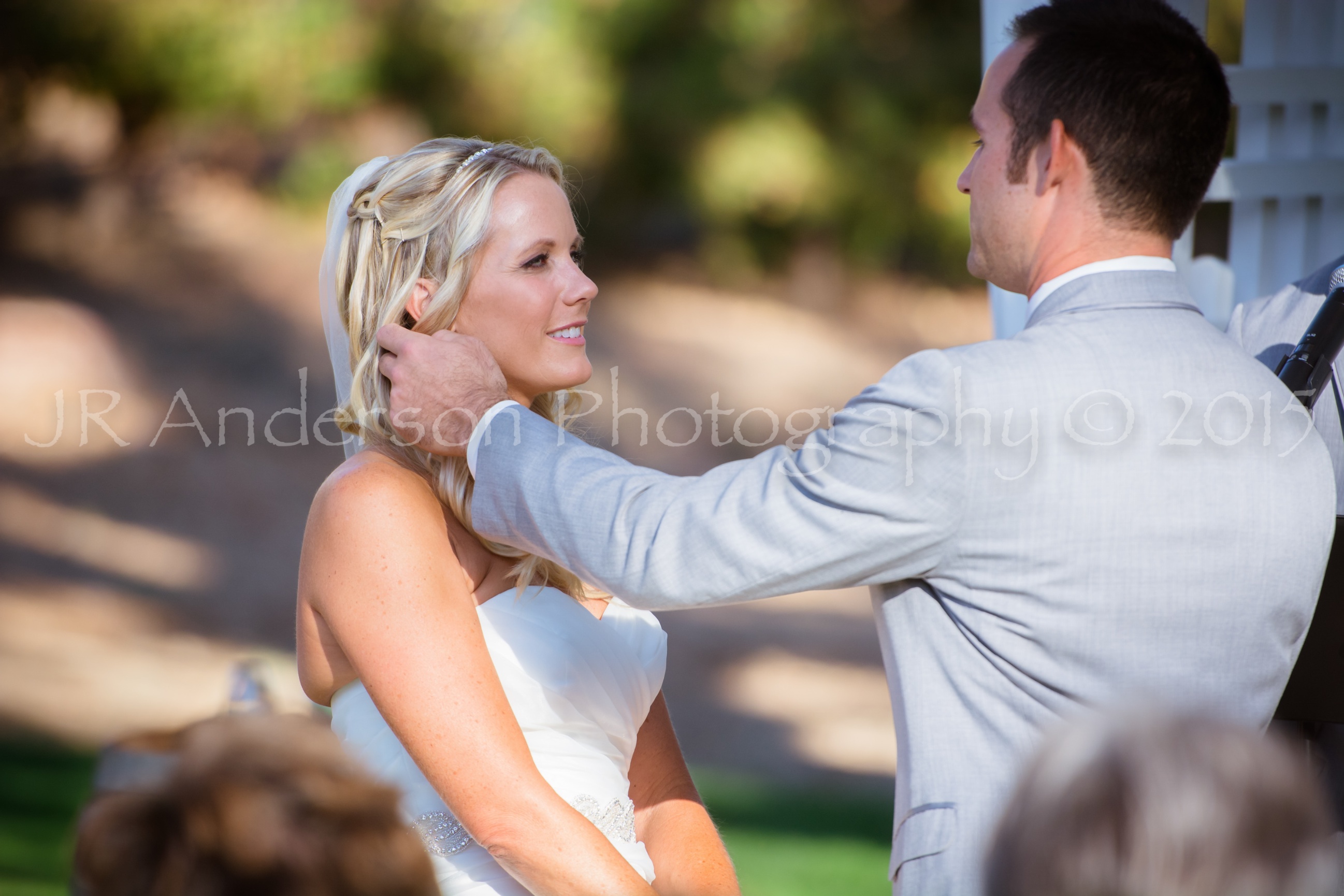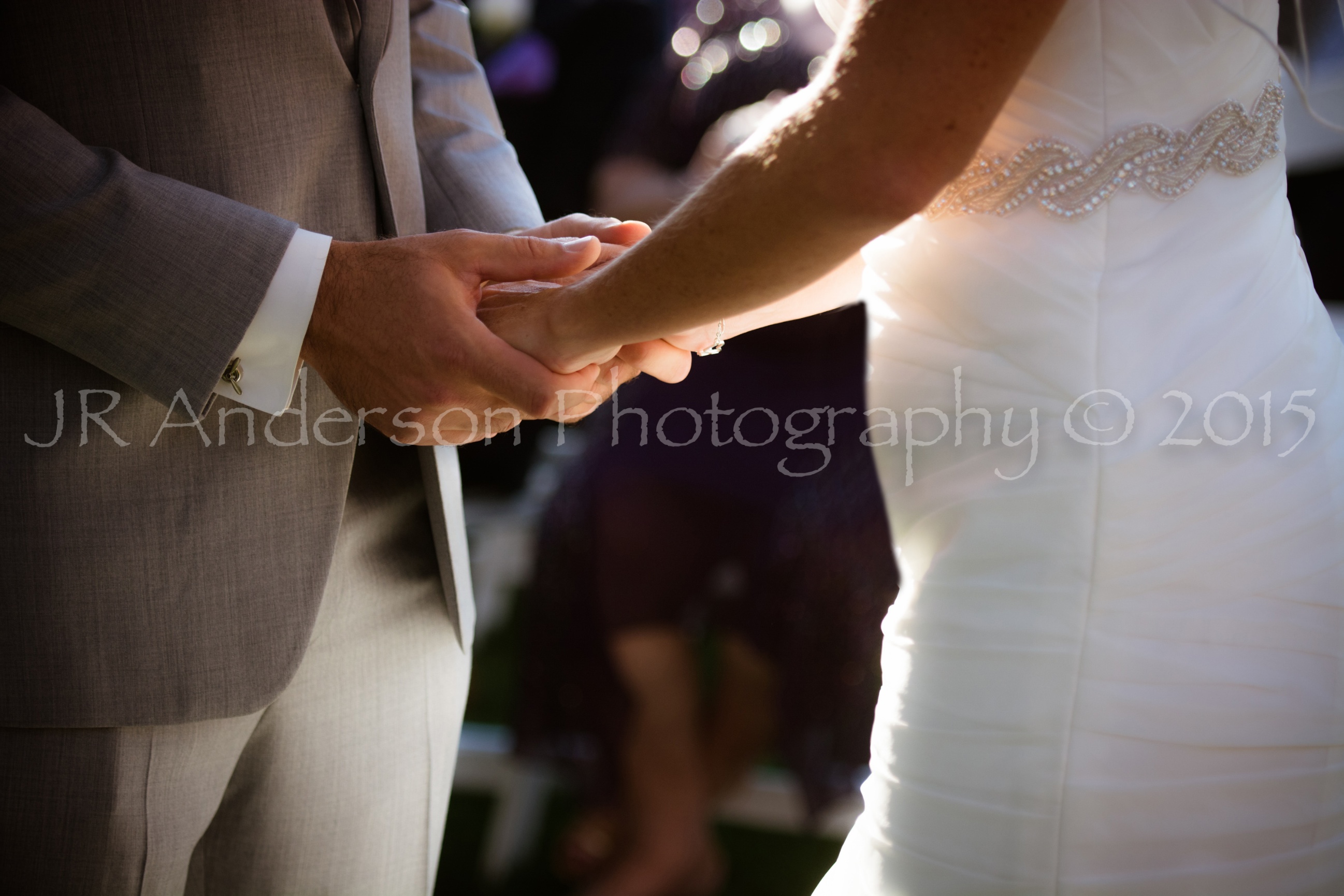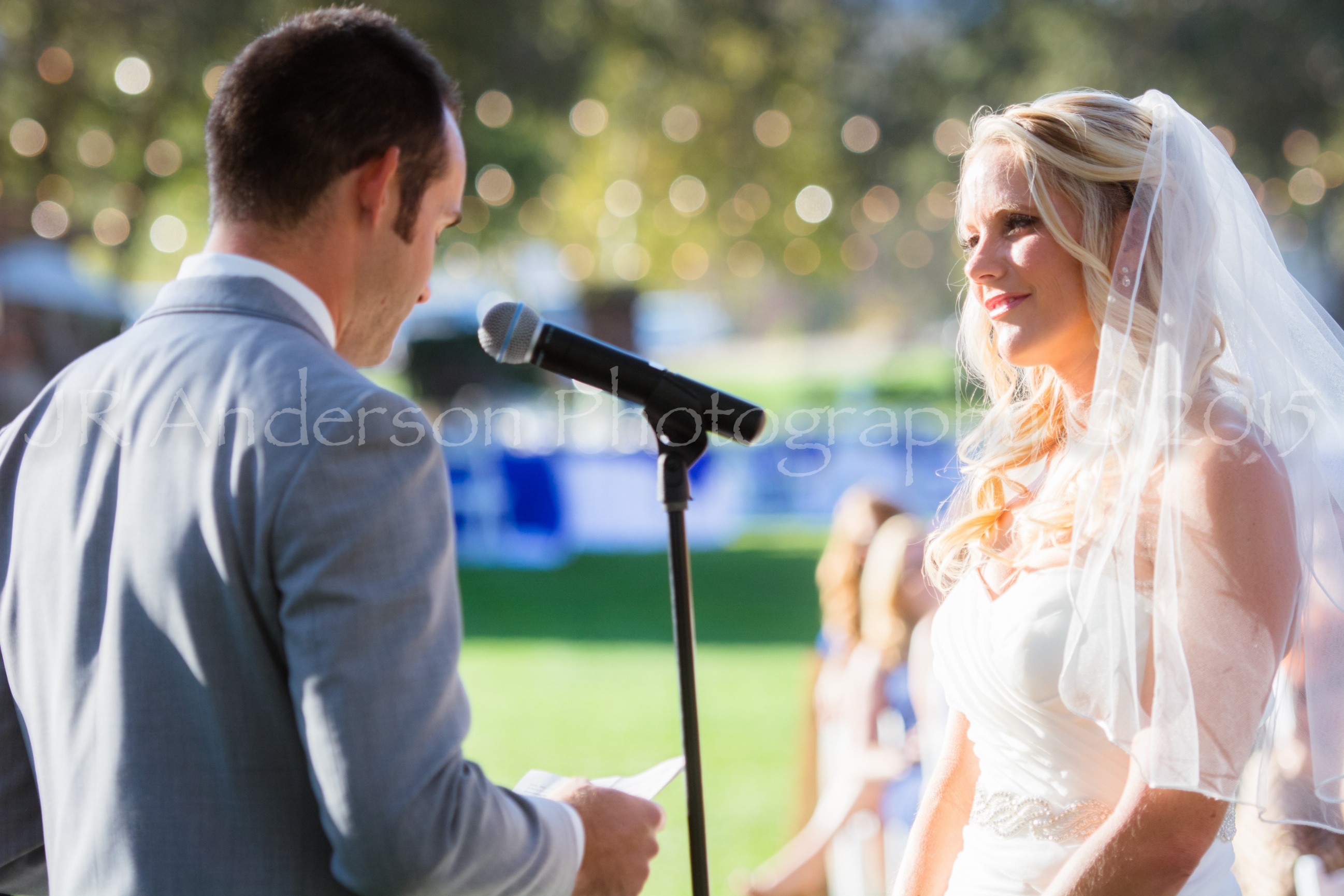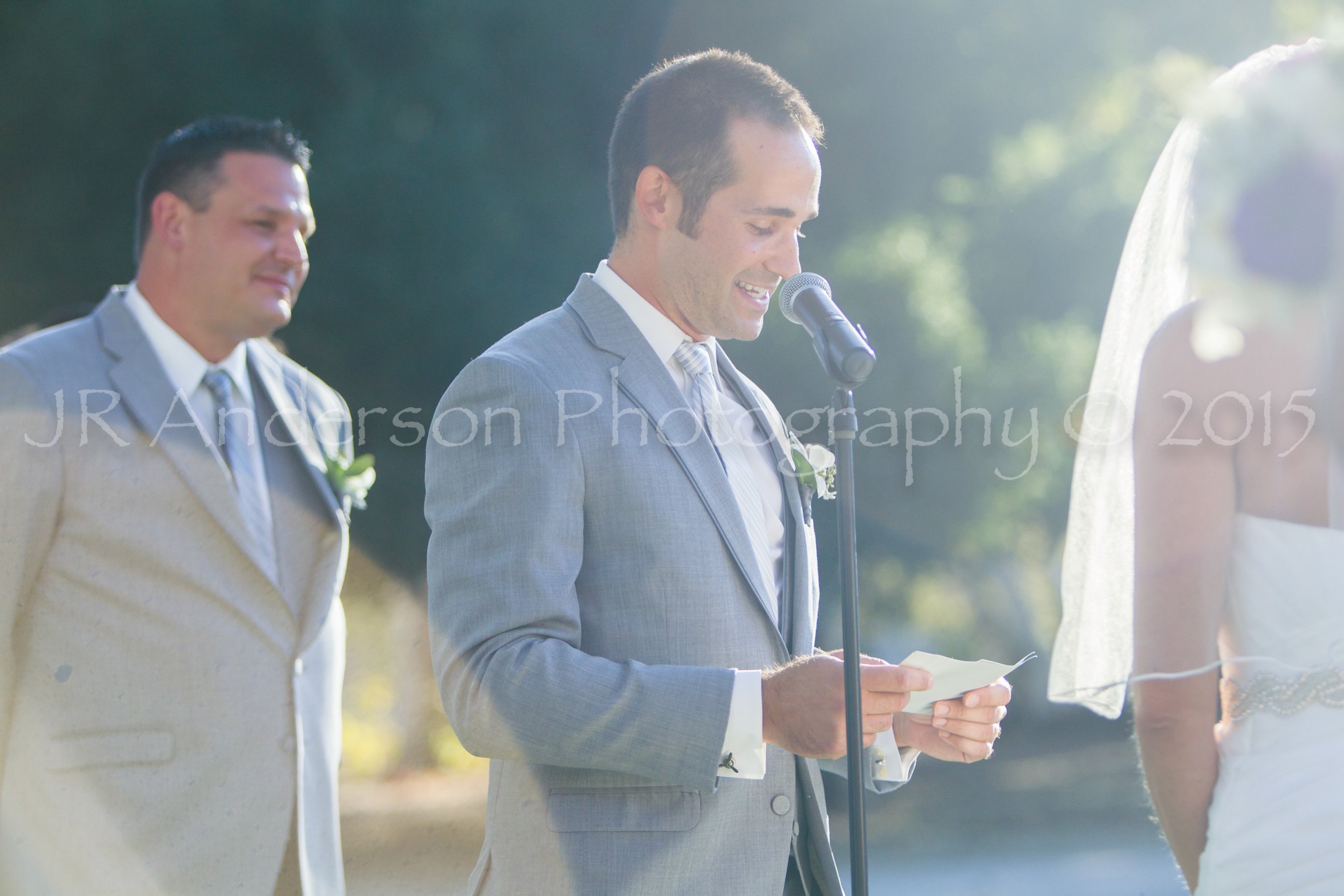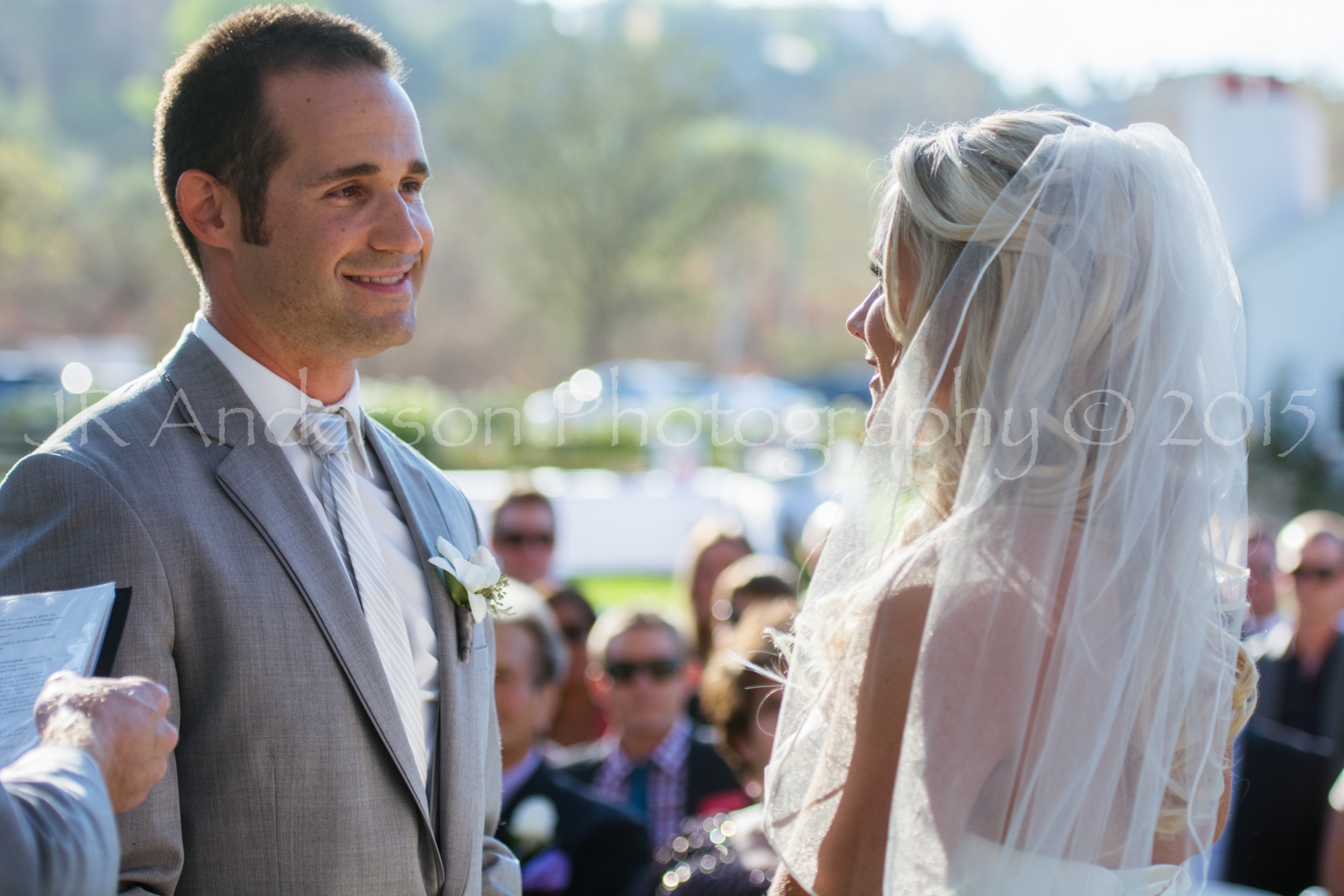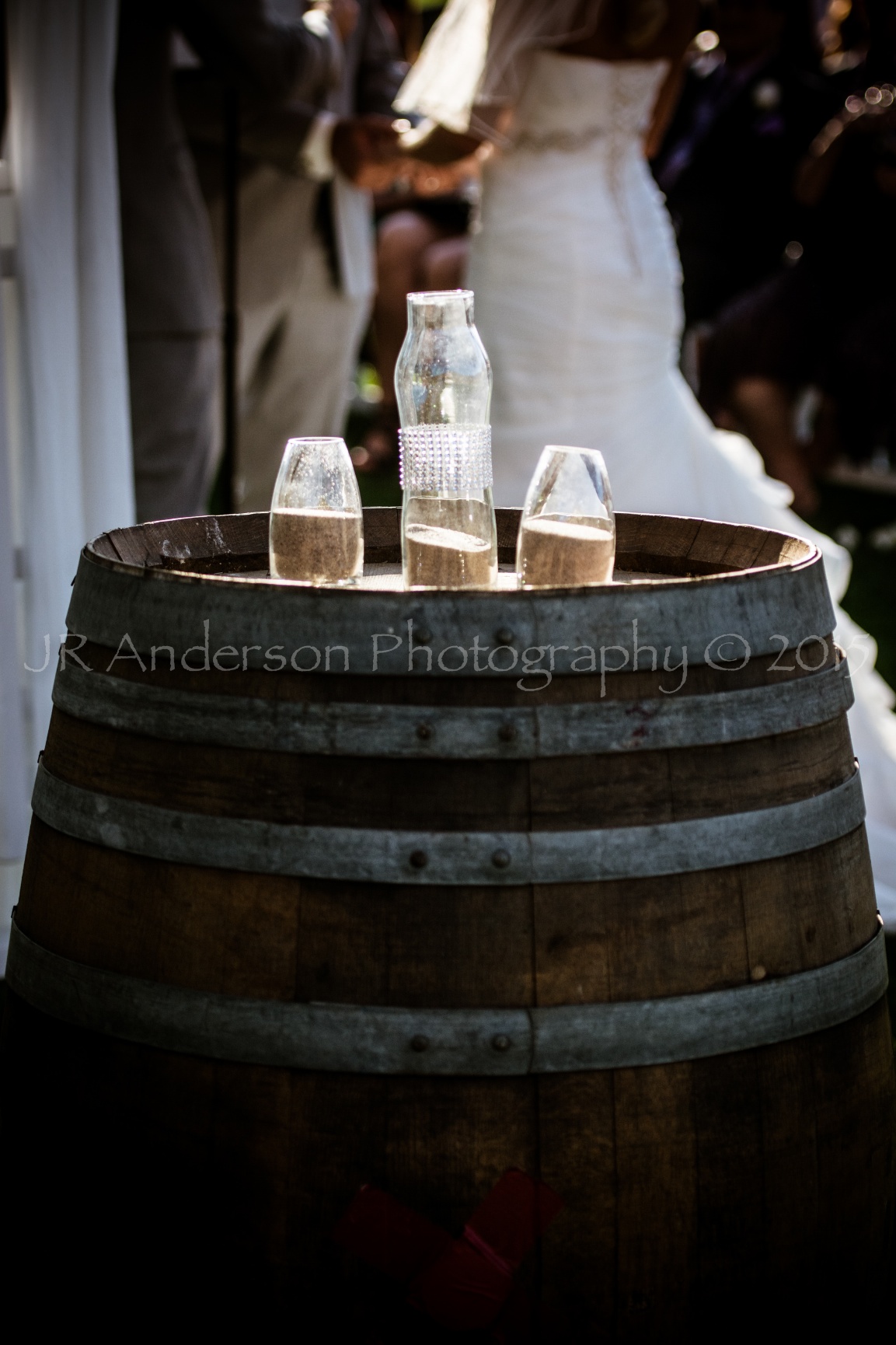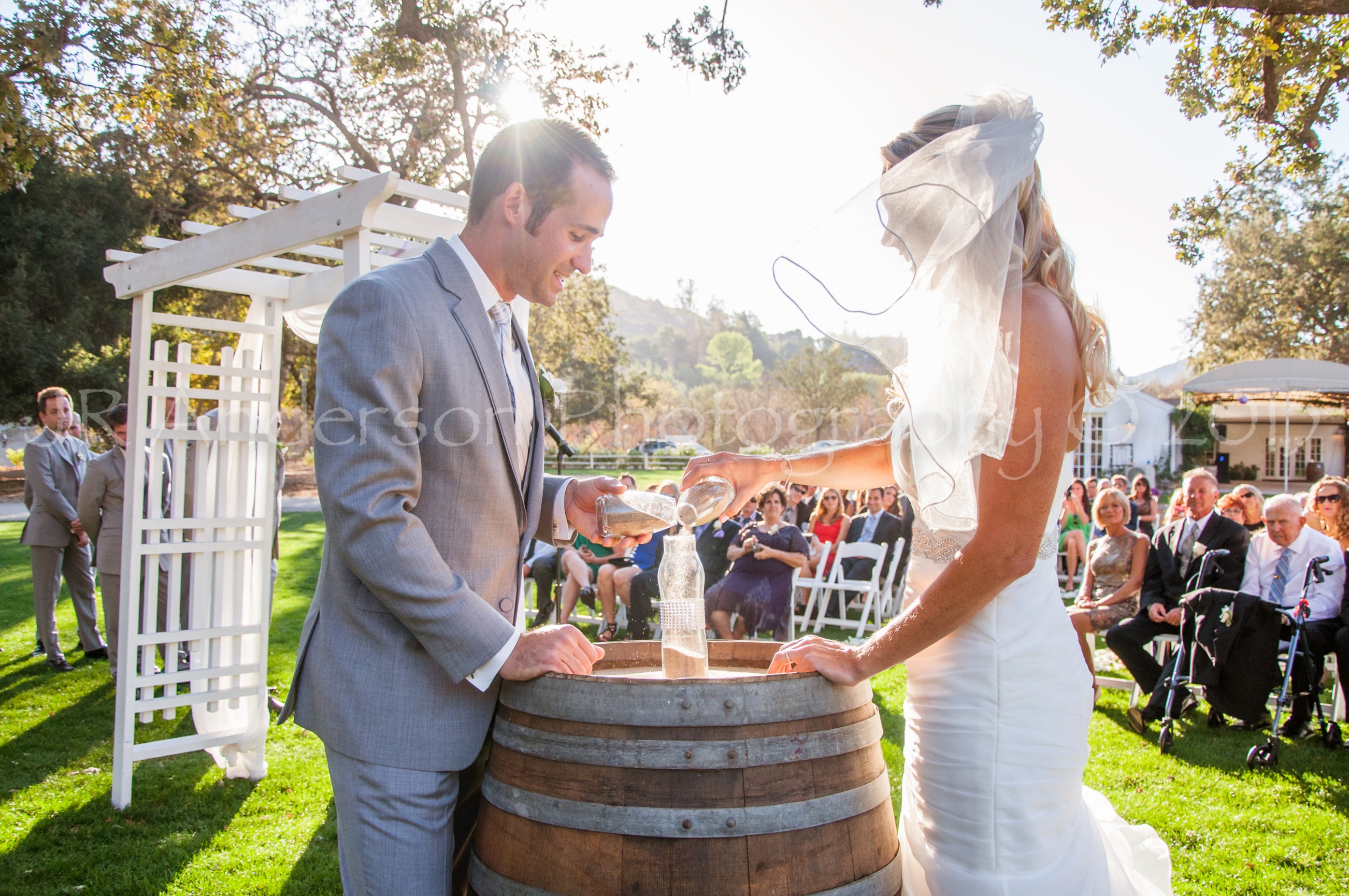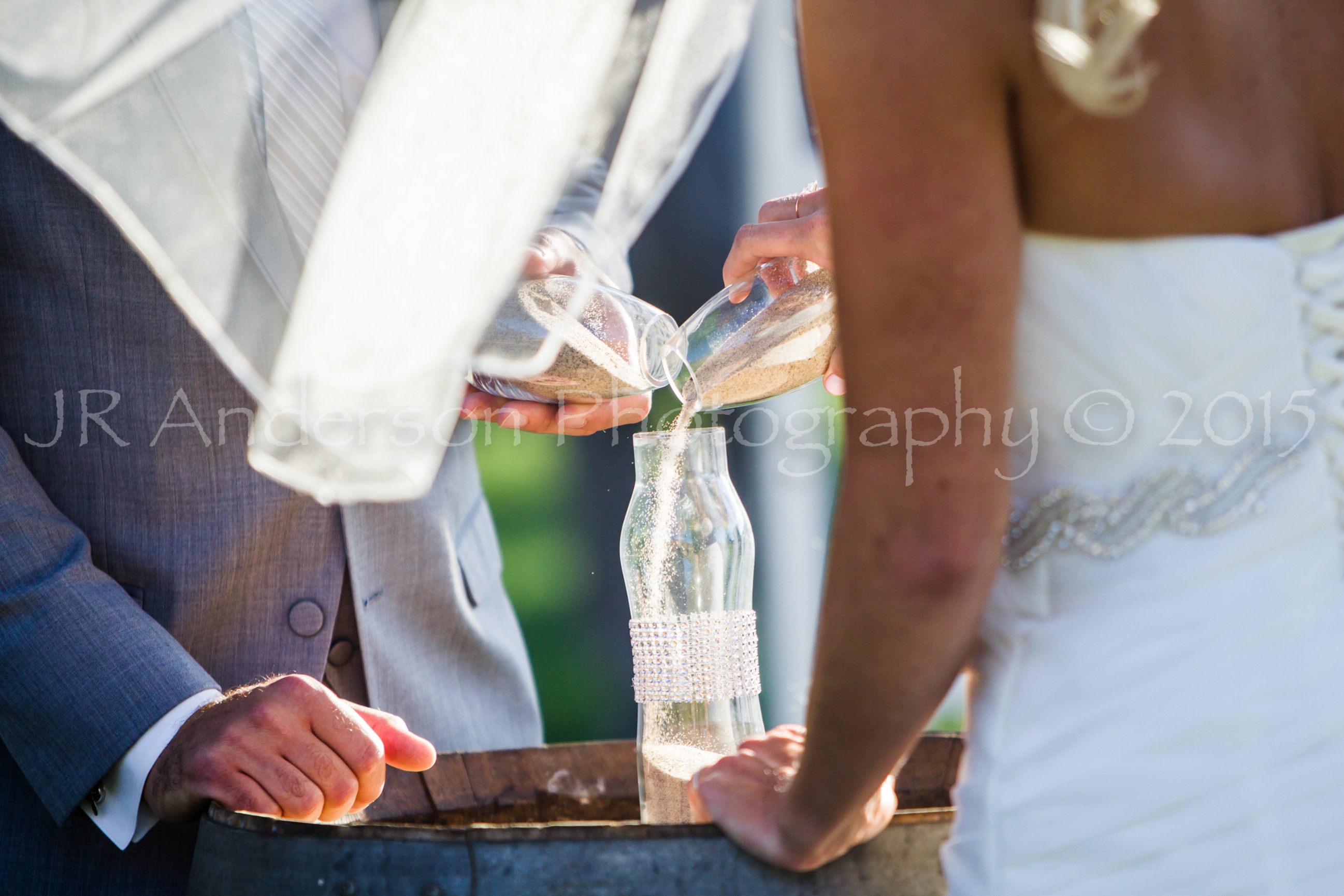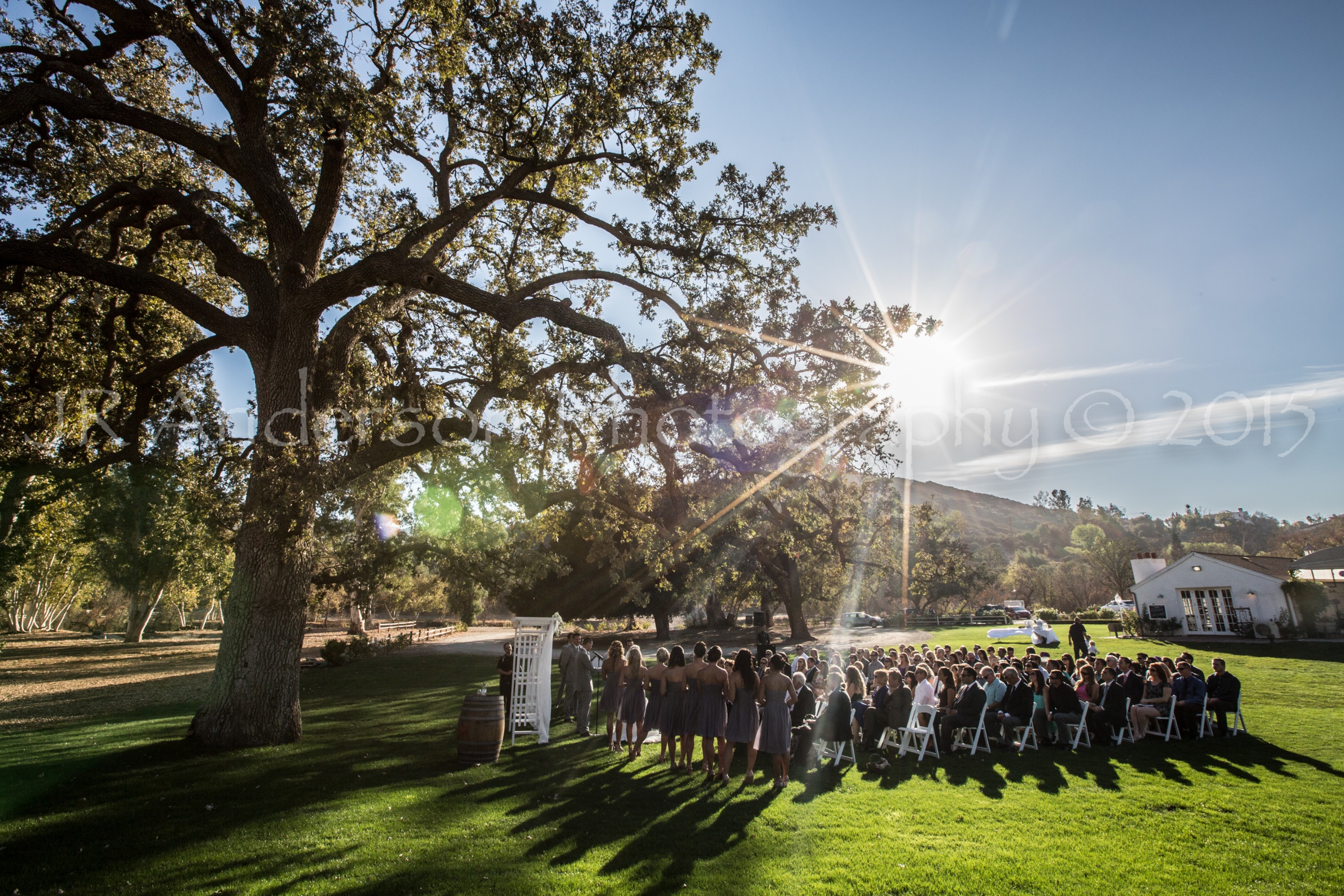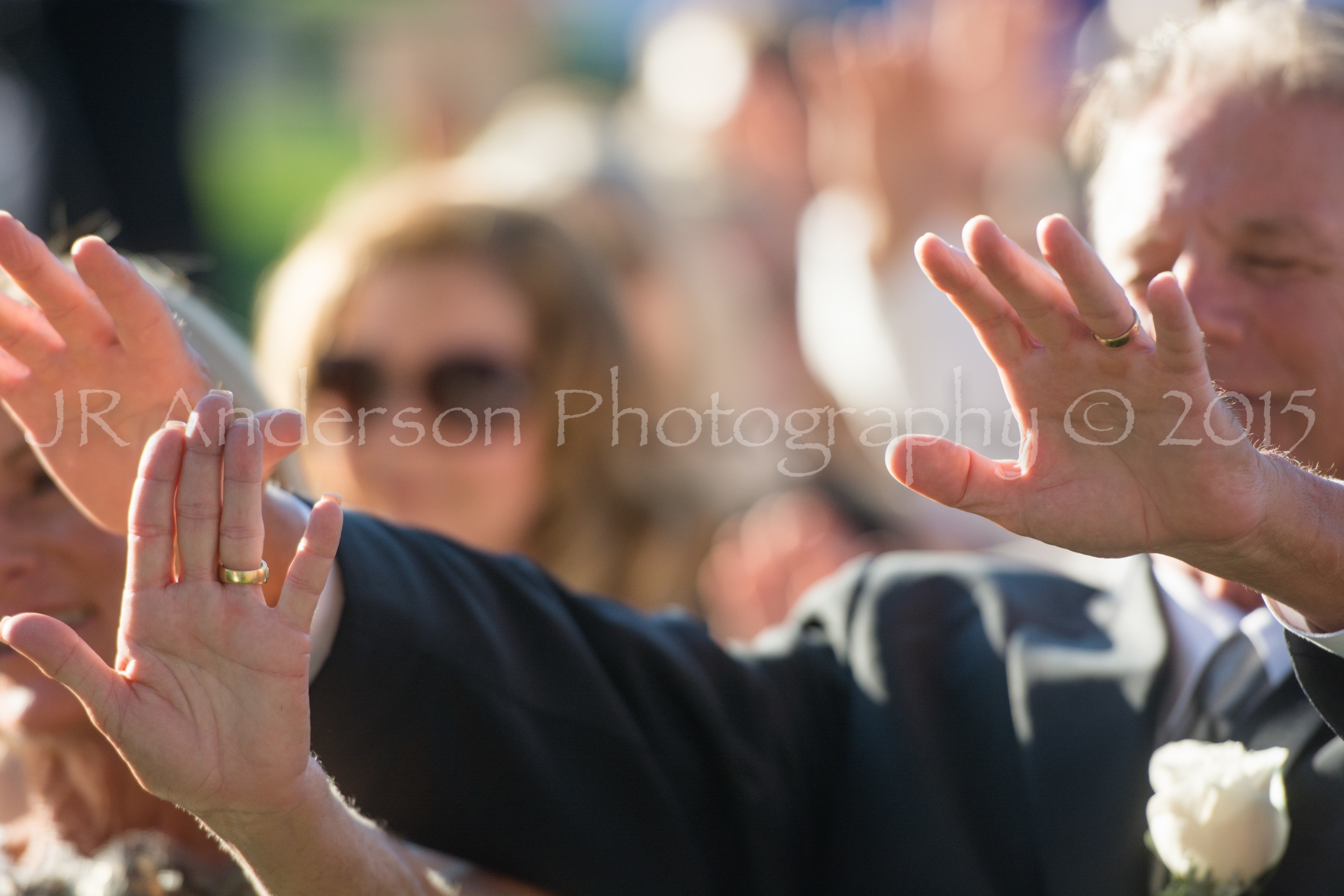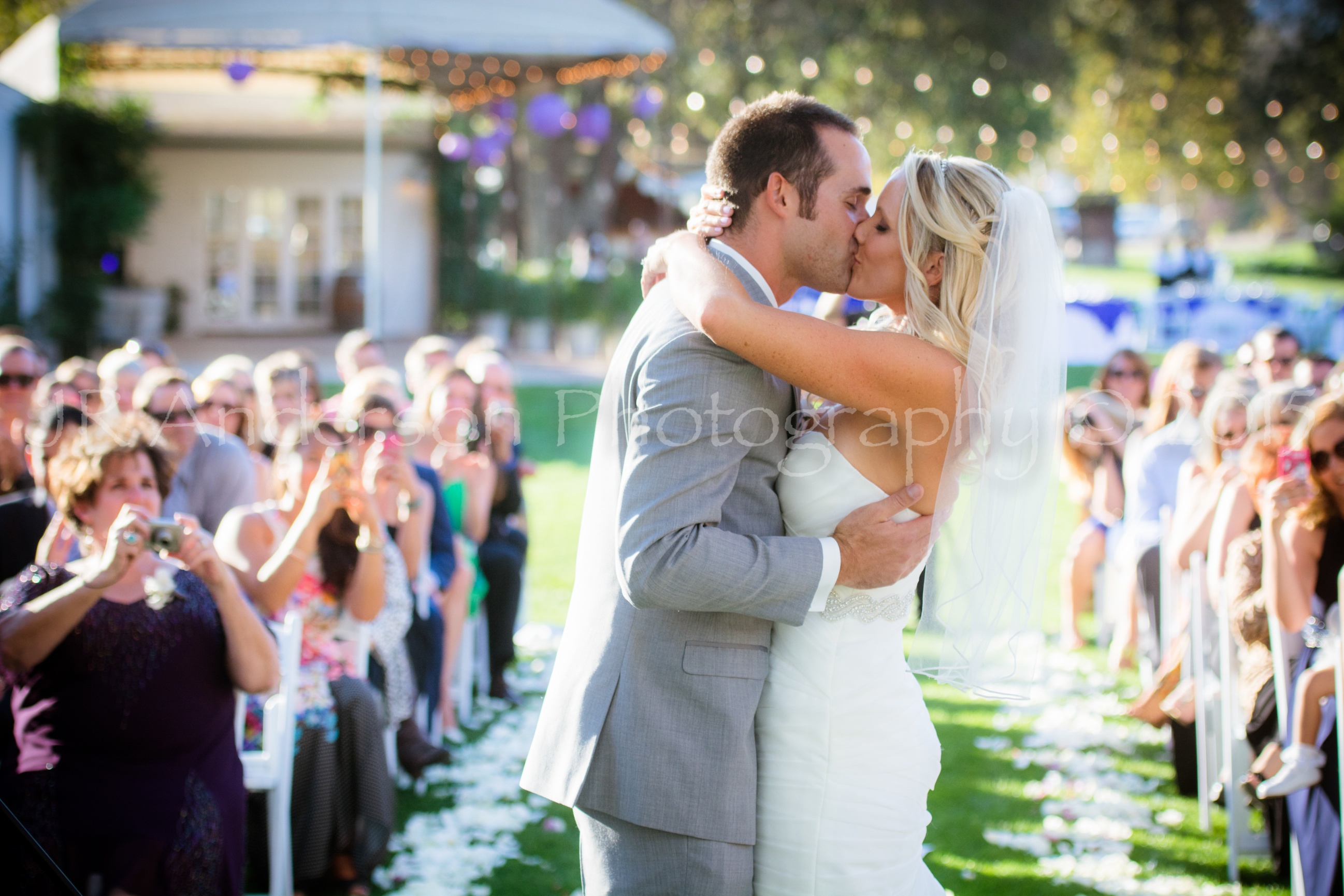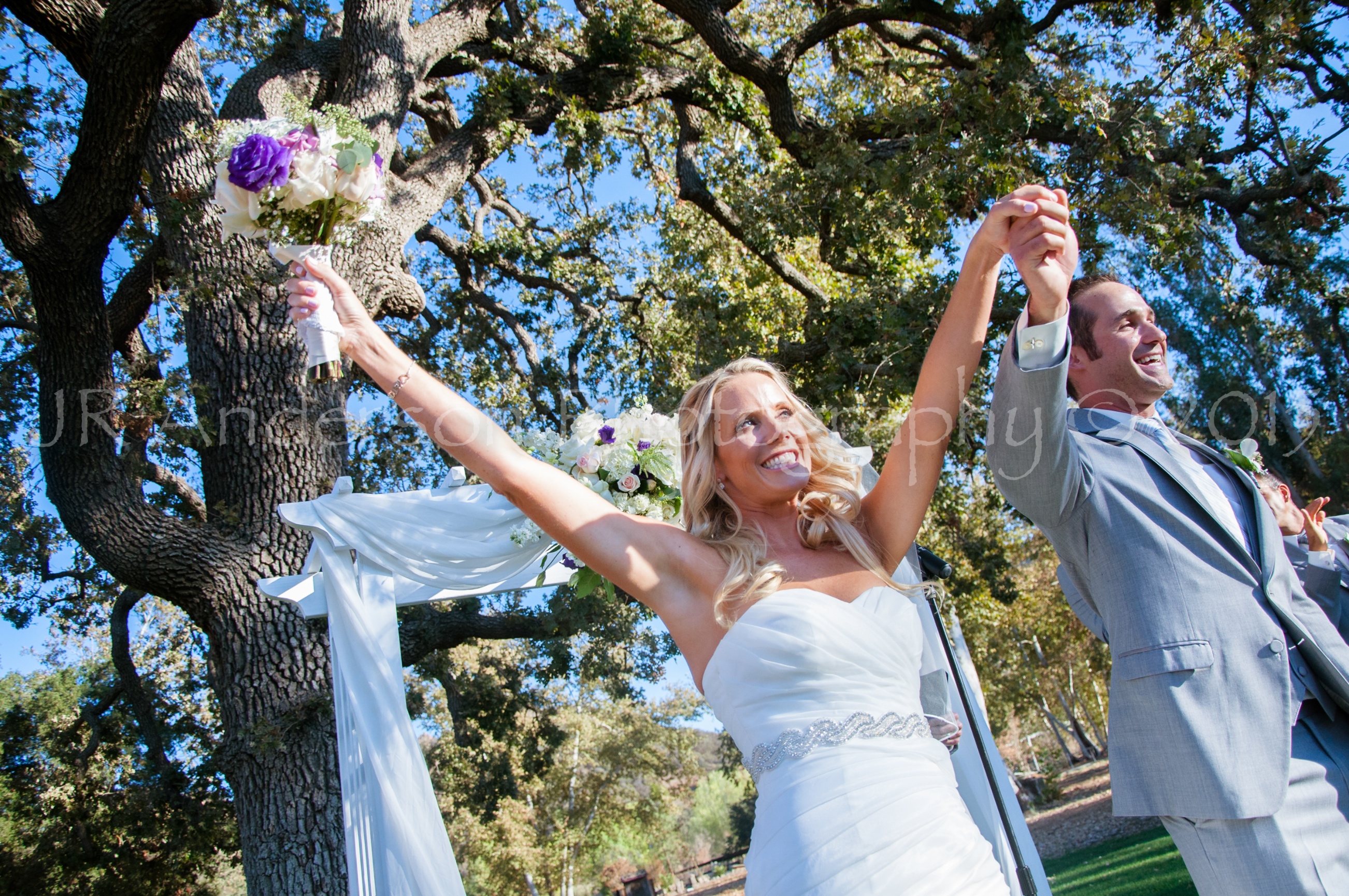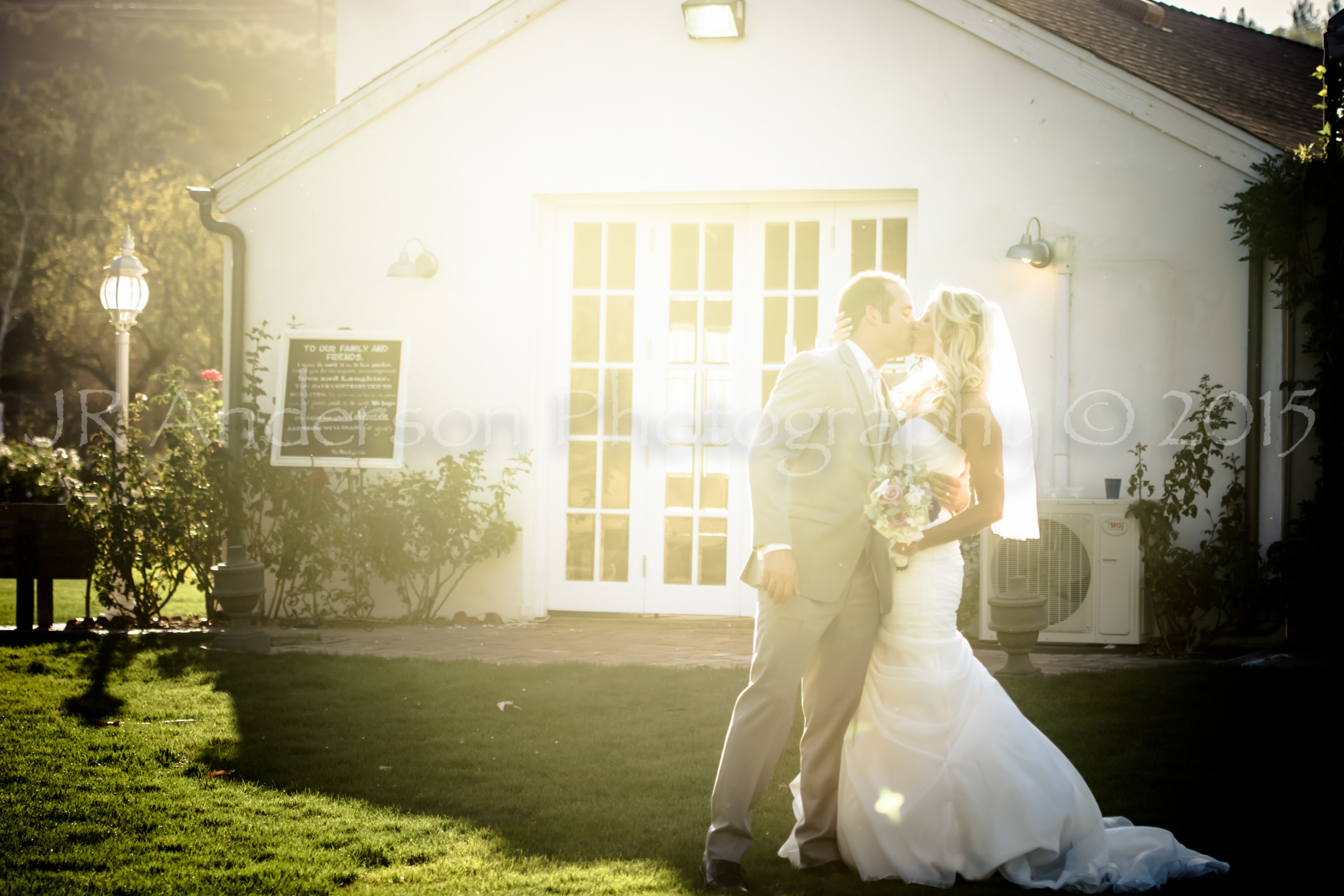 OMG! The gene pool in the these families, lol! Can they be any more photogenic?!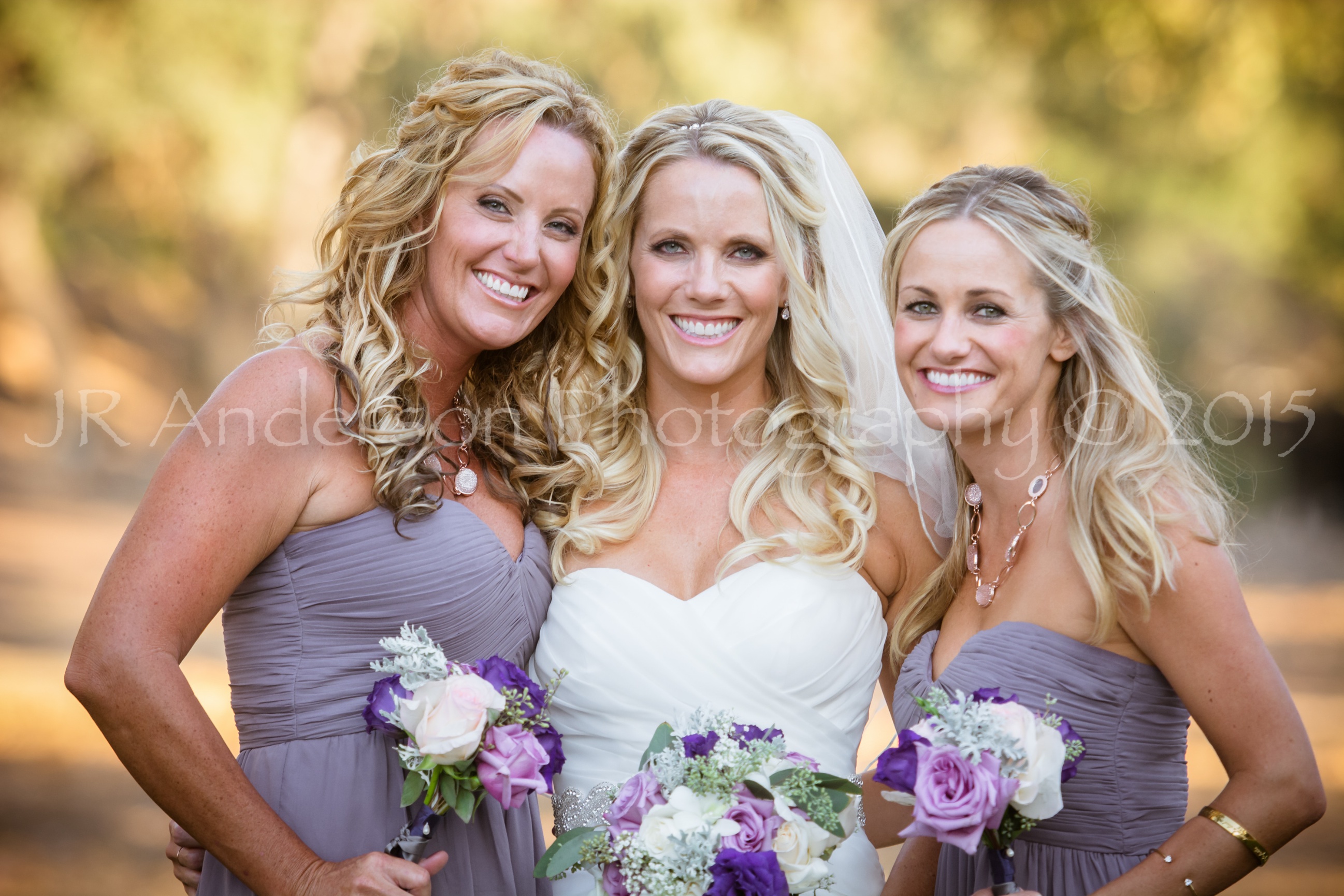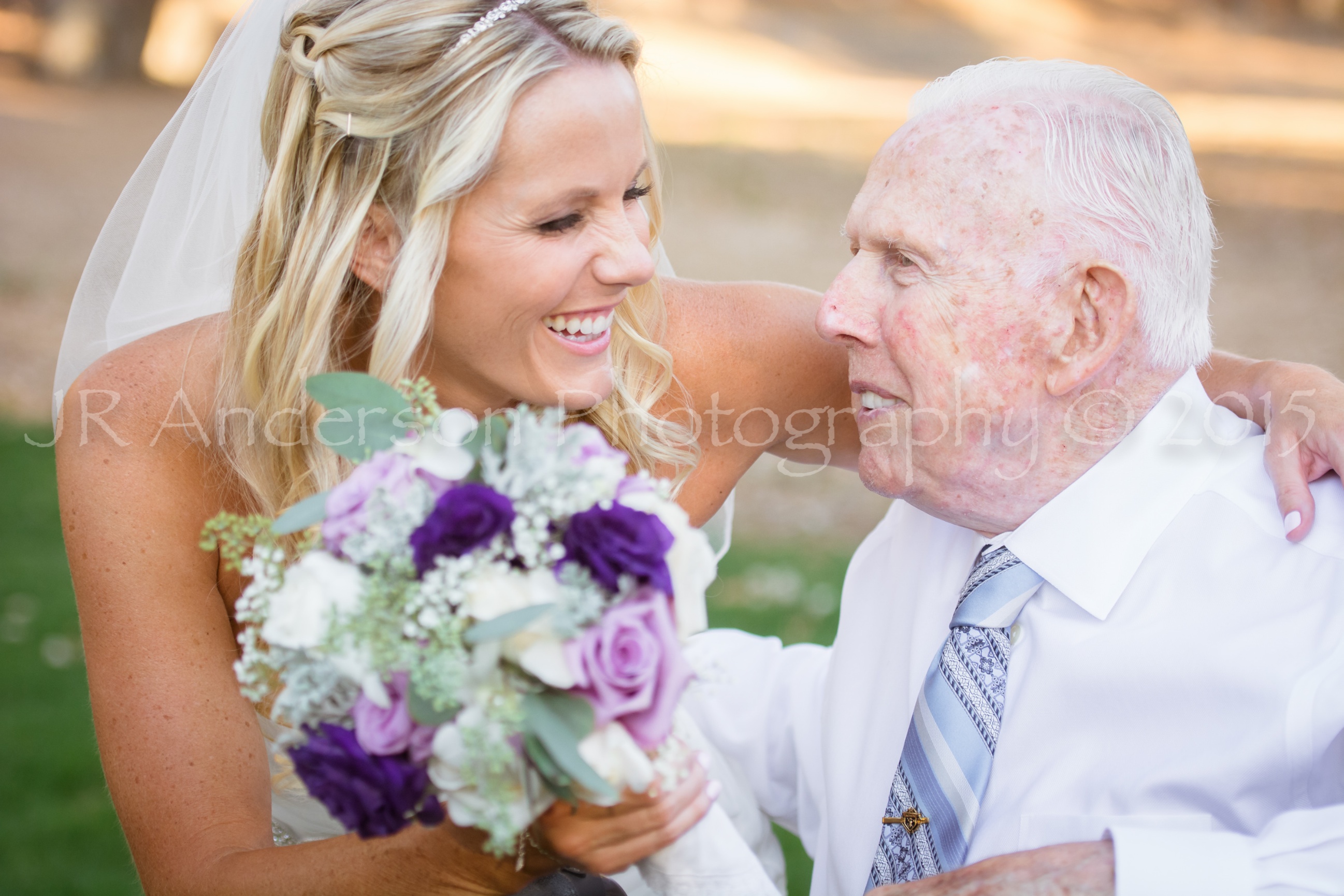 Then we were off to the actual vineyard to shoot formals while the sun set...OMG! Ahhmazing!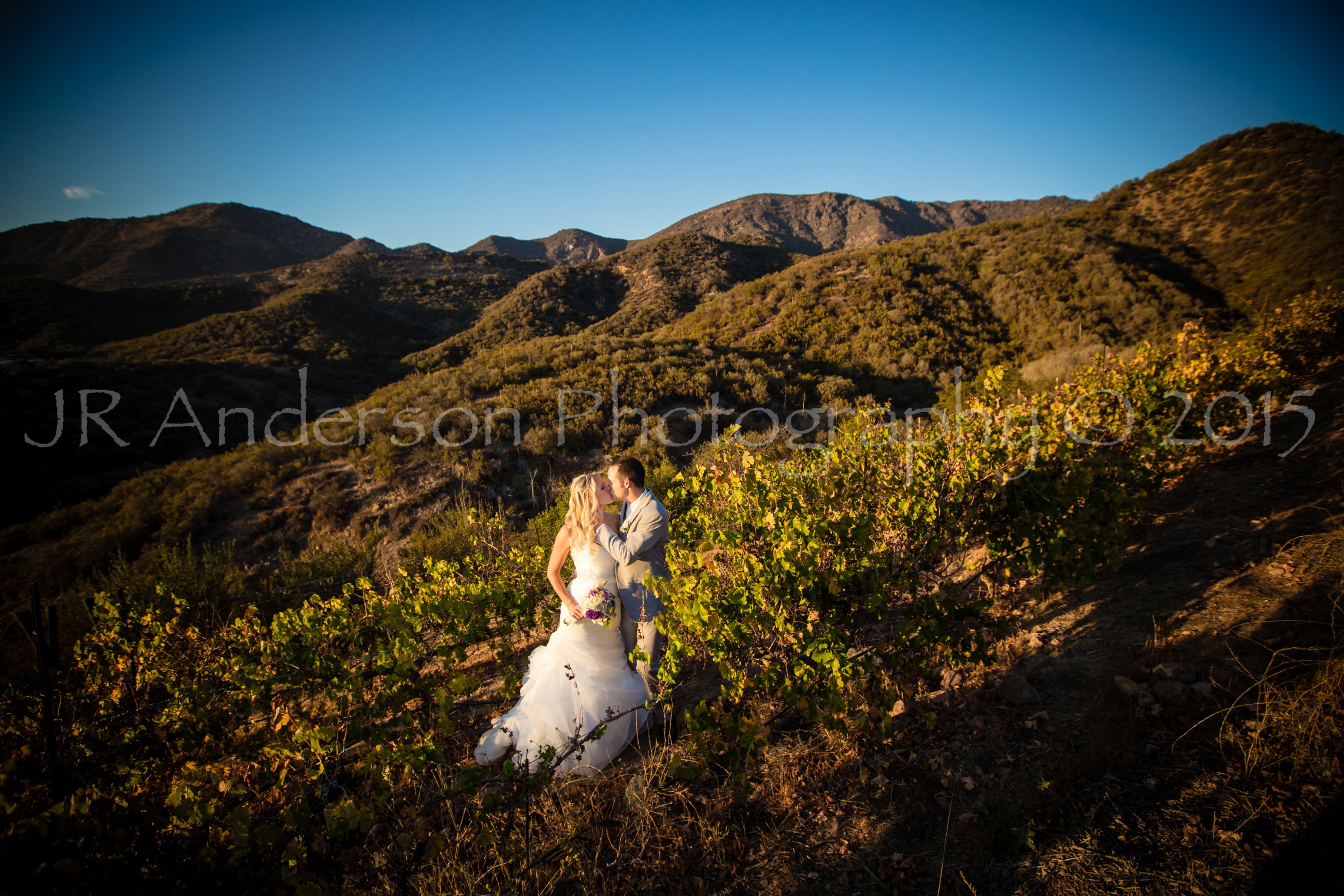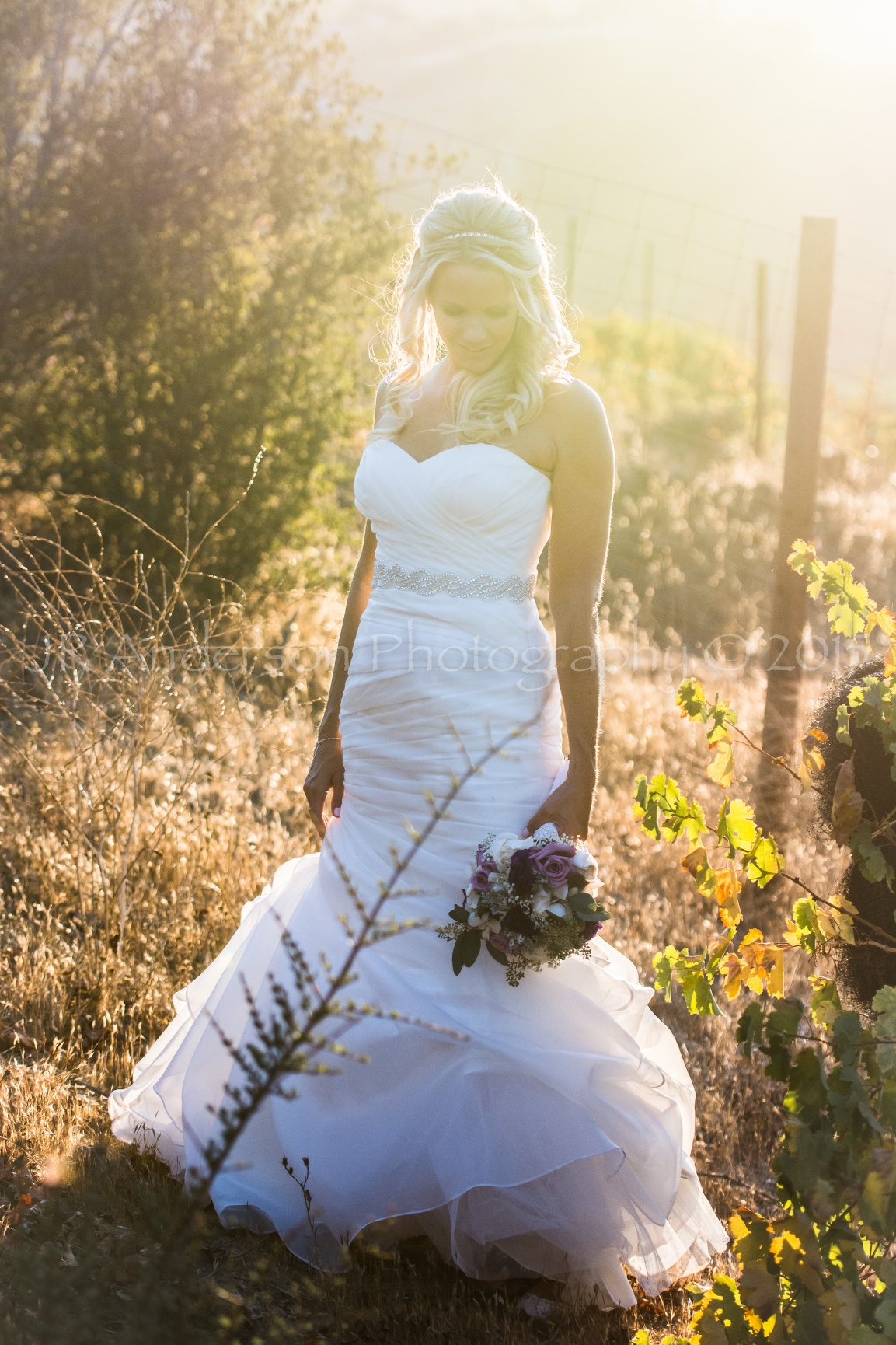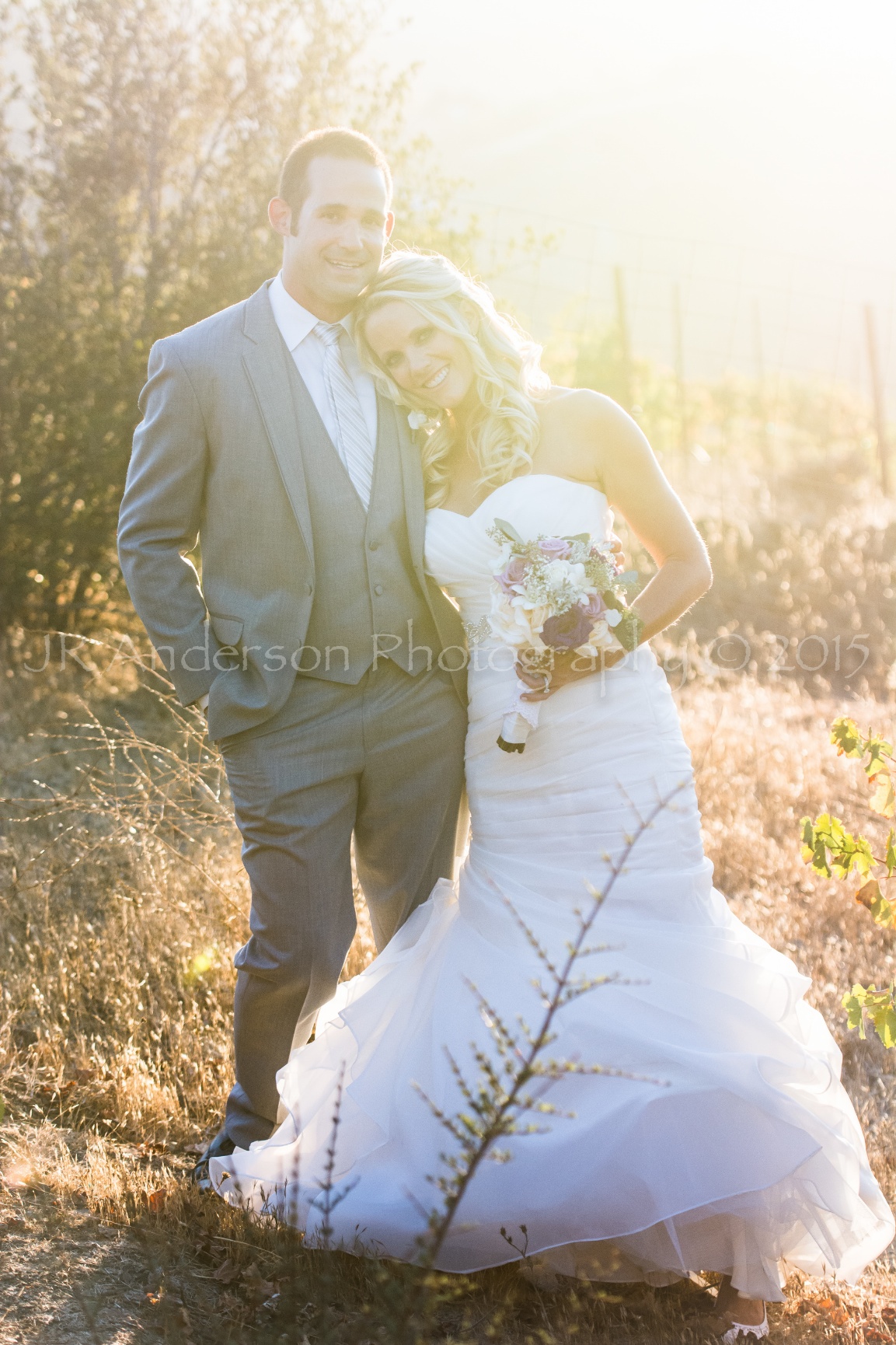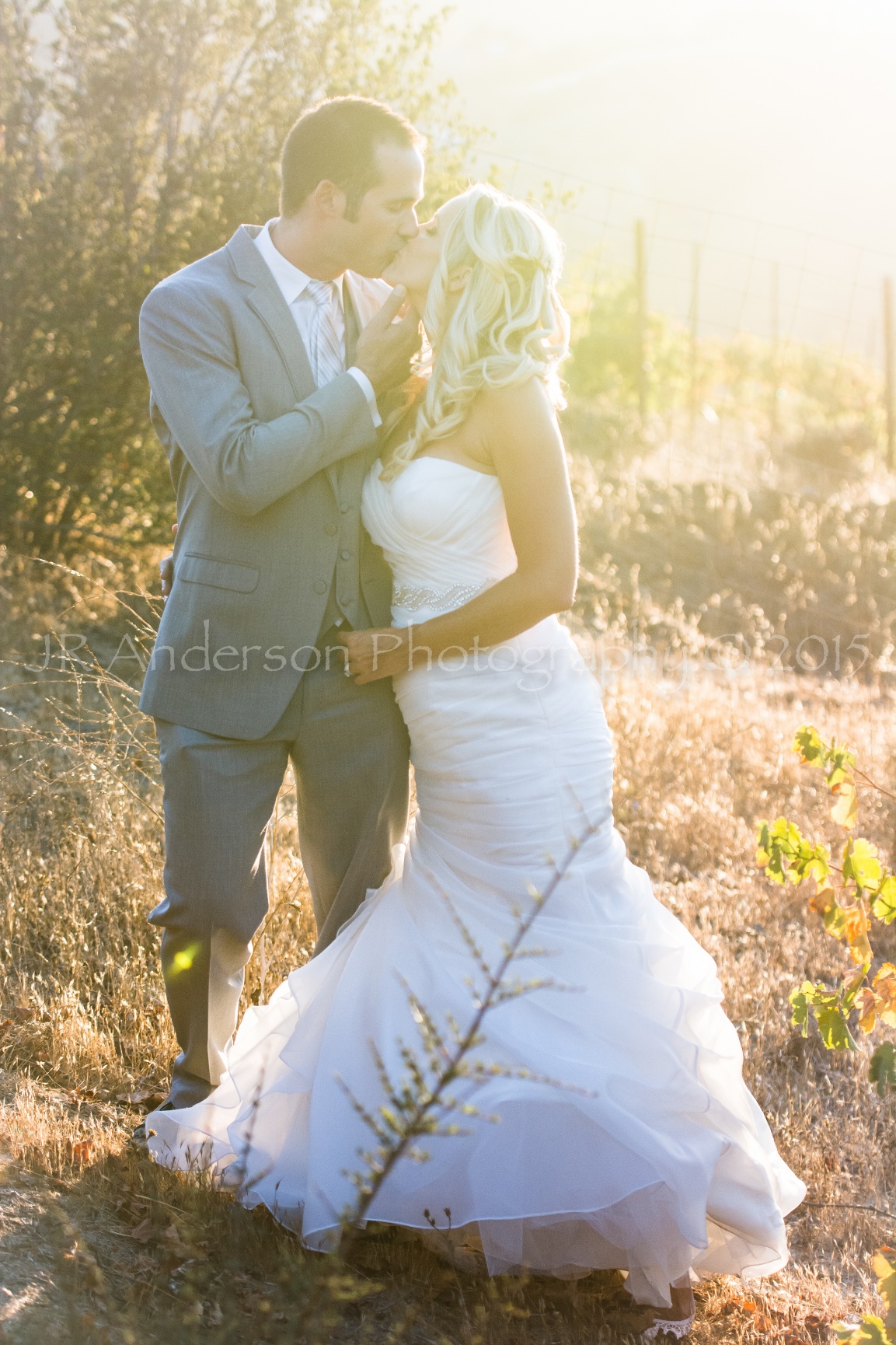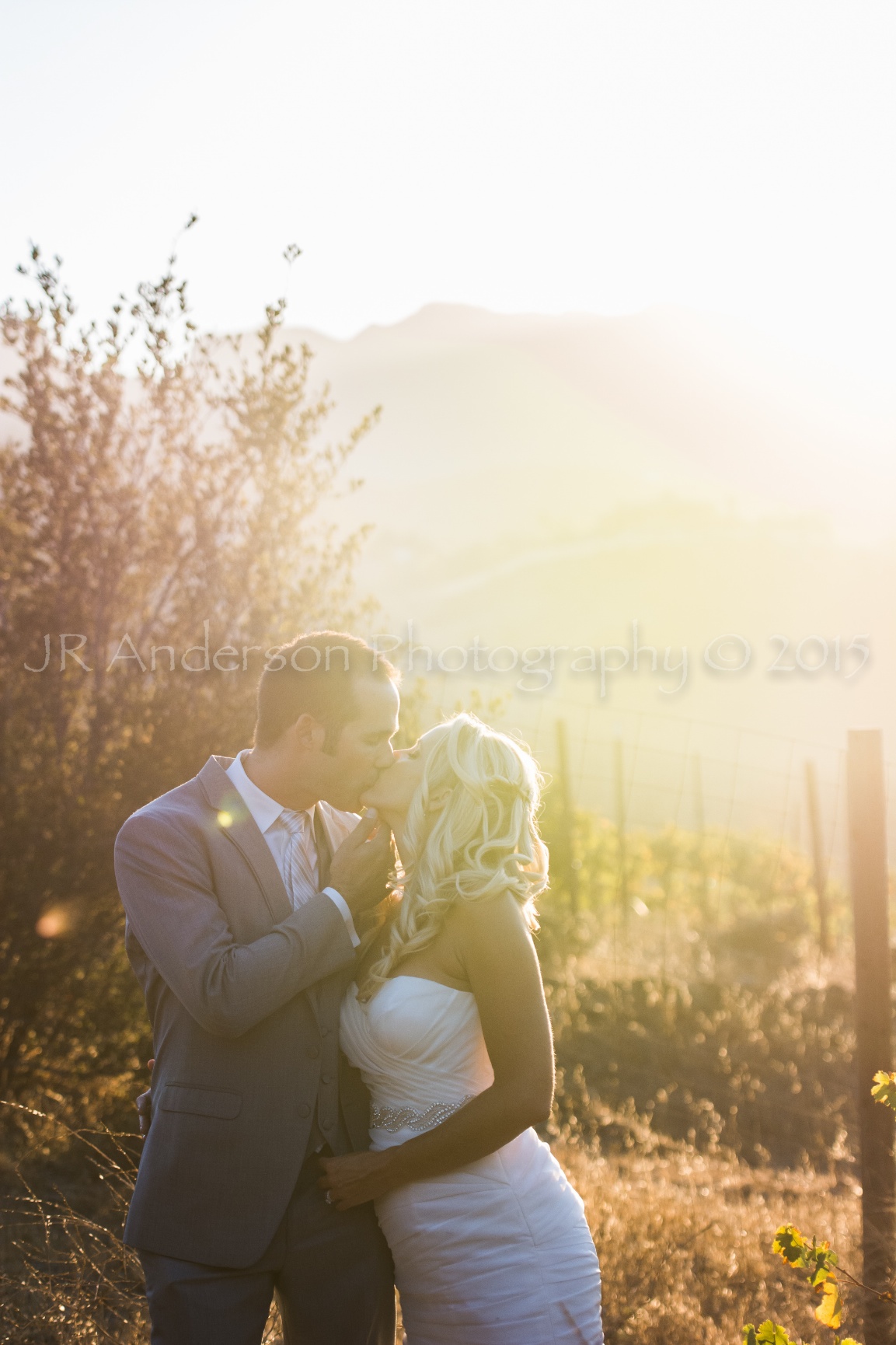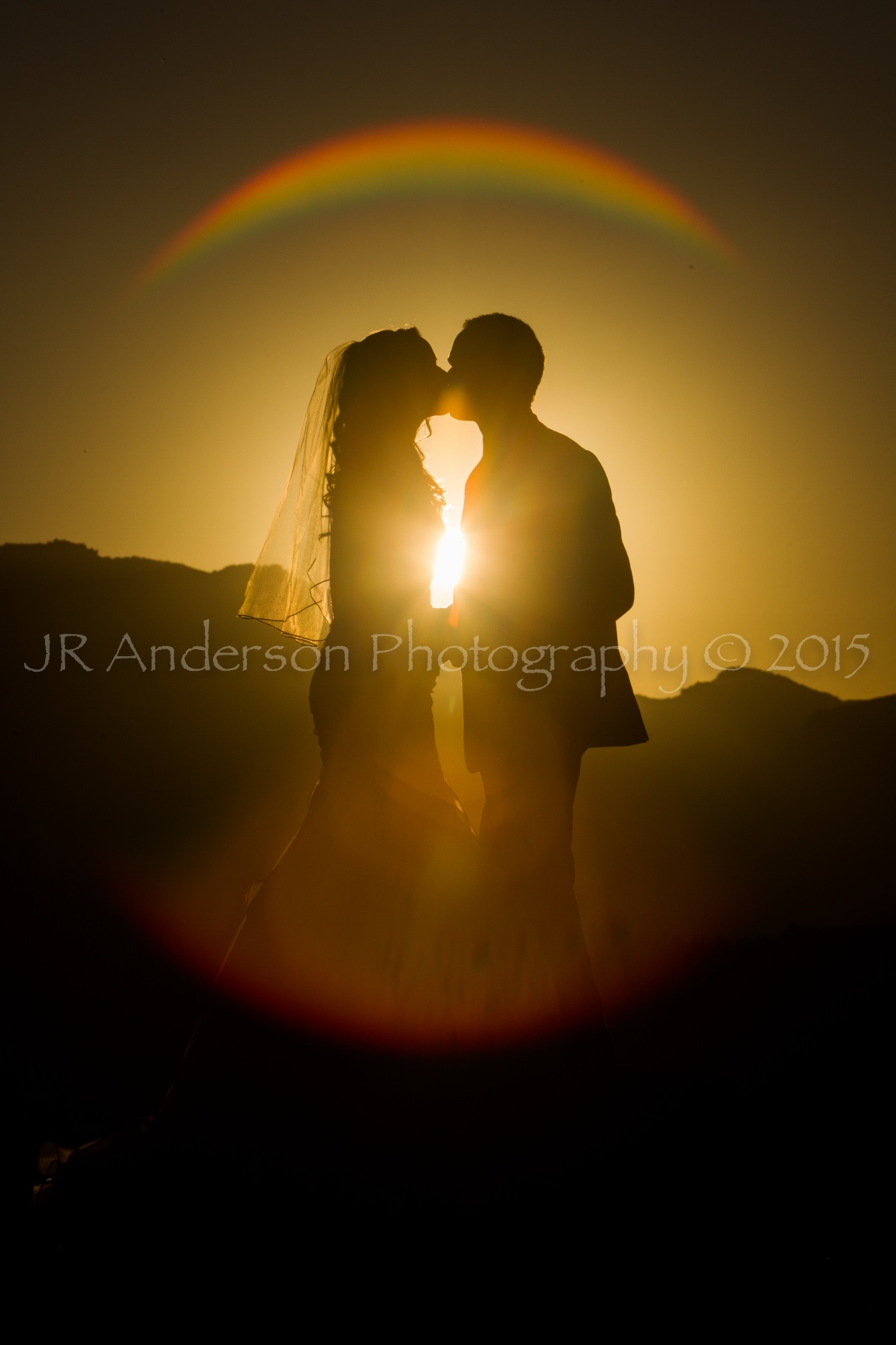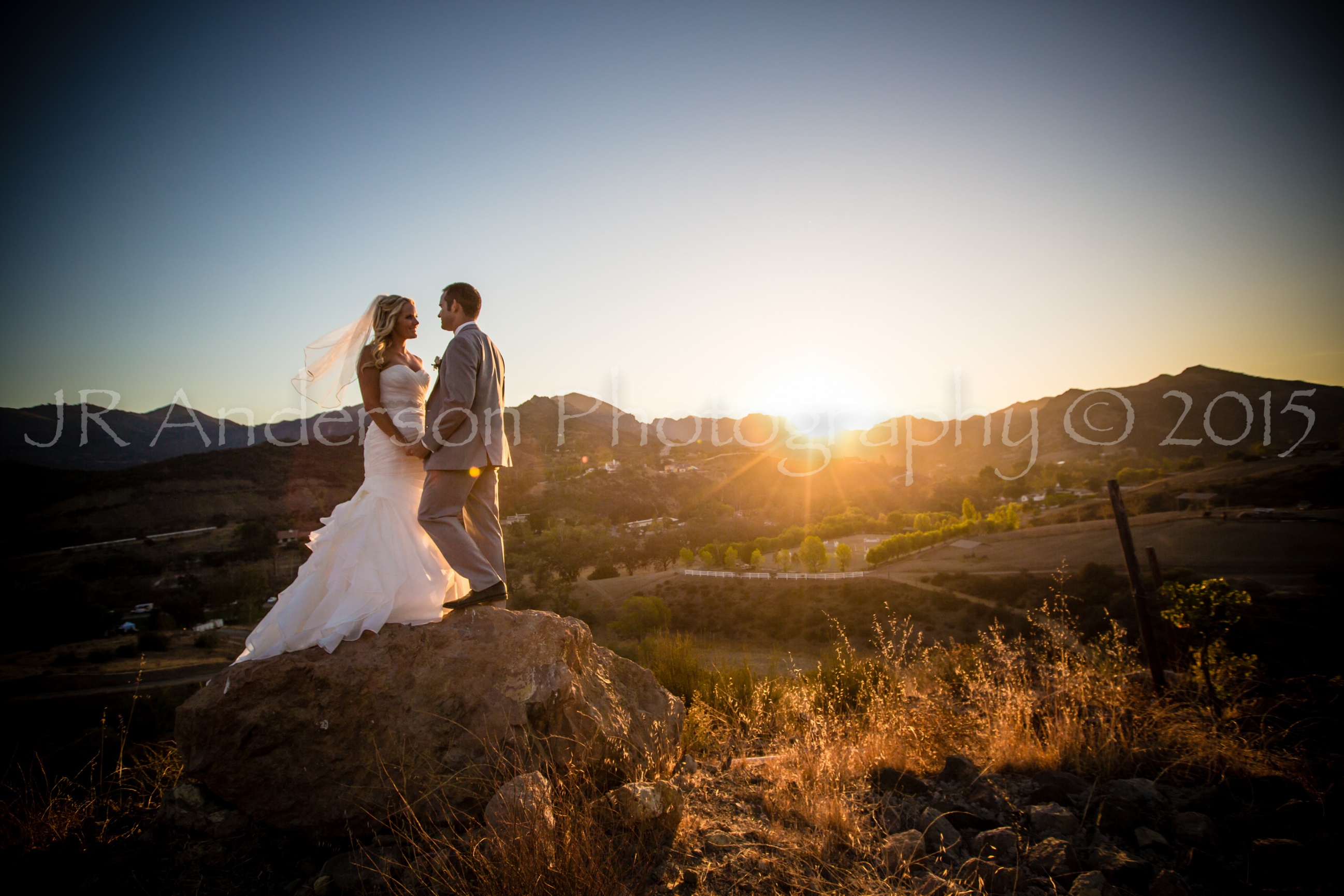 And of course with a couple who knows romance, you find a couple who knows to celebrate!