It doesn't happen very often...a 2nd chance at love. What ever the circumstance that brought Randy and Carren togther, it's so amazing to see that they have been given the gift to find true love again. Together they blend together 3 sons and 1 daughter. And they all came together with on this day to celebrate that love! They both decided they wanted to have a moment to see each other before the ceremony...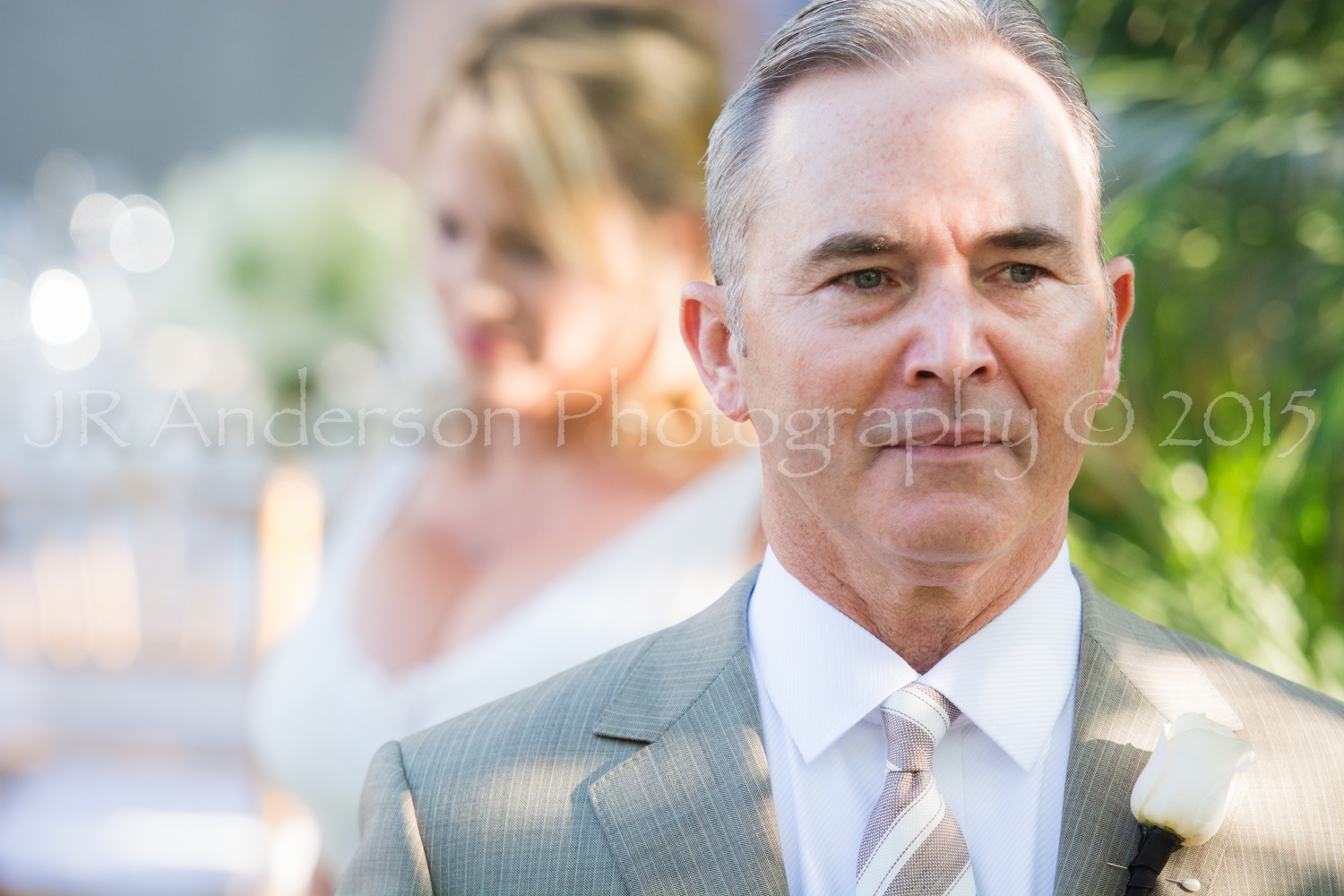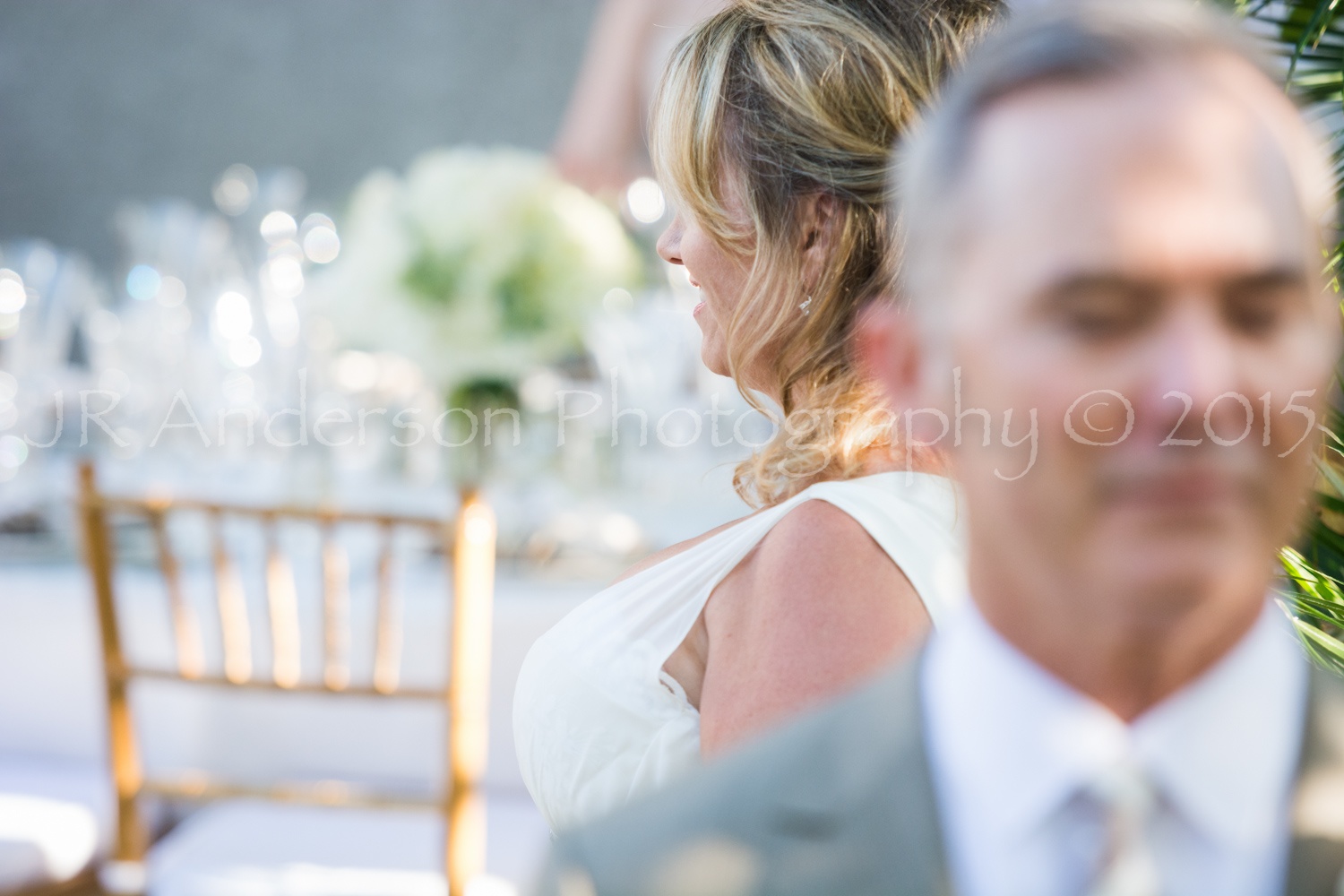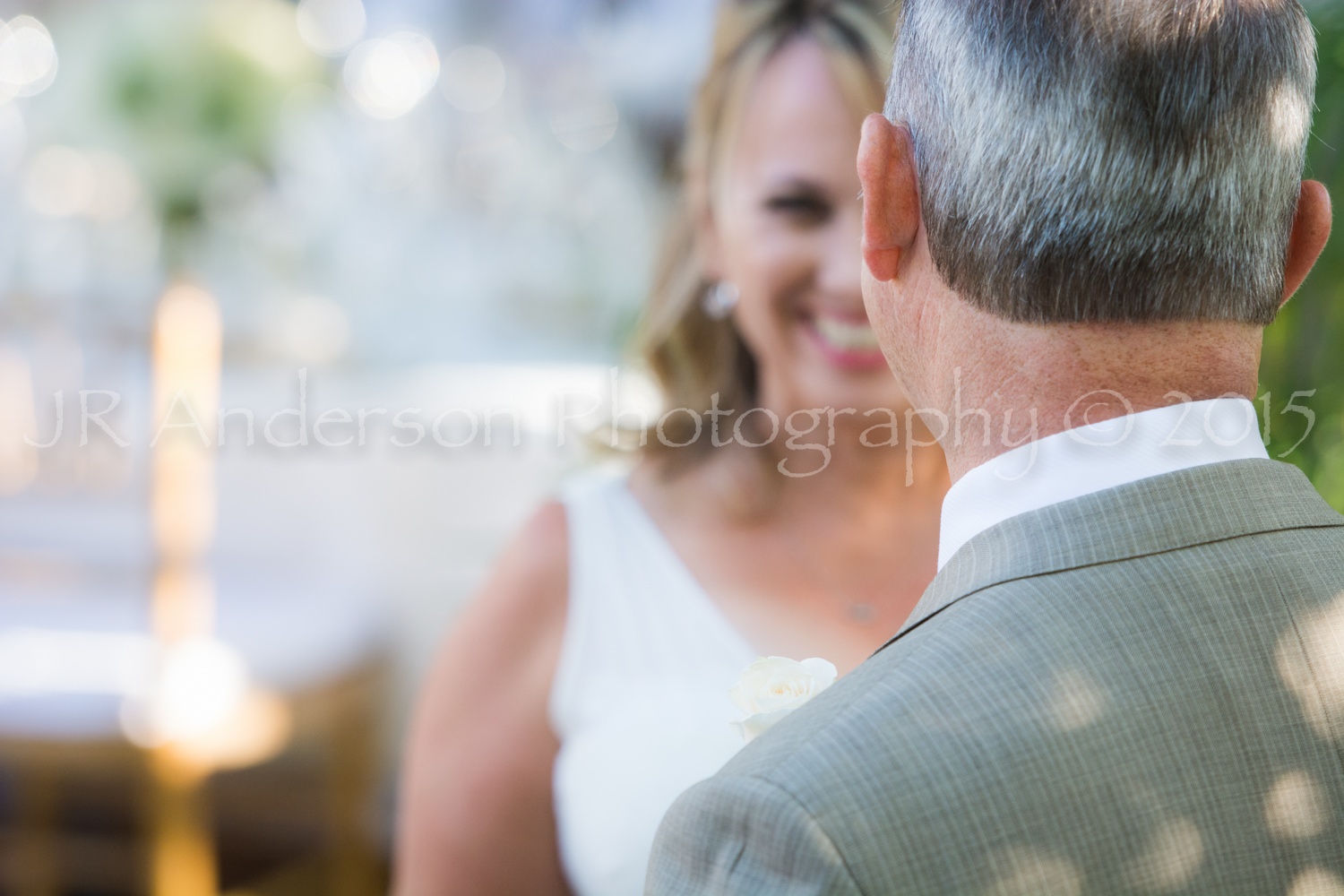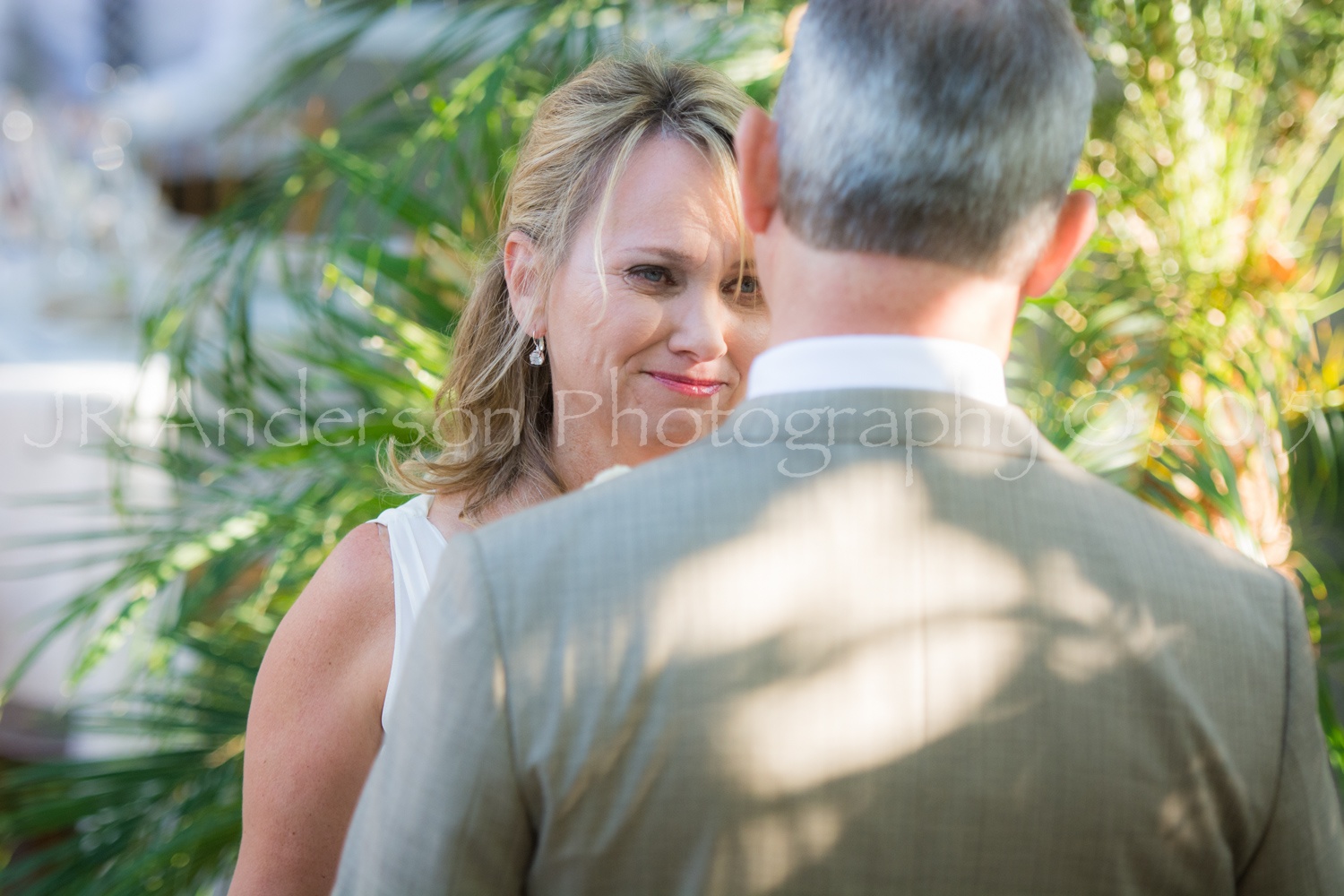 However, getting ready before 'the first look' was a treasure too, as bride and soon to be step-daugther were enjoying the quiet yet anxious moments together.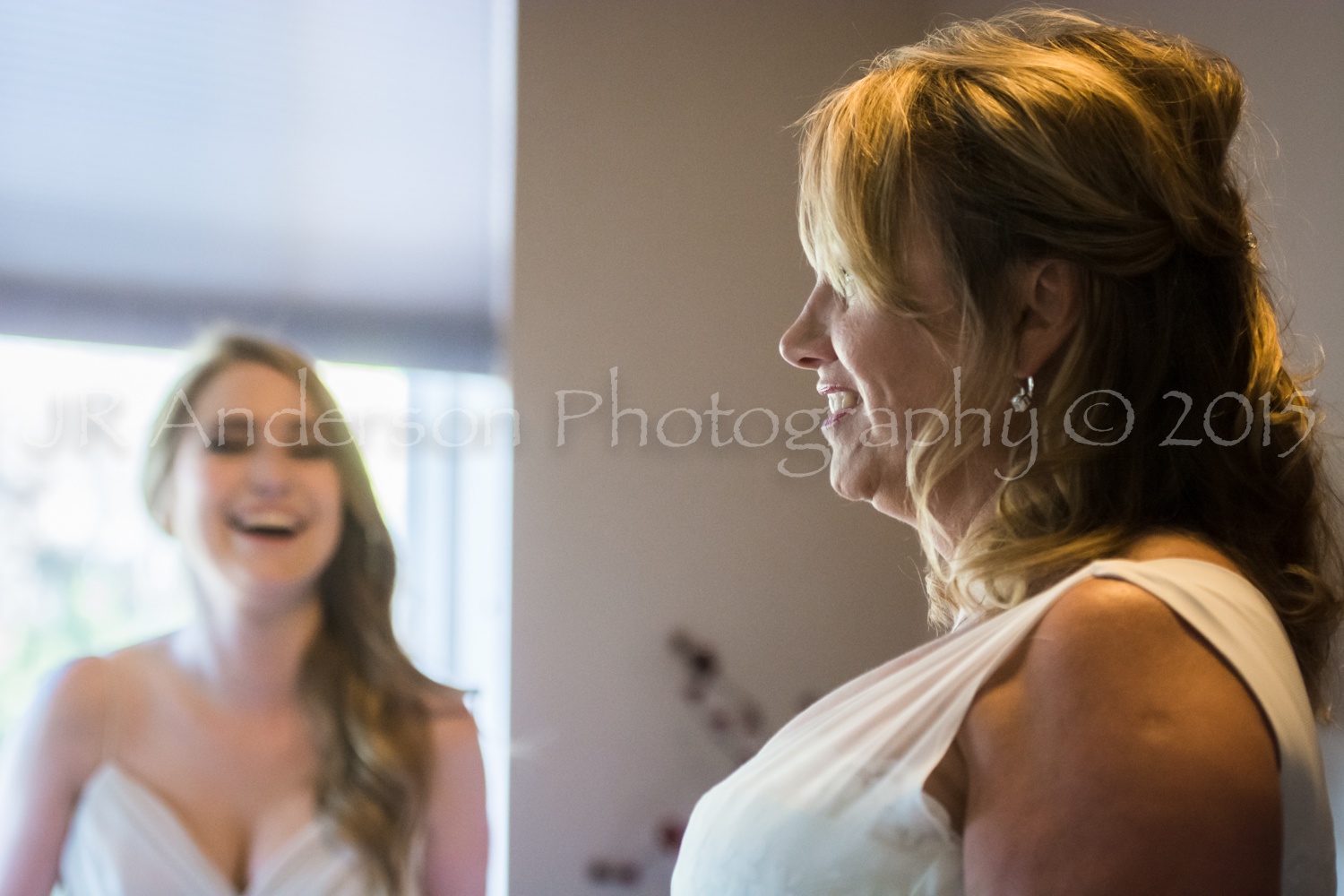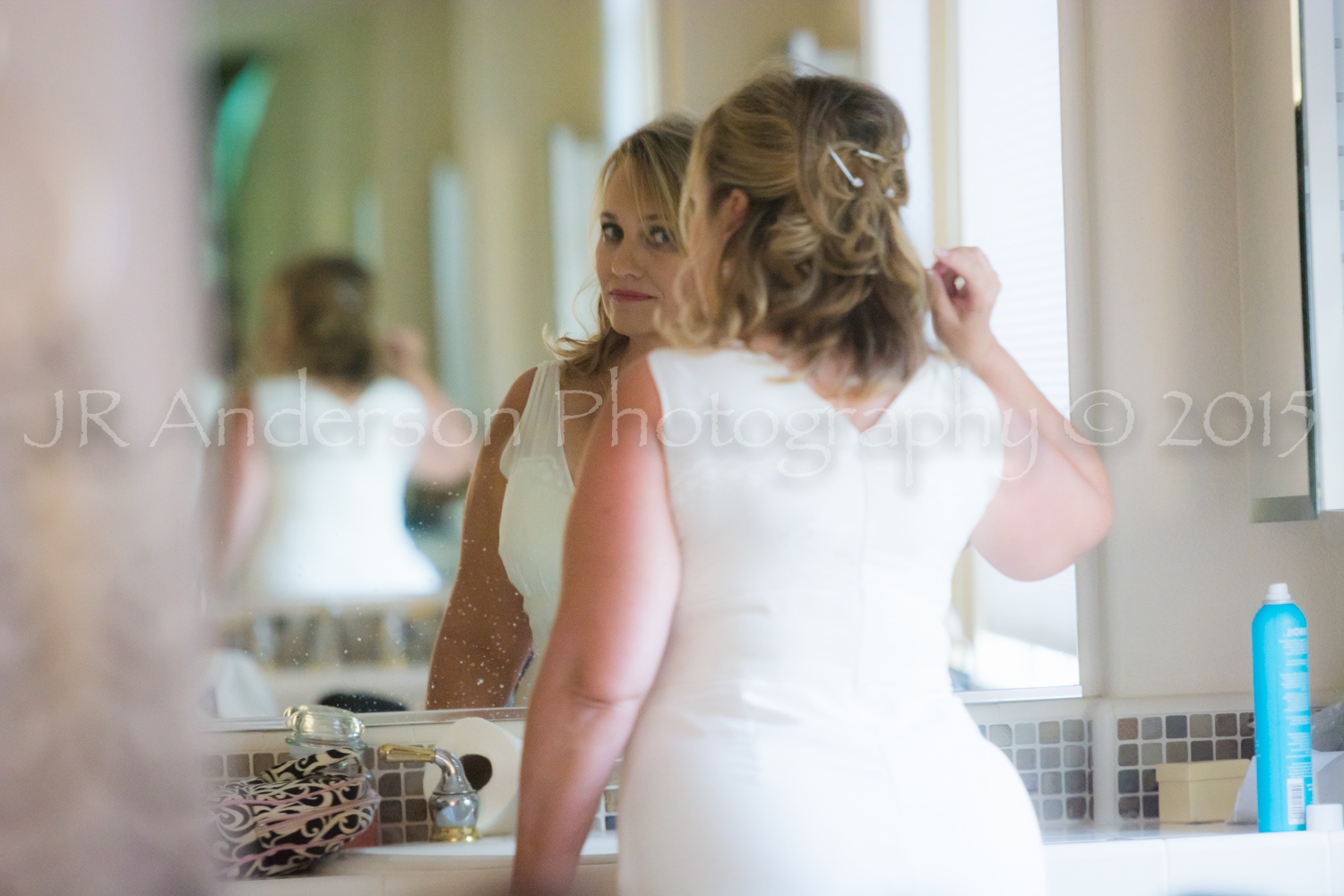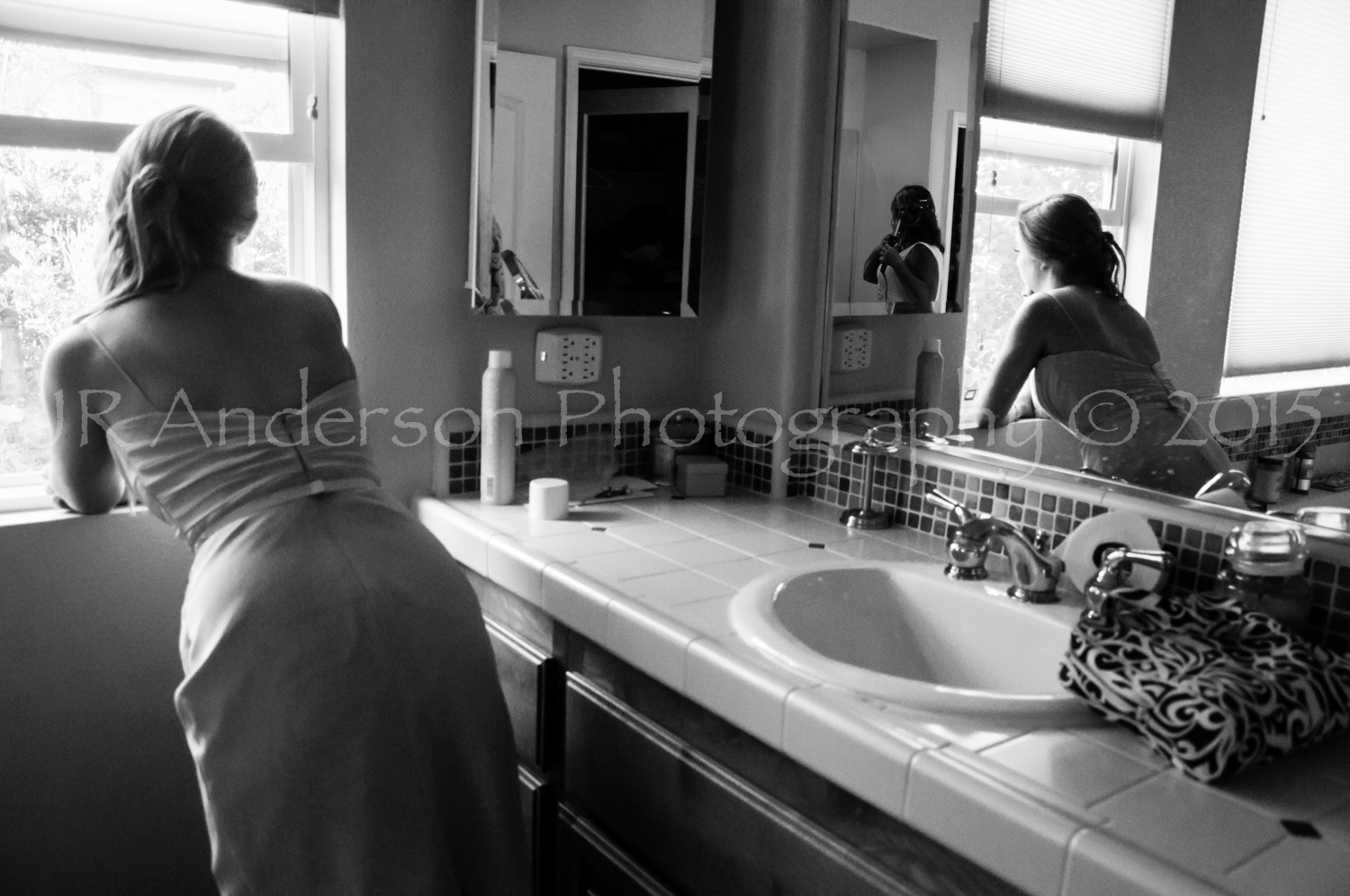 Formals quickly followed. This was a blast - How fun is this group?!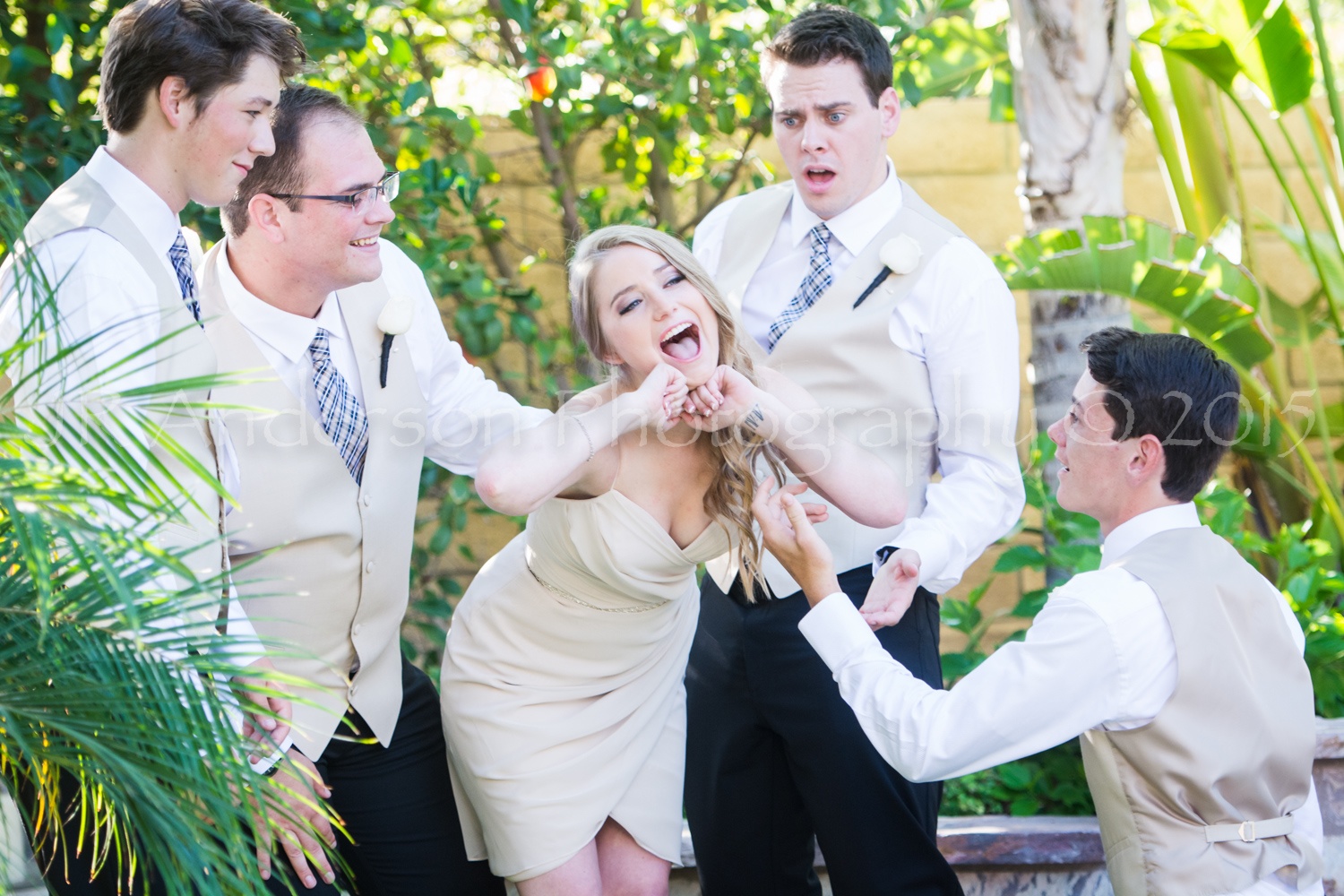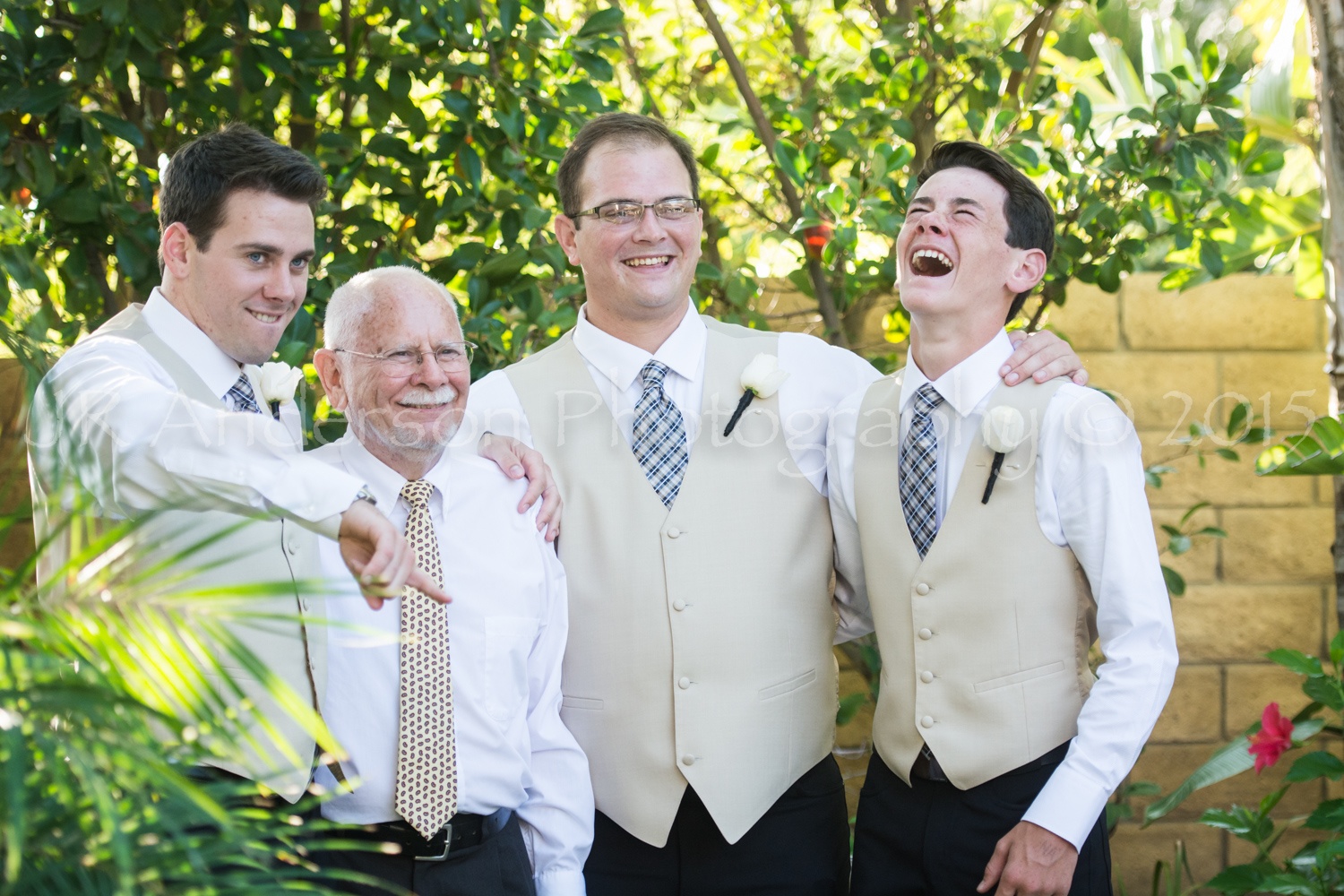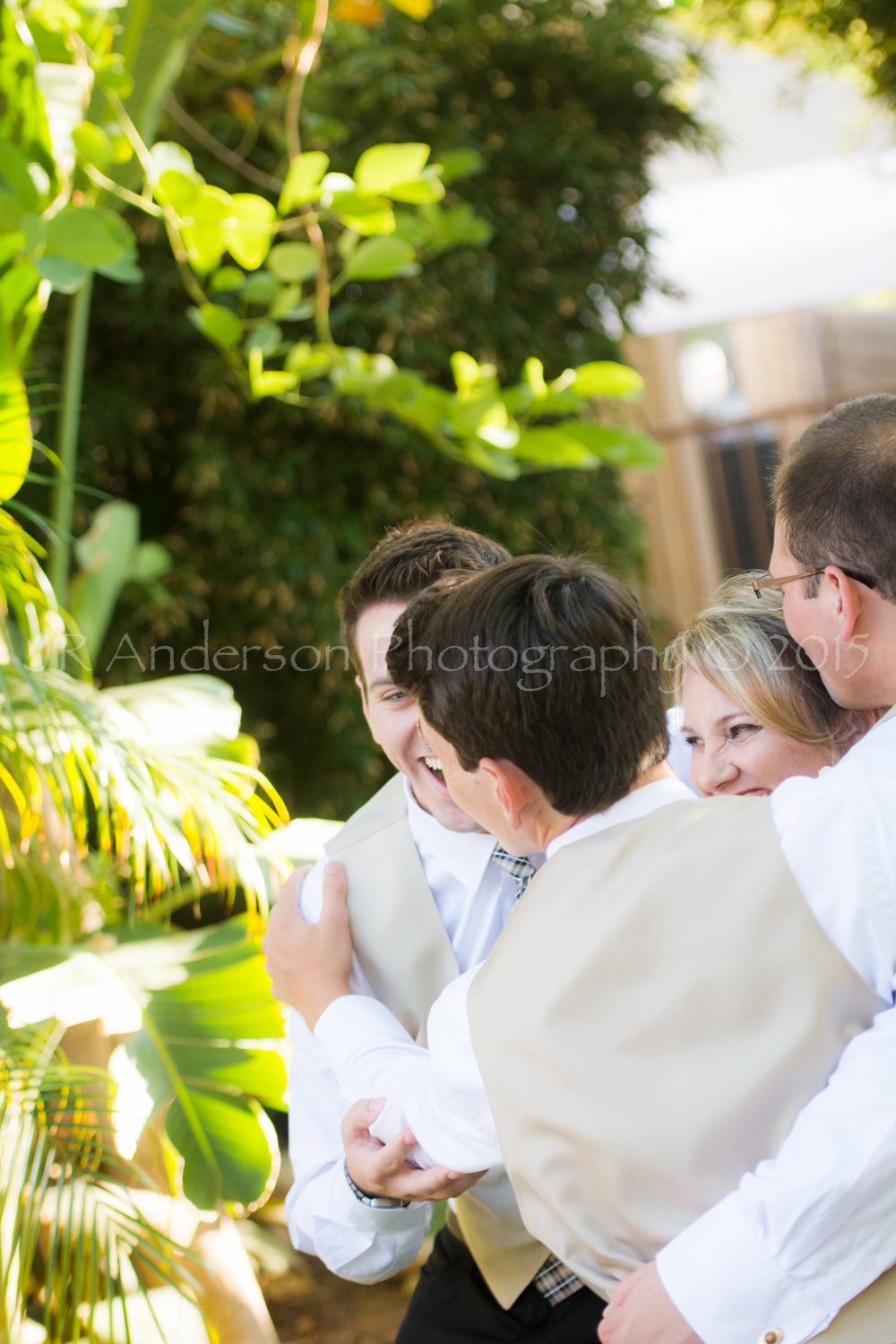 The Ceremony was was very sweet, traditional, and endearing.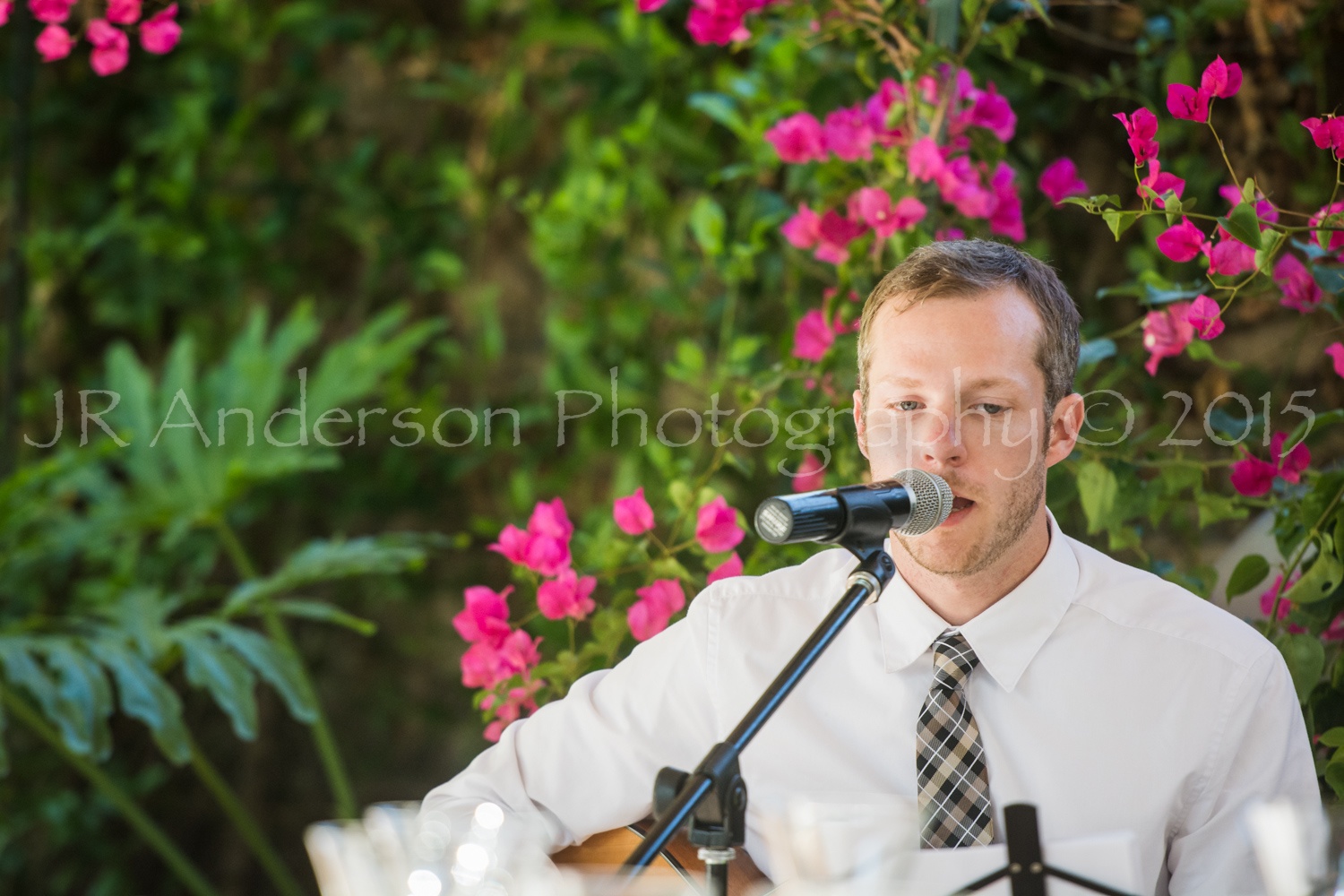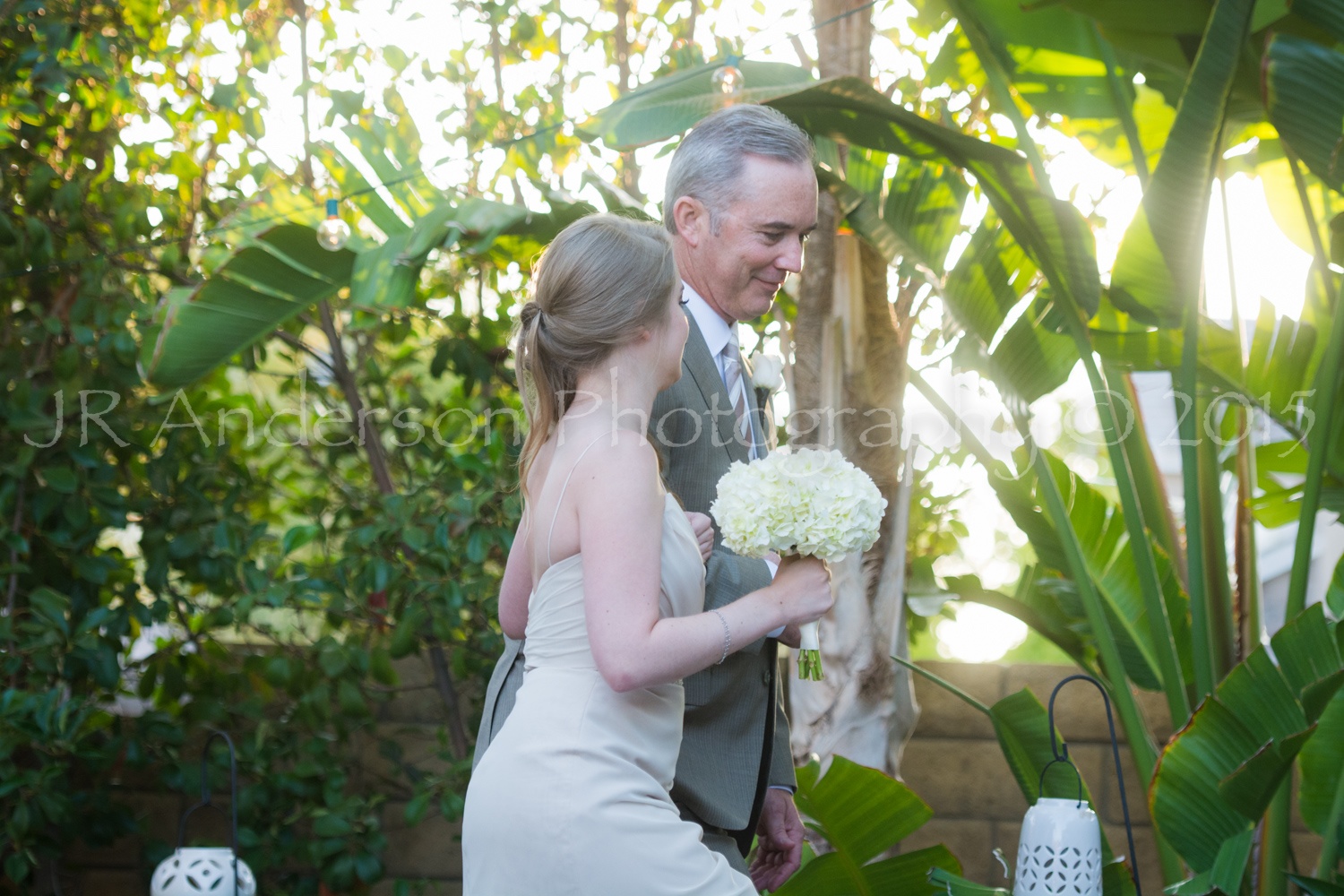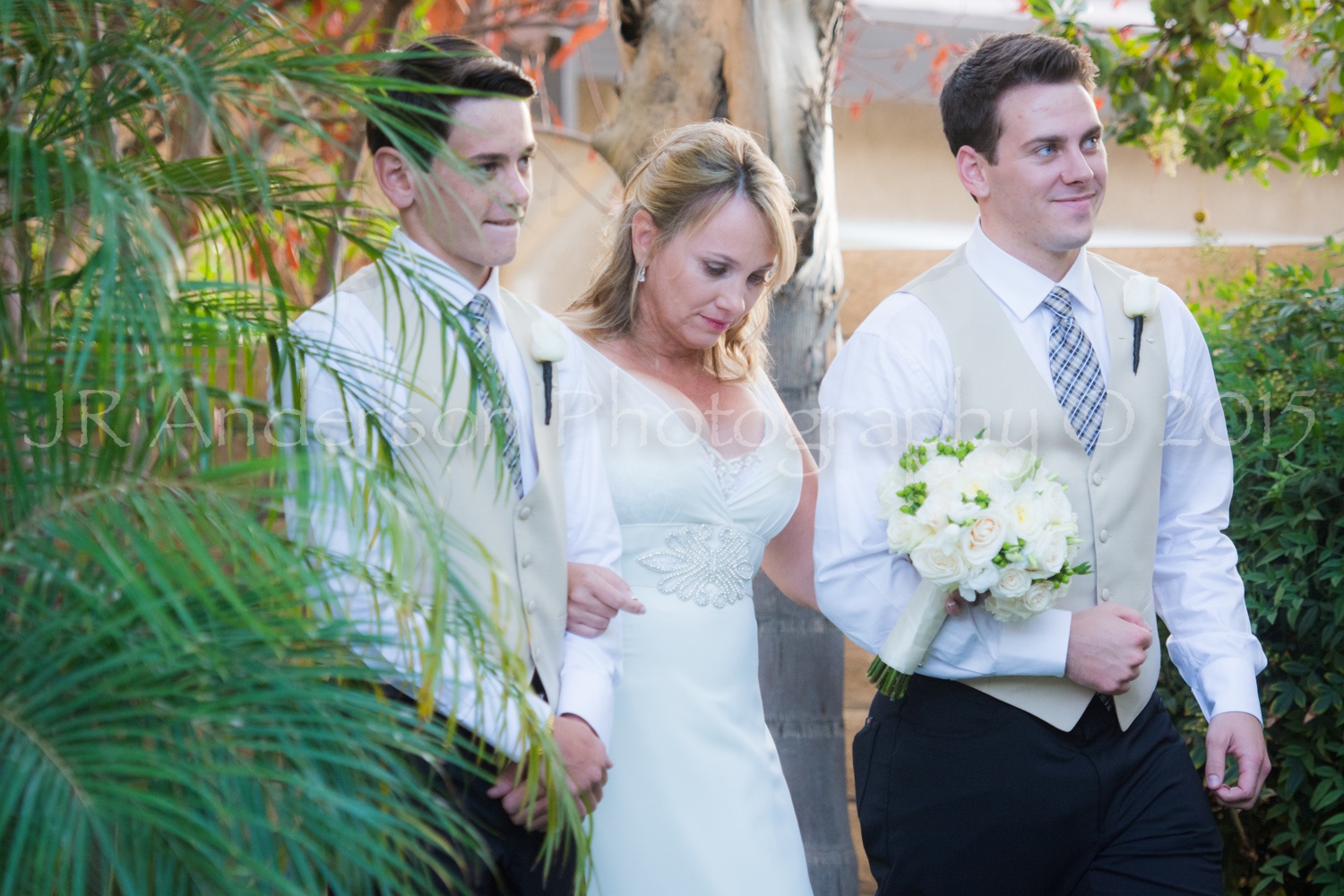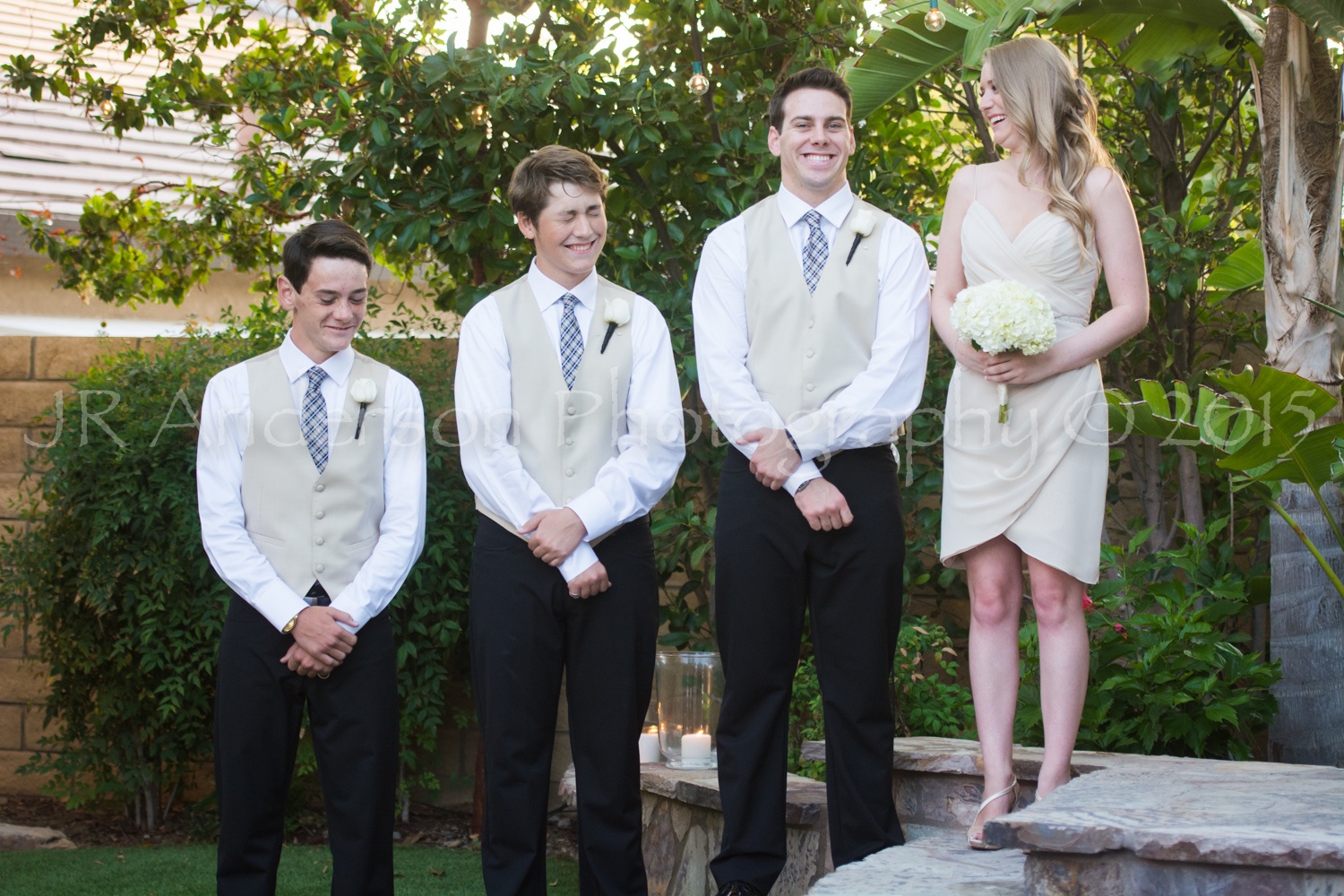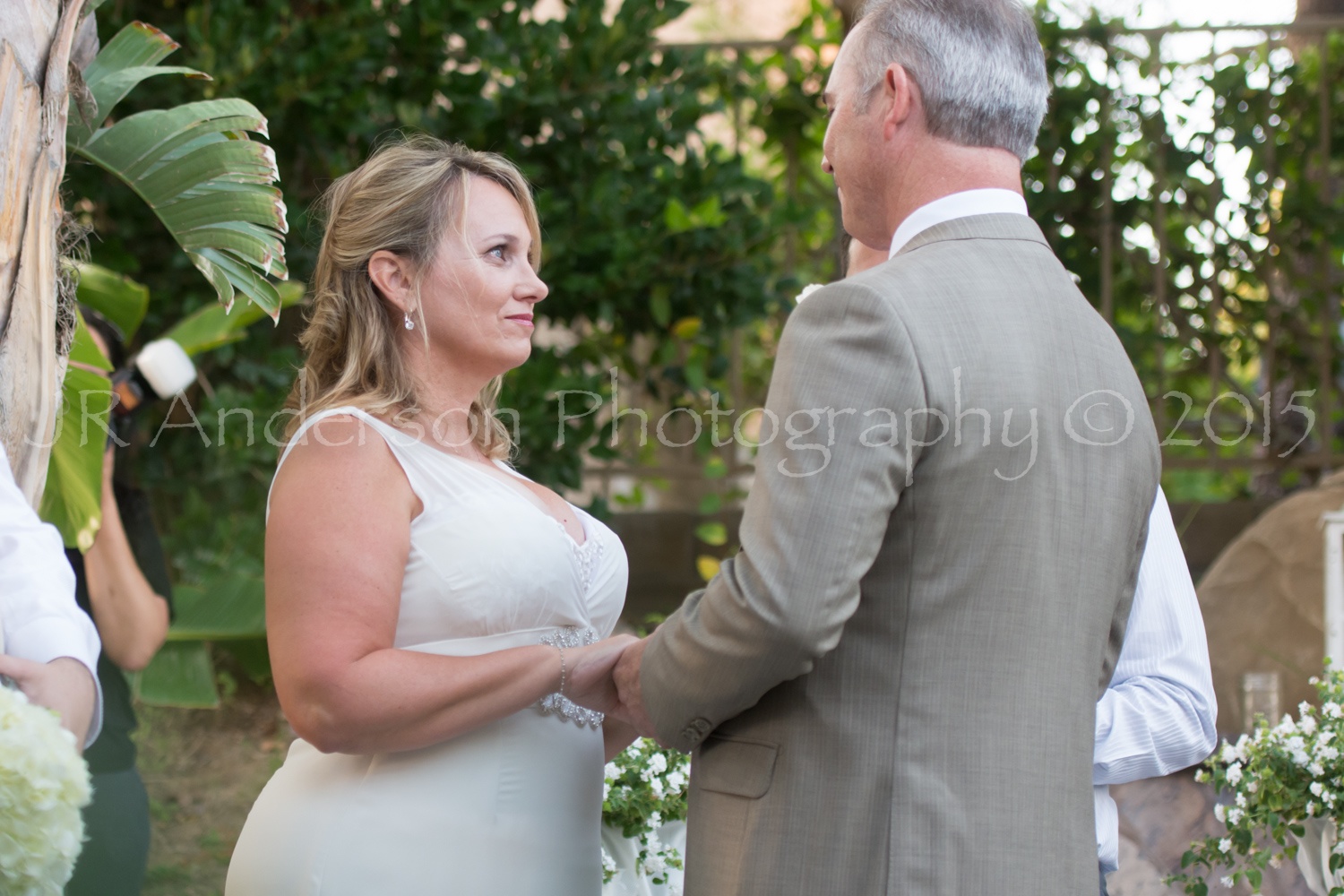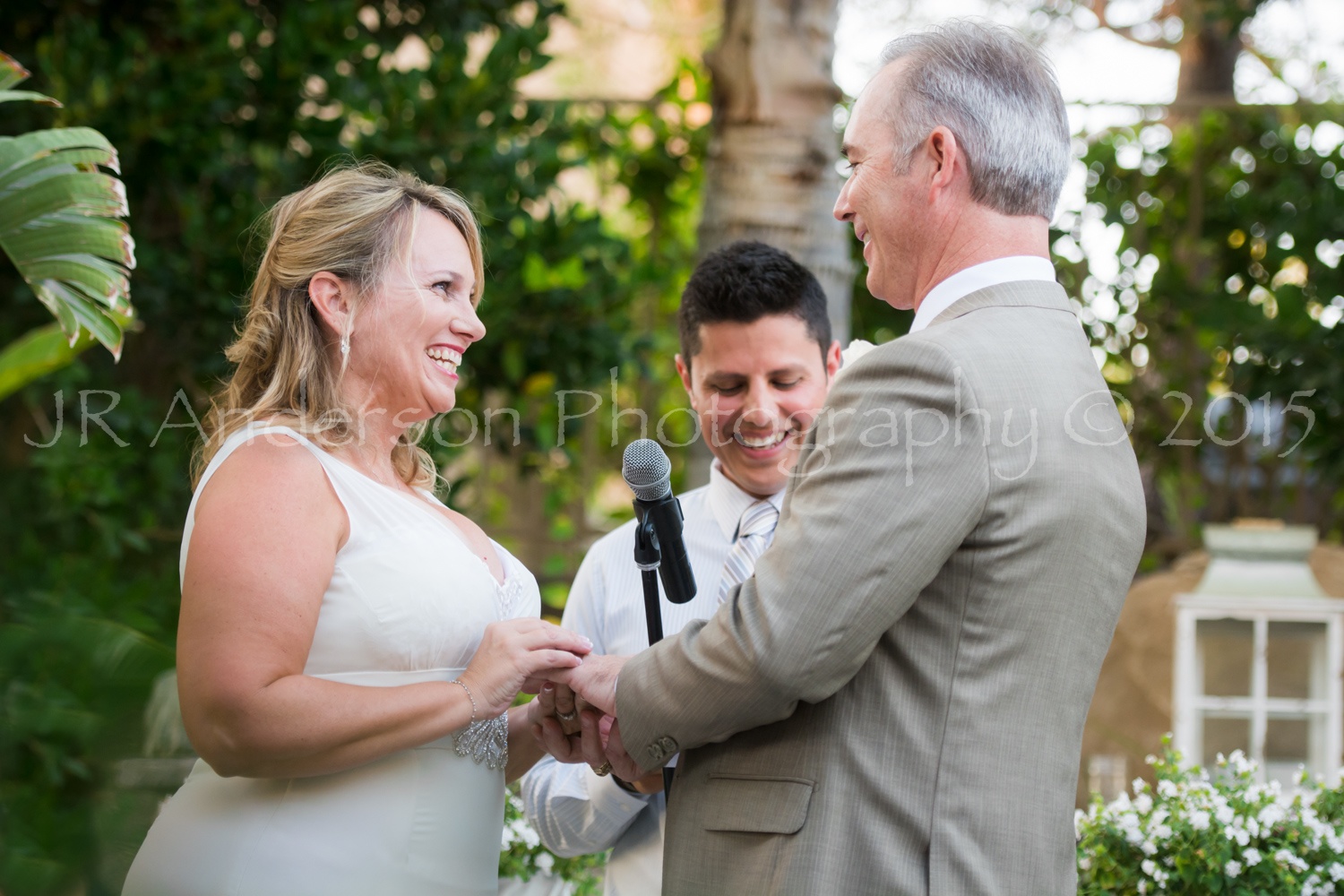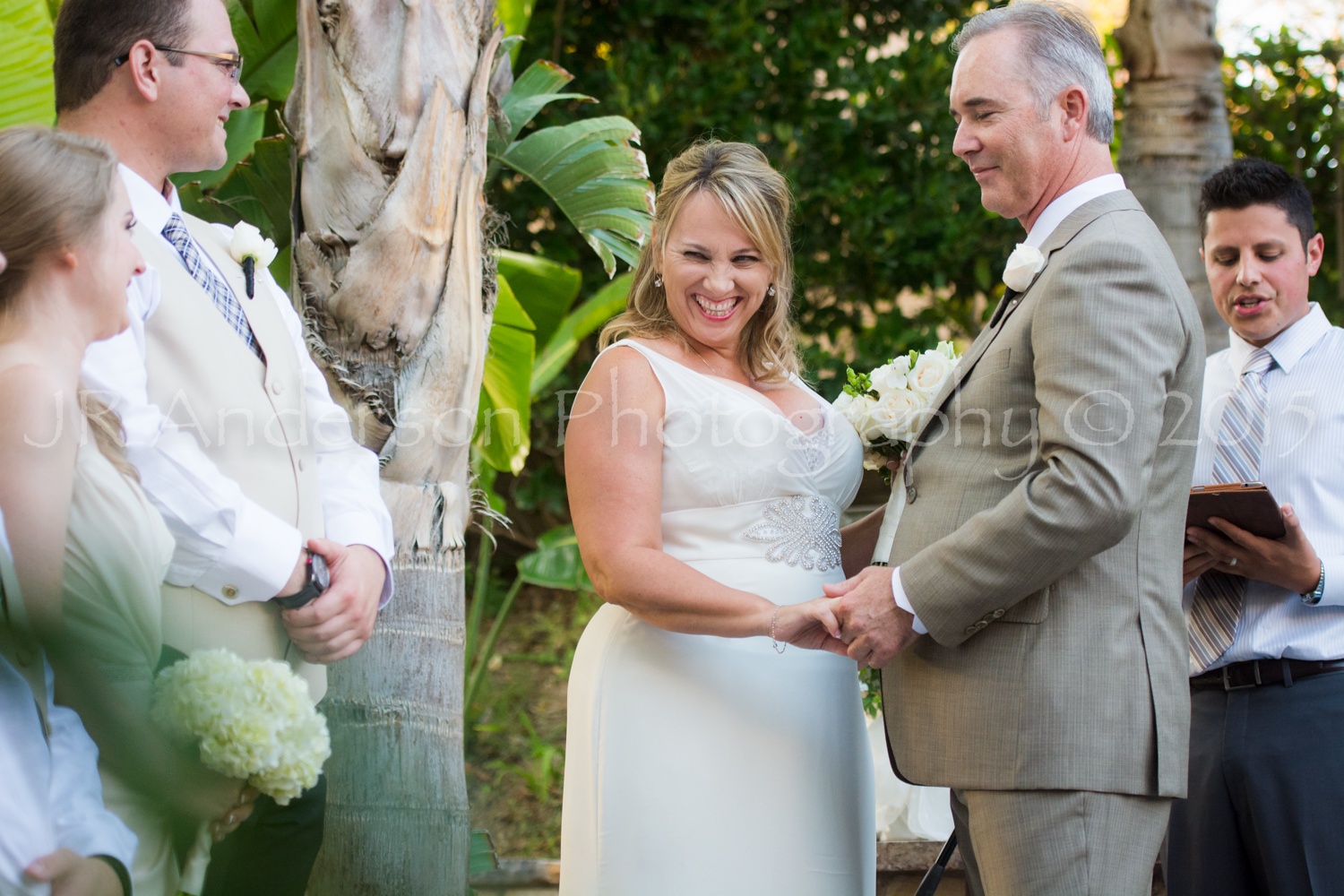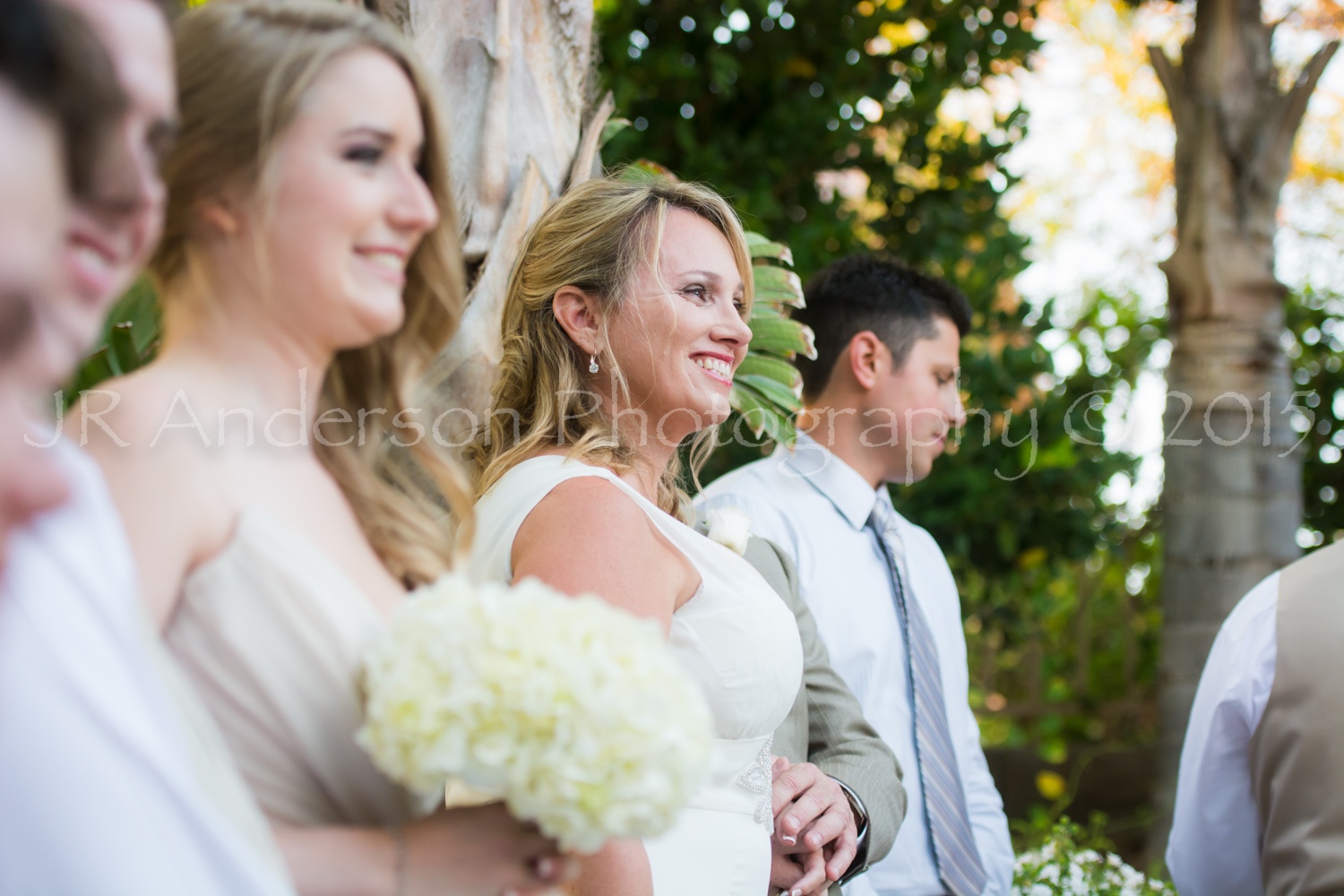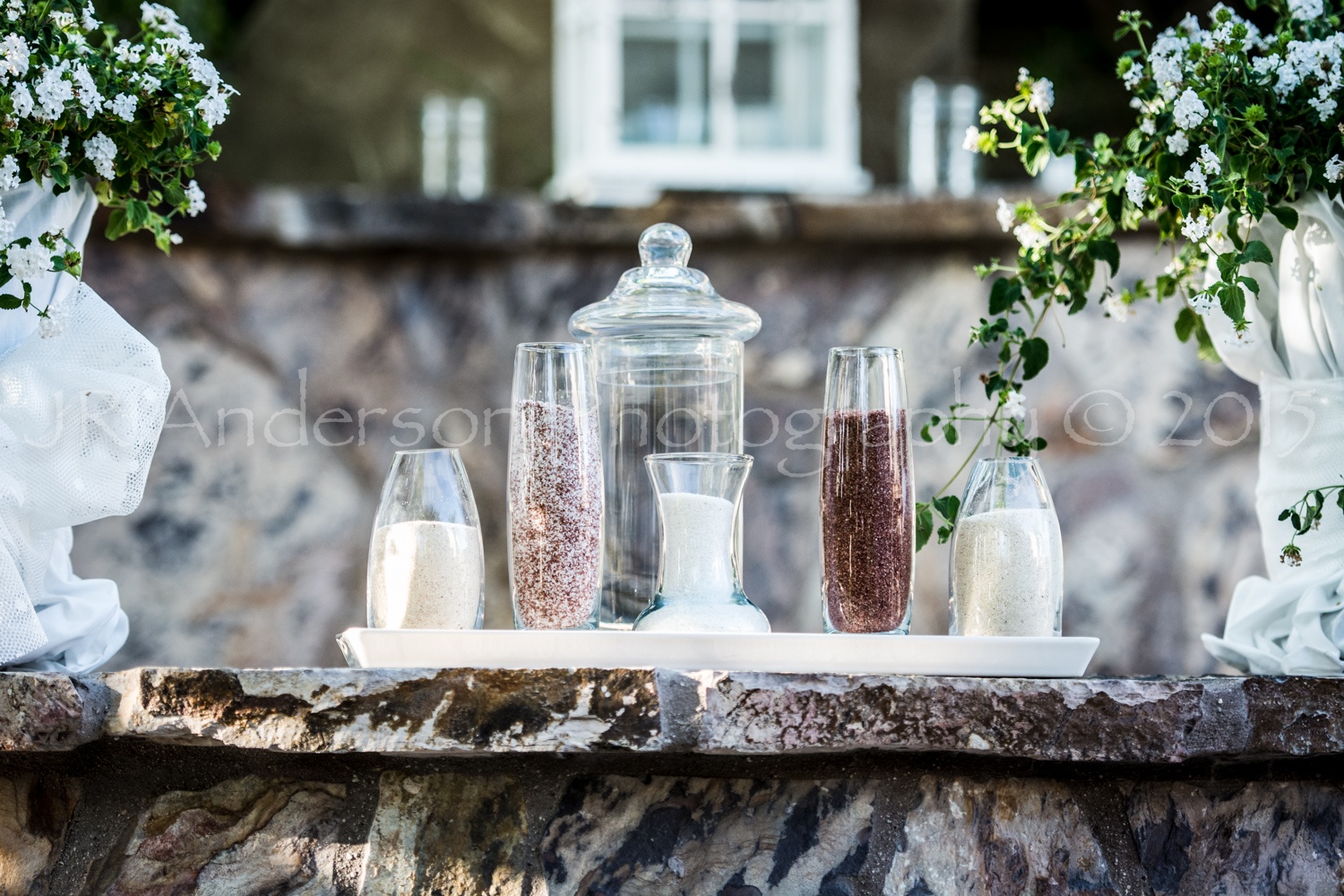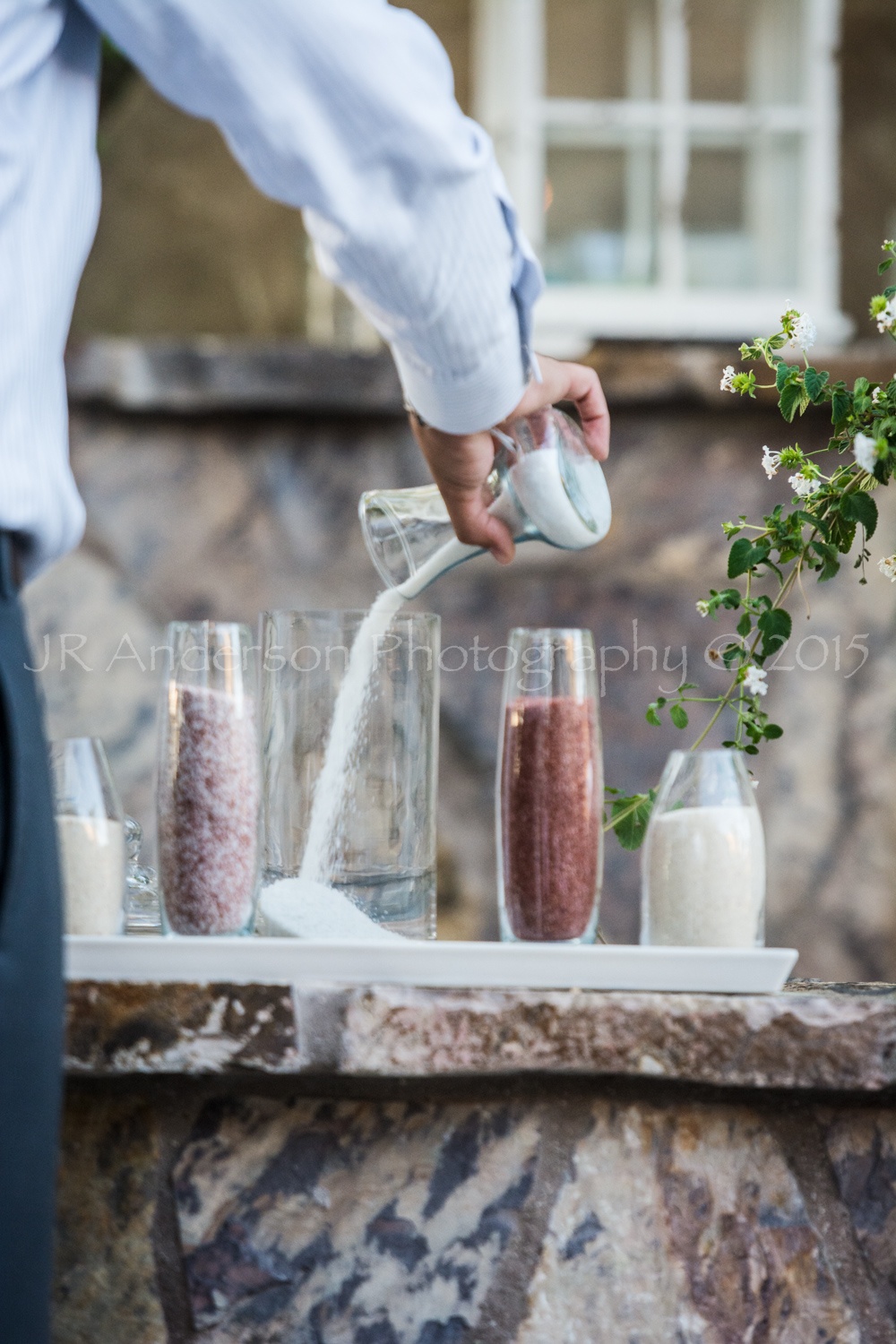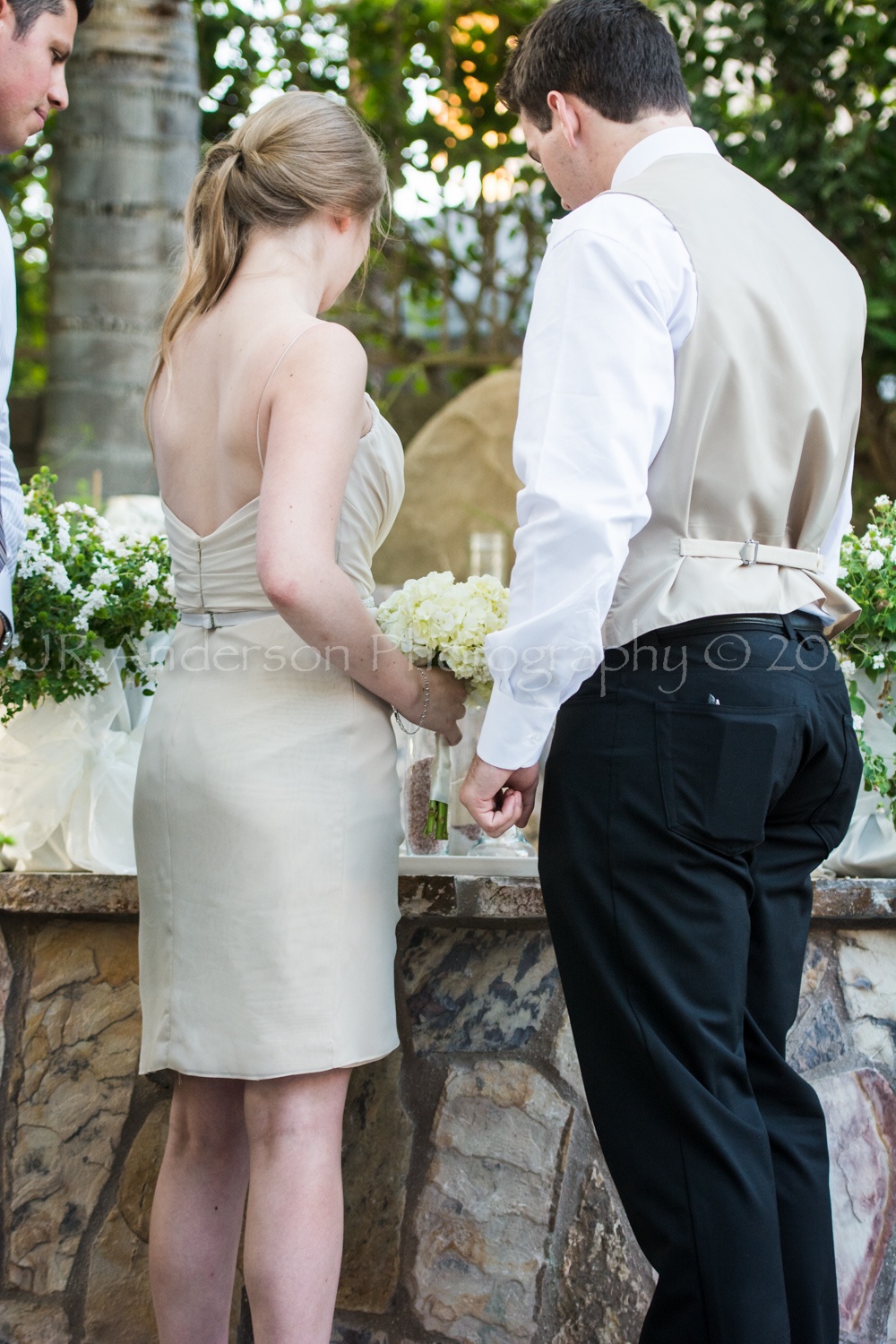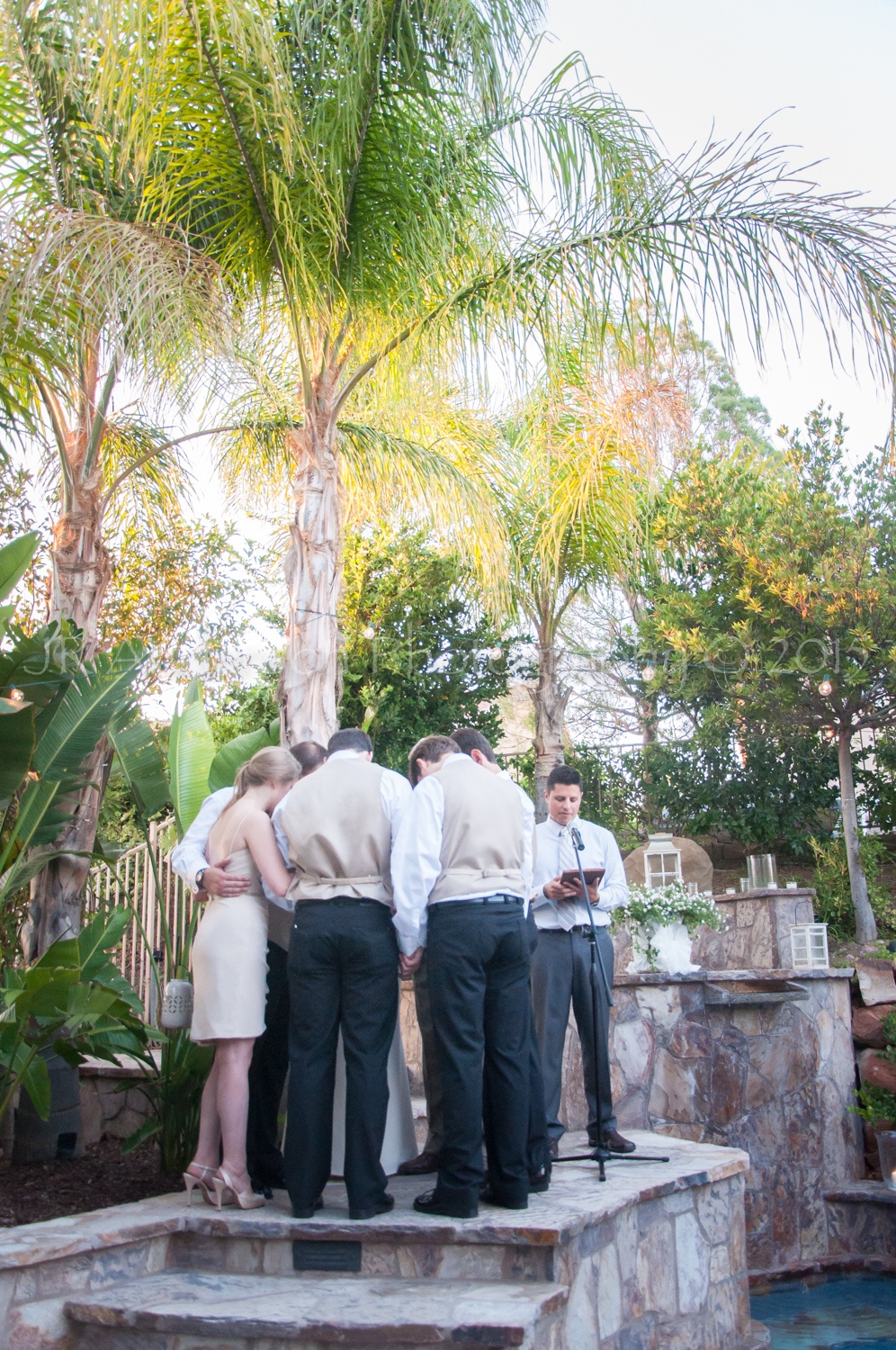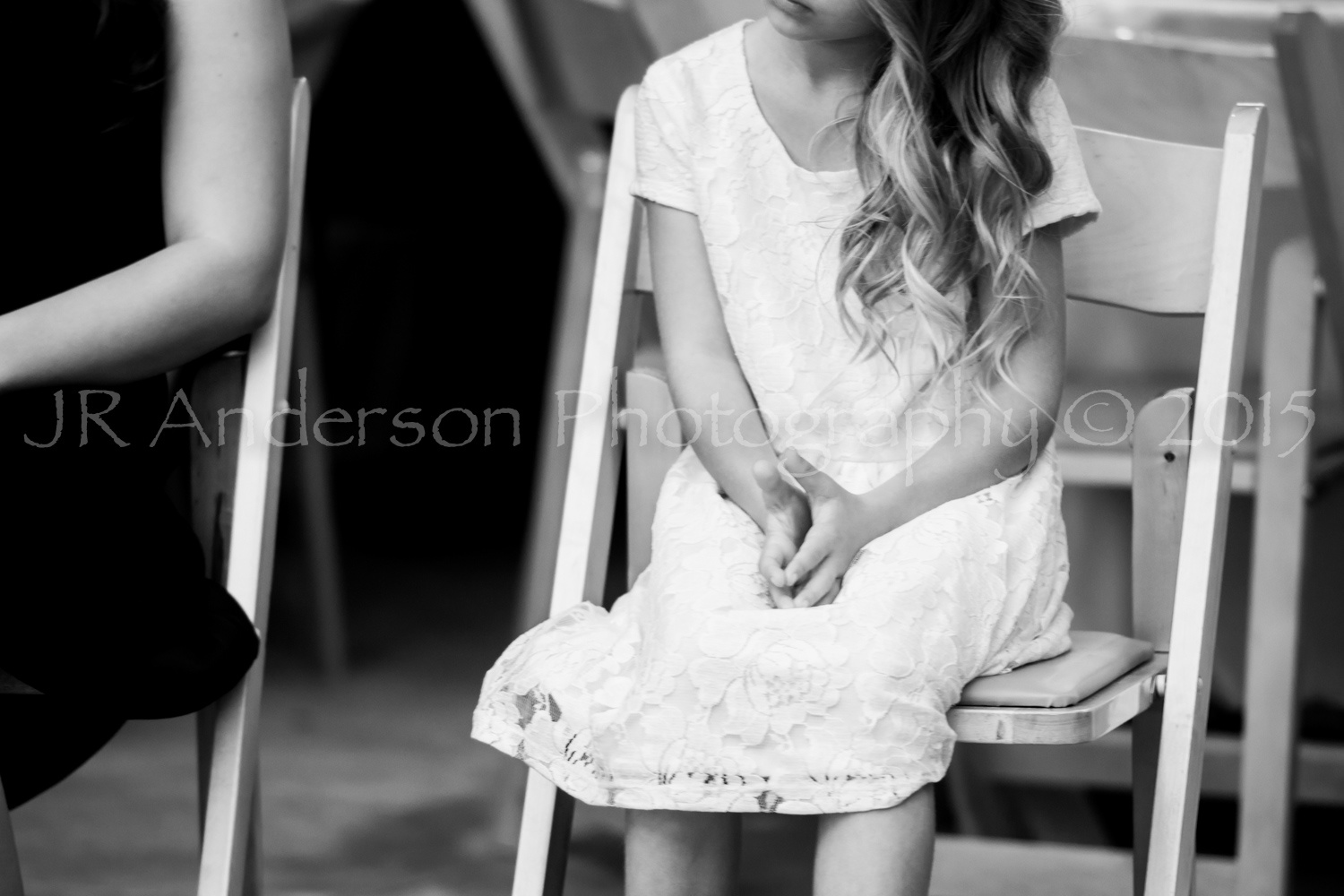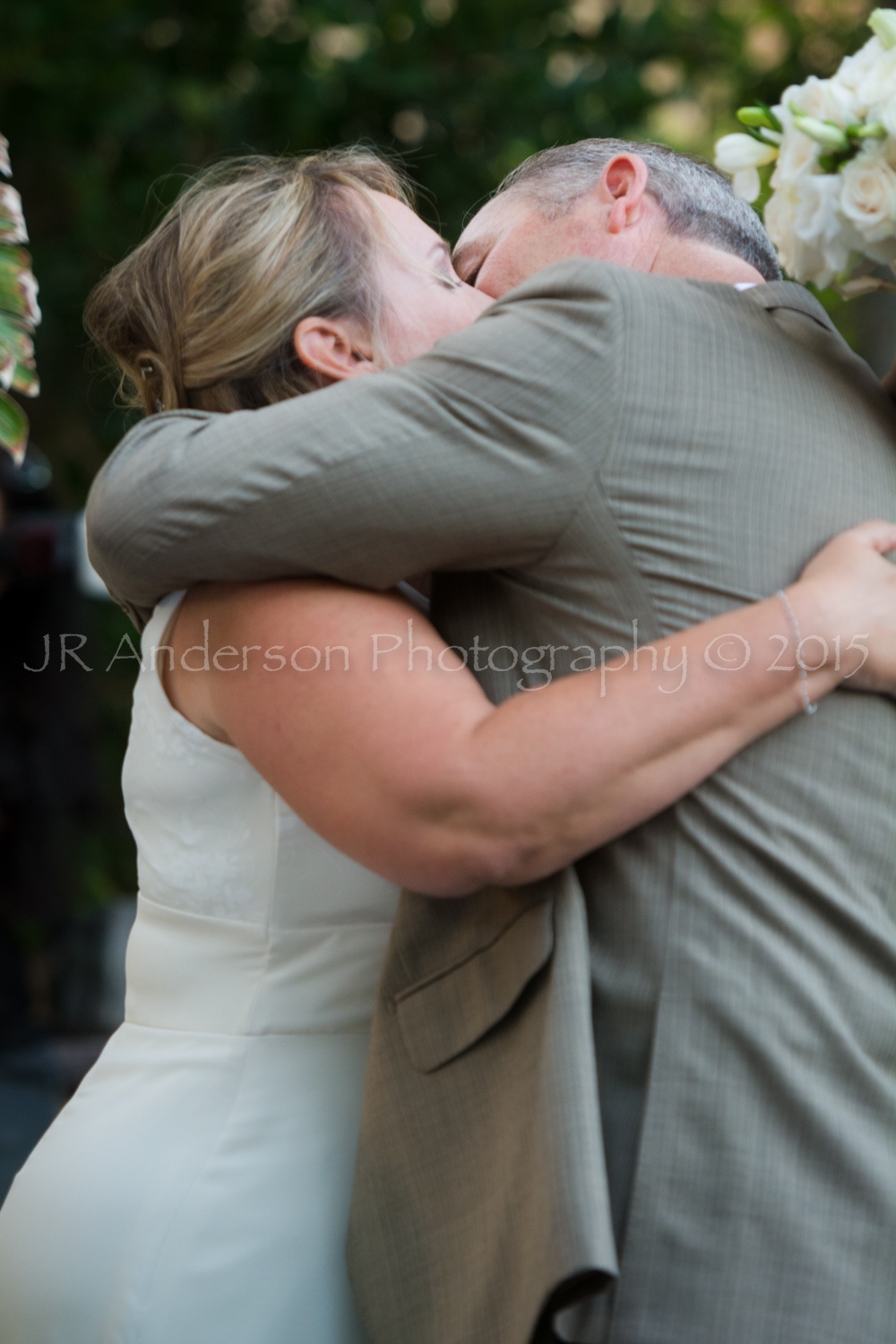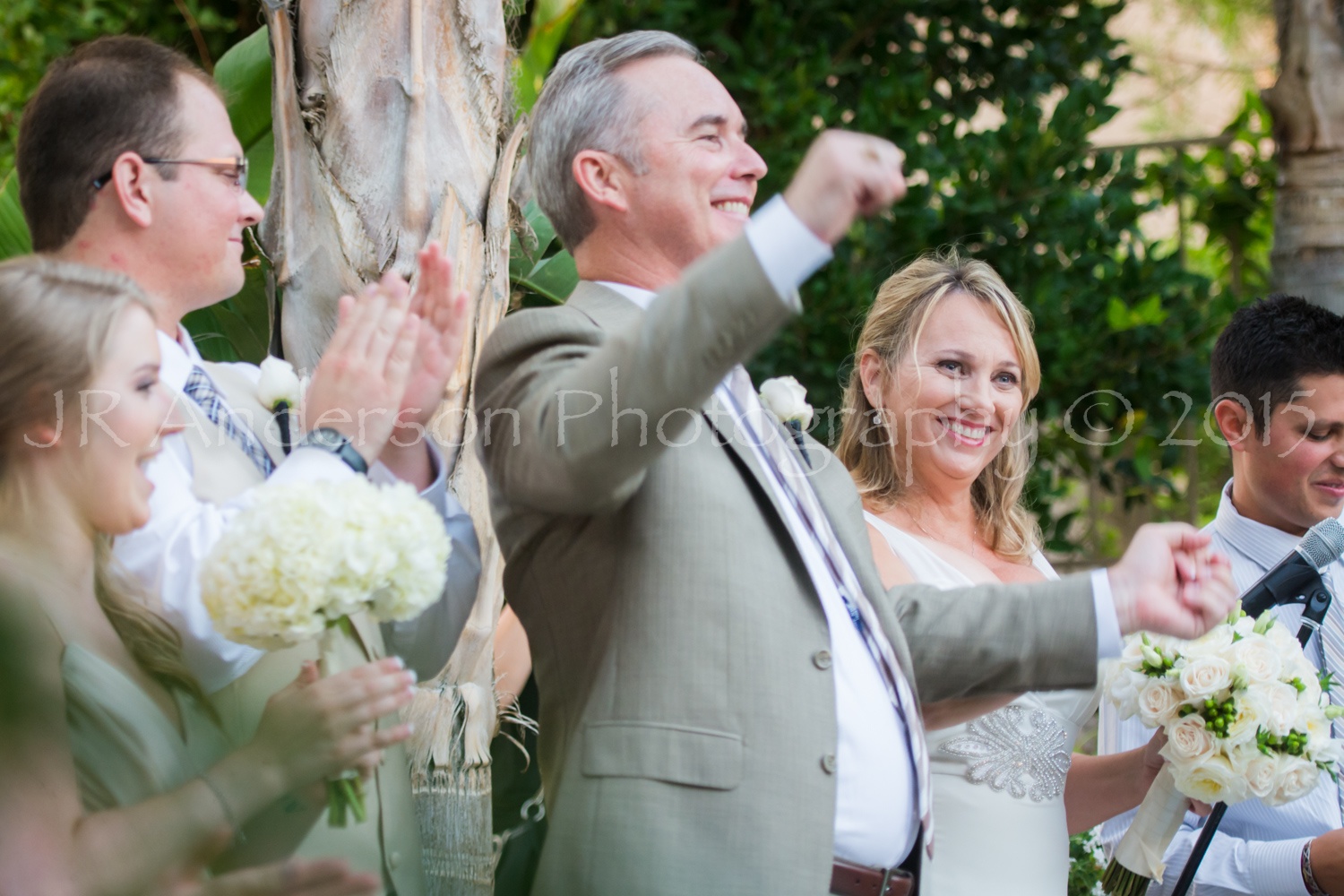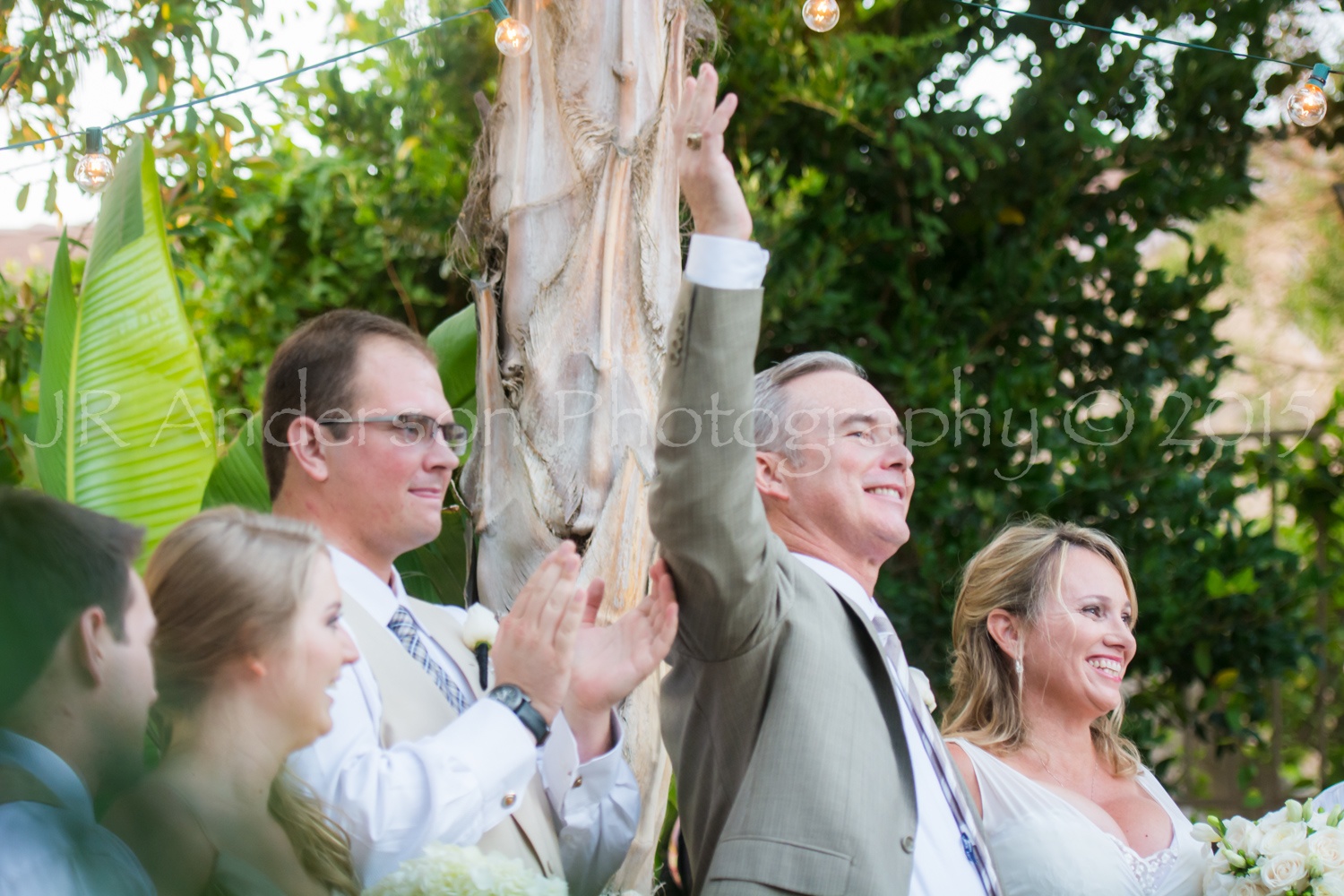 The details were amazing!!! Loved all of it!!! If only Pintrest existed when I got married :)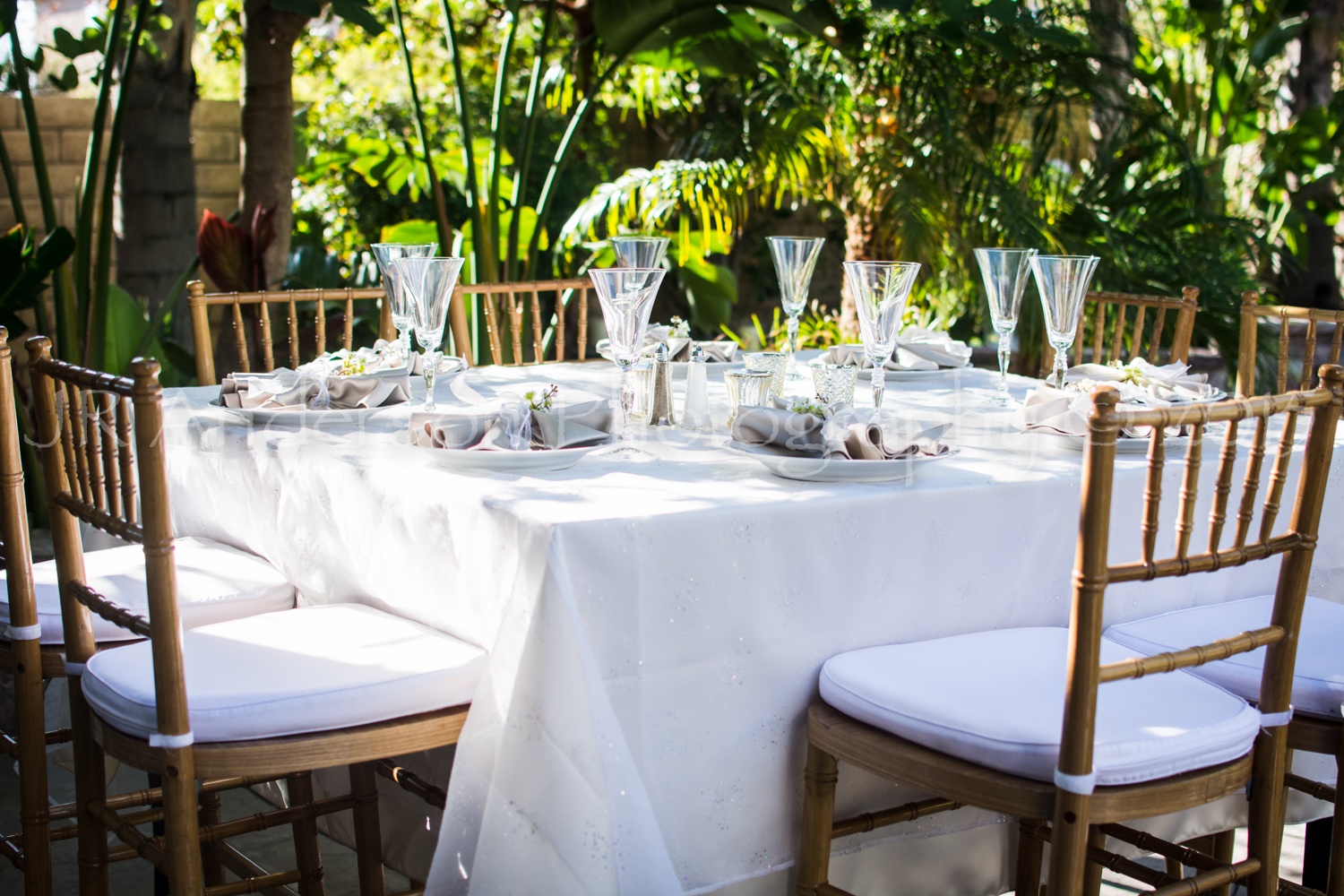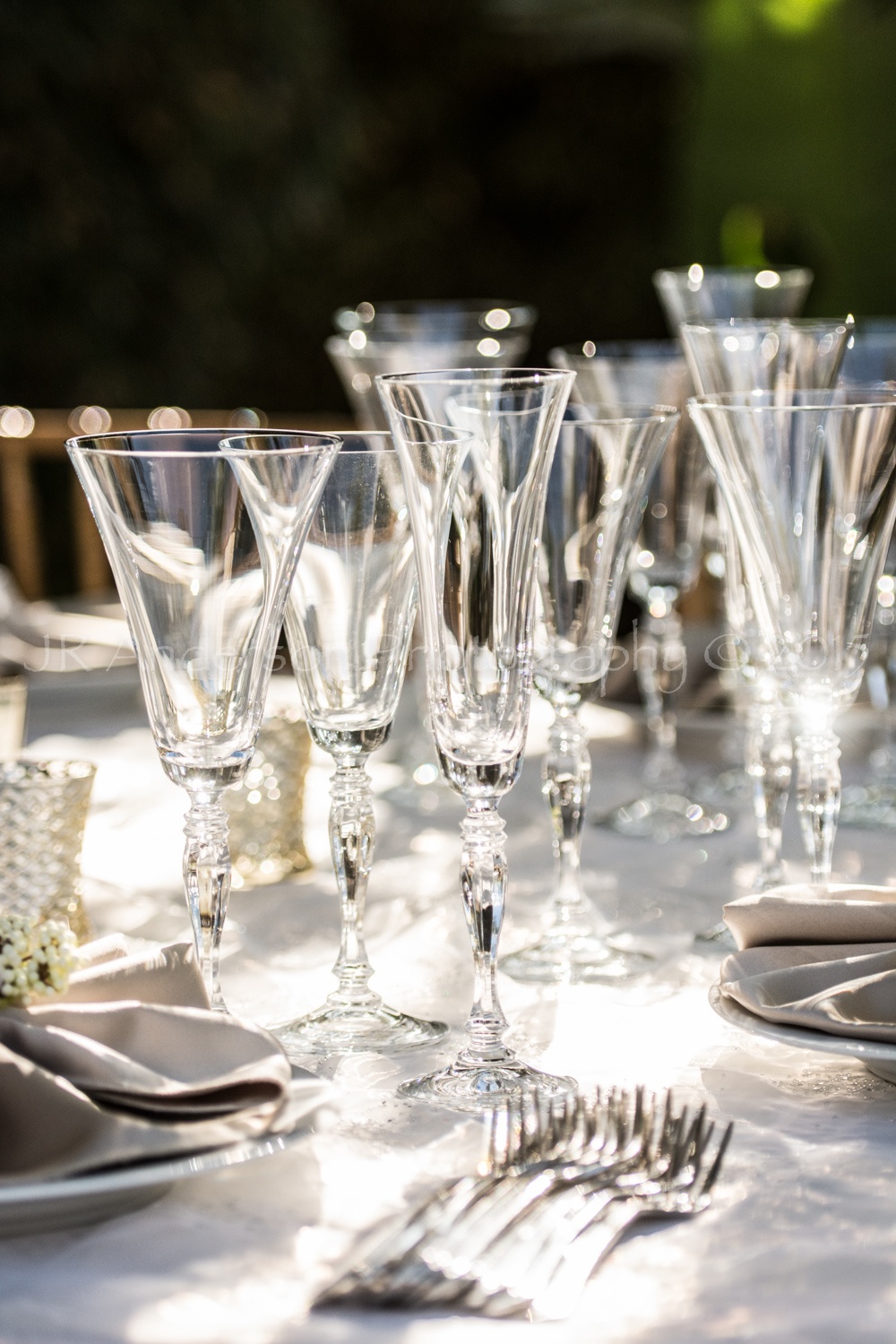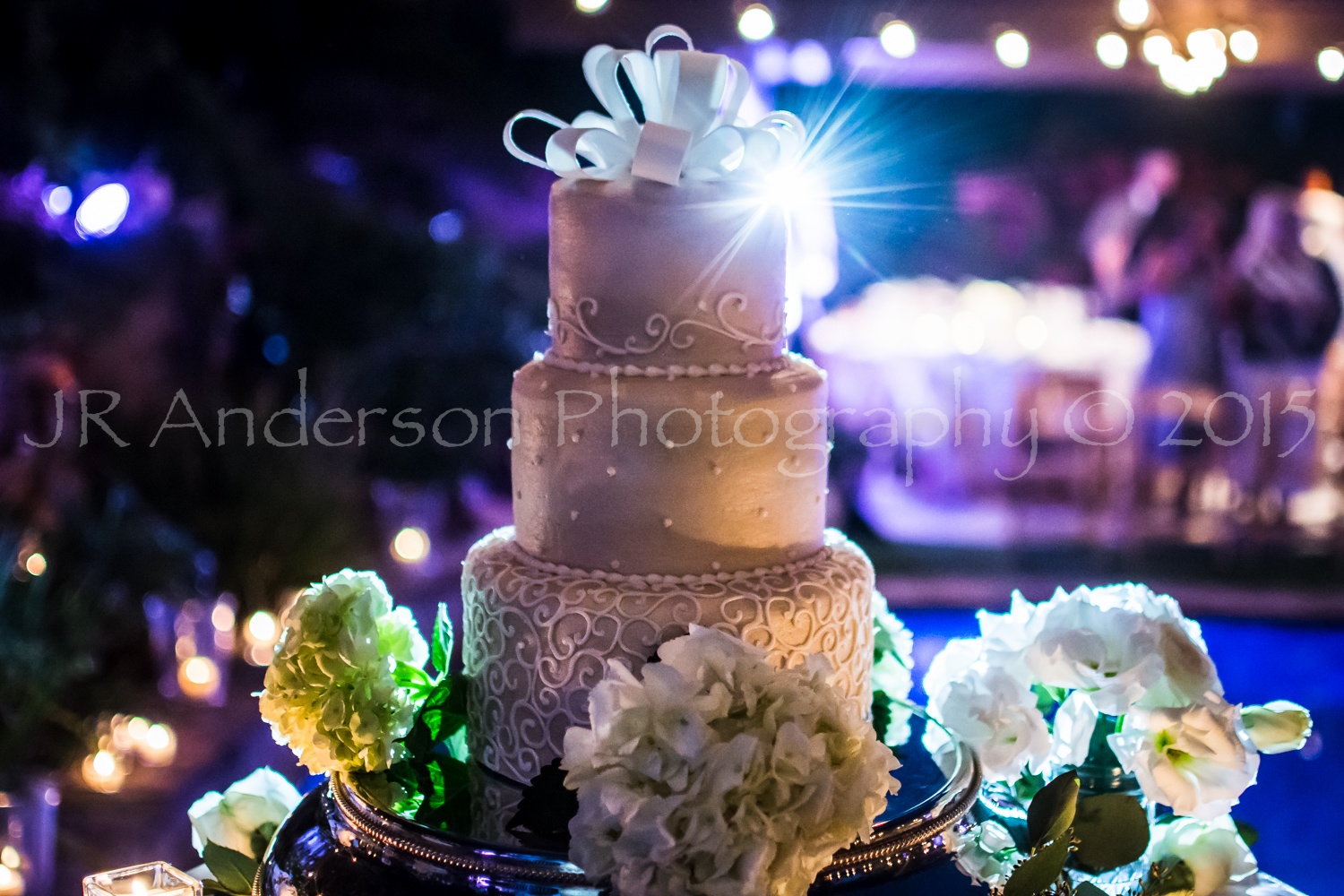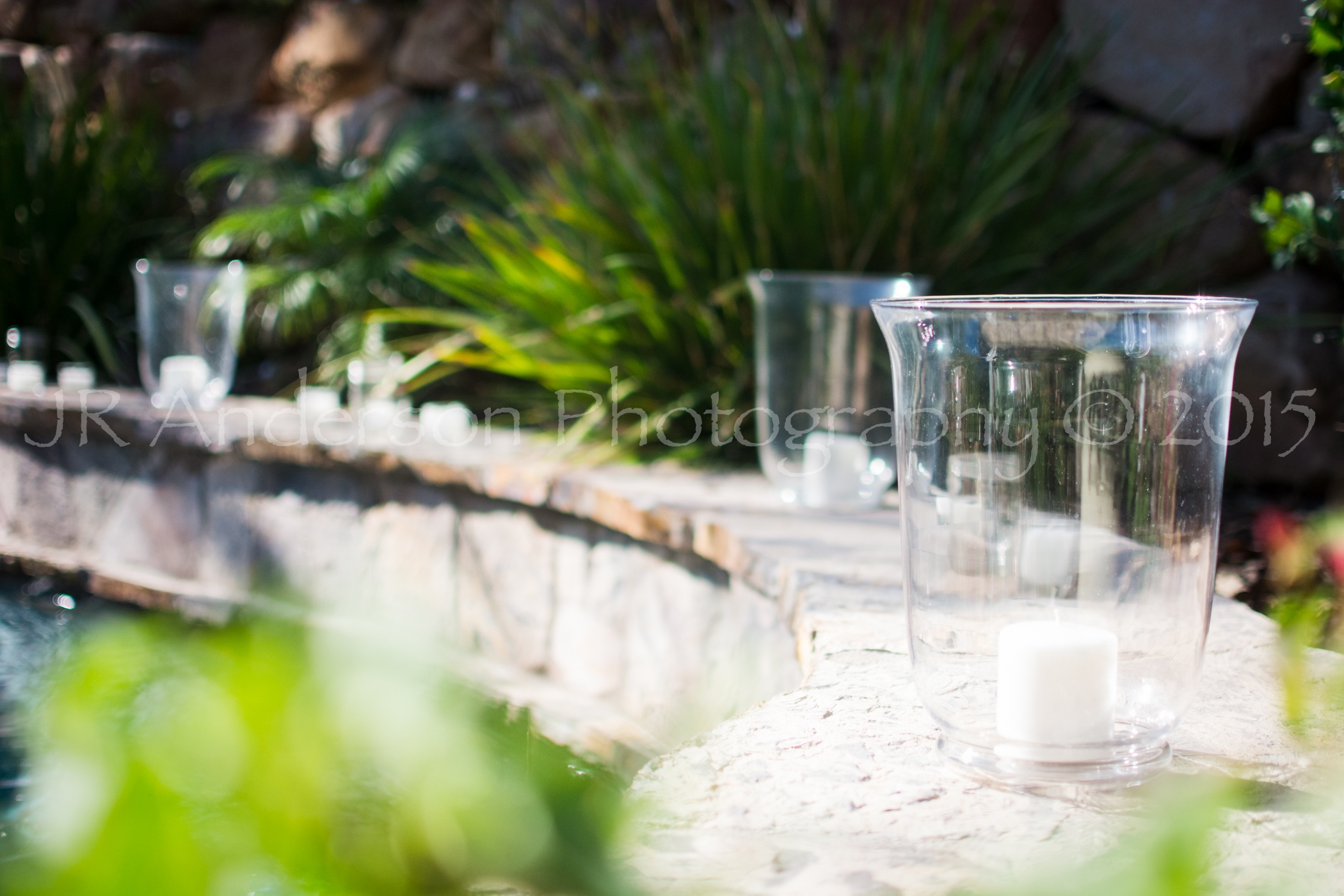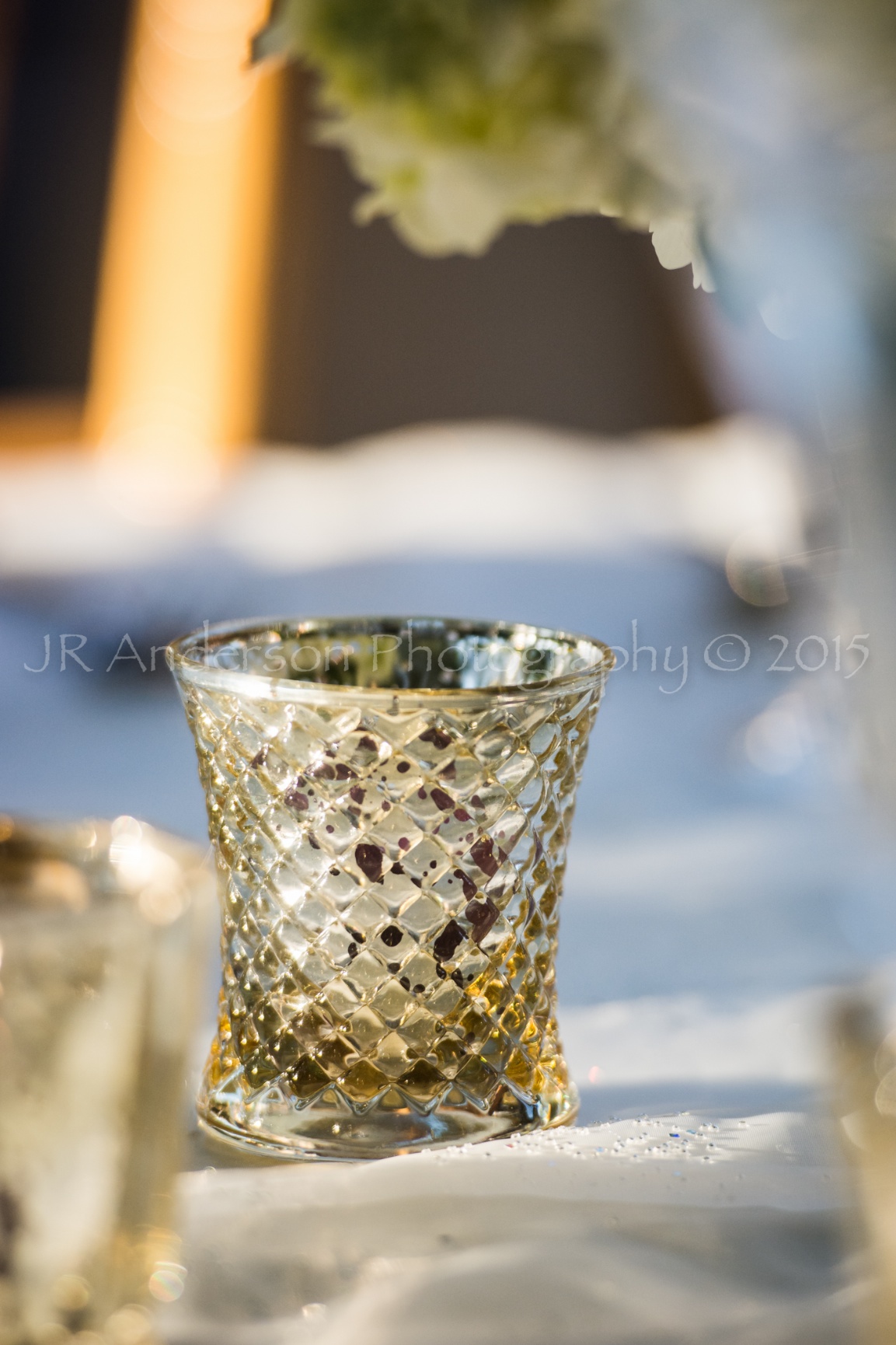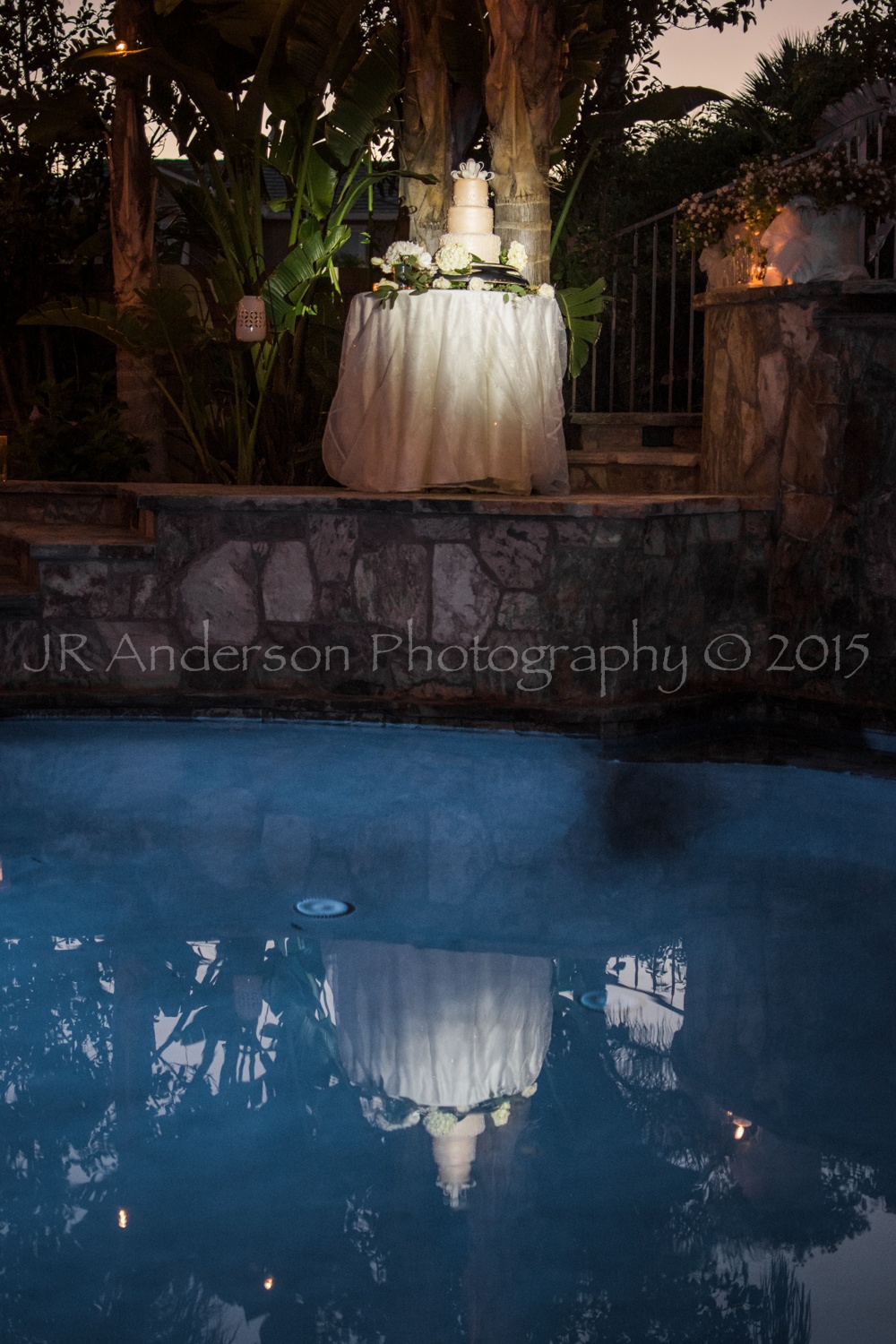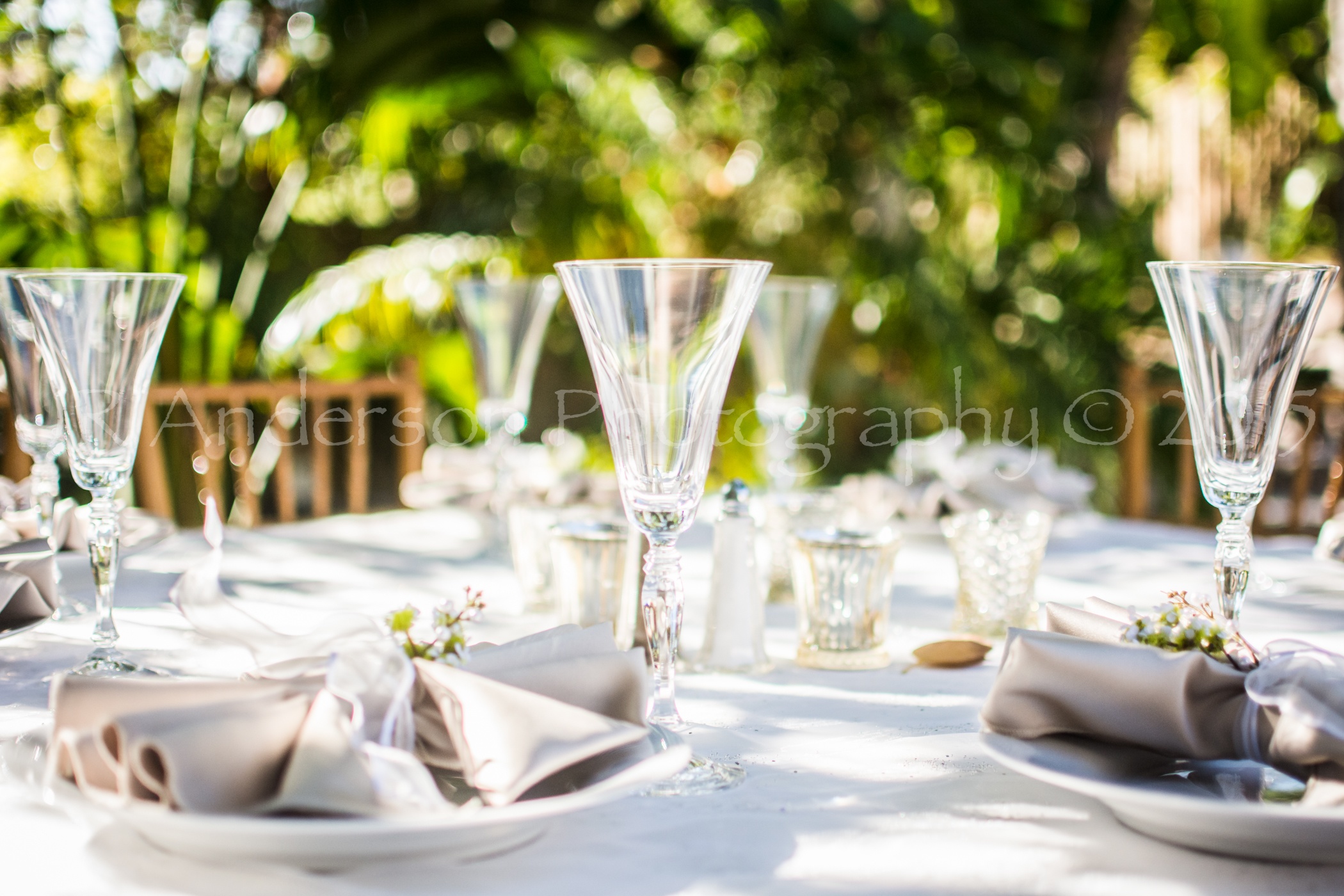 And the recepion was full of so much love from the newly blended families. So amazing to witness!