Ashtyn and Cody Letz are such a cute and fun couple! They put together a wedding that will forever be considered one of the most memorable weddings I've shot.  And for various reasons.  First - the bride and the groom got ready at the Westlake Inn.  That is place that my husband and I exchanged our vows 19 years prior. Second - it was suppose to rain all day, but Nature had much better and amazing plans.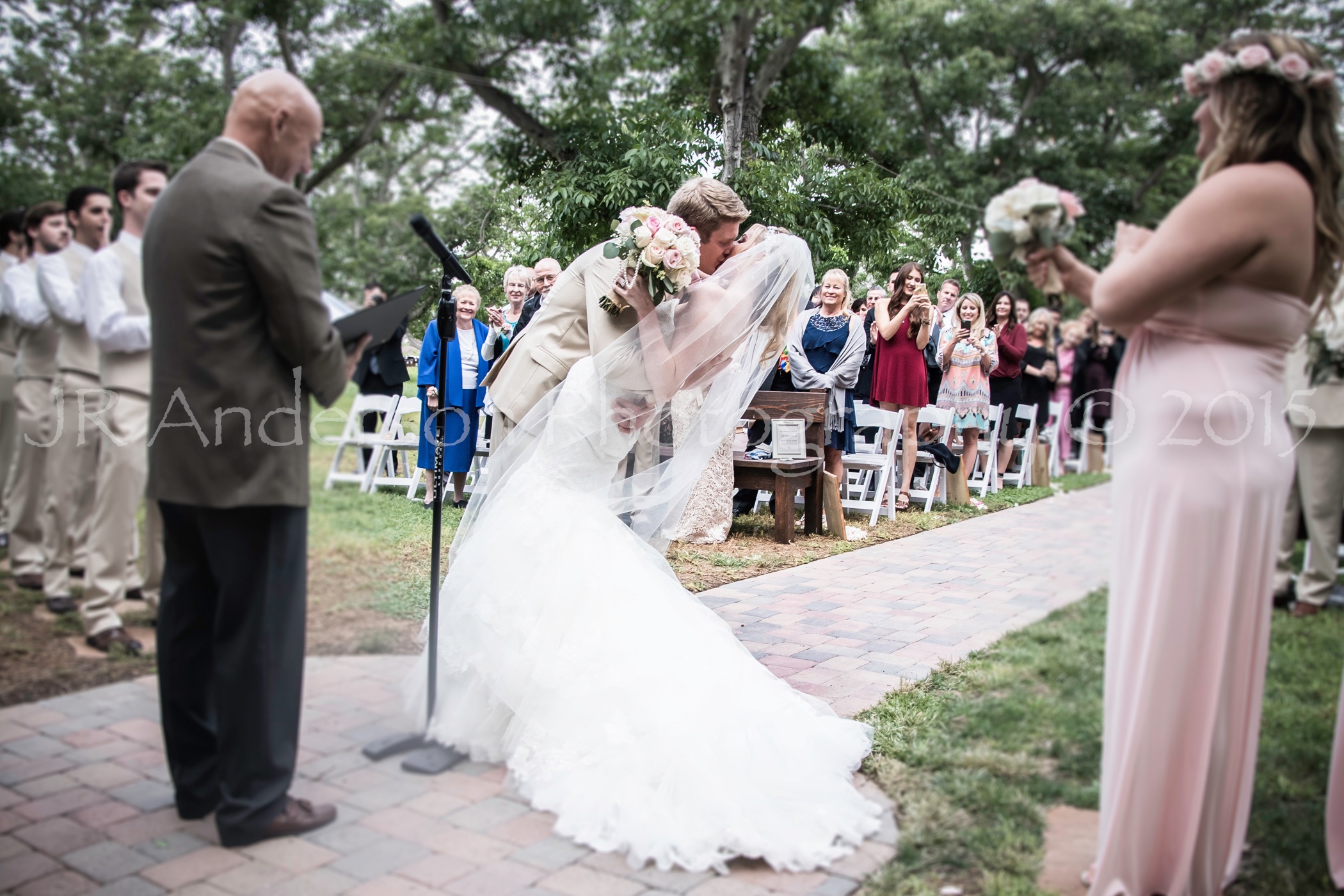 The Westlake Inn: If your're keeping count...10 bridesmaids and 10 groomsmen!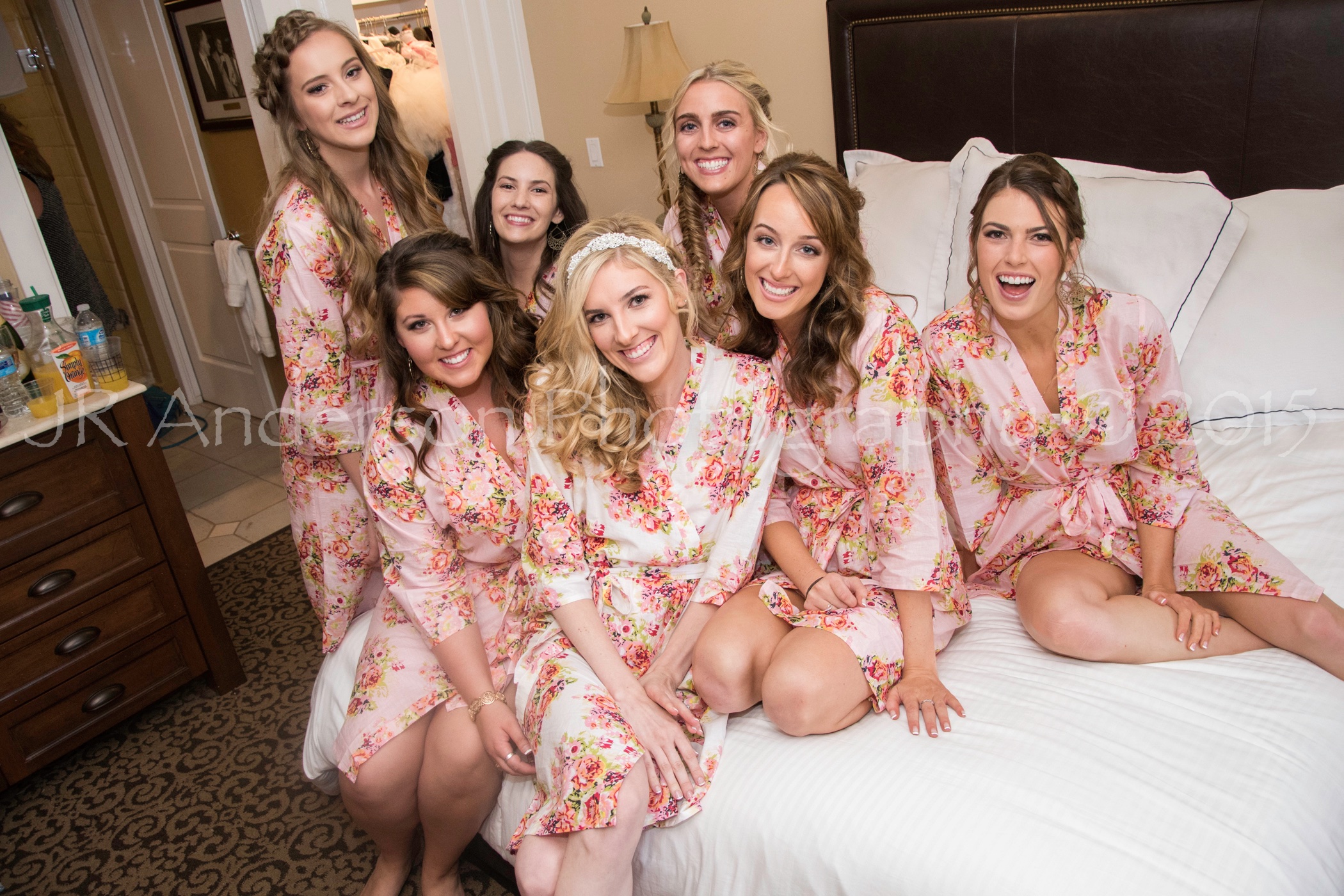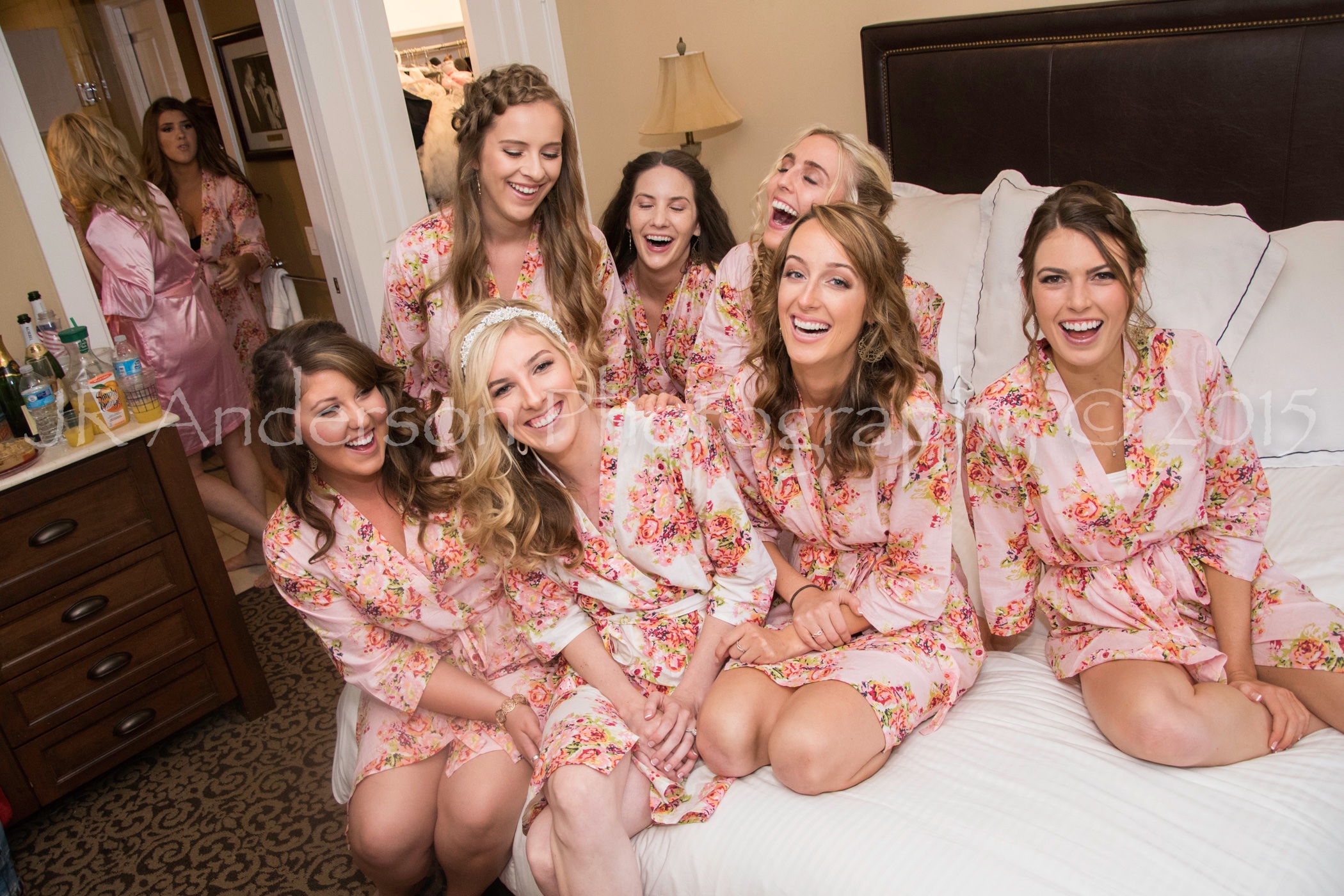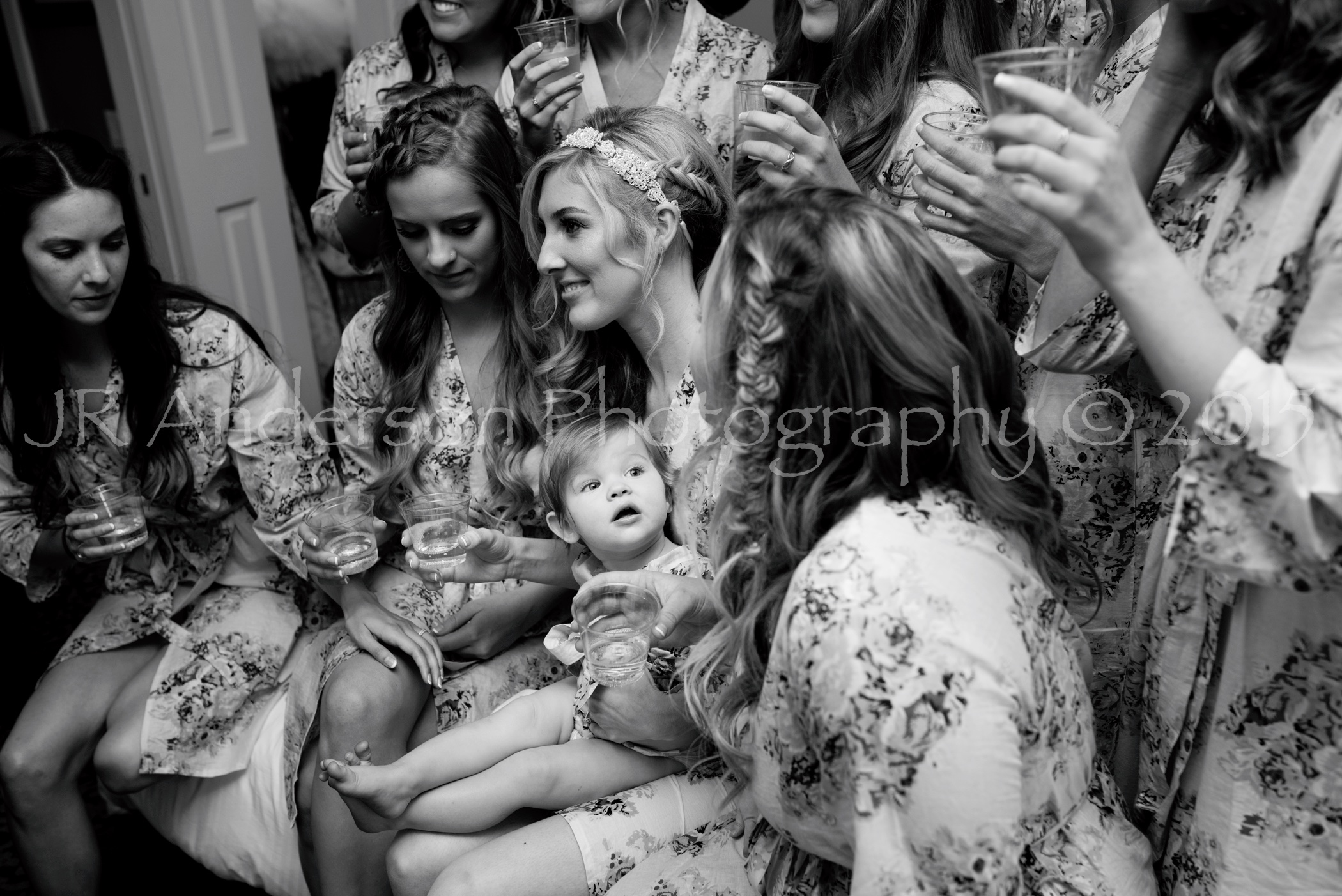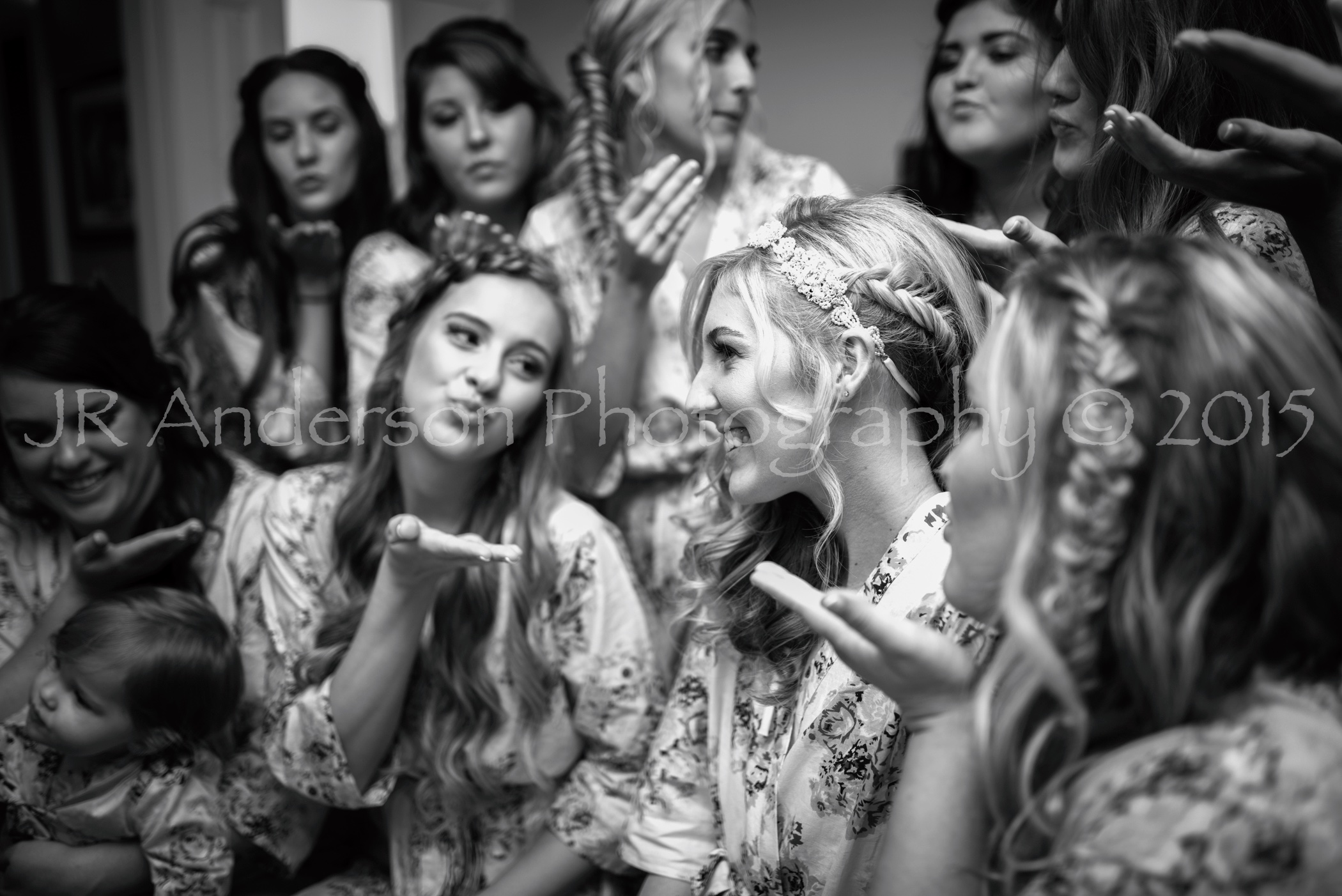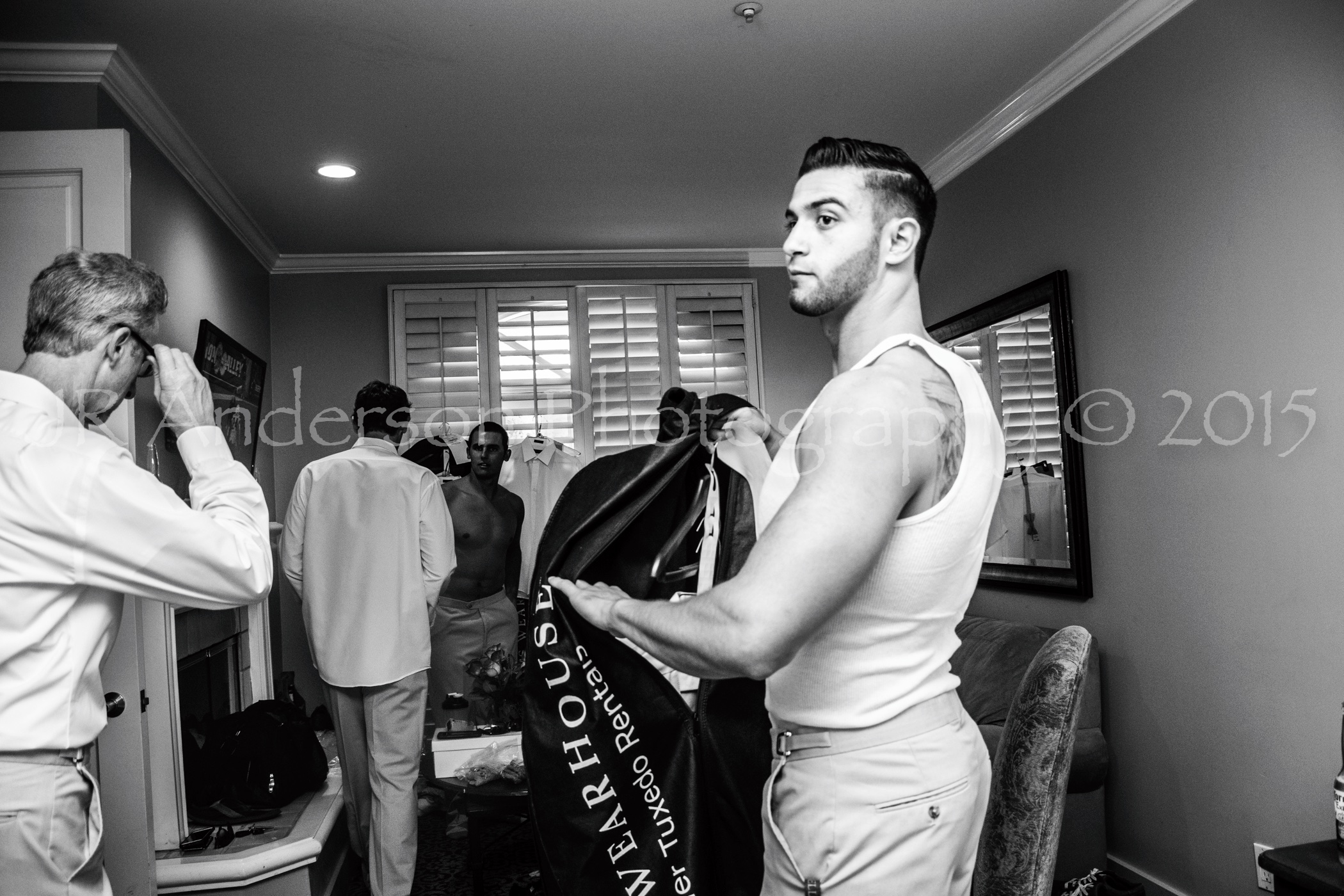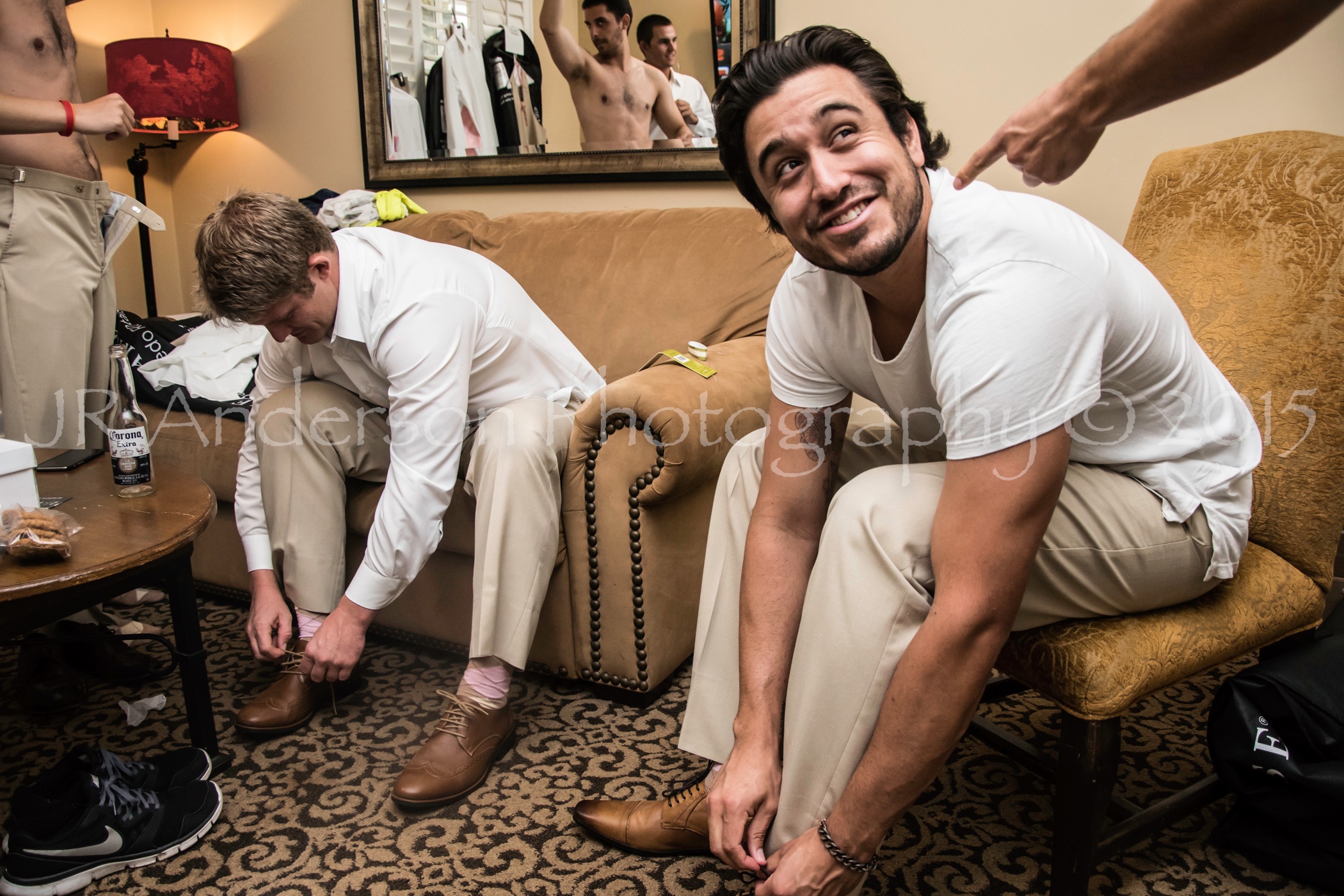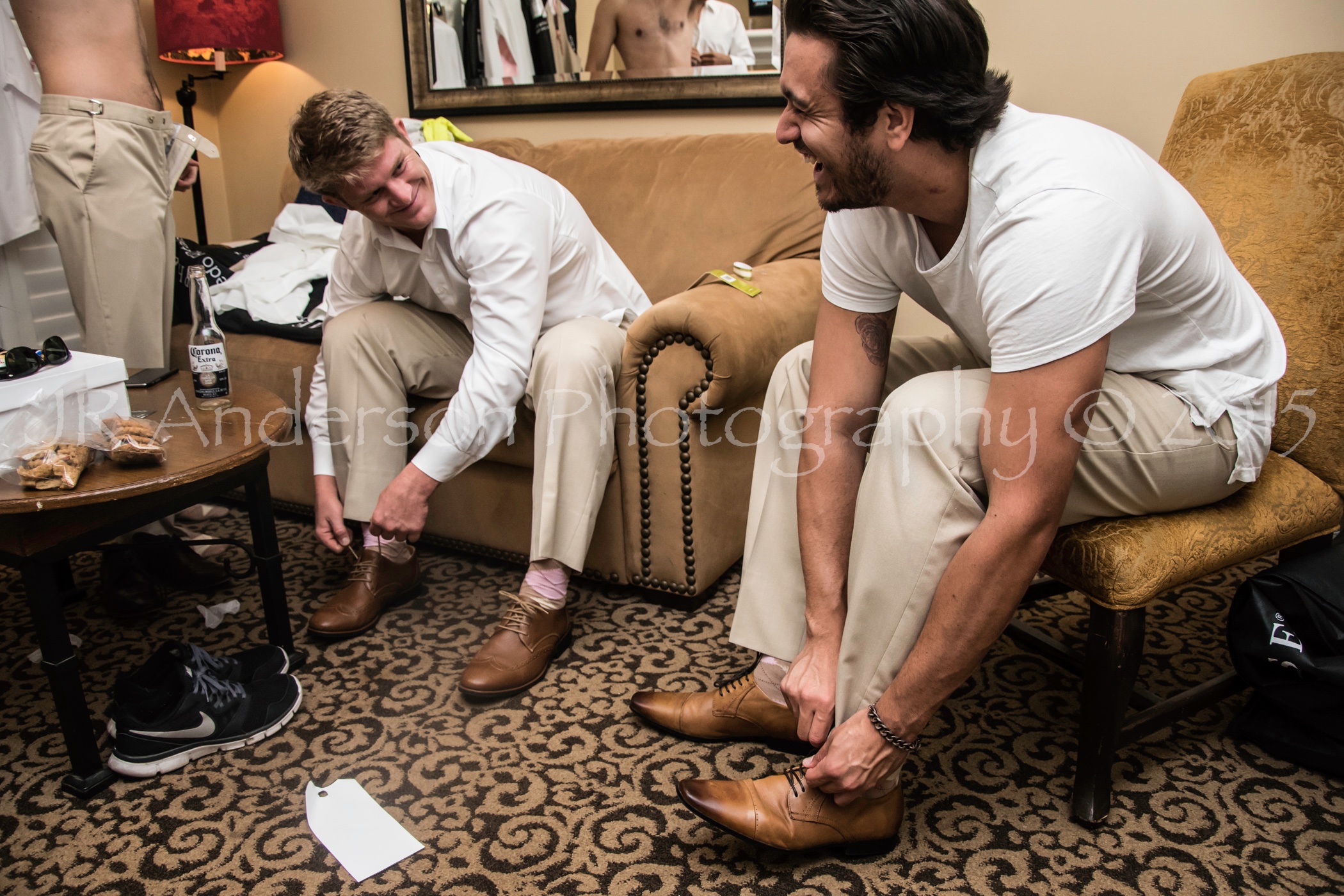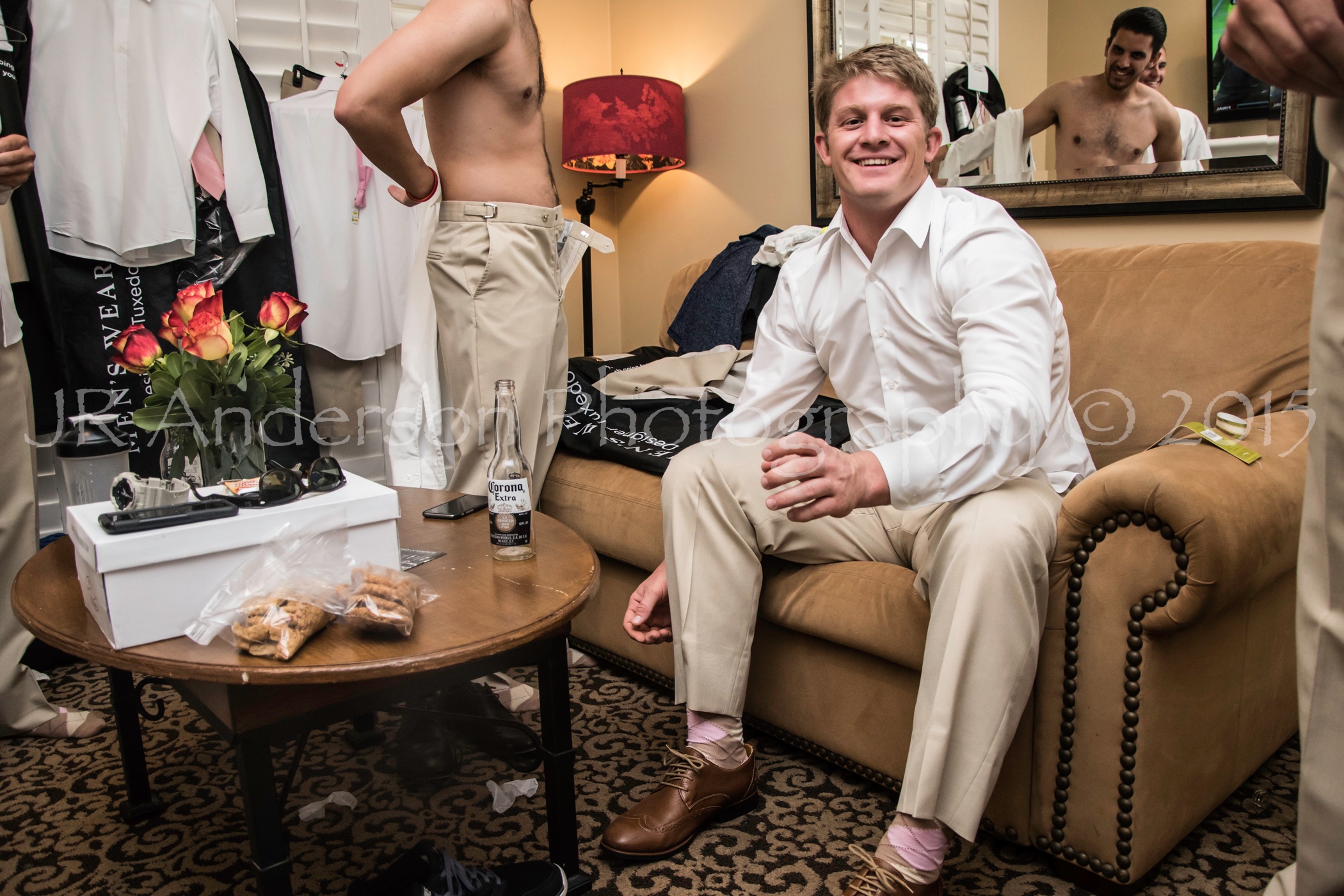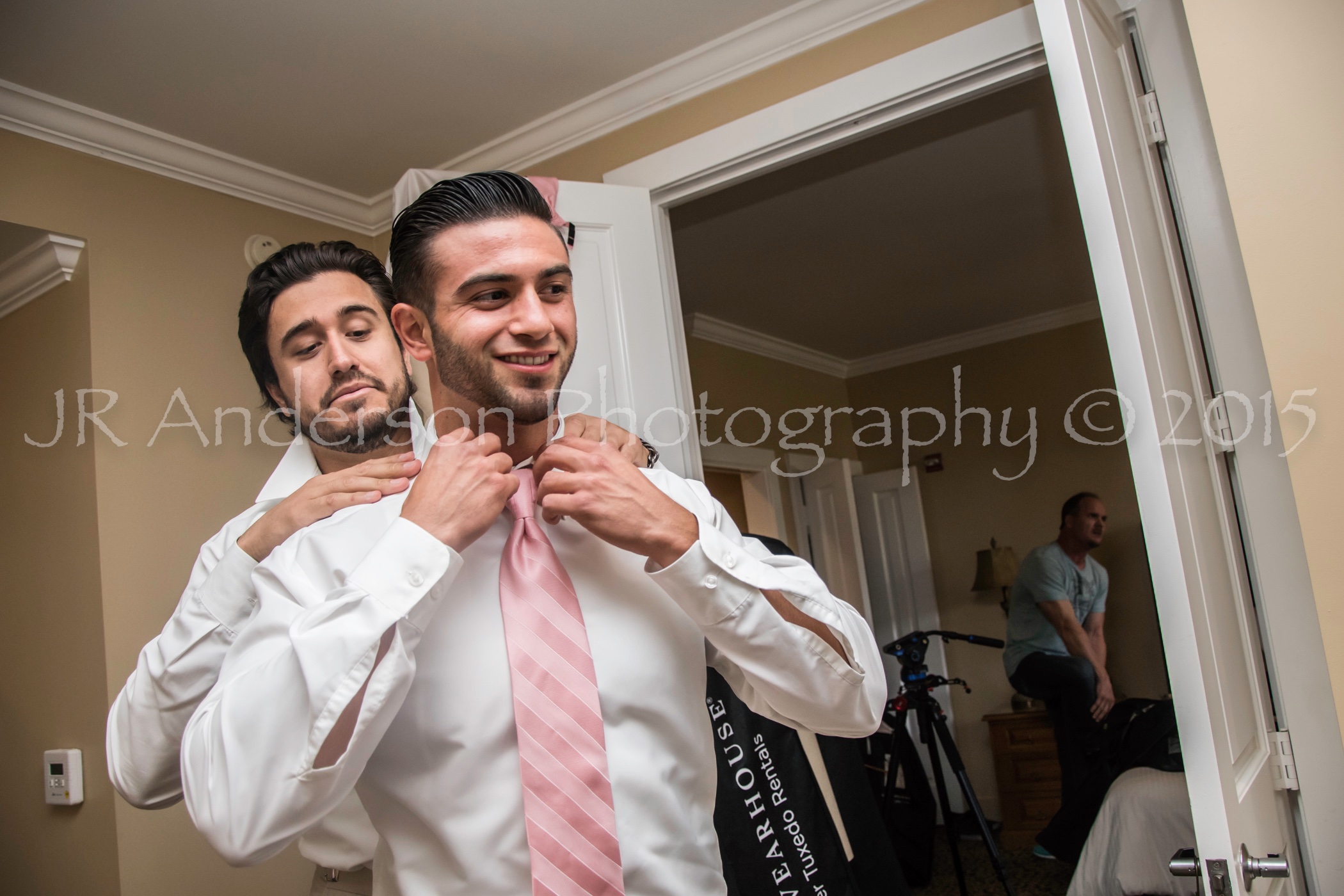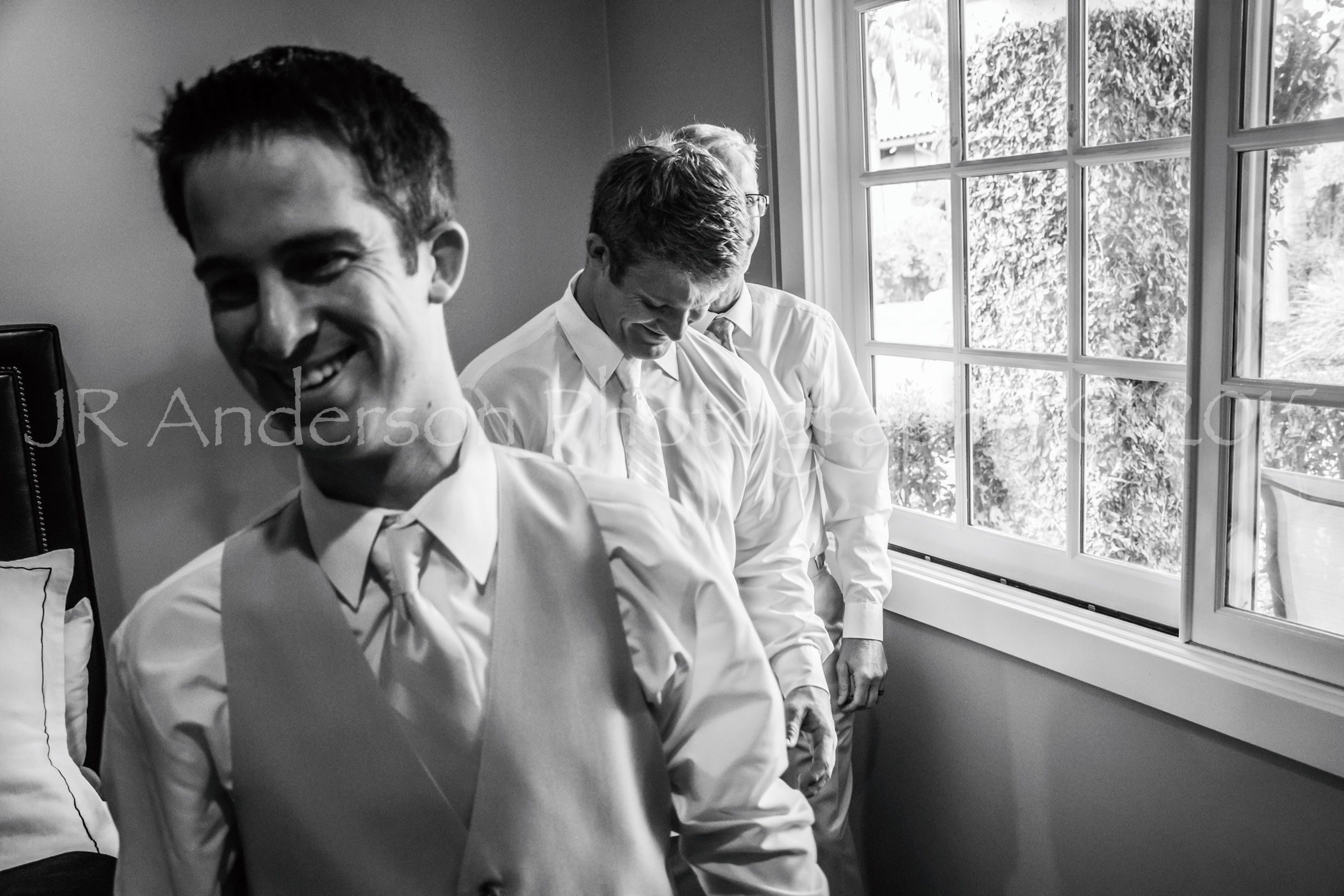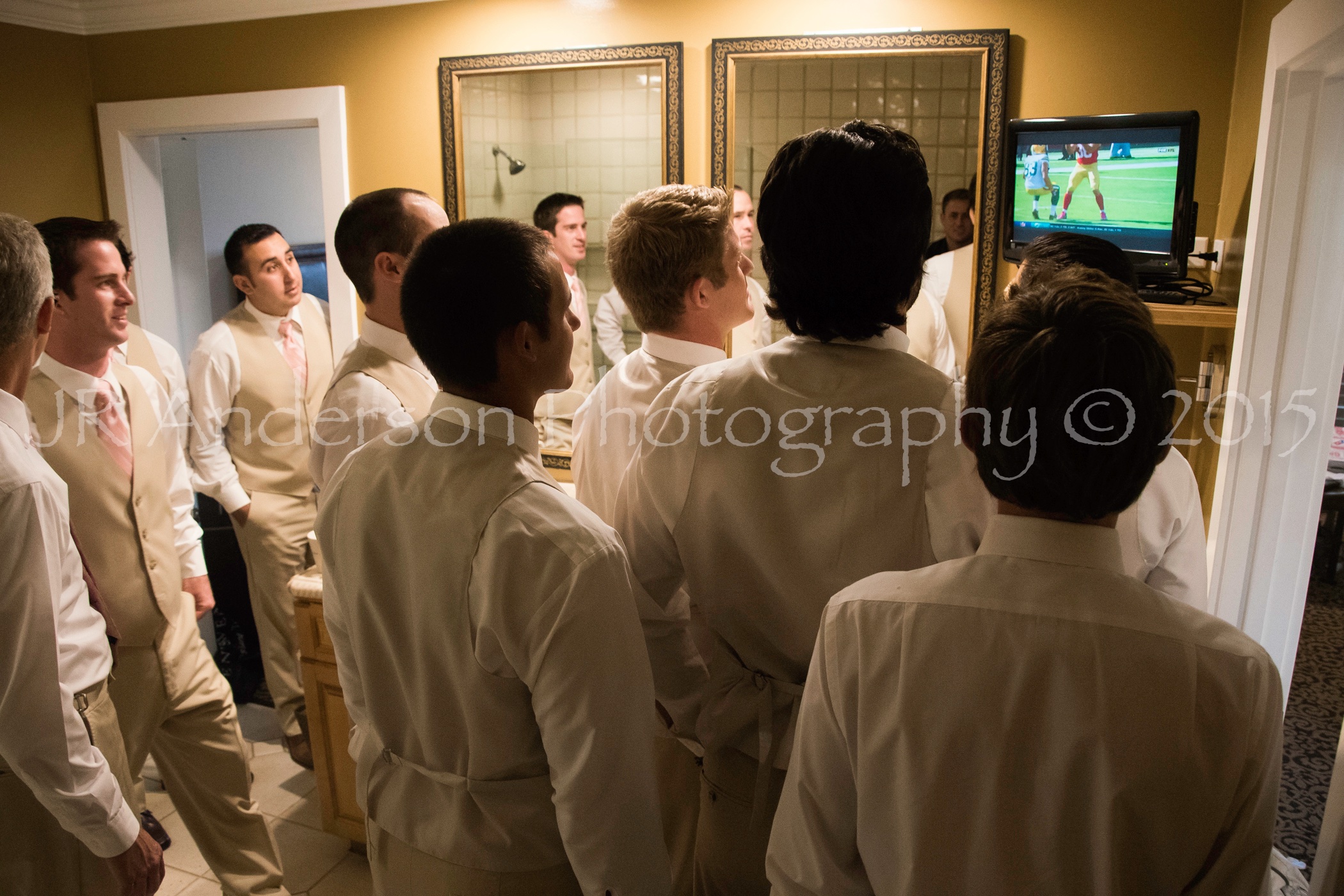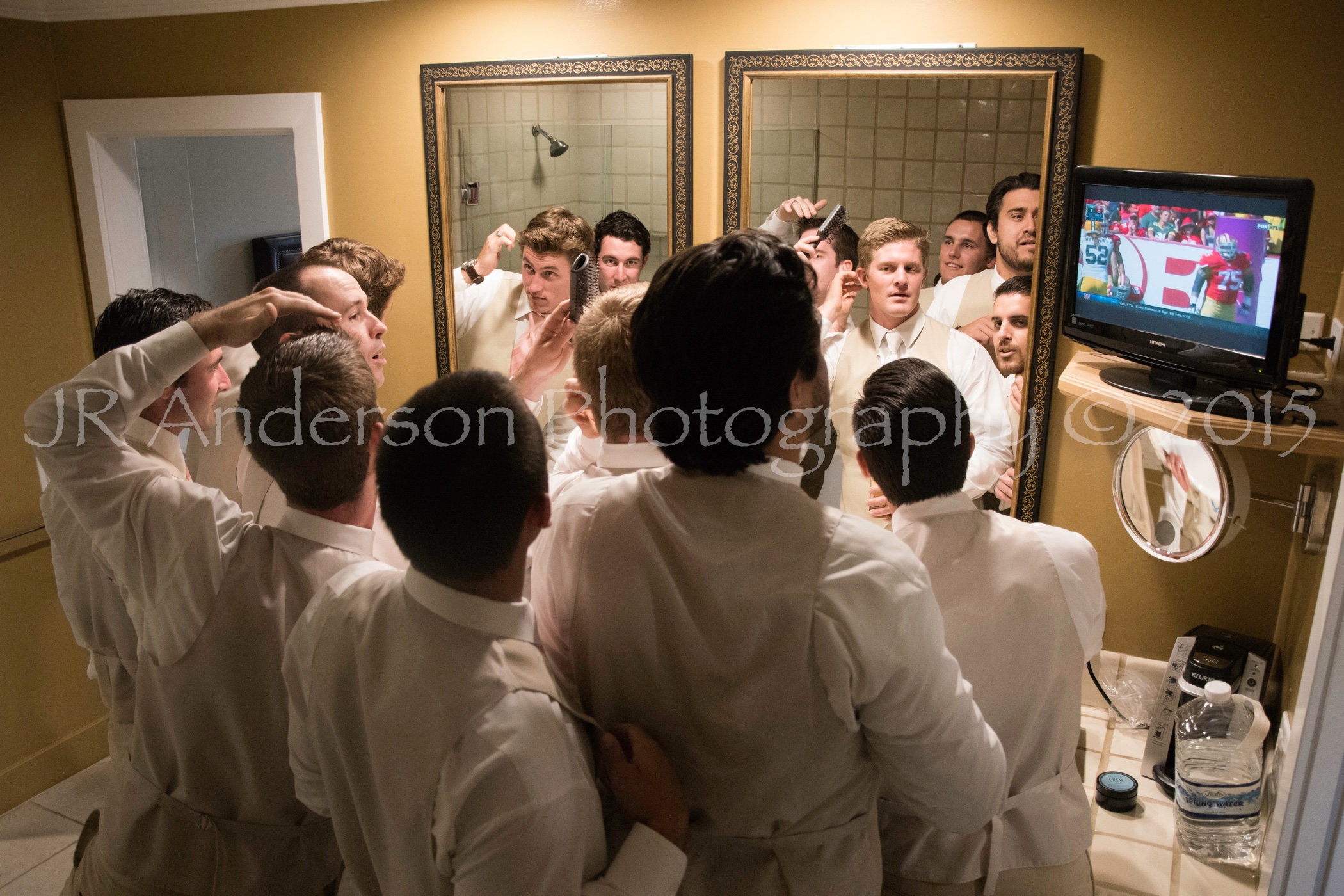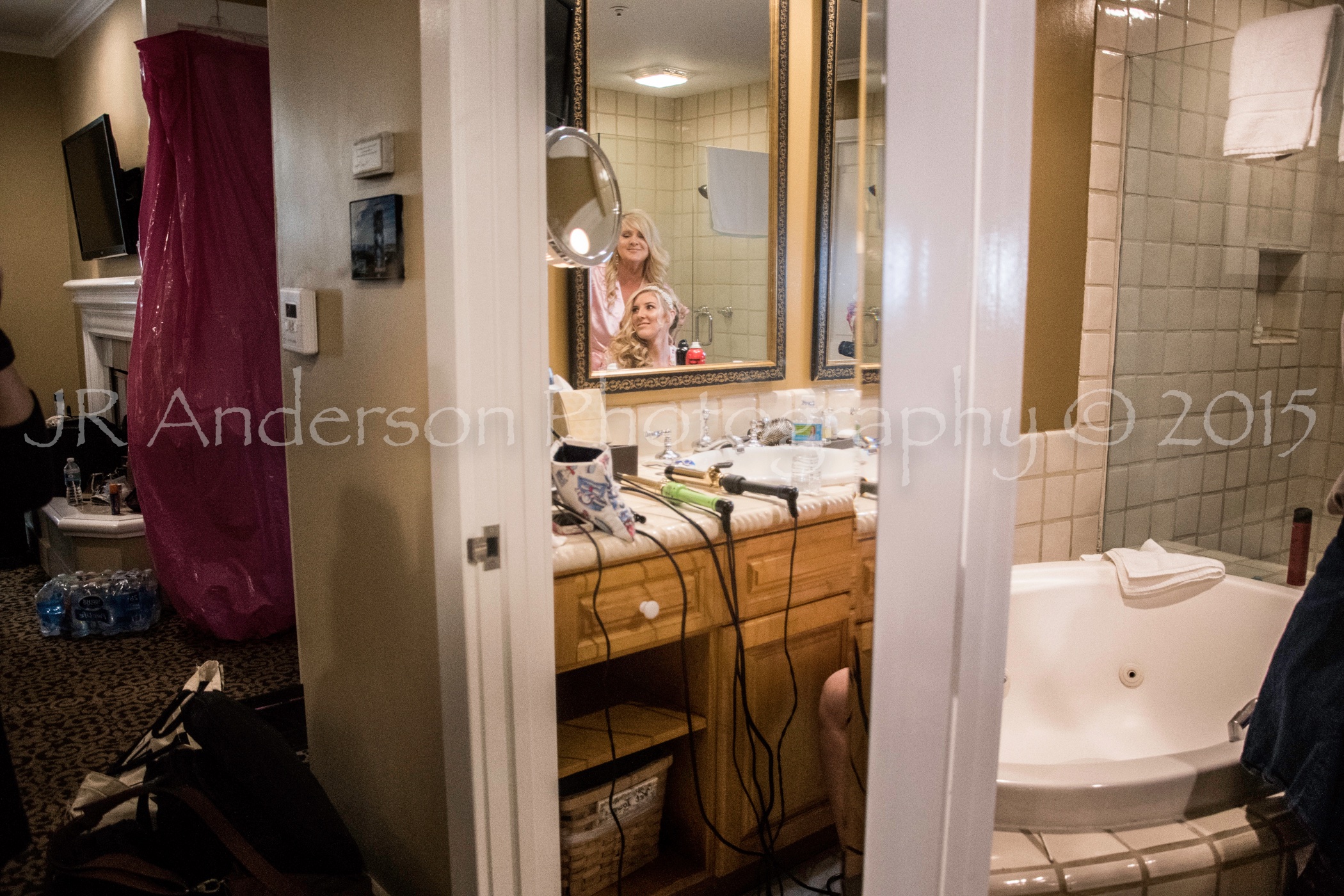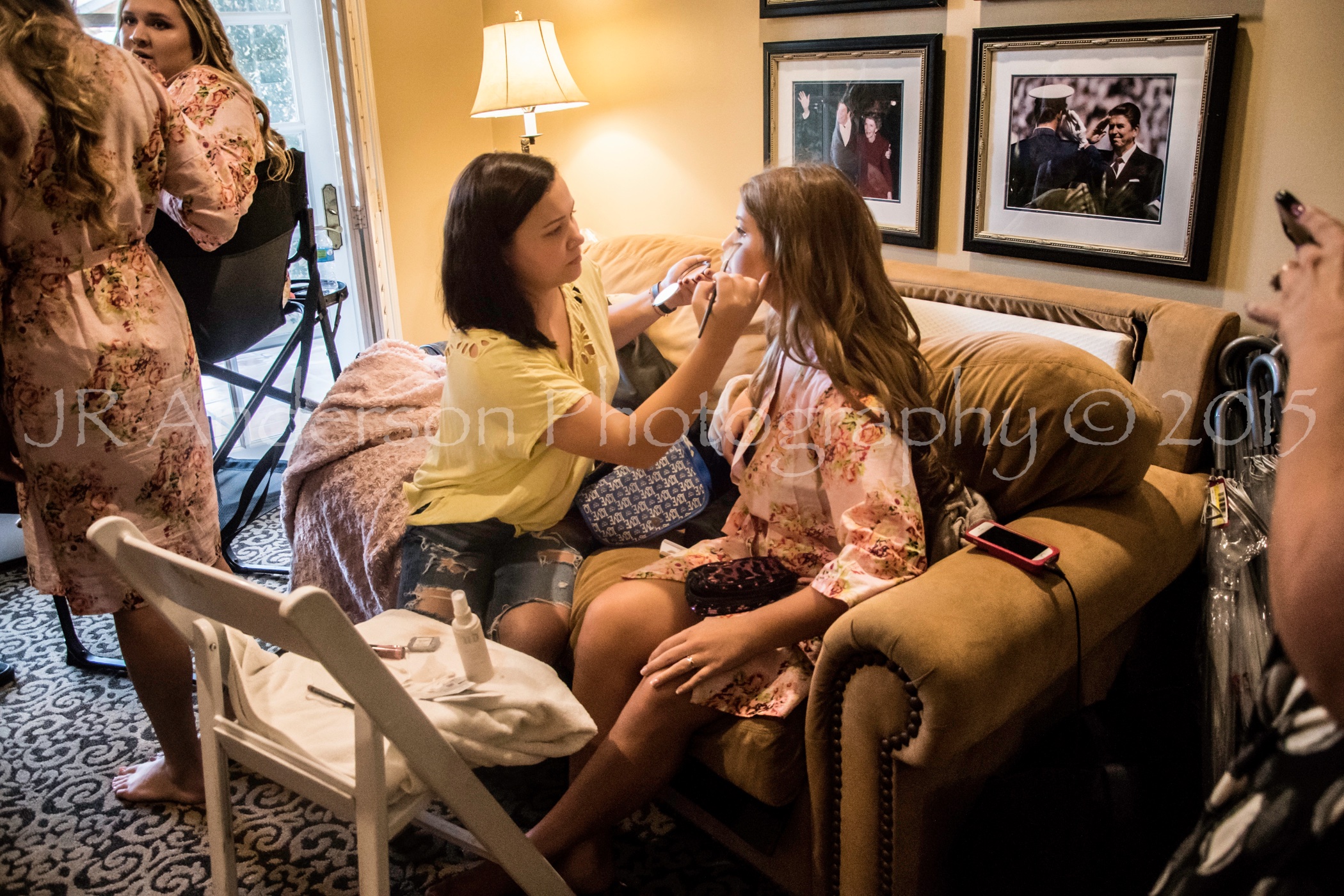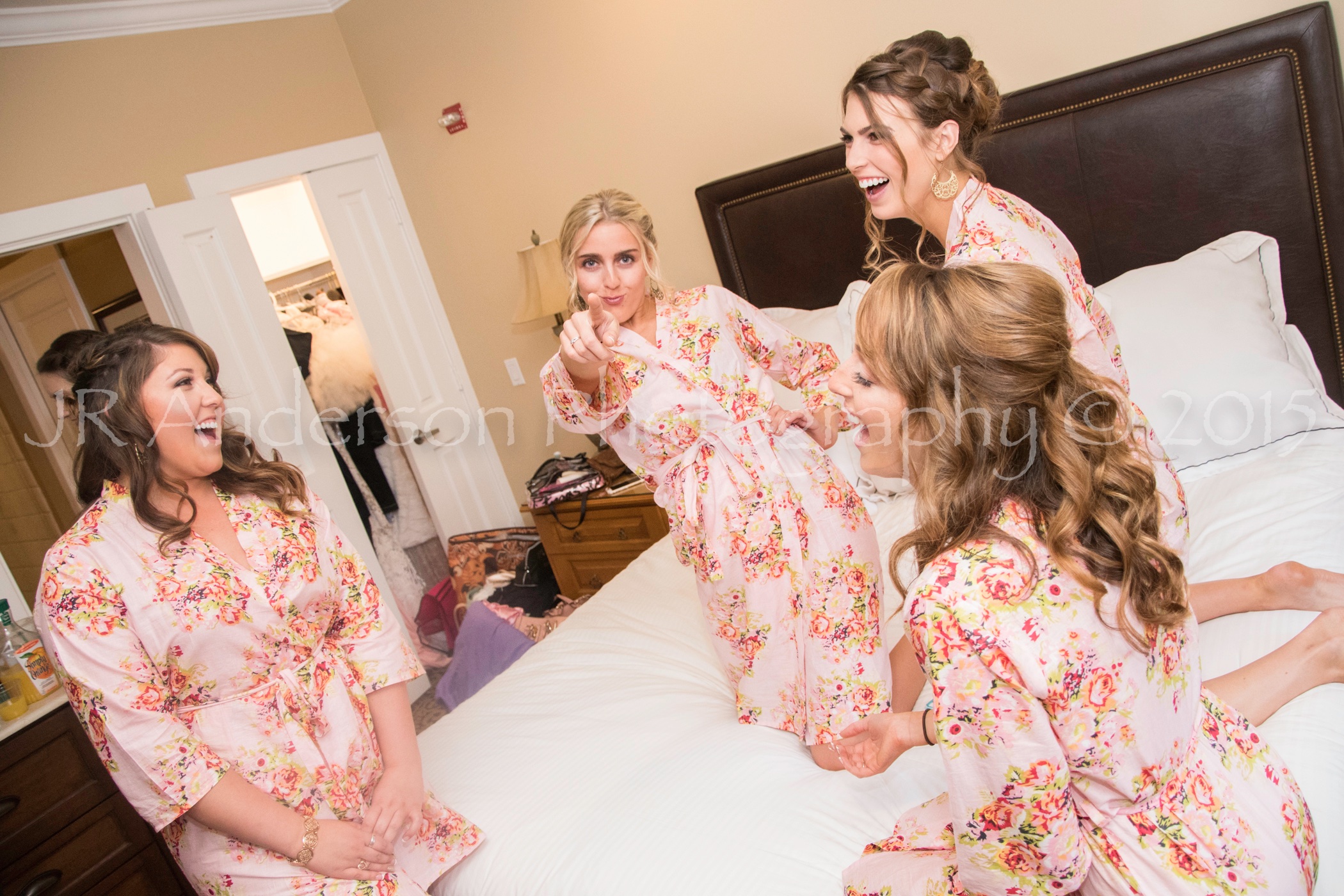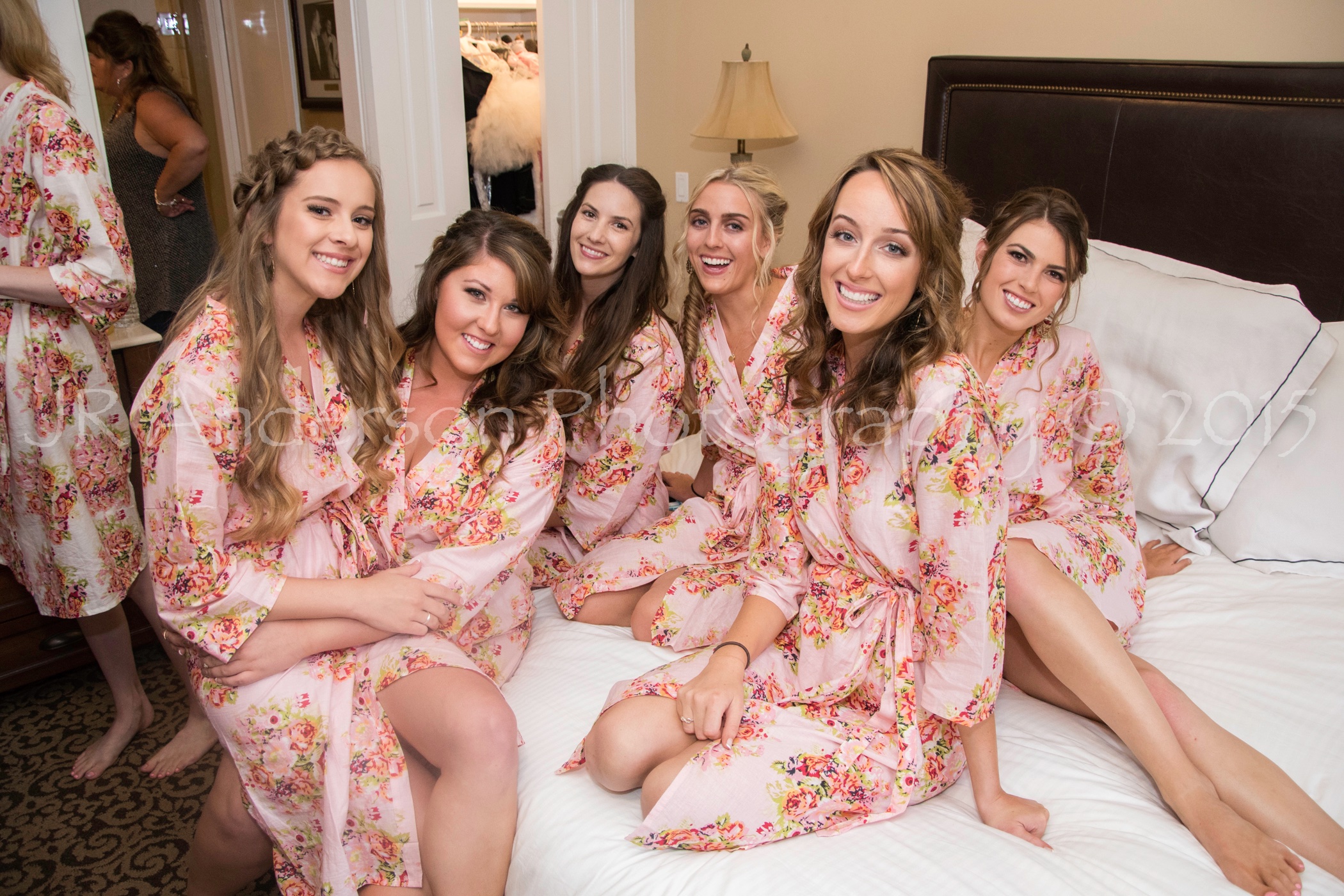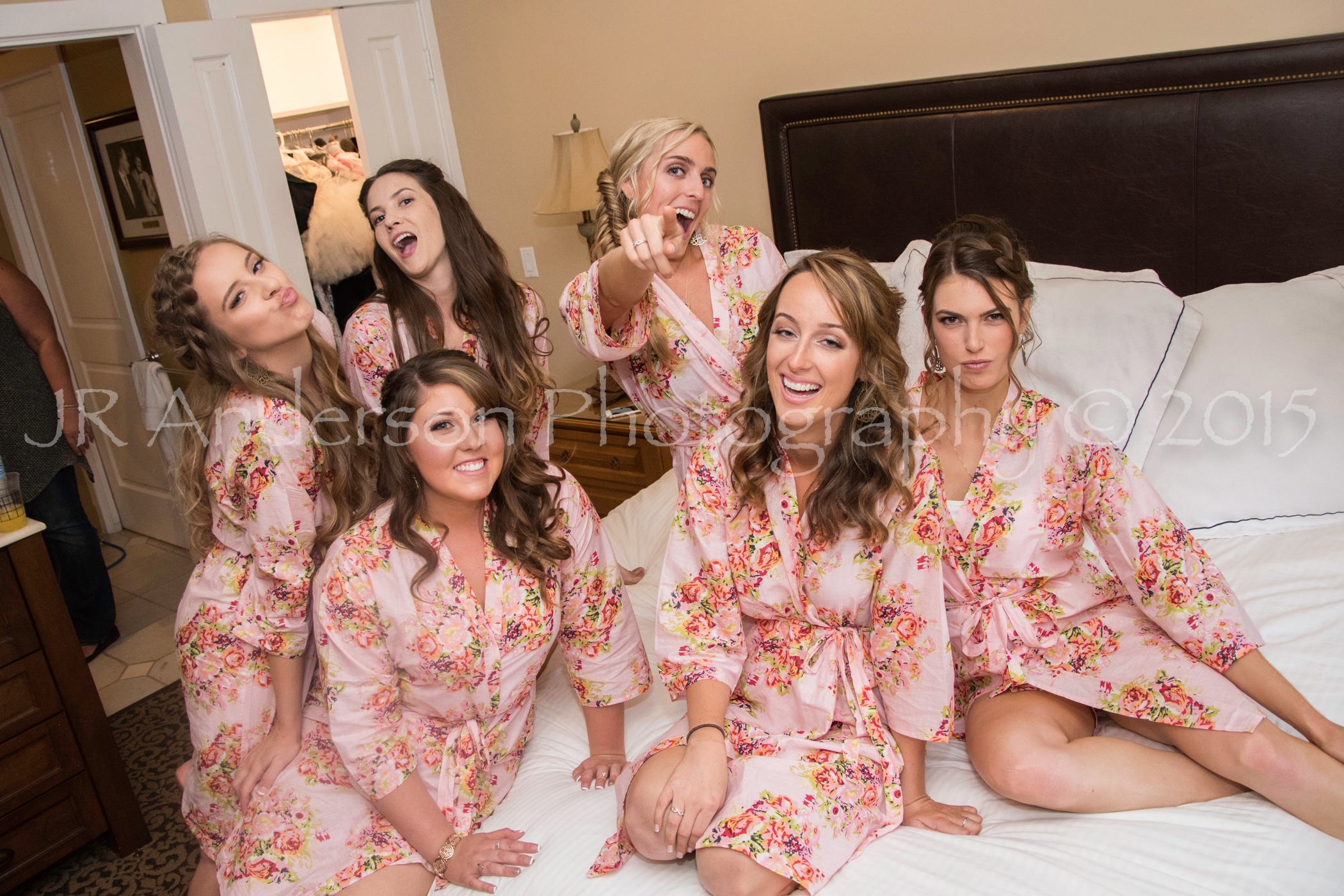 Then it was off to beautiful farm called Walnut Grove in Moorpark, CA.  There are no indoor facilities at all. Not so good for a forecast of 90% chance of rain!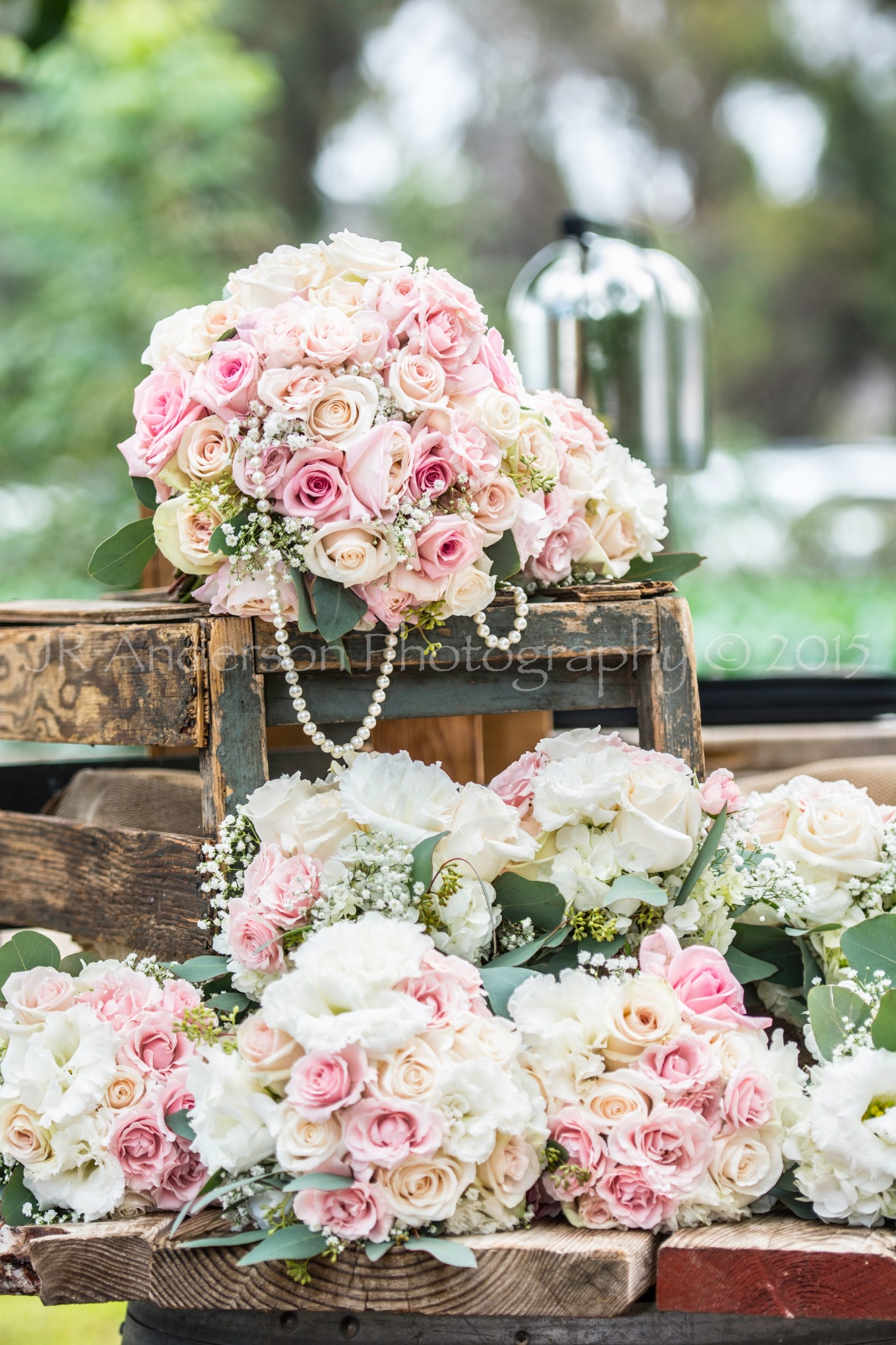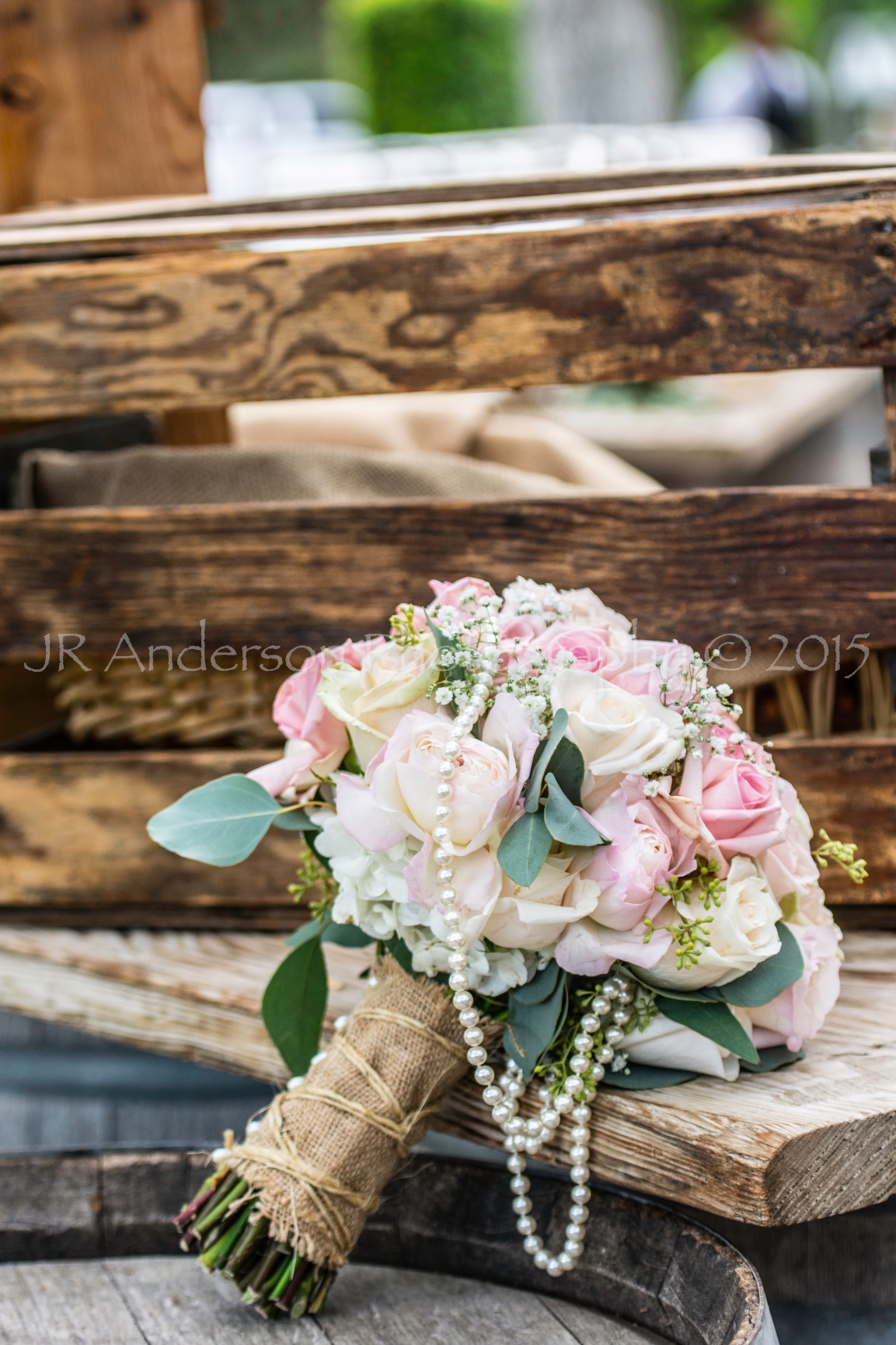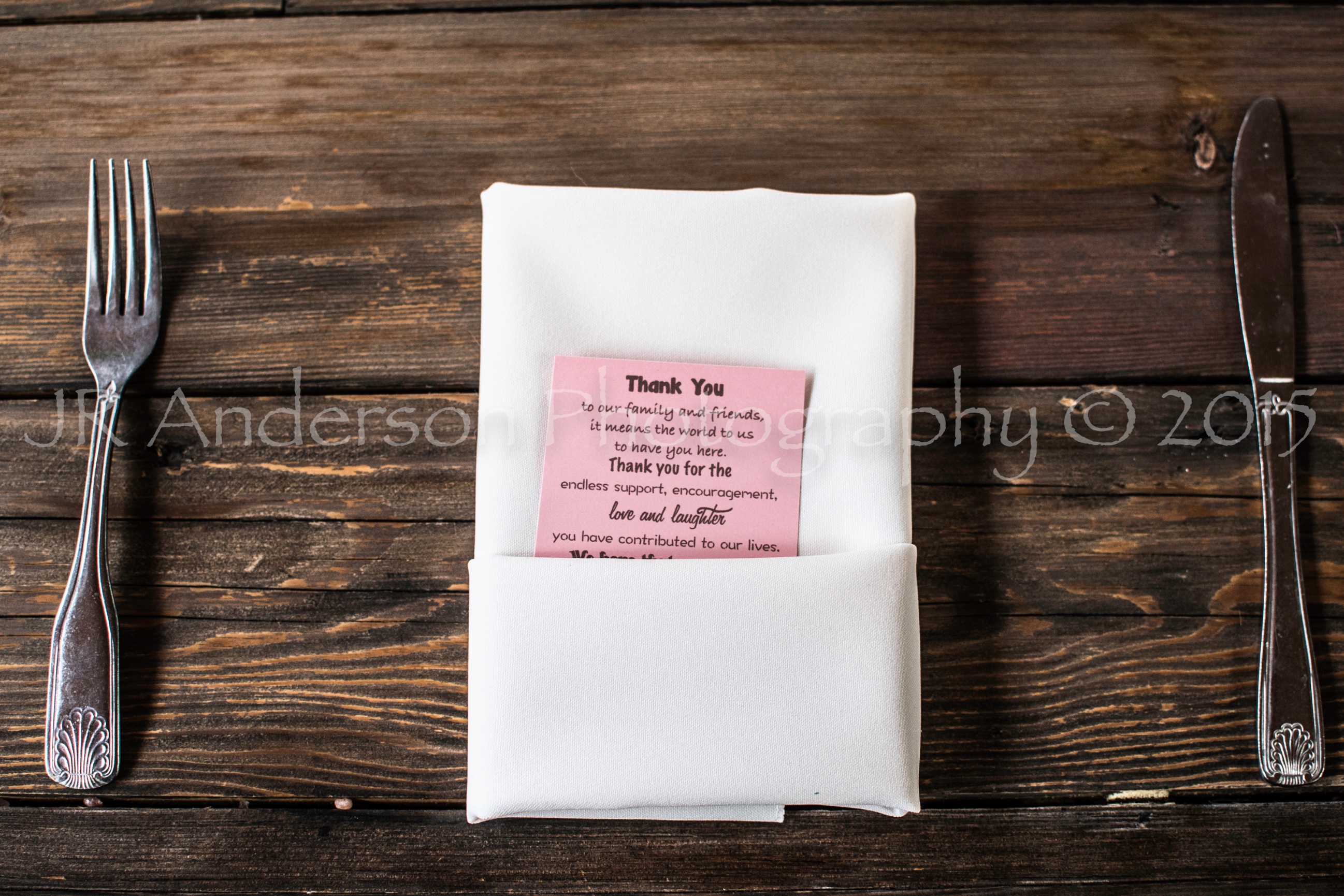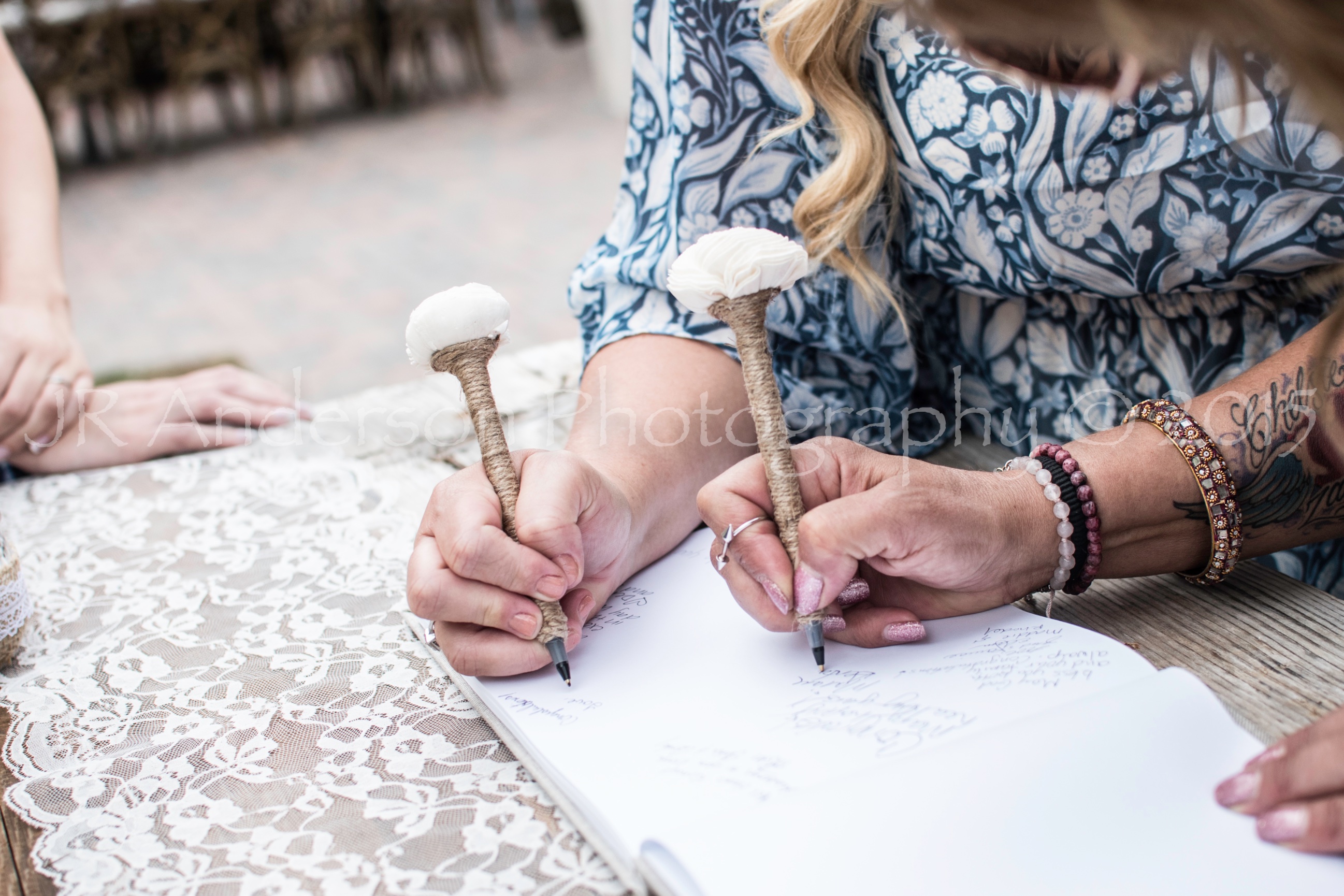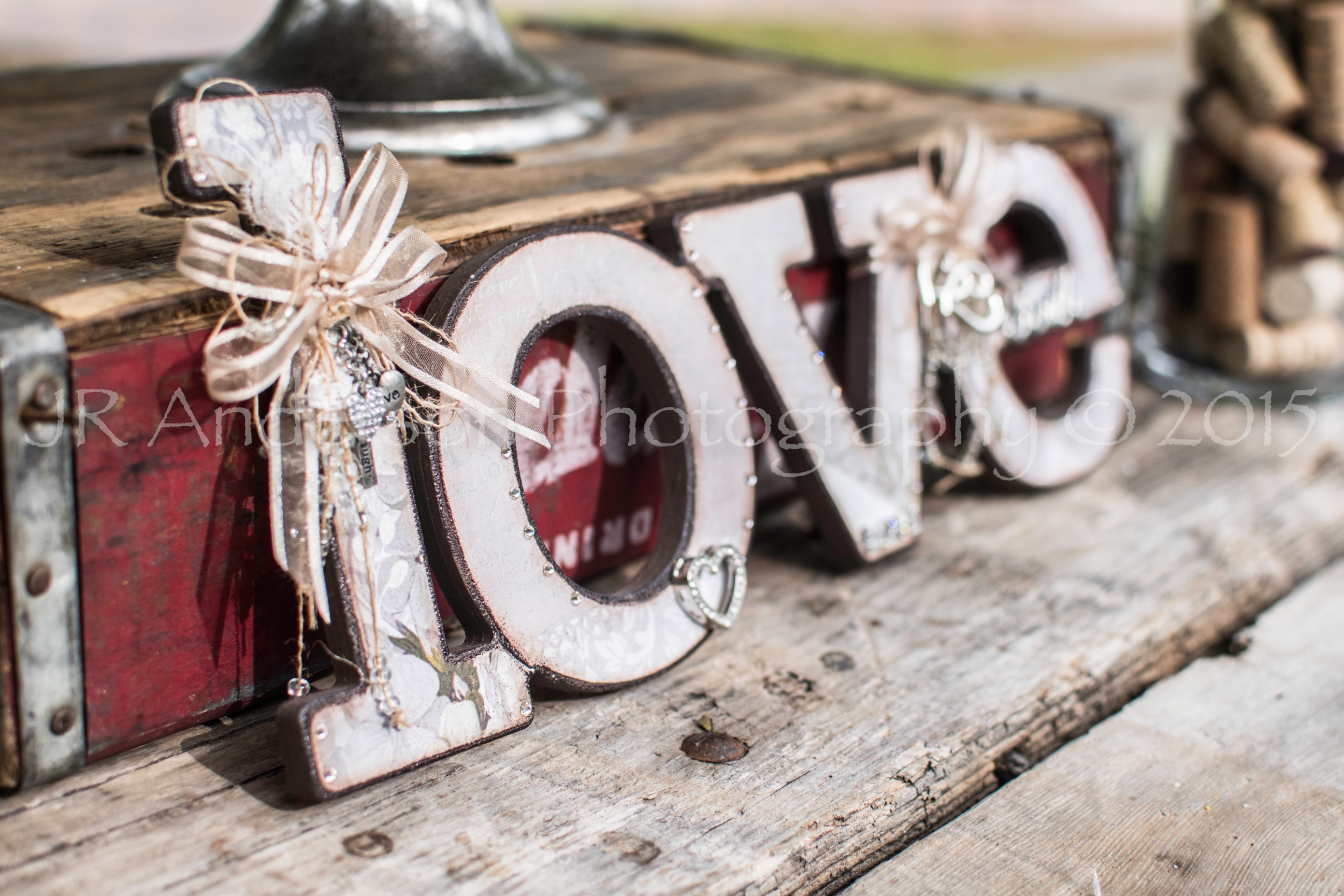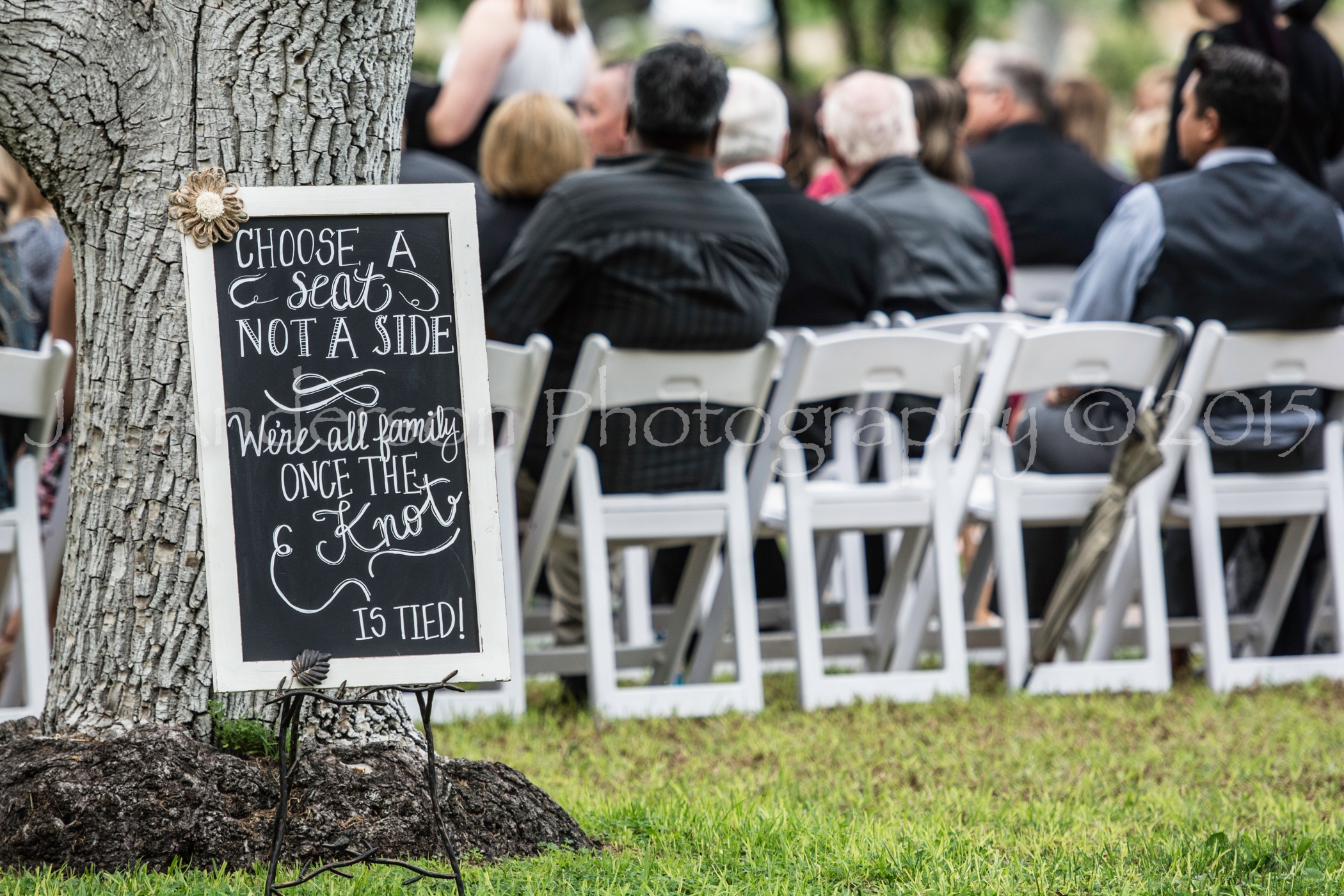 The ceremony was so quaint, rustic, Pintresty...and so far - no rain!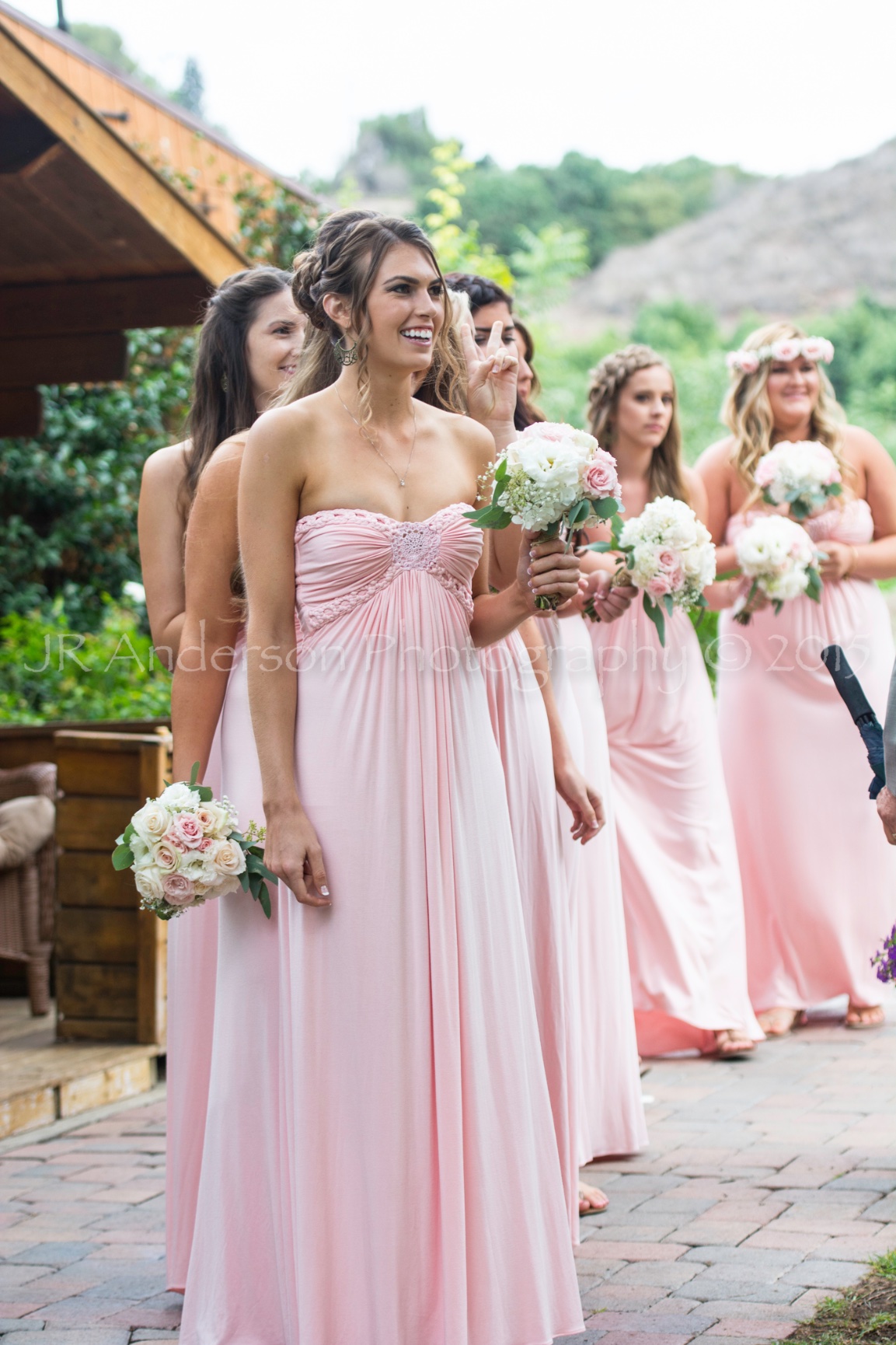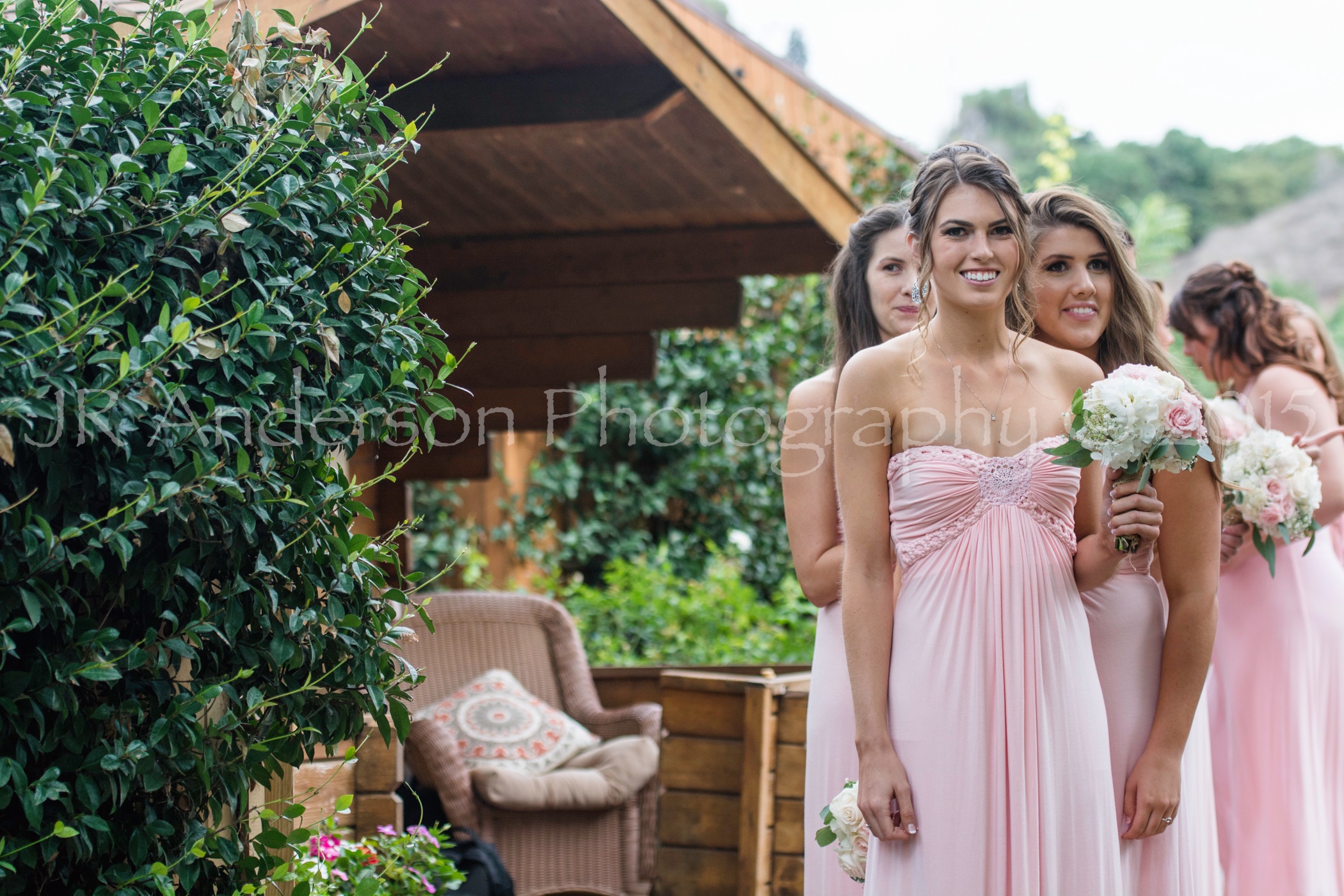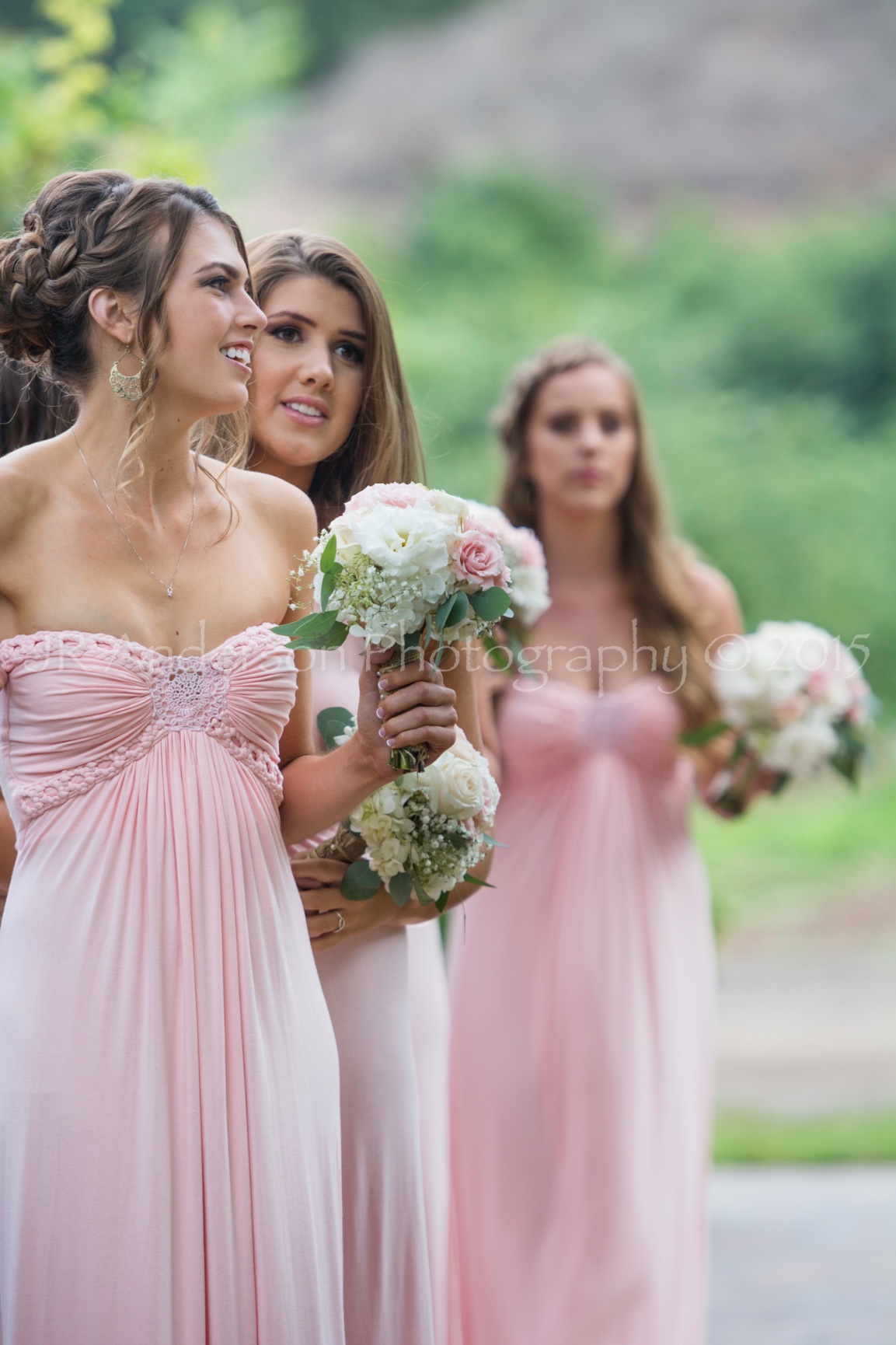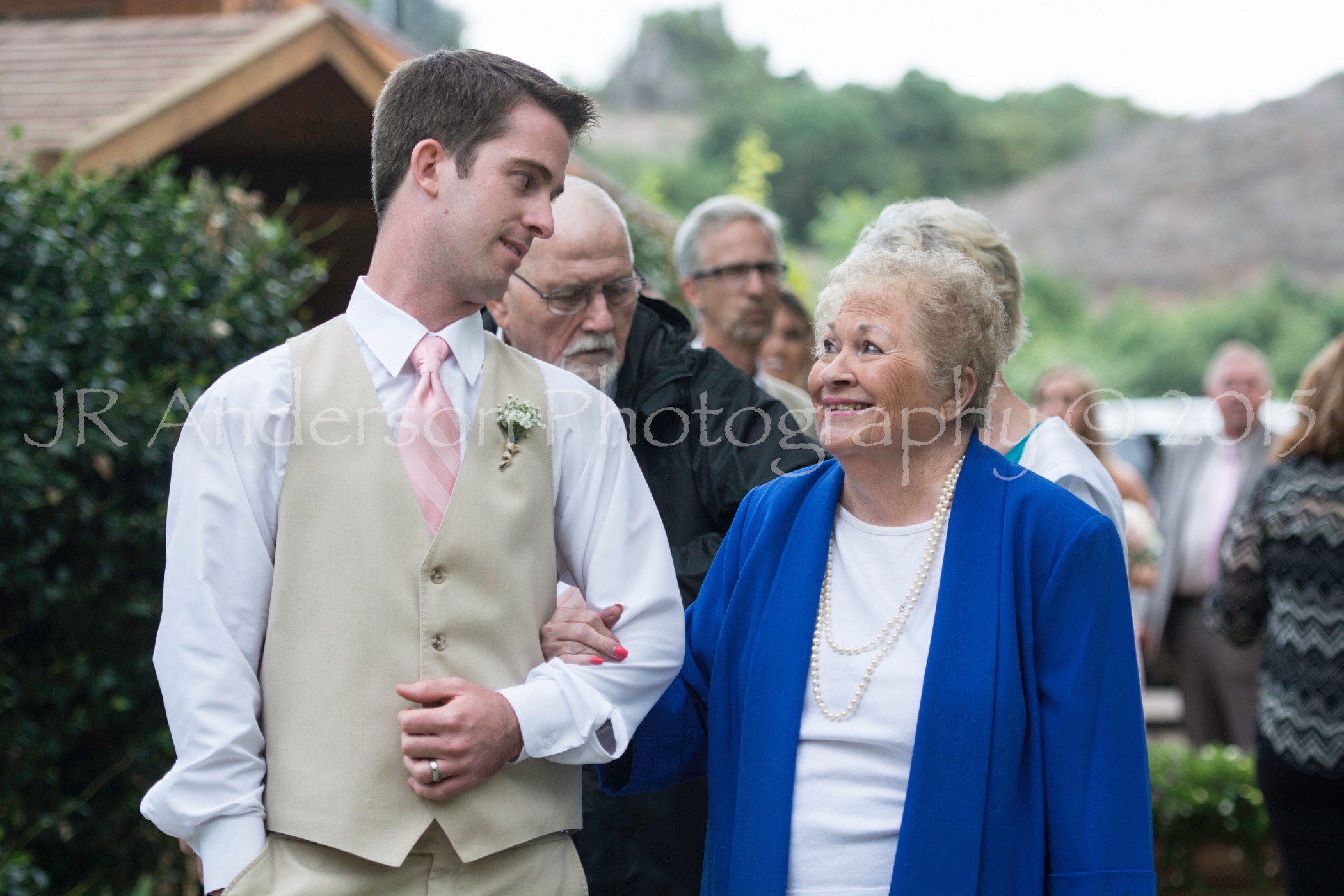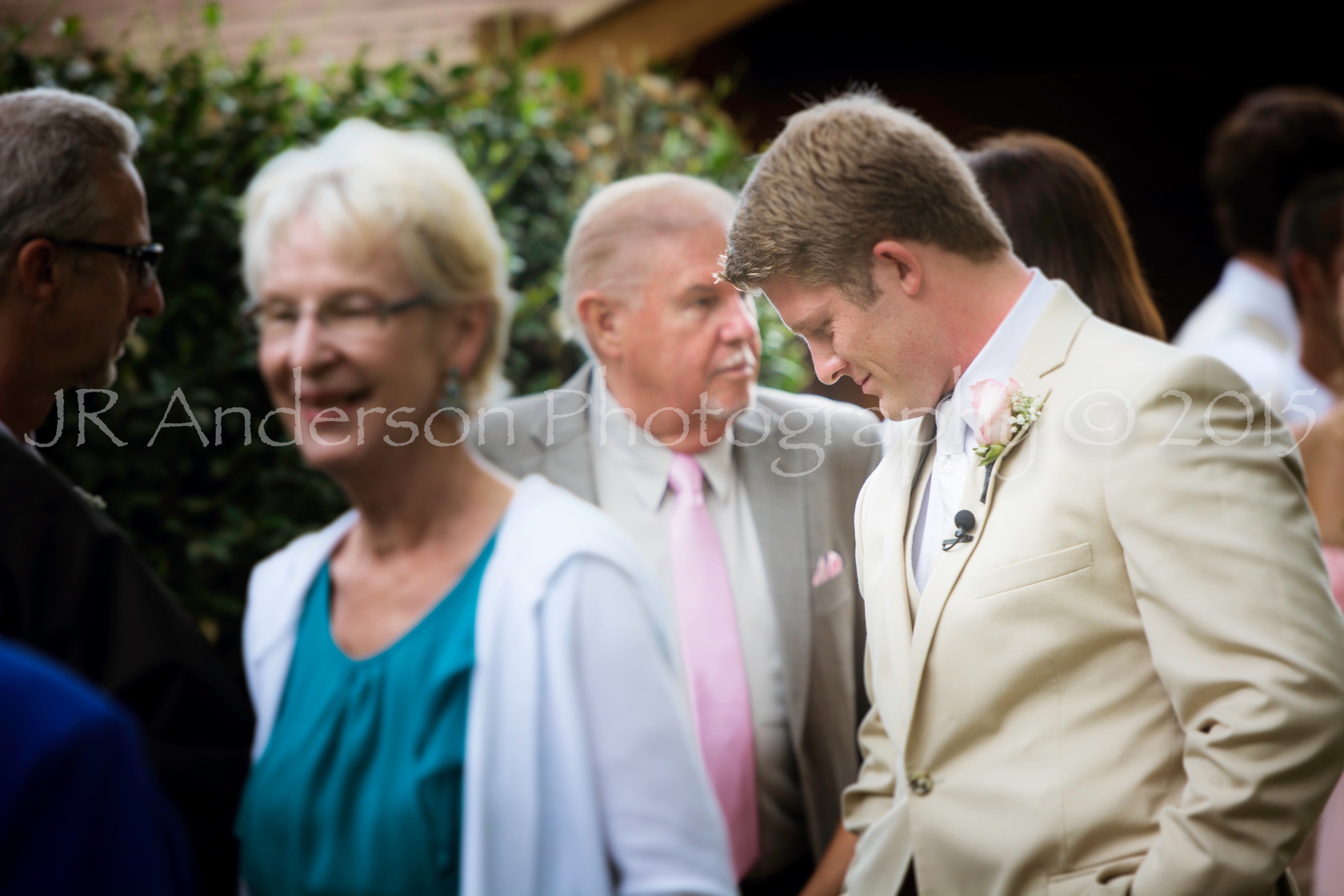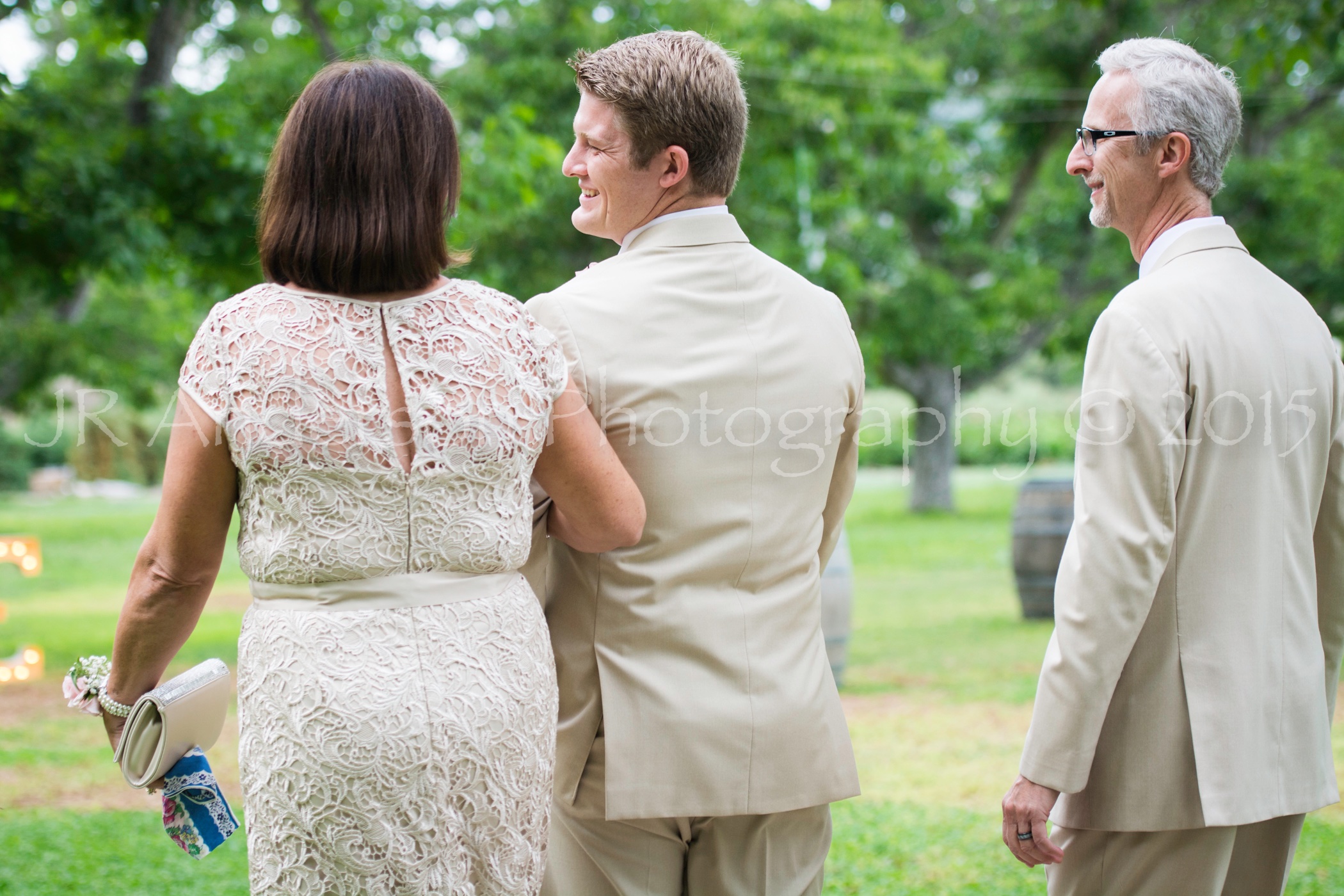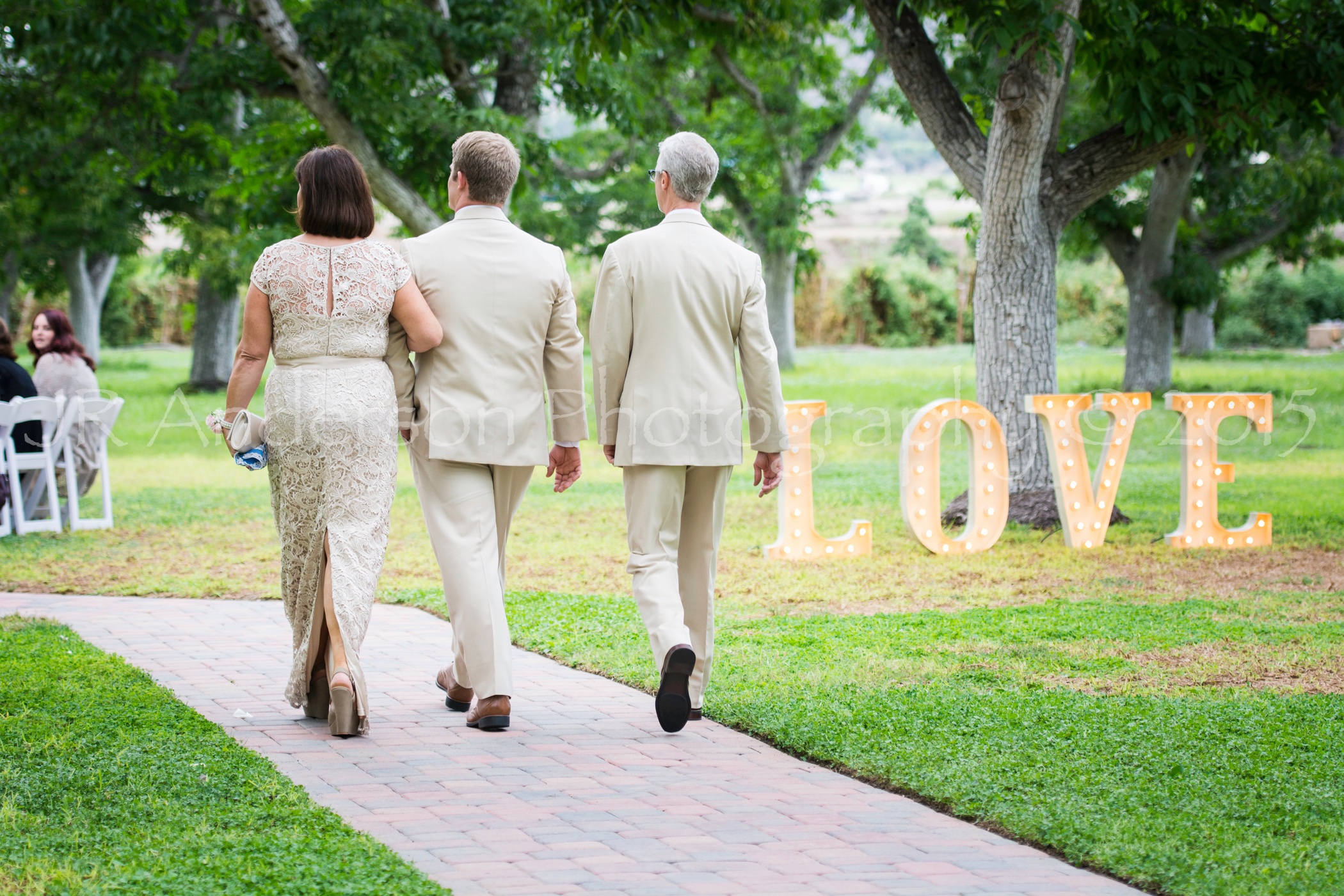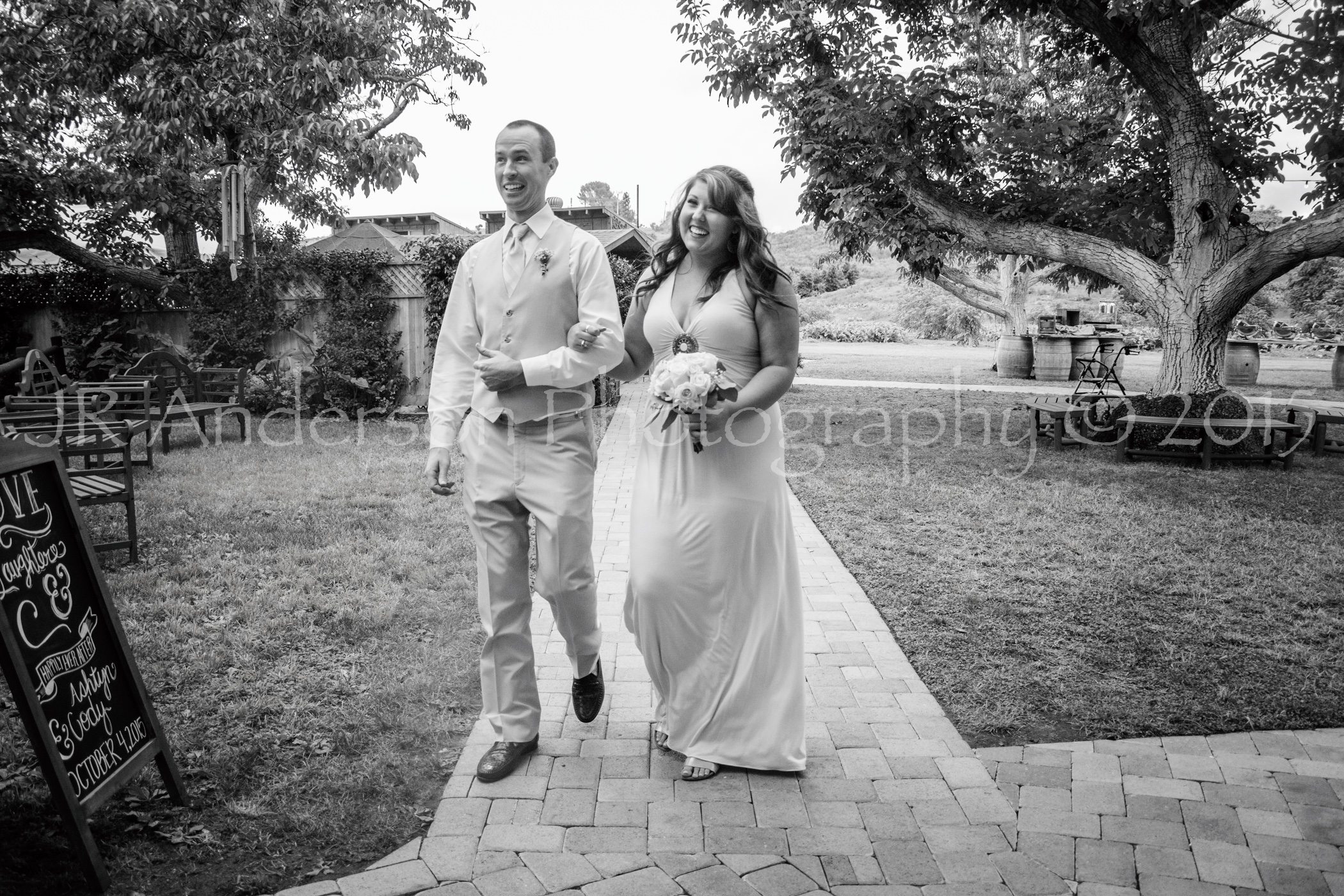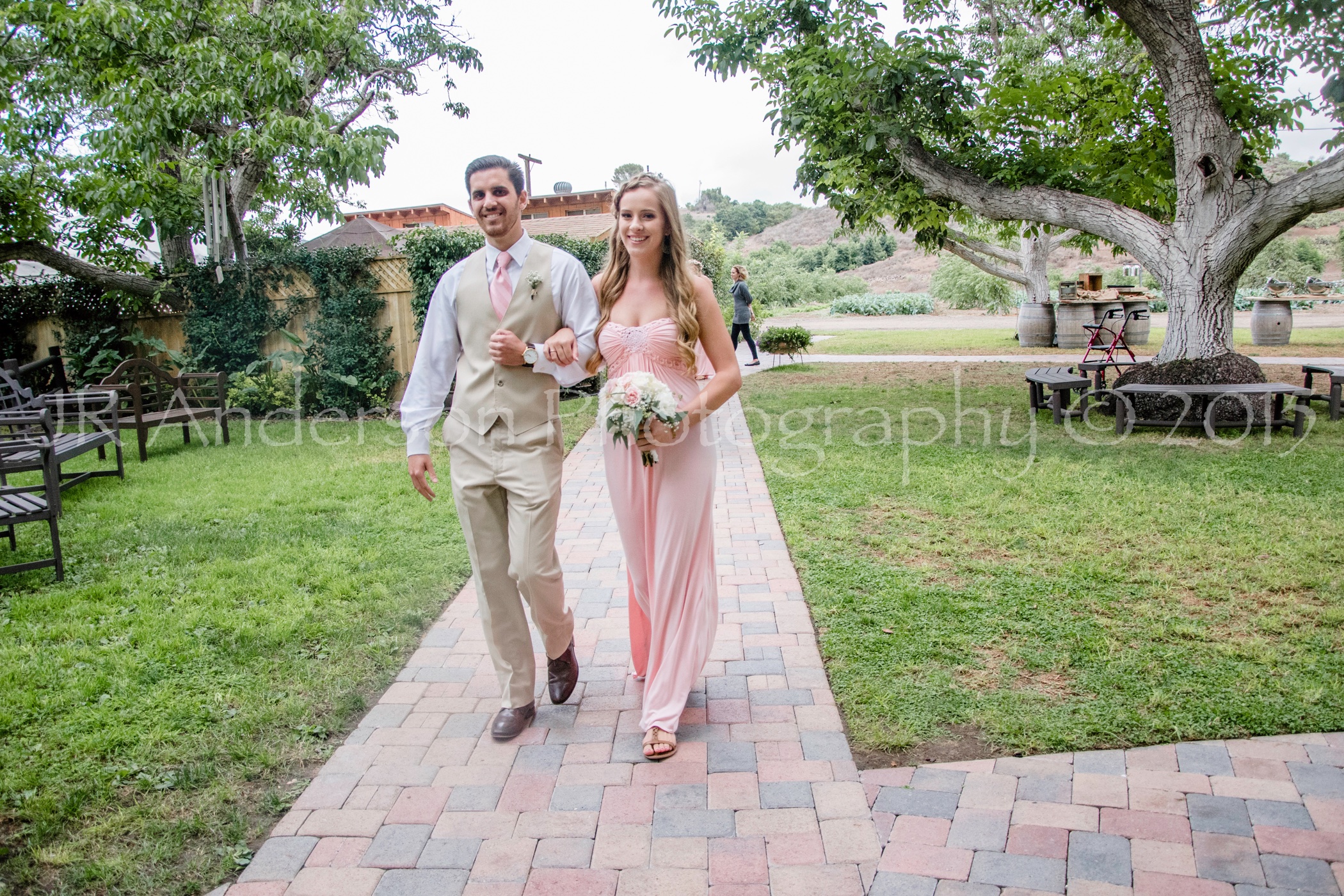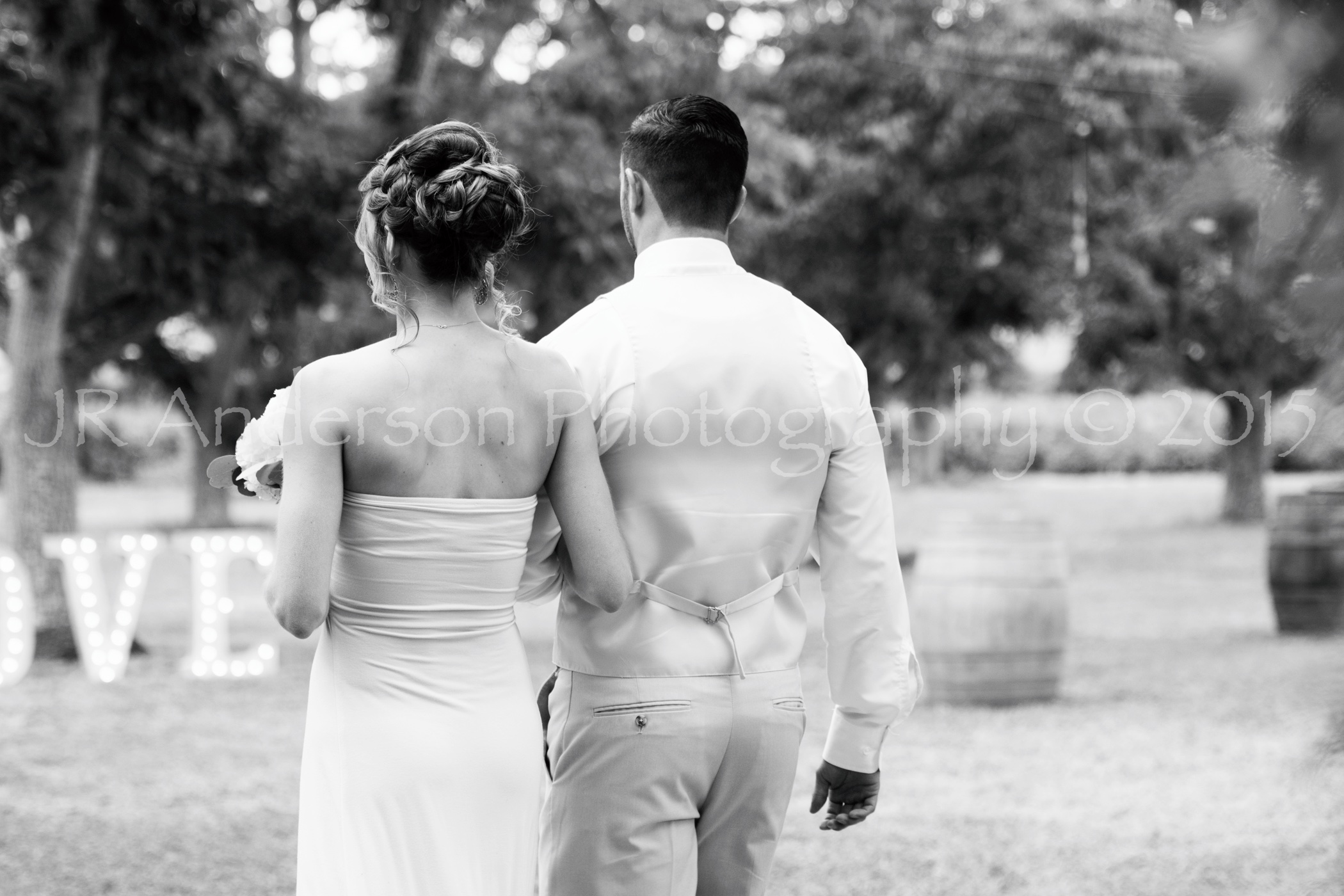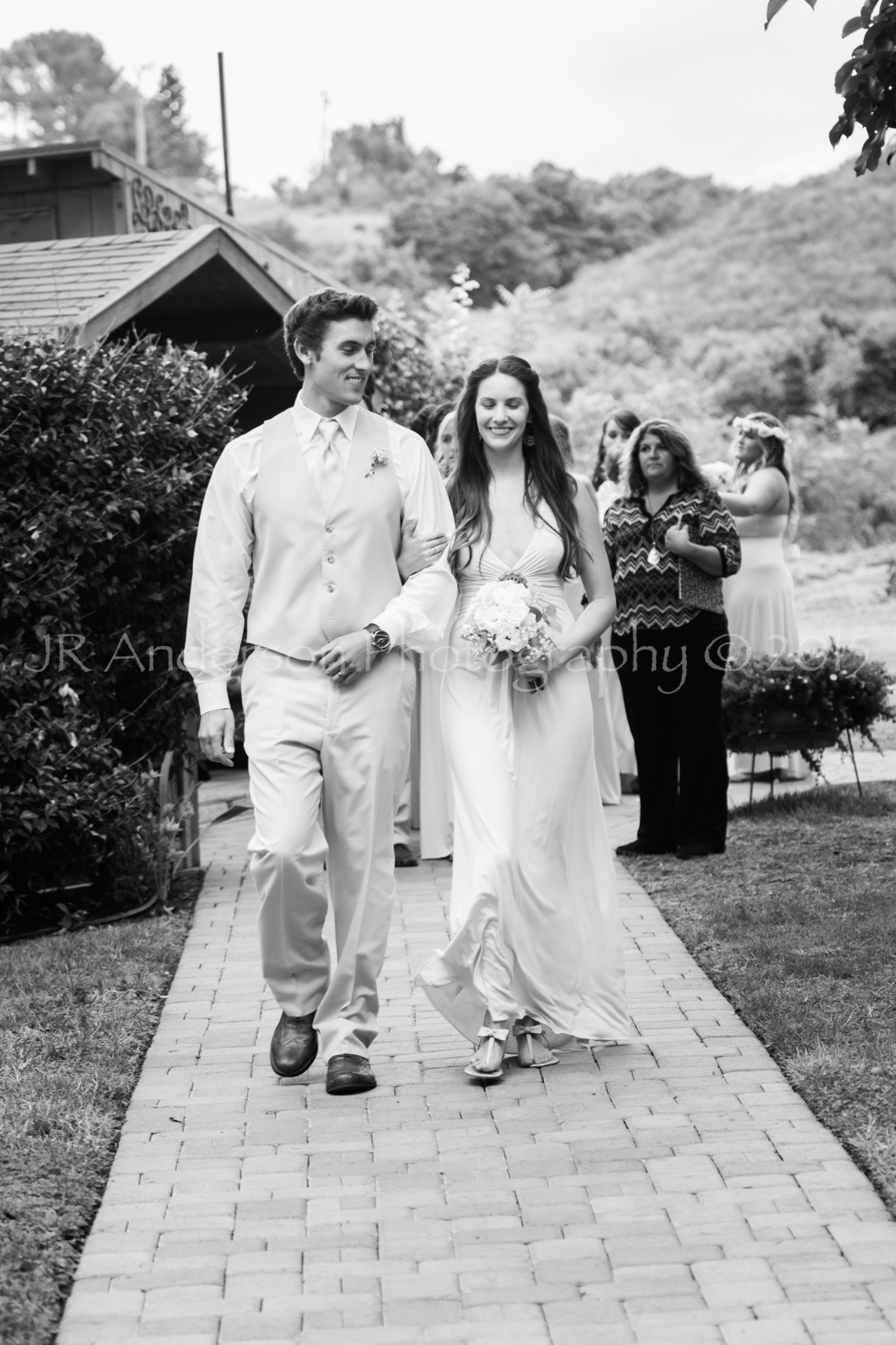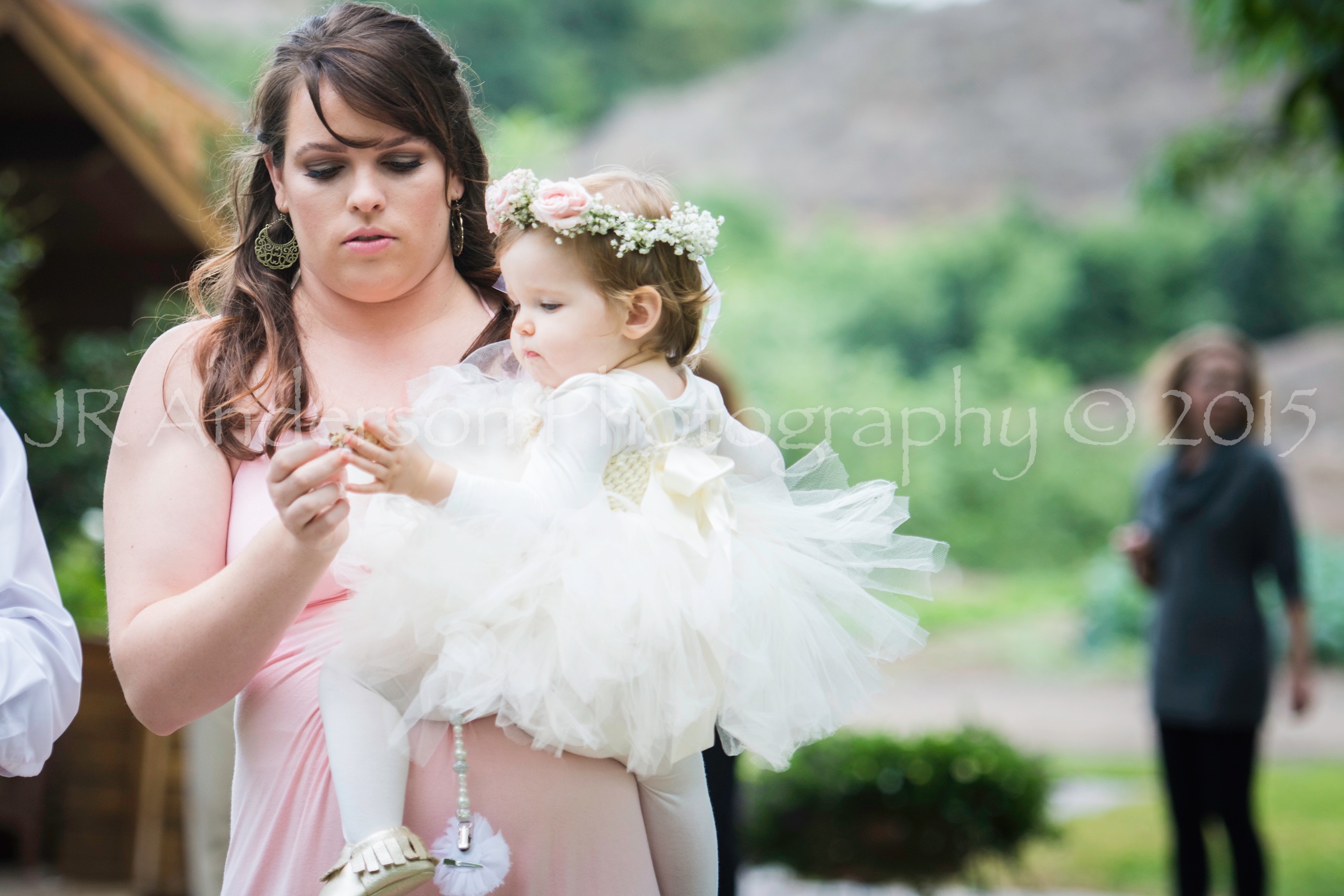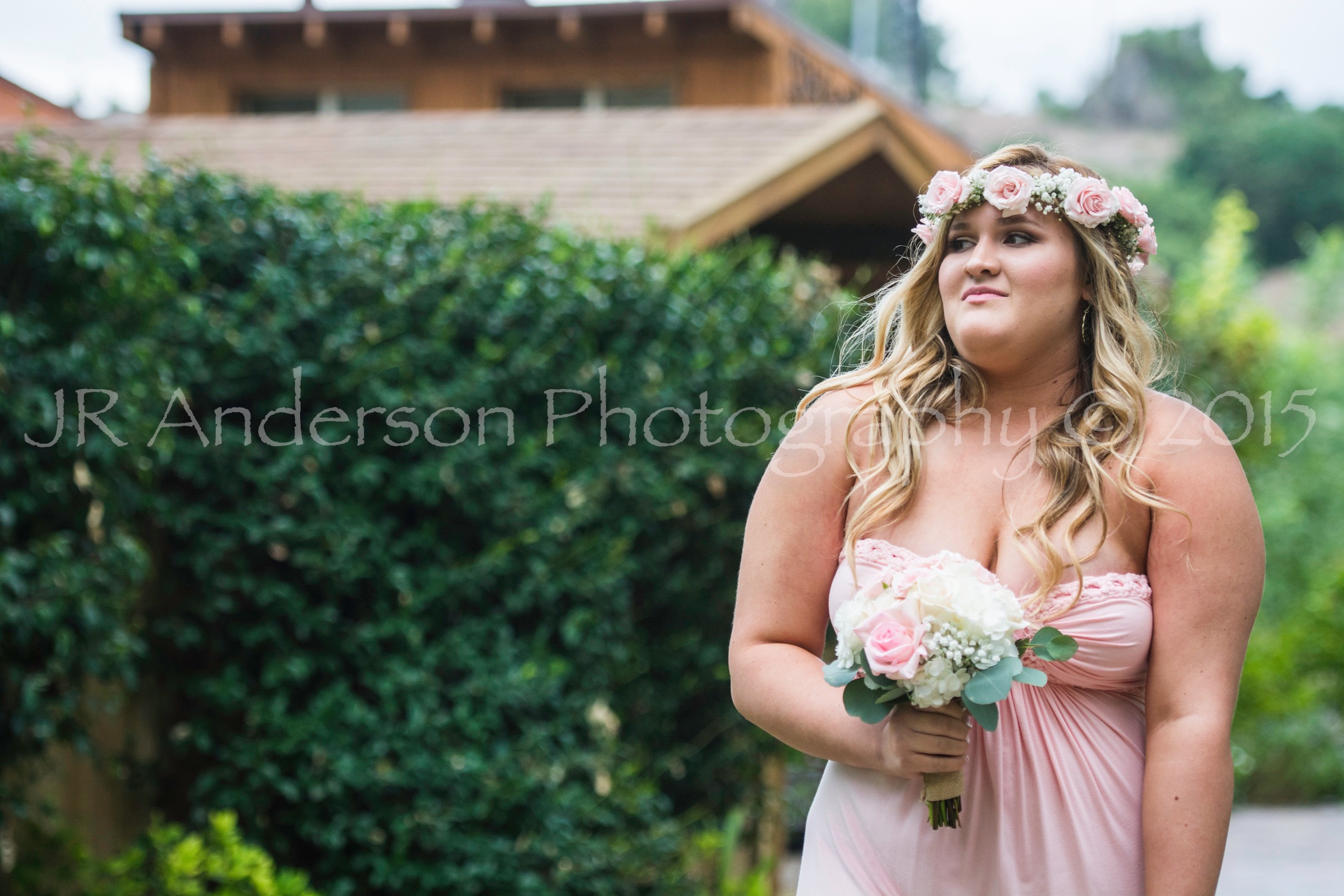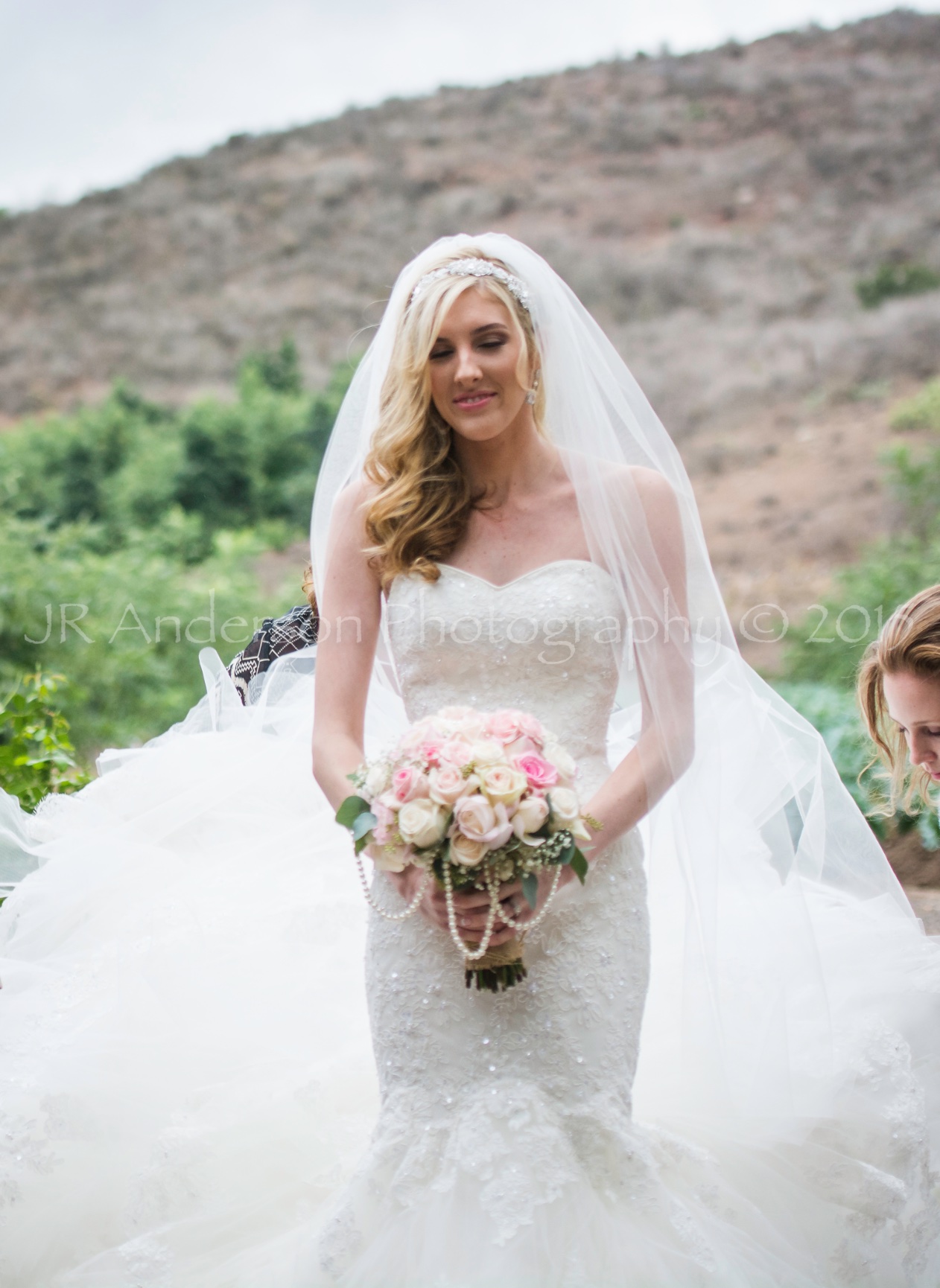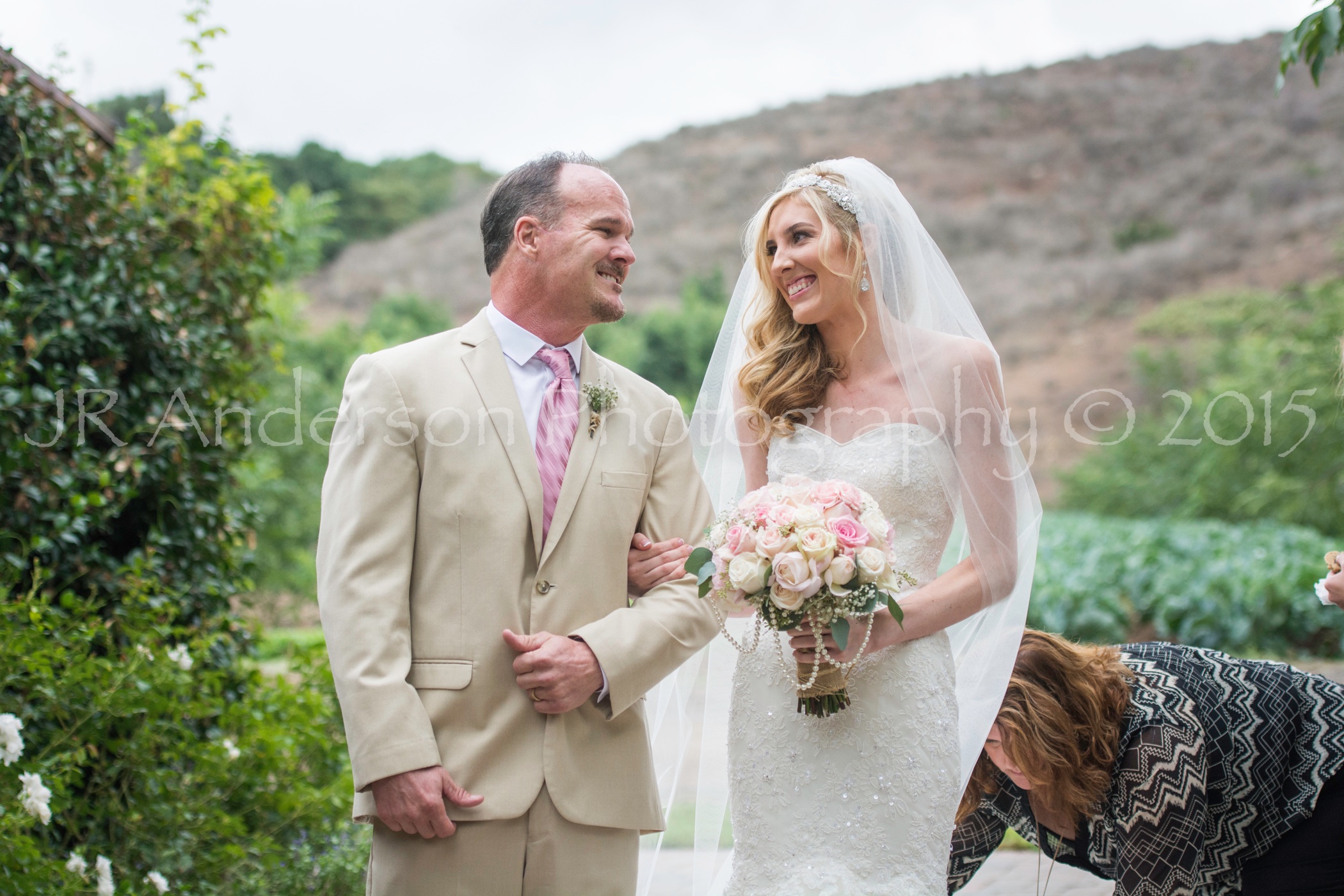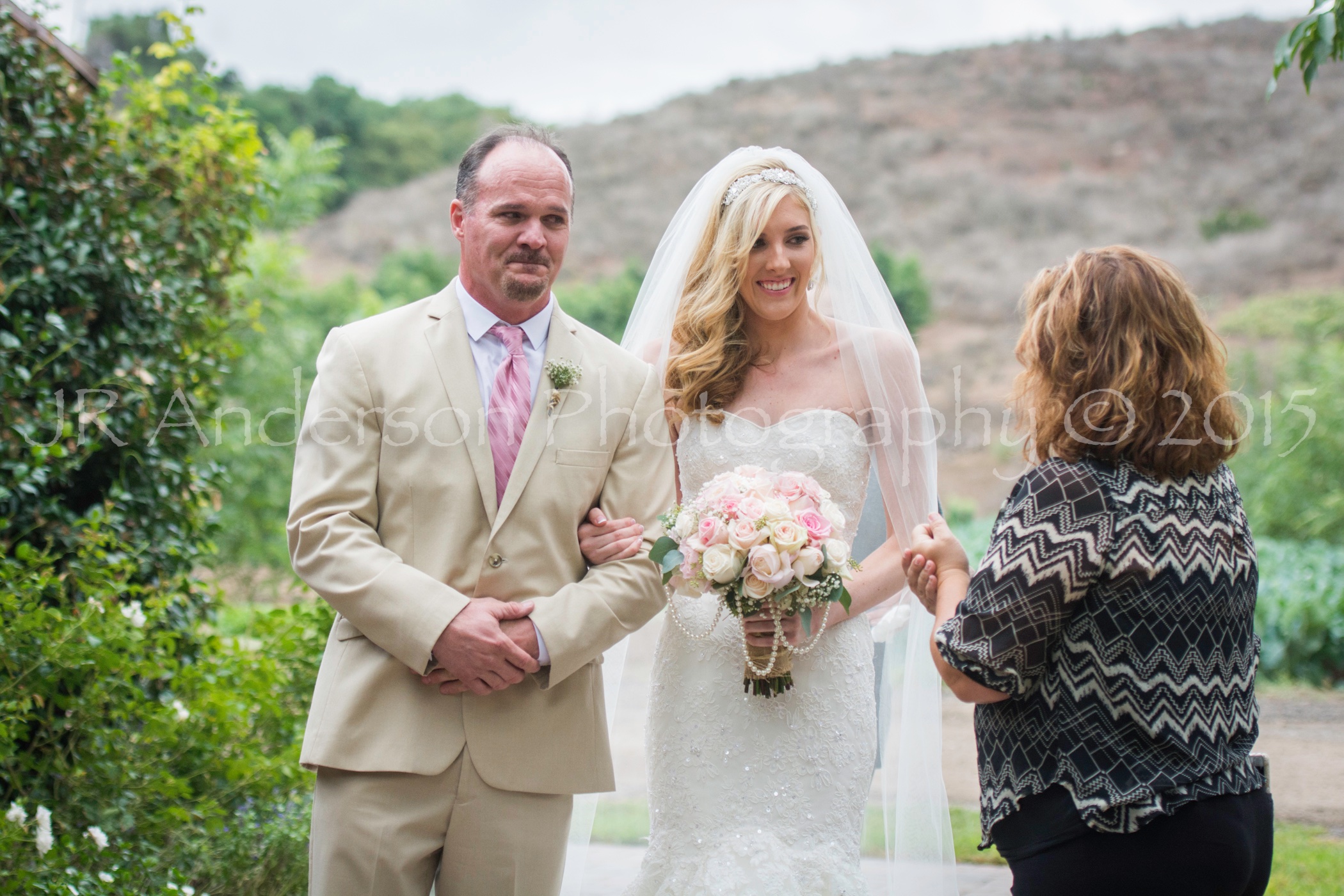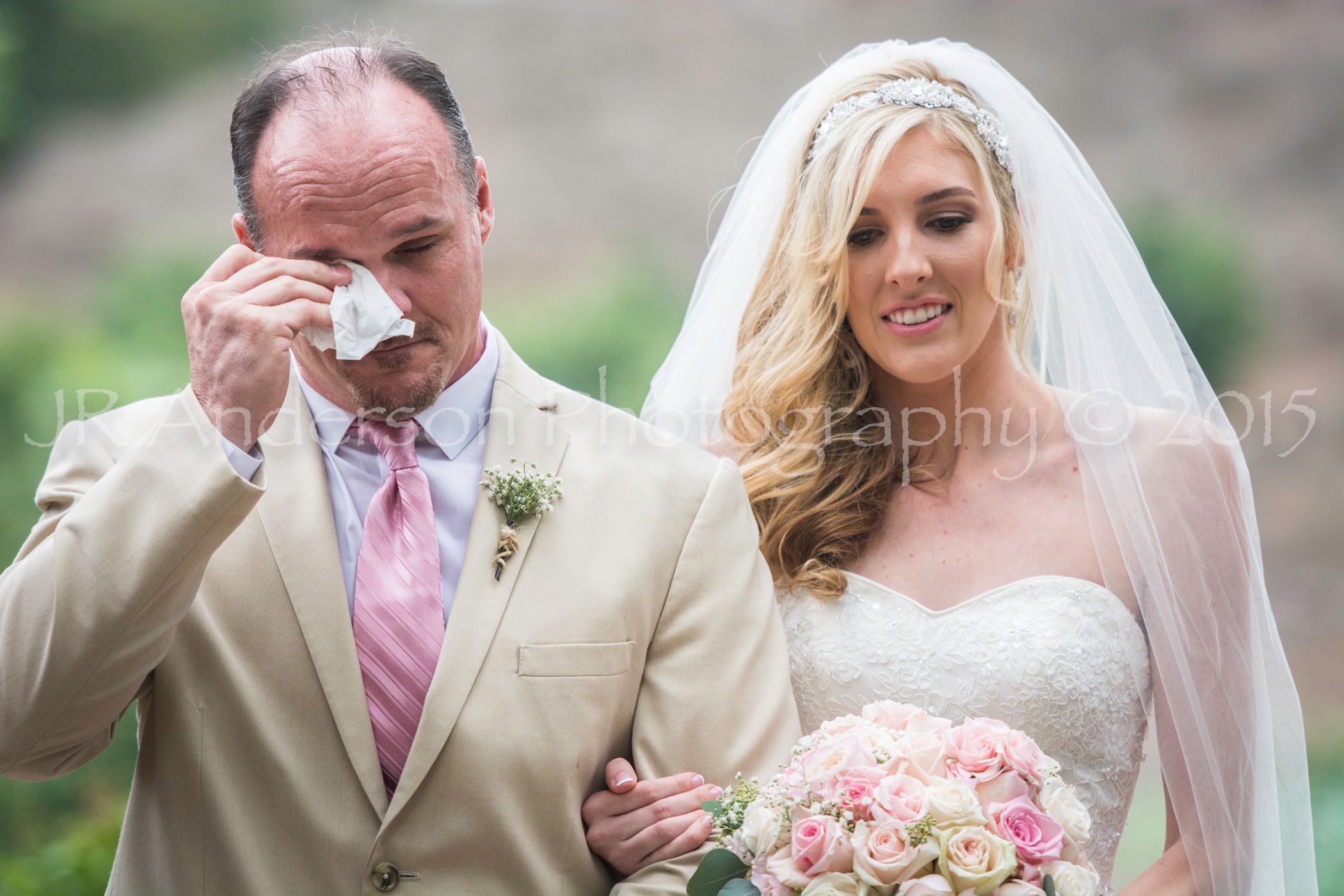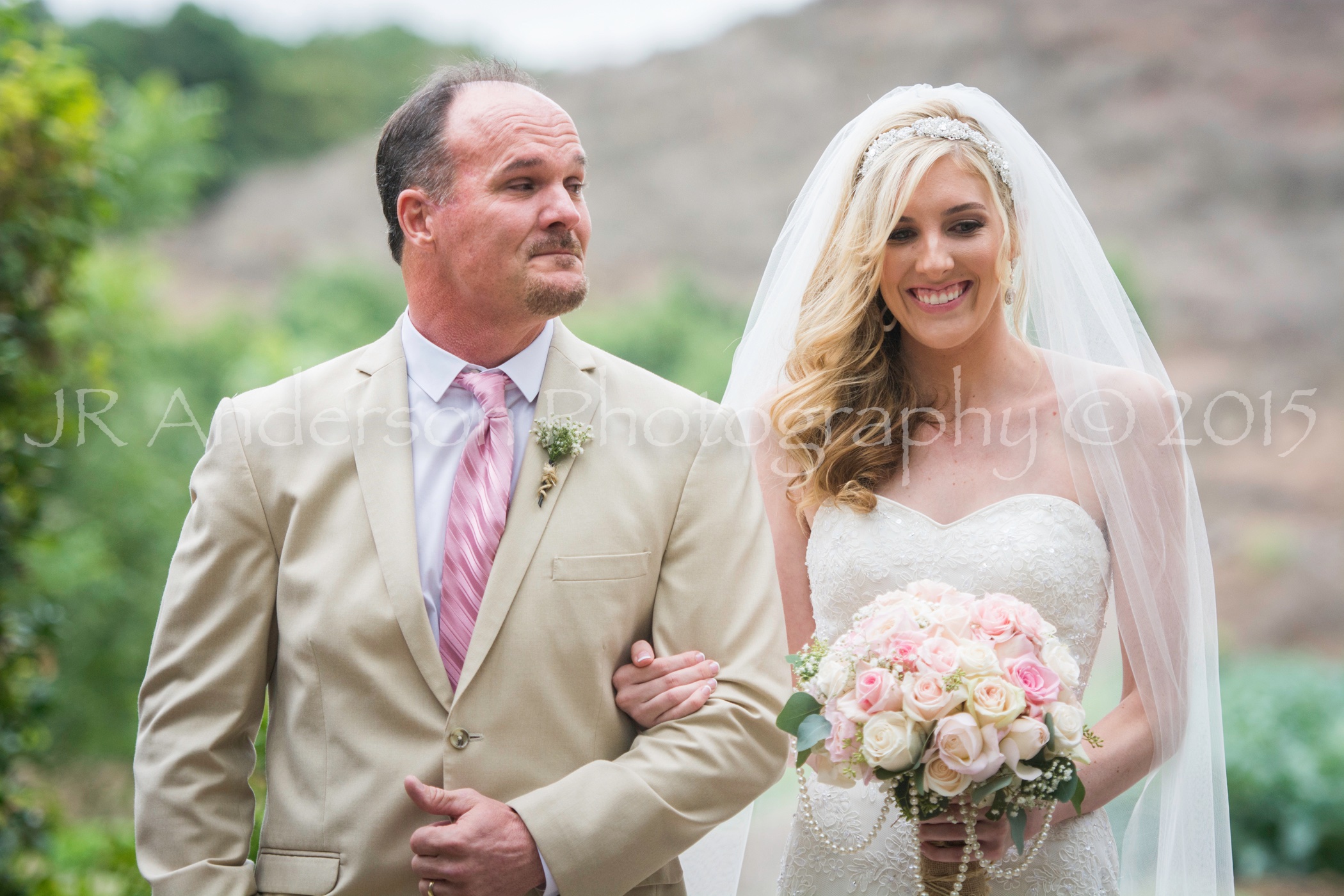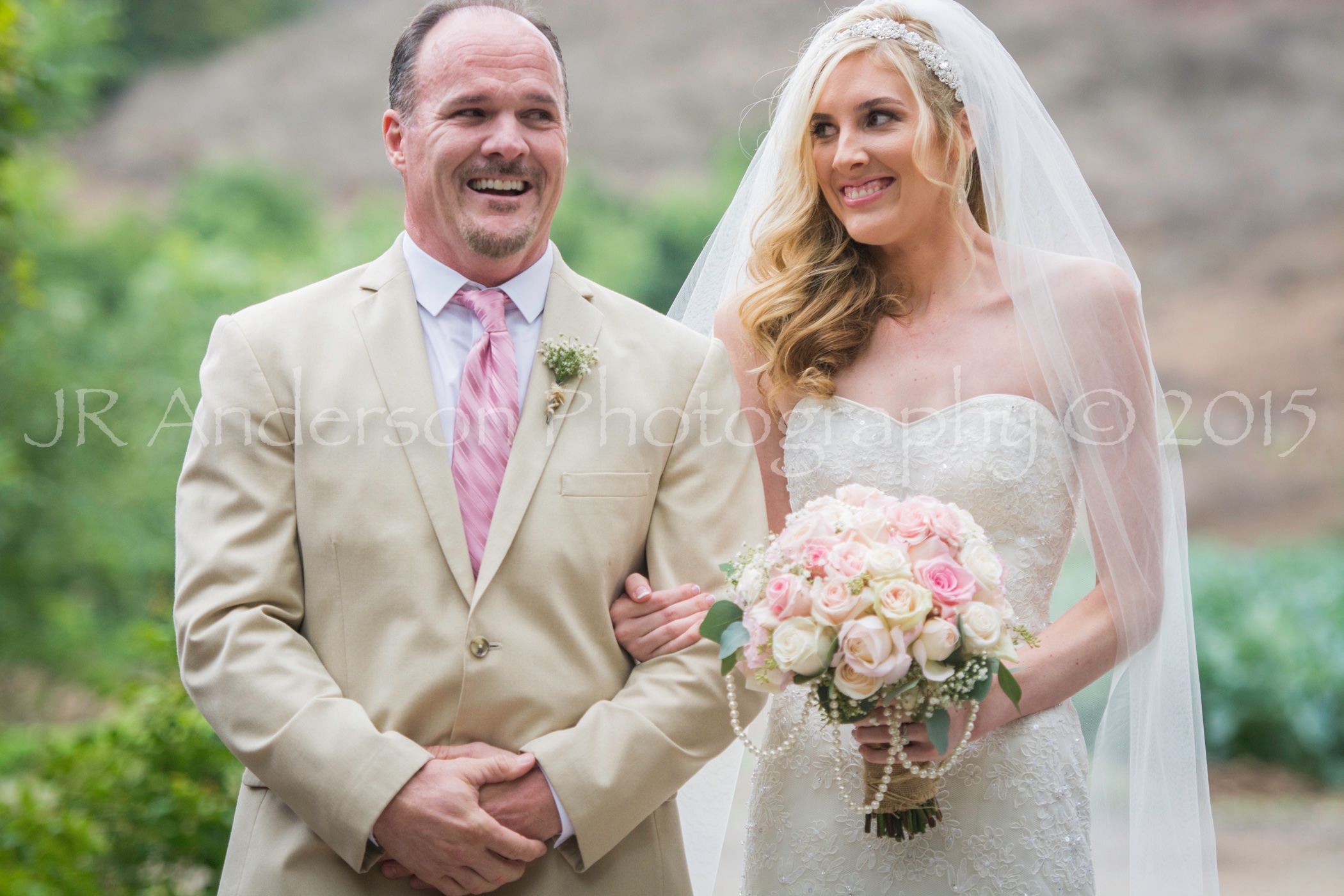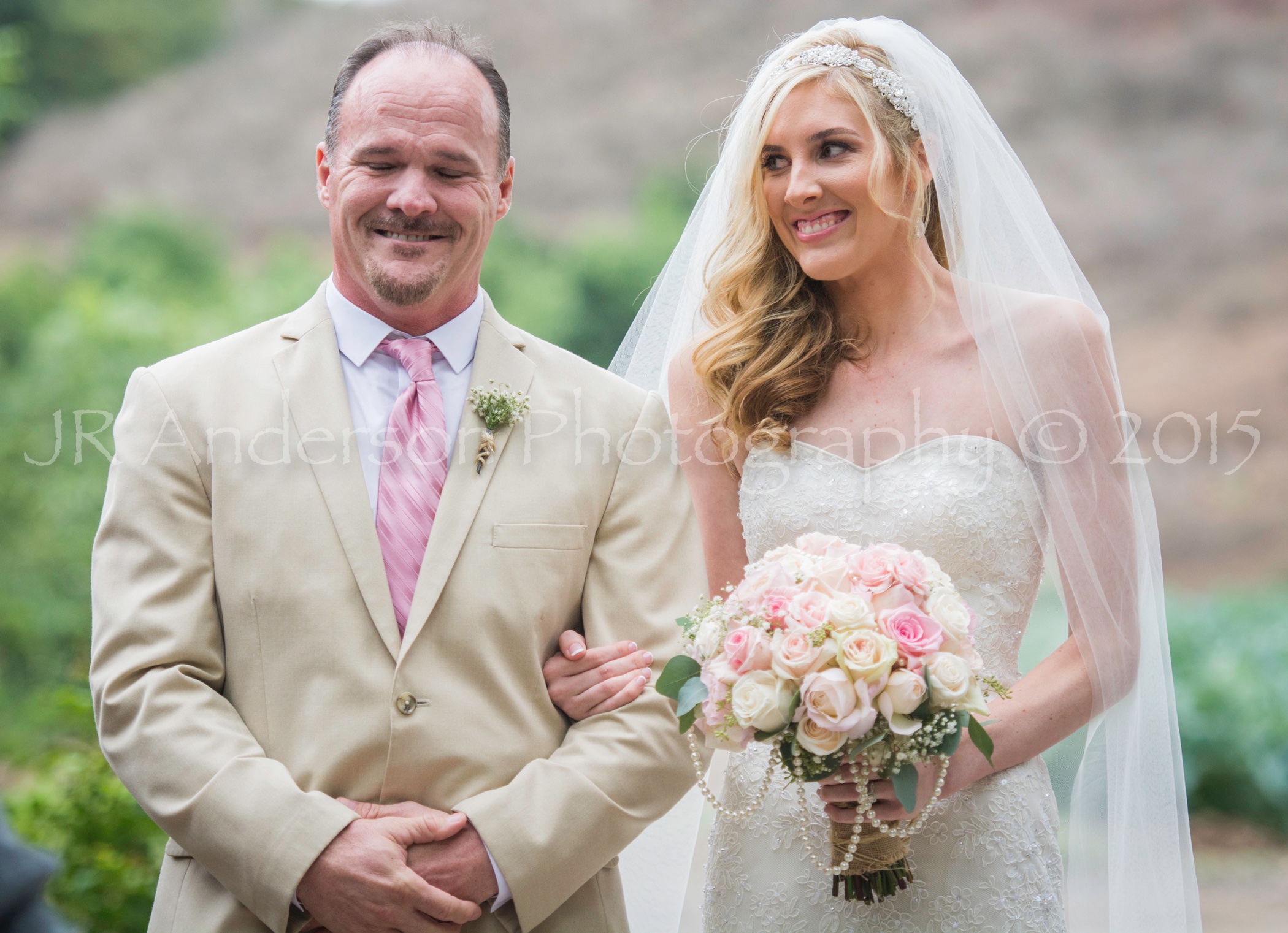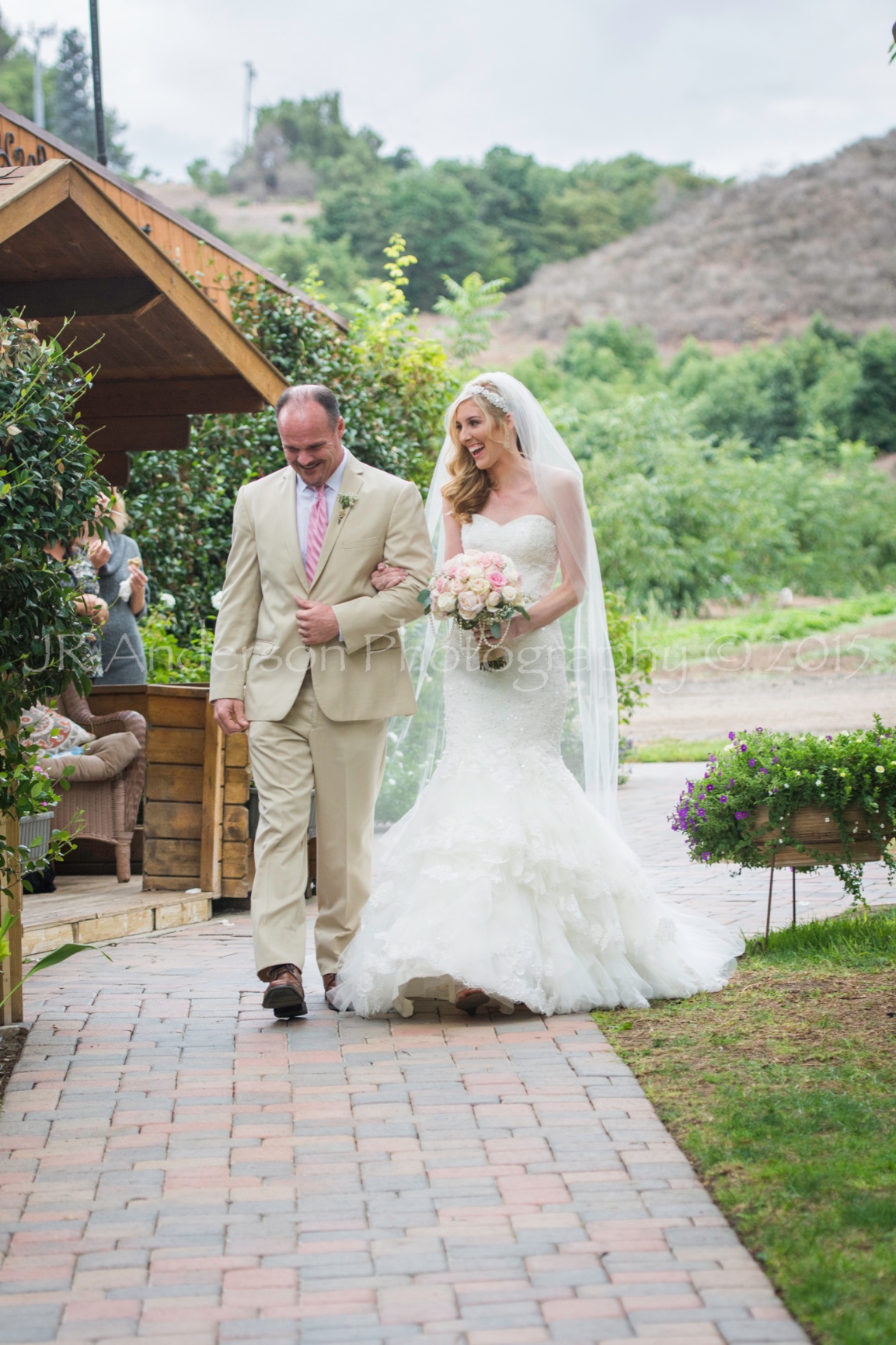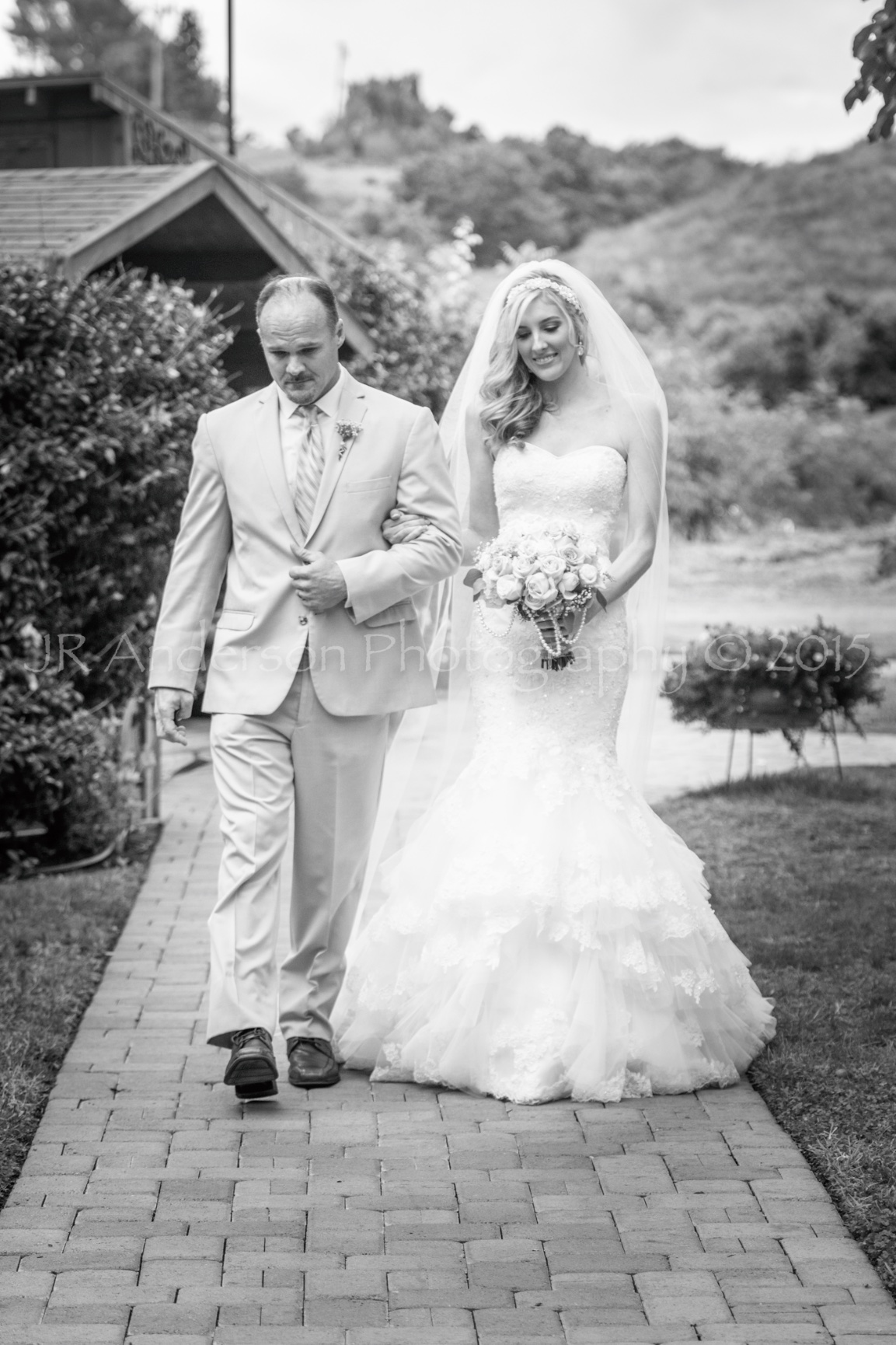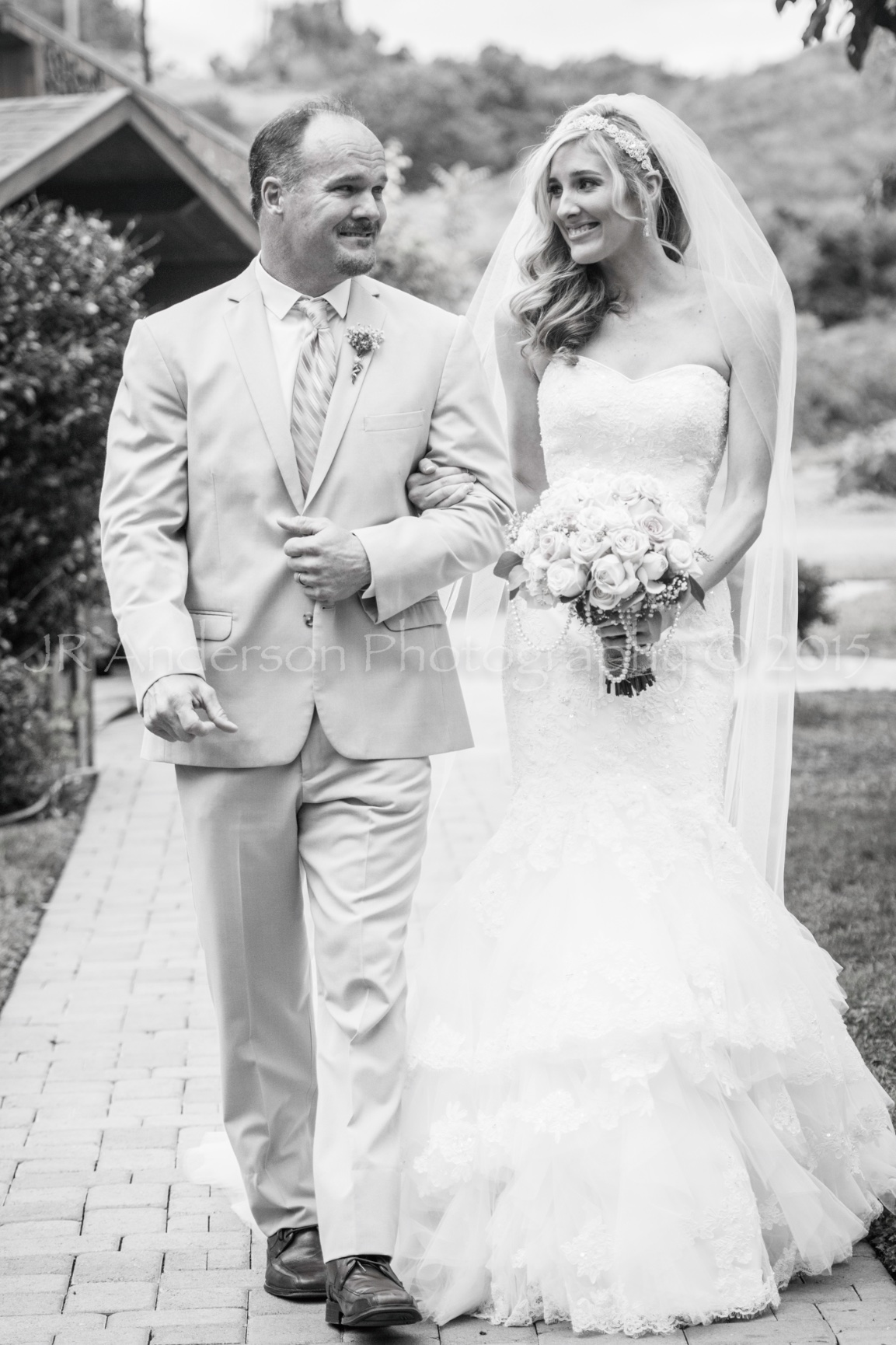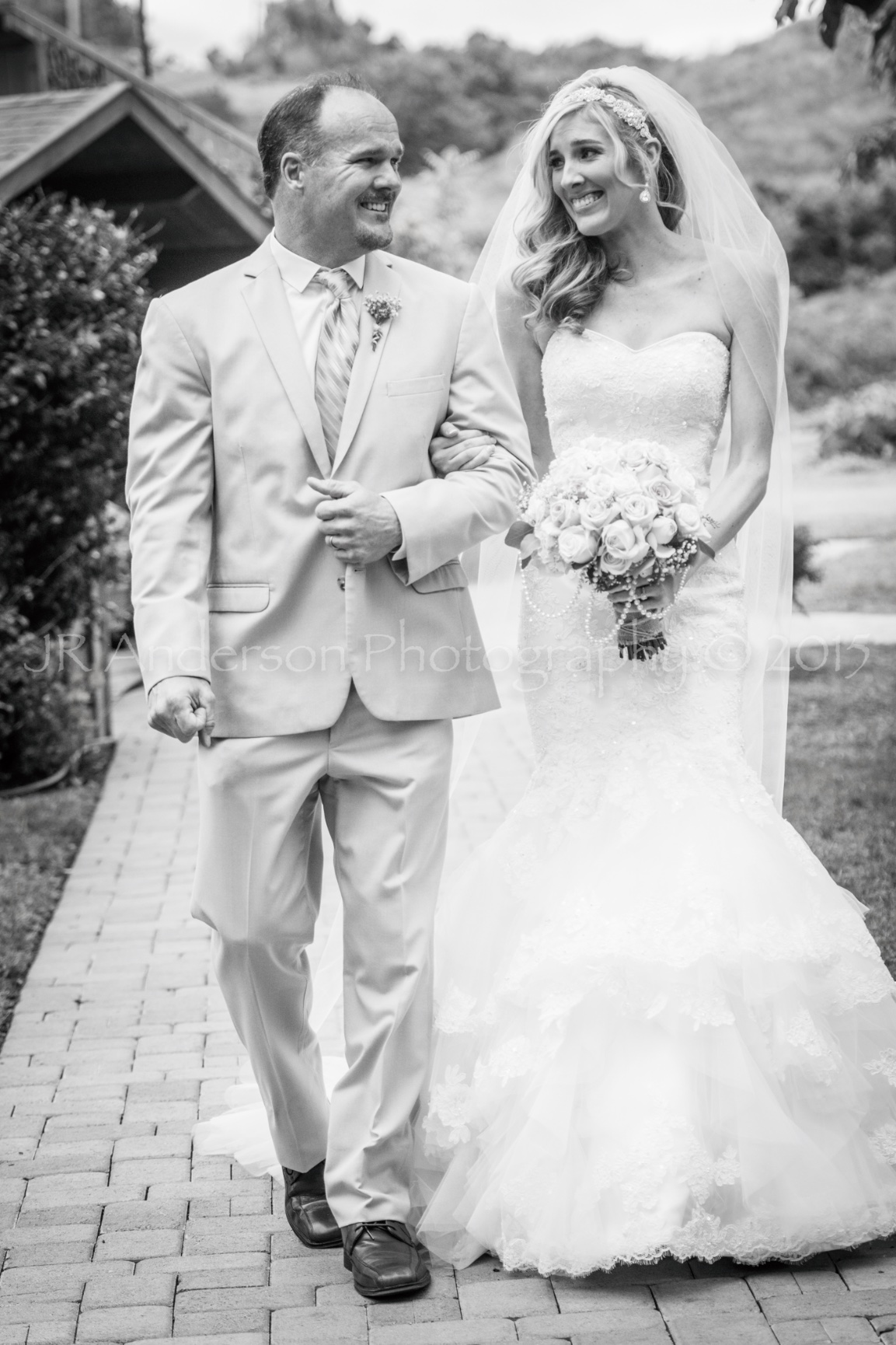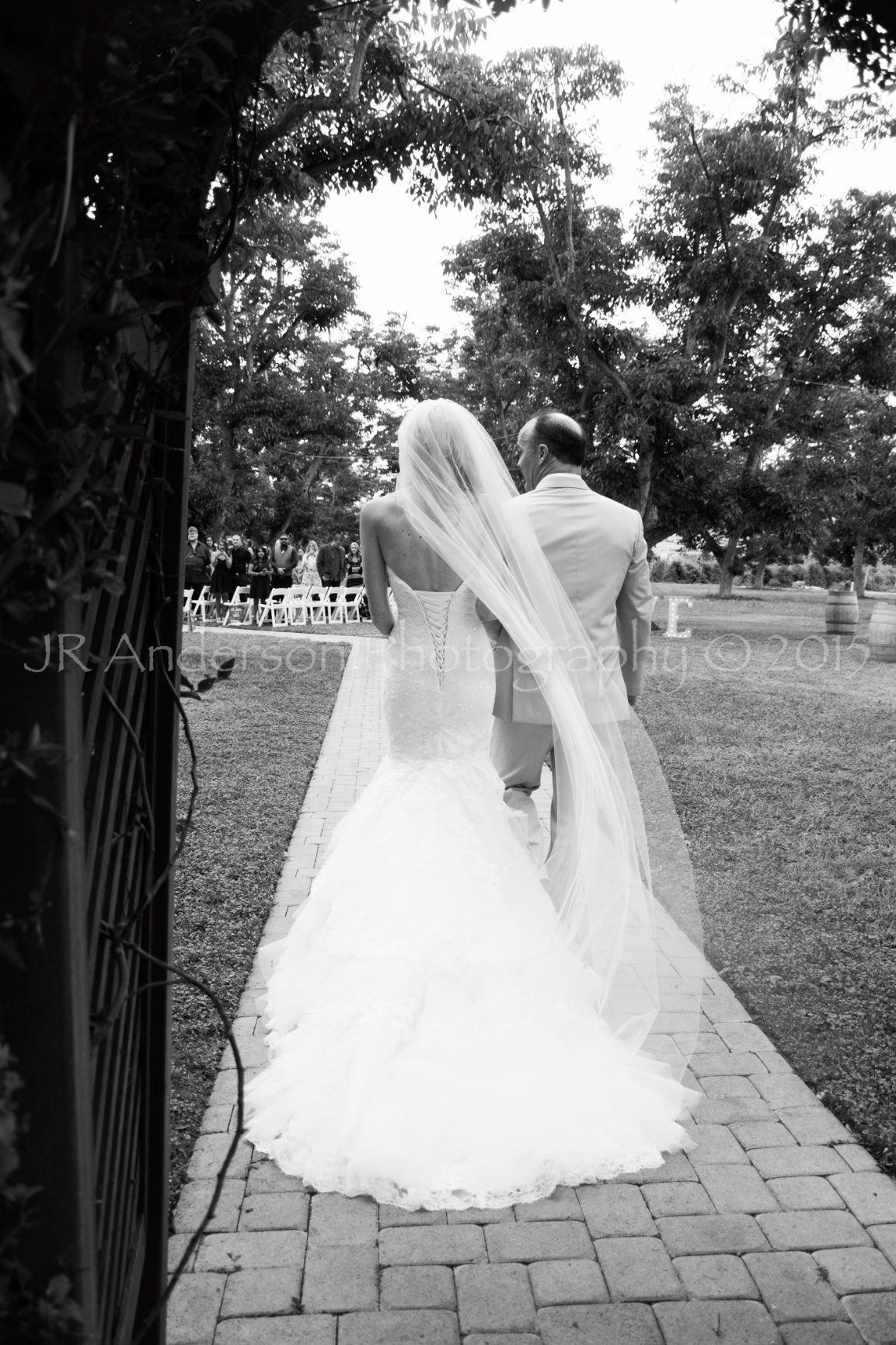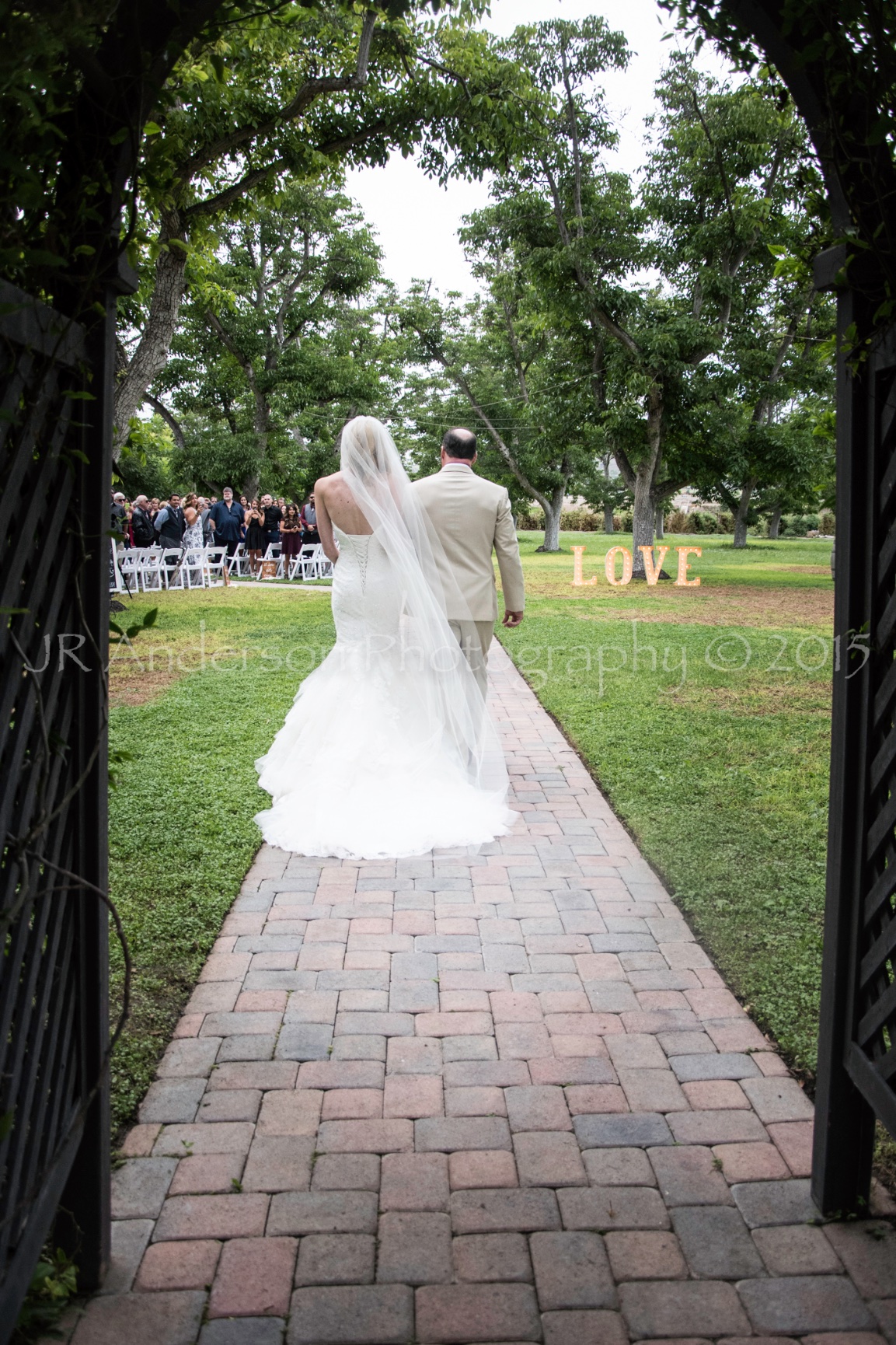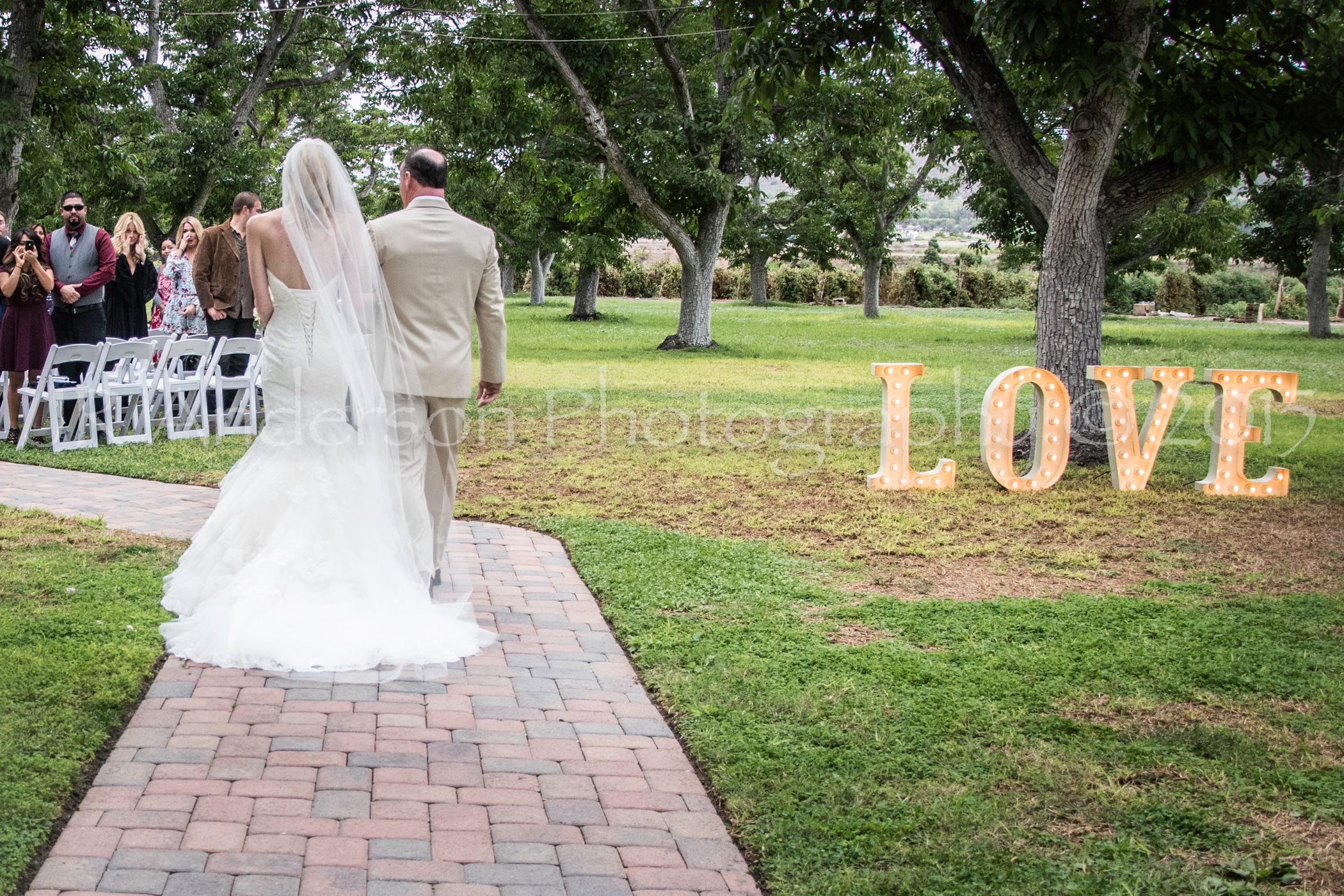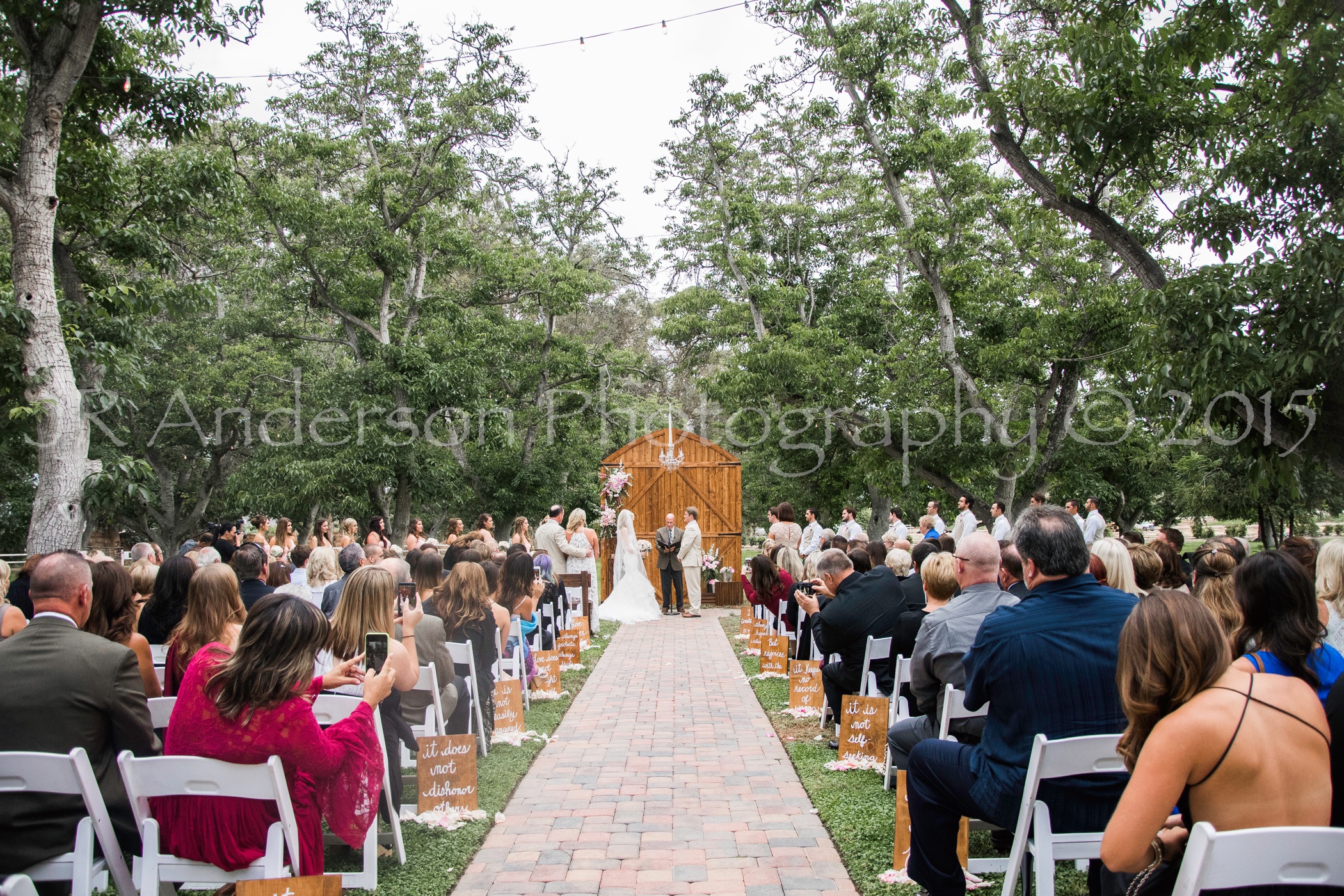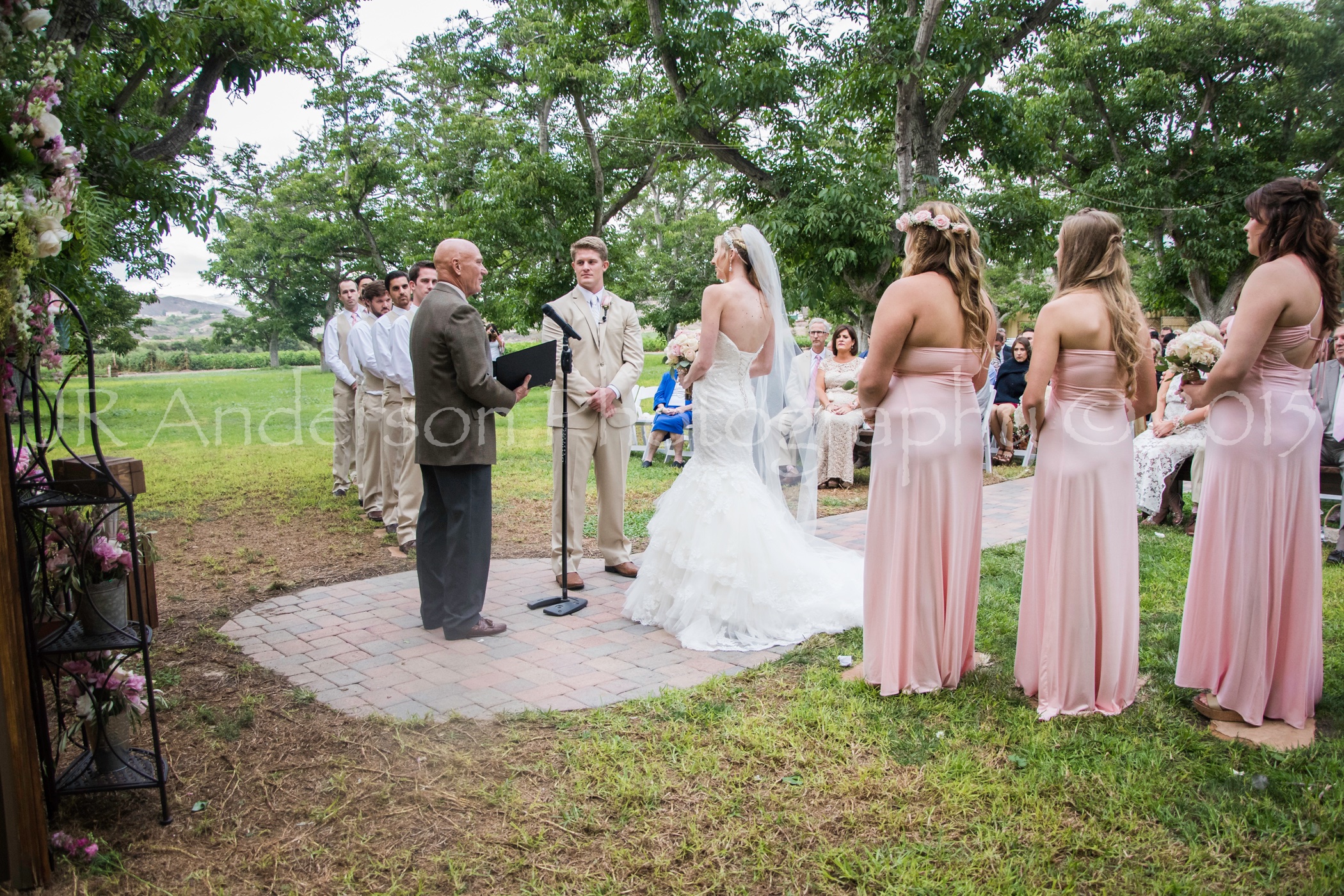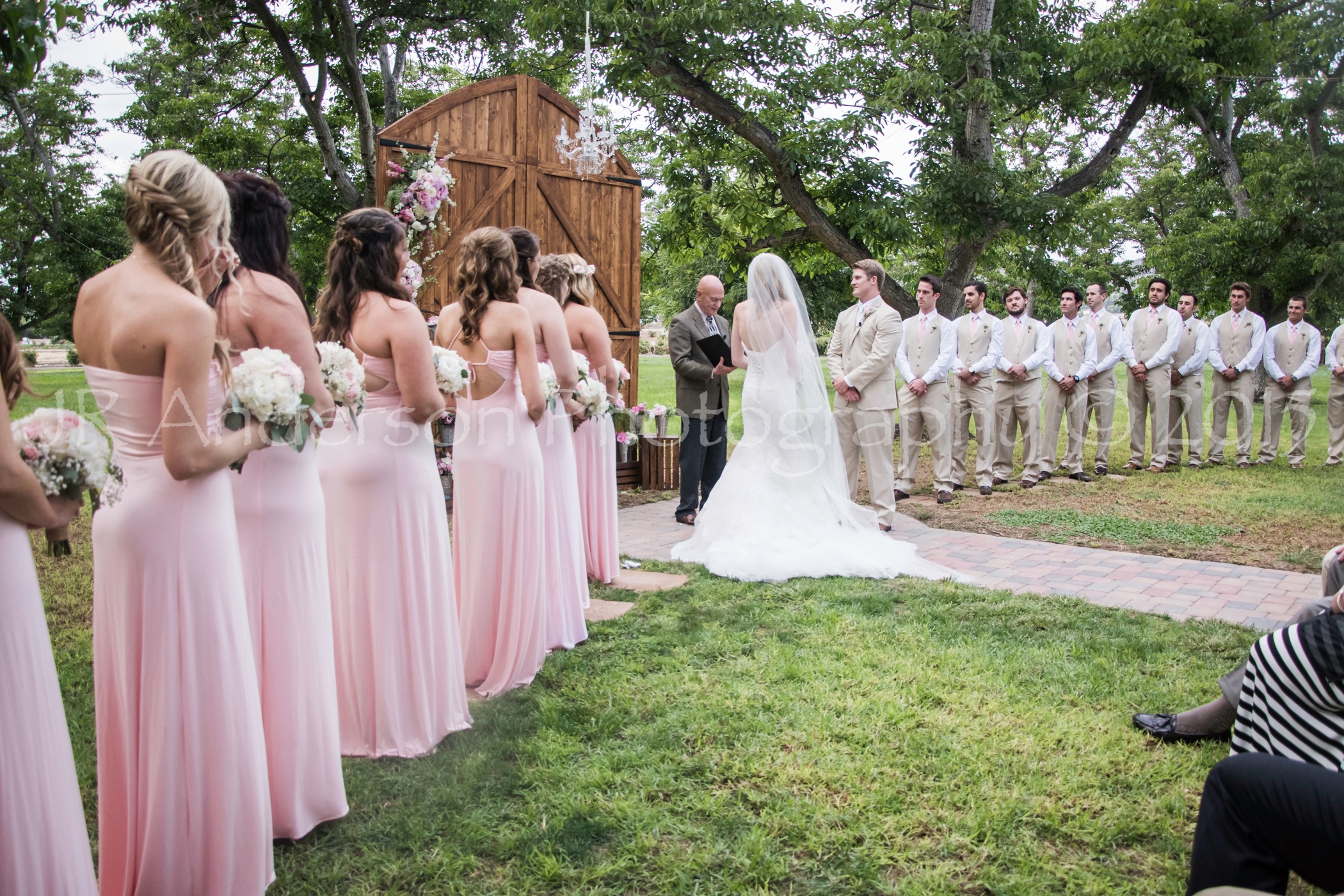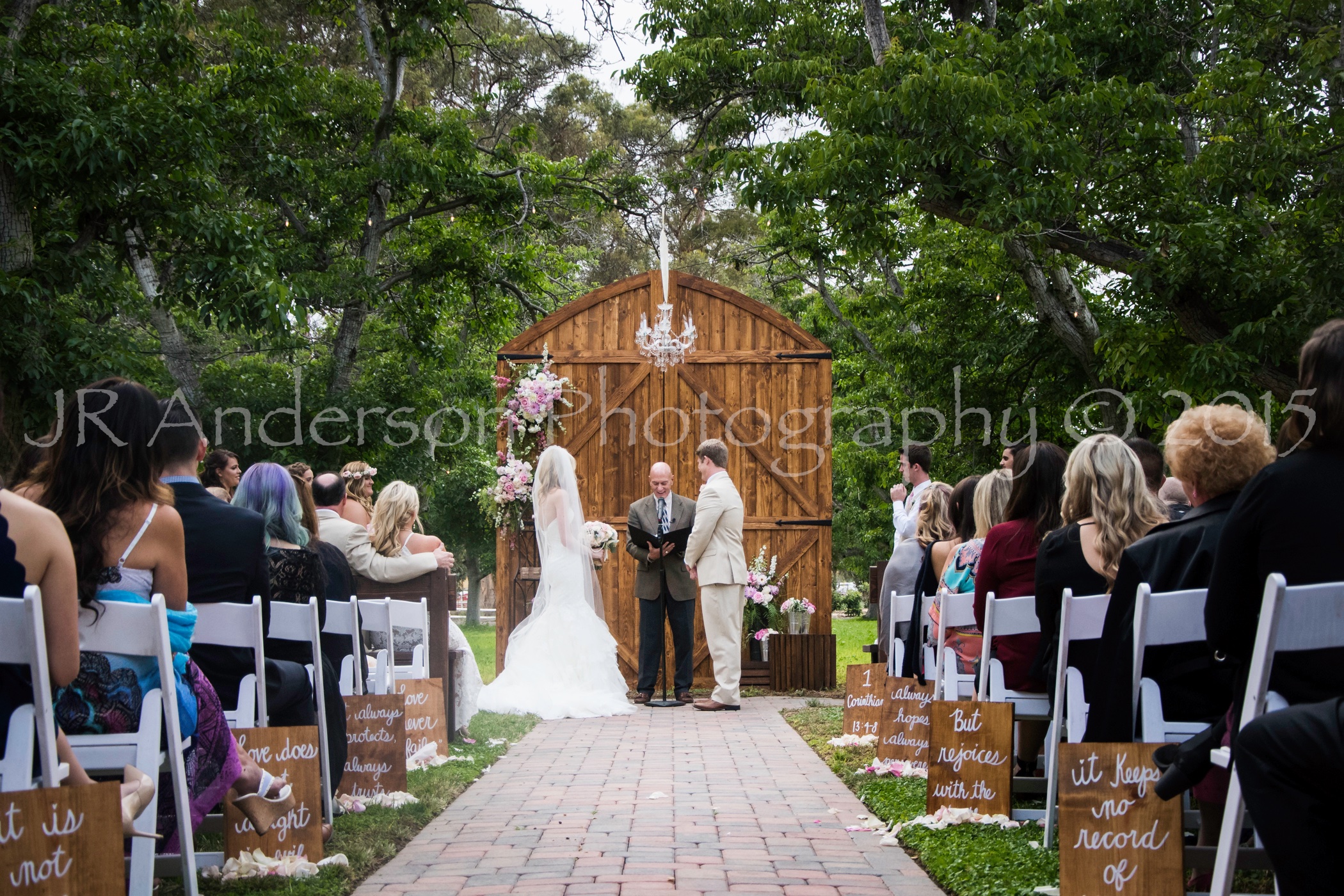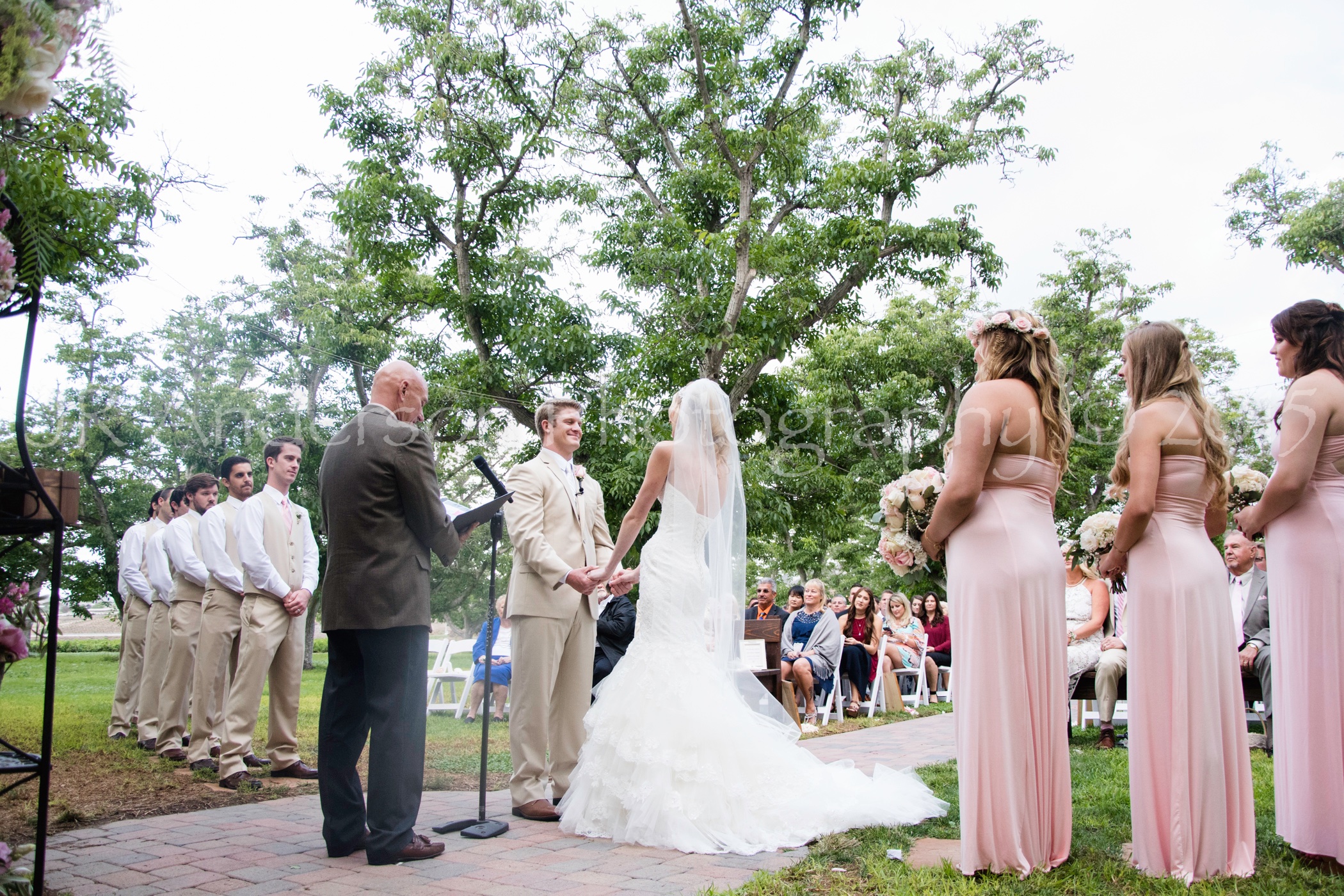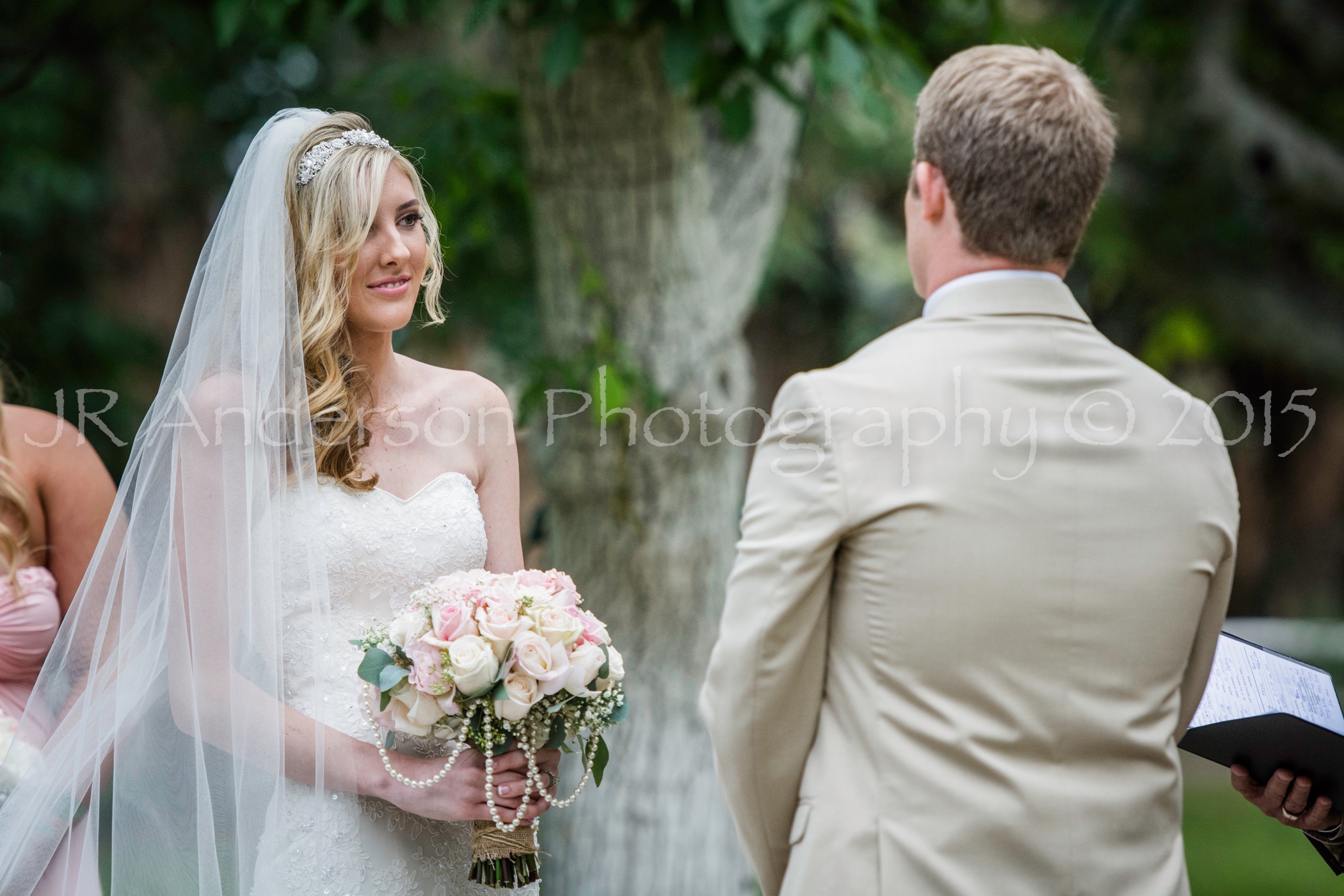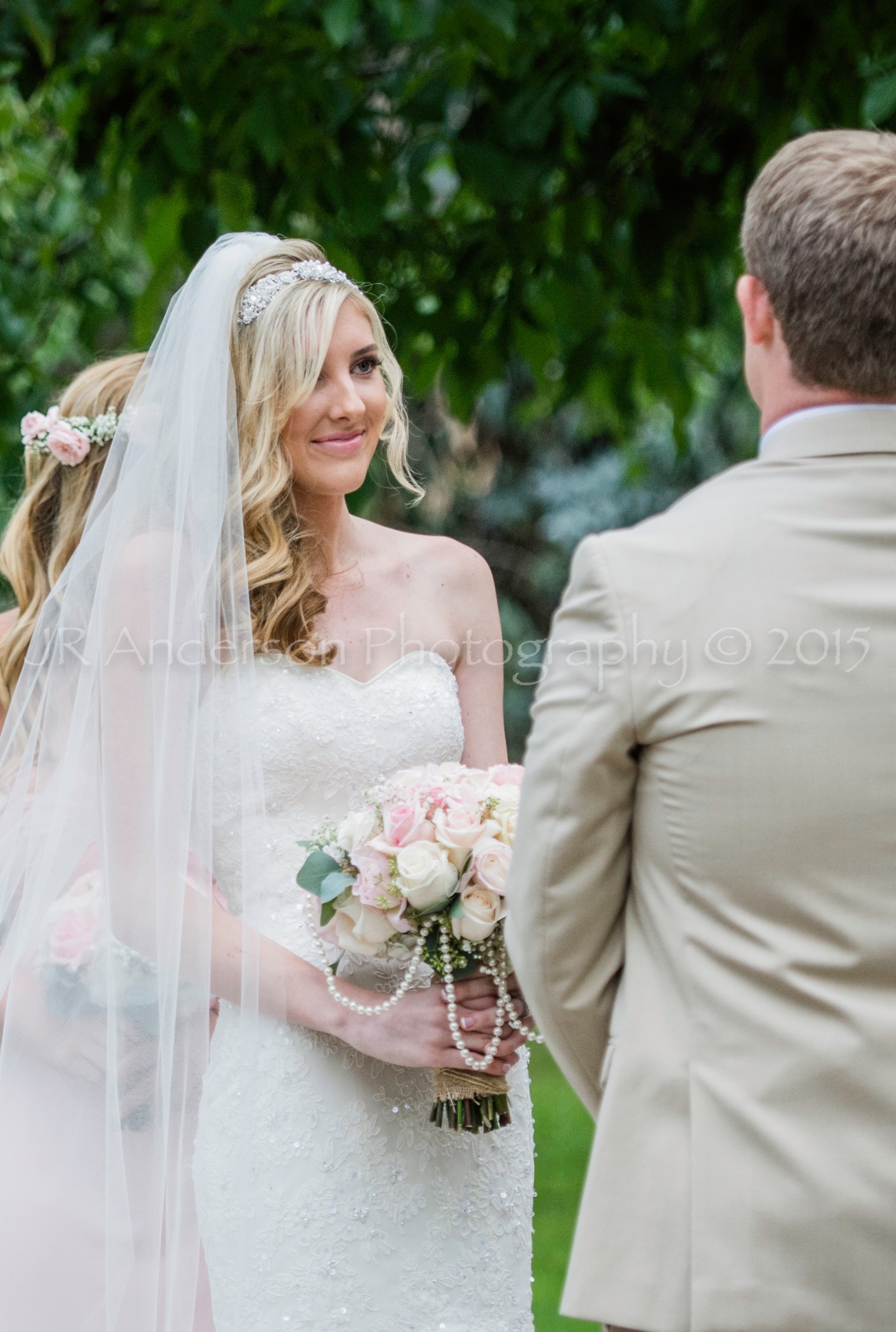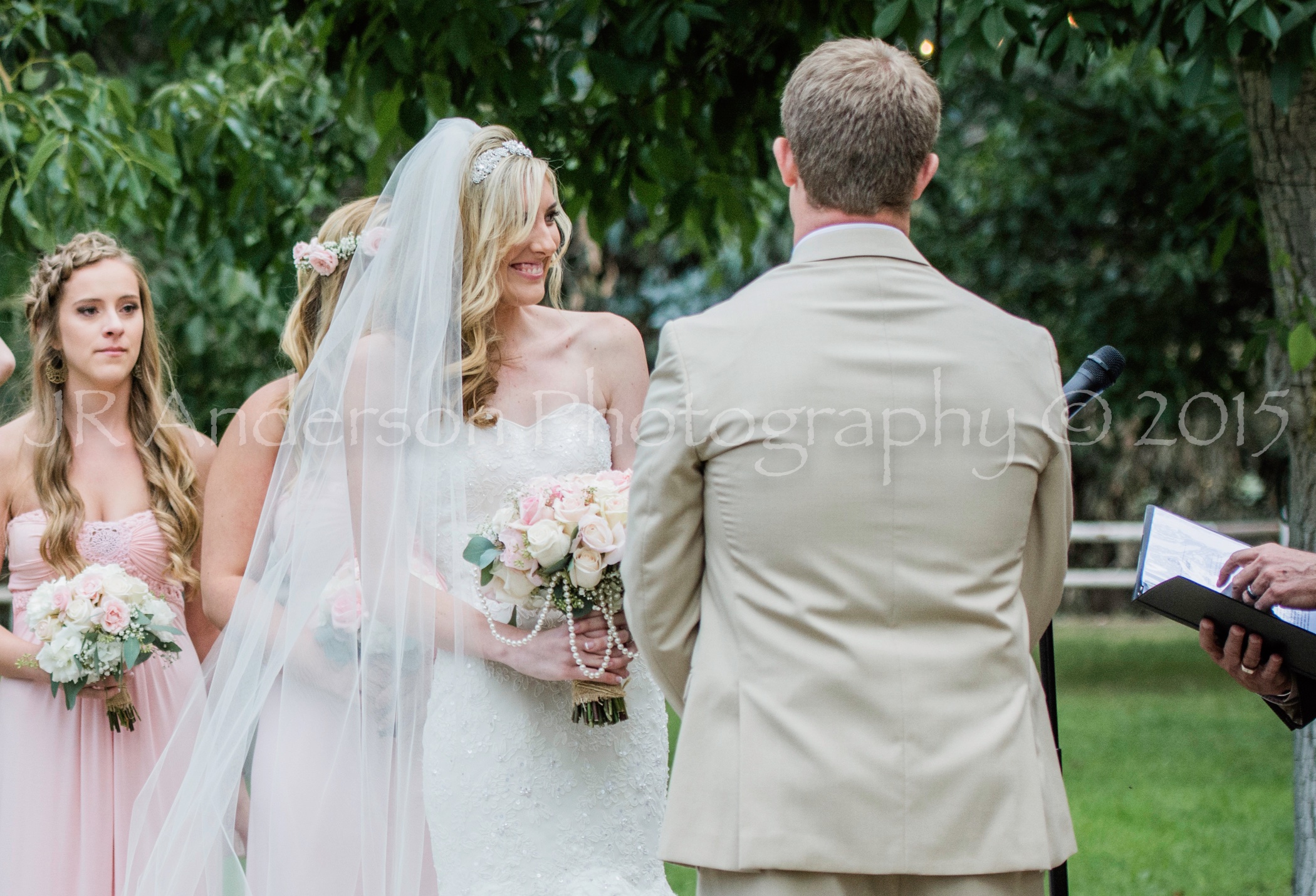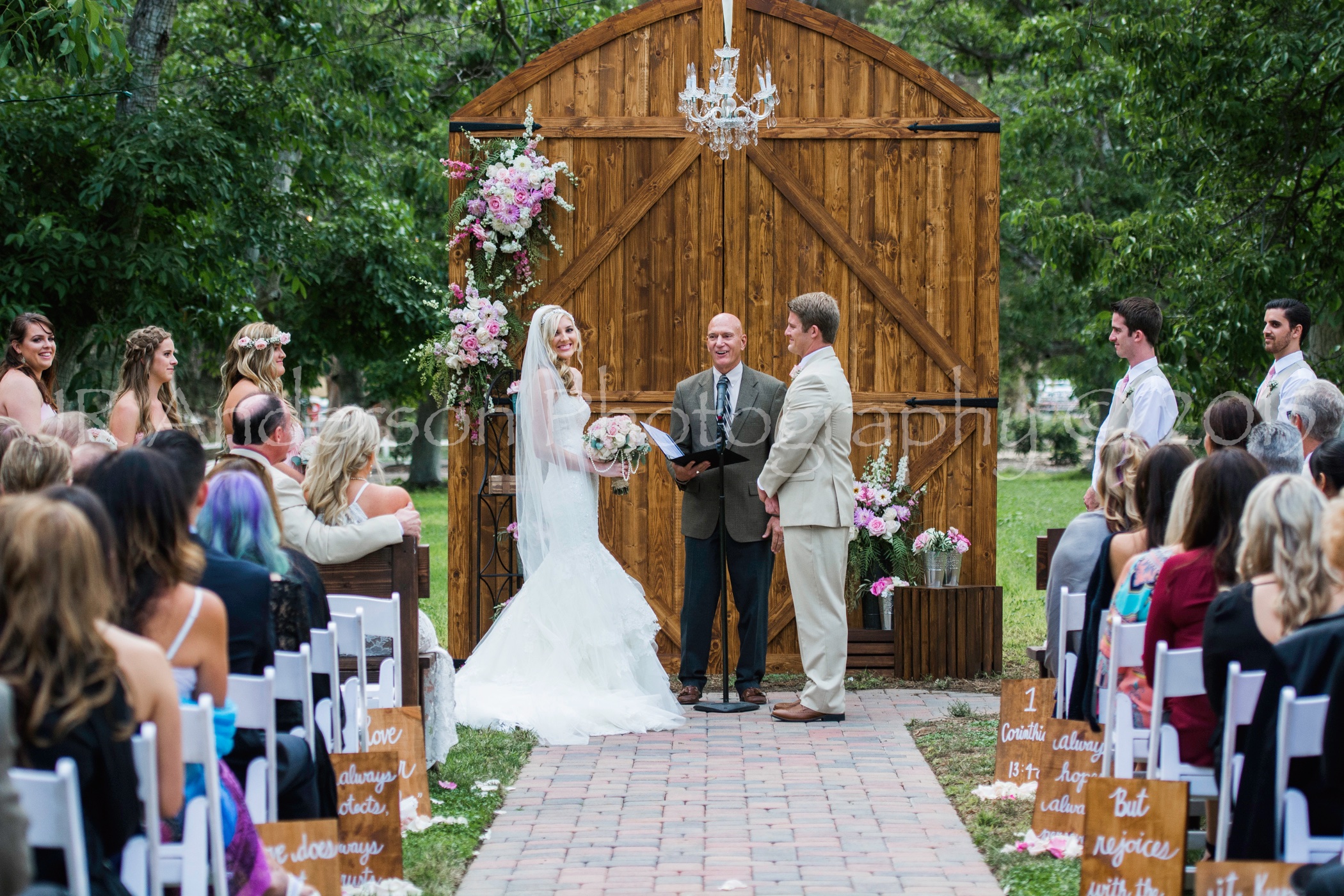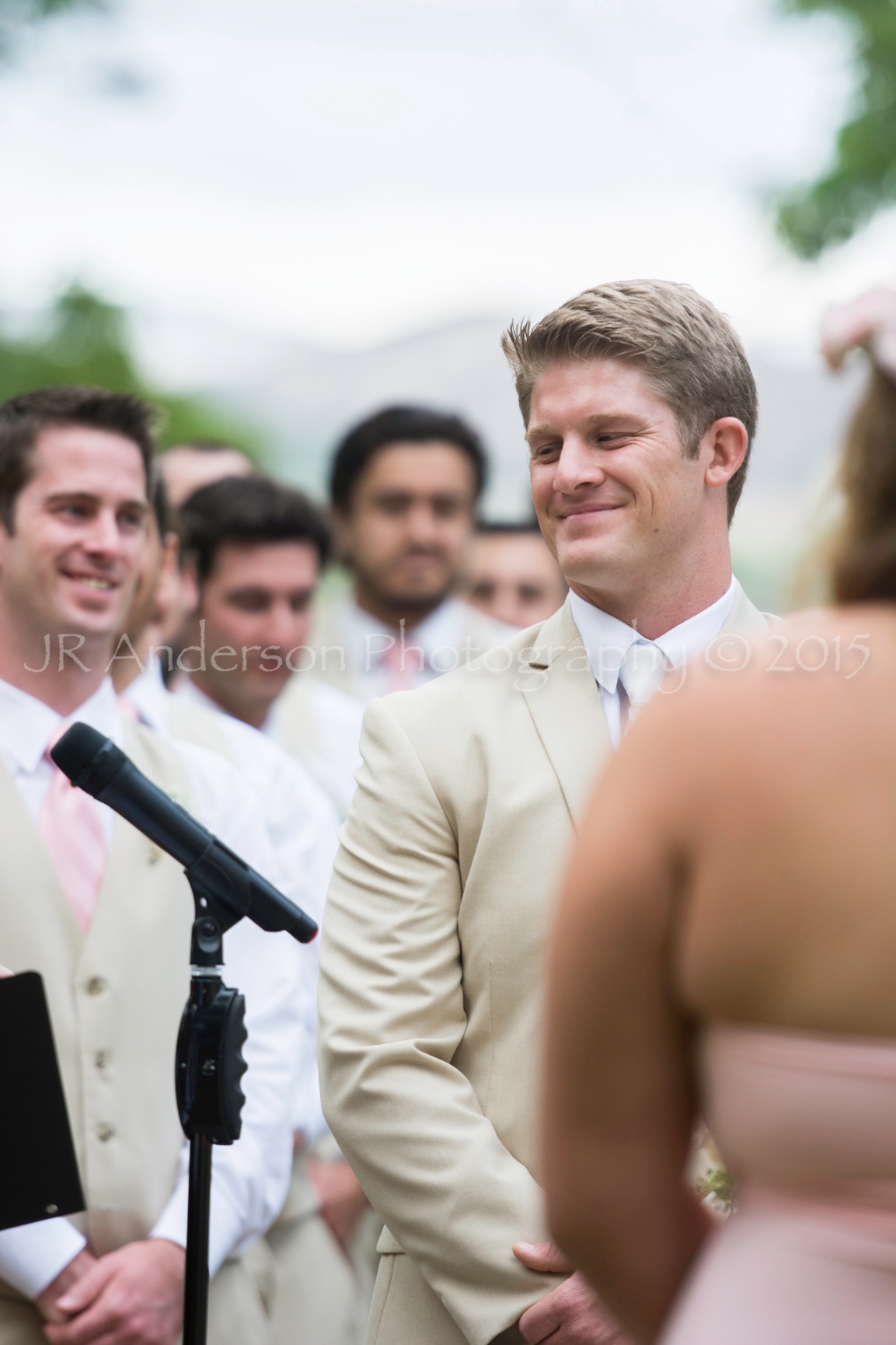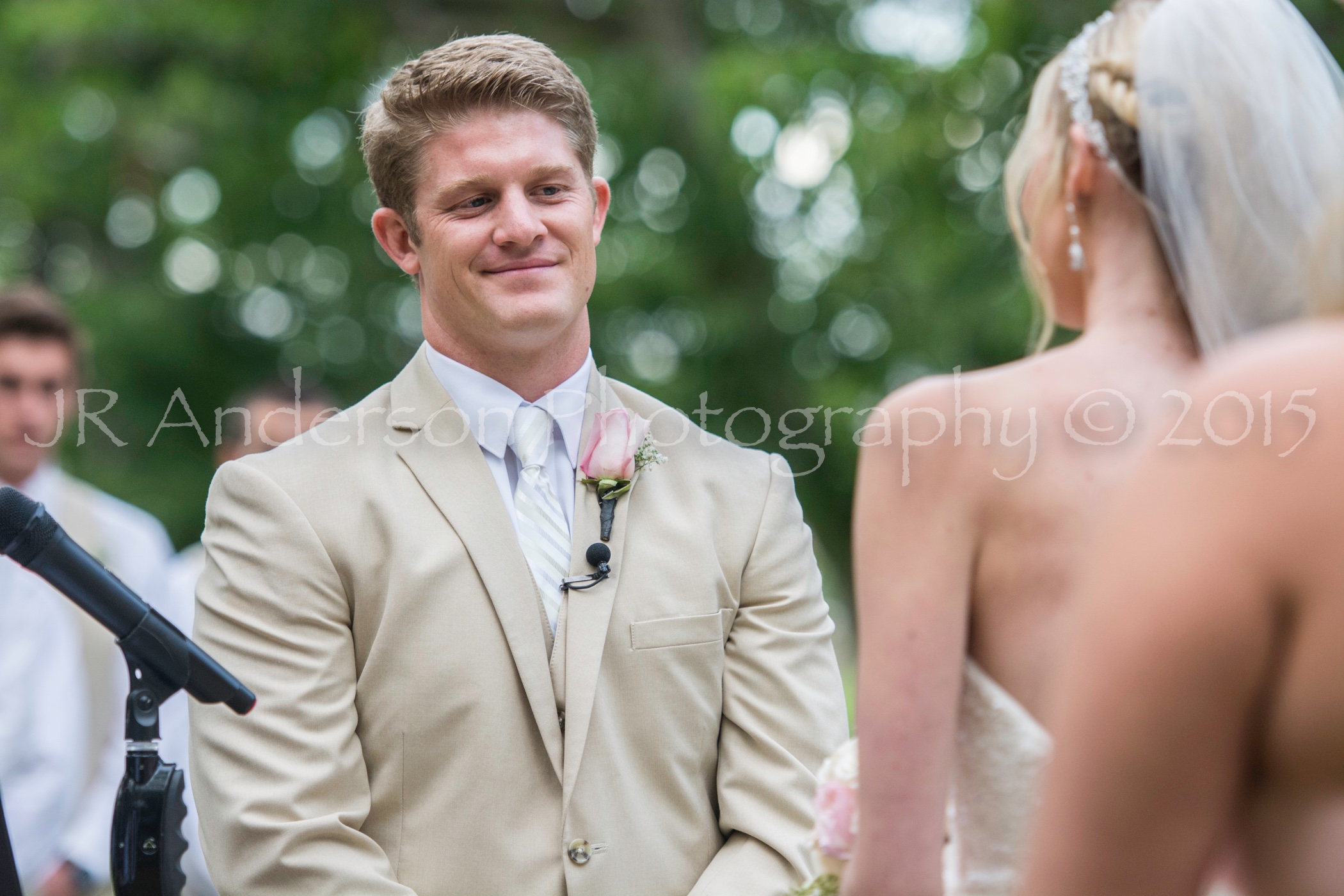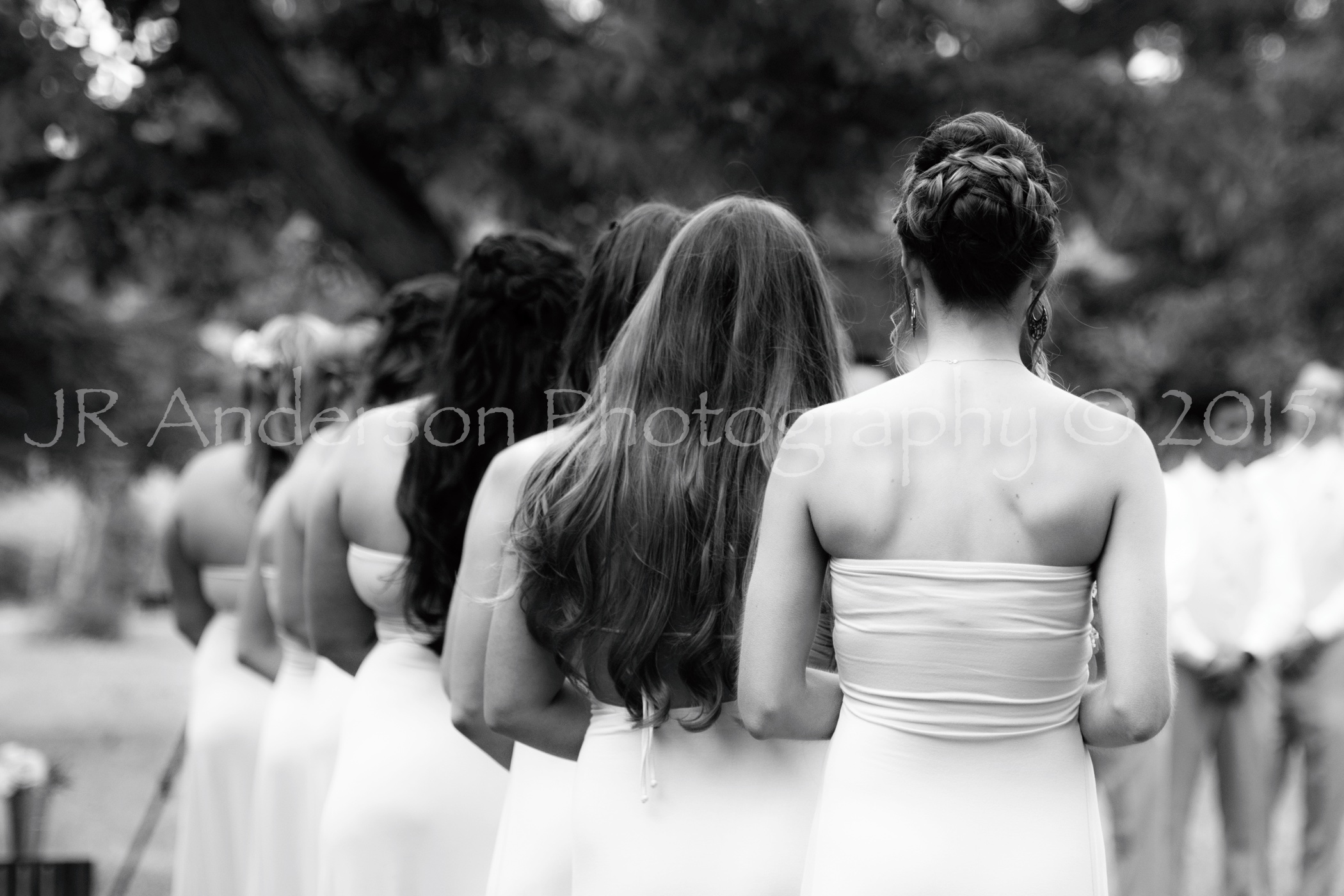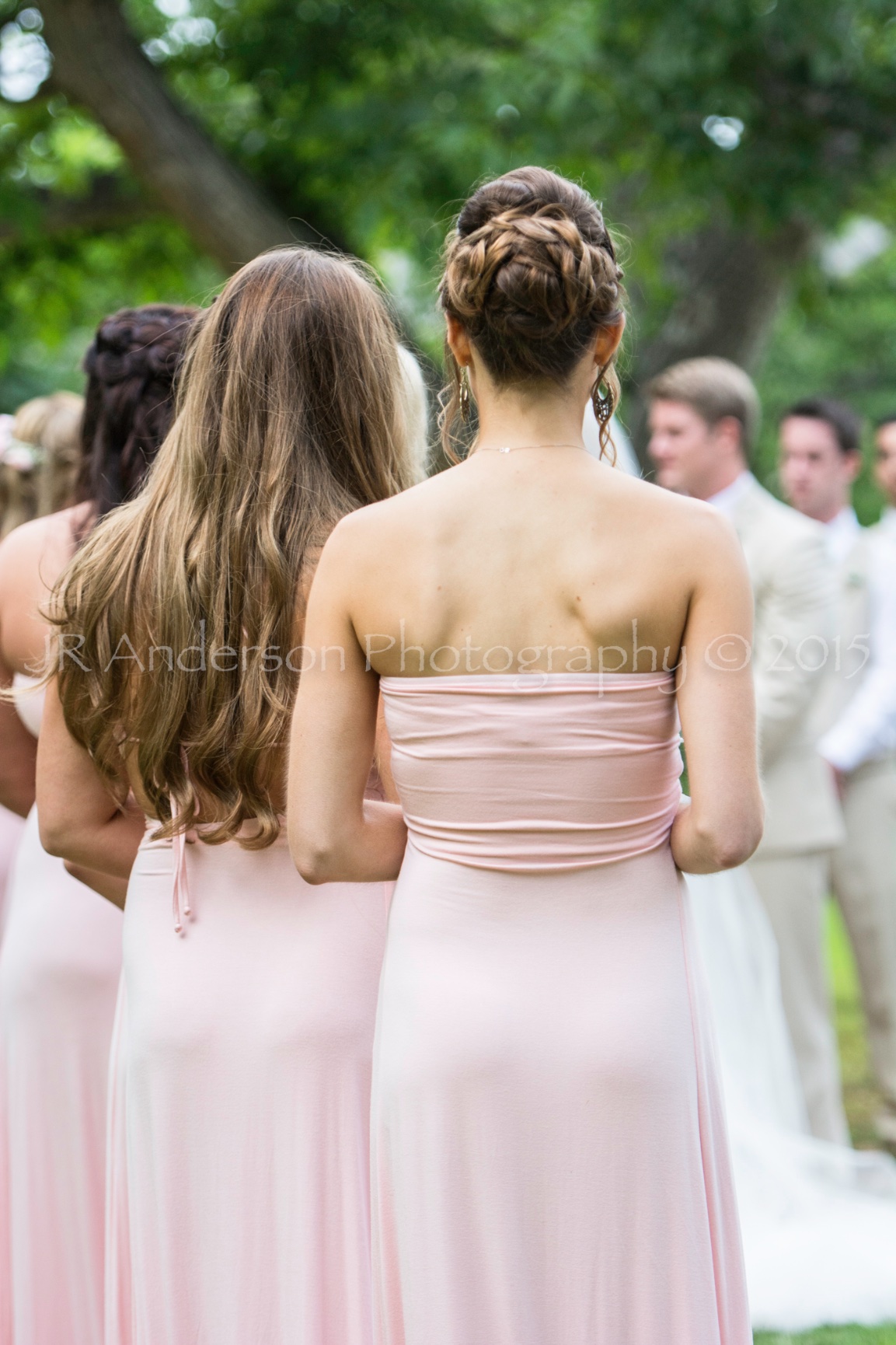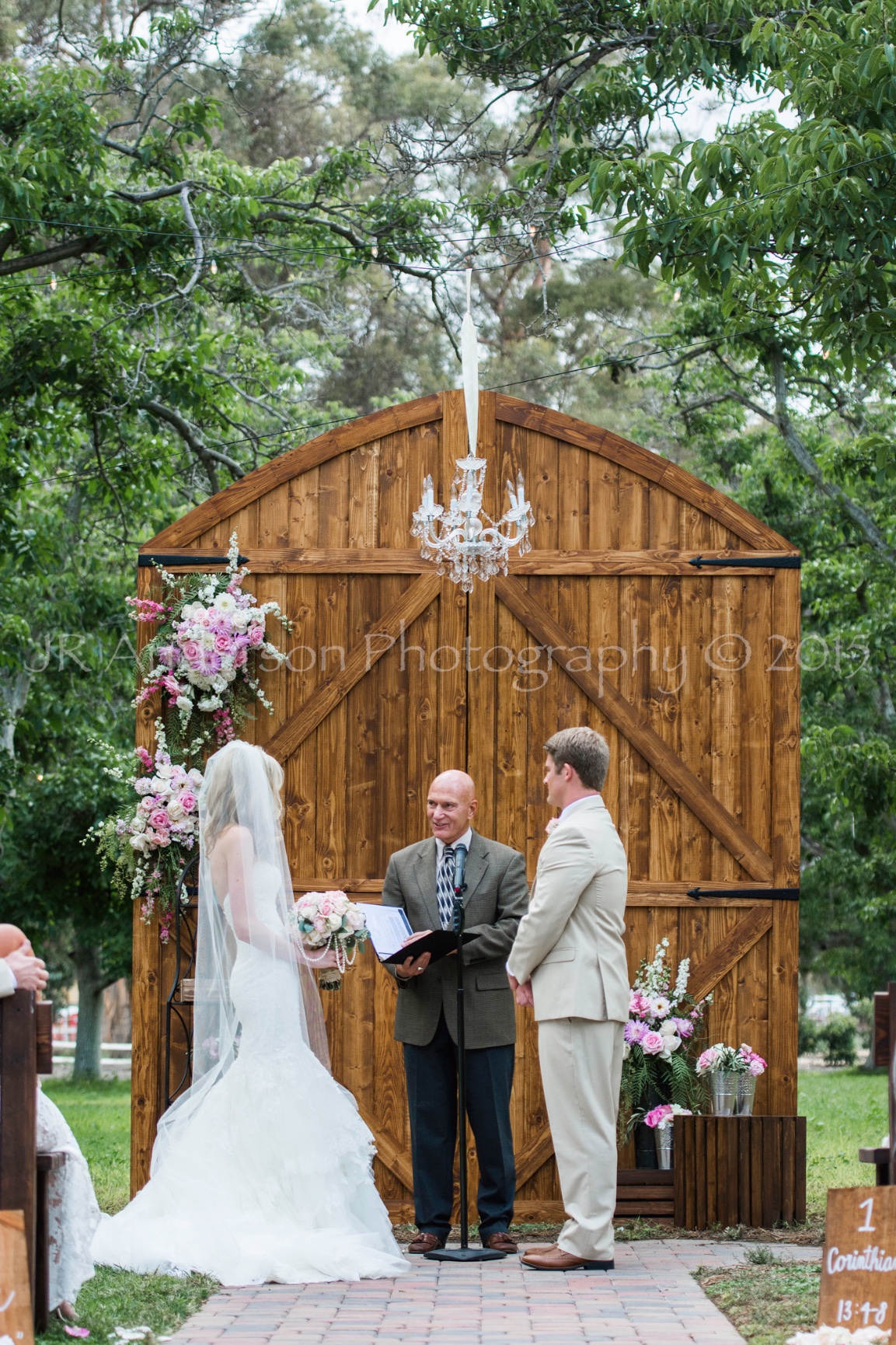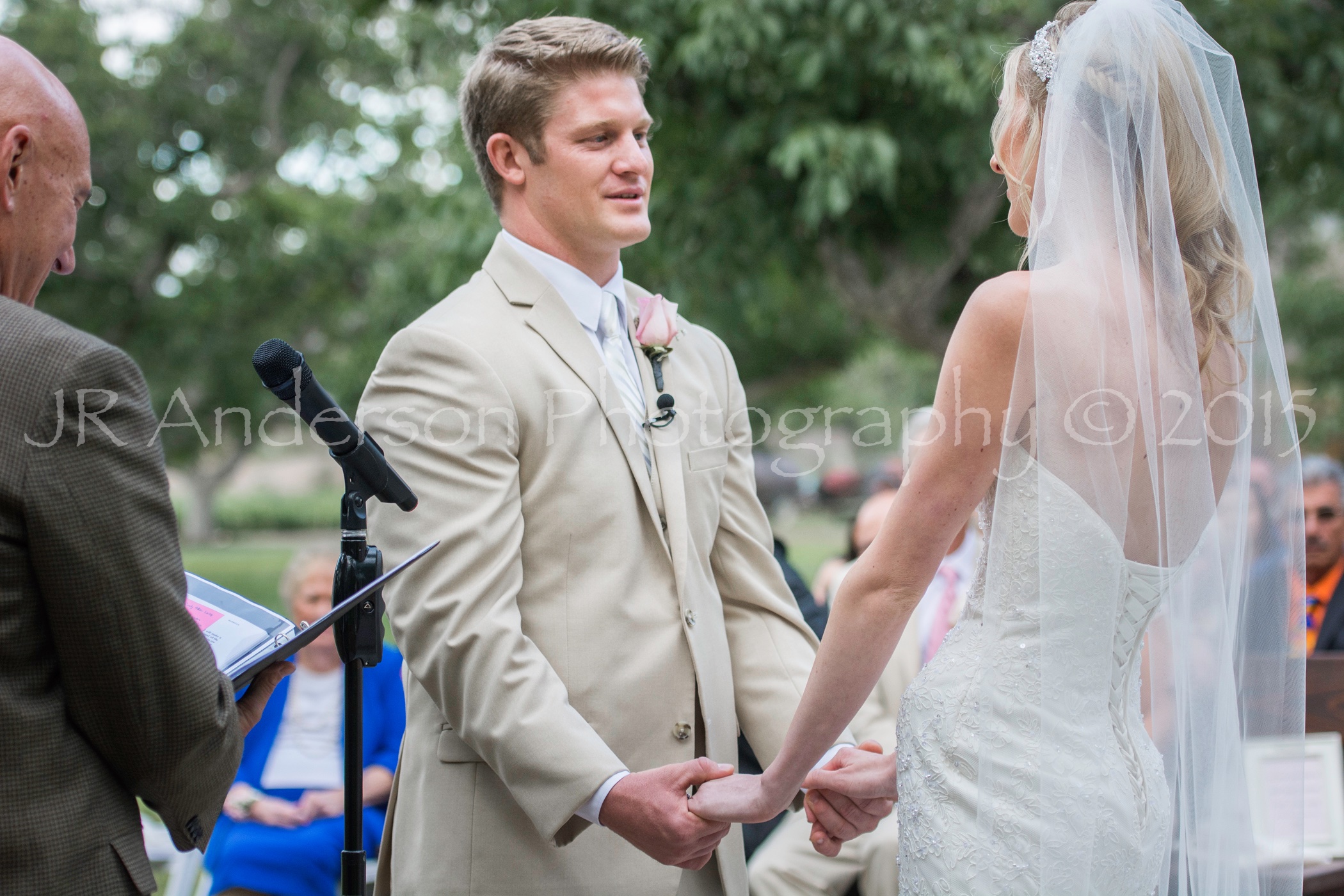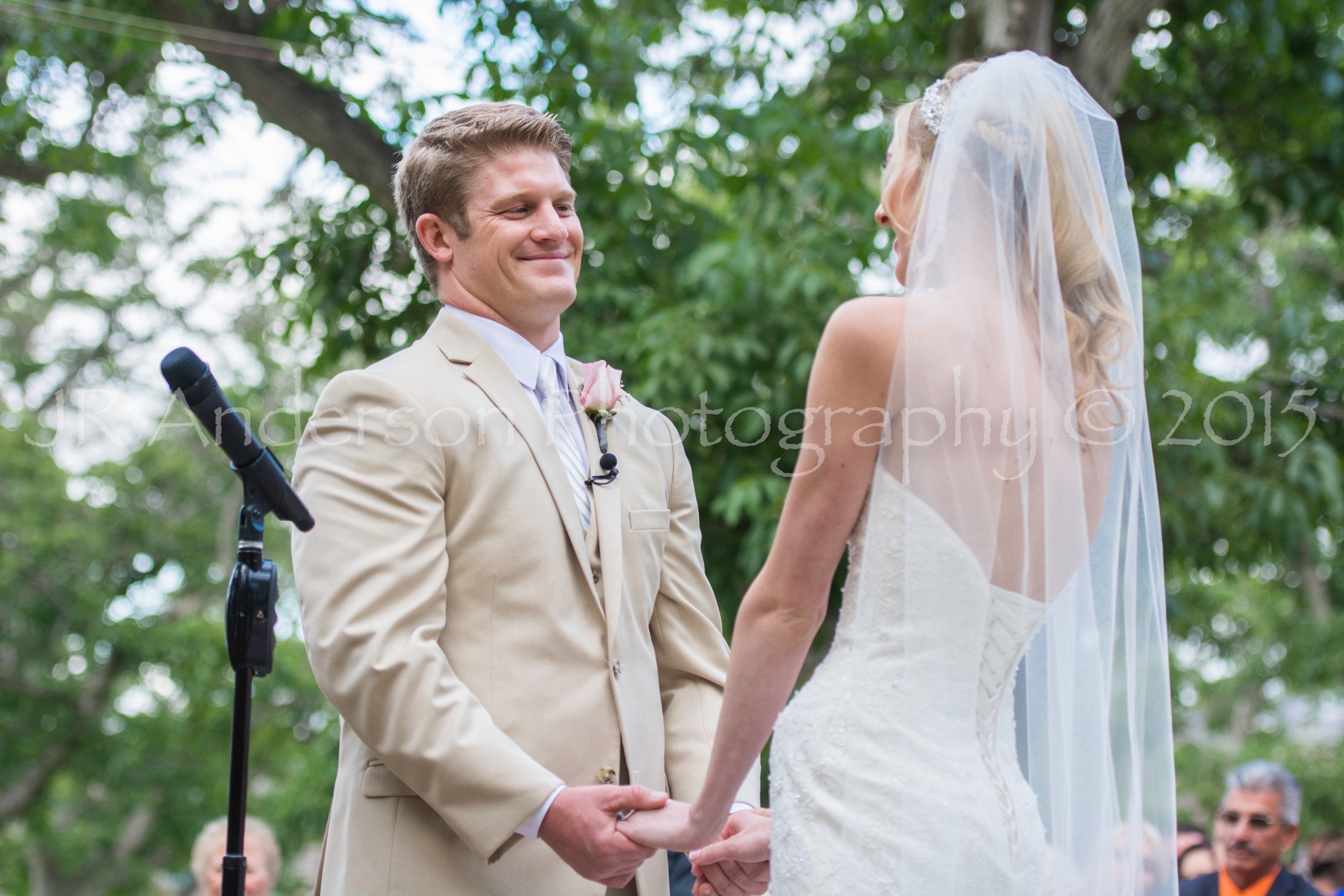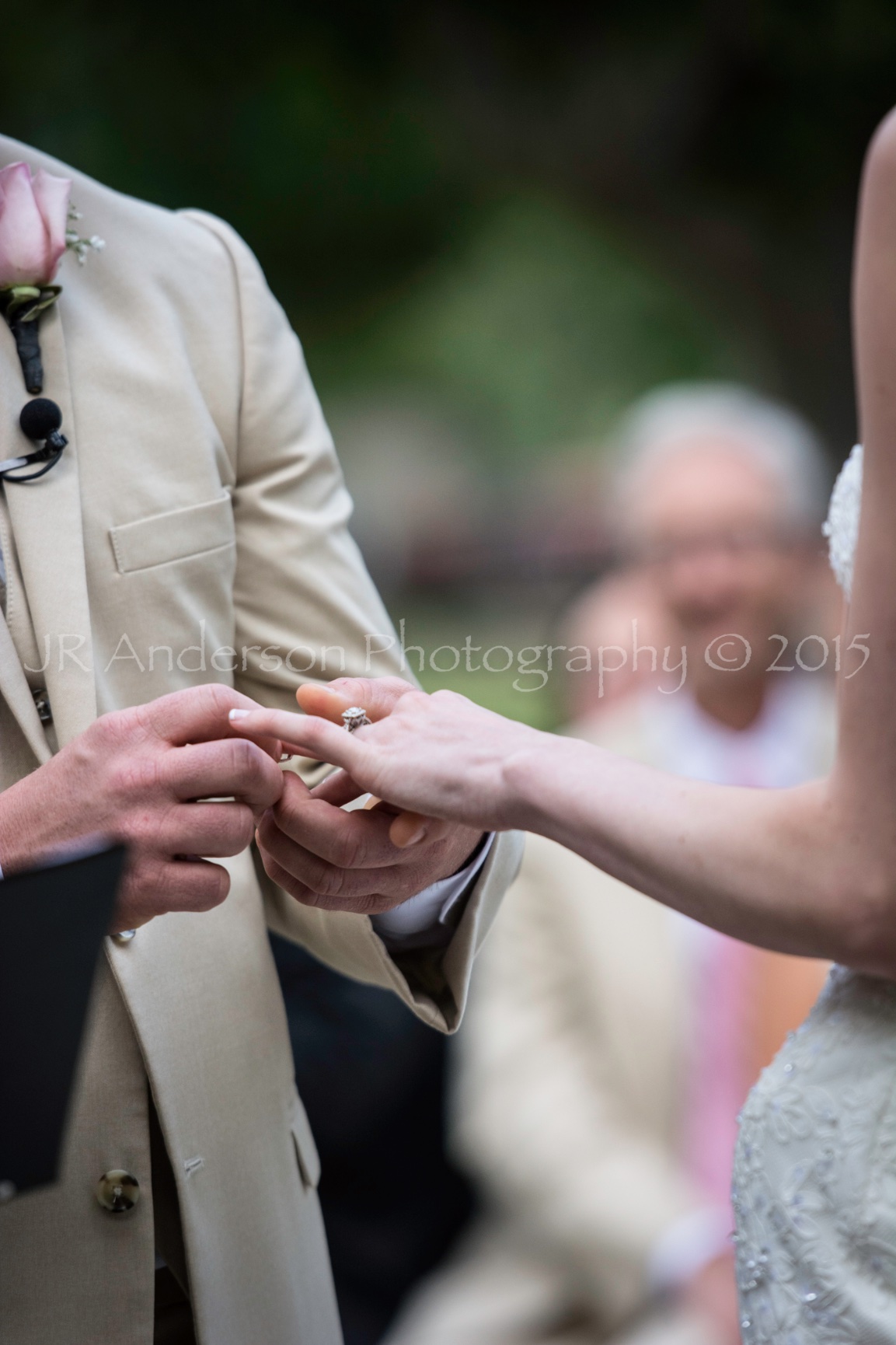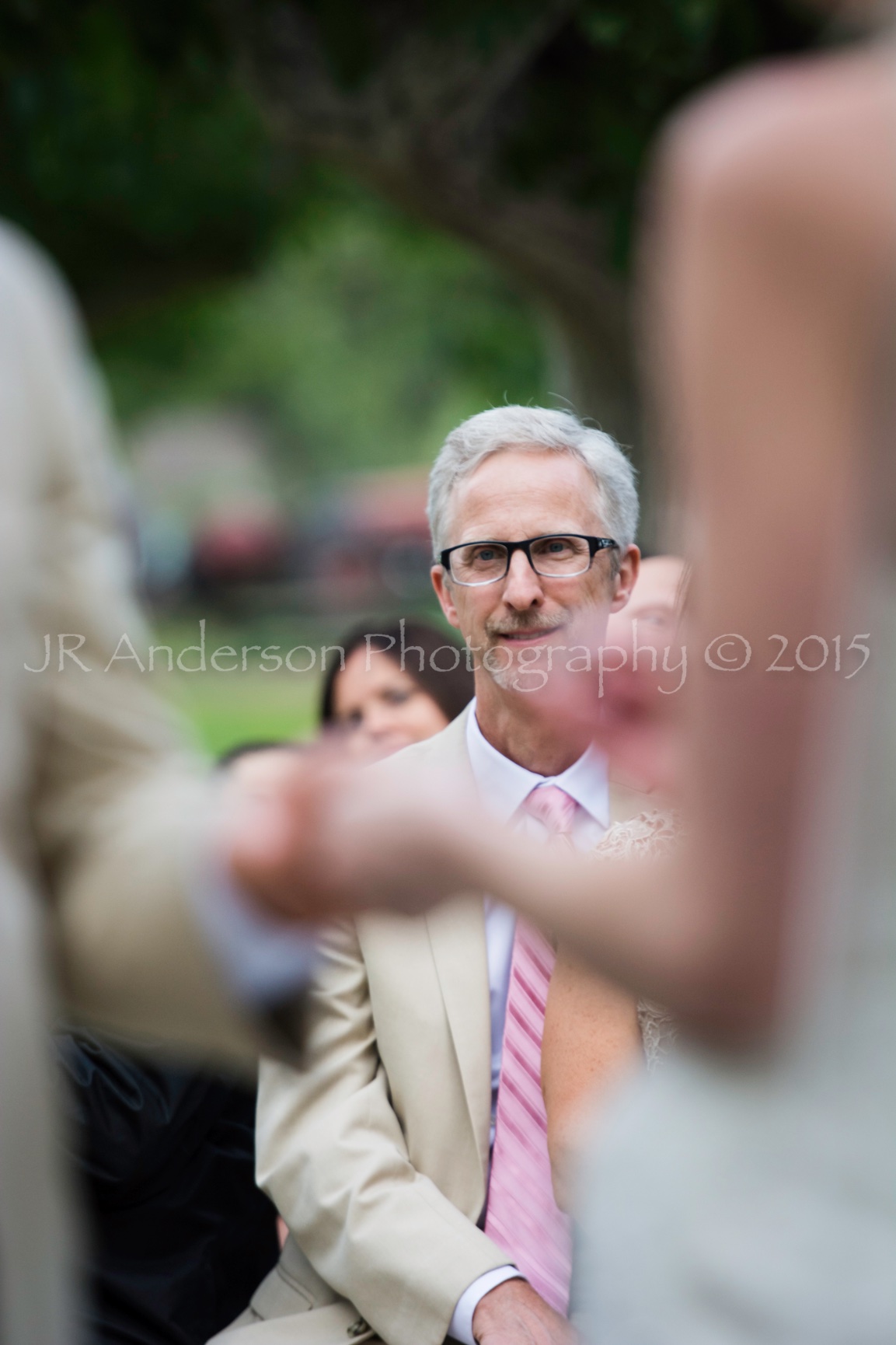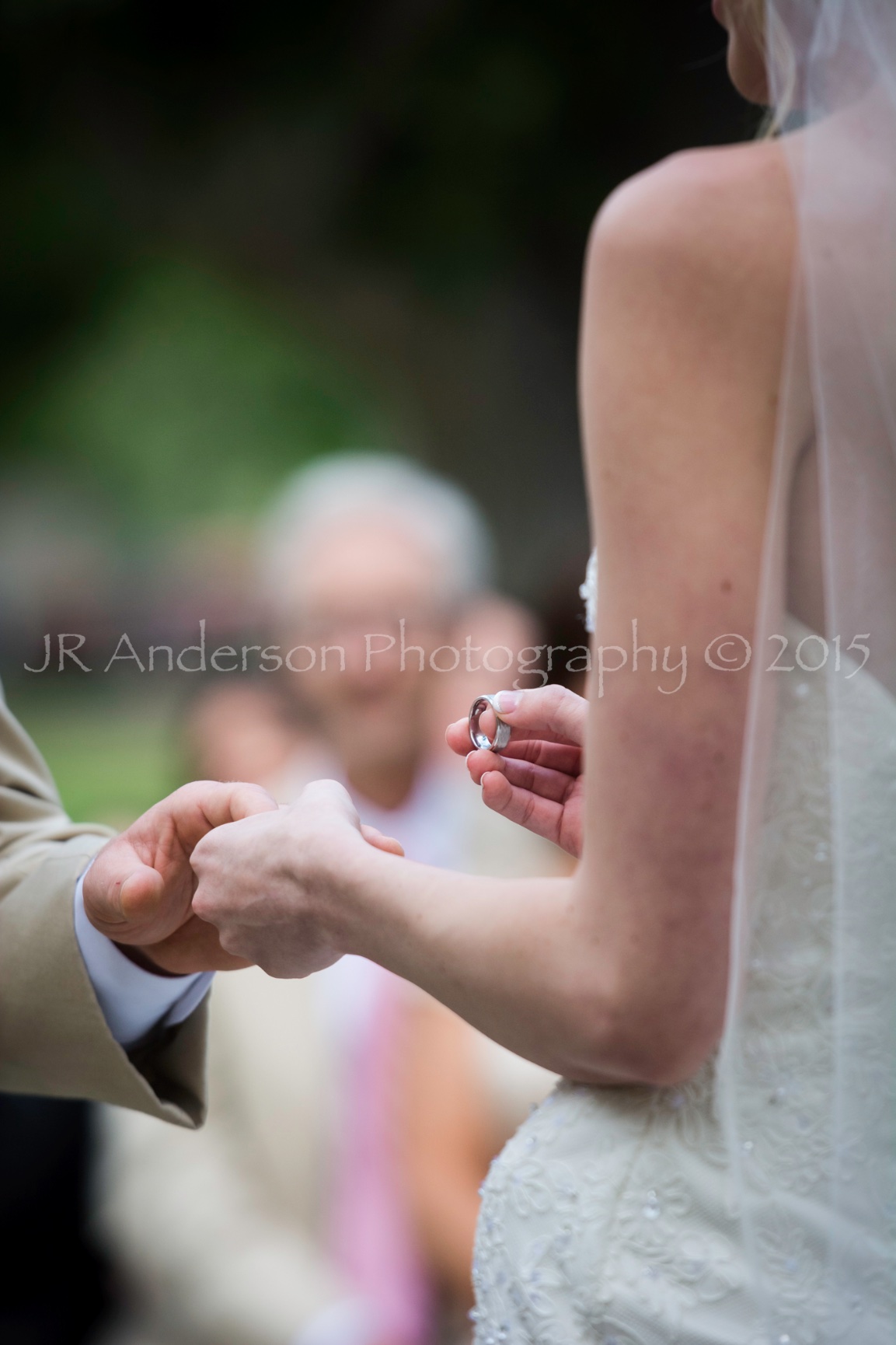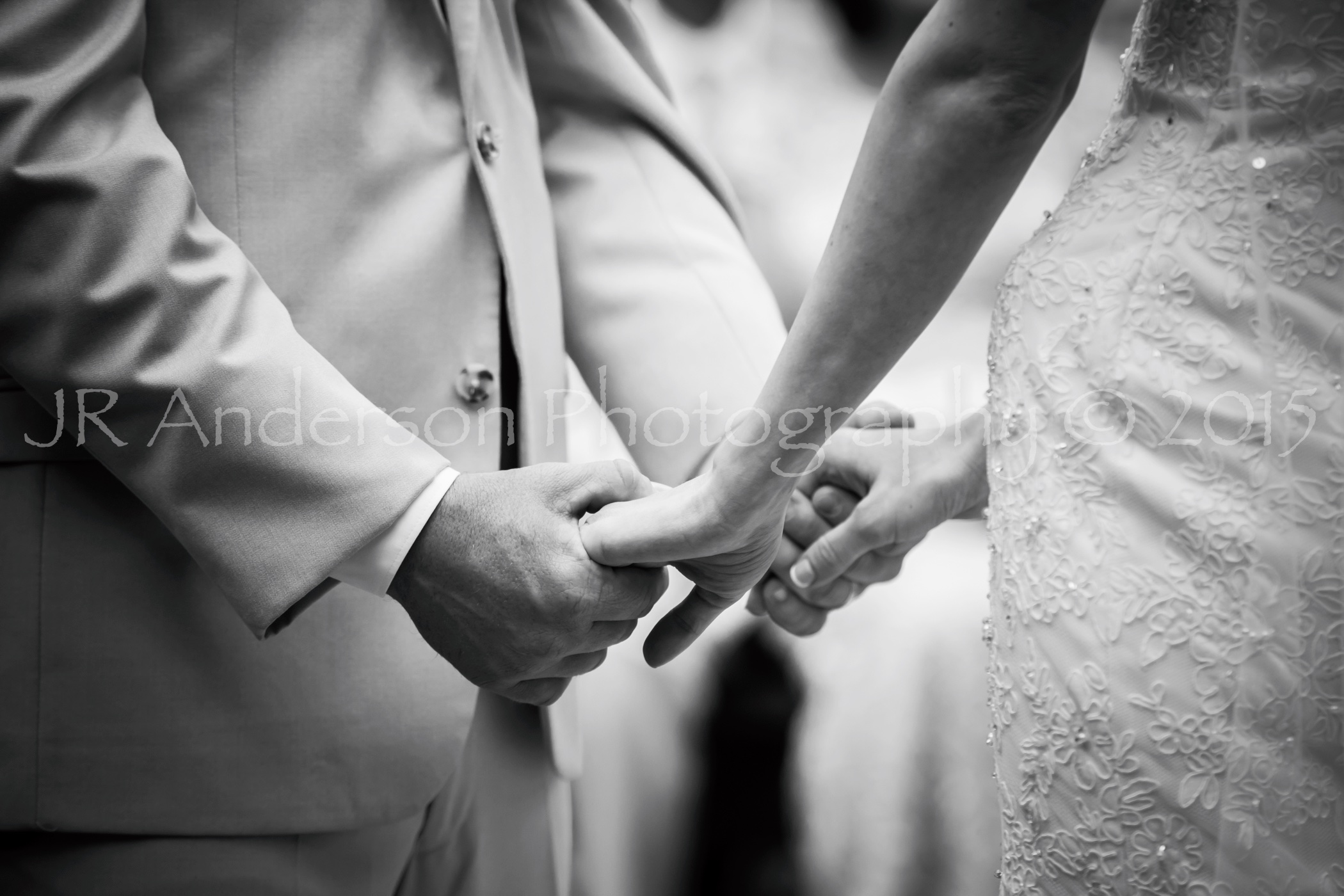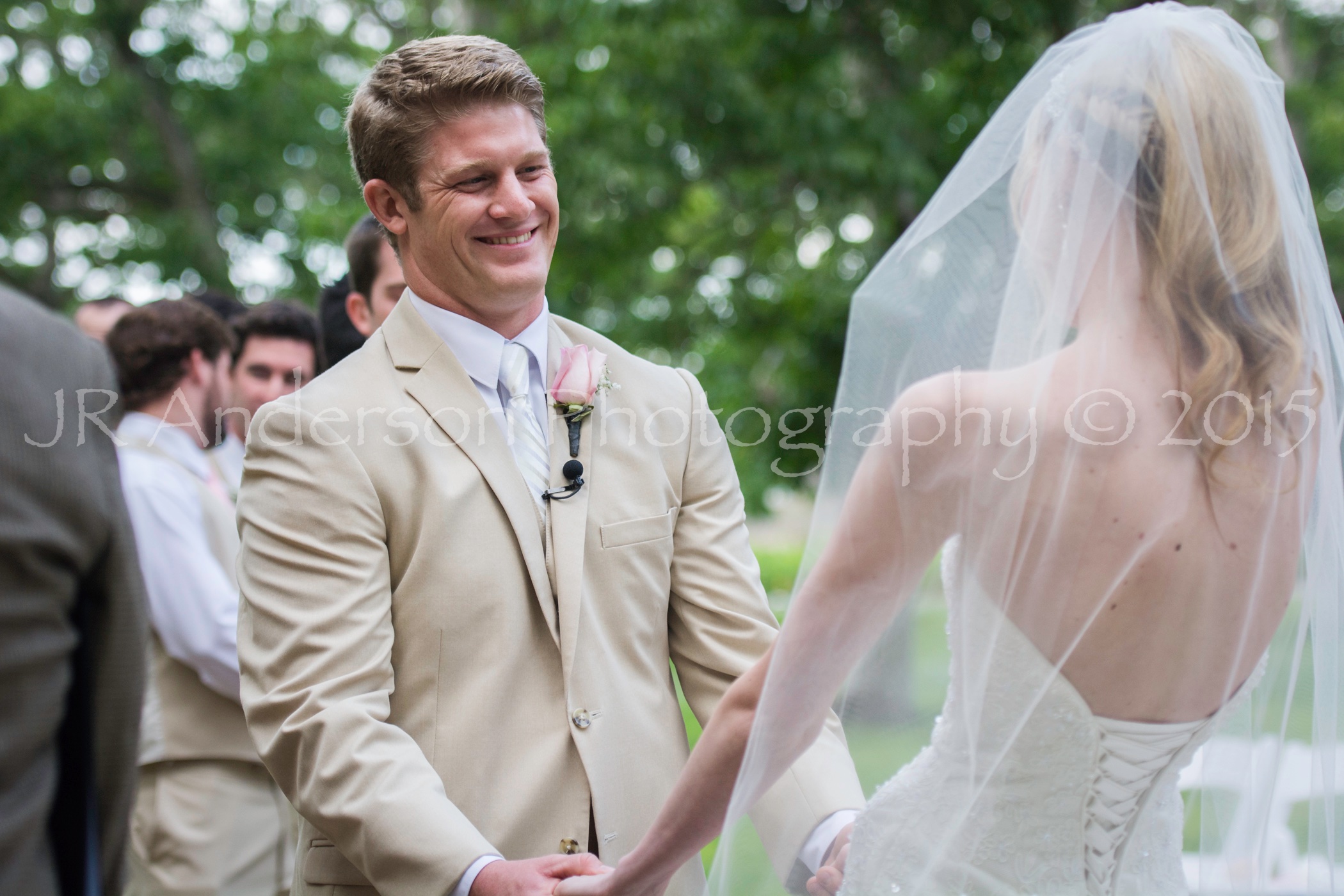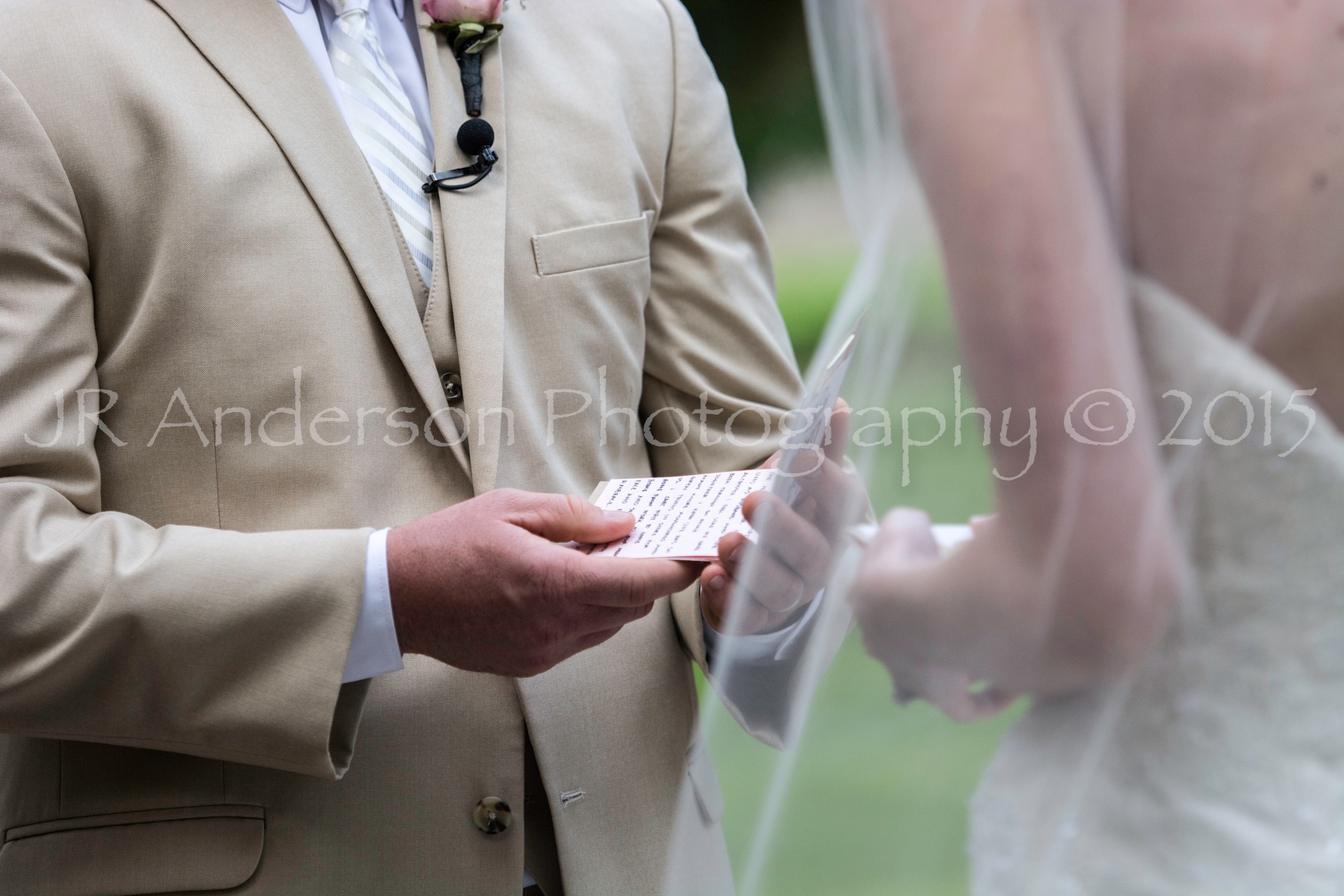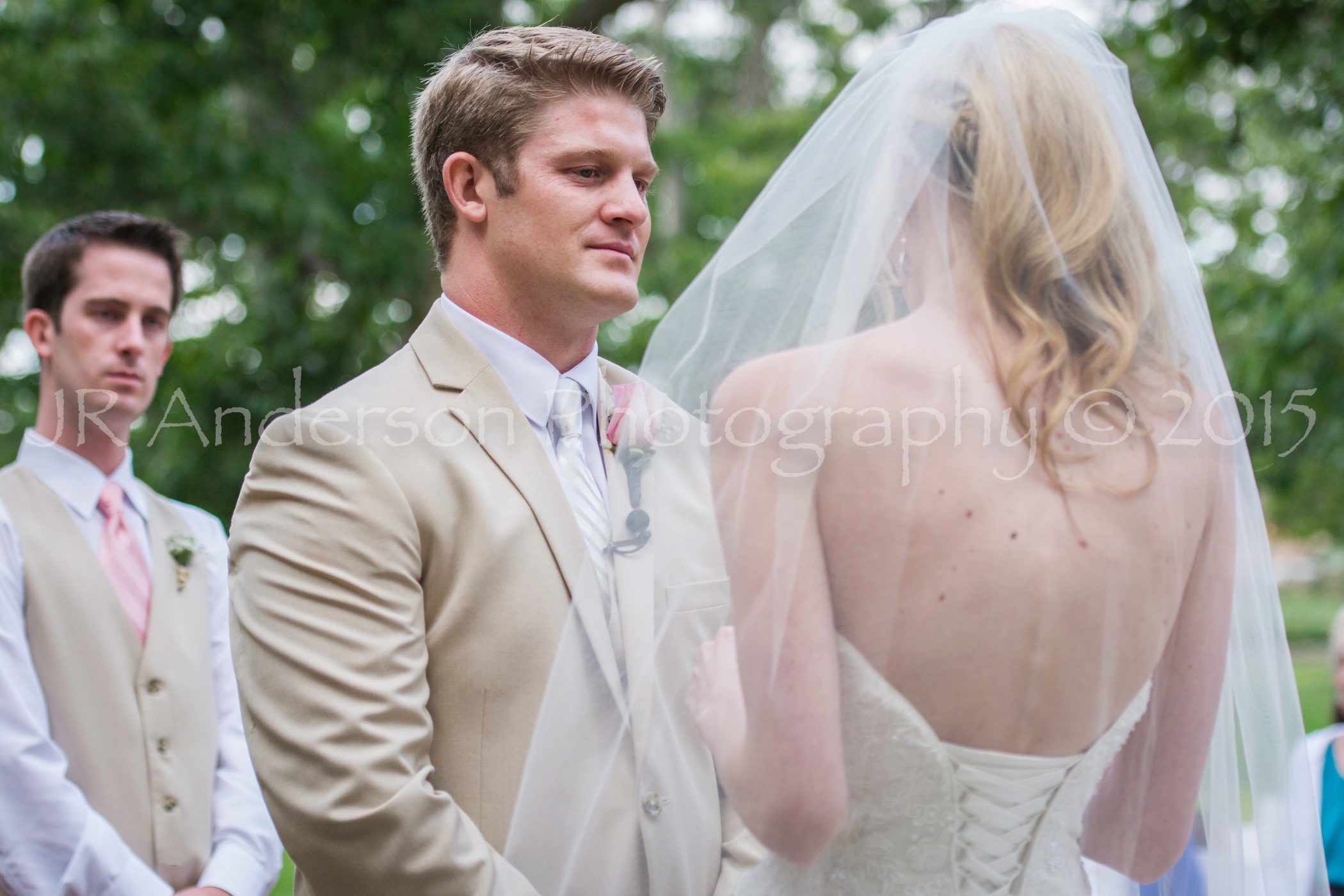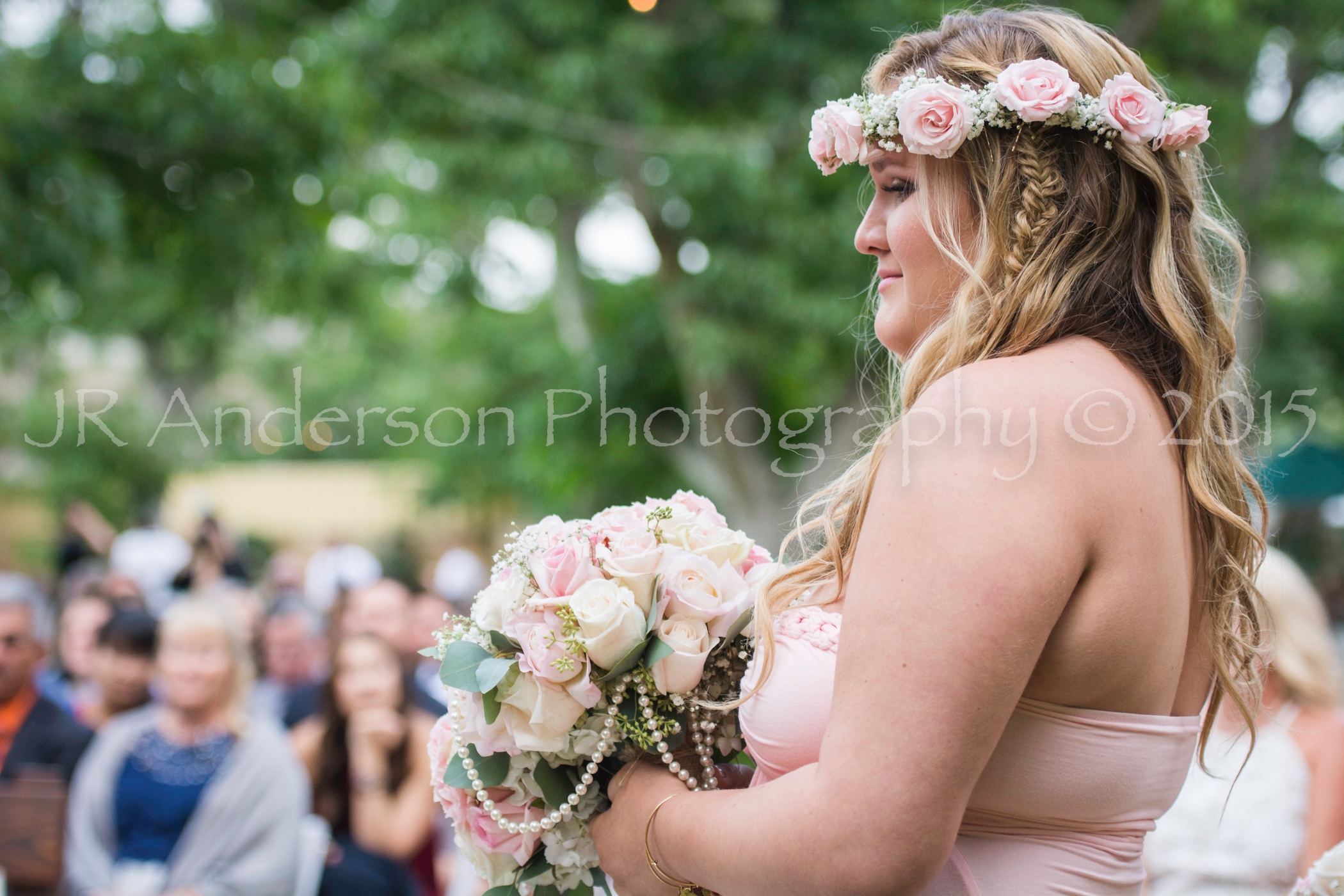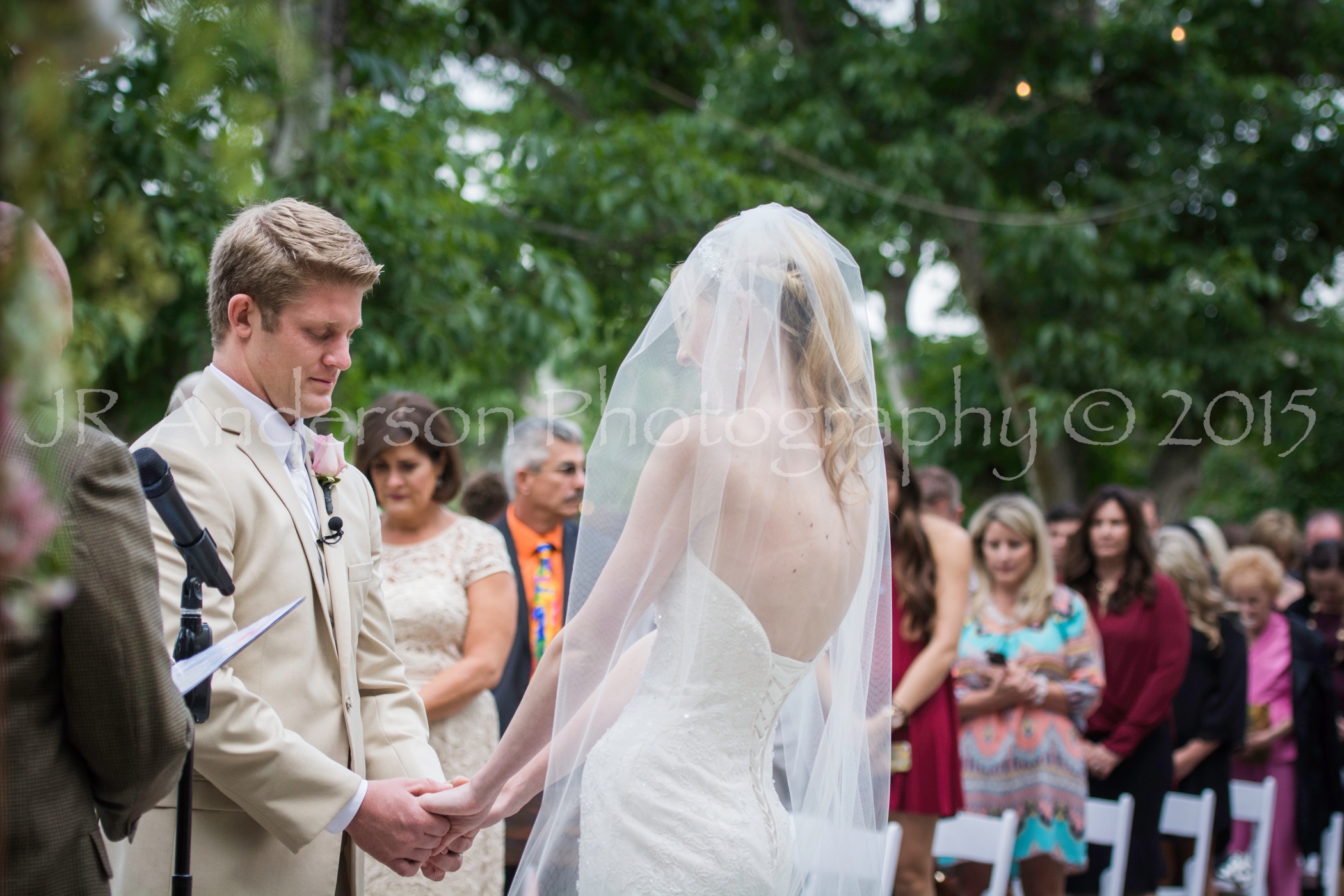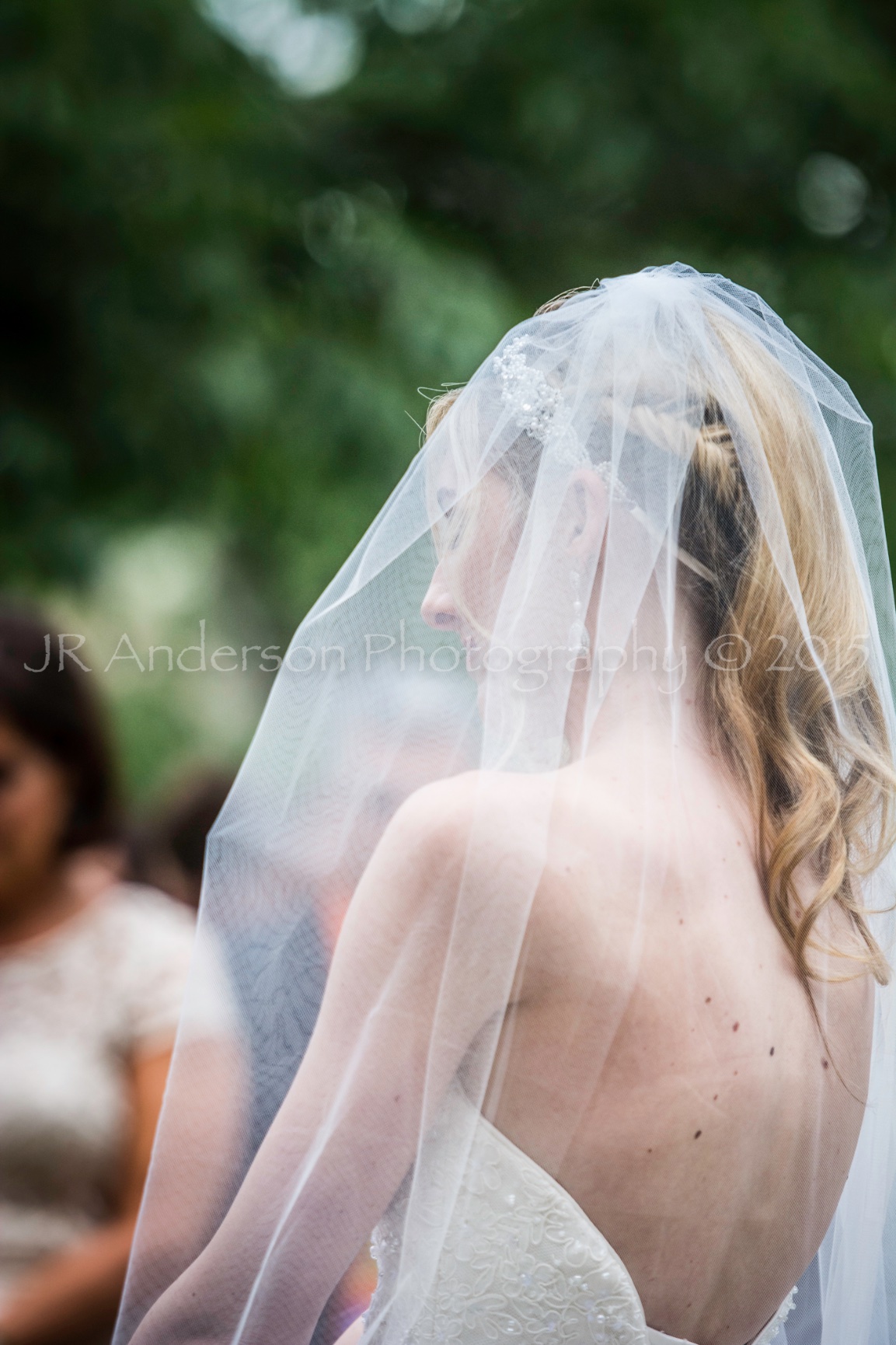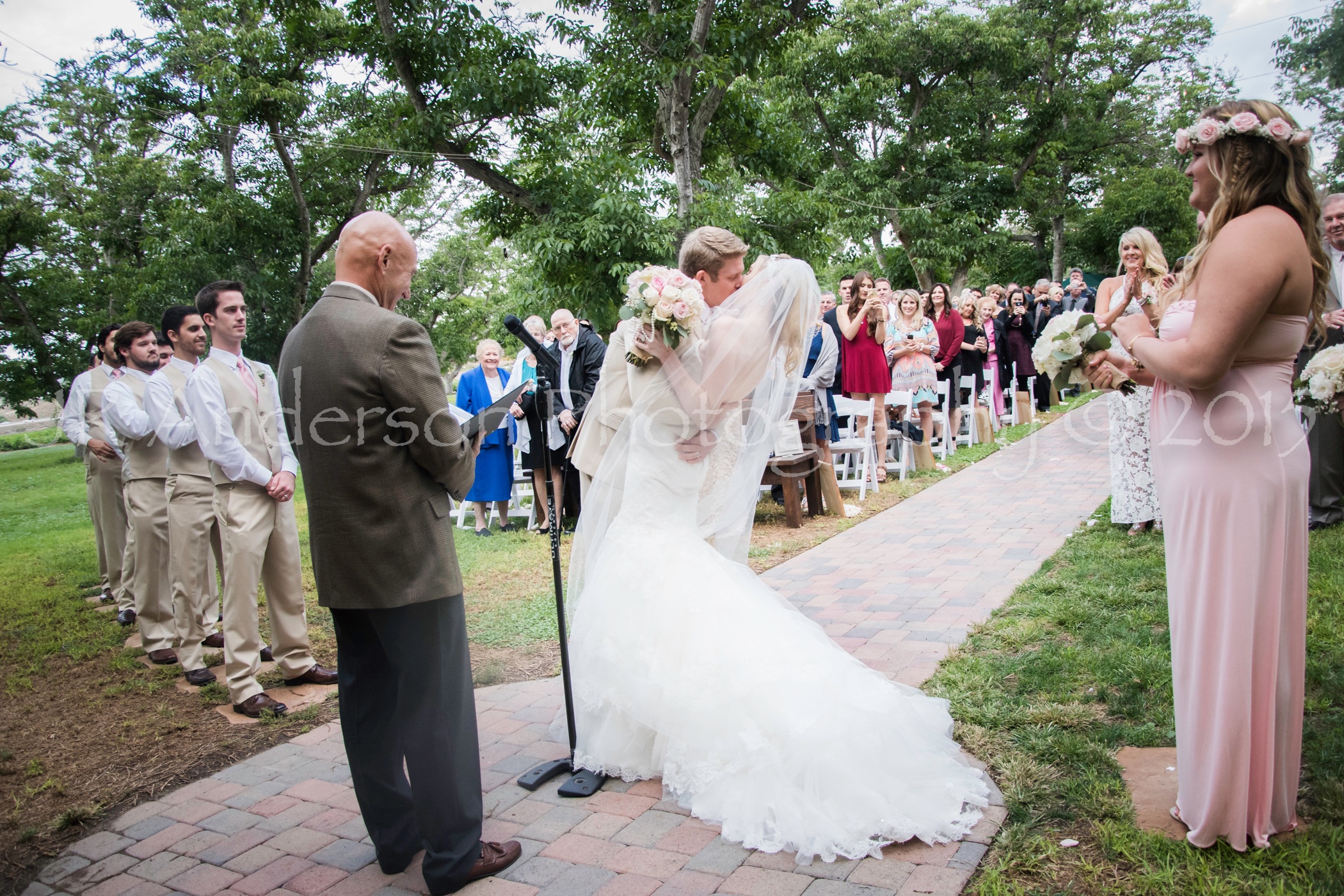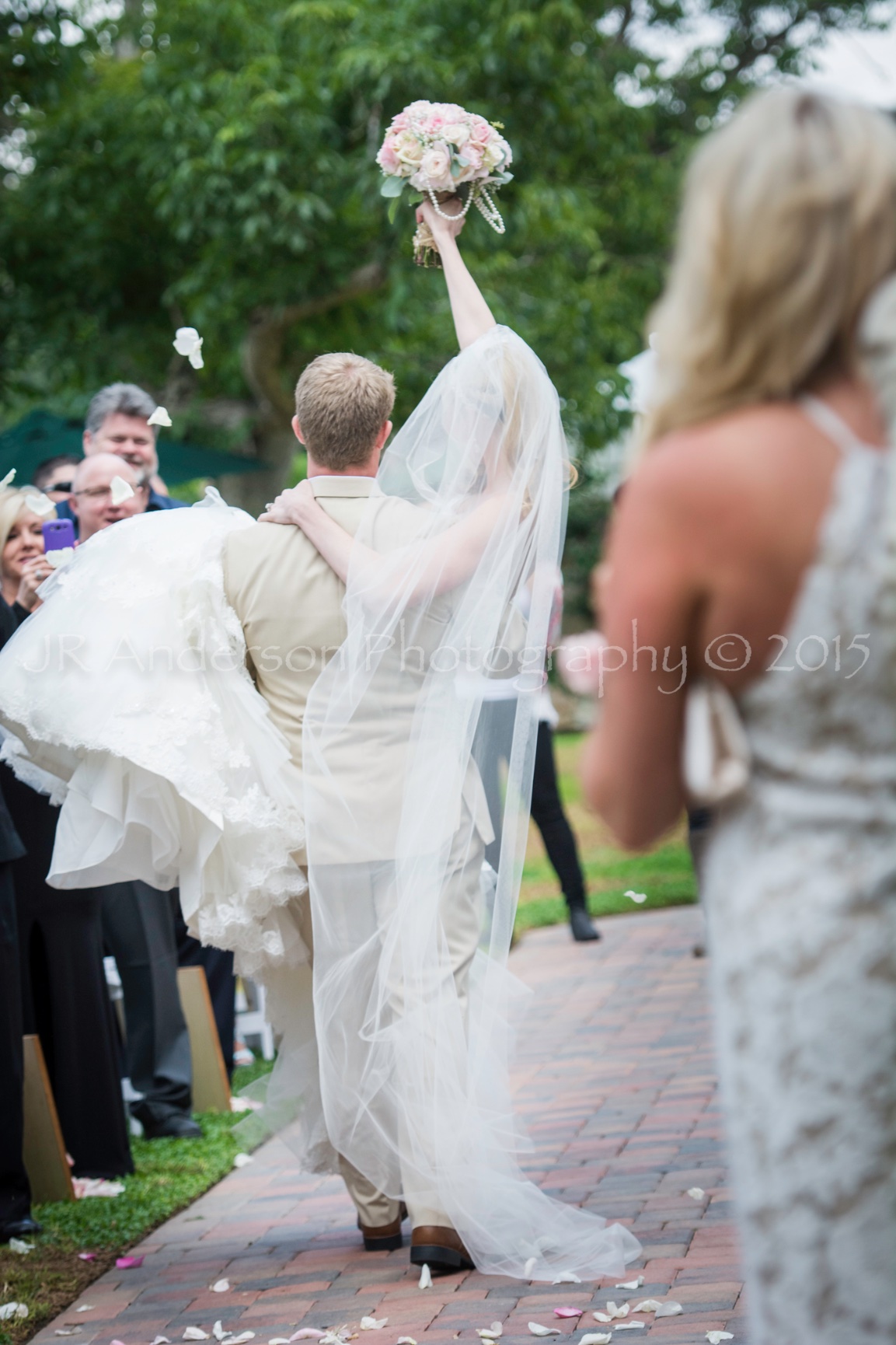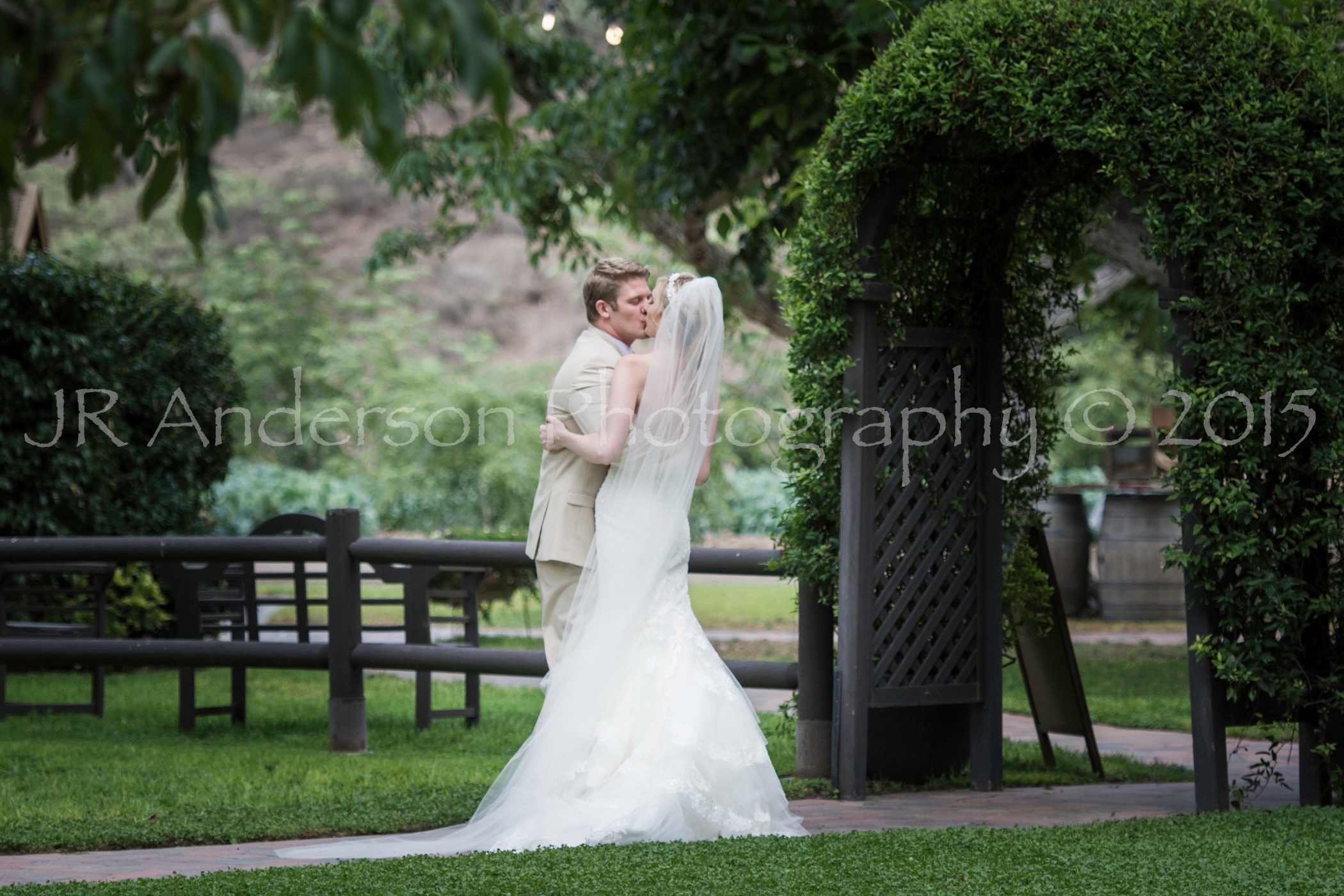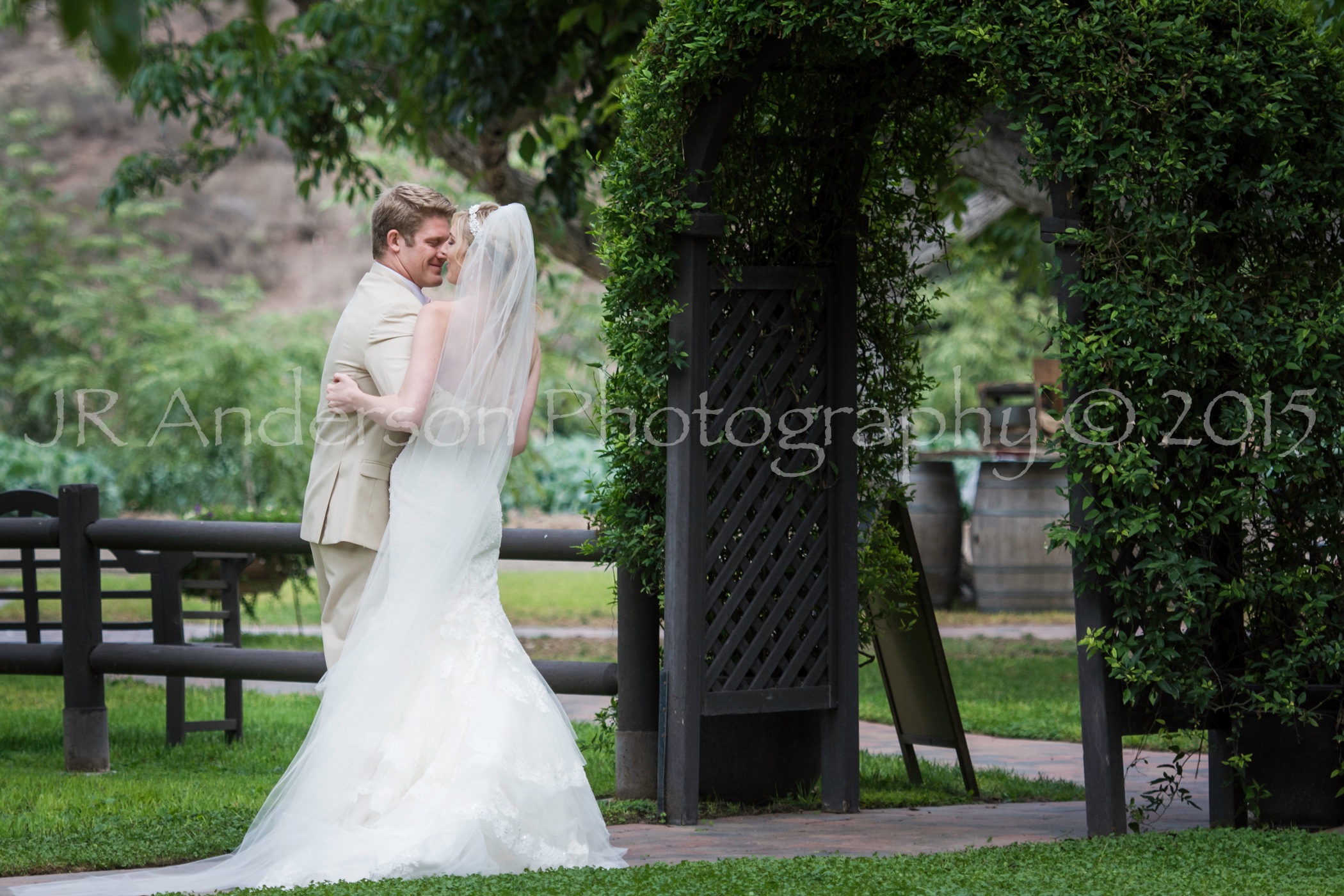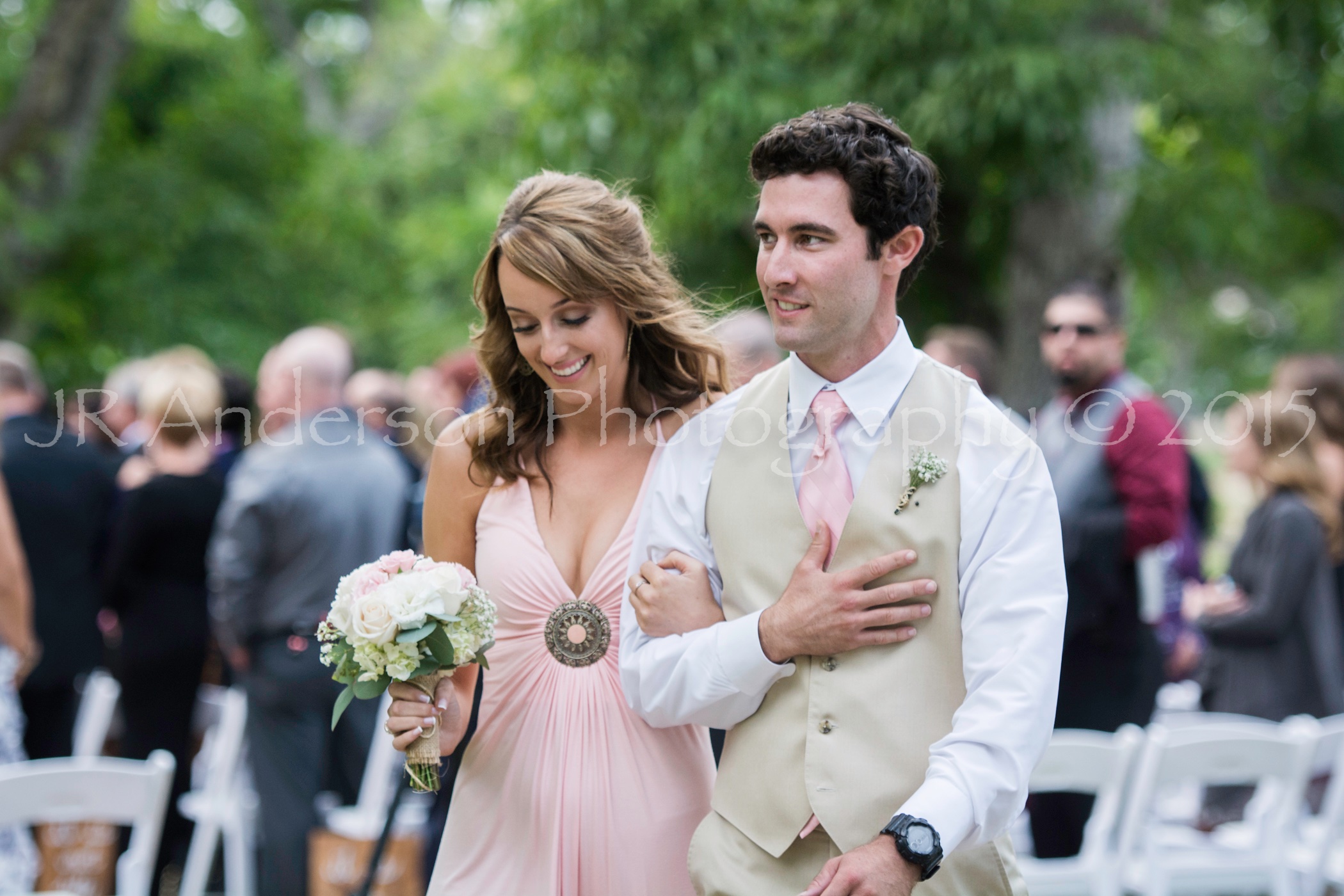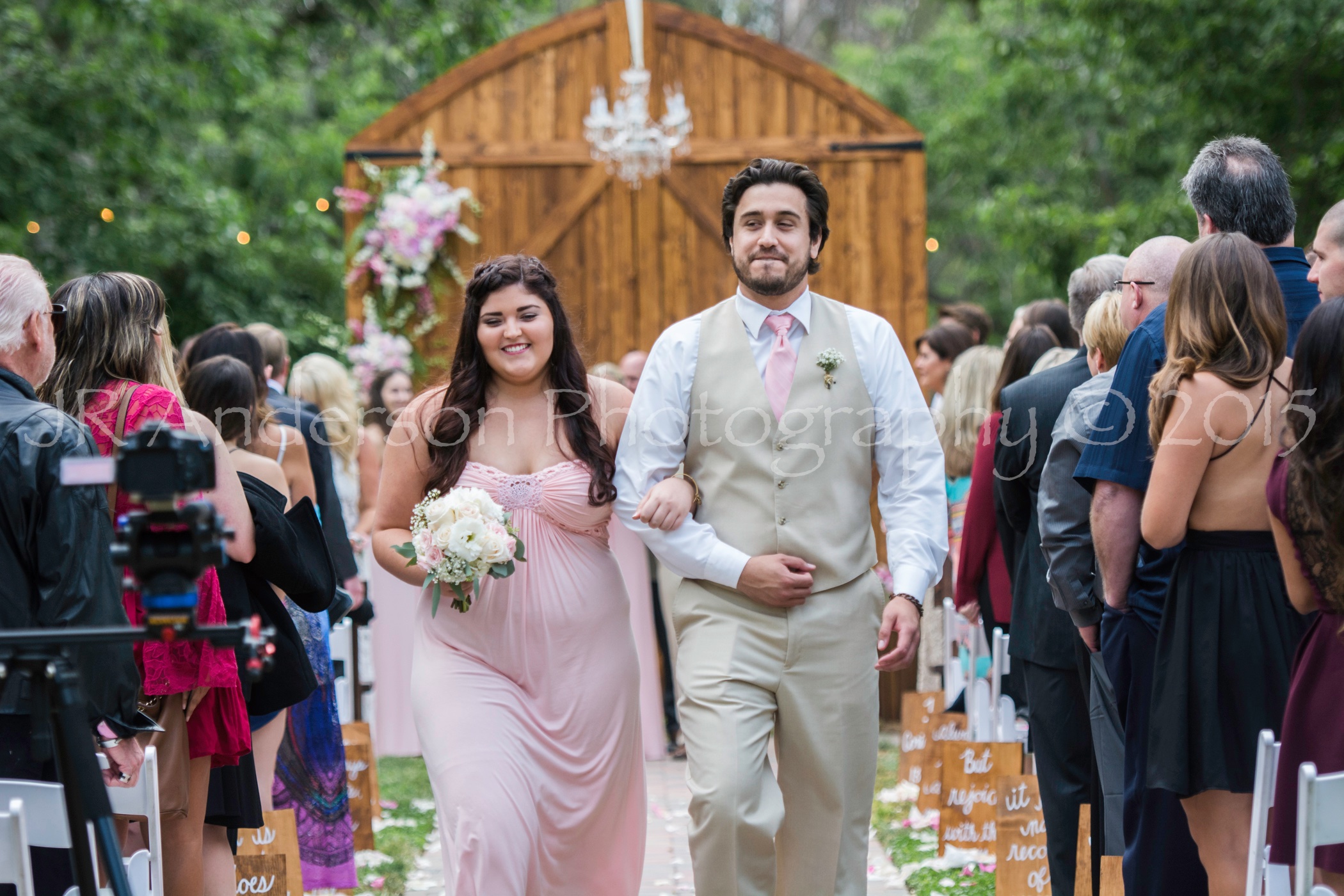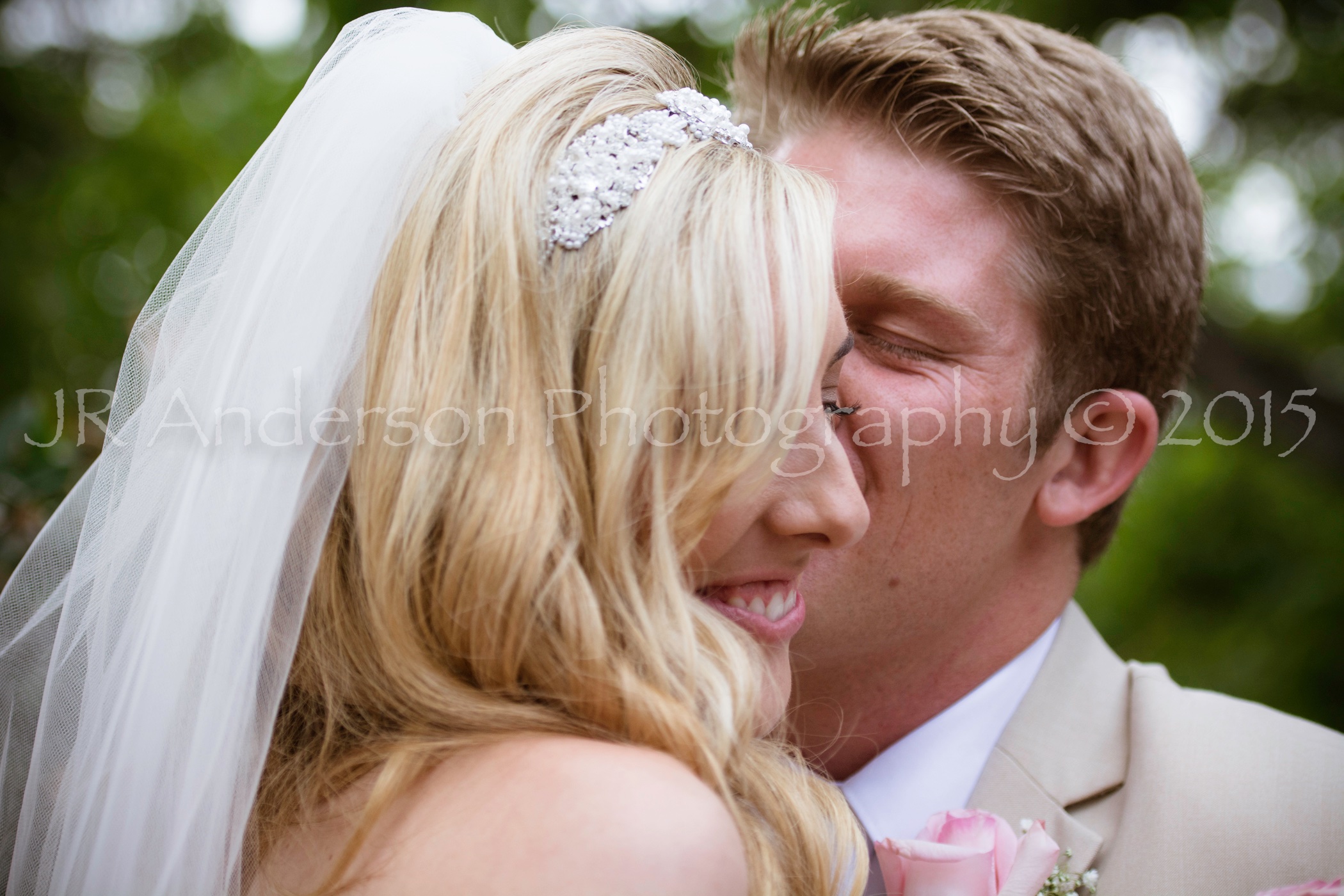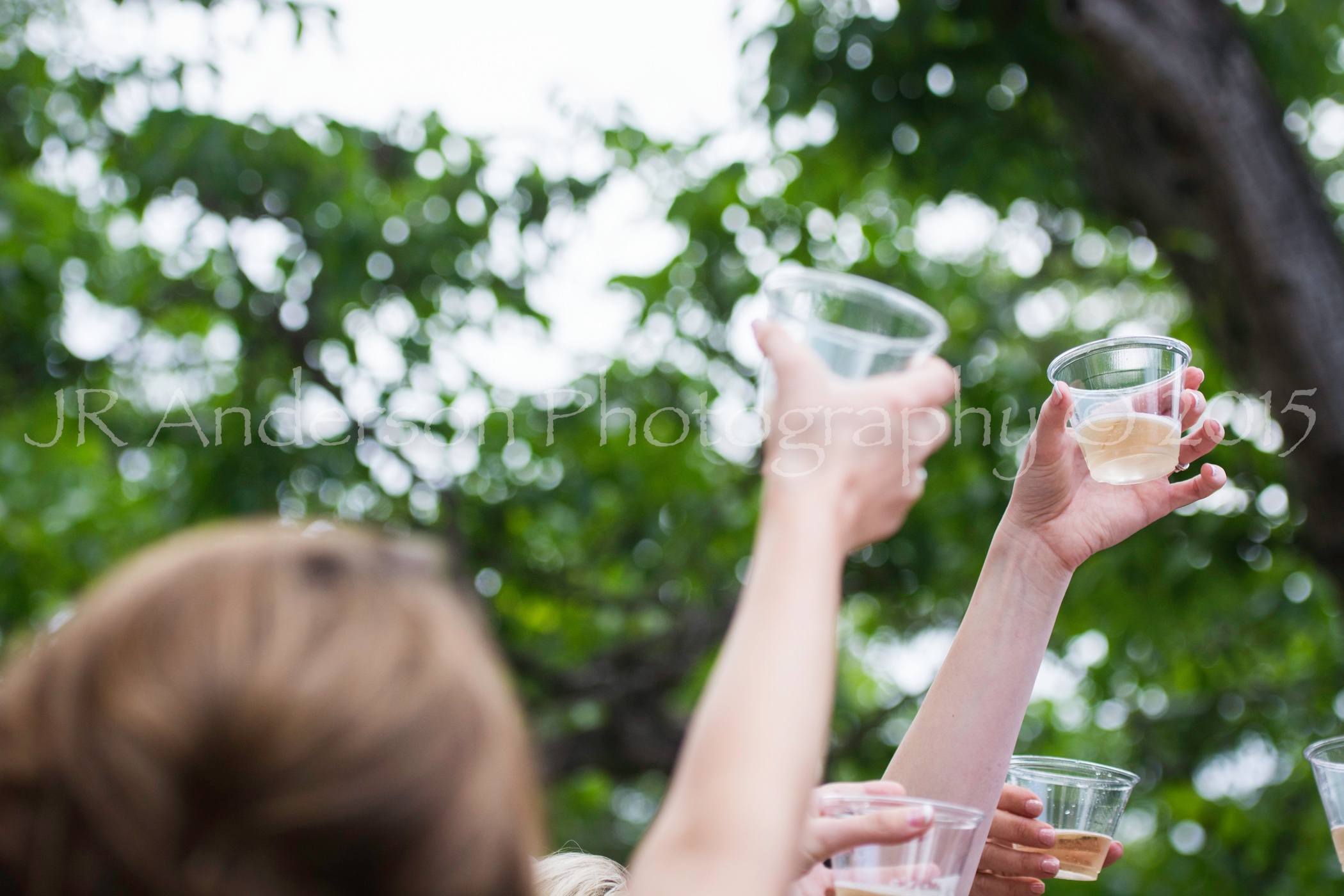 Letz Party: (just after the ceremony it bagan to rain a bit...but it stopped just as the reception was getting underway)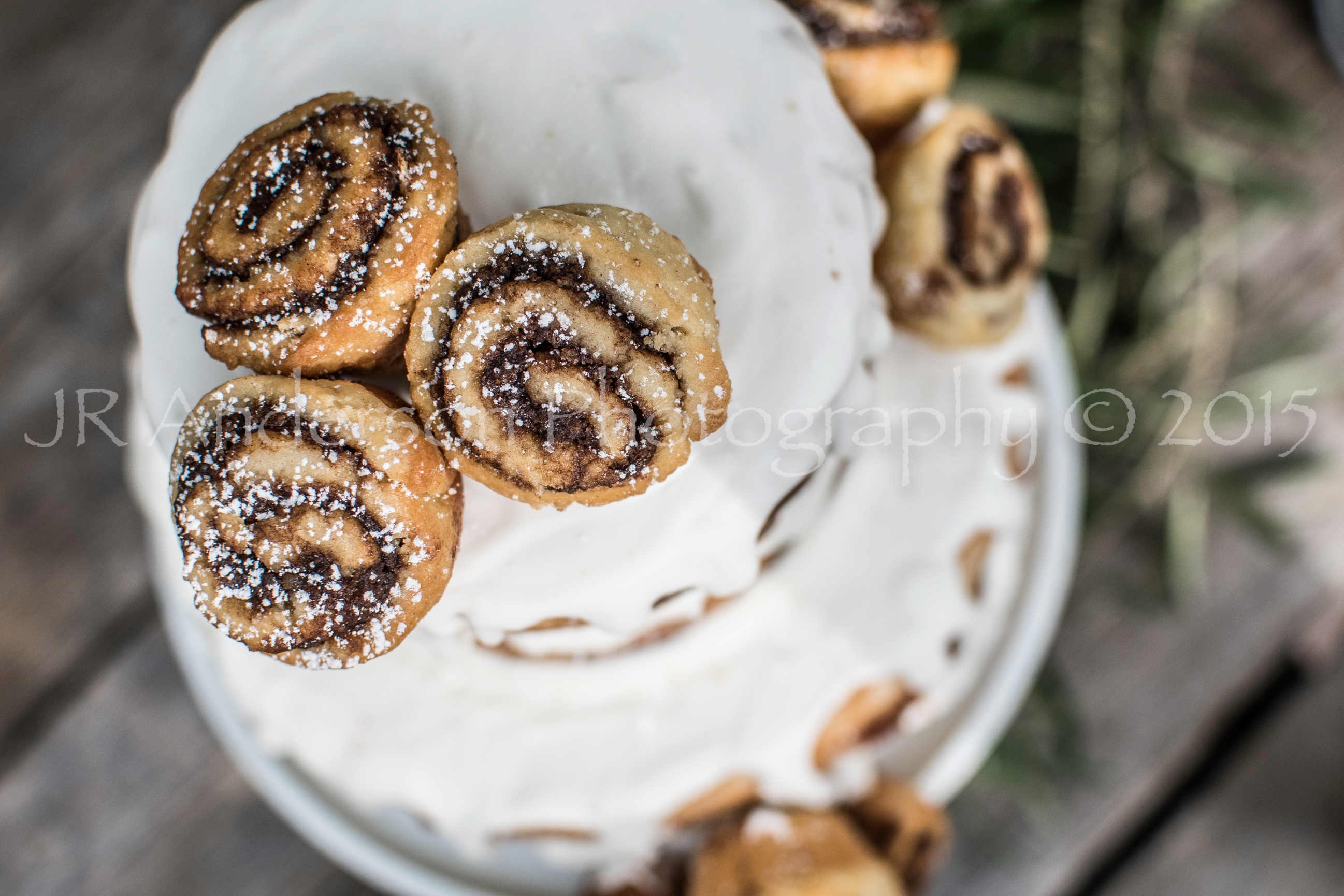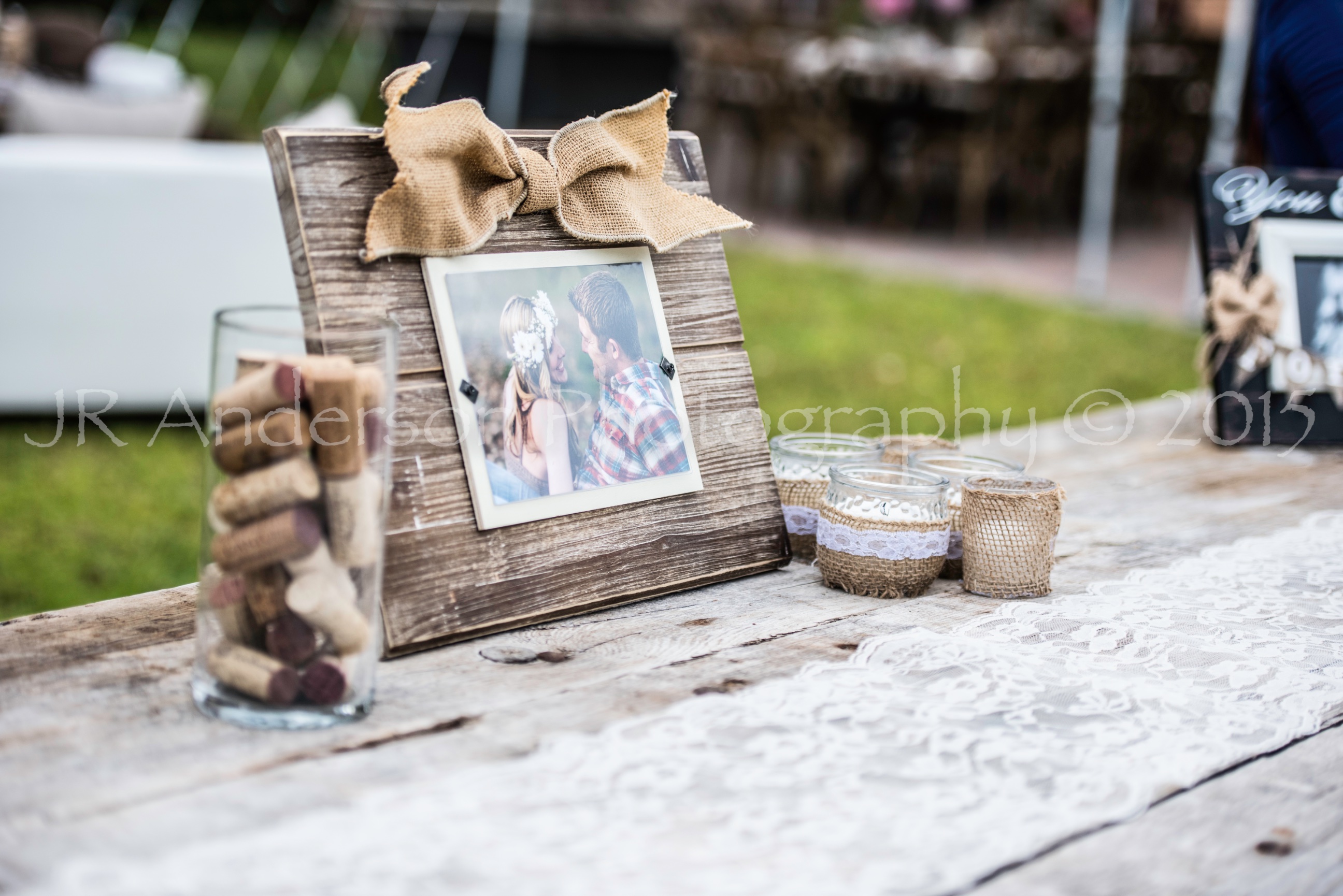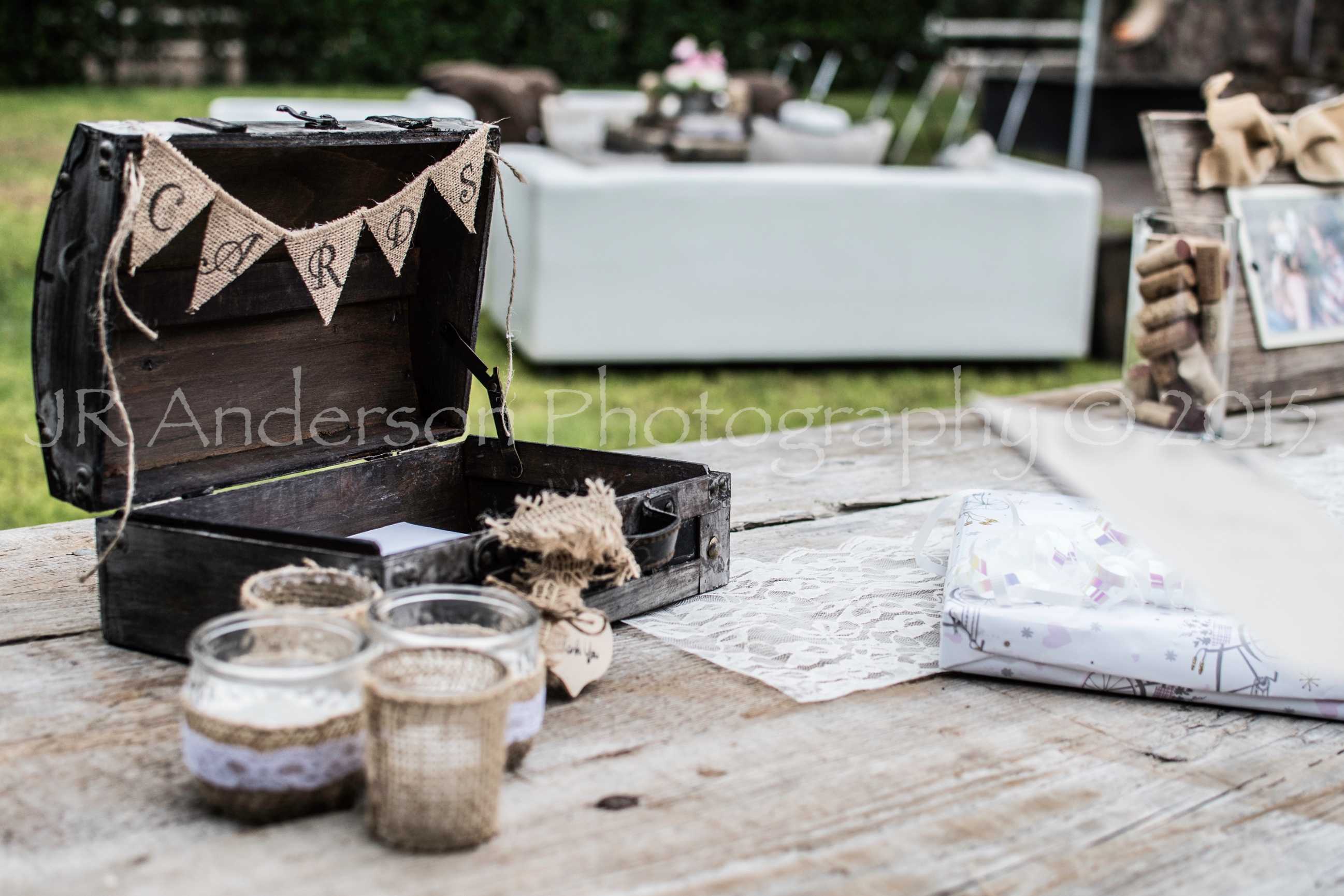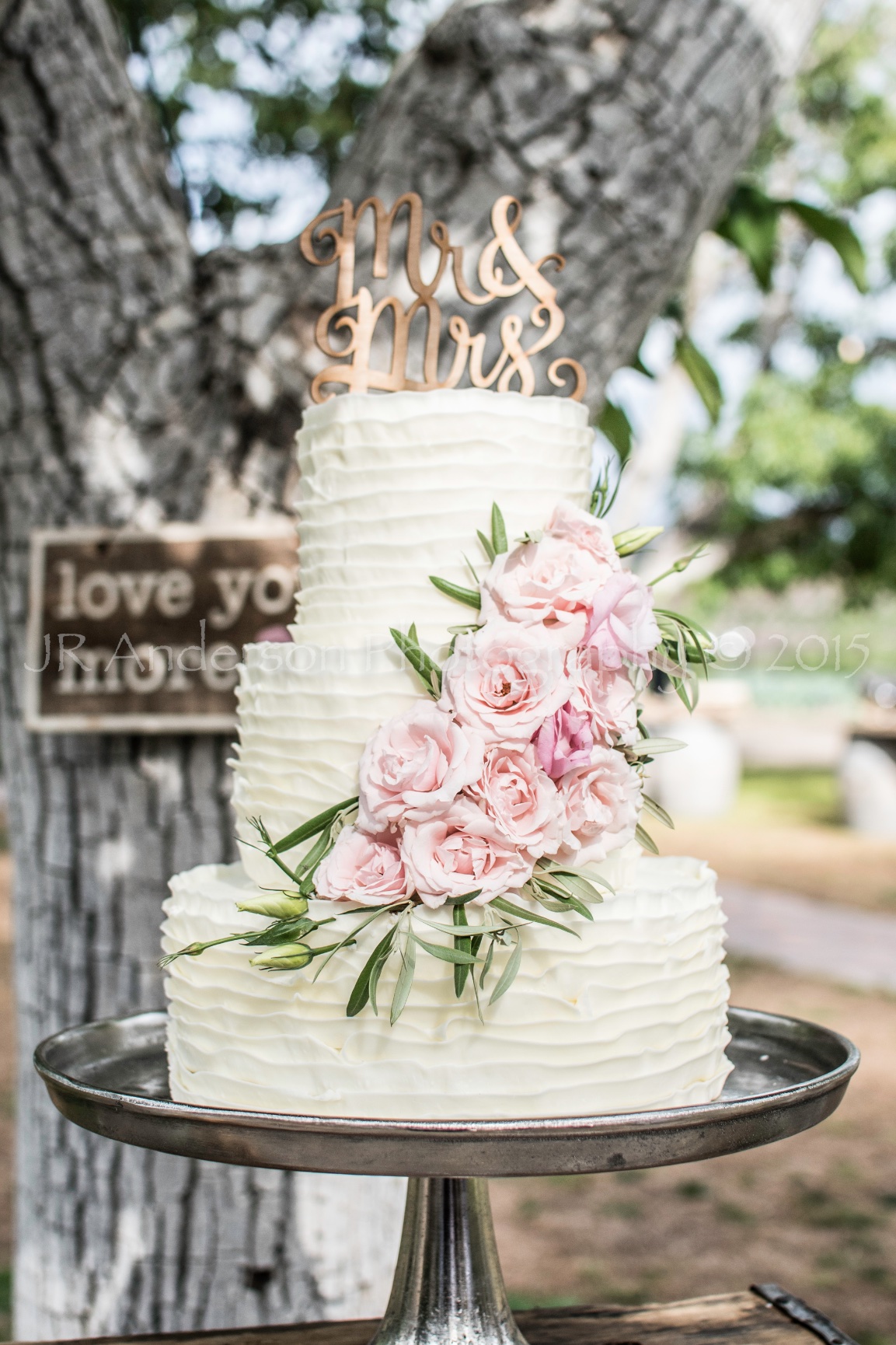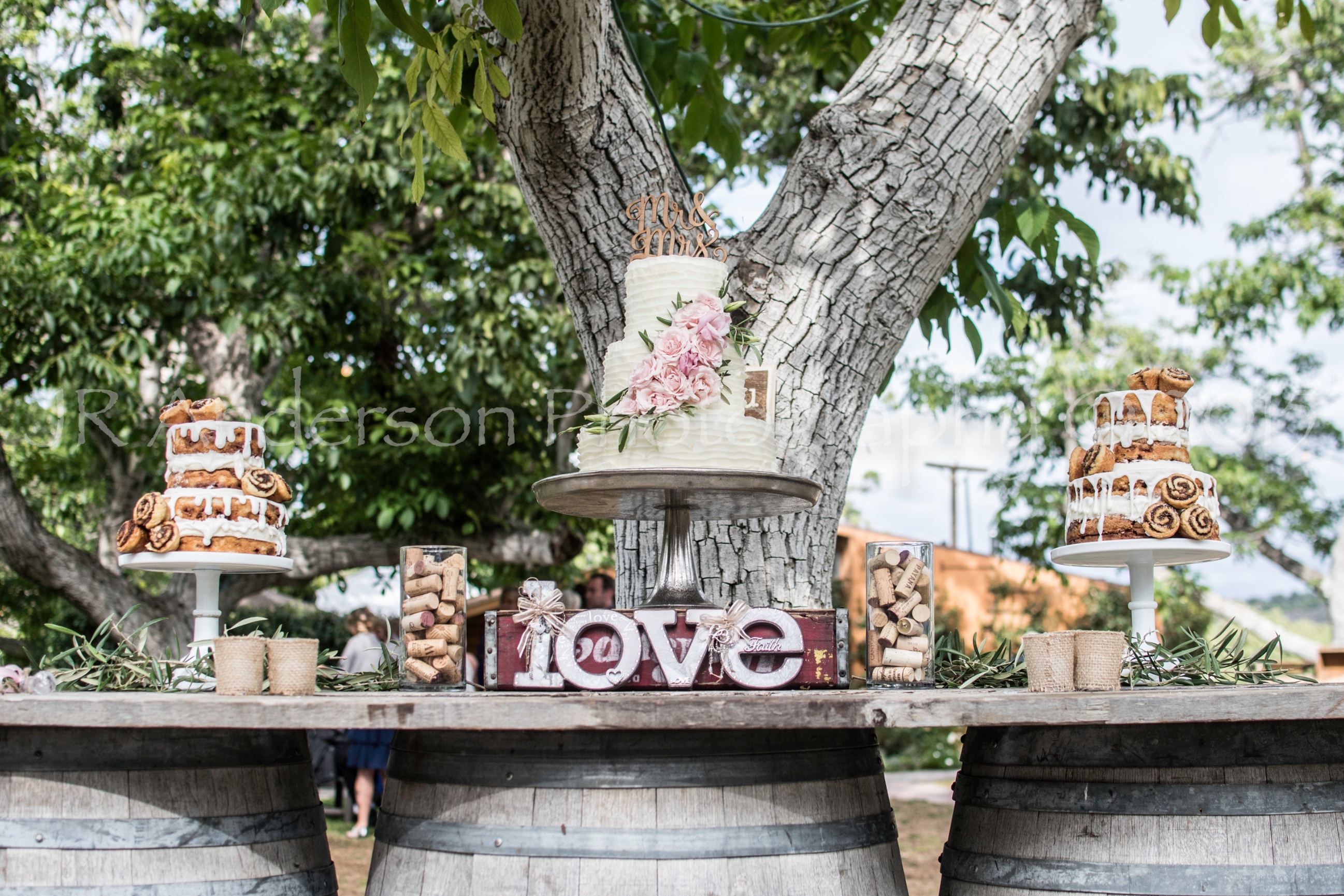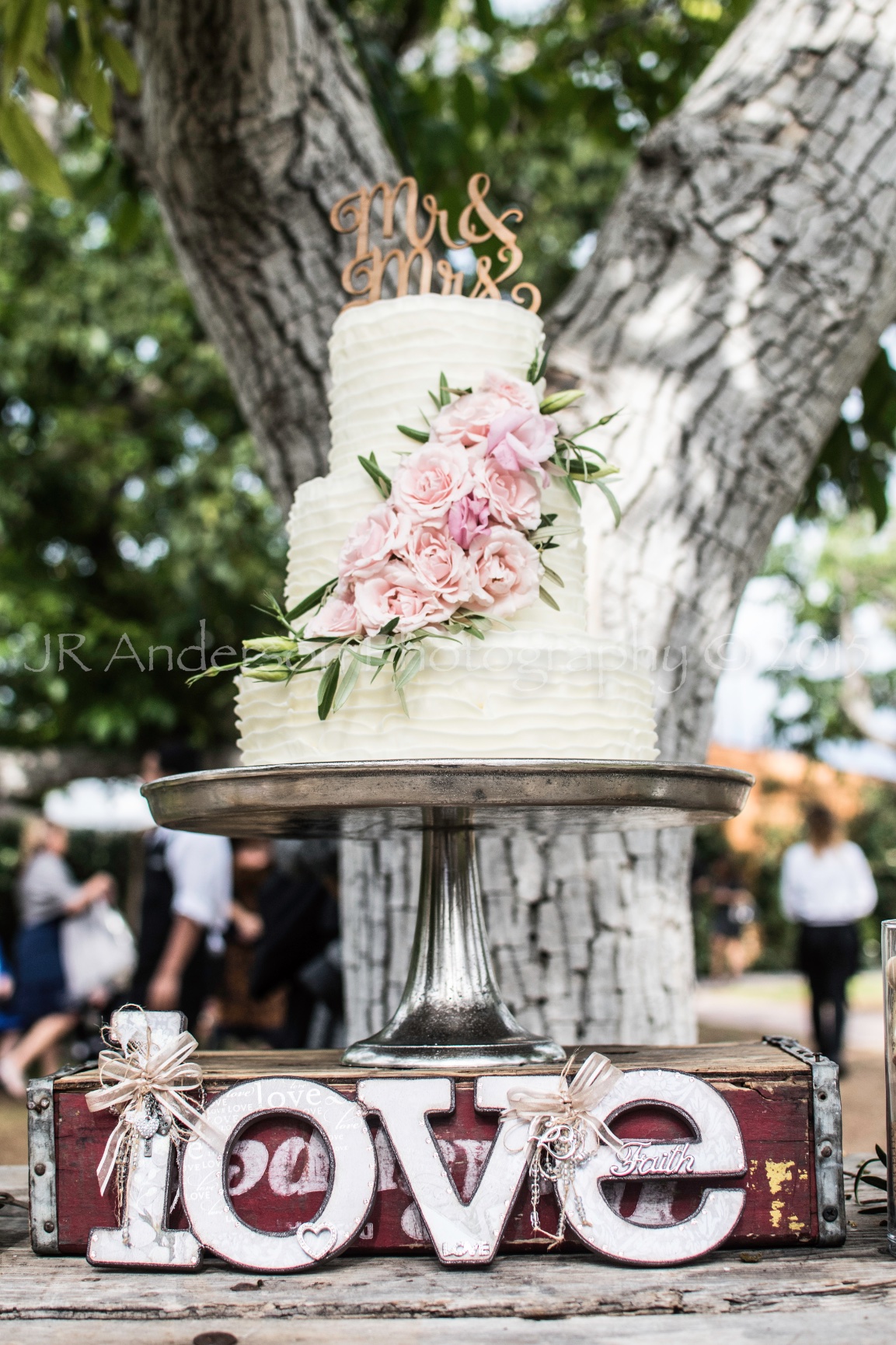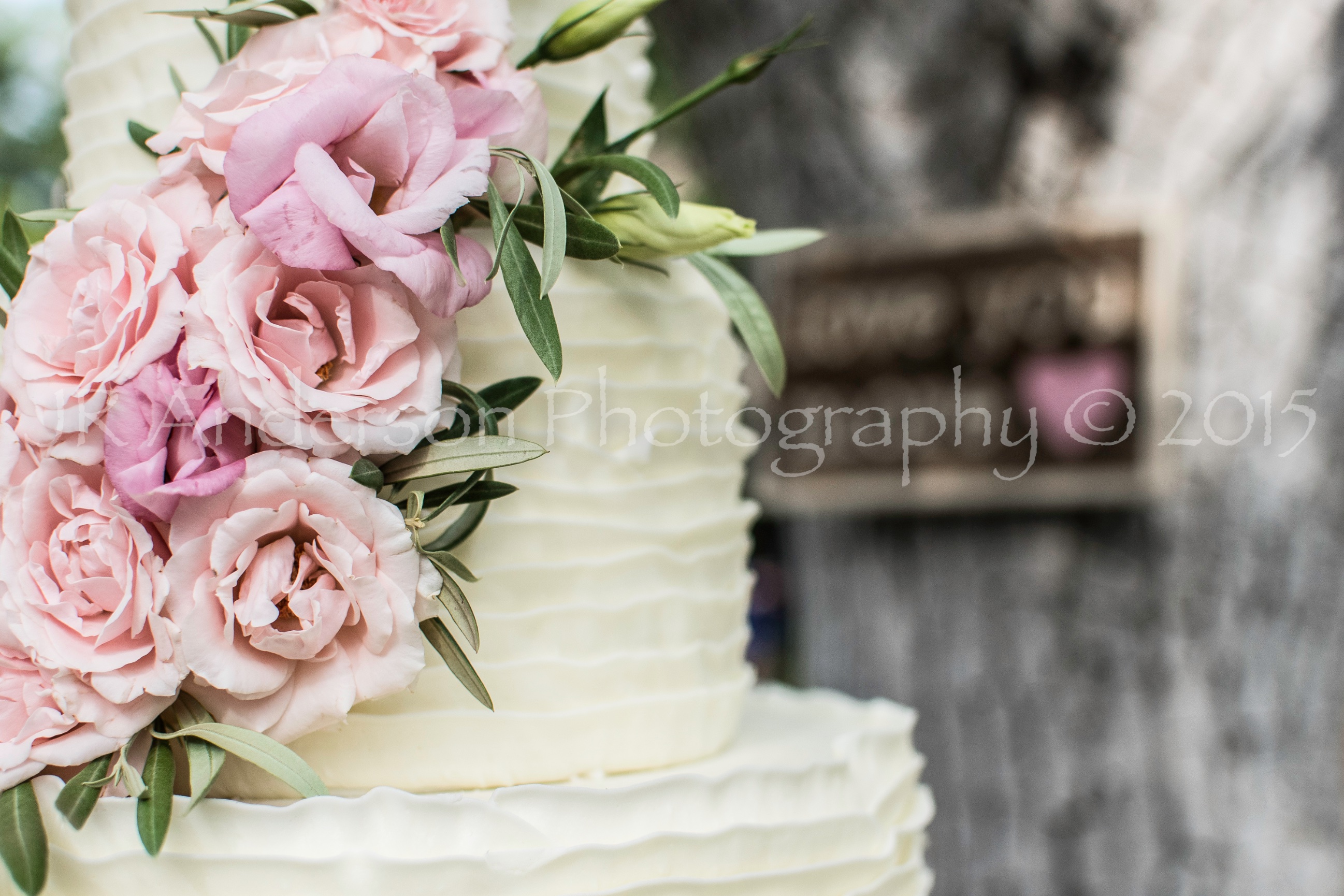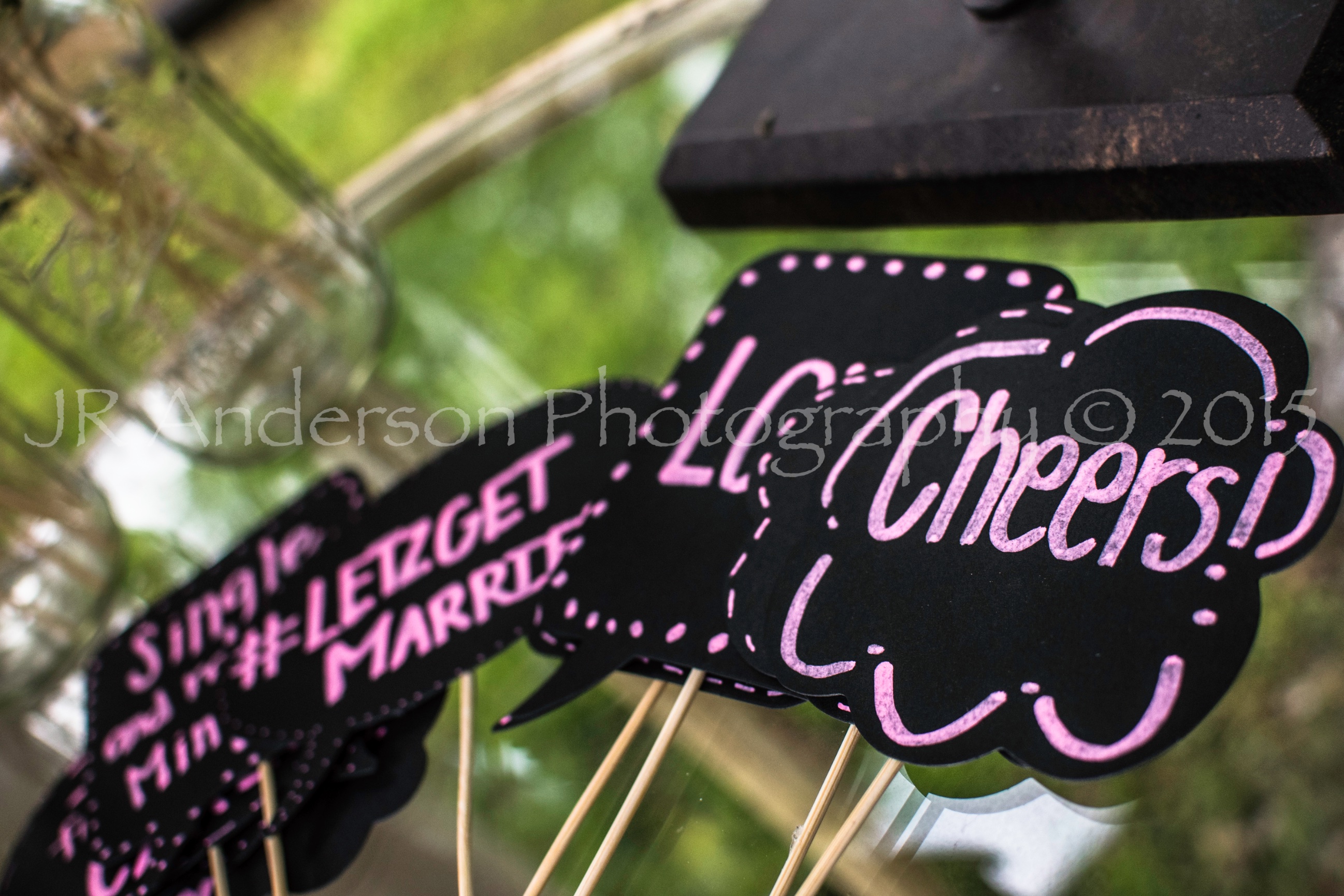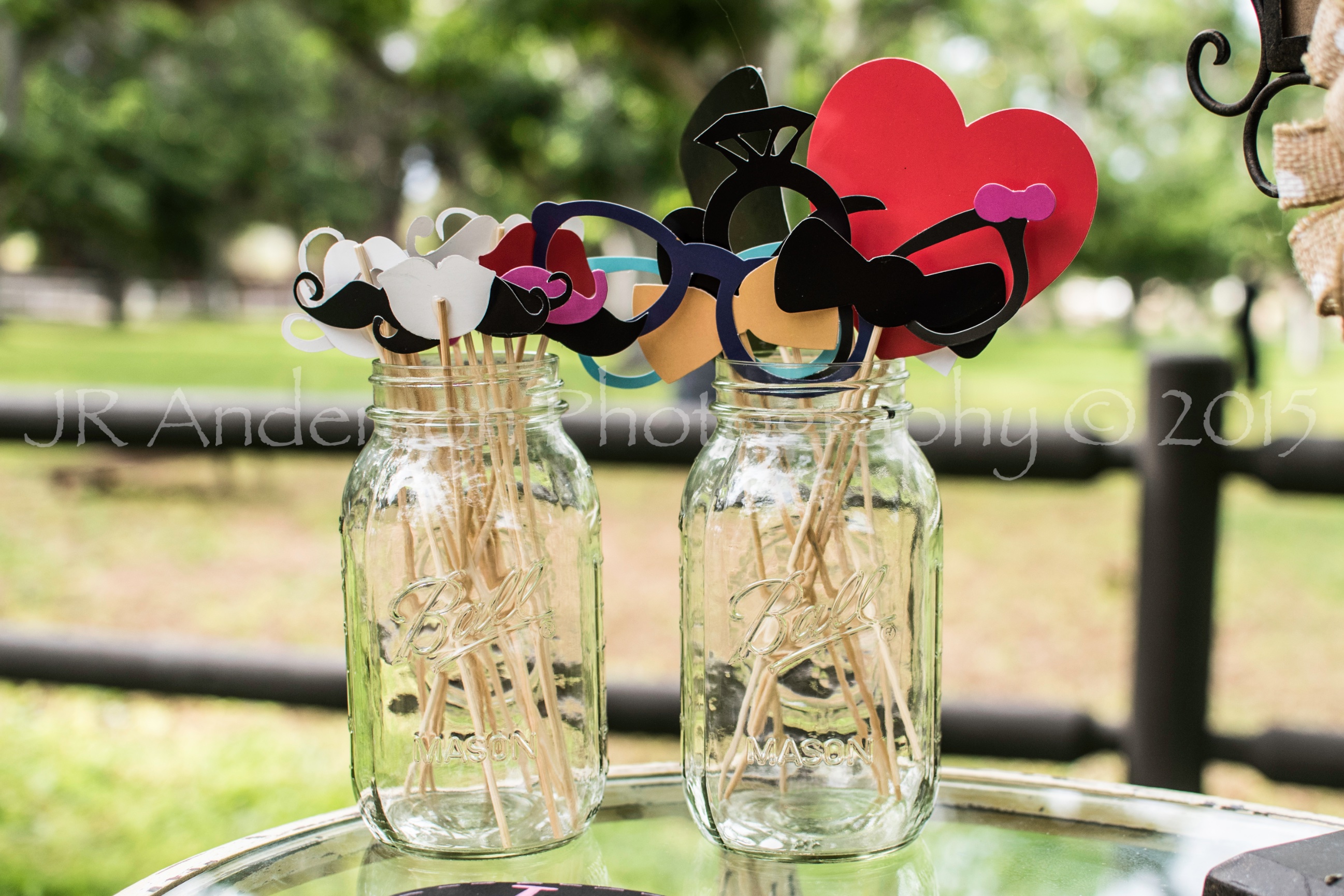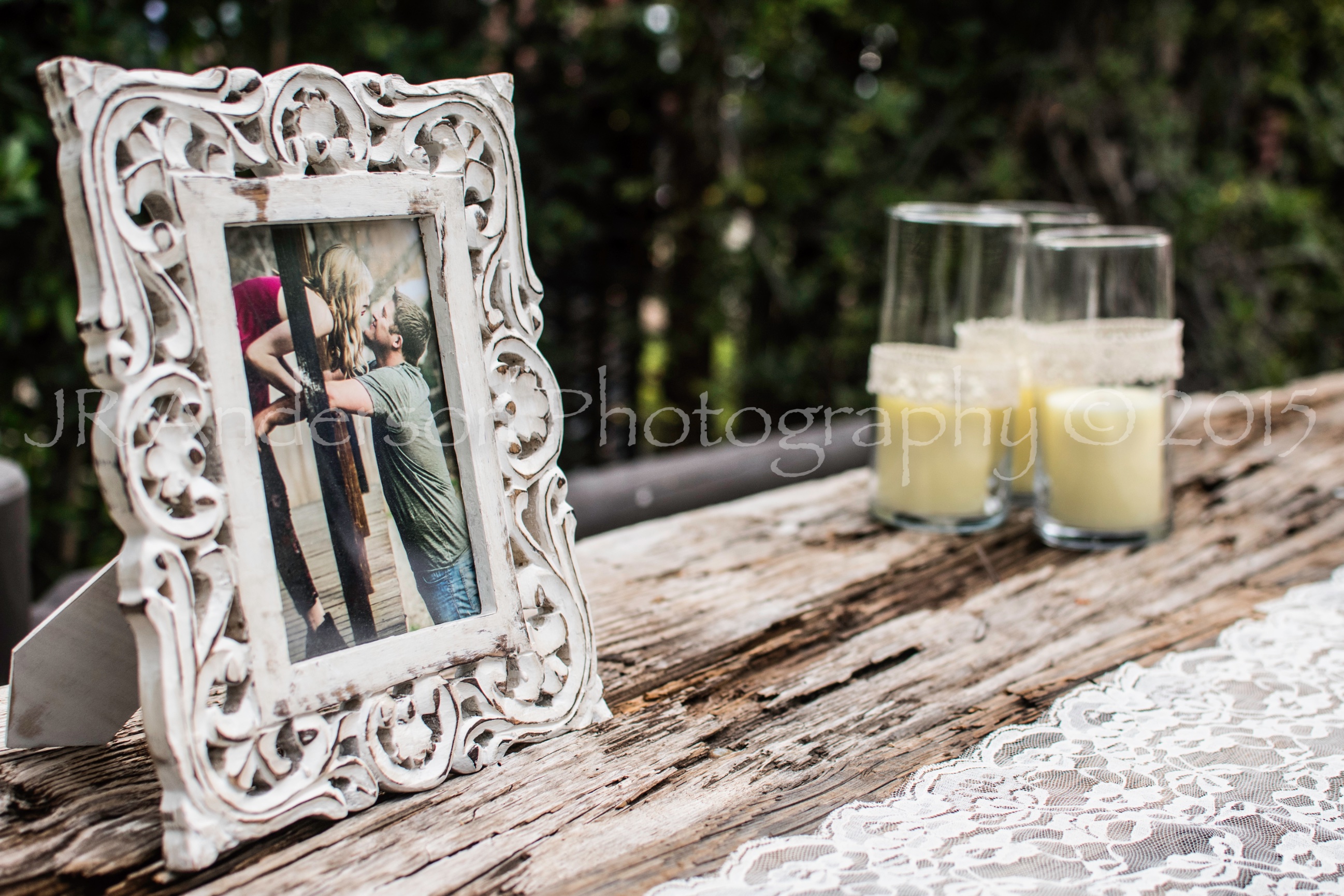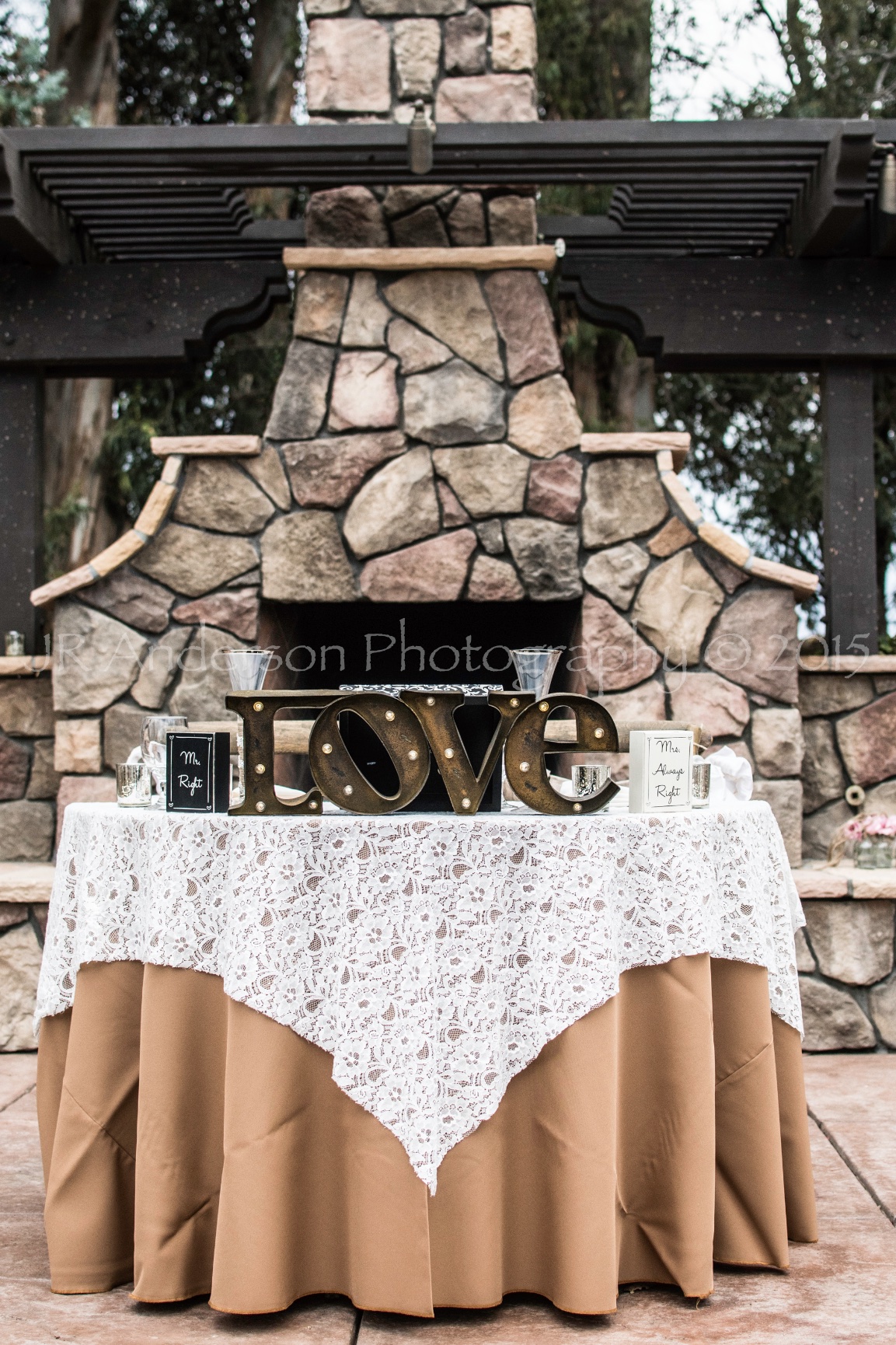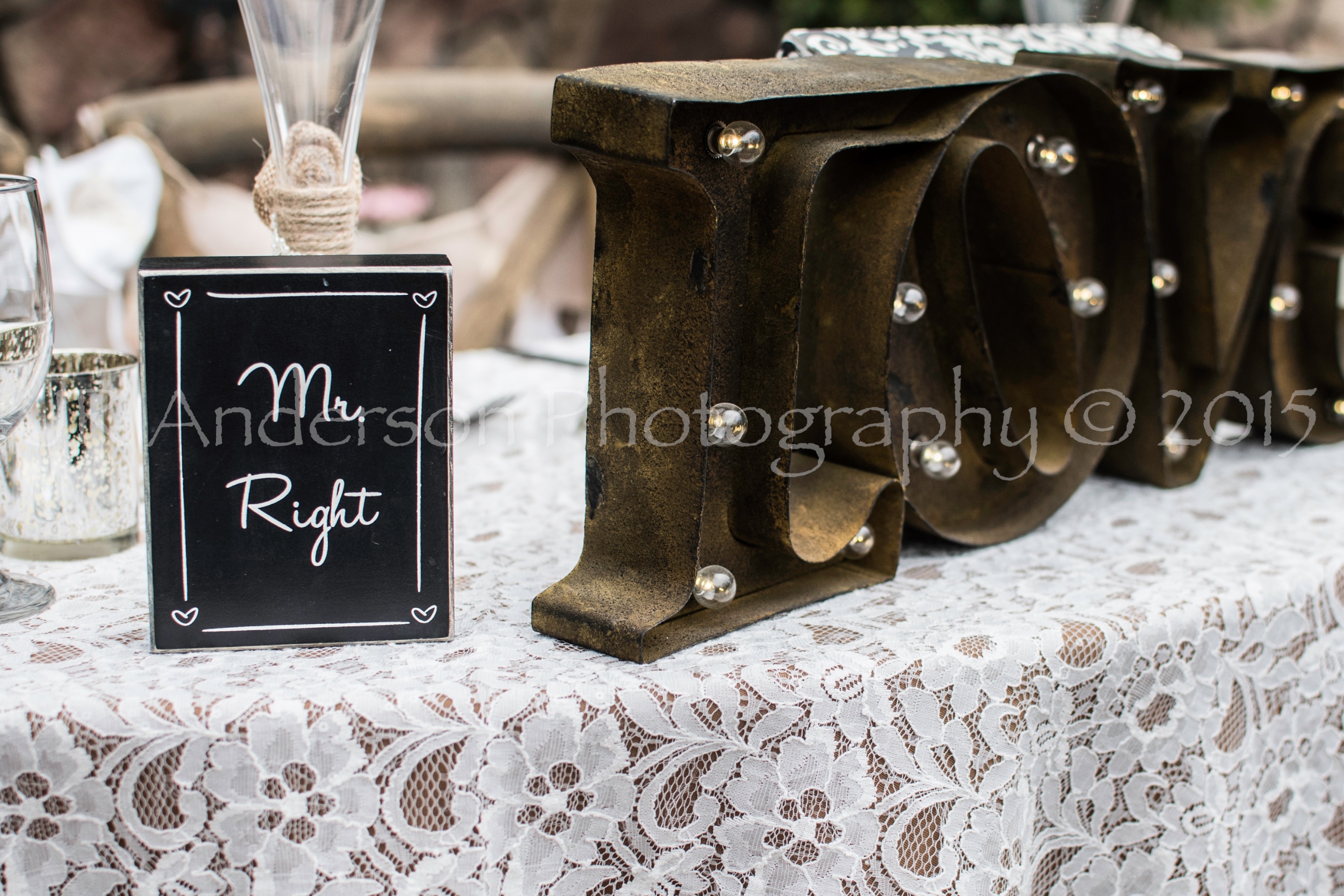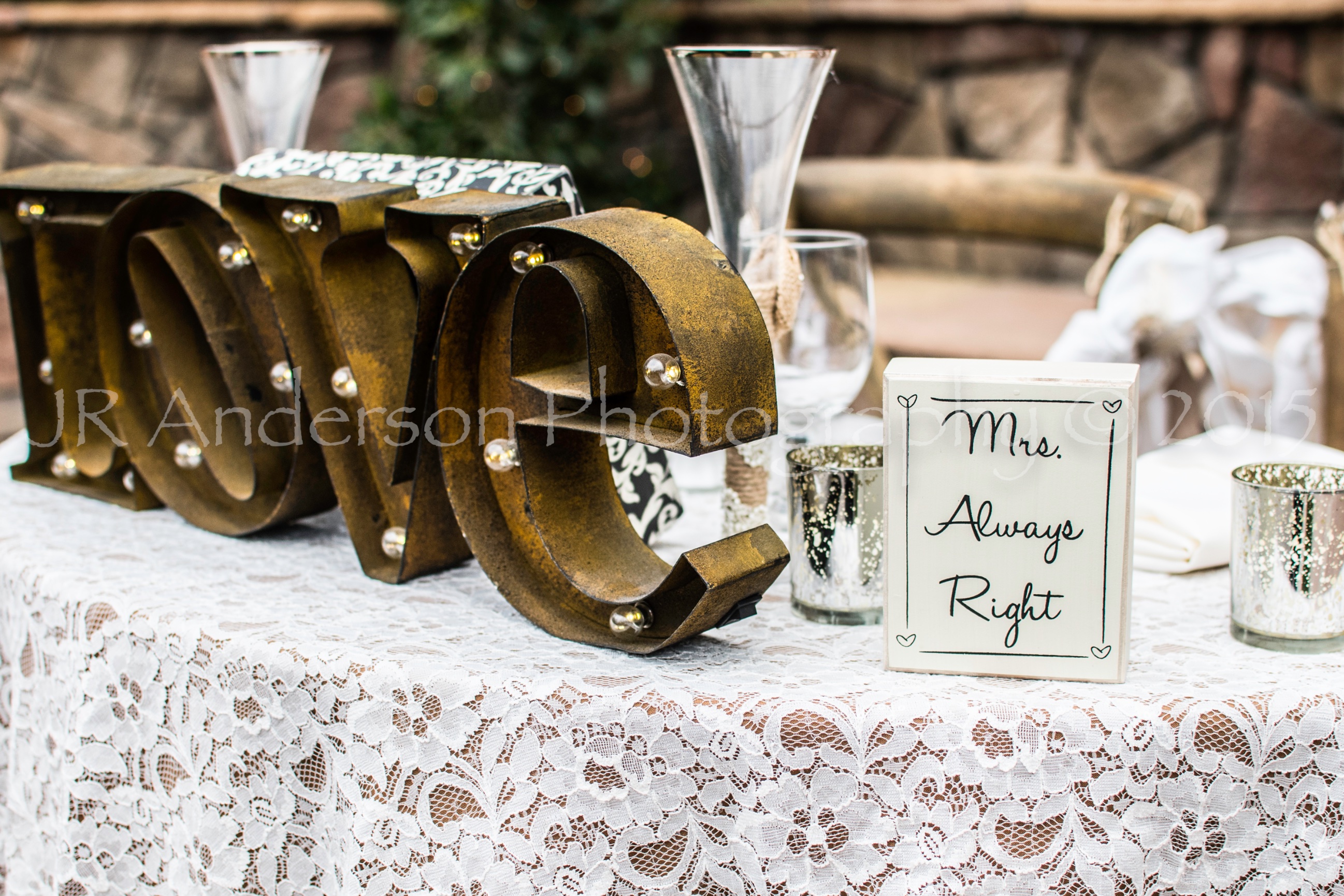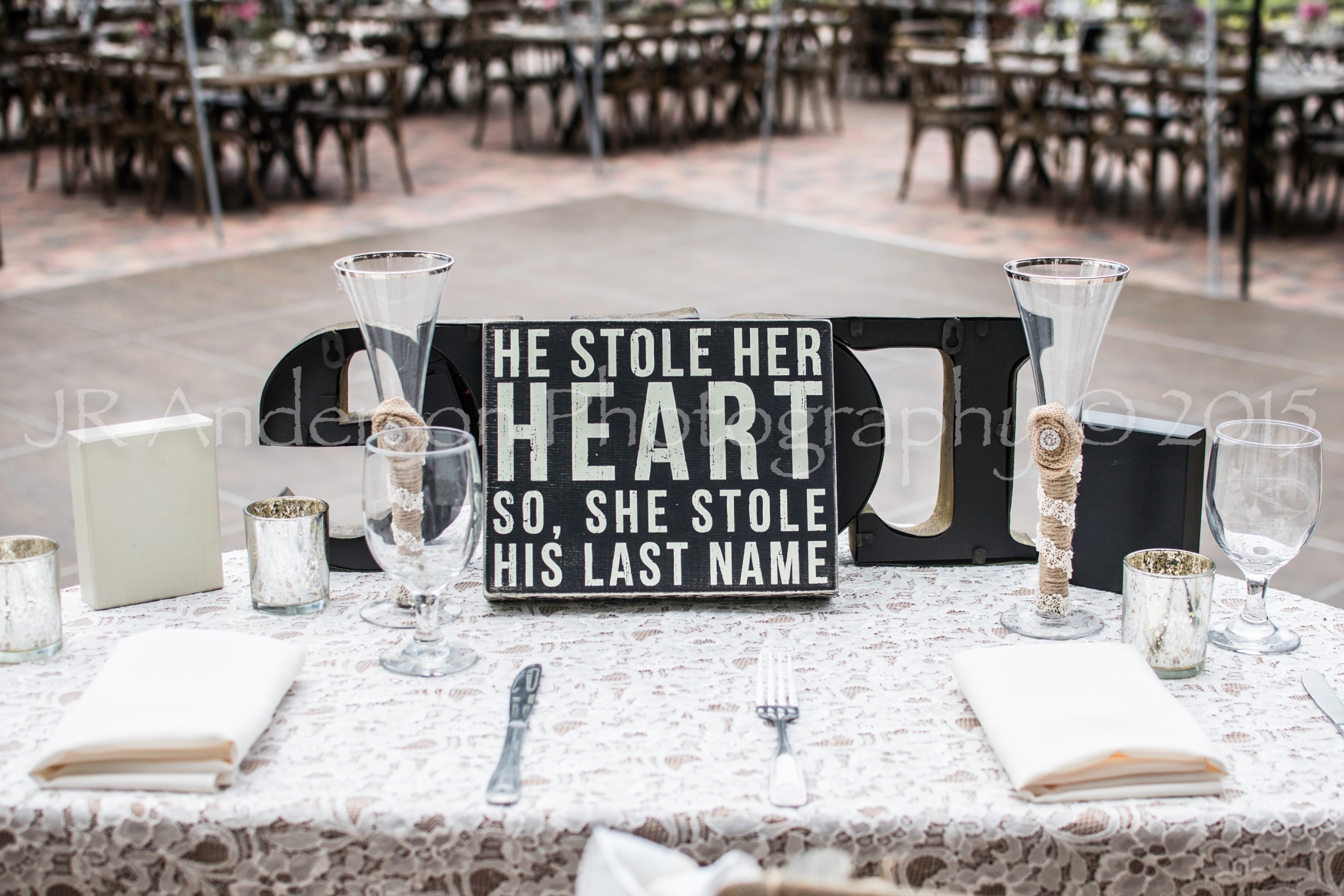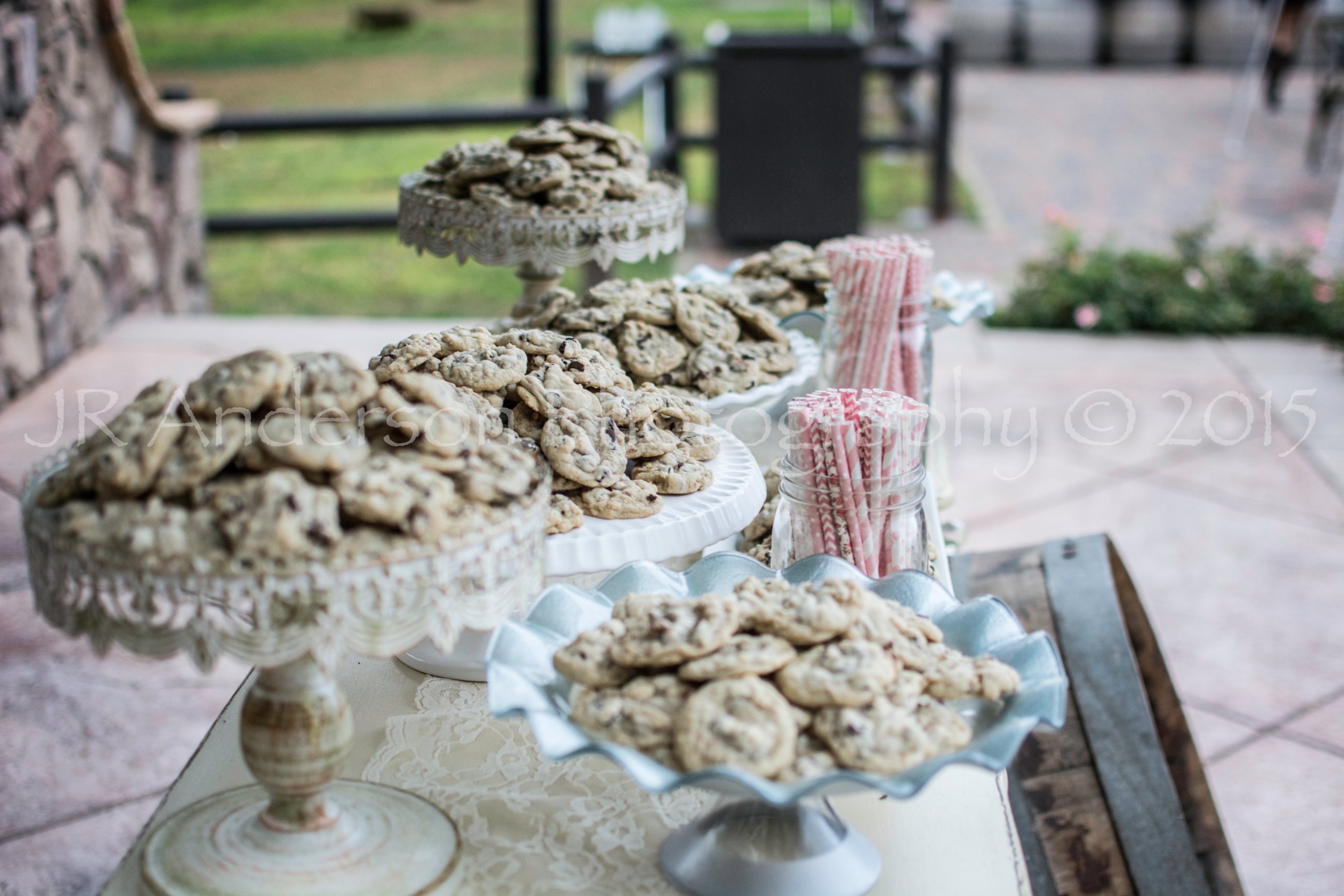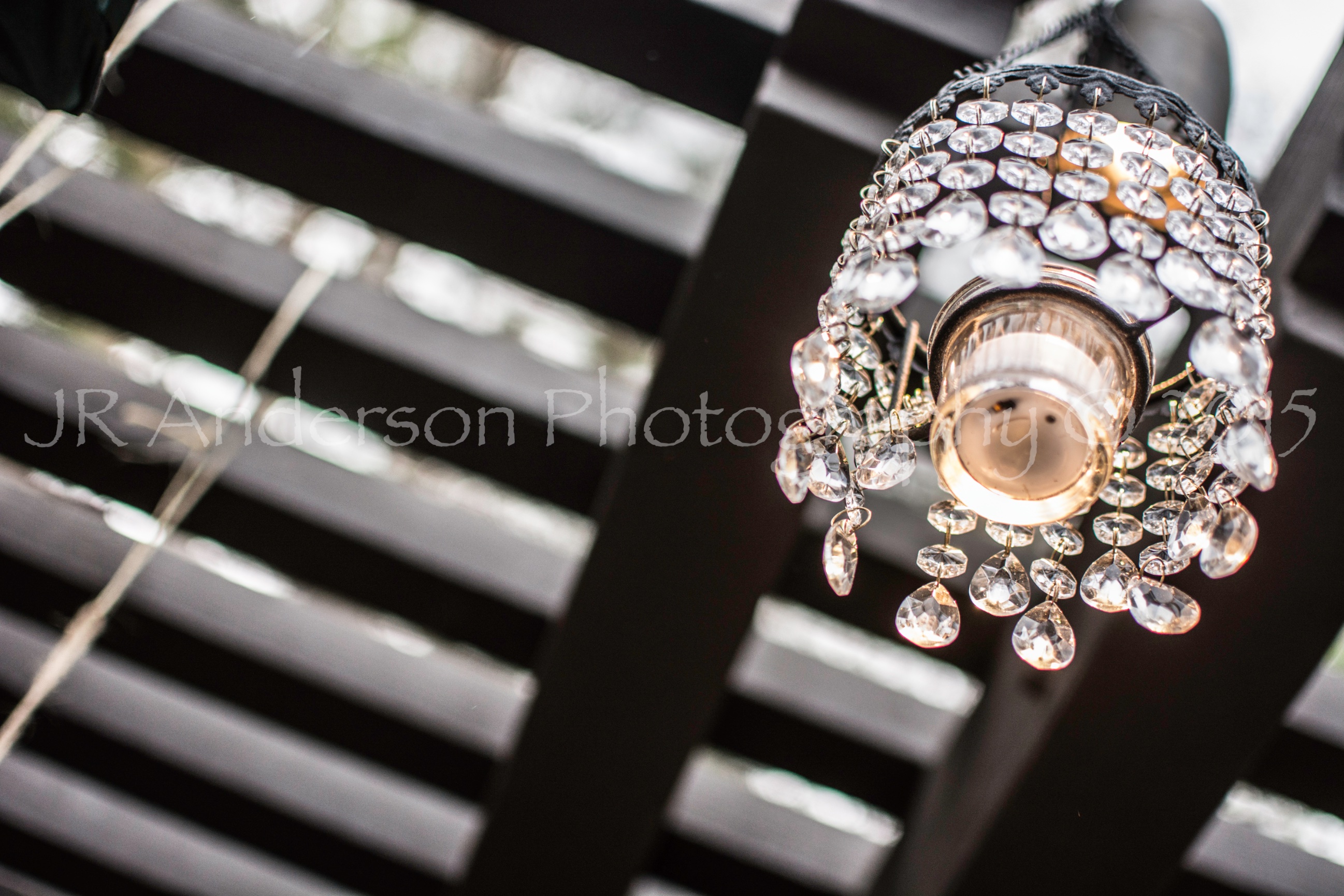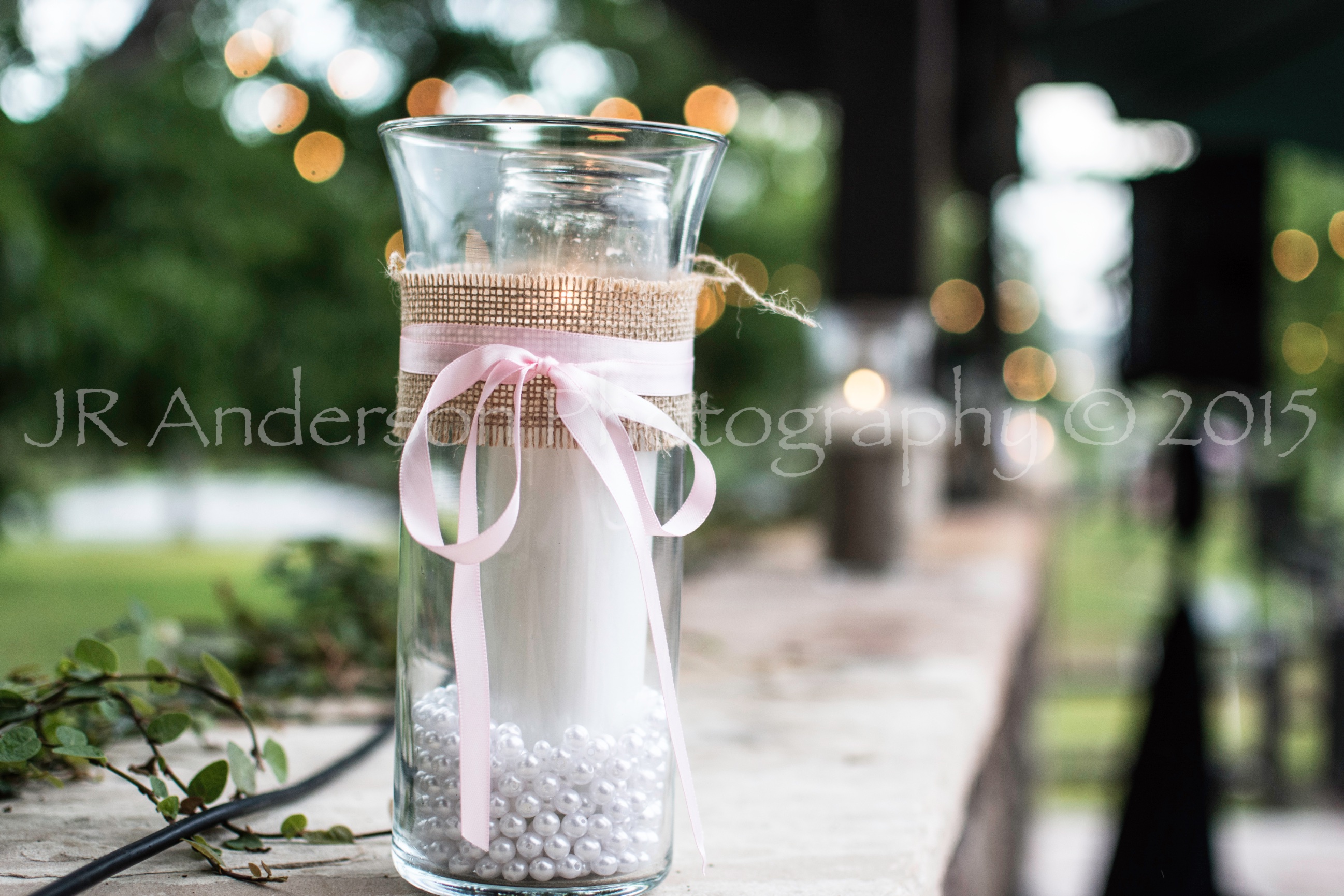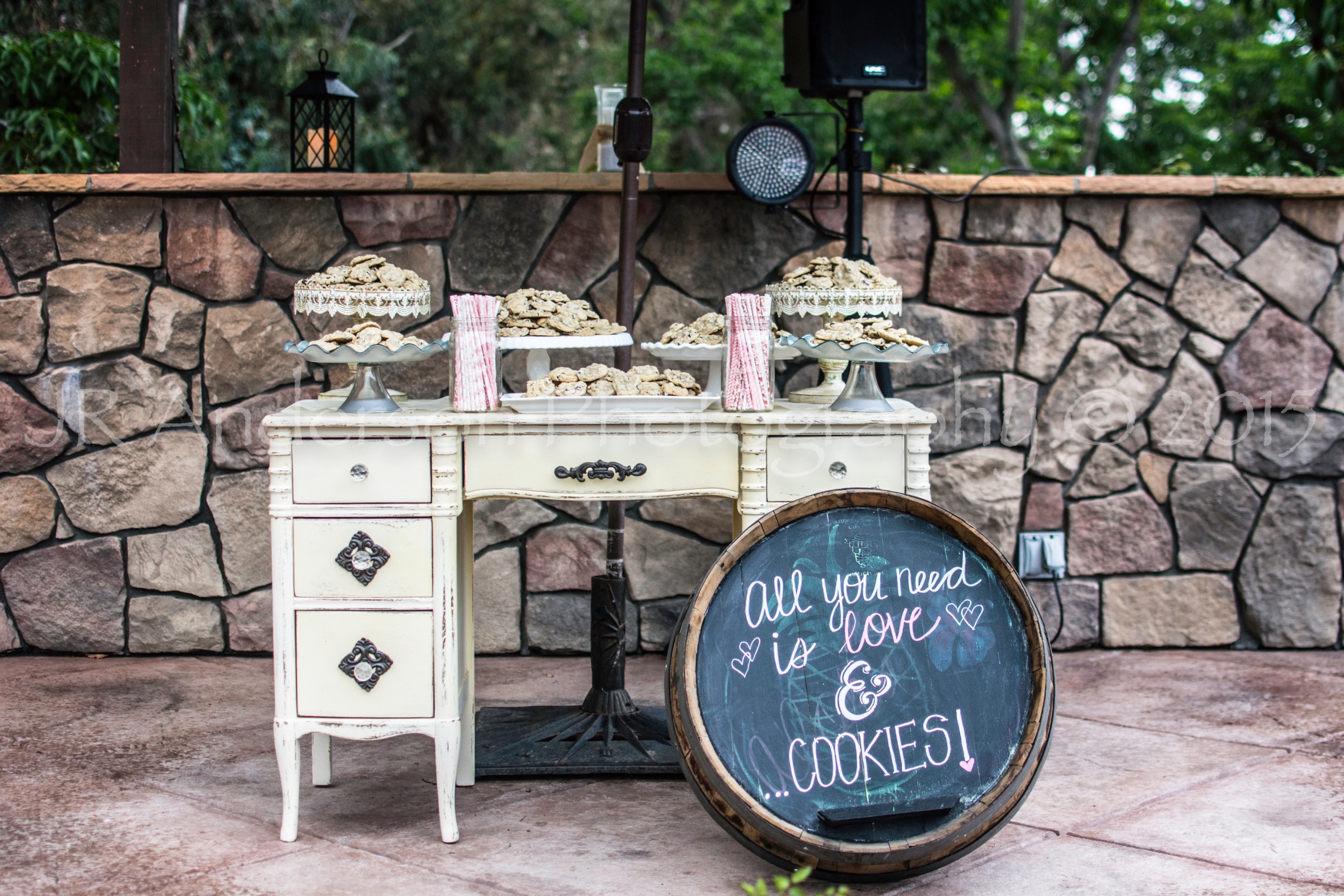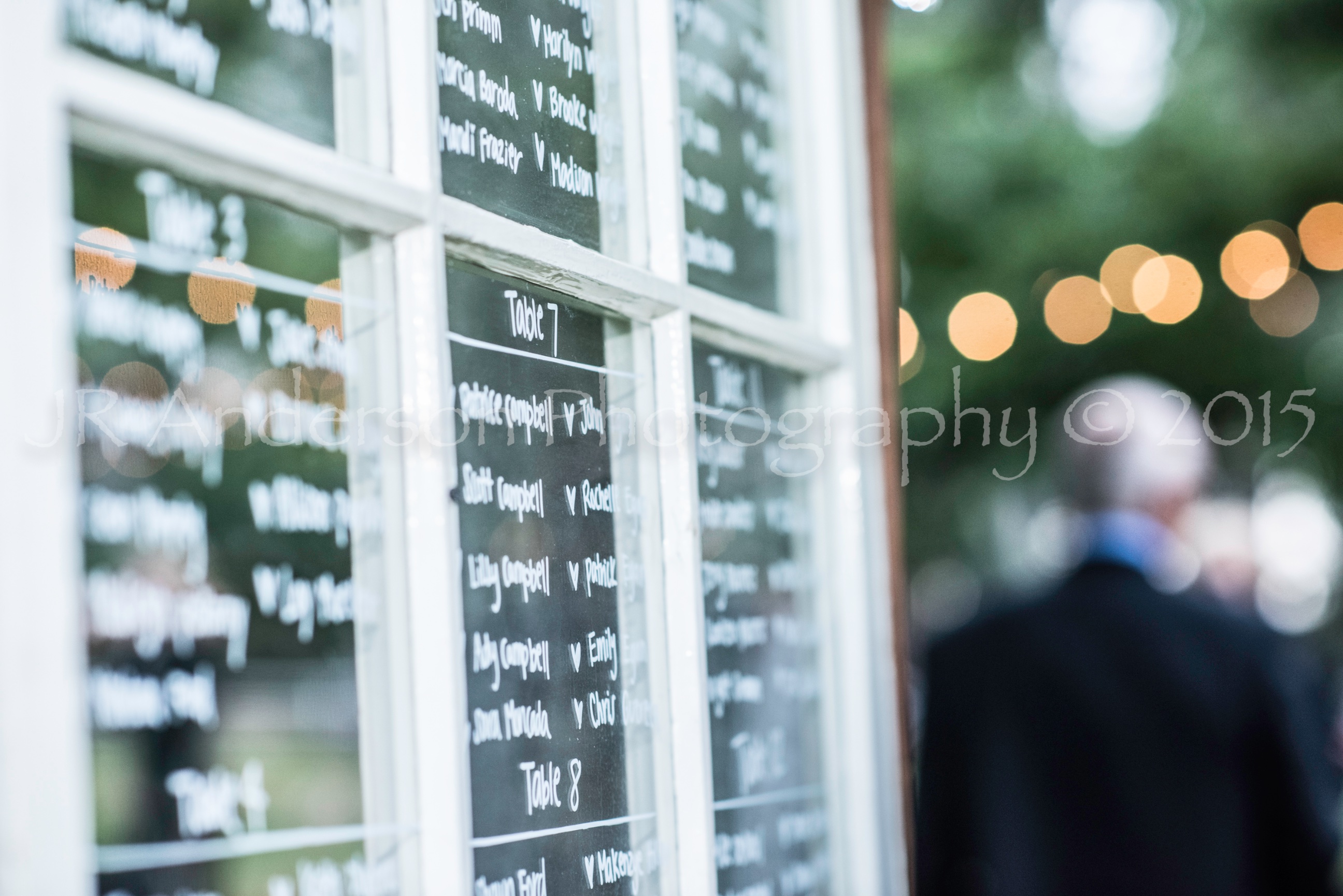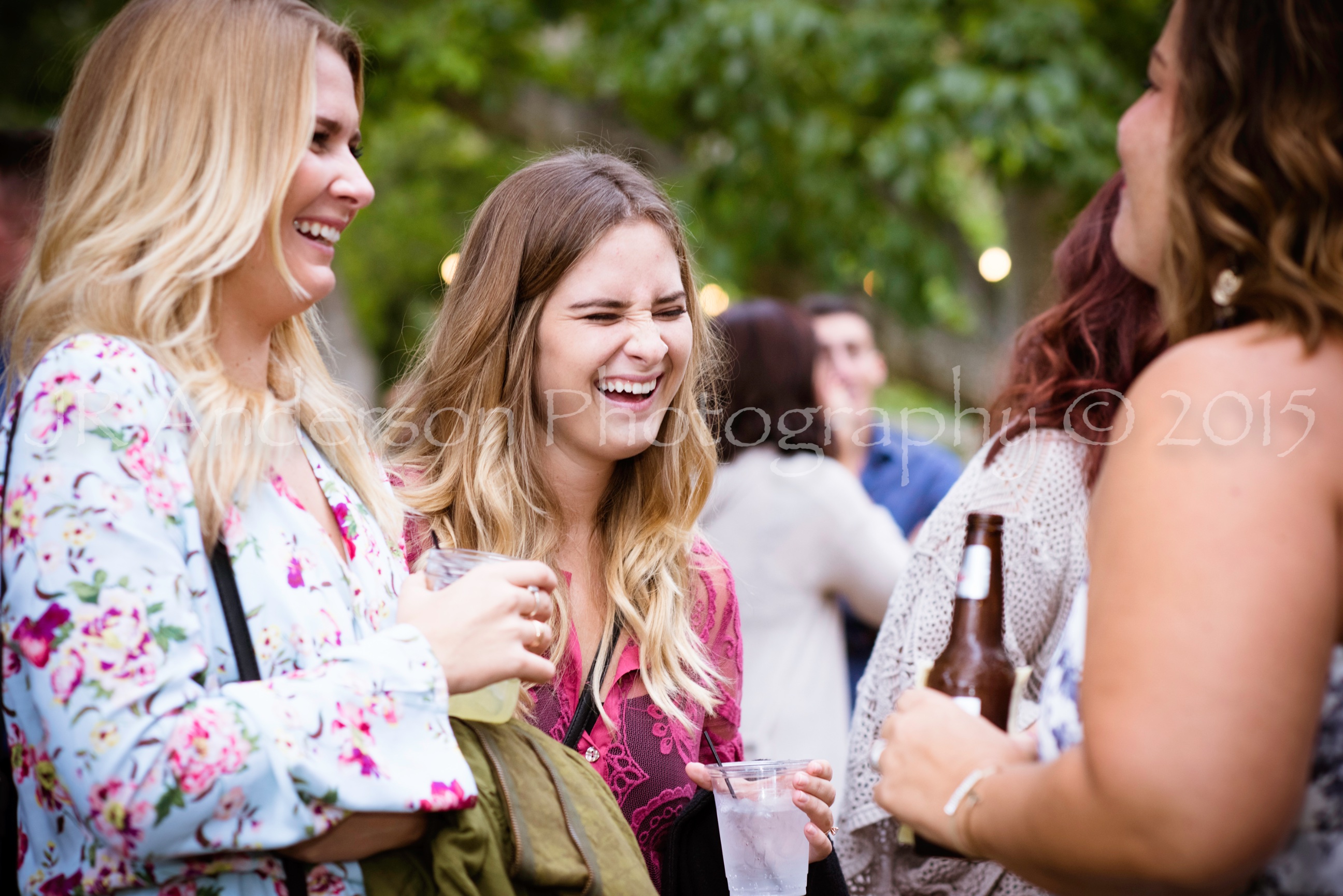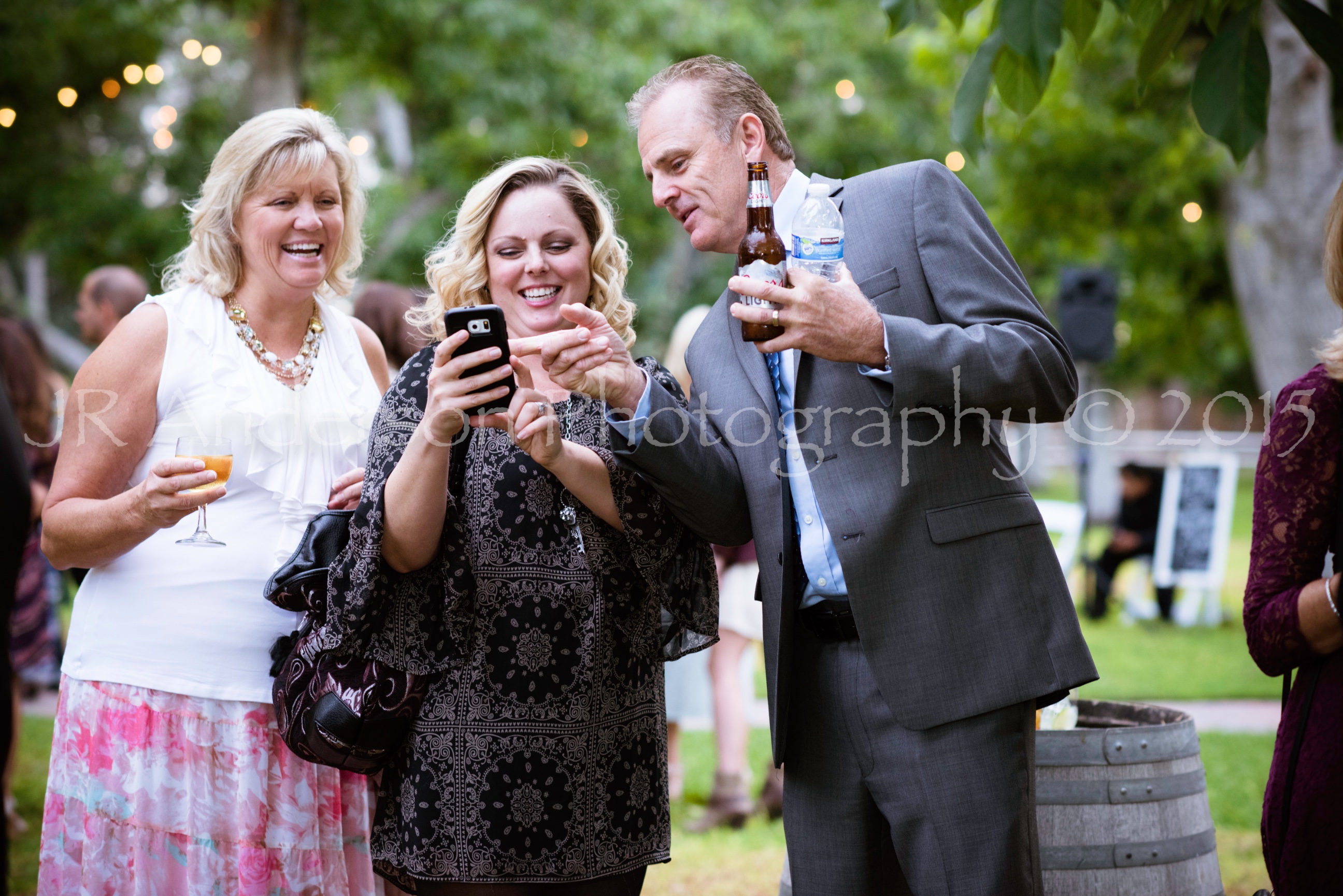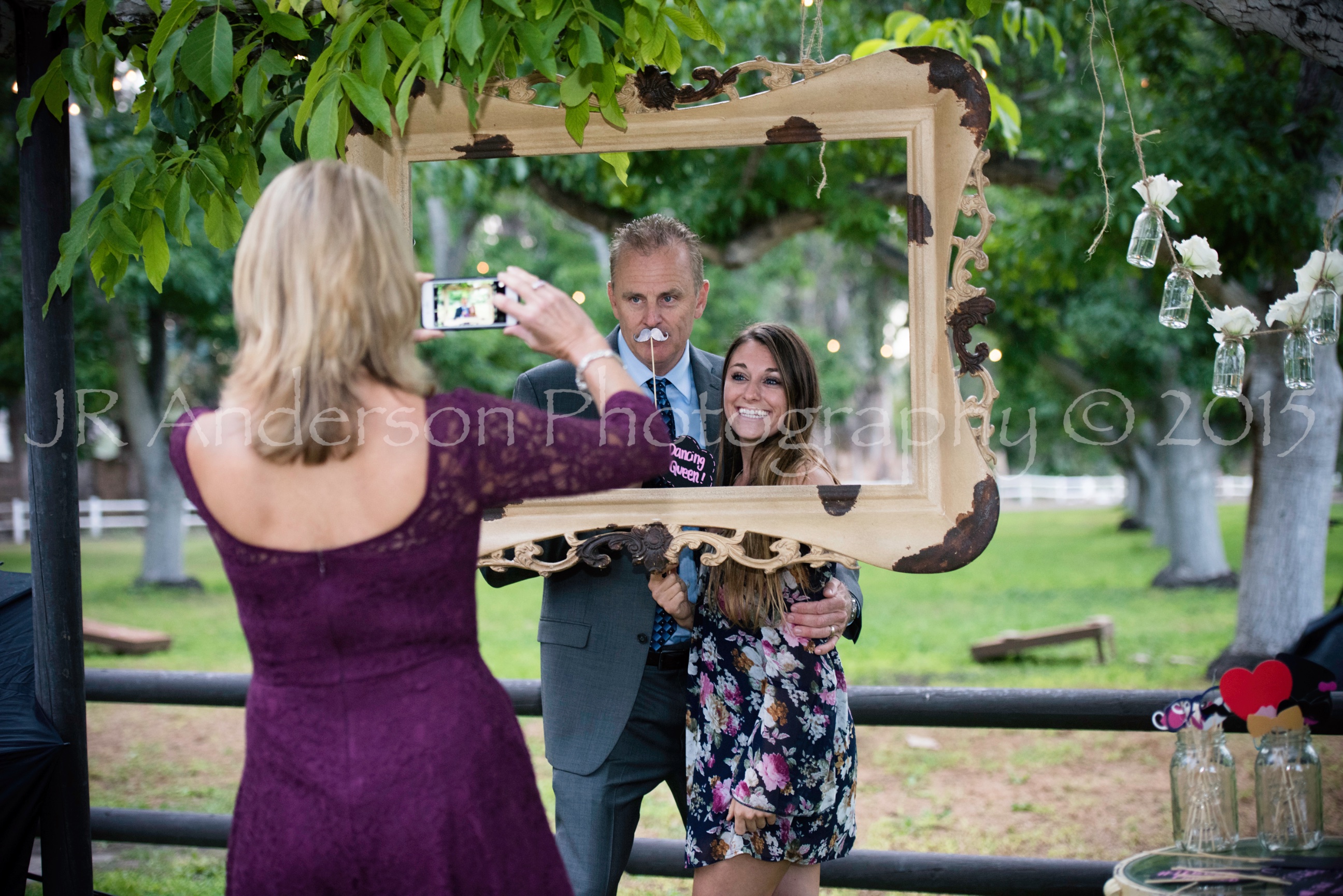 And it was during the first dance and the father/daughter, mother/son dances that Mother Nature decided to give a gift of her own (memorable moment number 2)...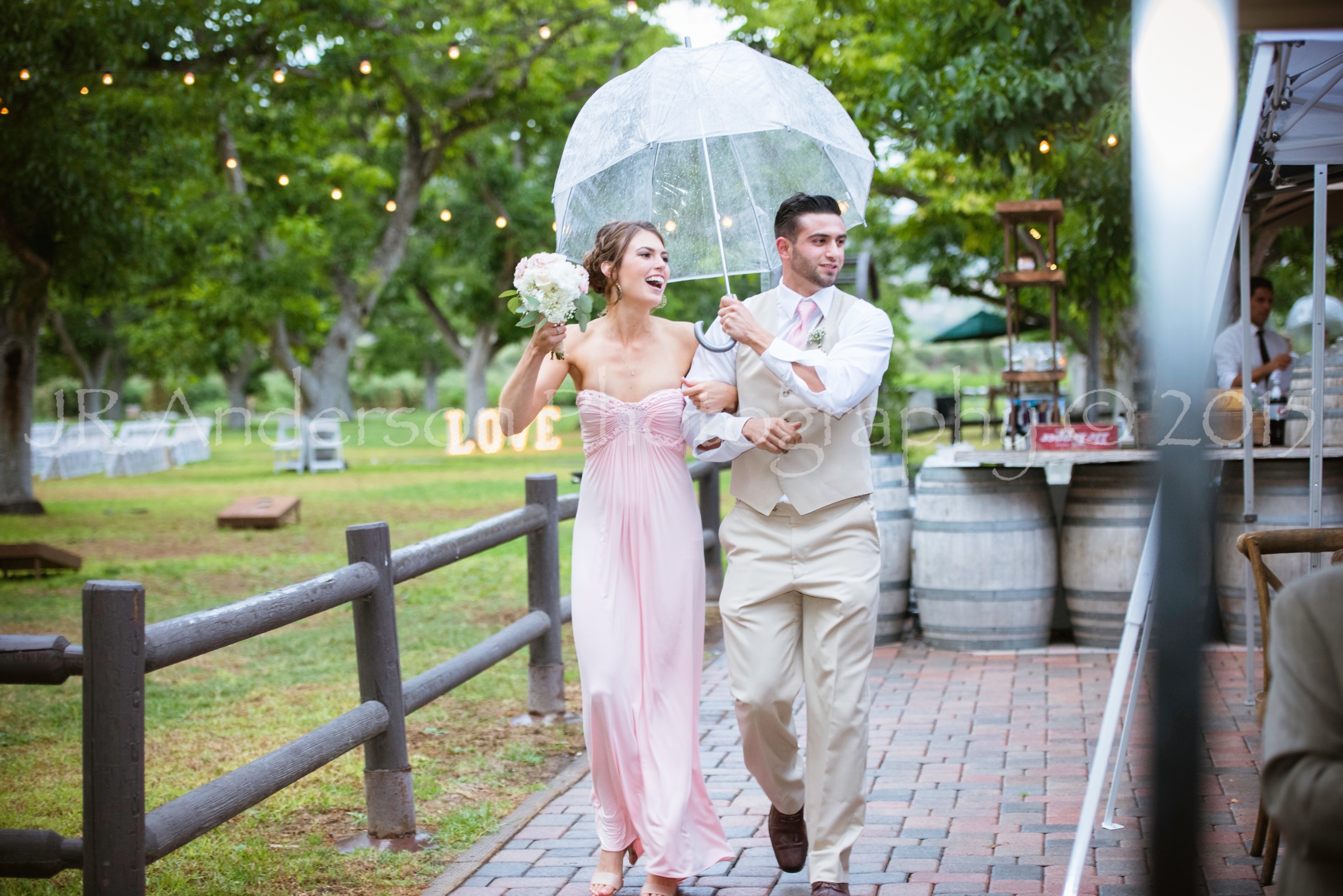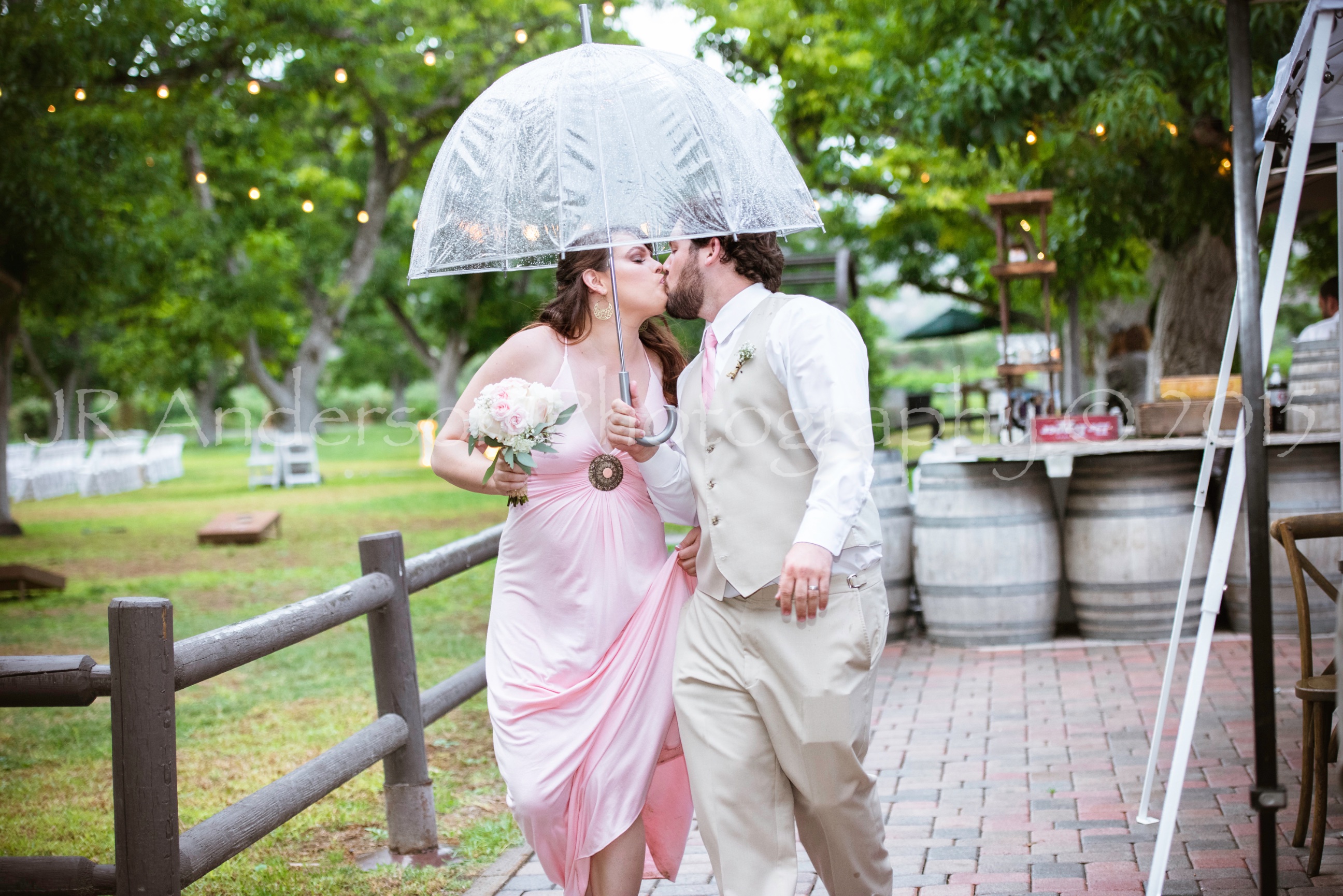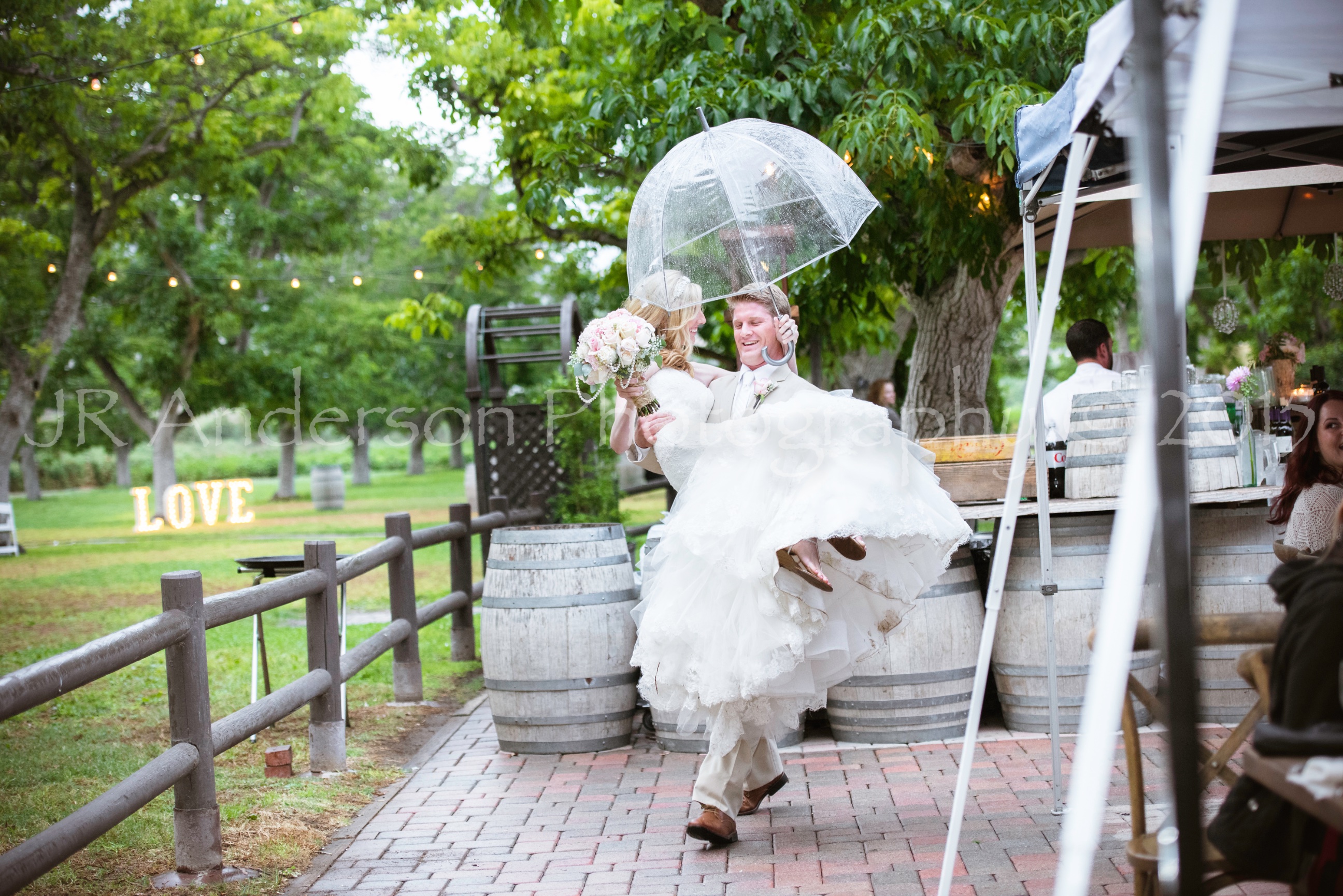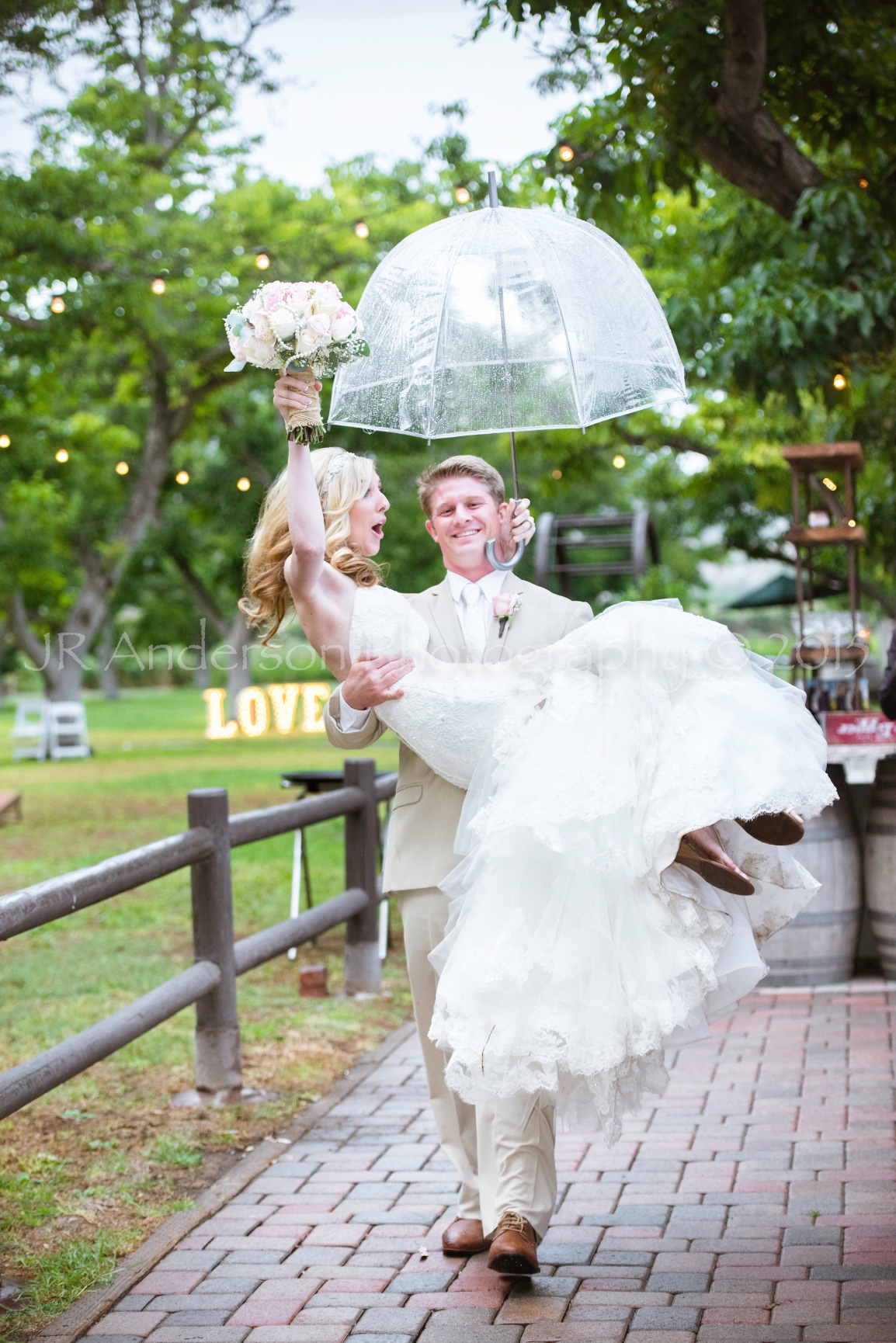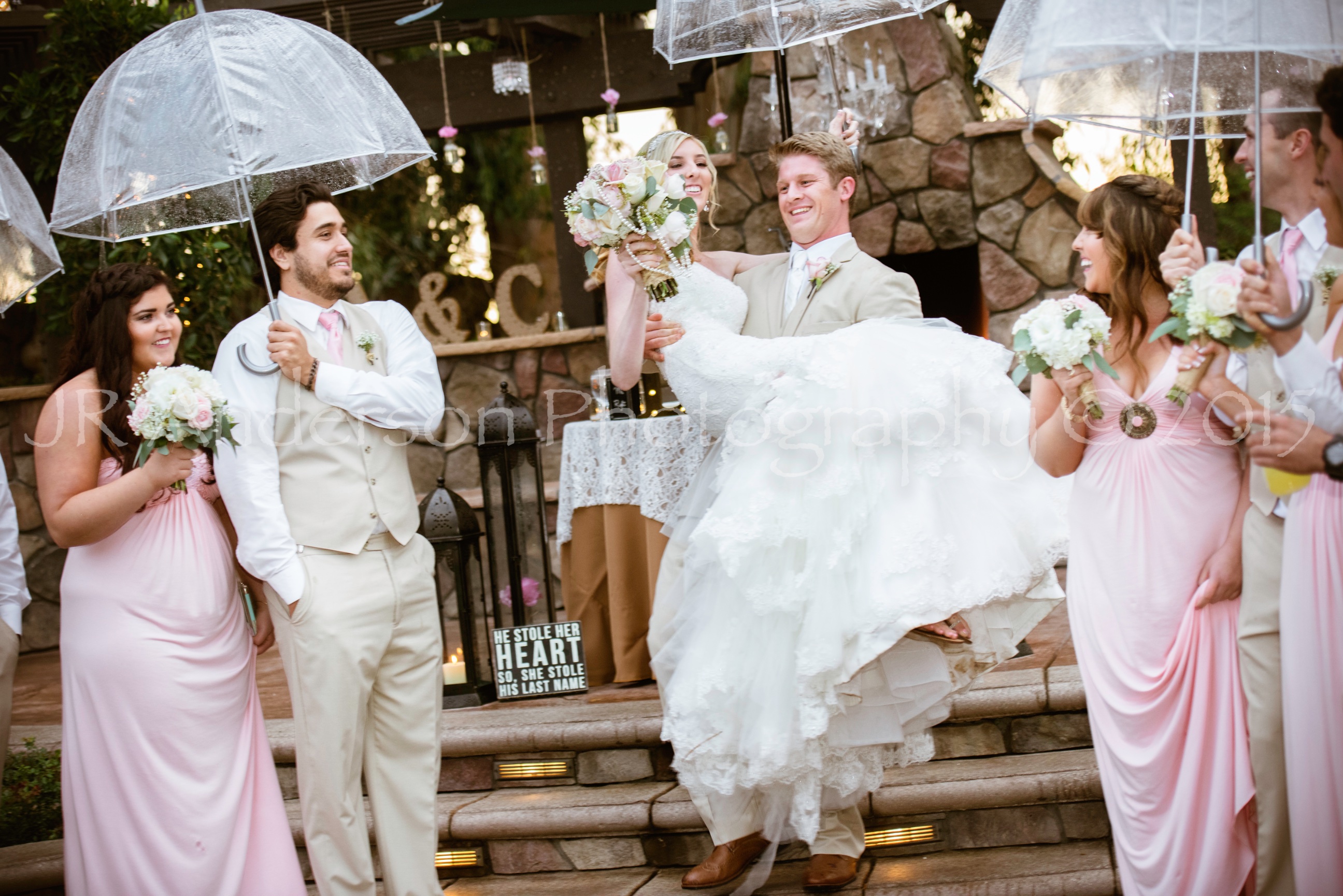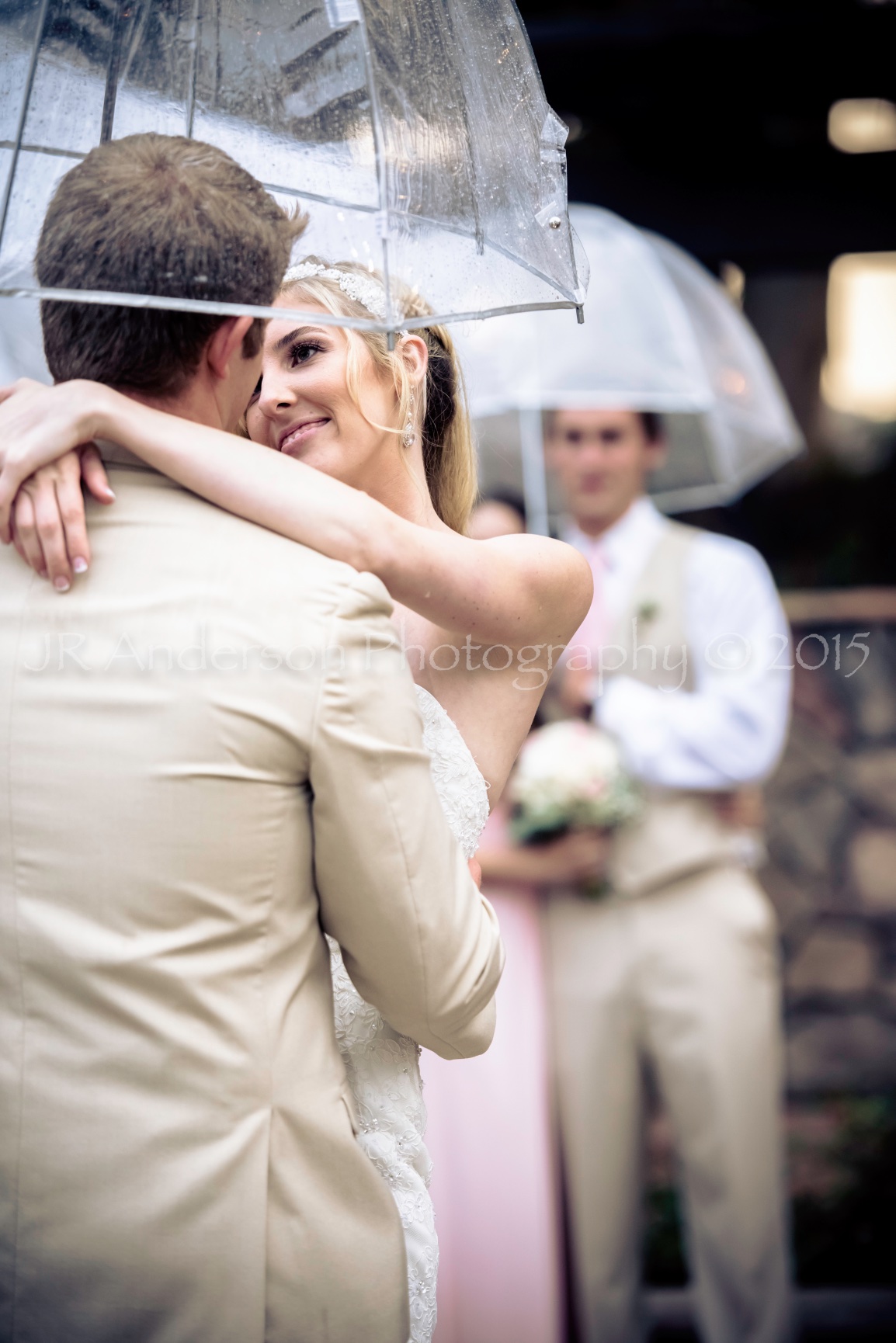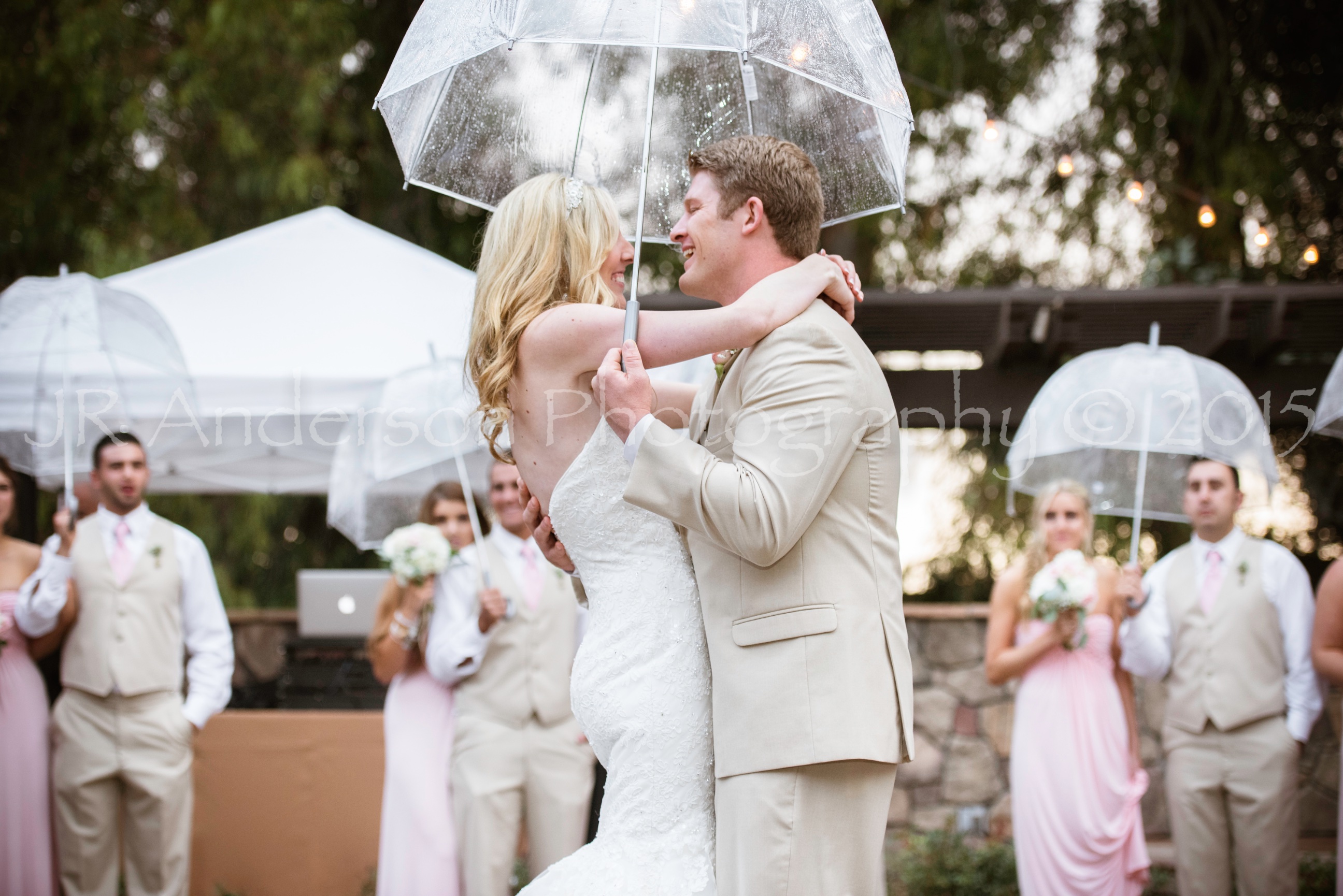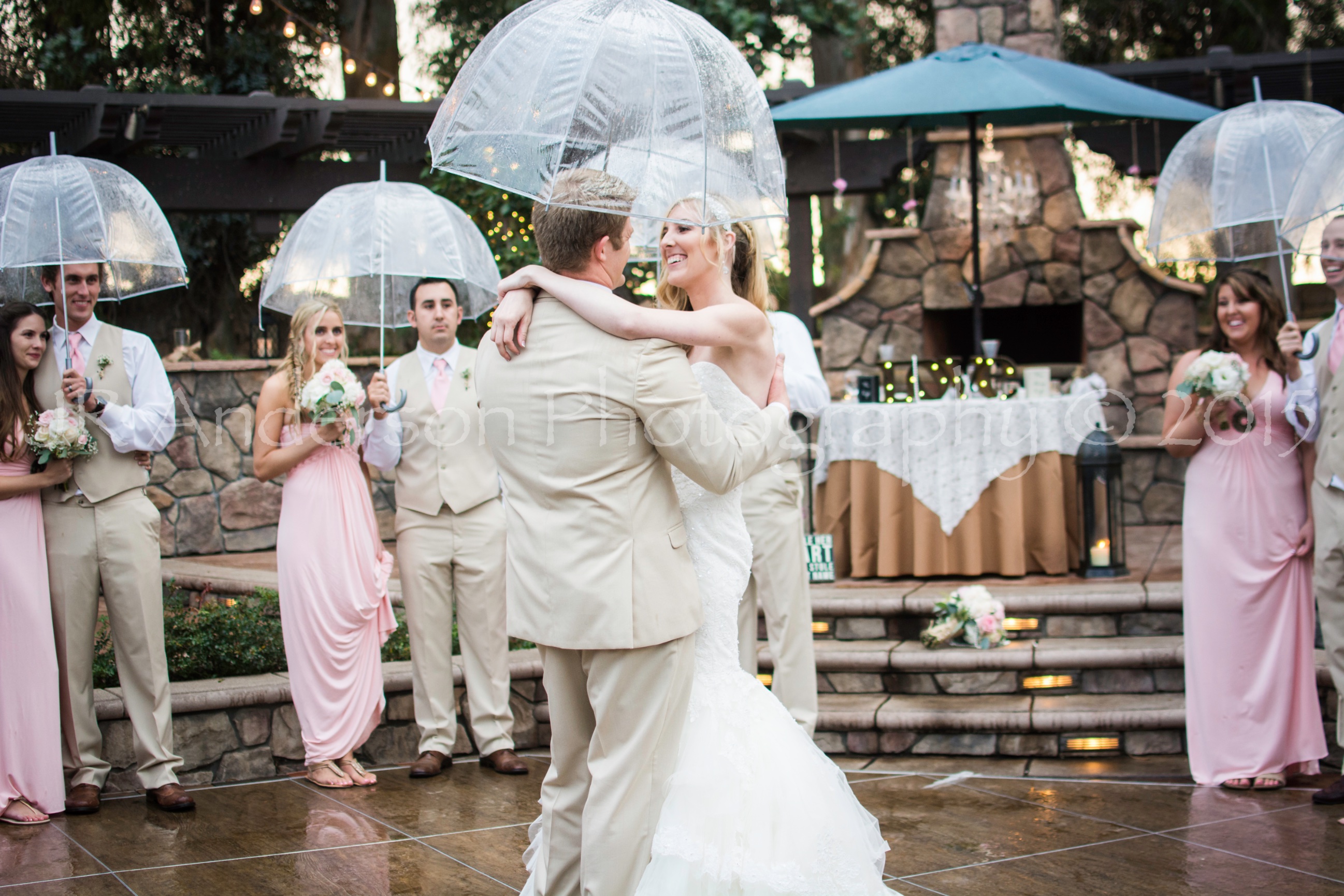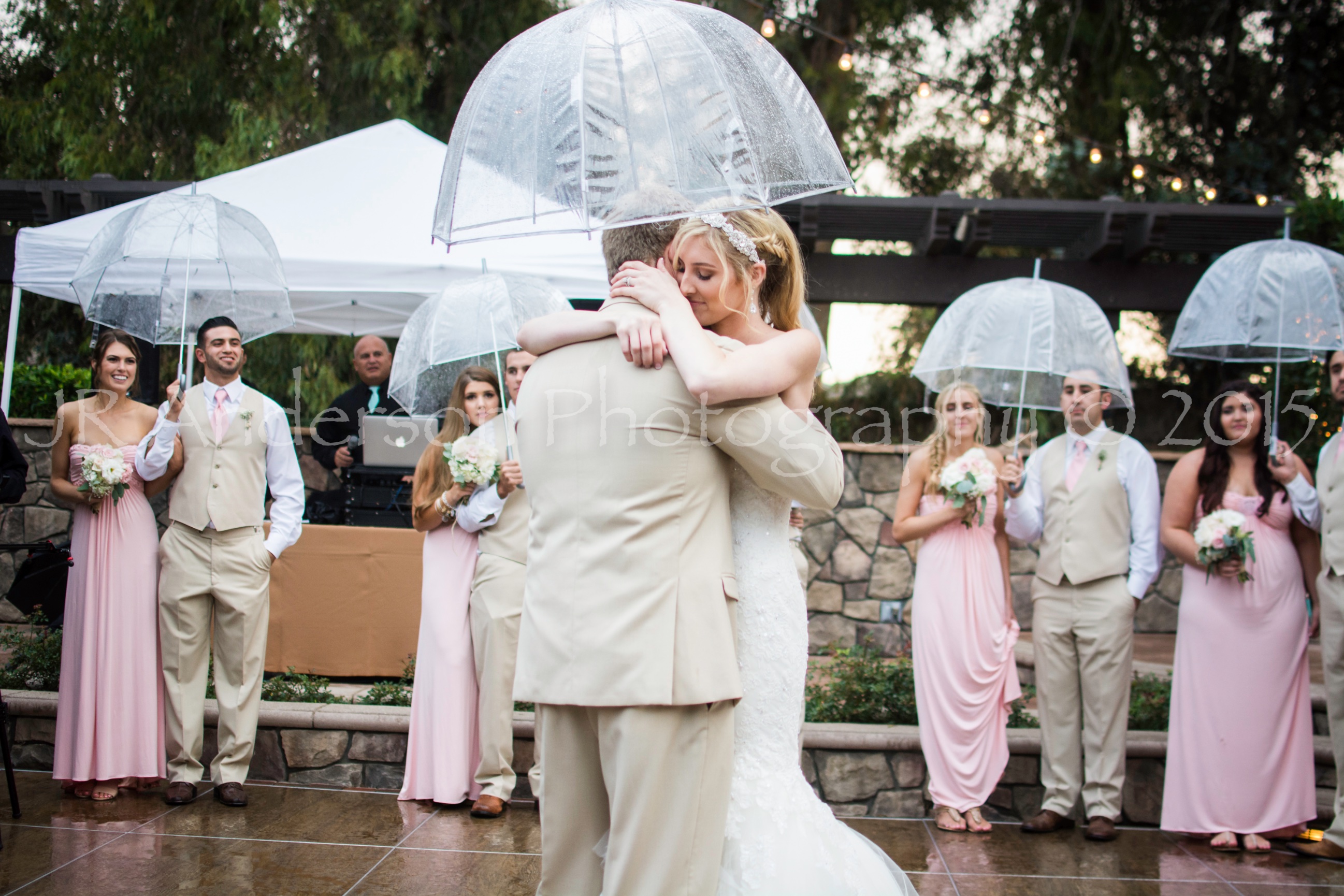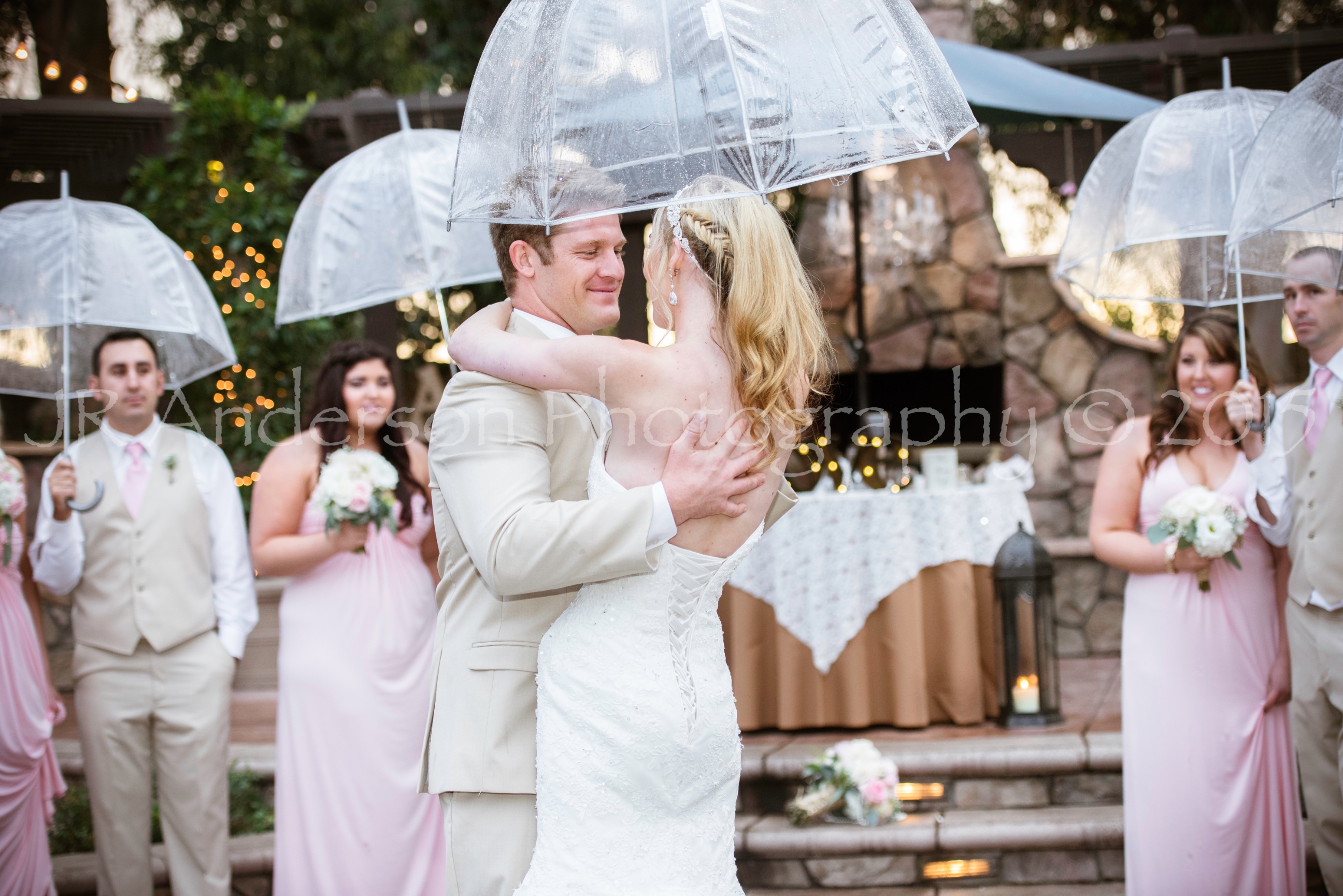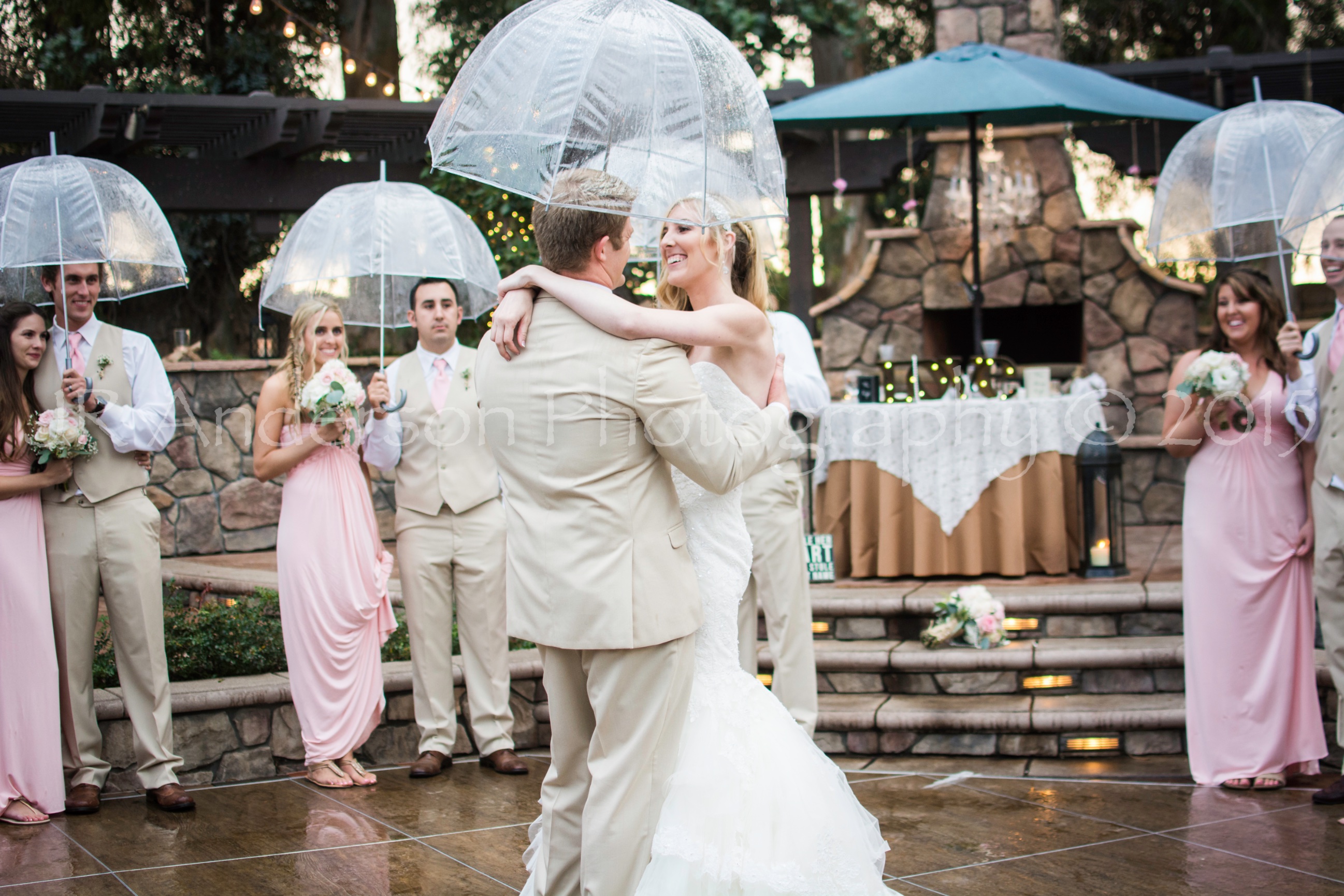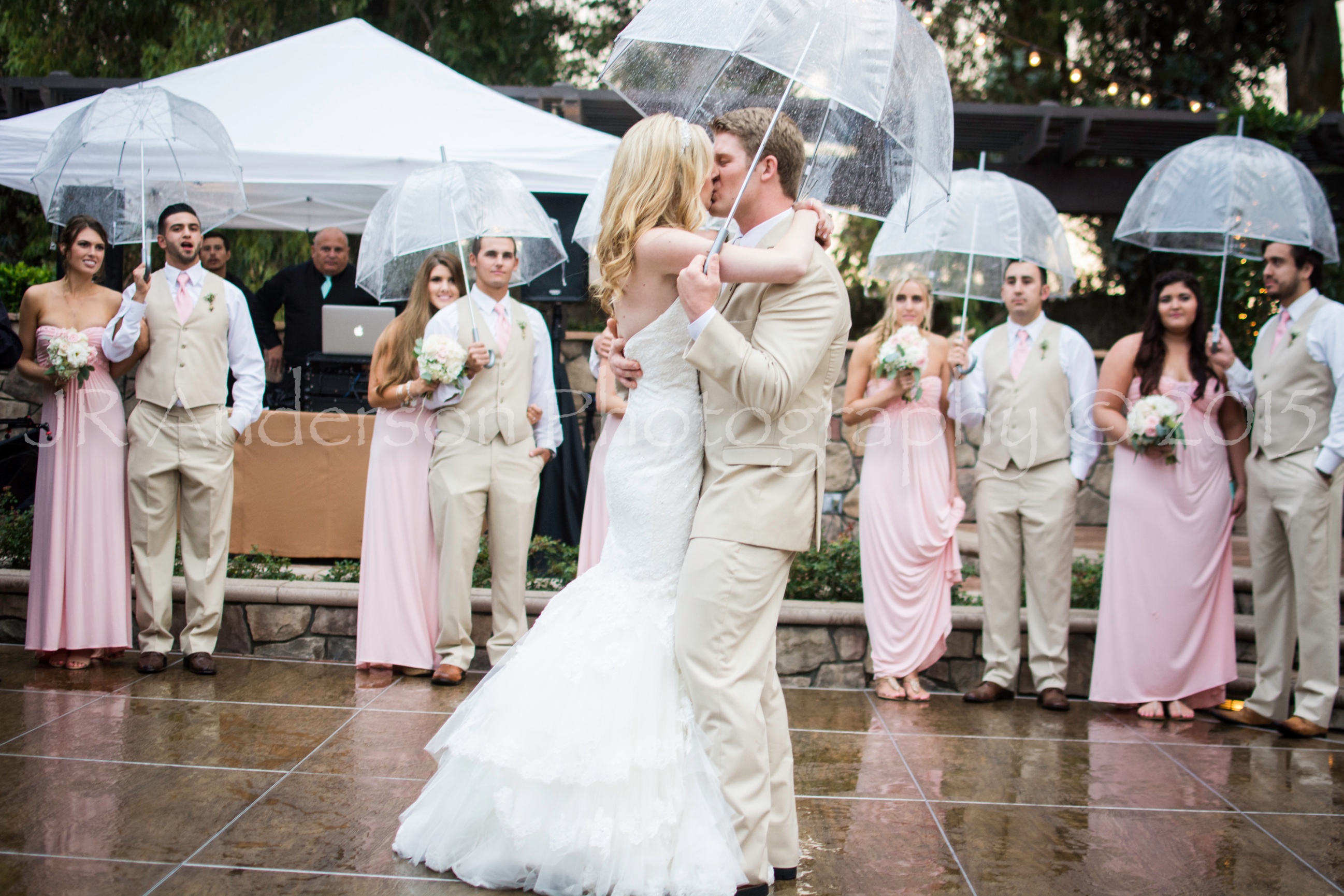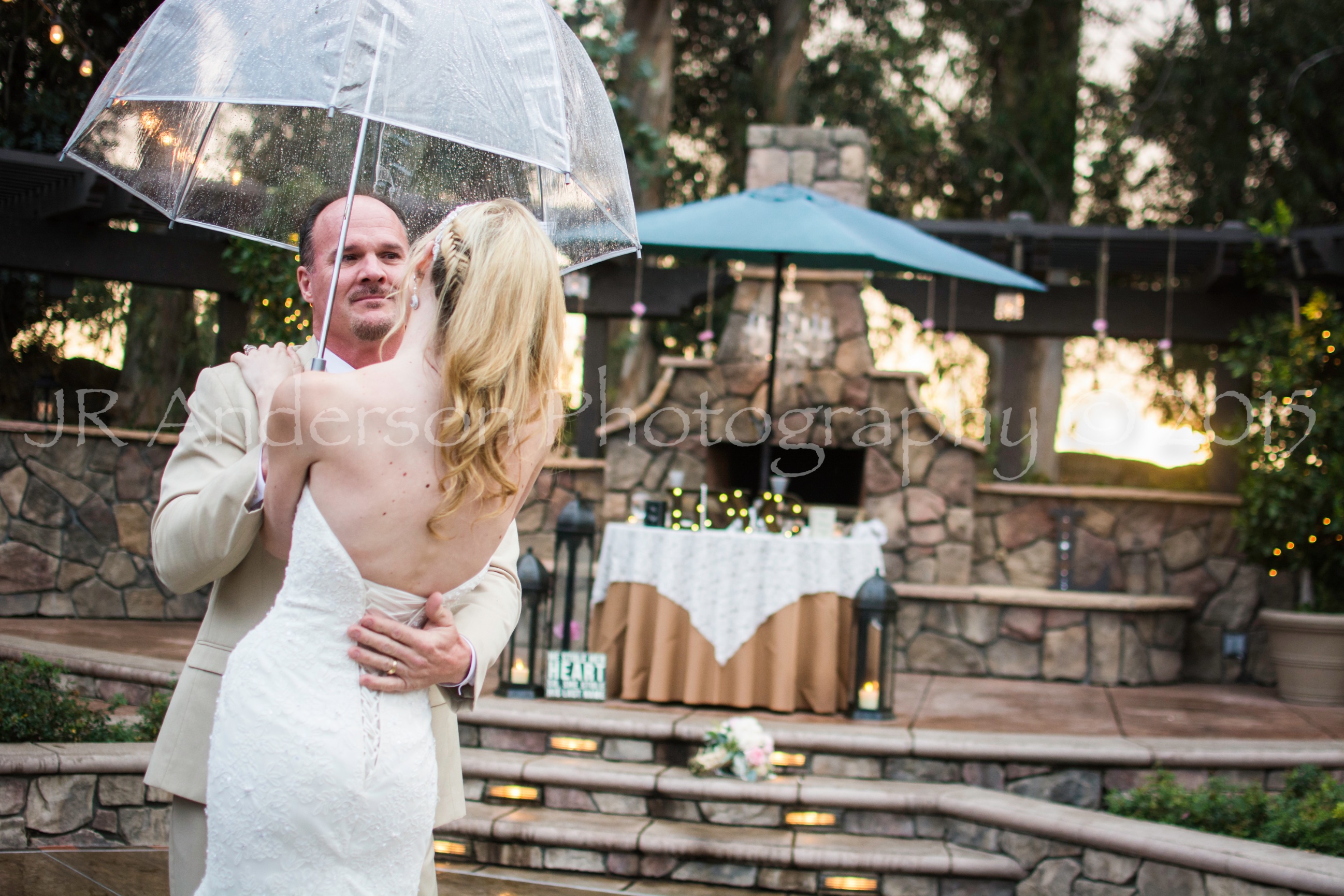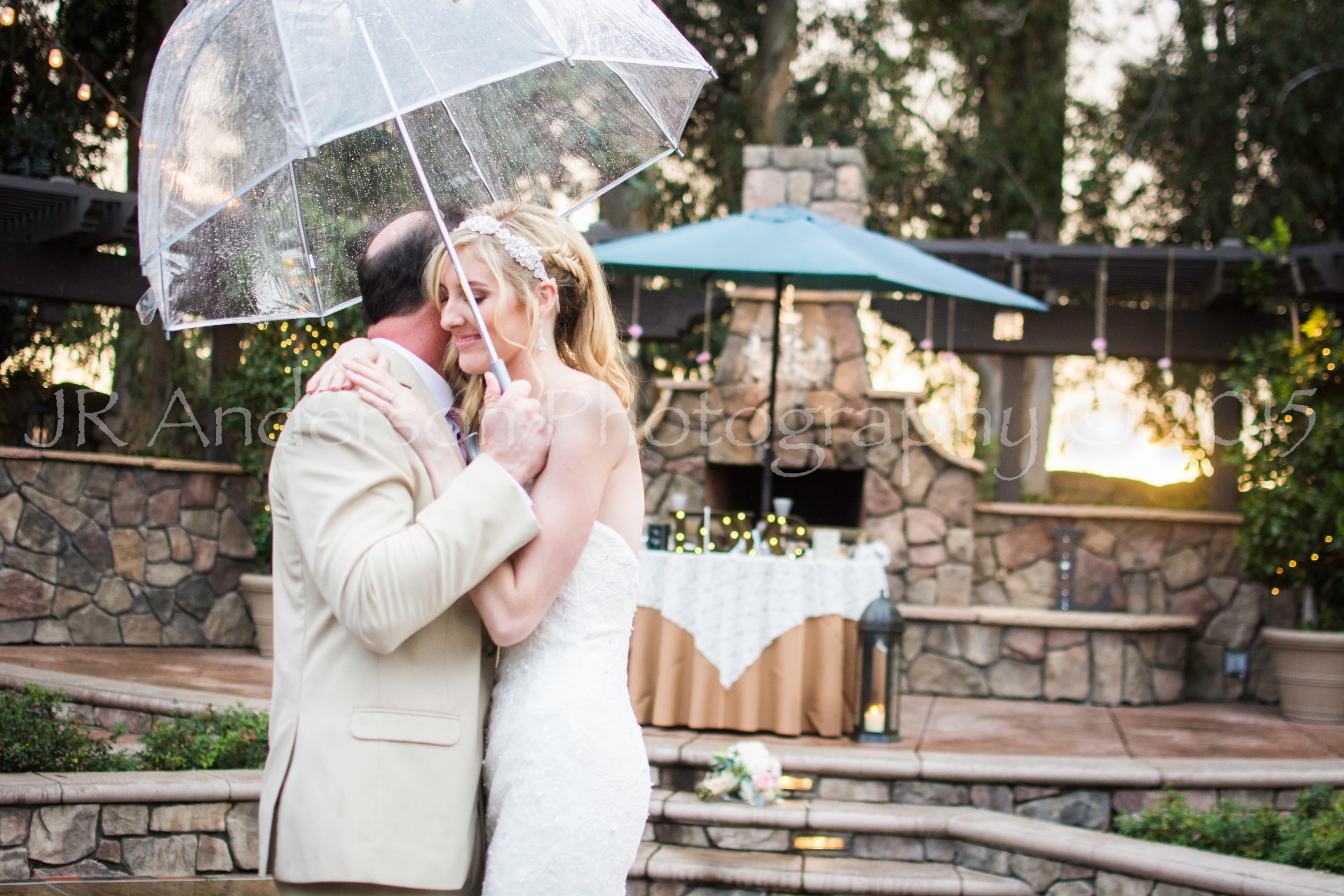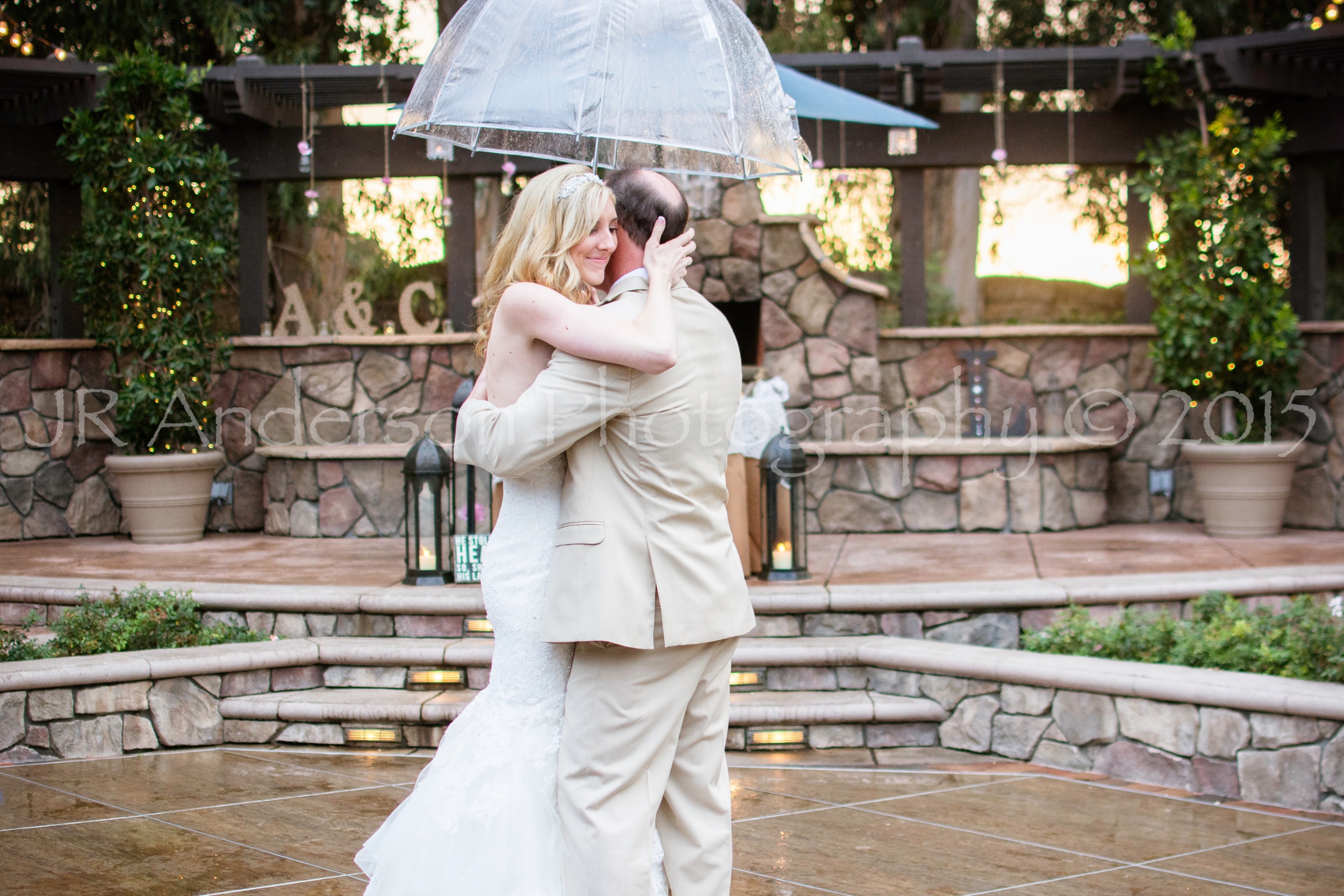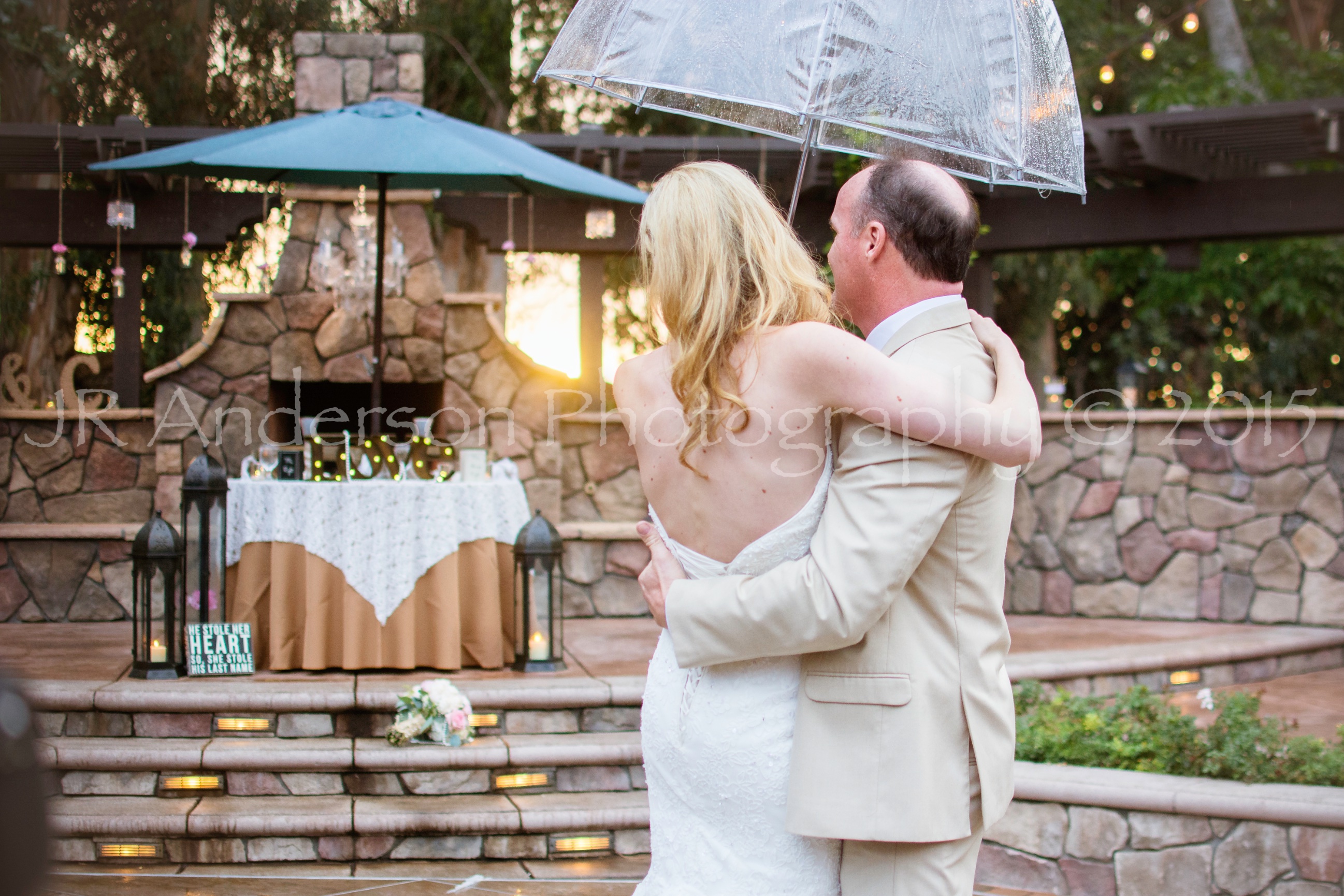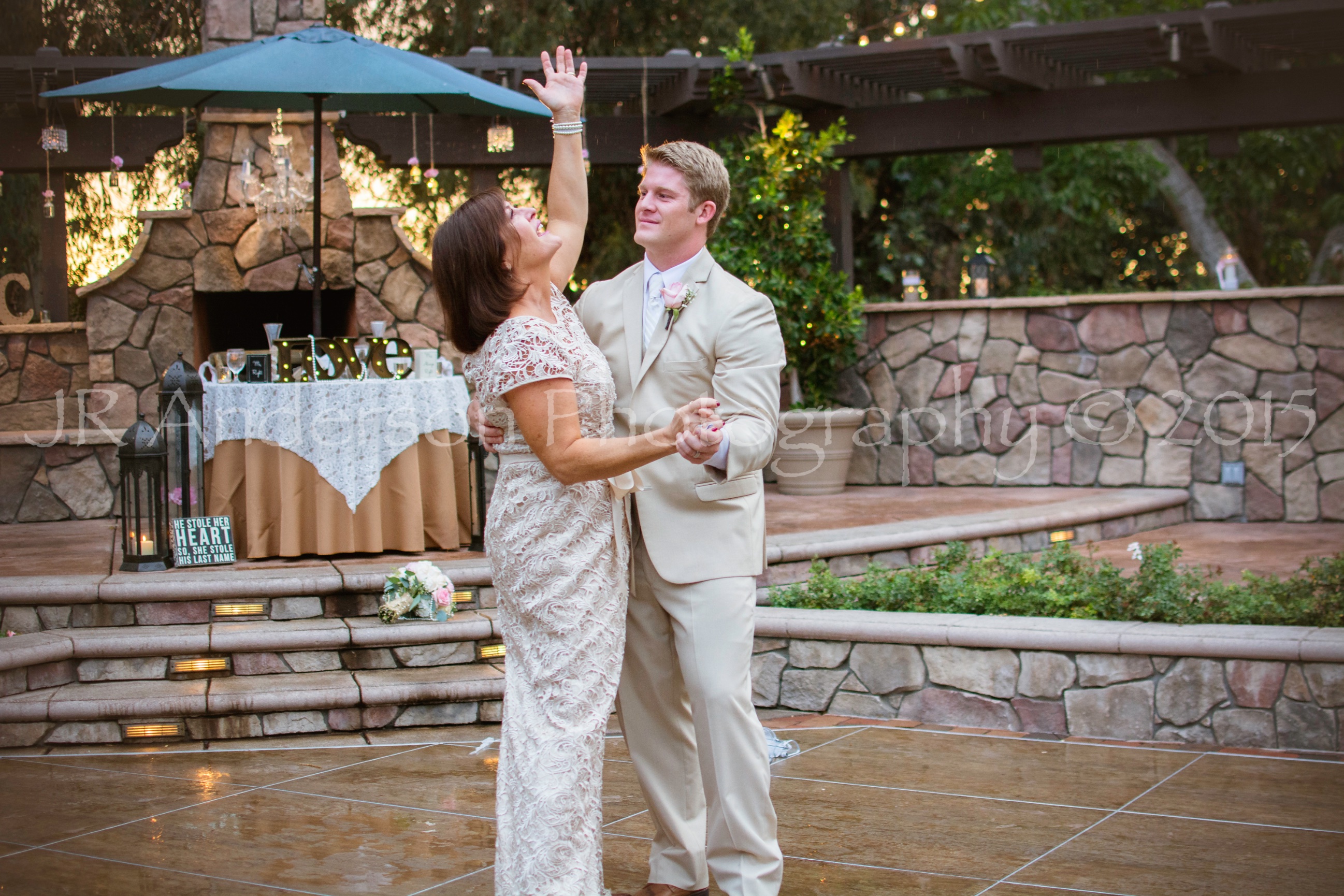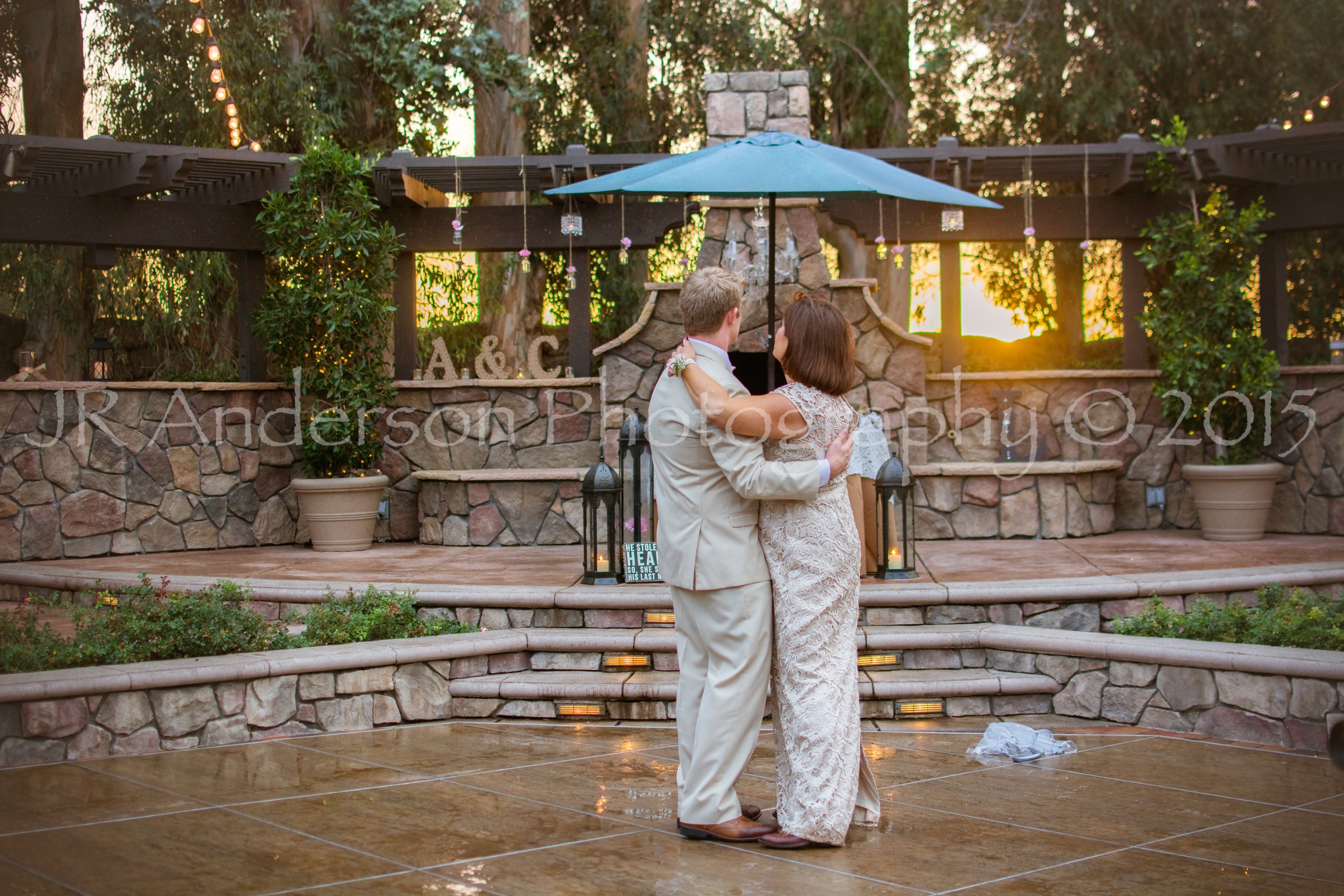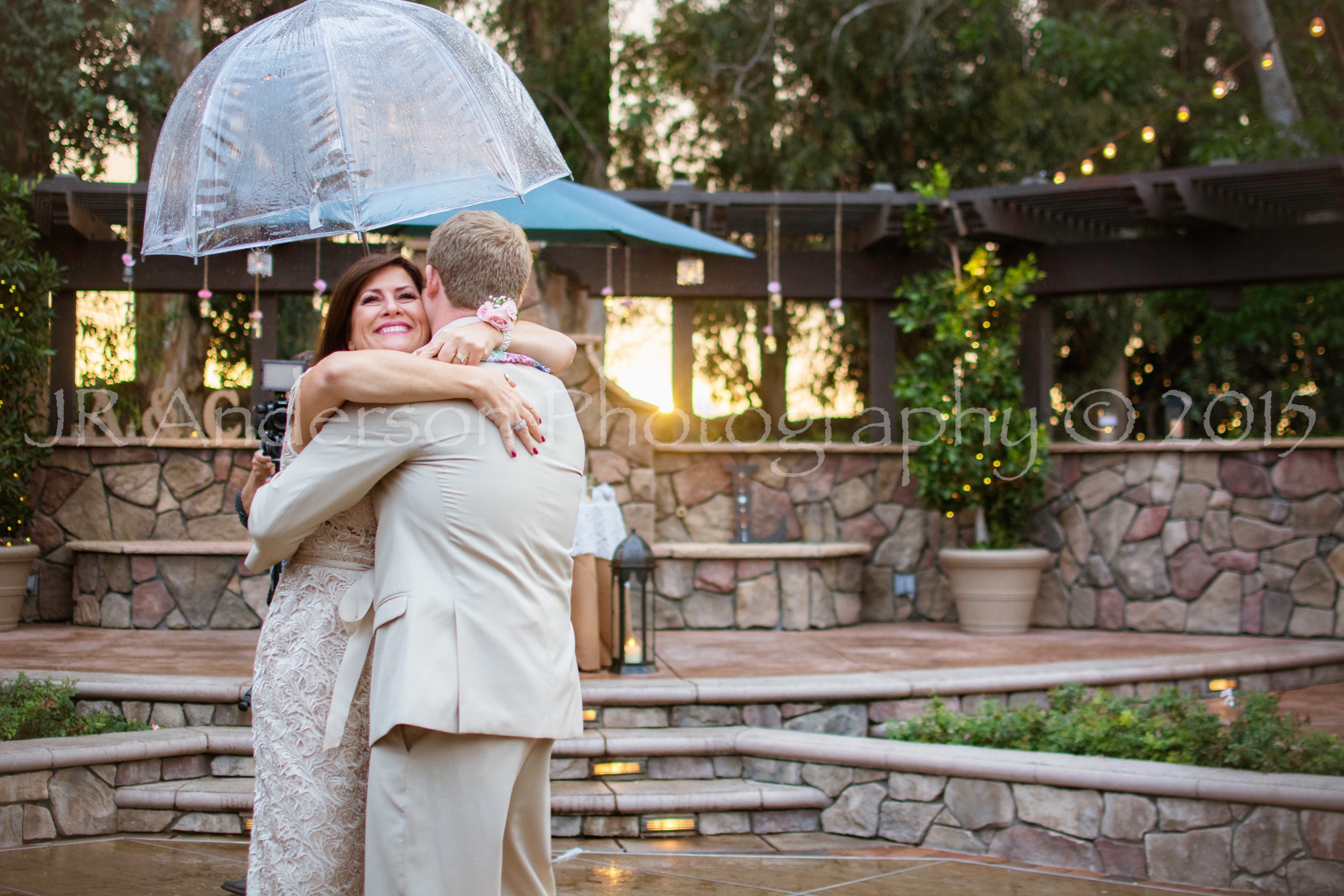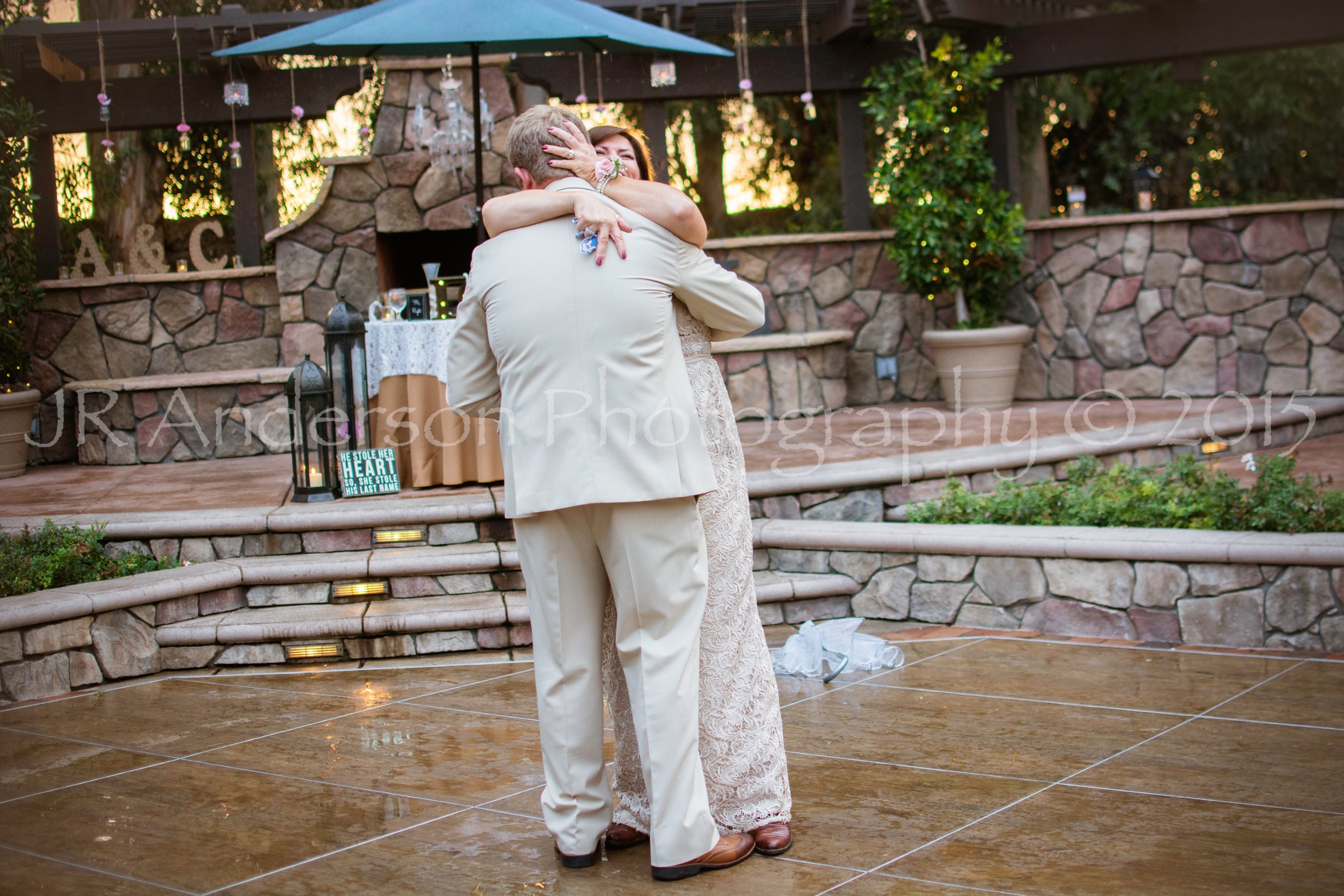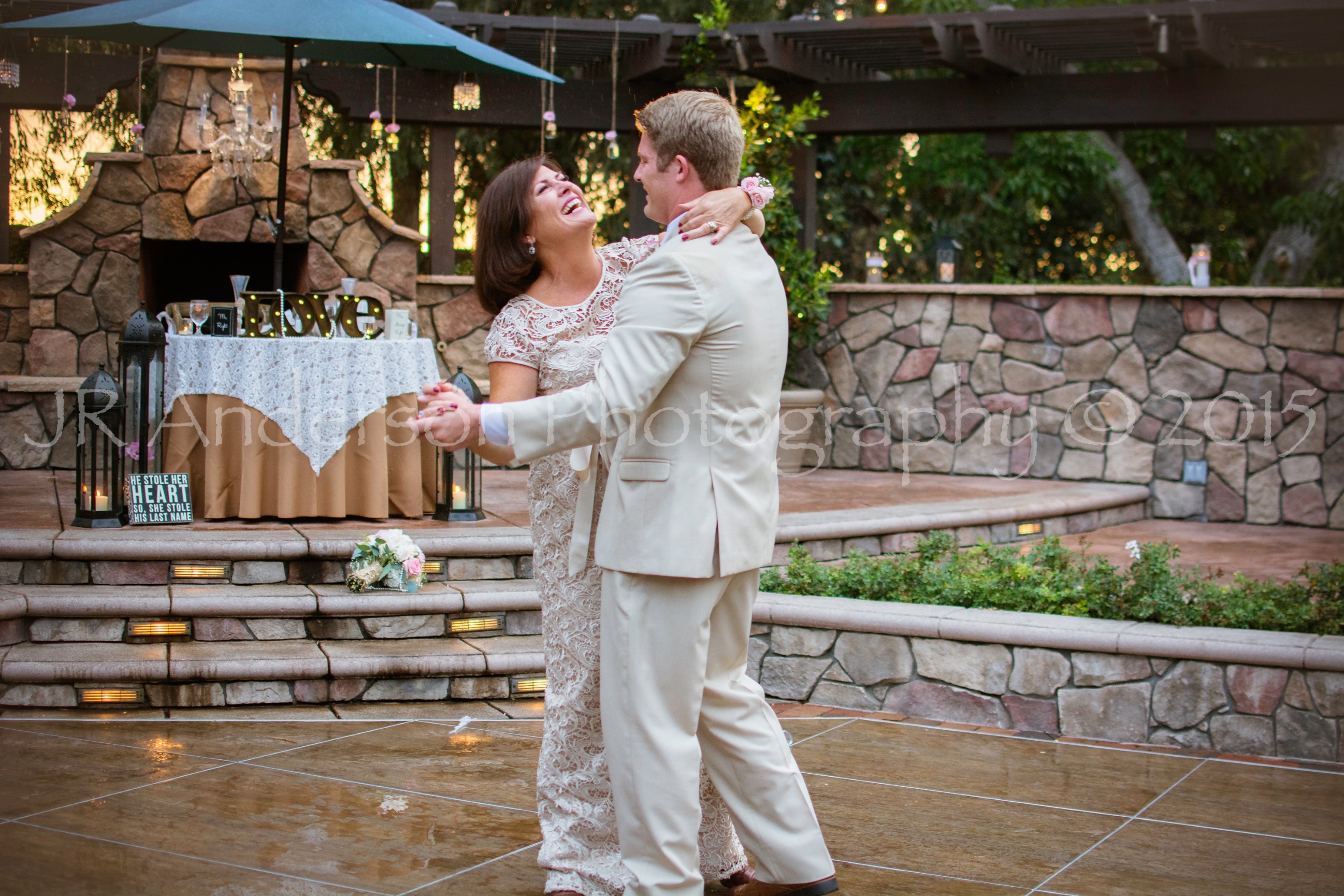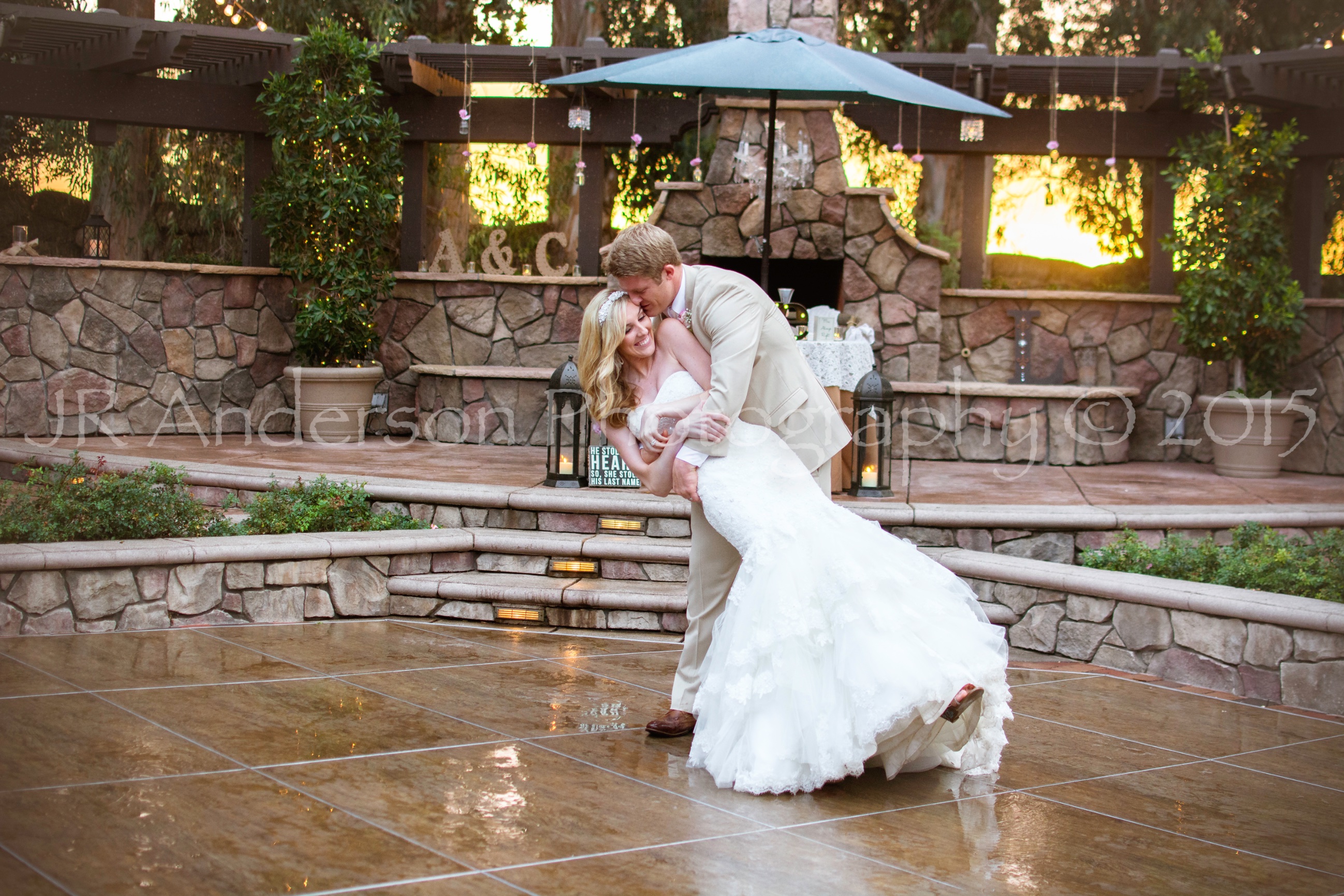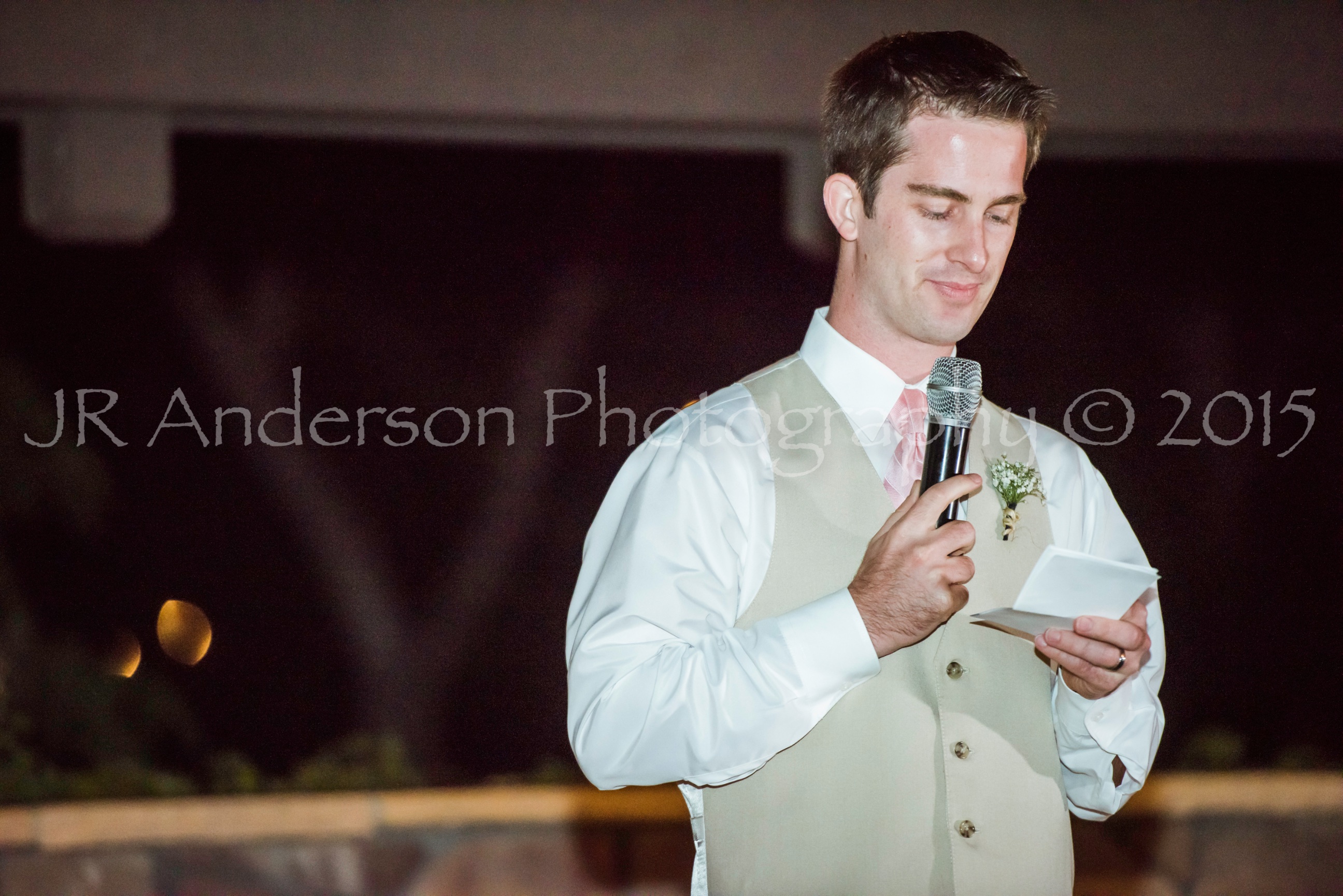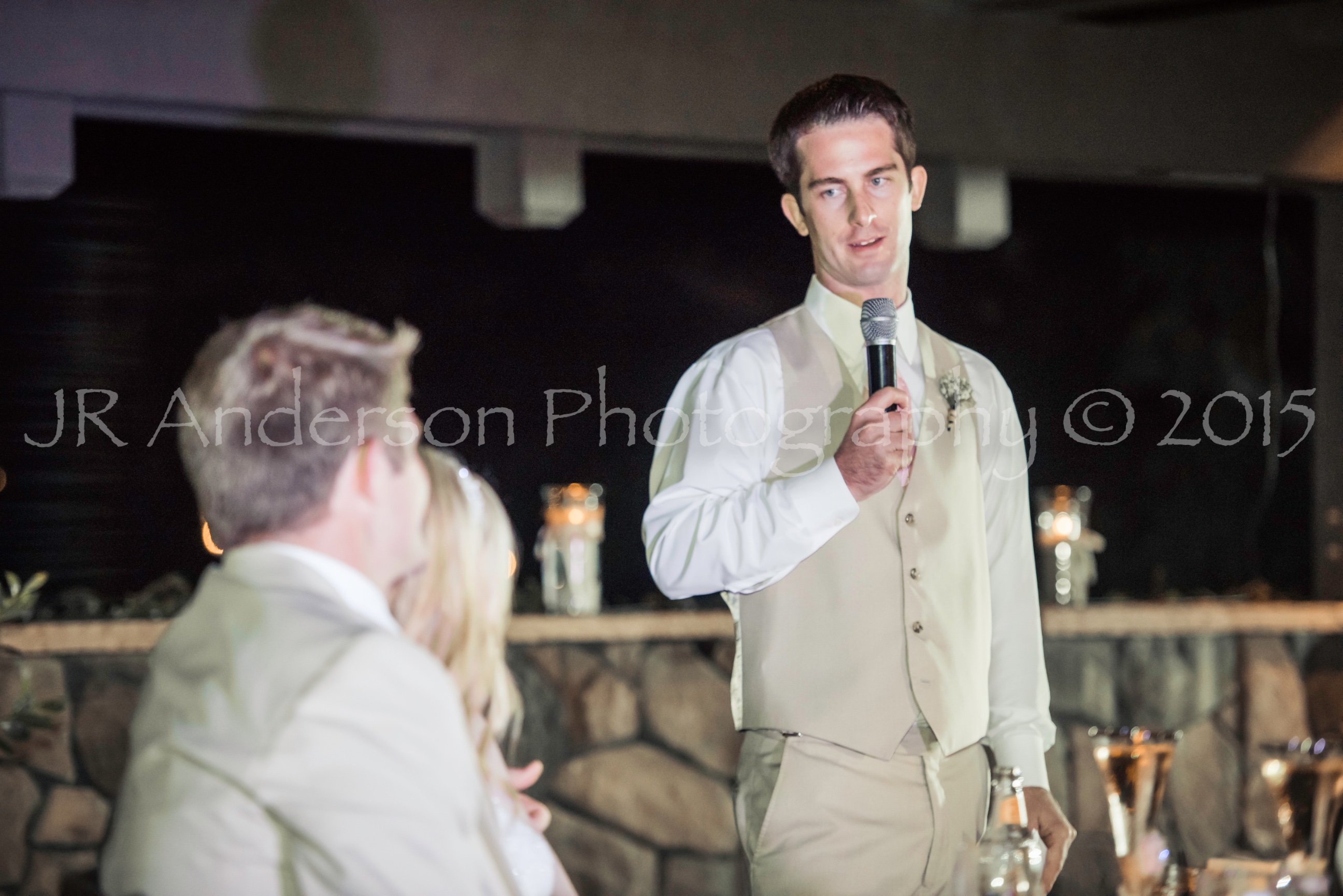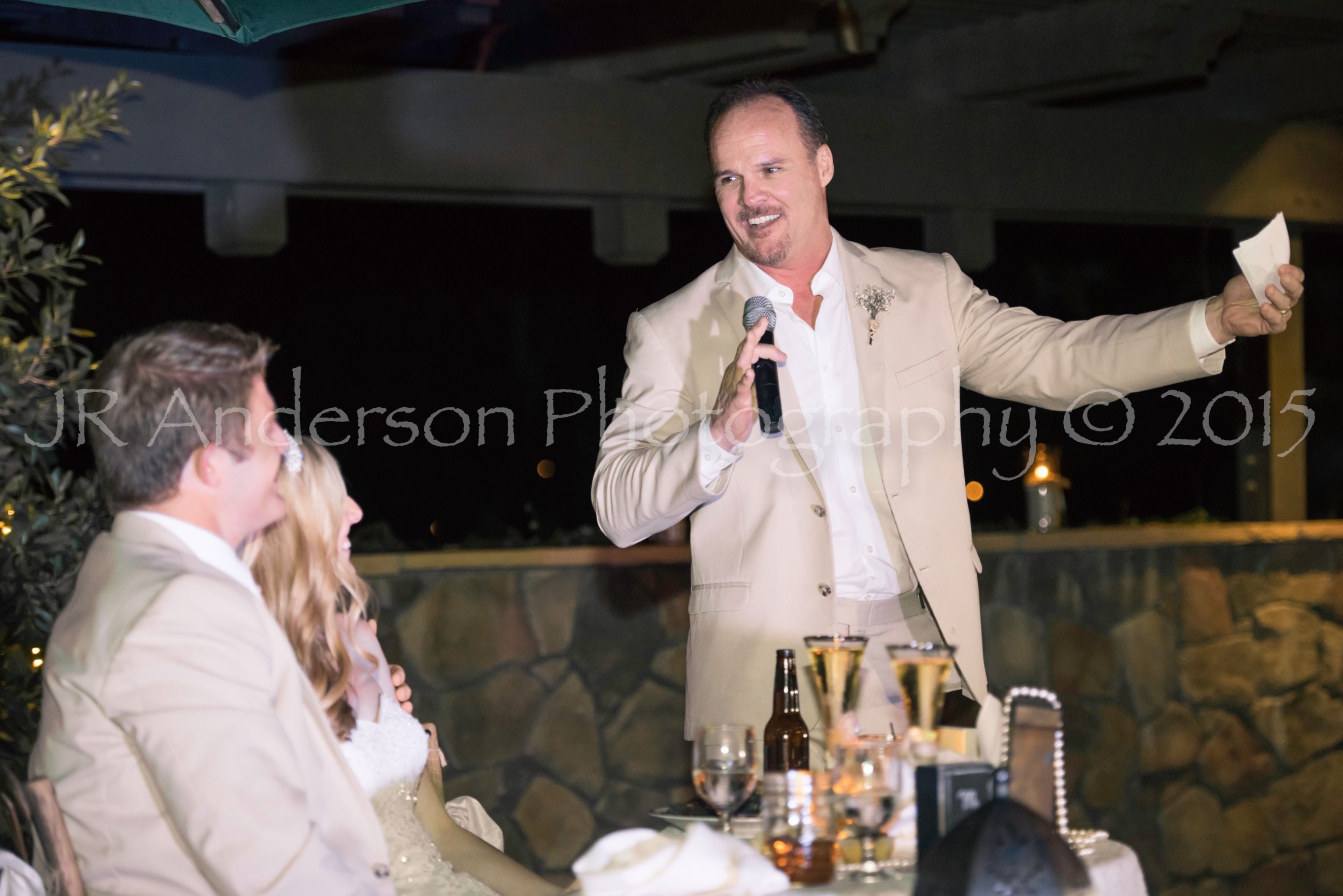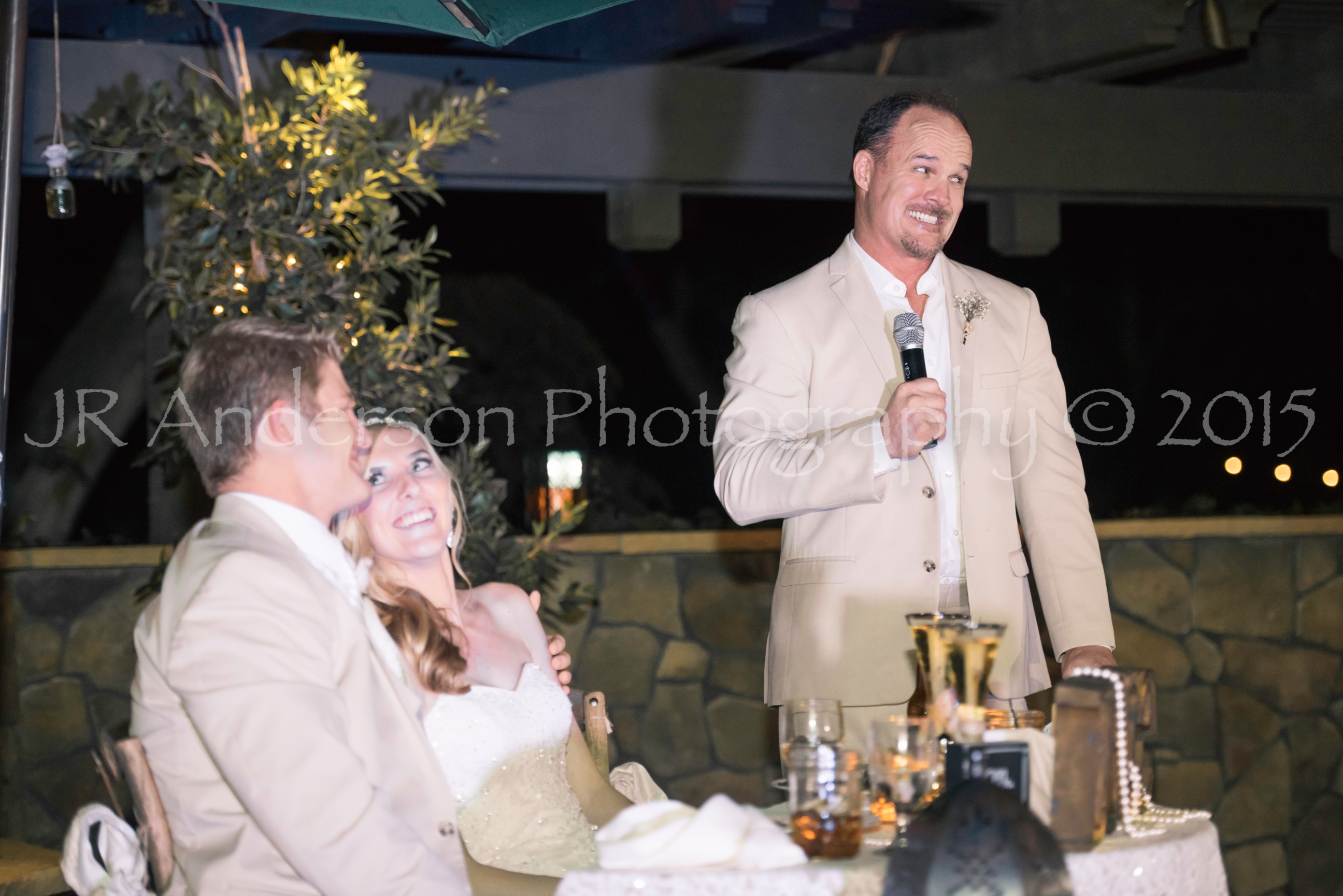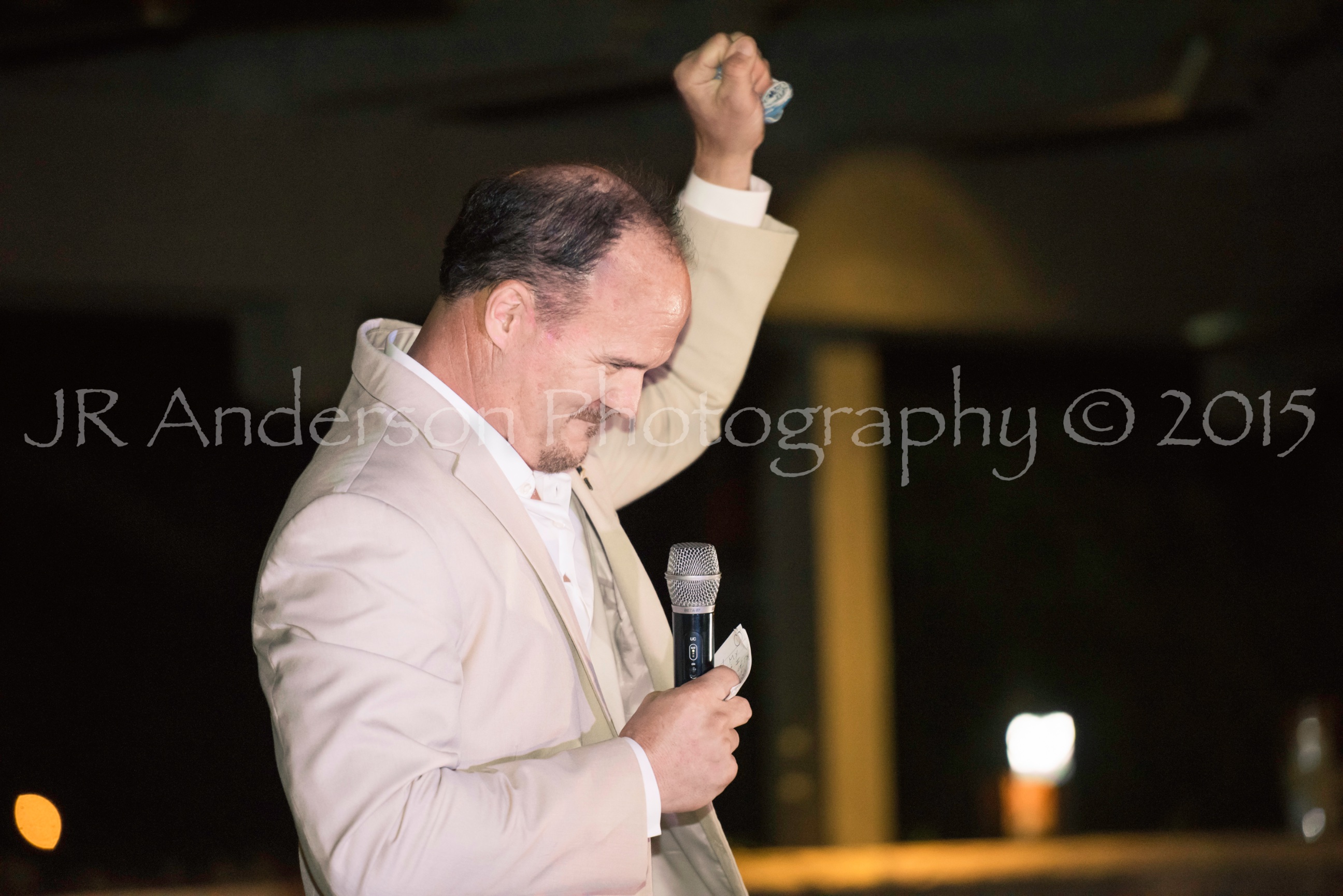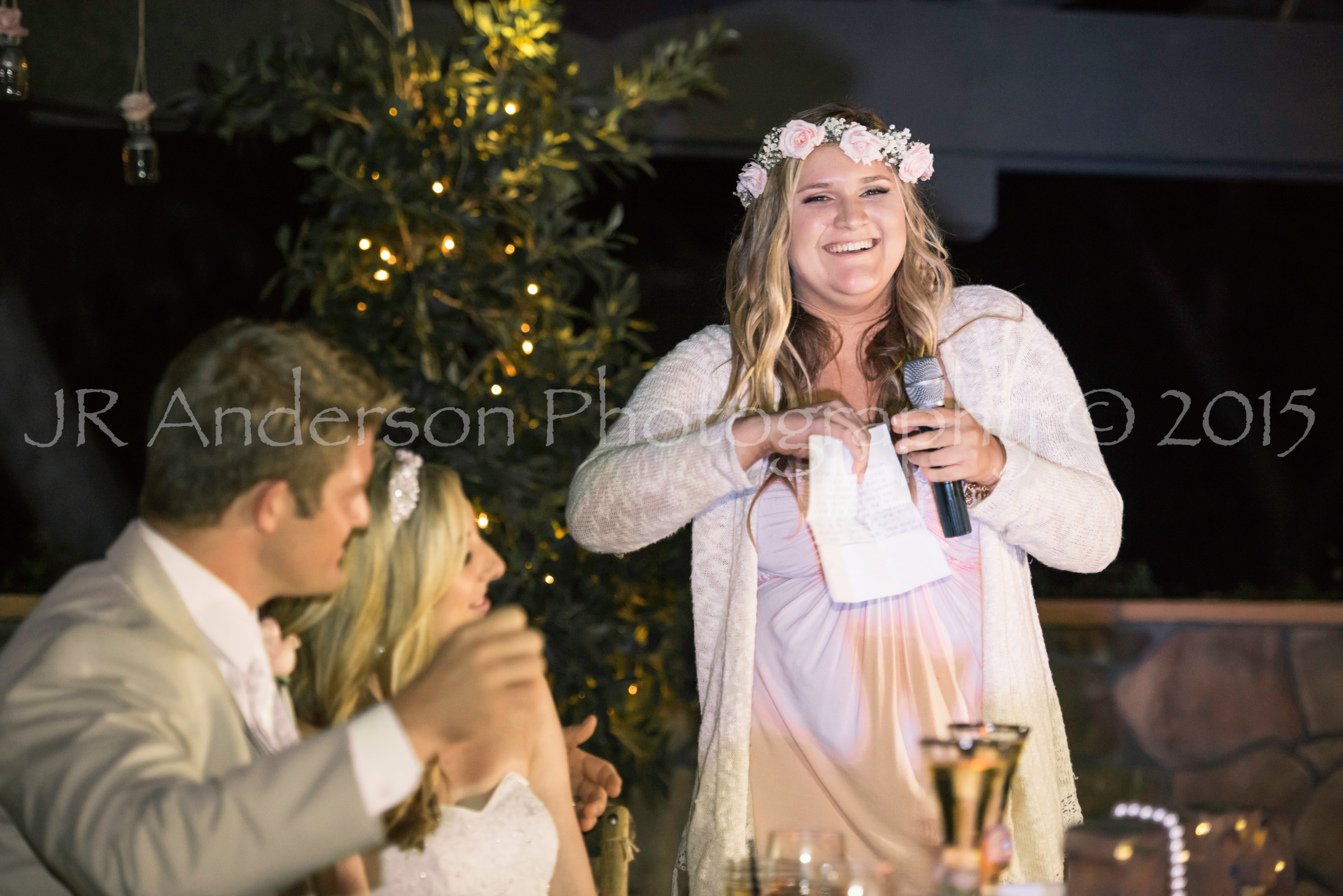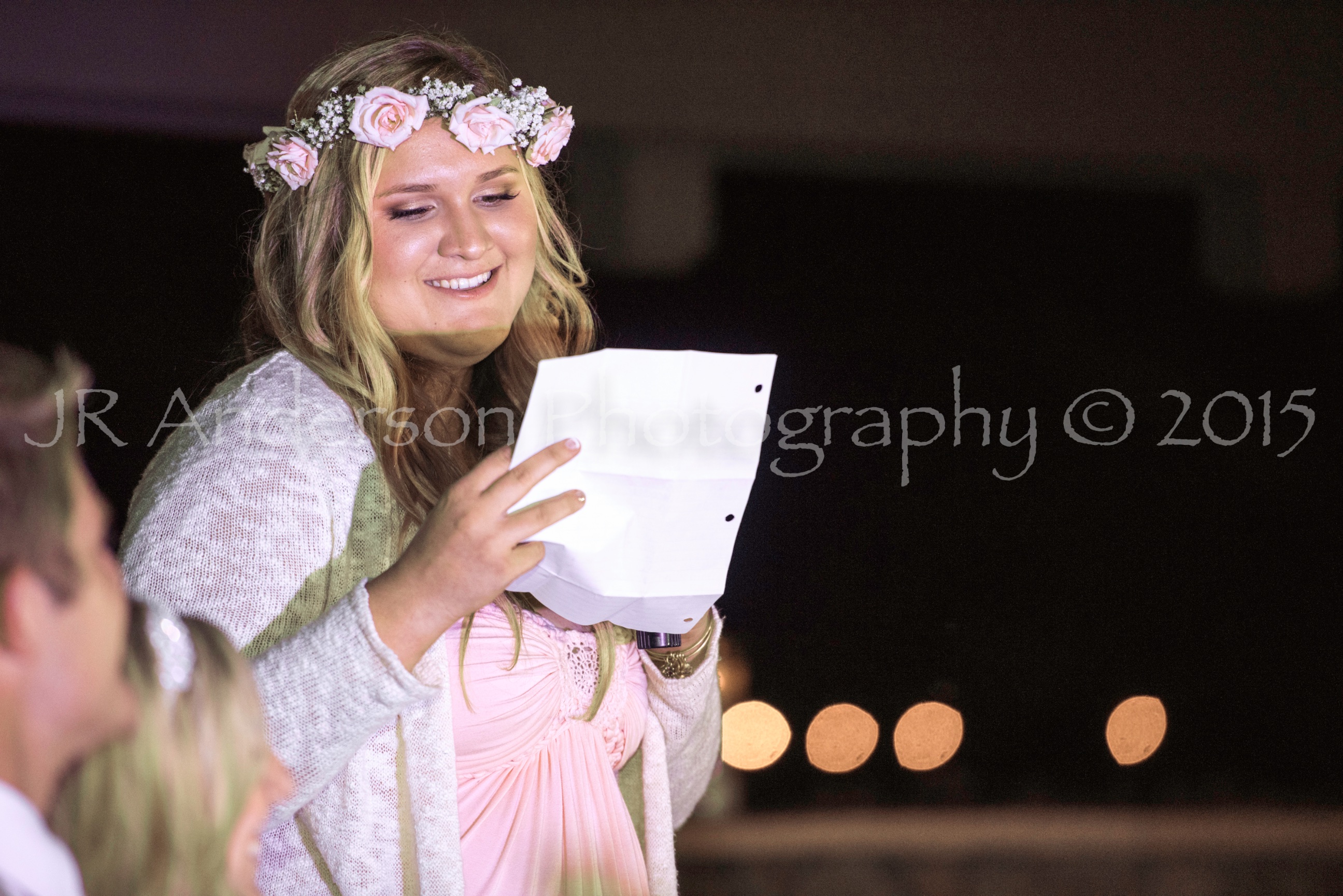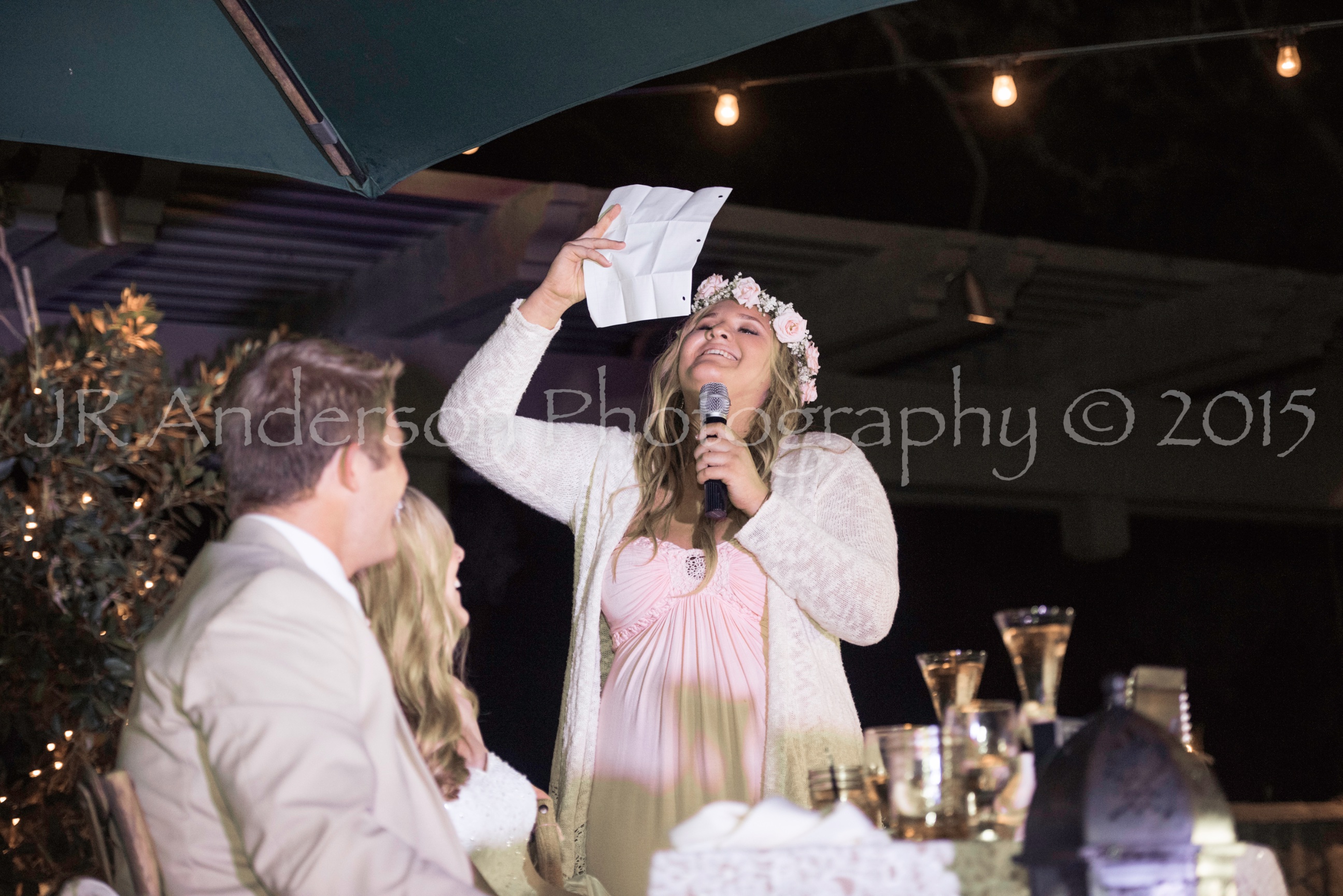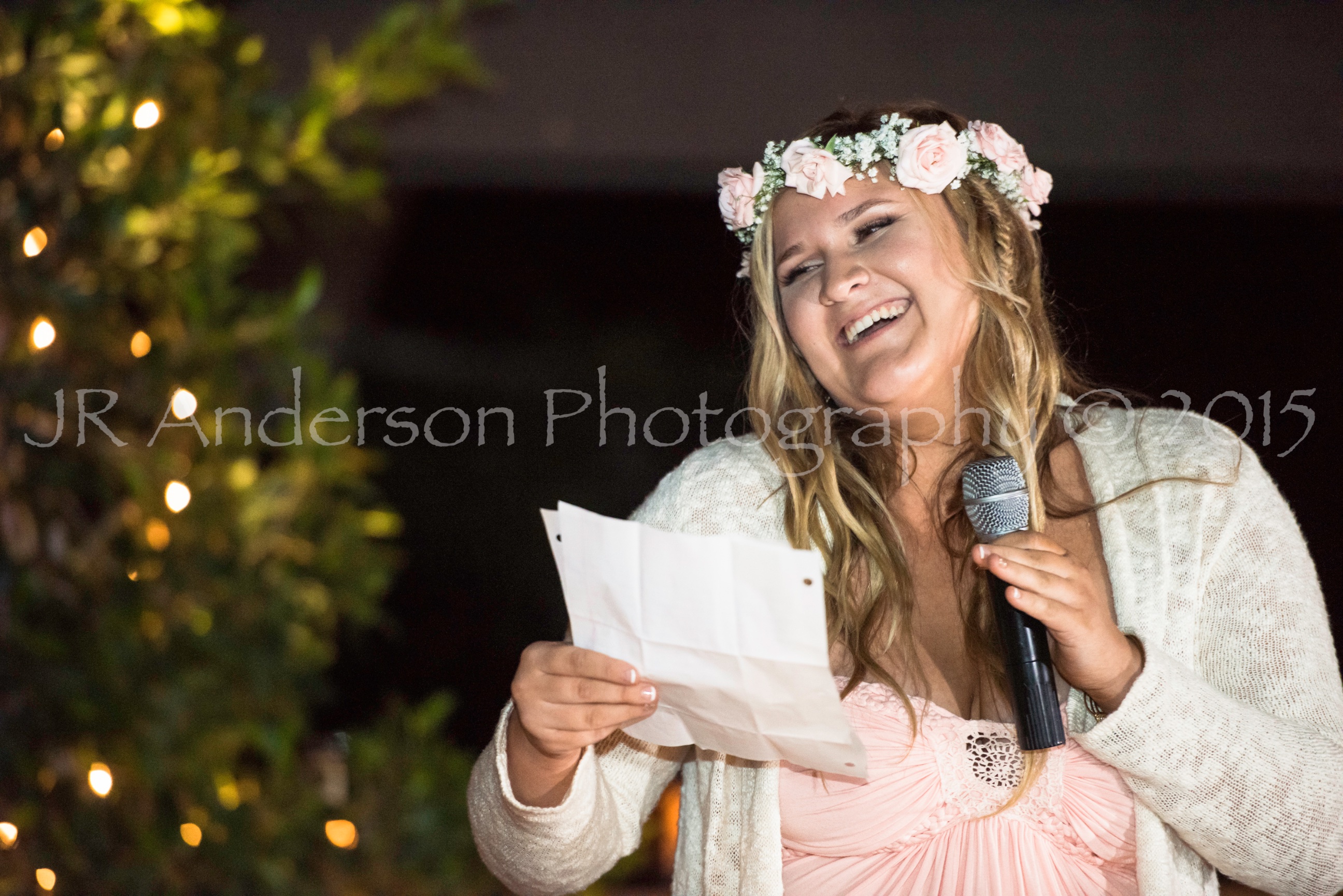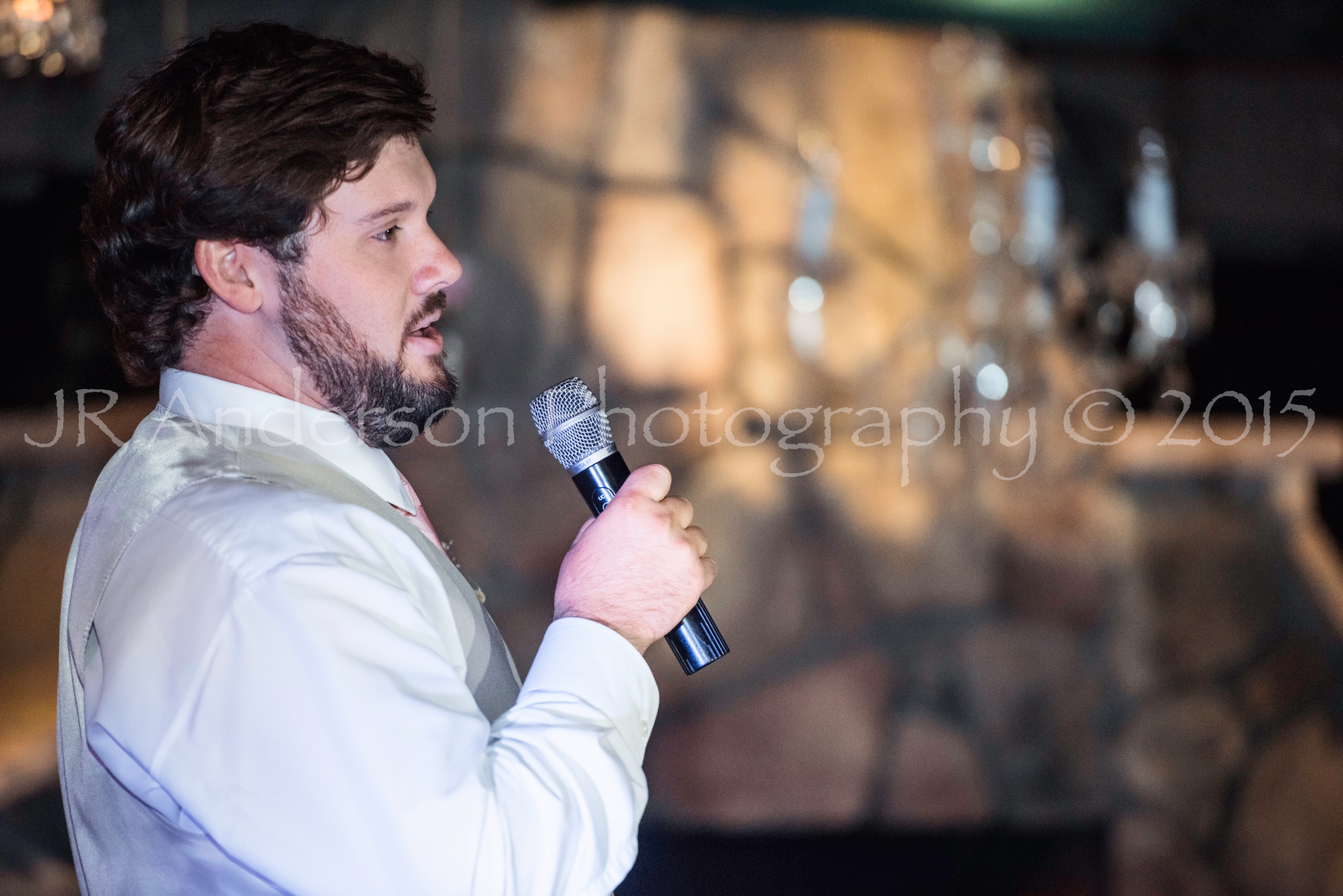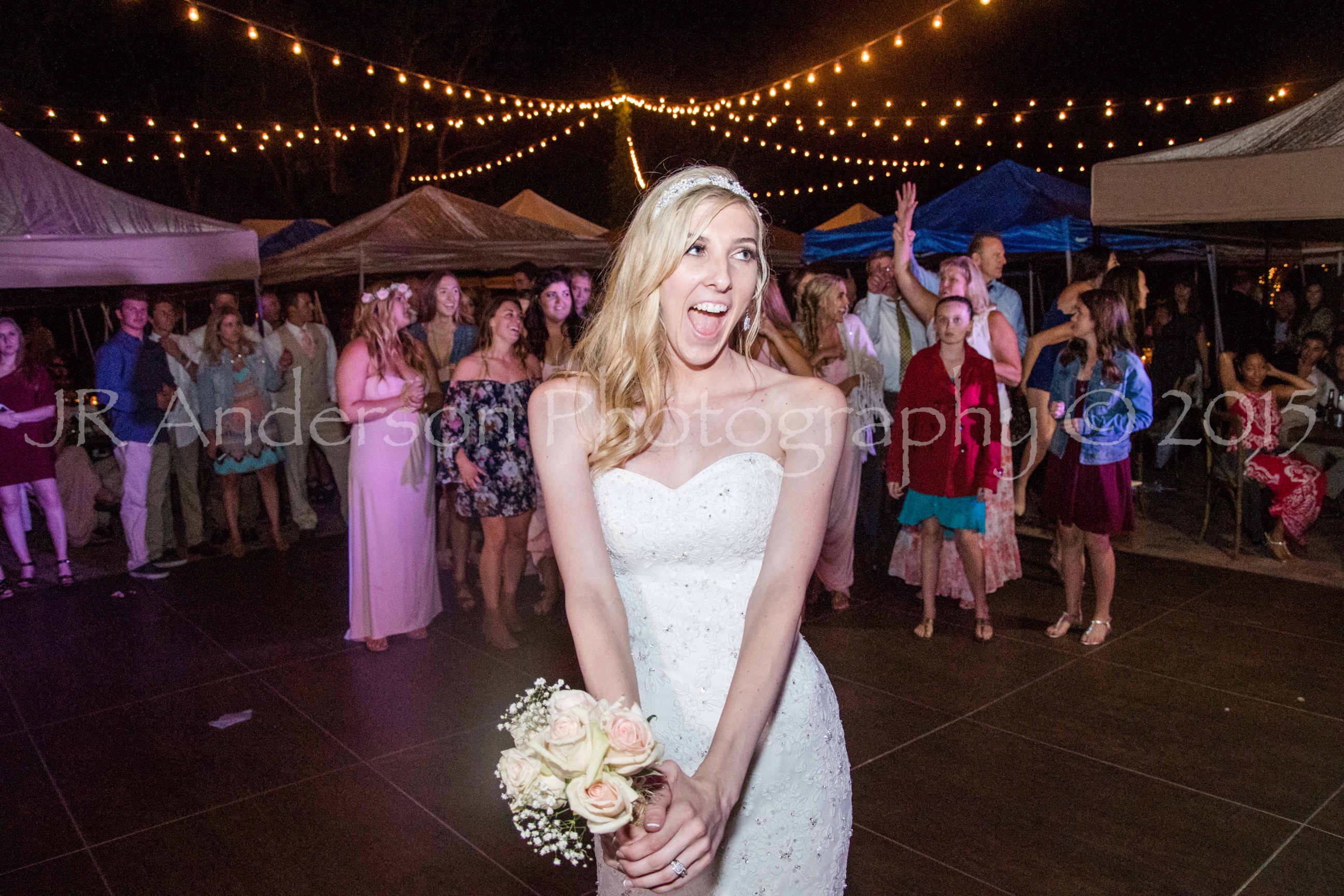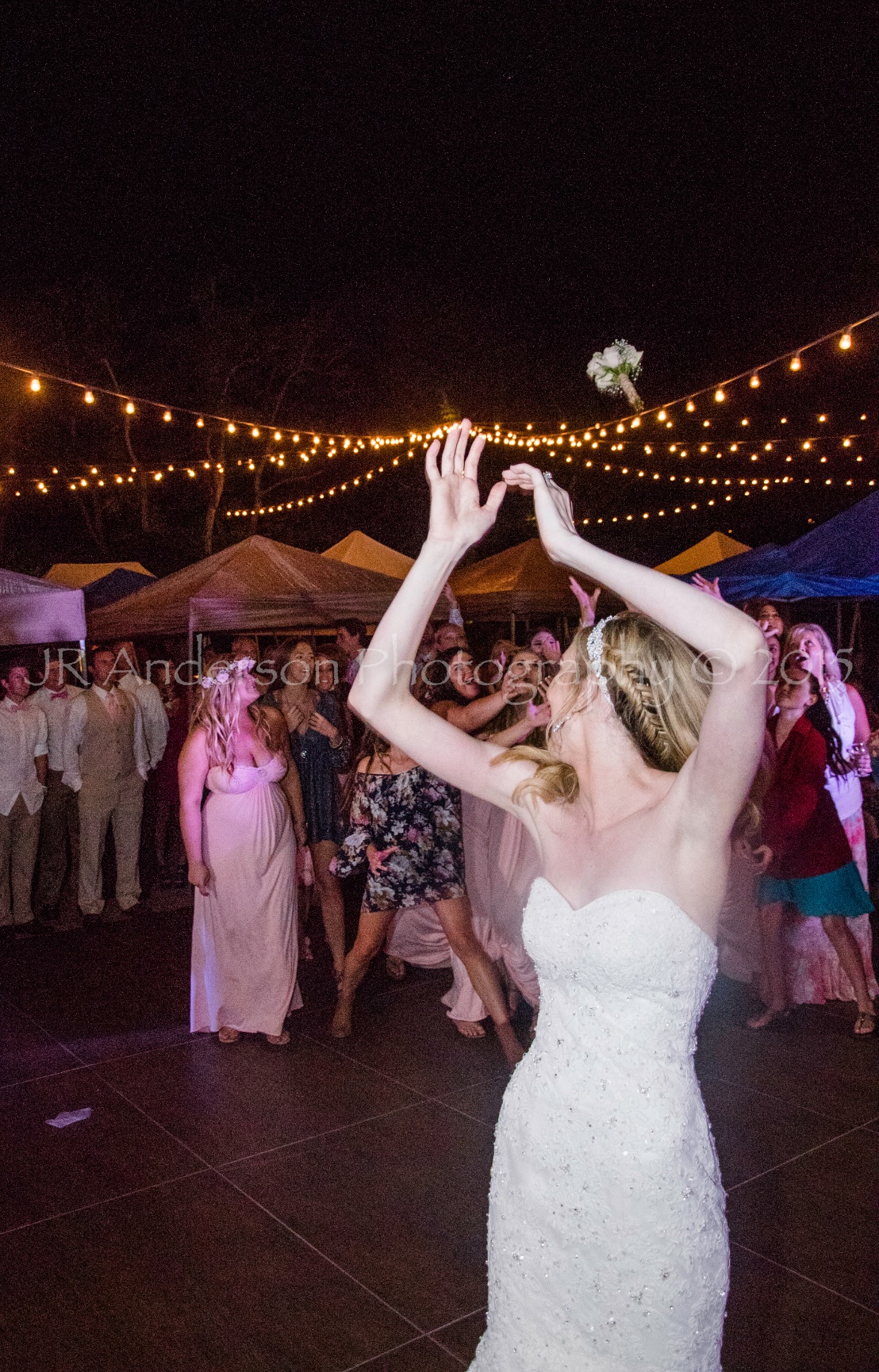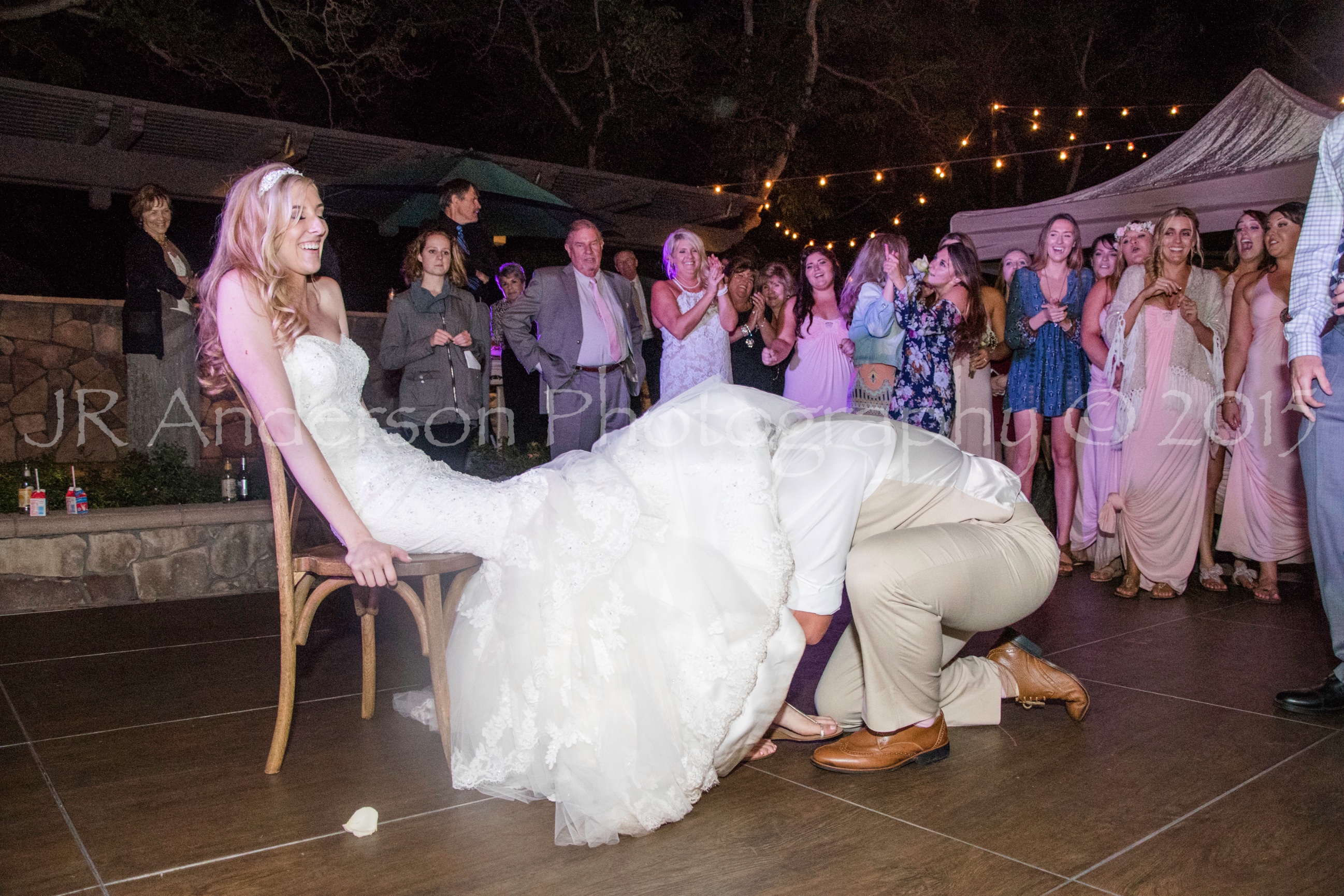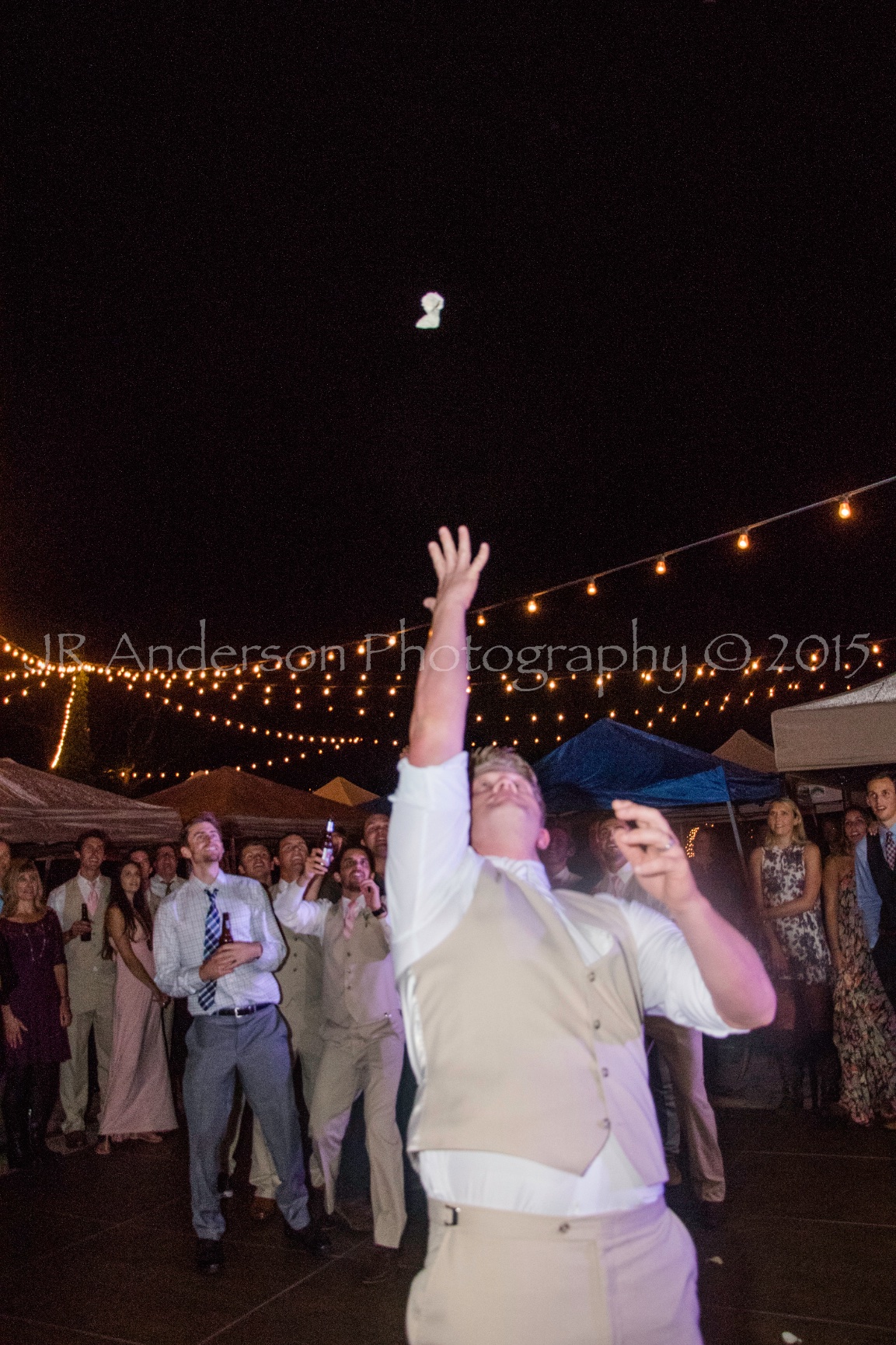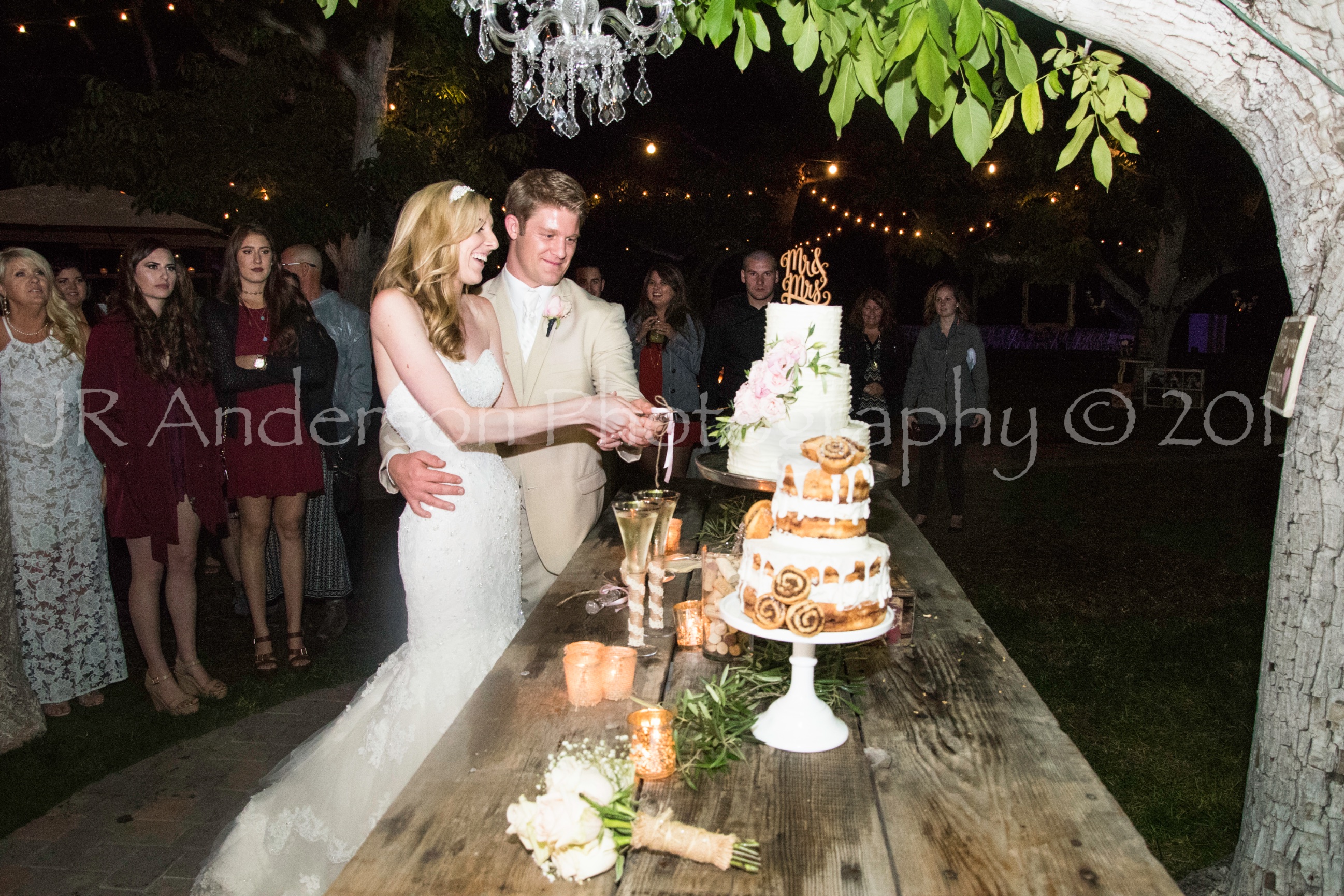 ugh said...