What a great location for a wedding: A breath-taking, old Hollywood style, cliftside mansion over looking the Pacific Ocean here in Malibu! Imagine that mixed with a fun and beautiful bride and groom...it just made this event that much more stunning!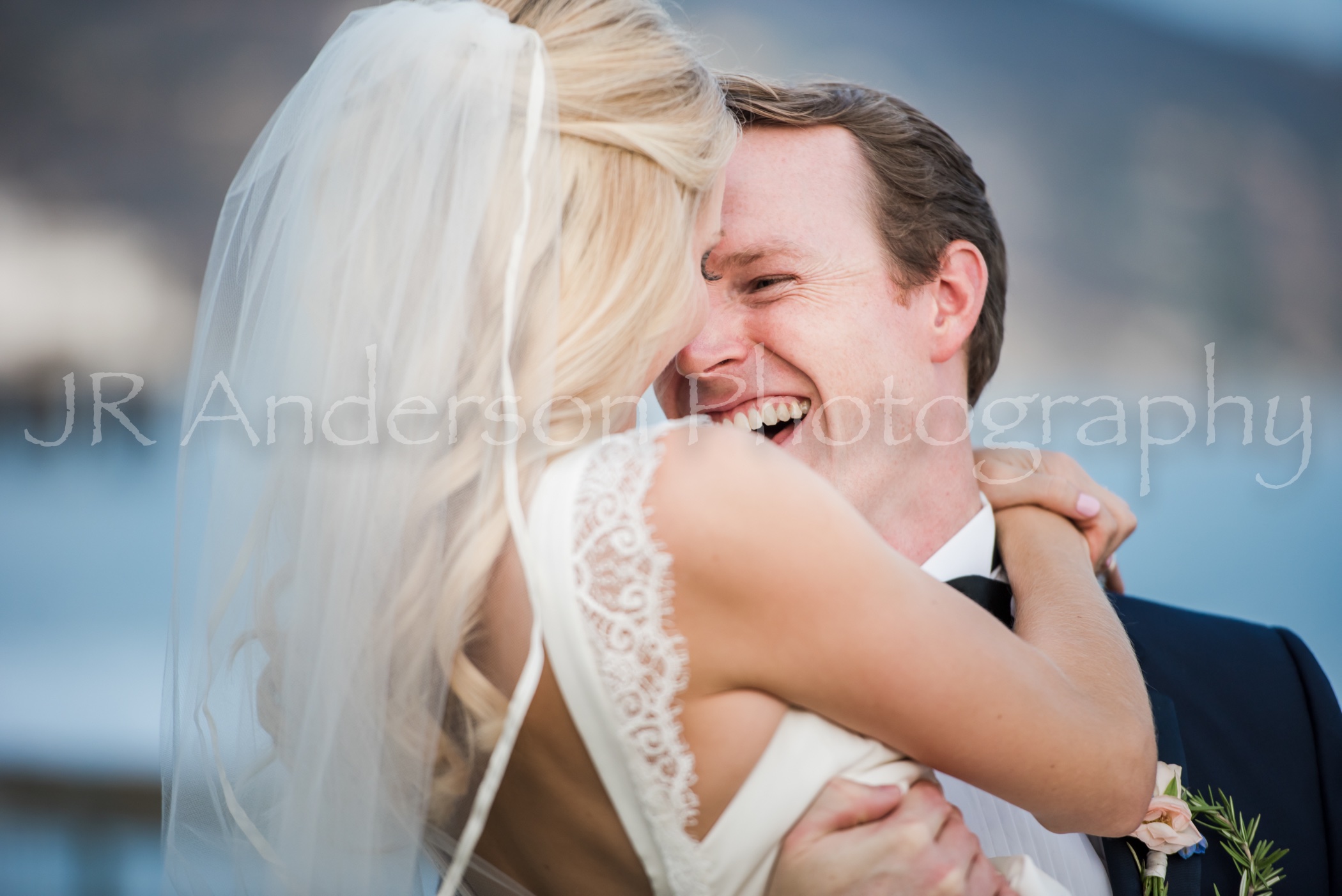 The bride and her bridesmaid got ready at a dream cottage located on the property.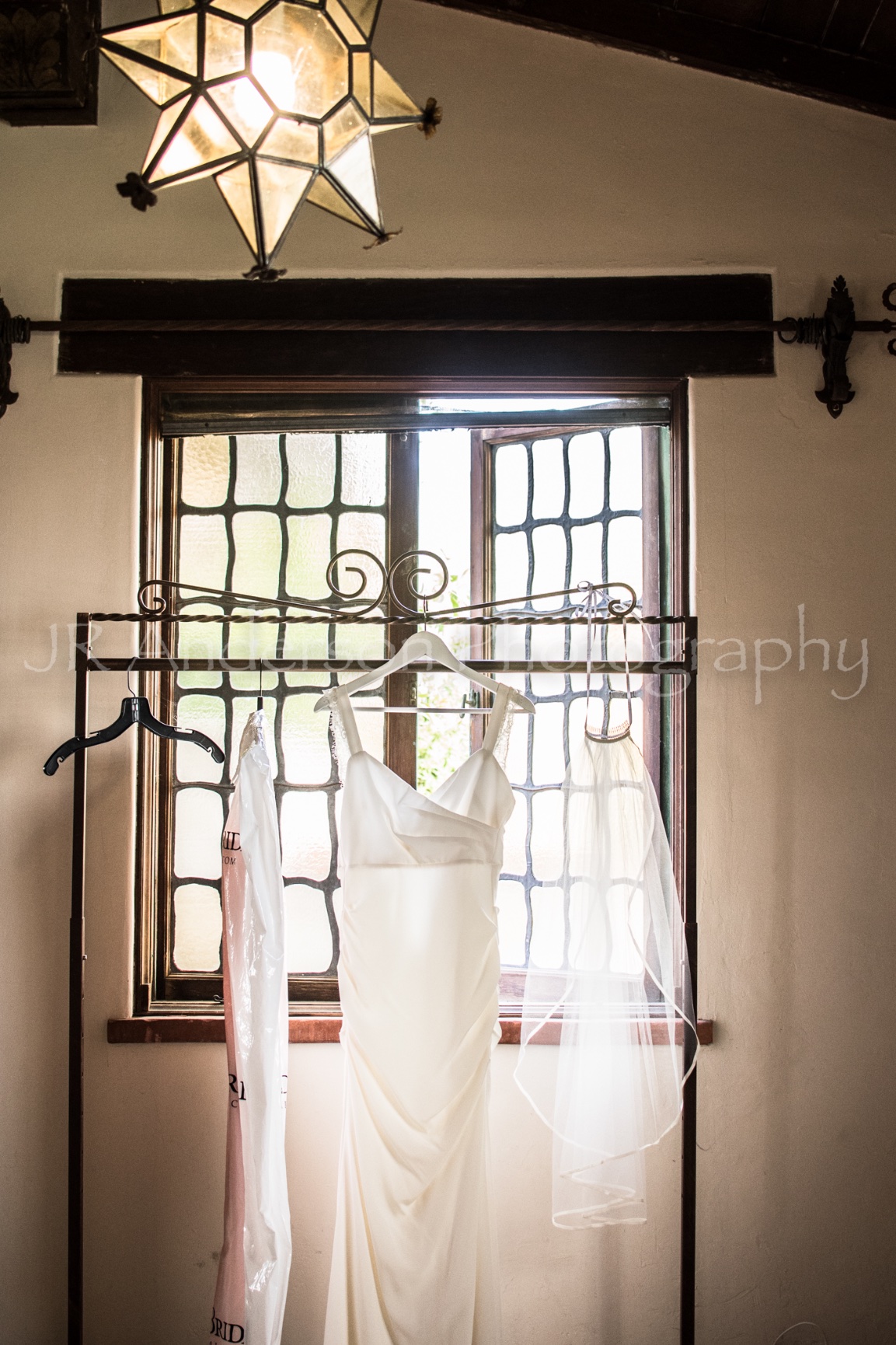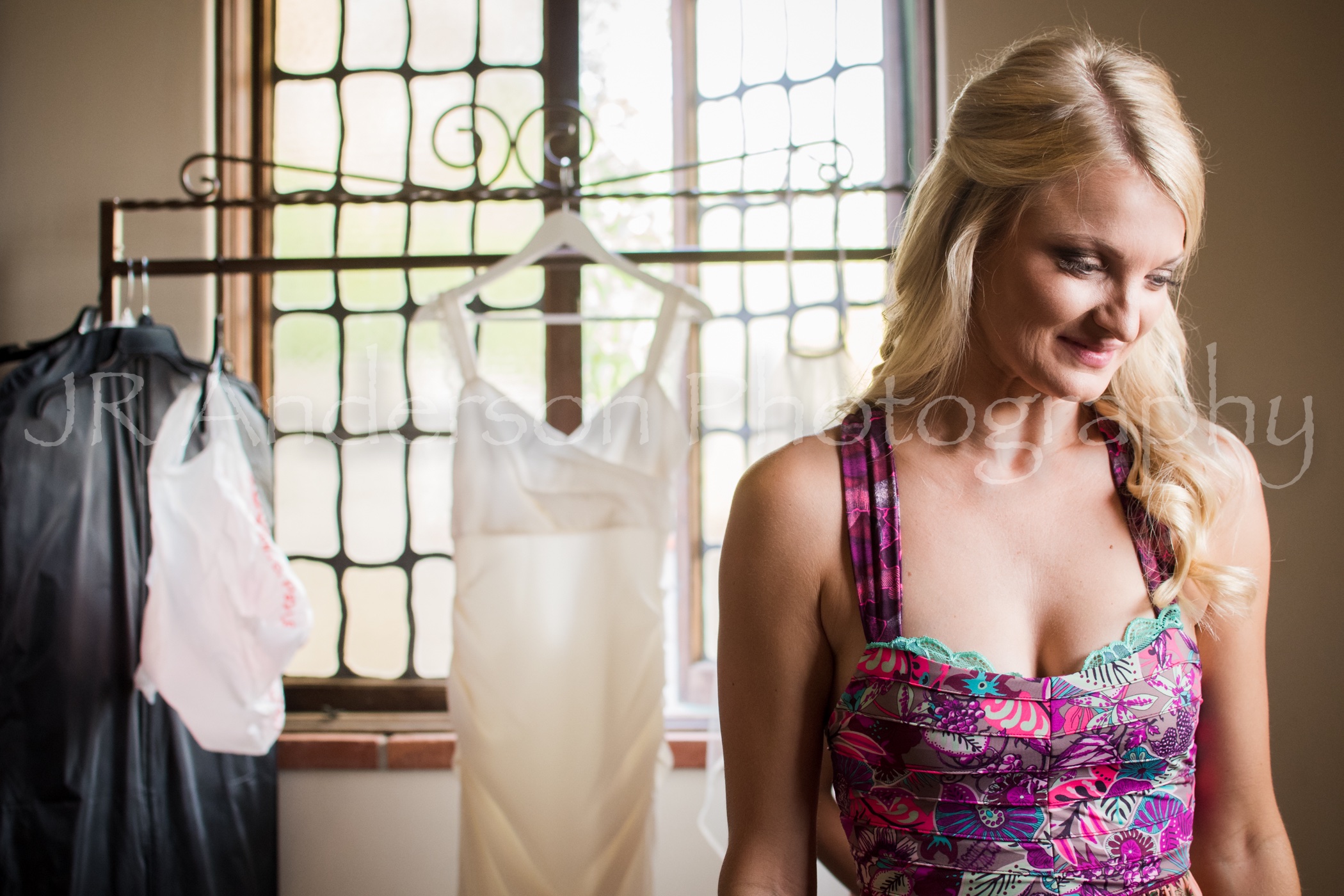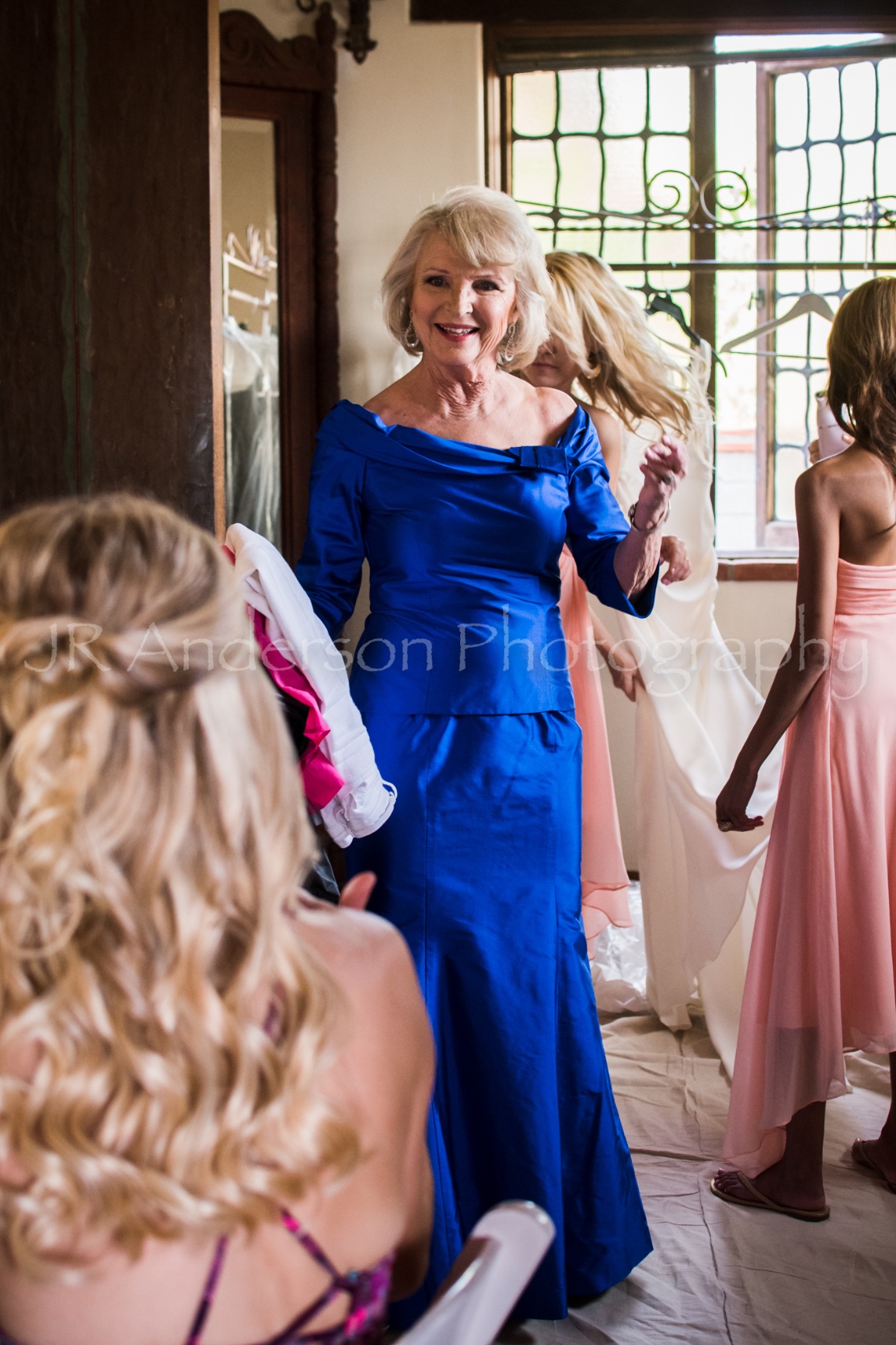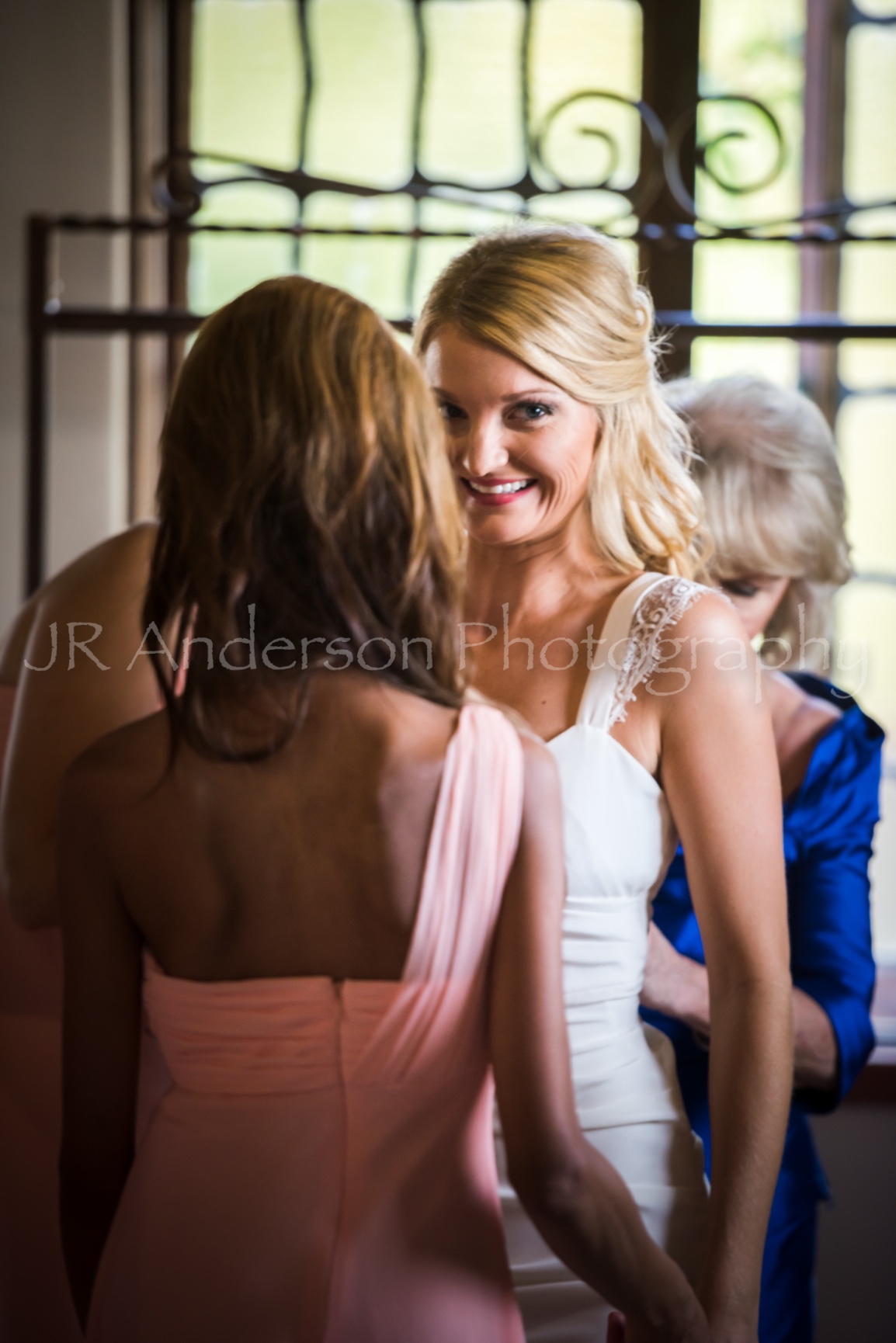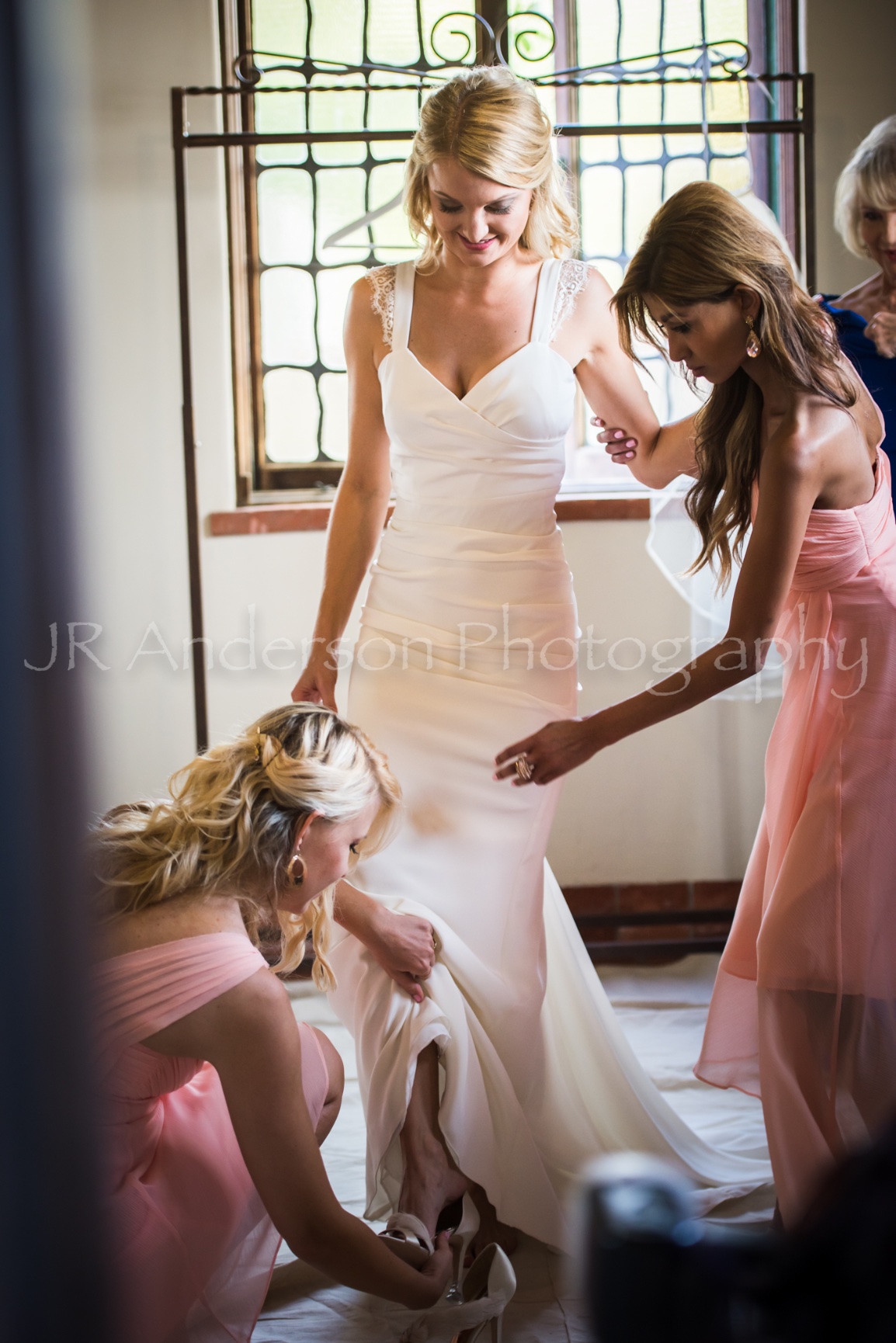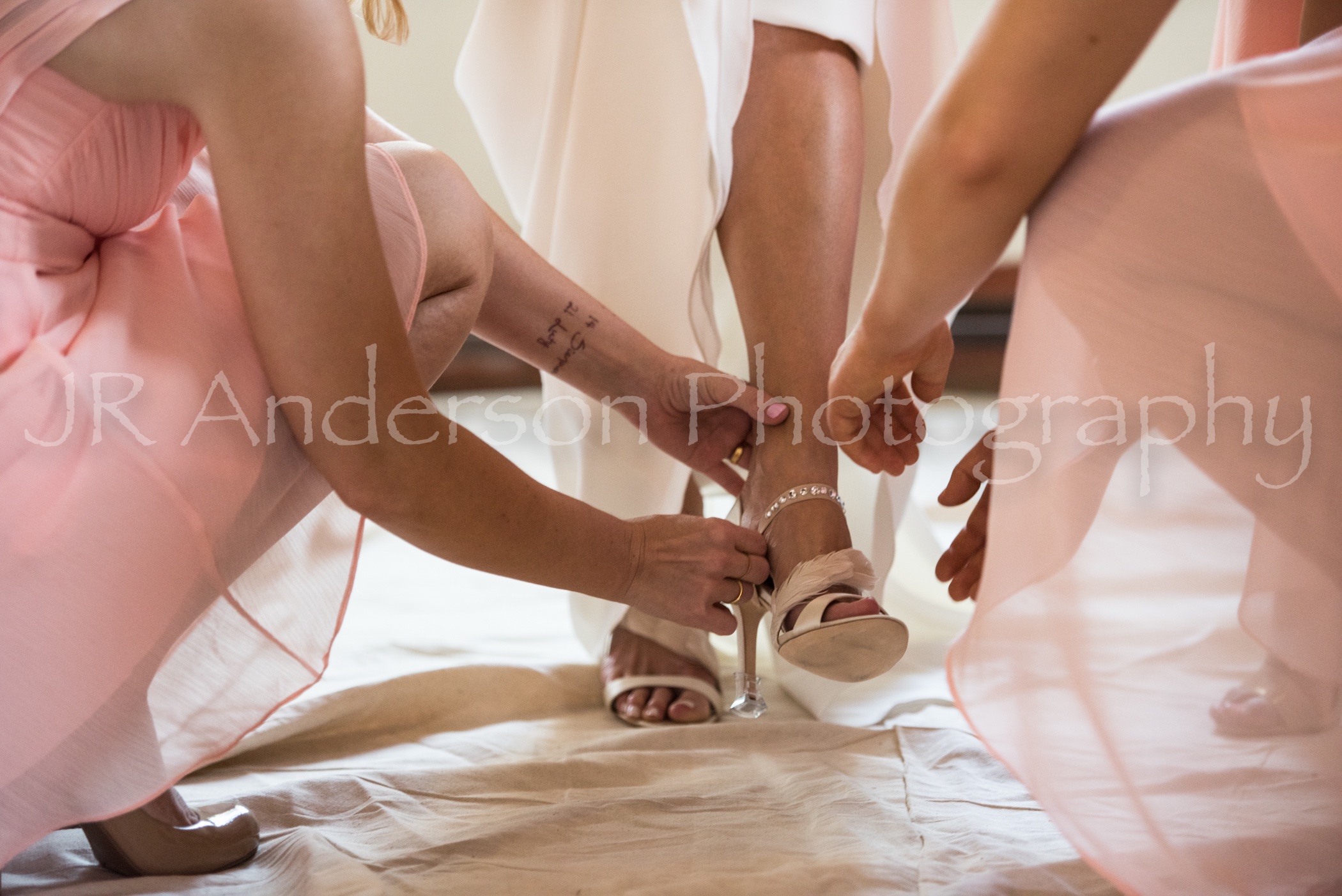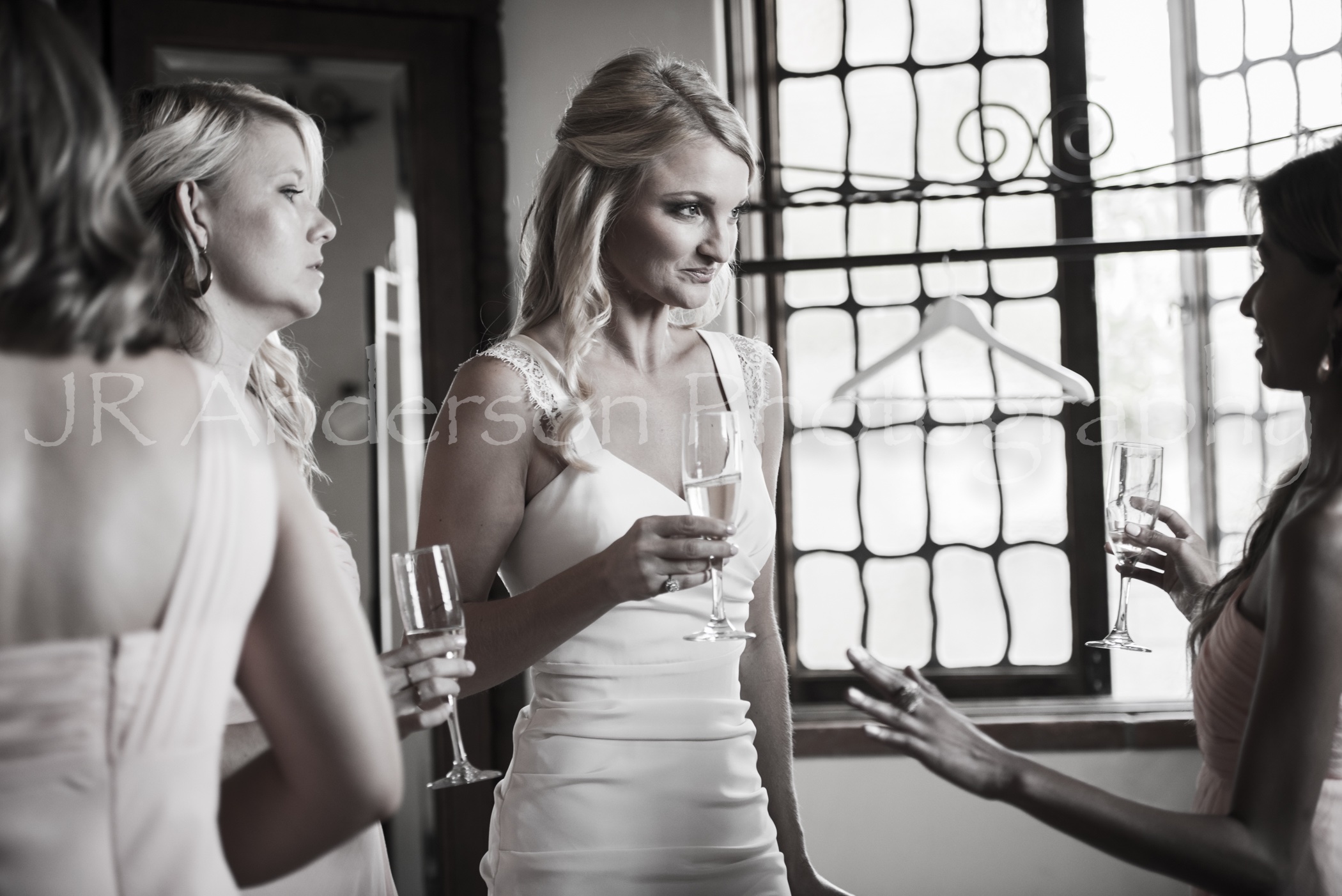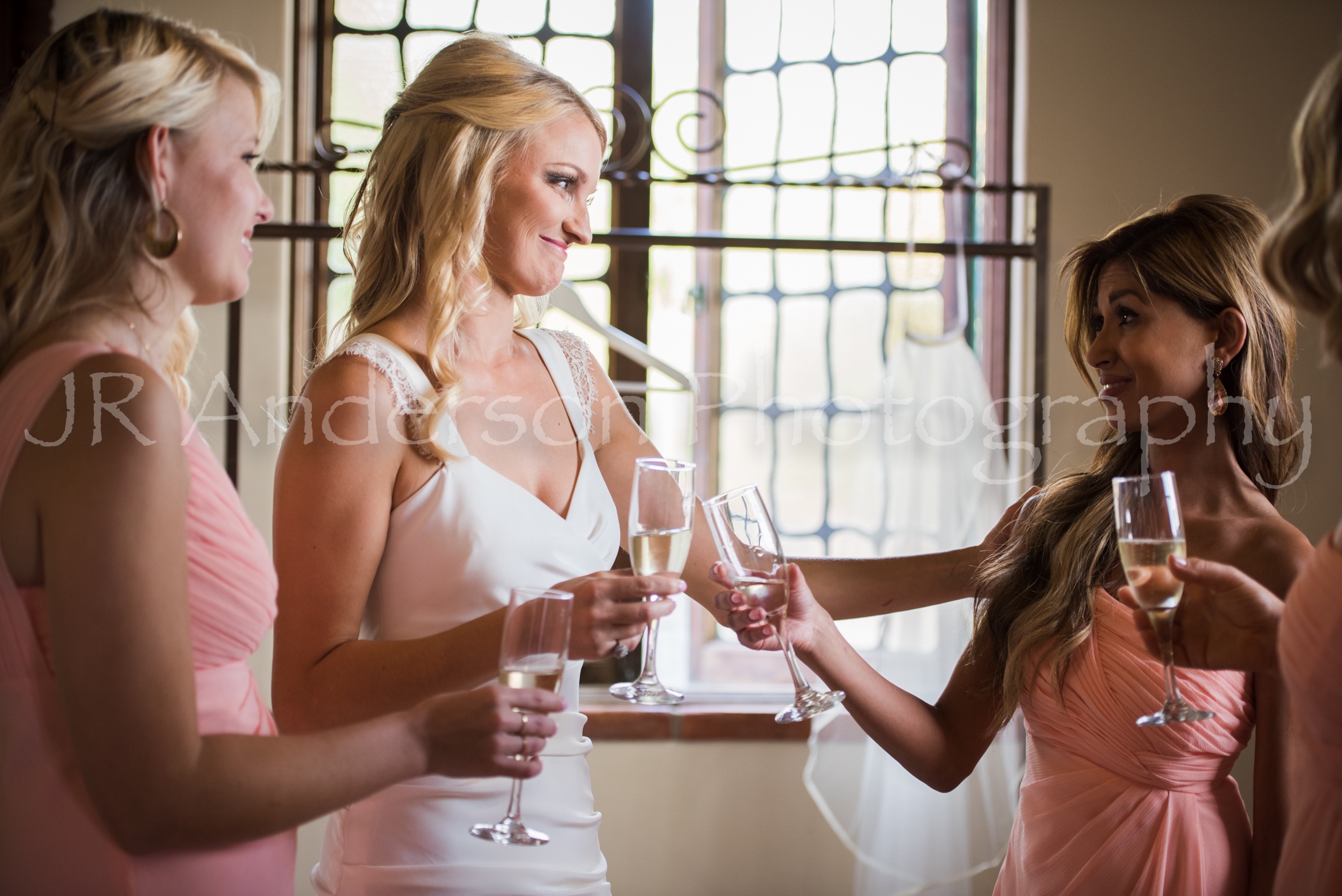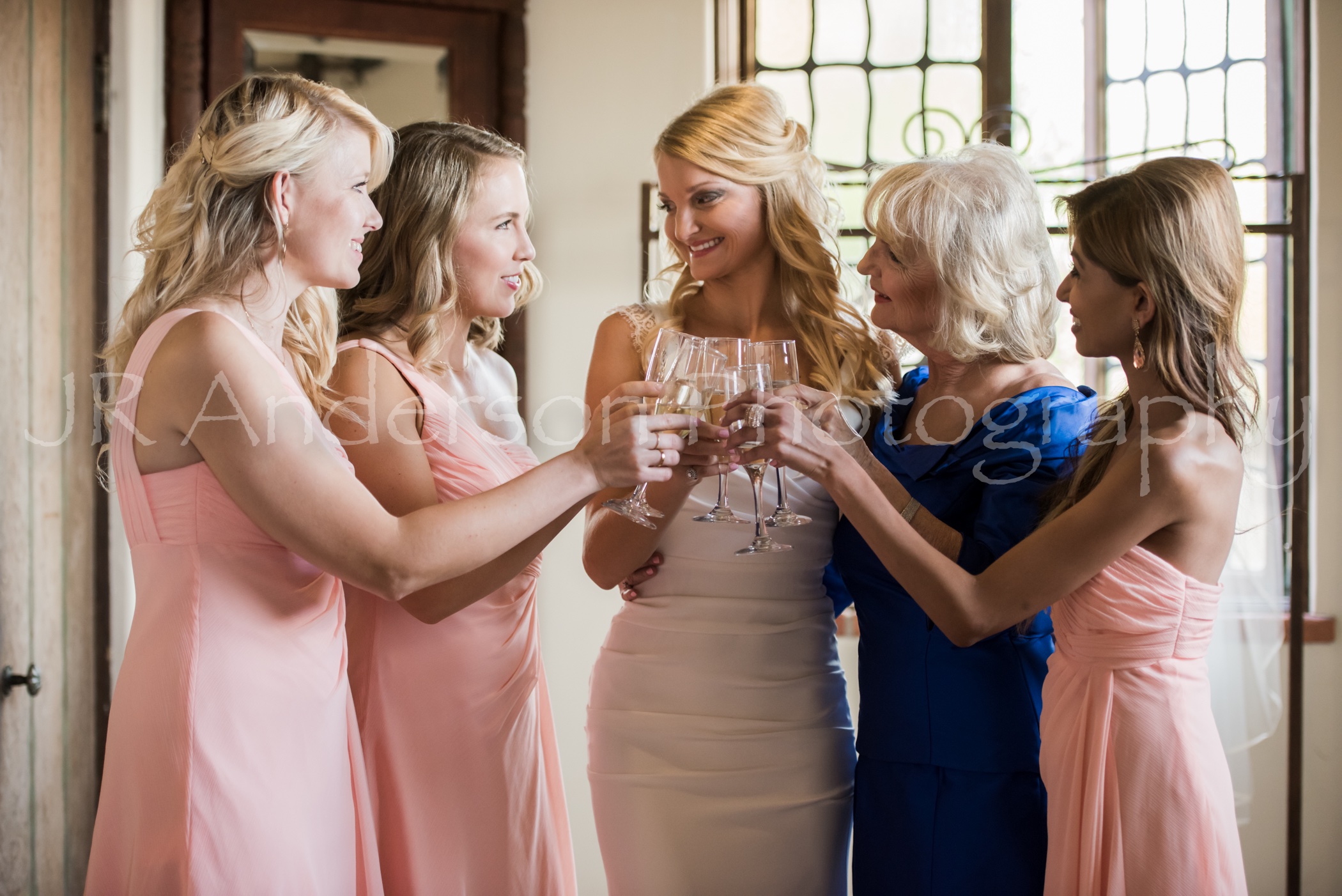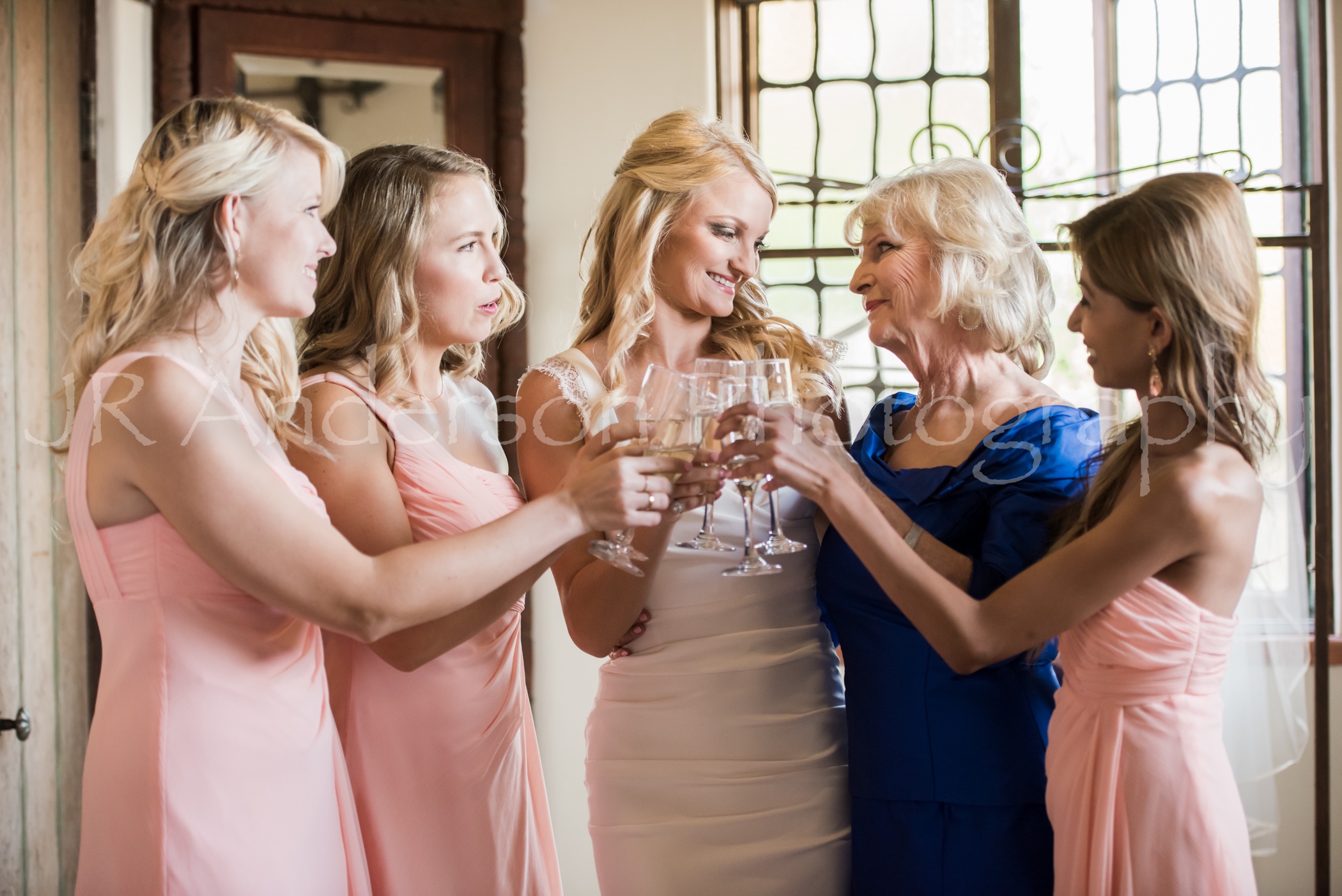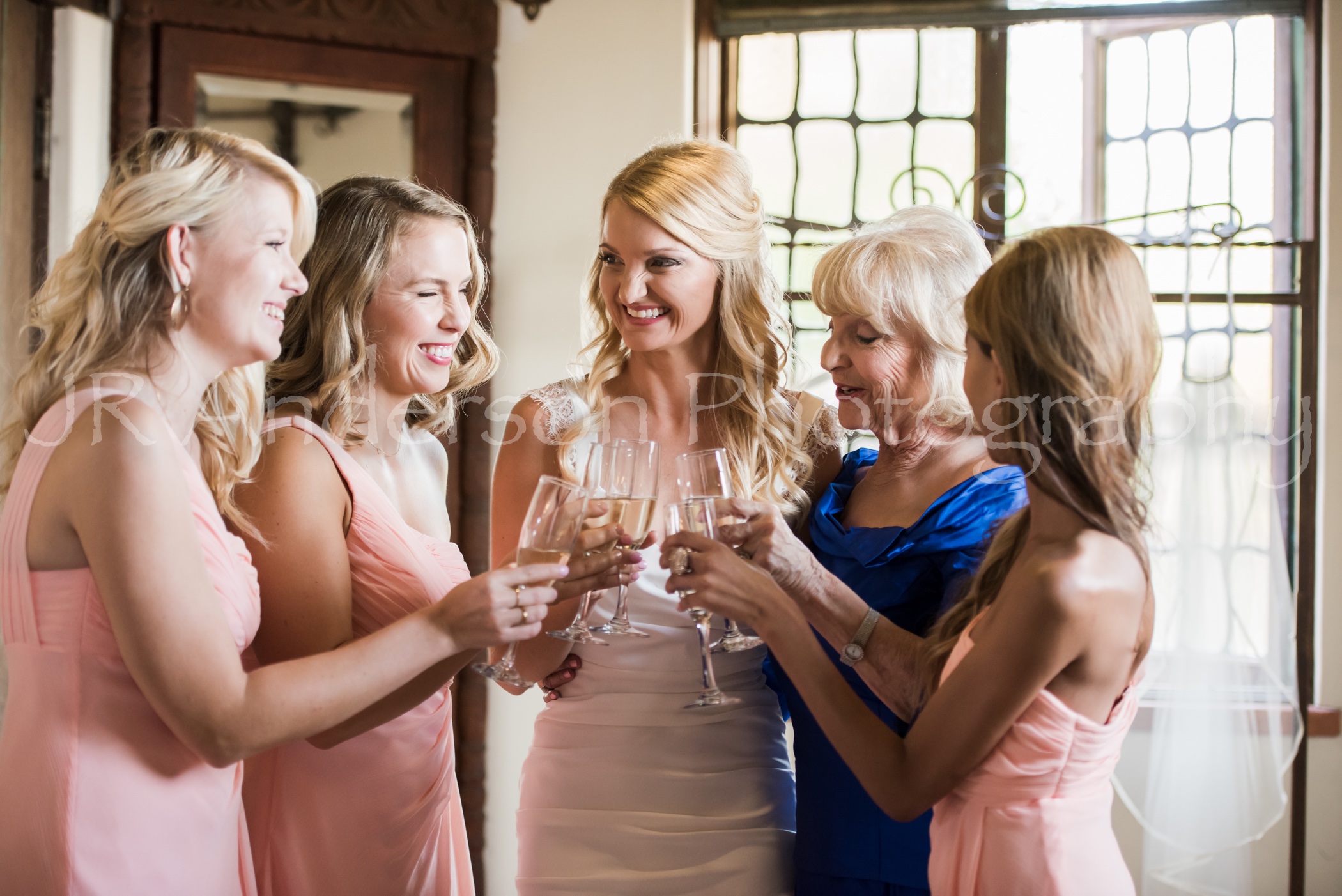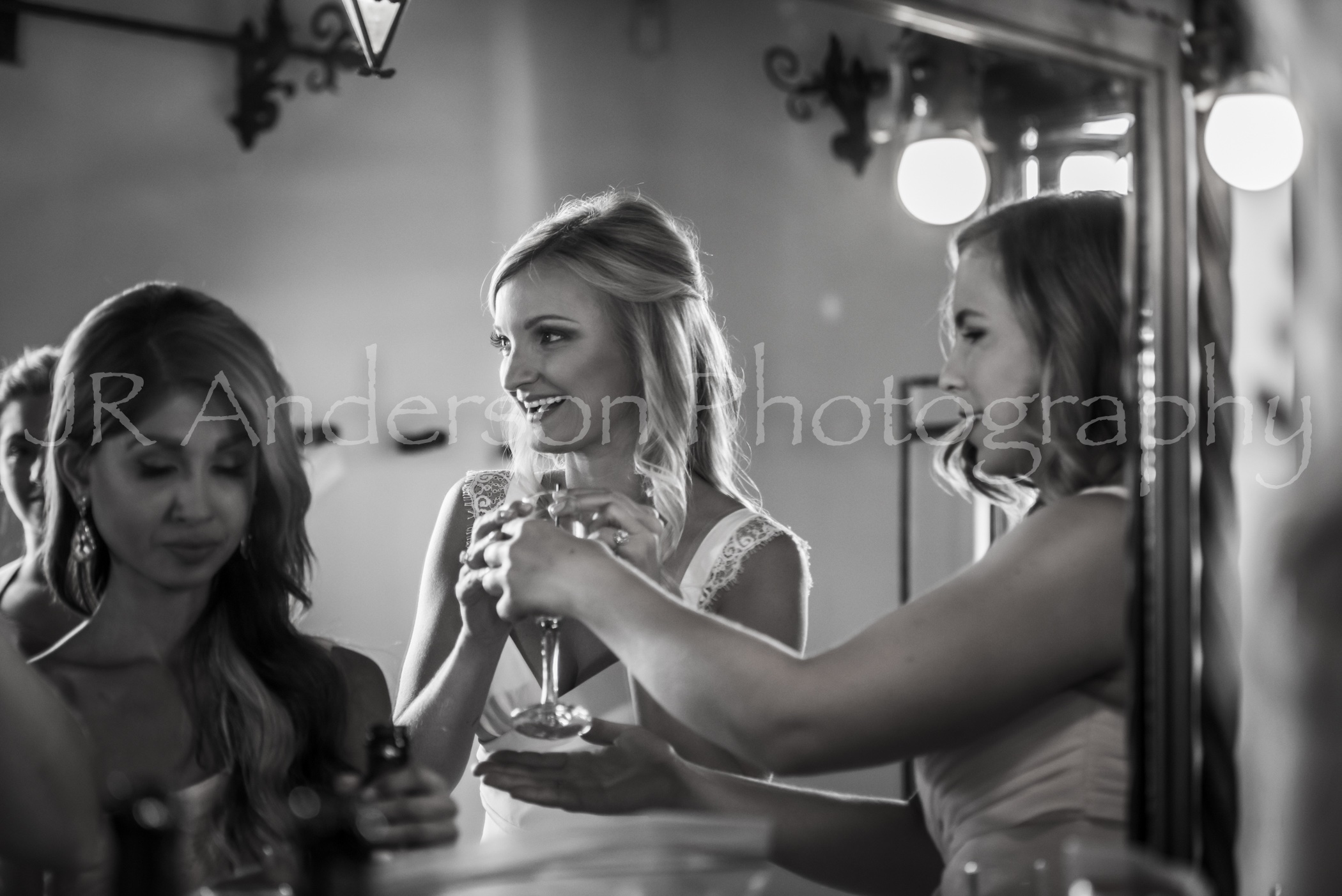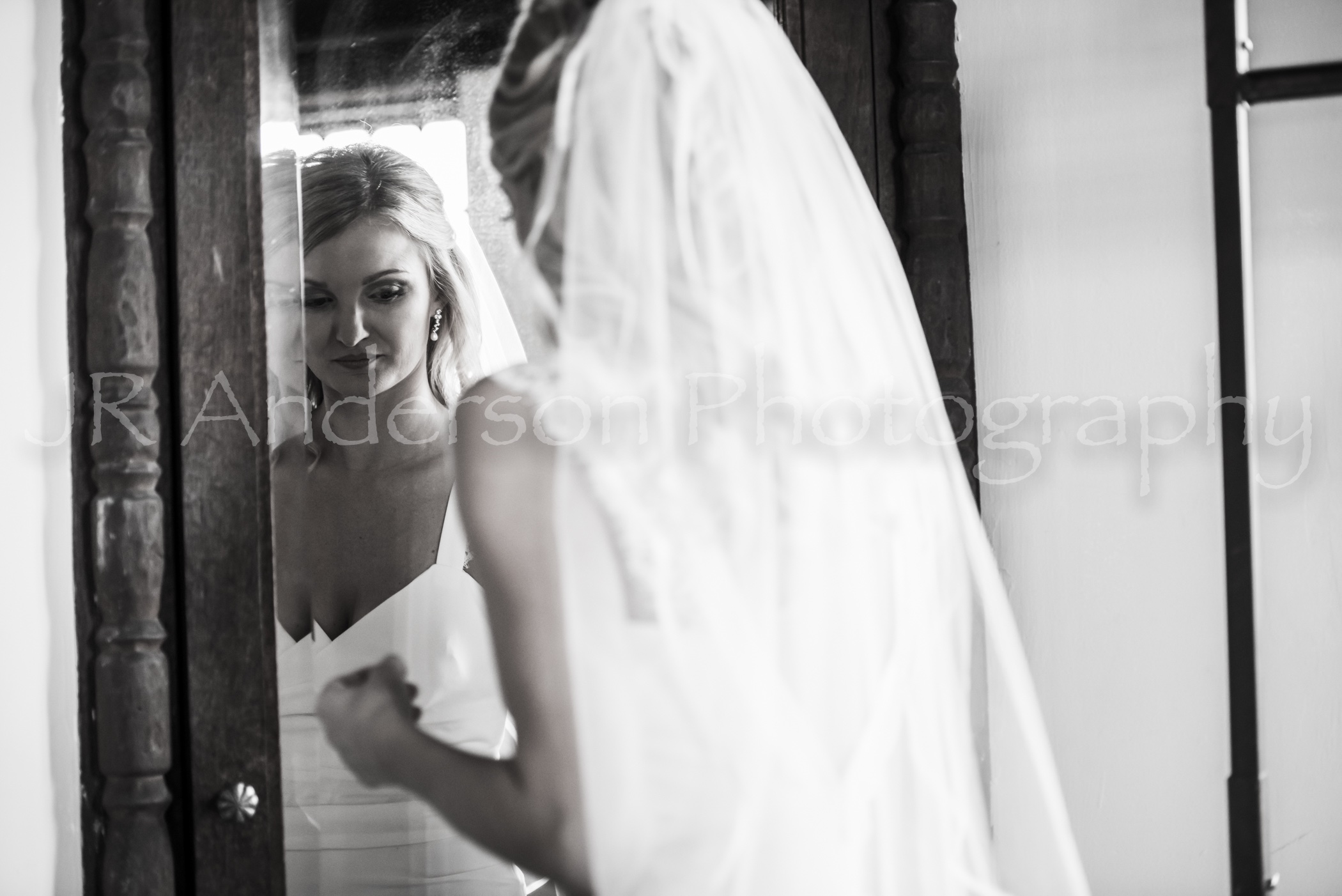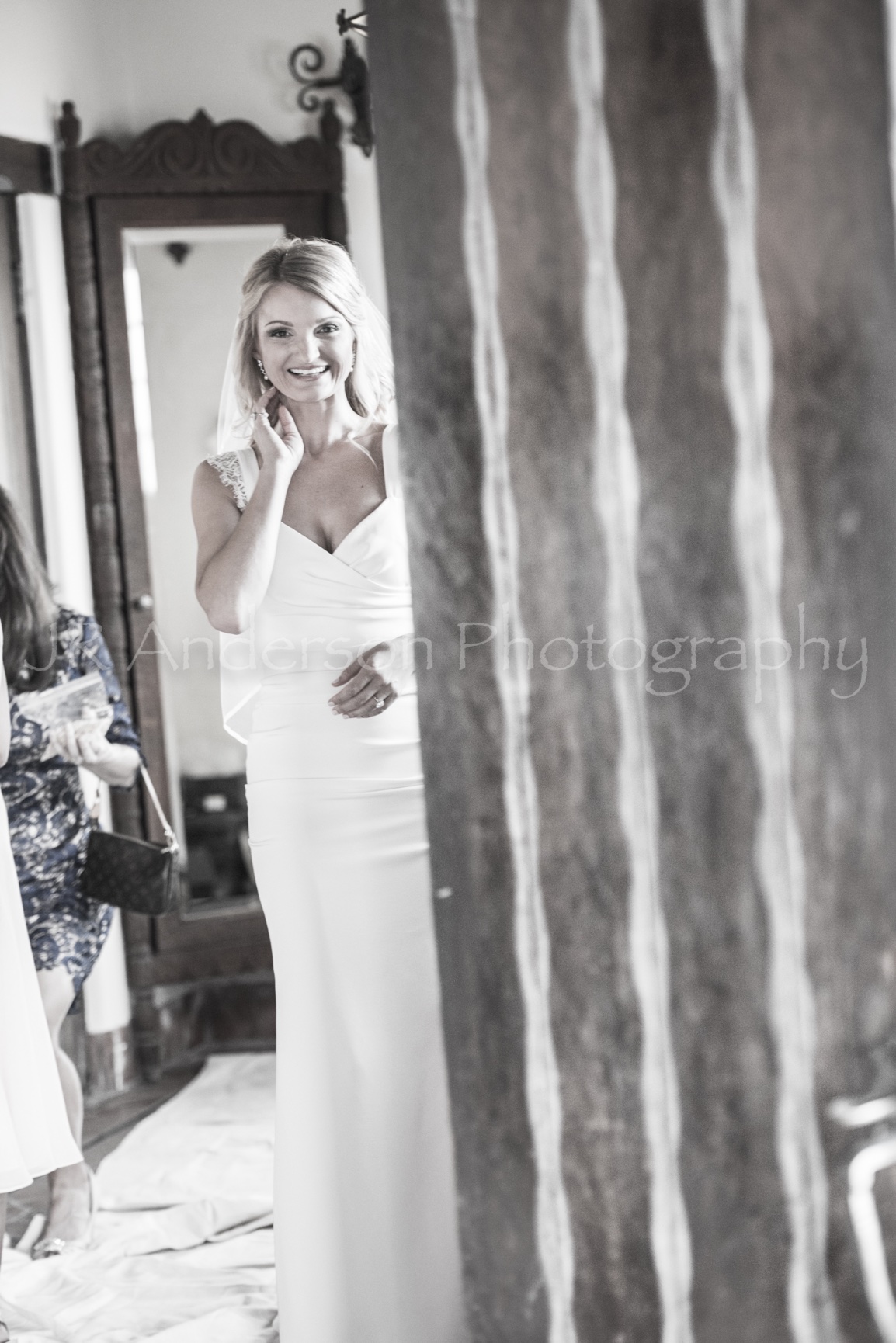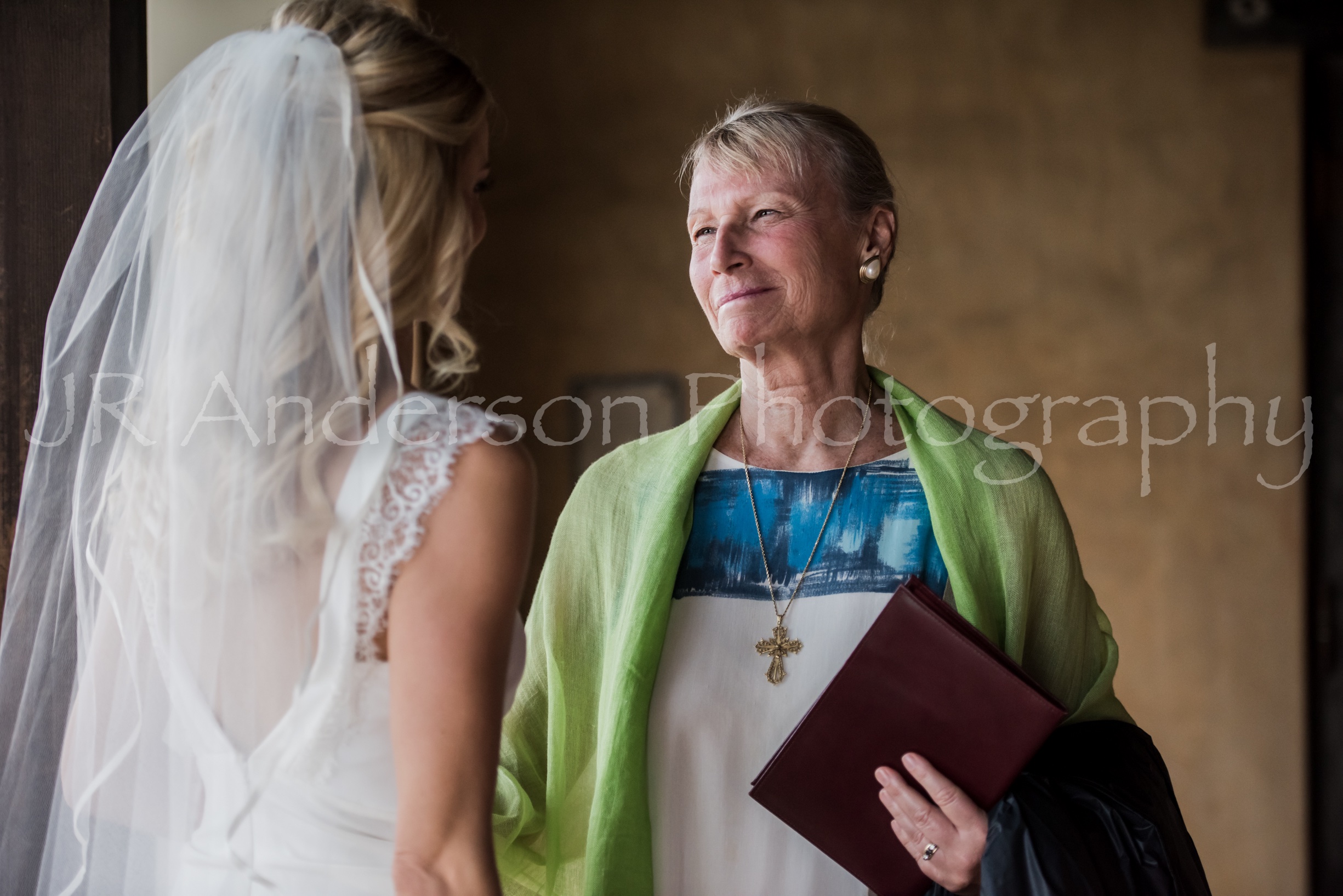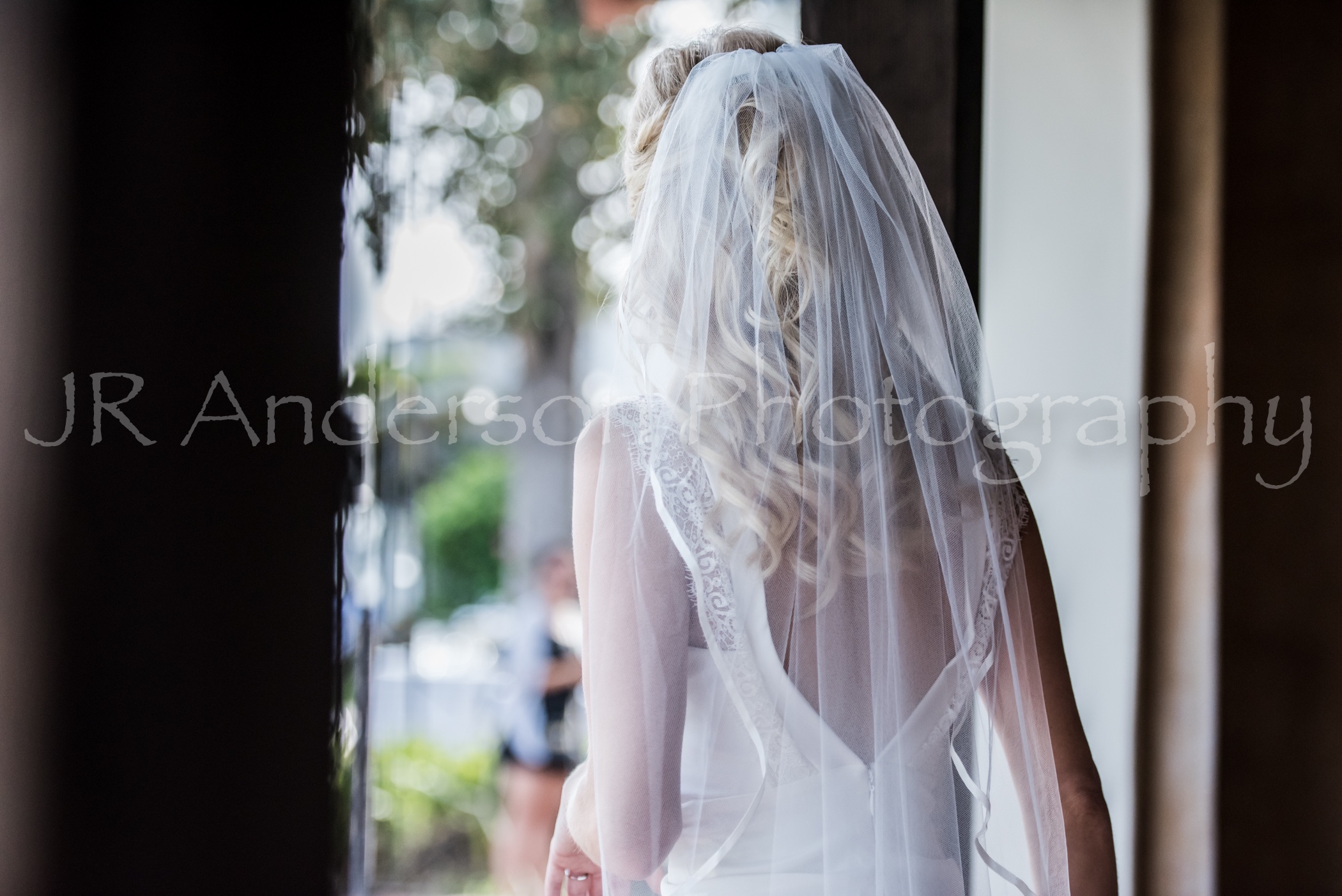 Followed by the groom and the groomsmen showing up in style!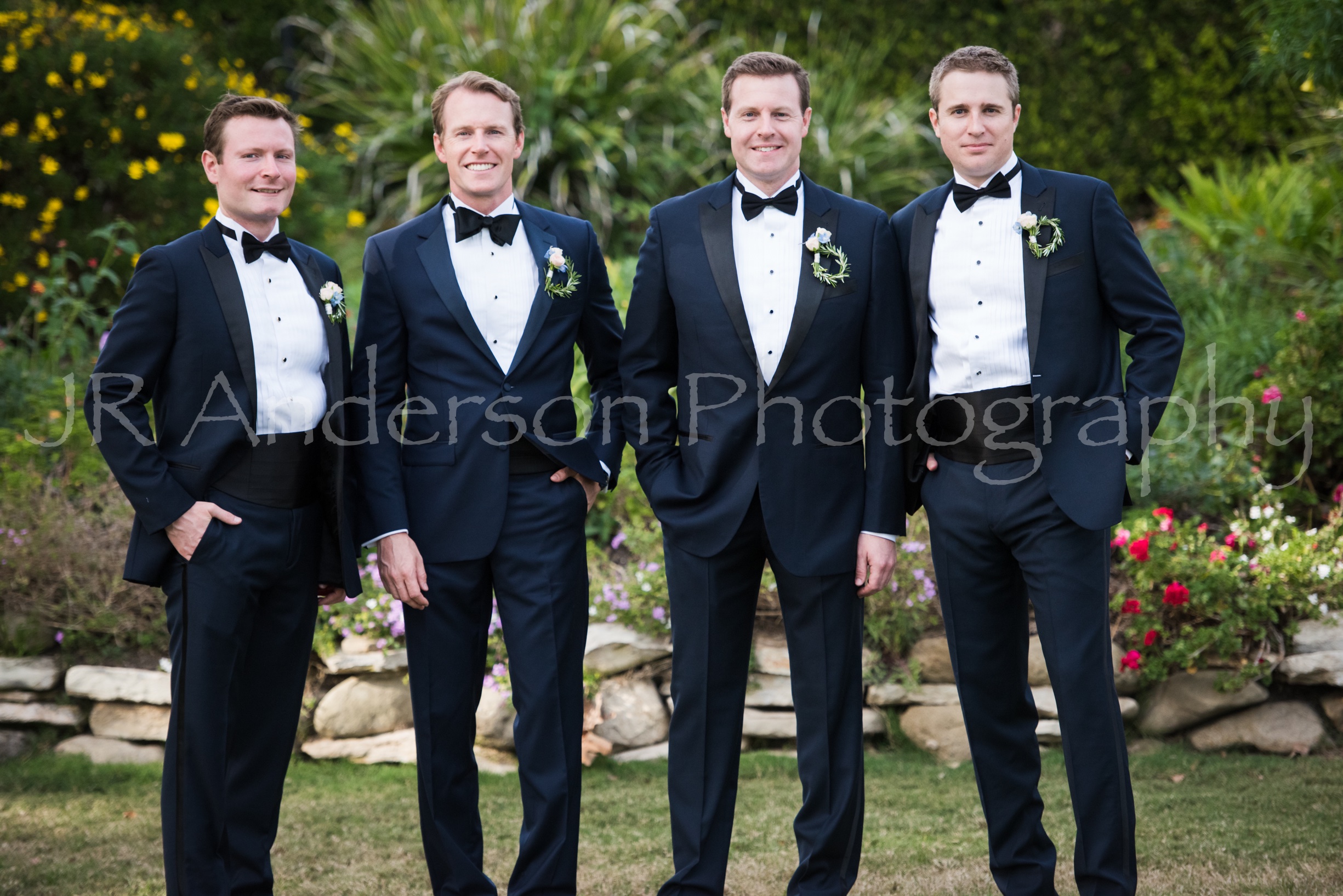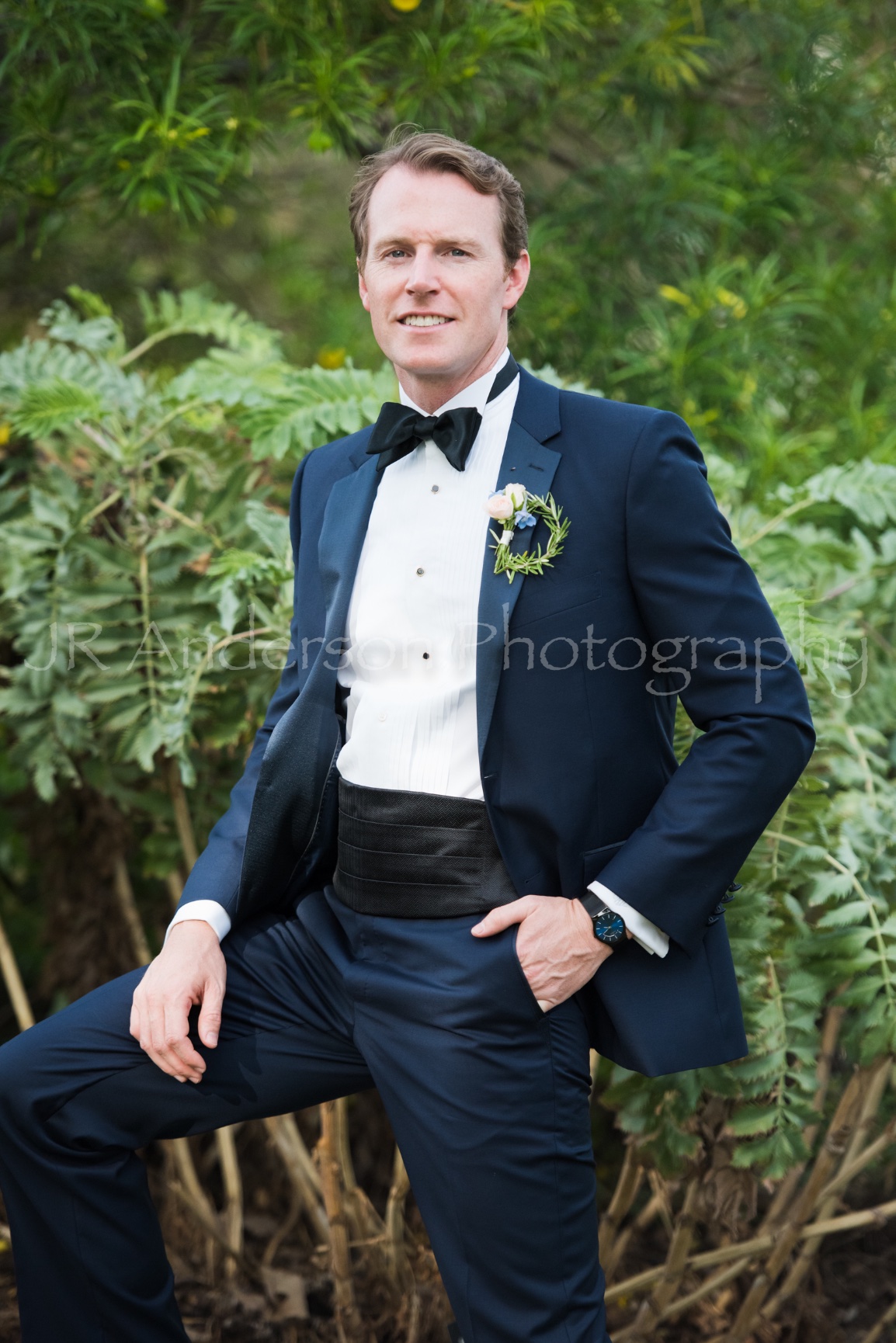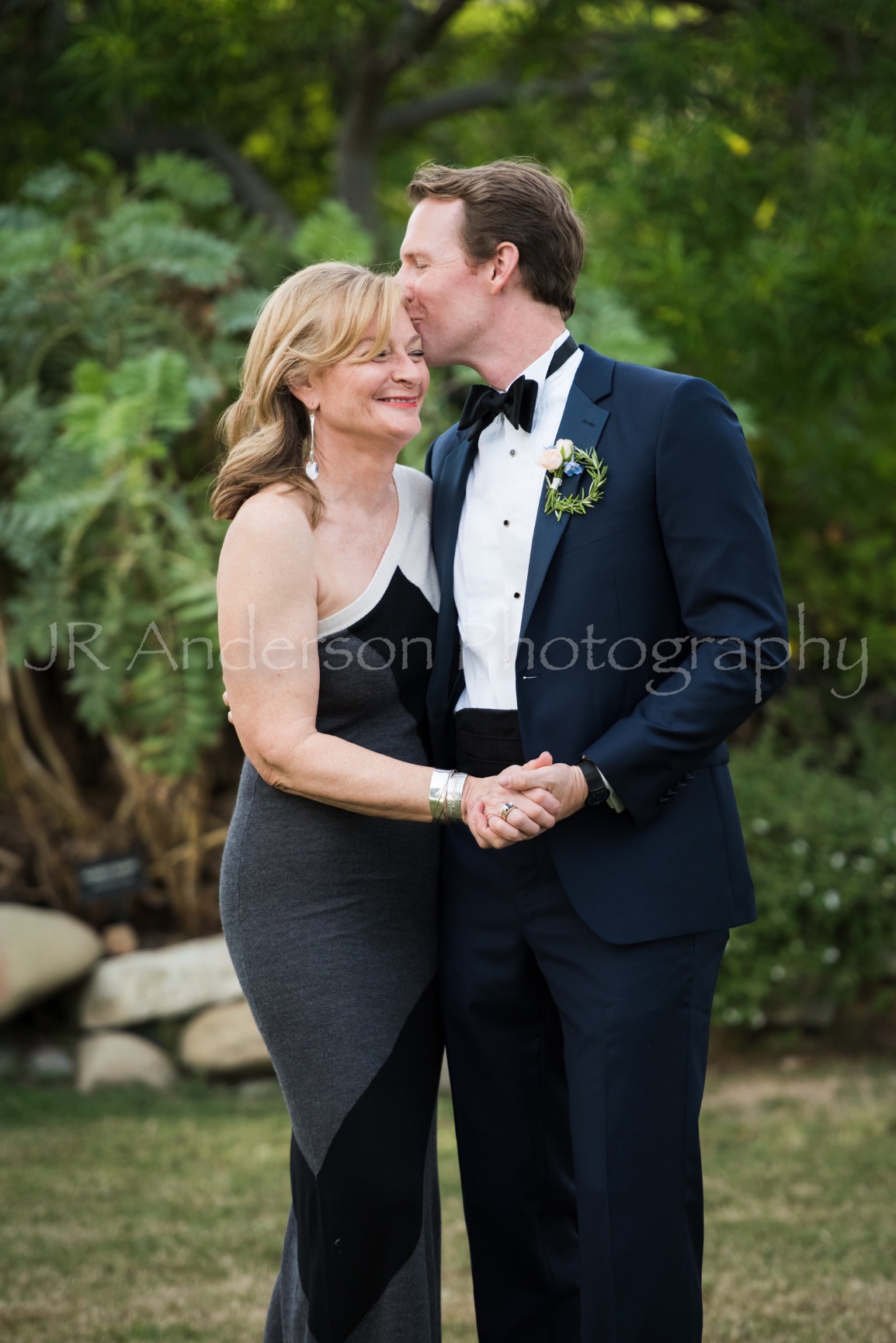 I loved the details!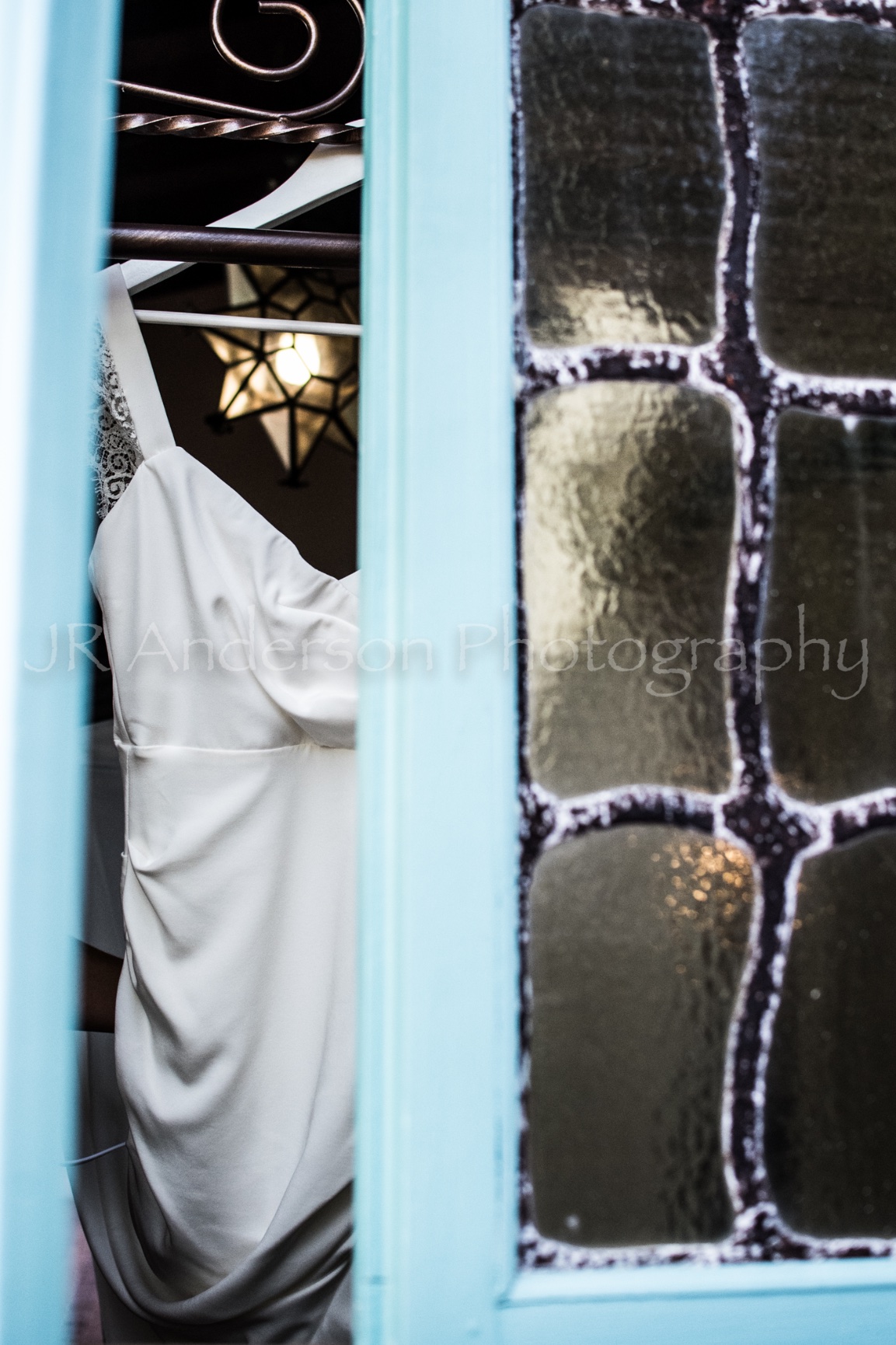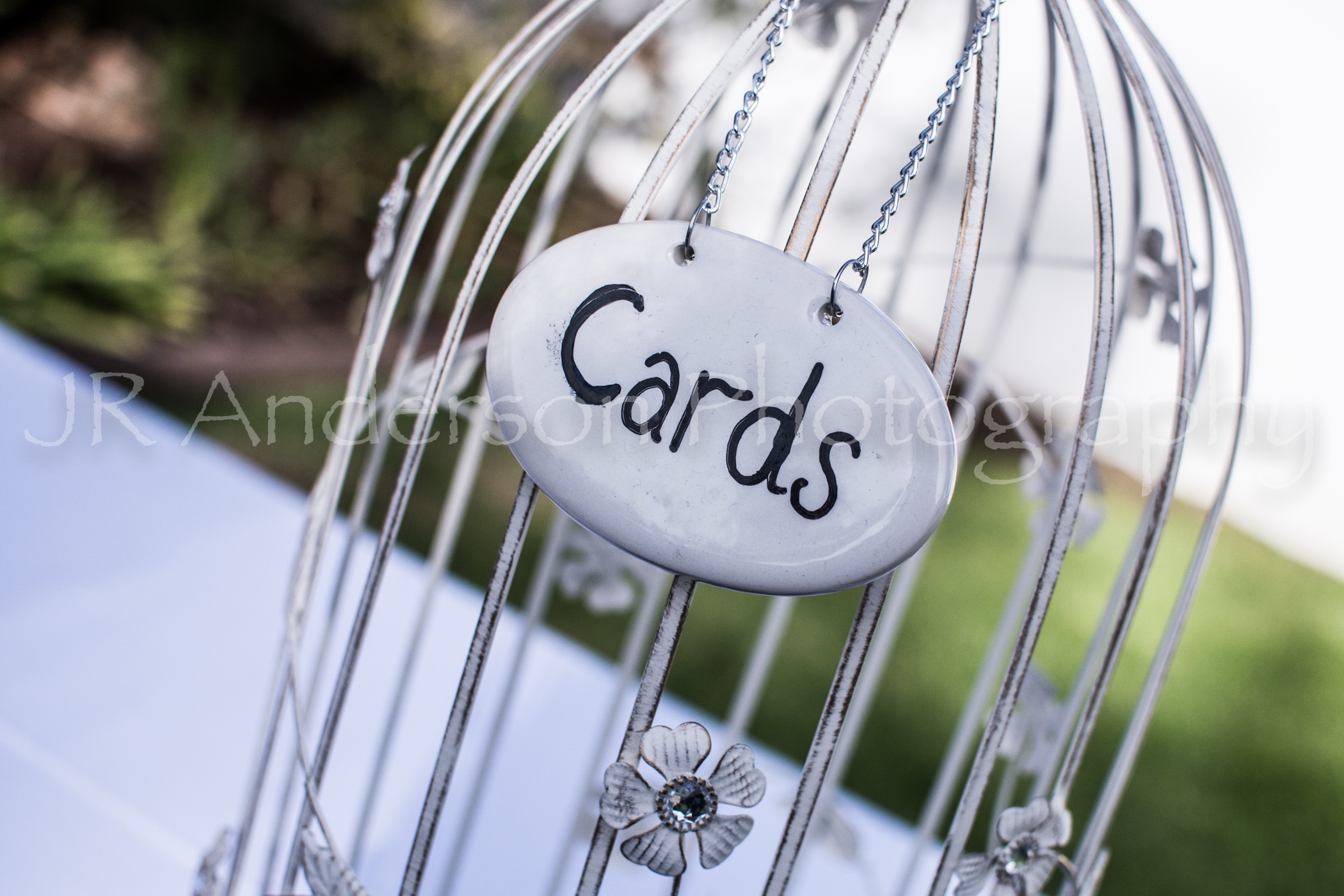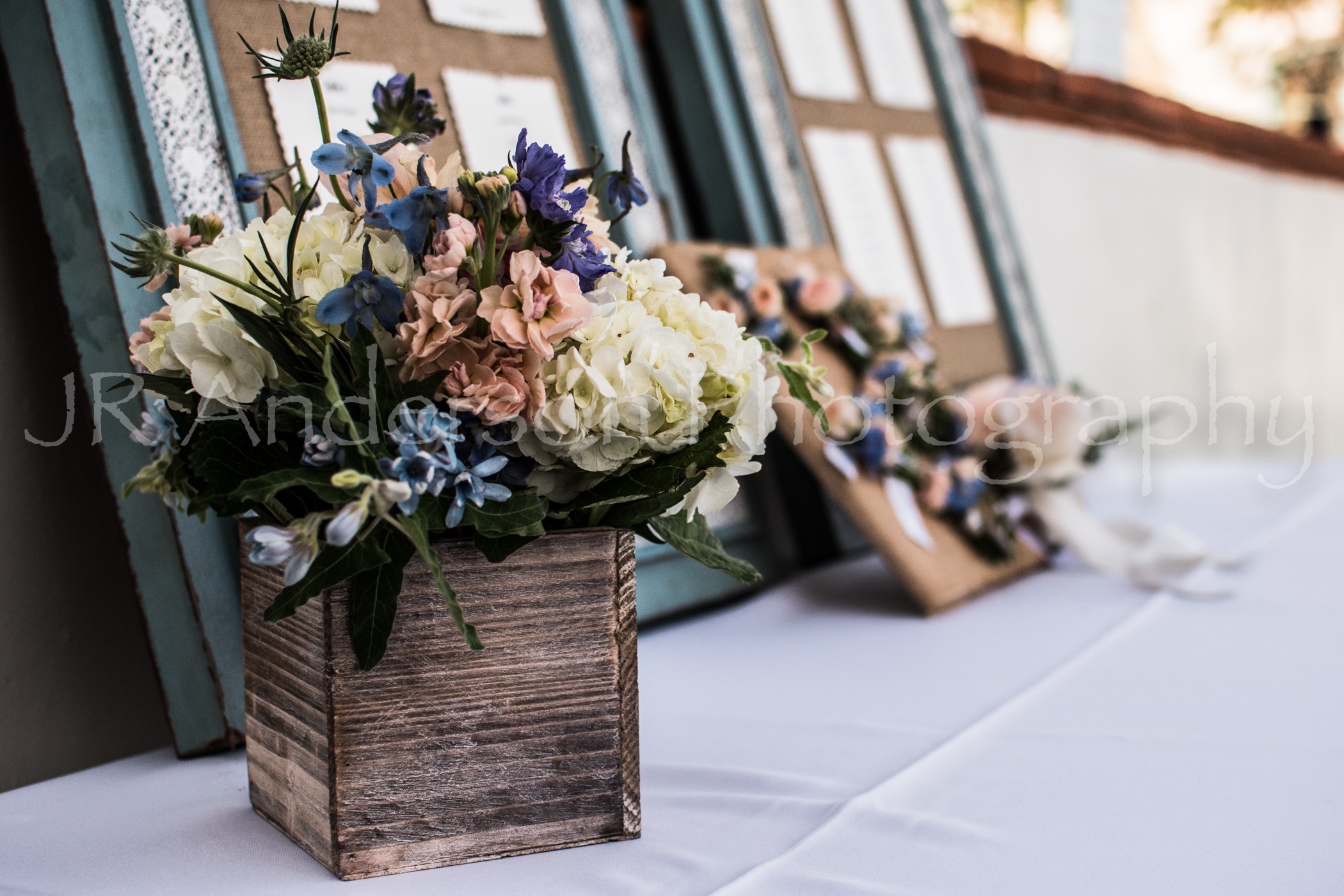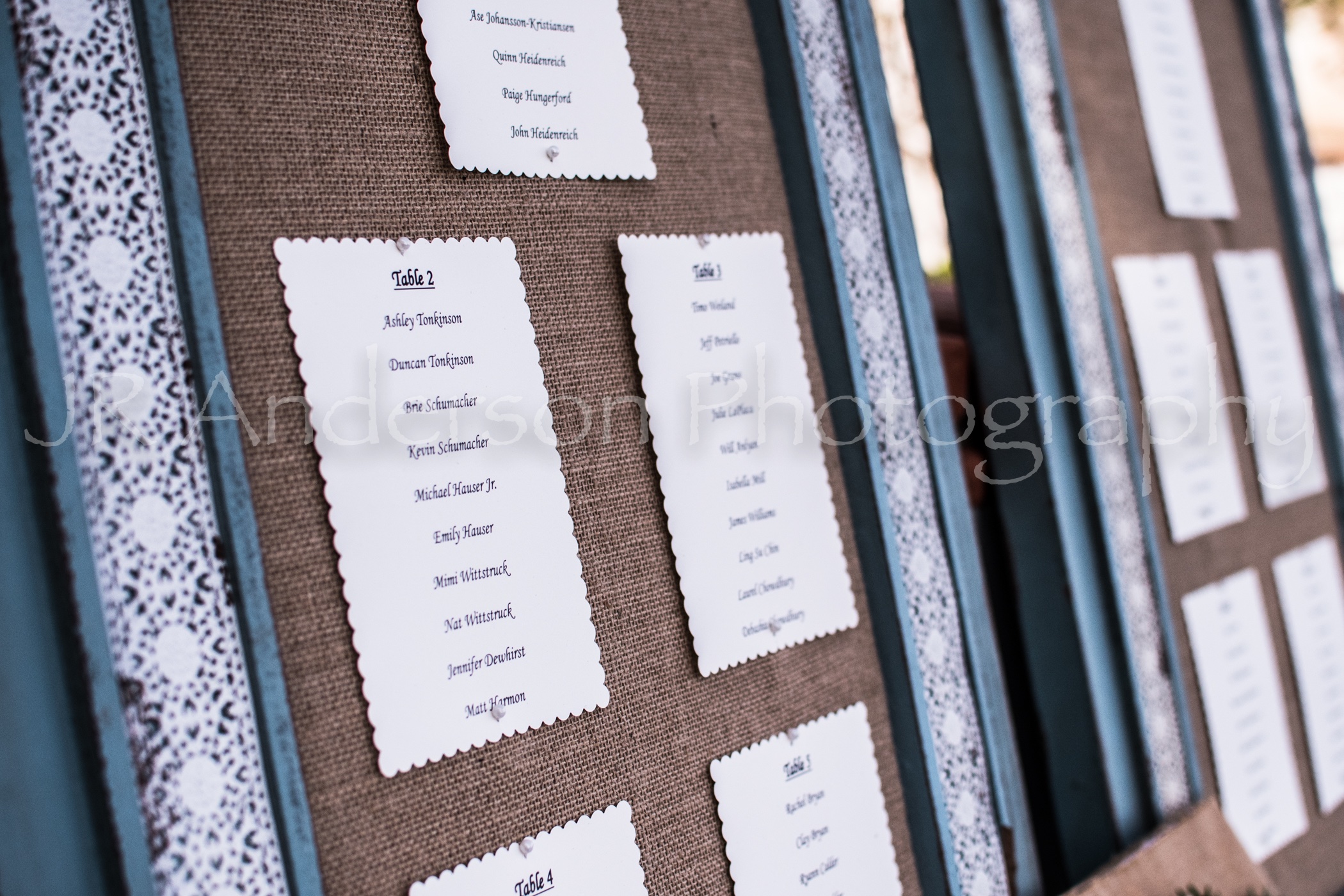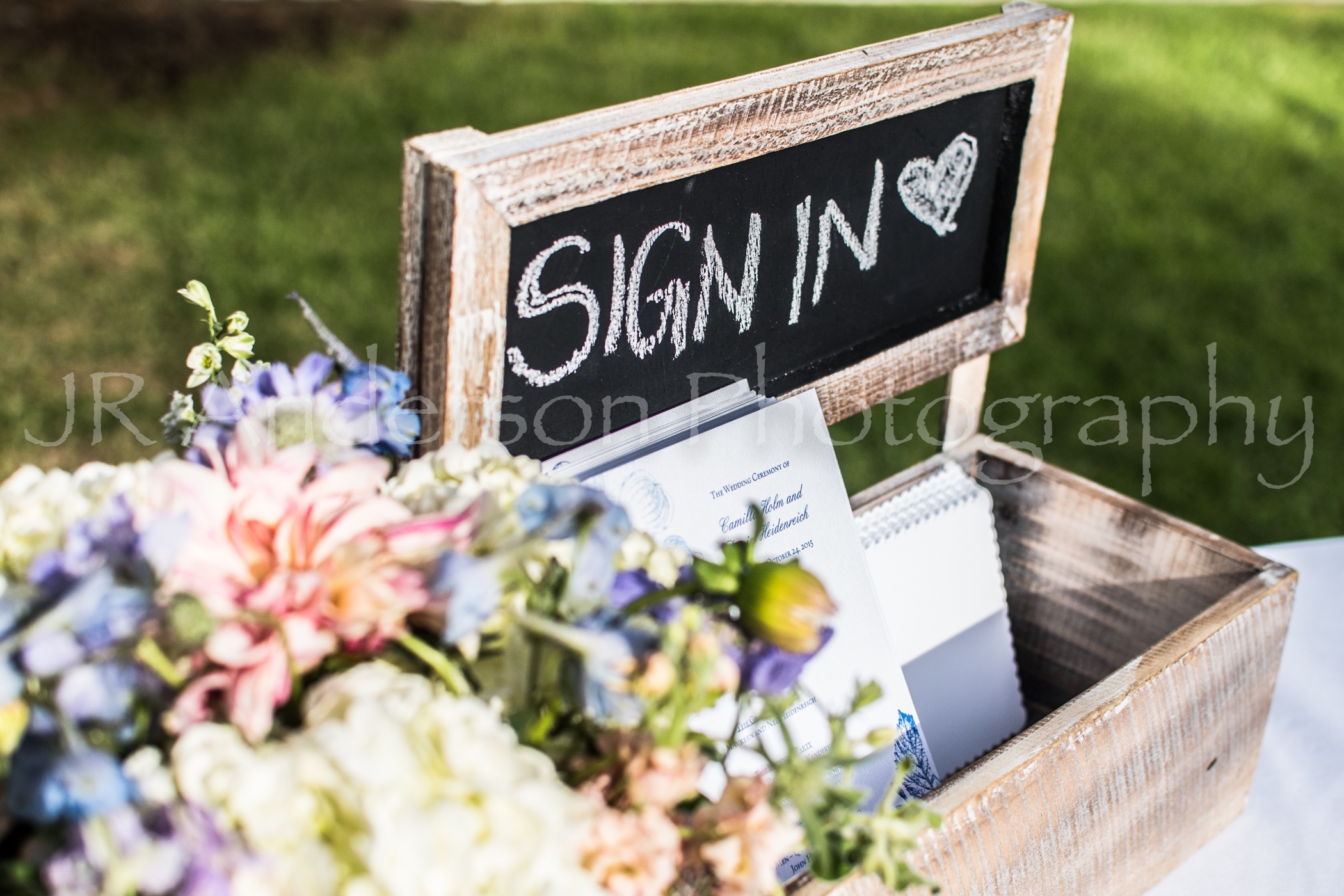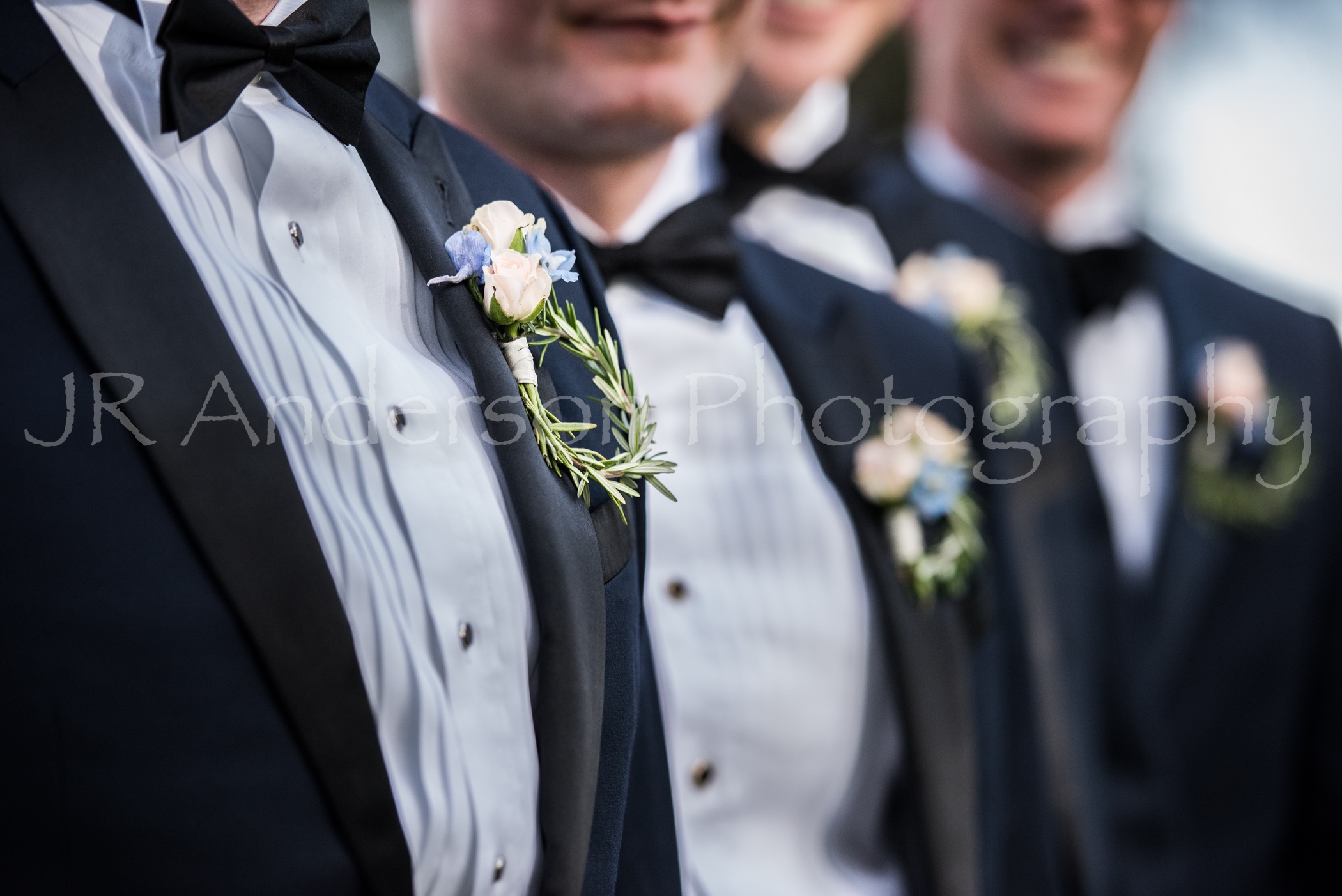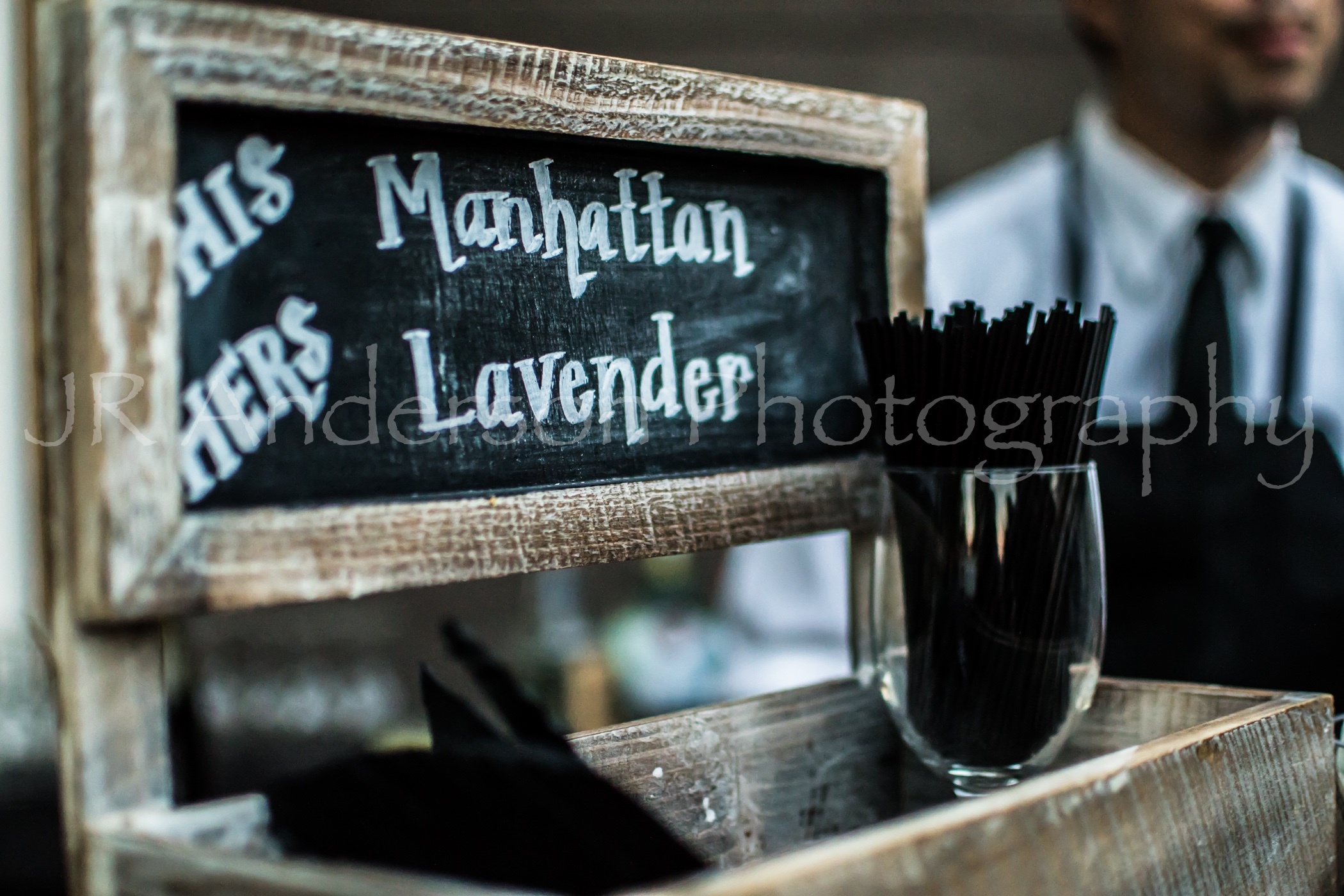 The ceremony was held just before sunset, under an old and grand tree...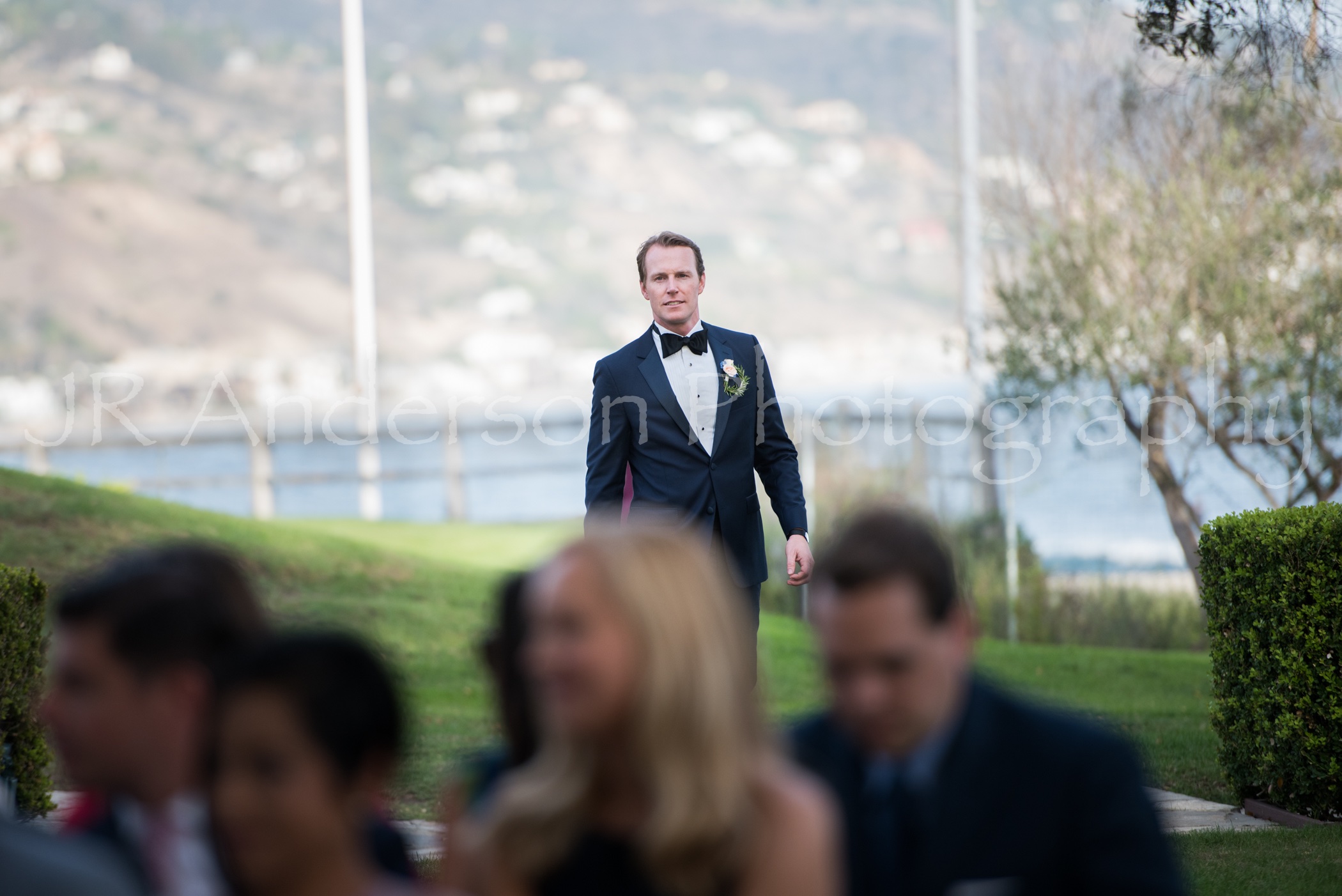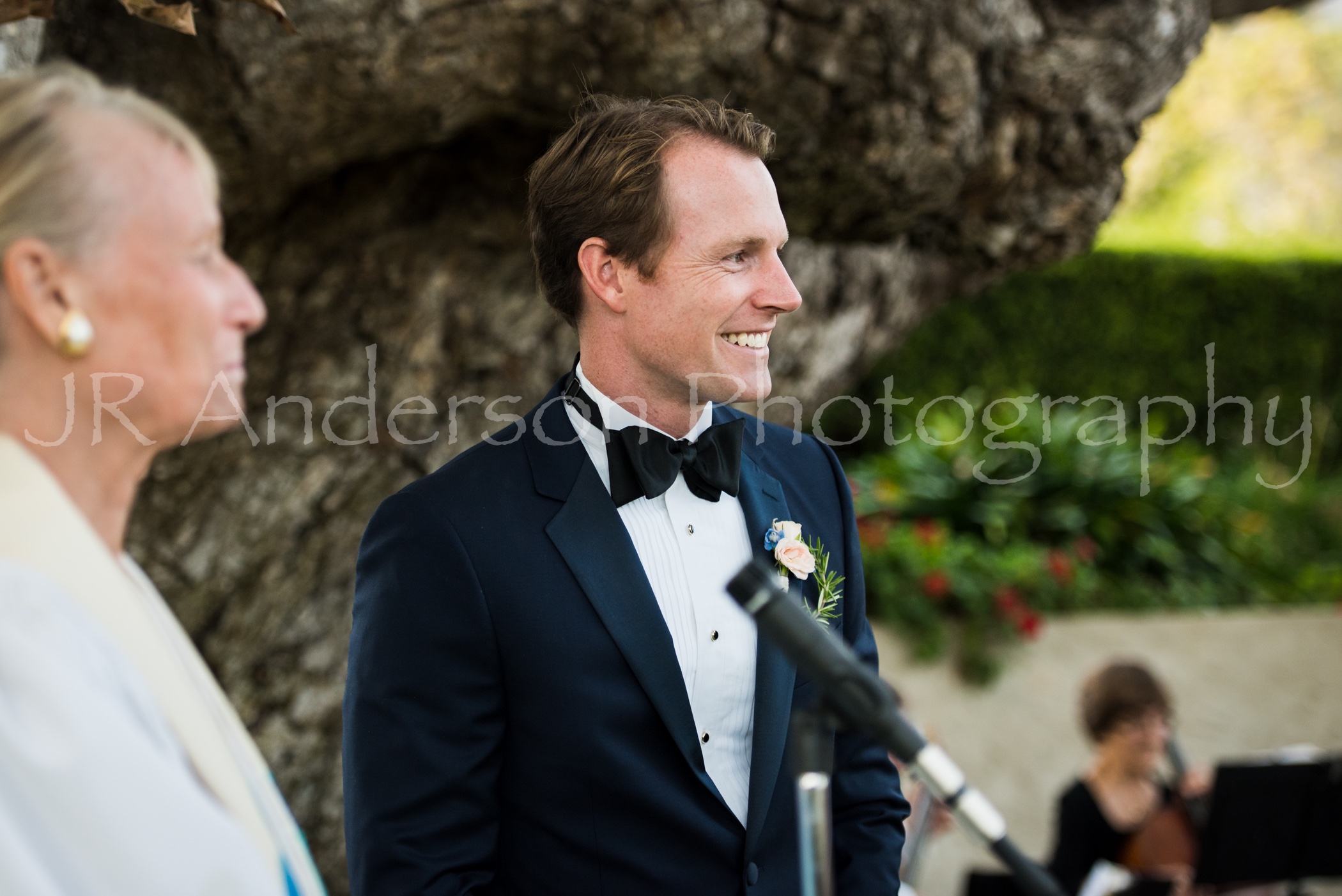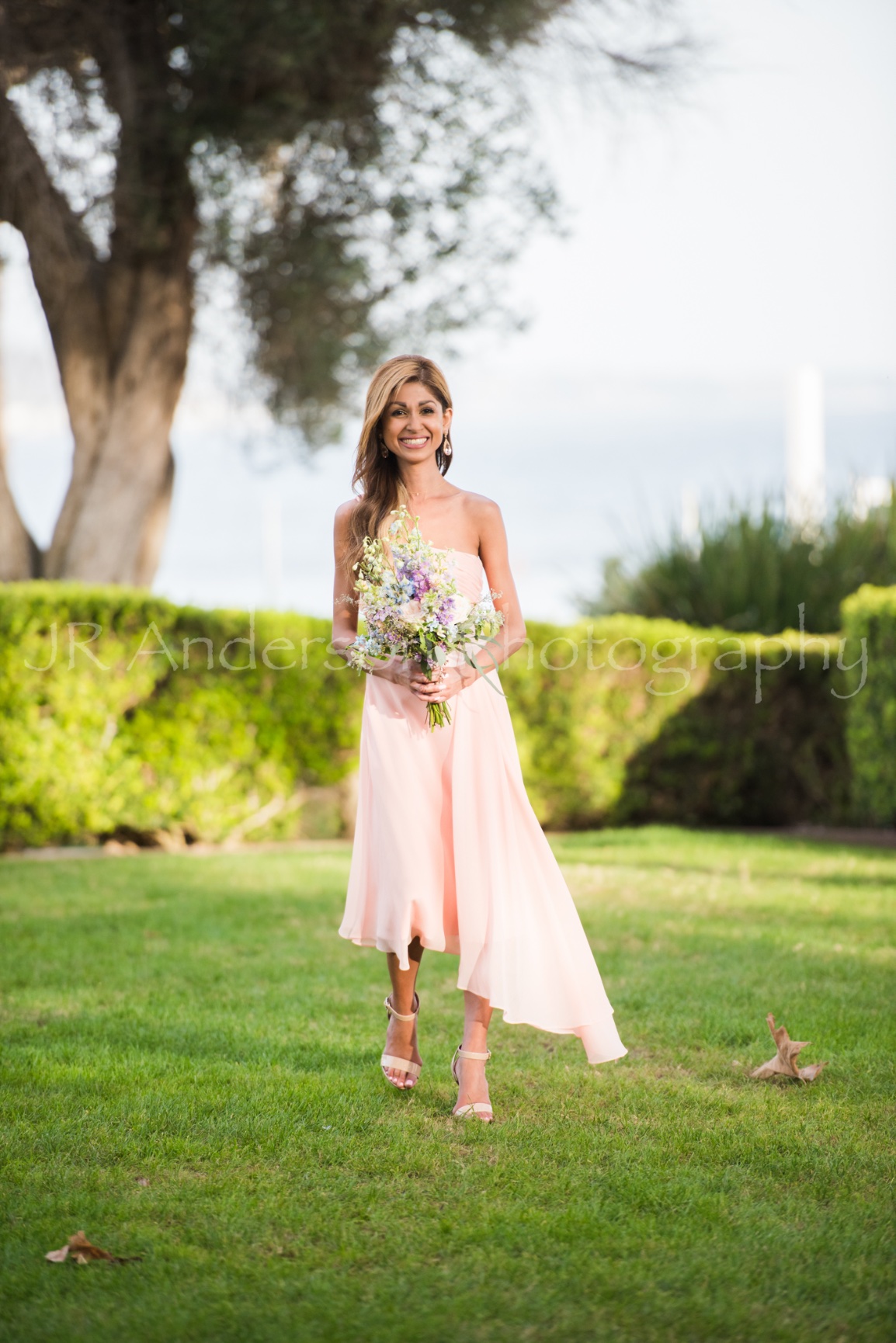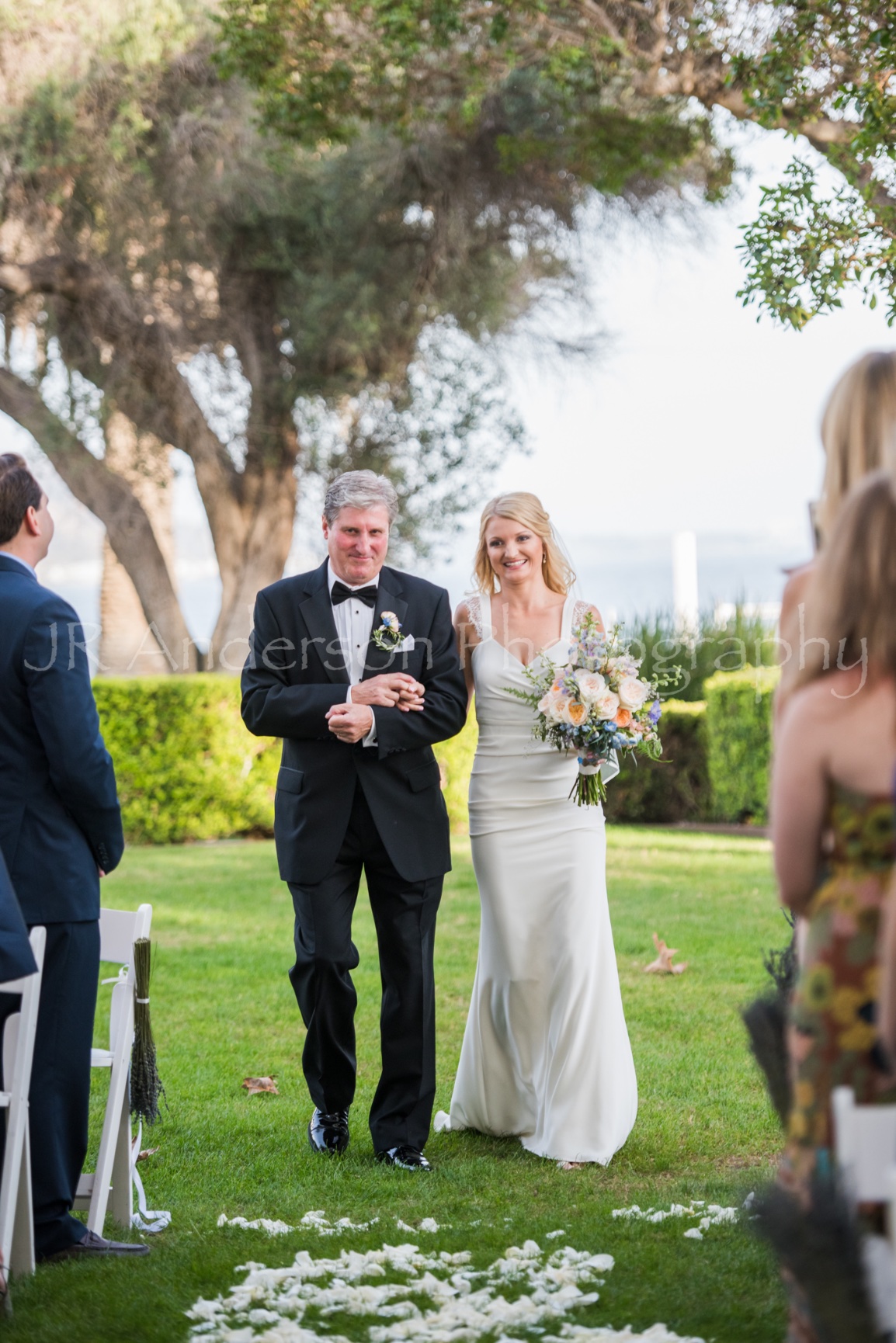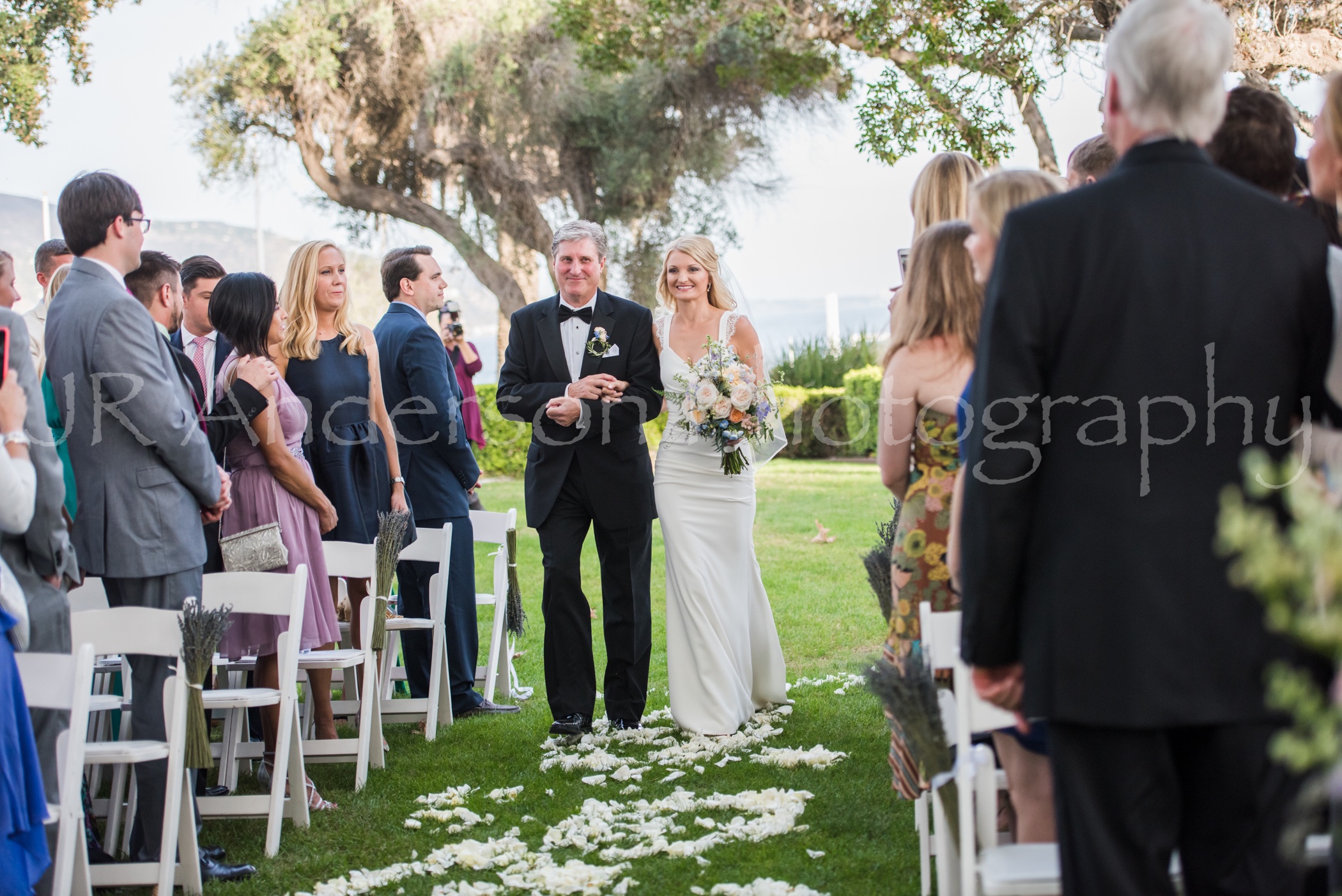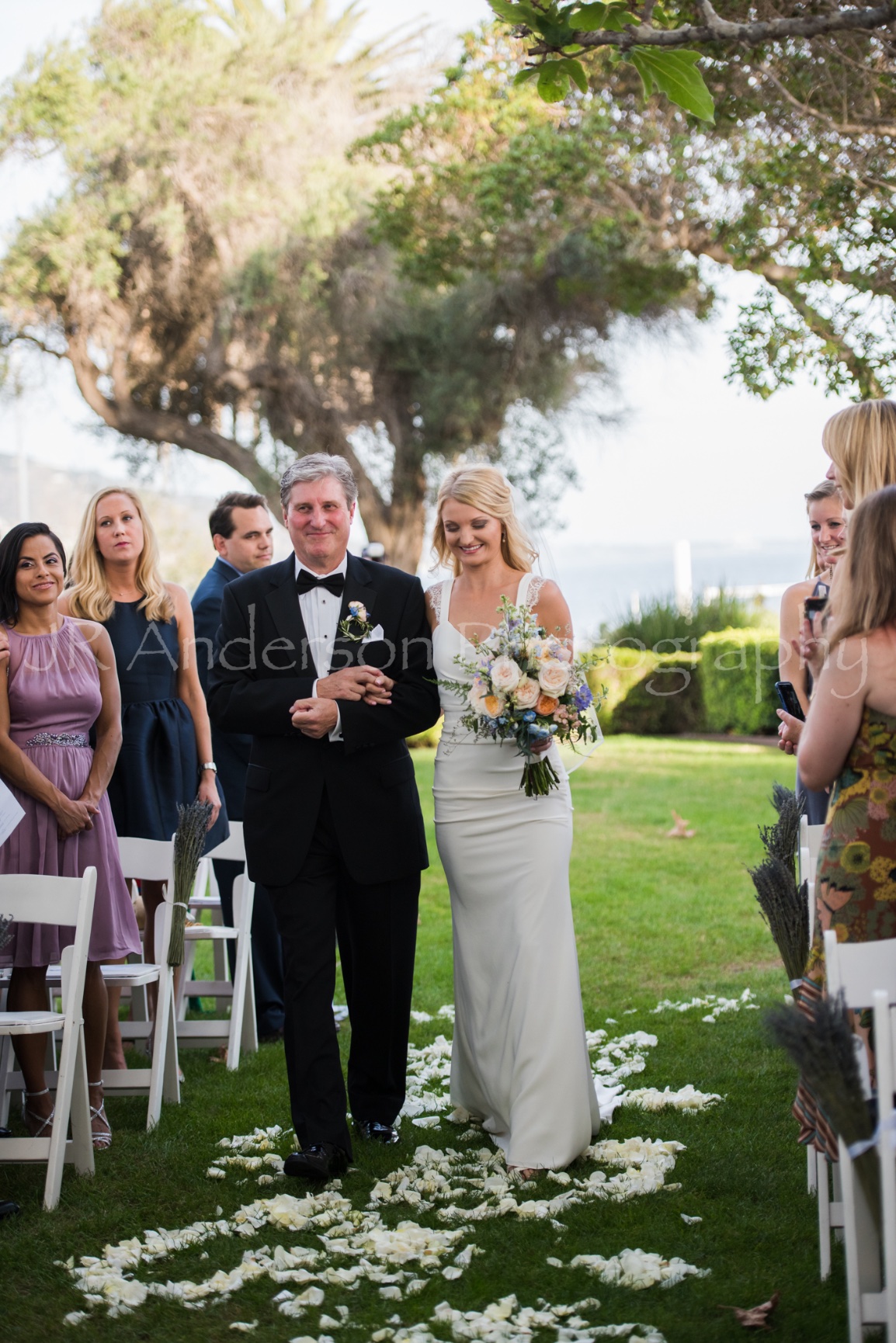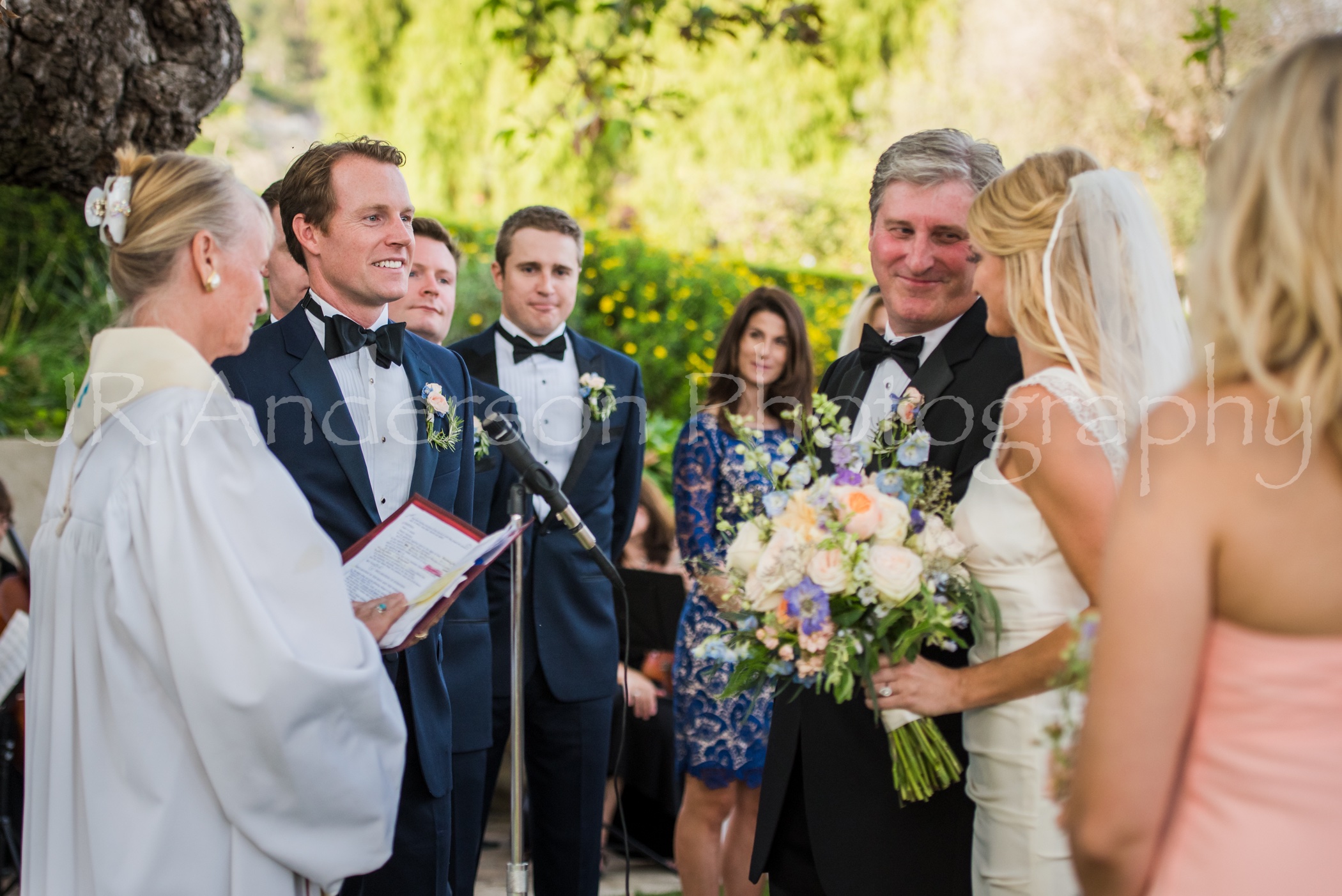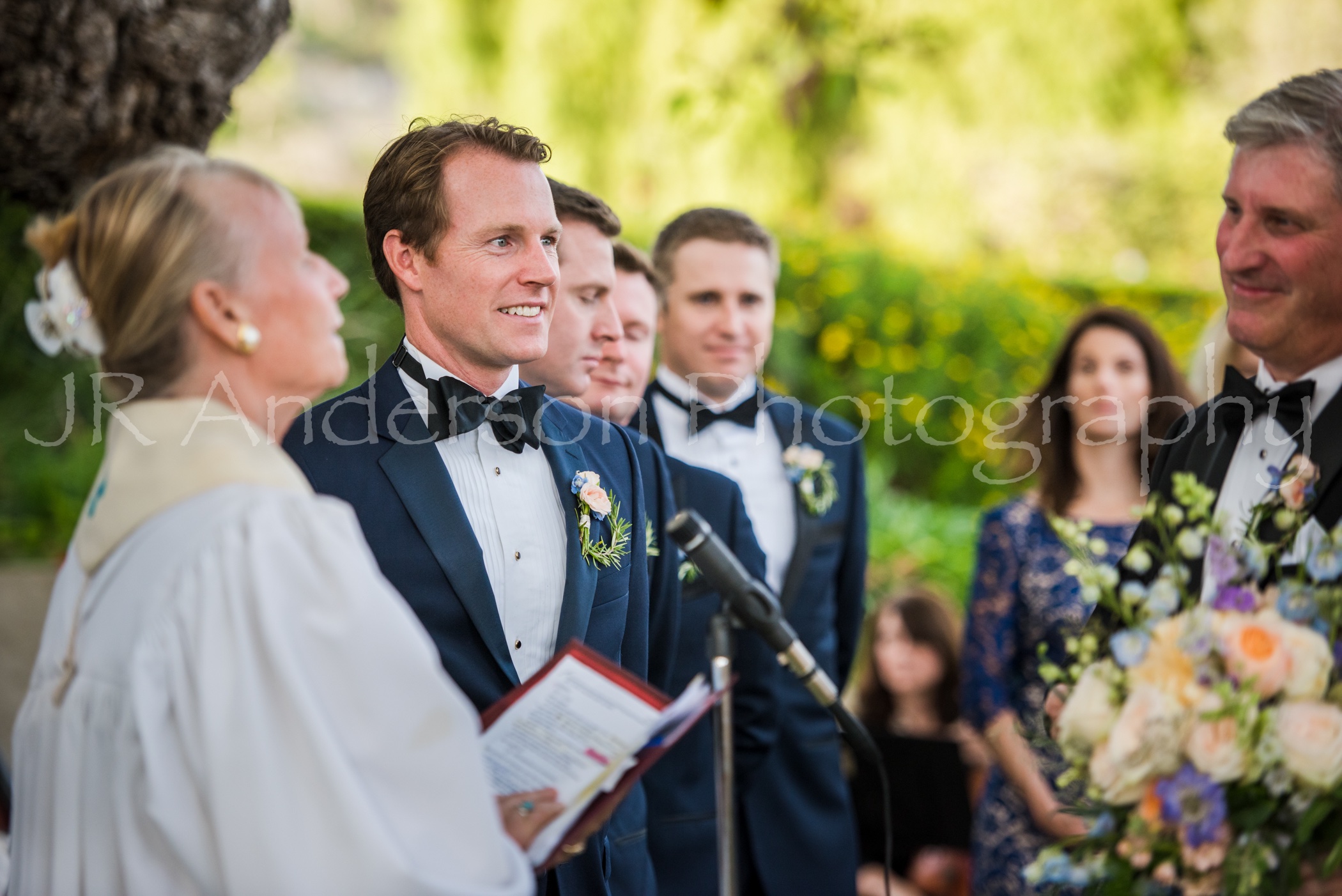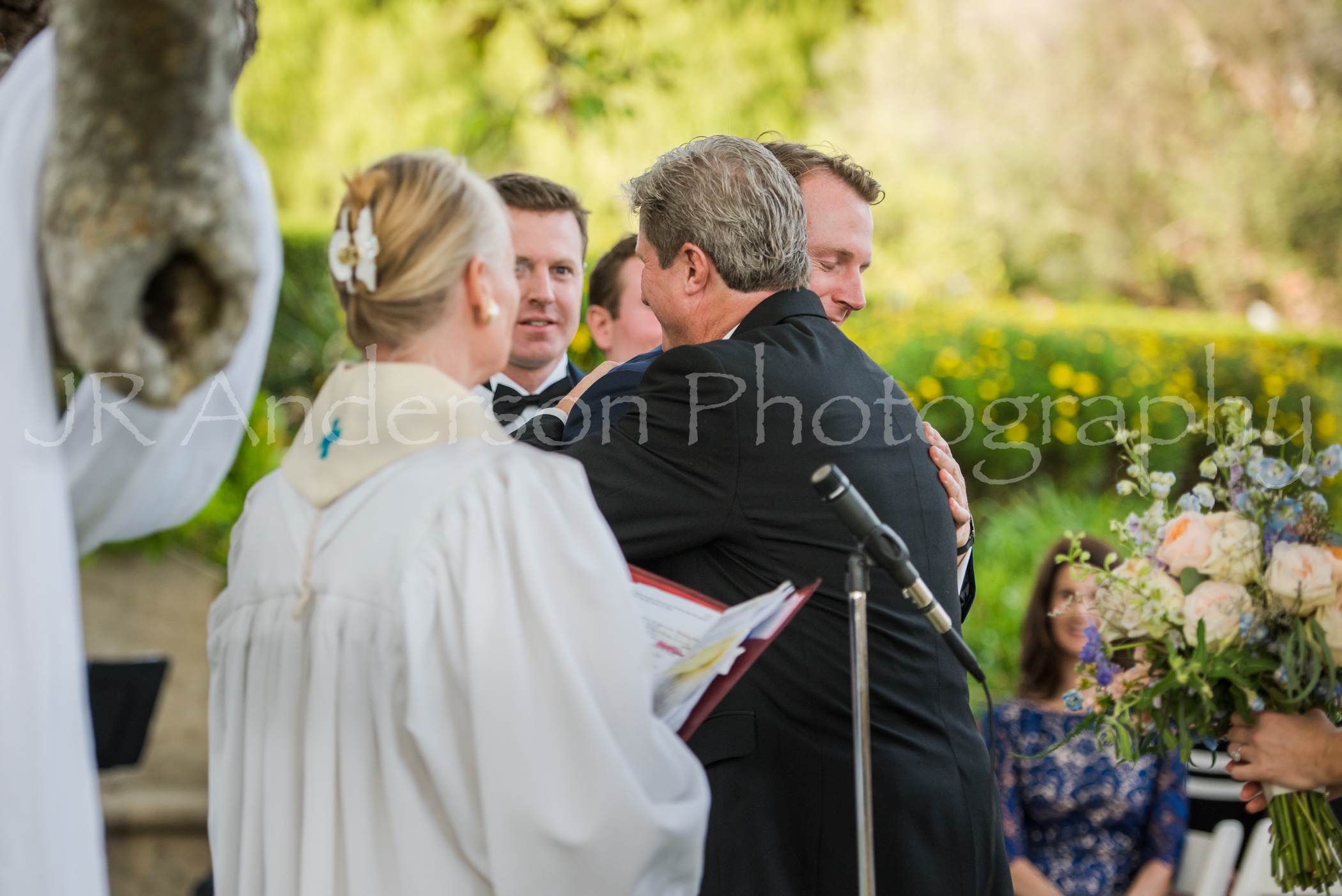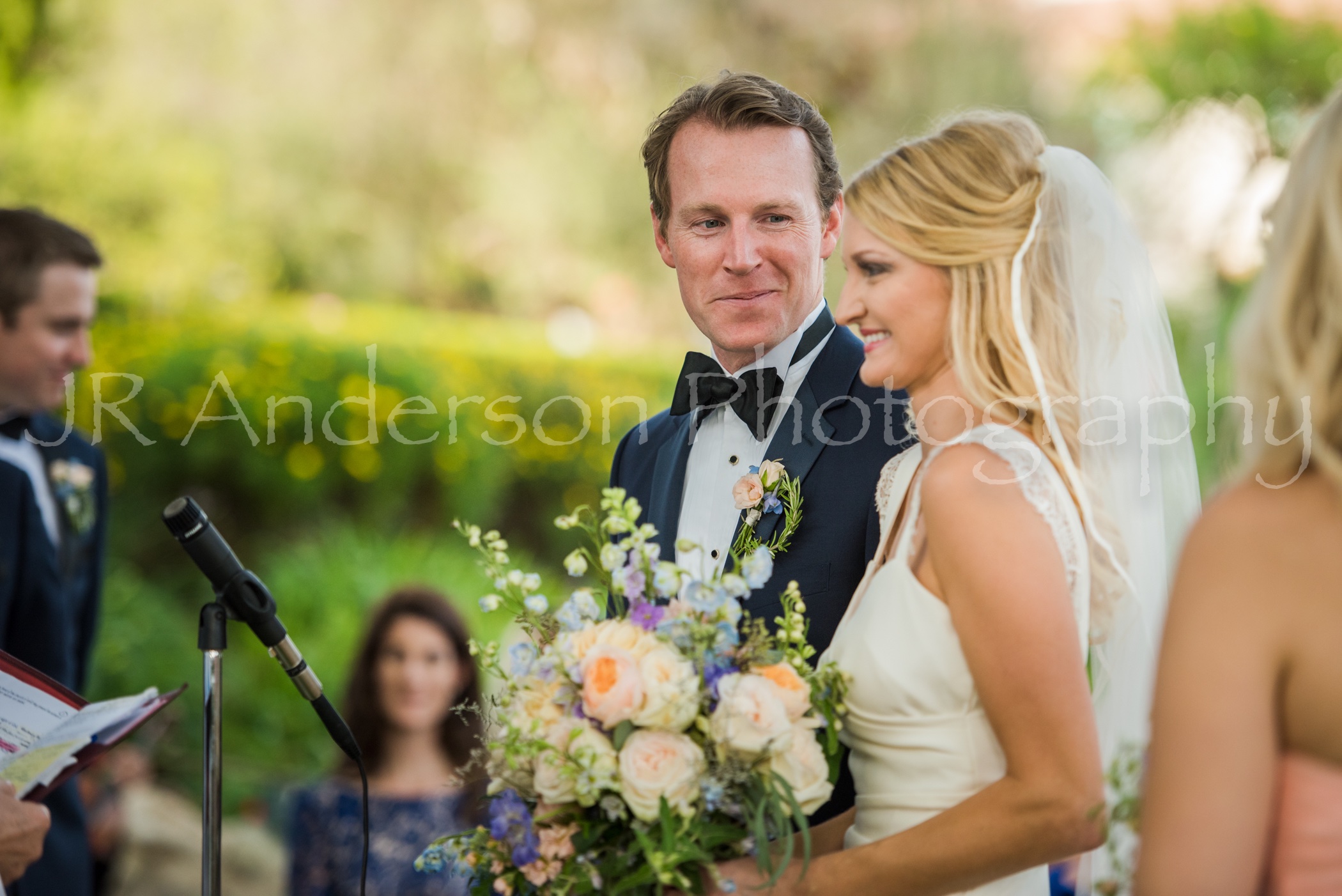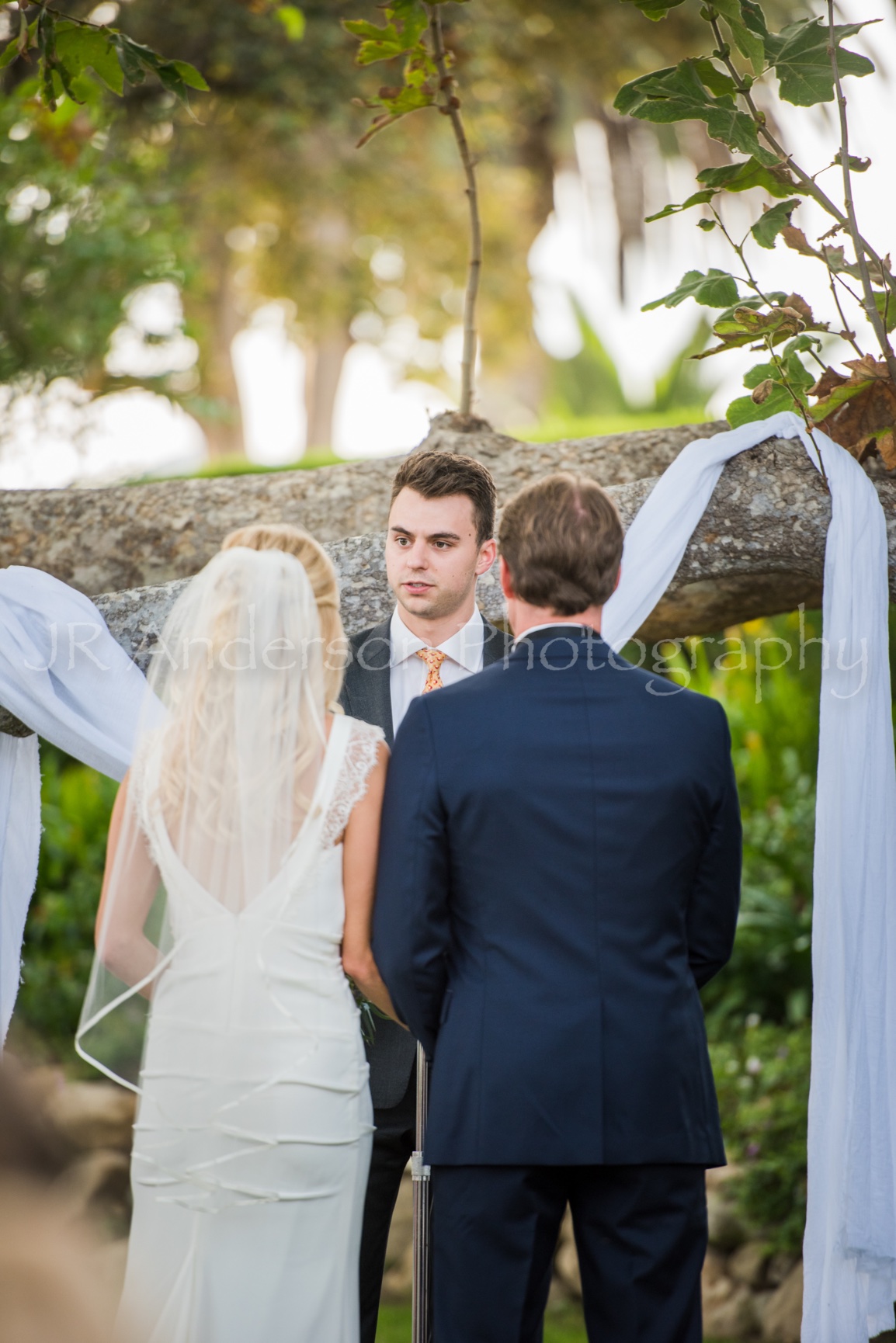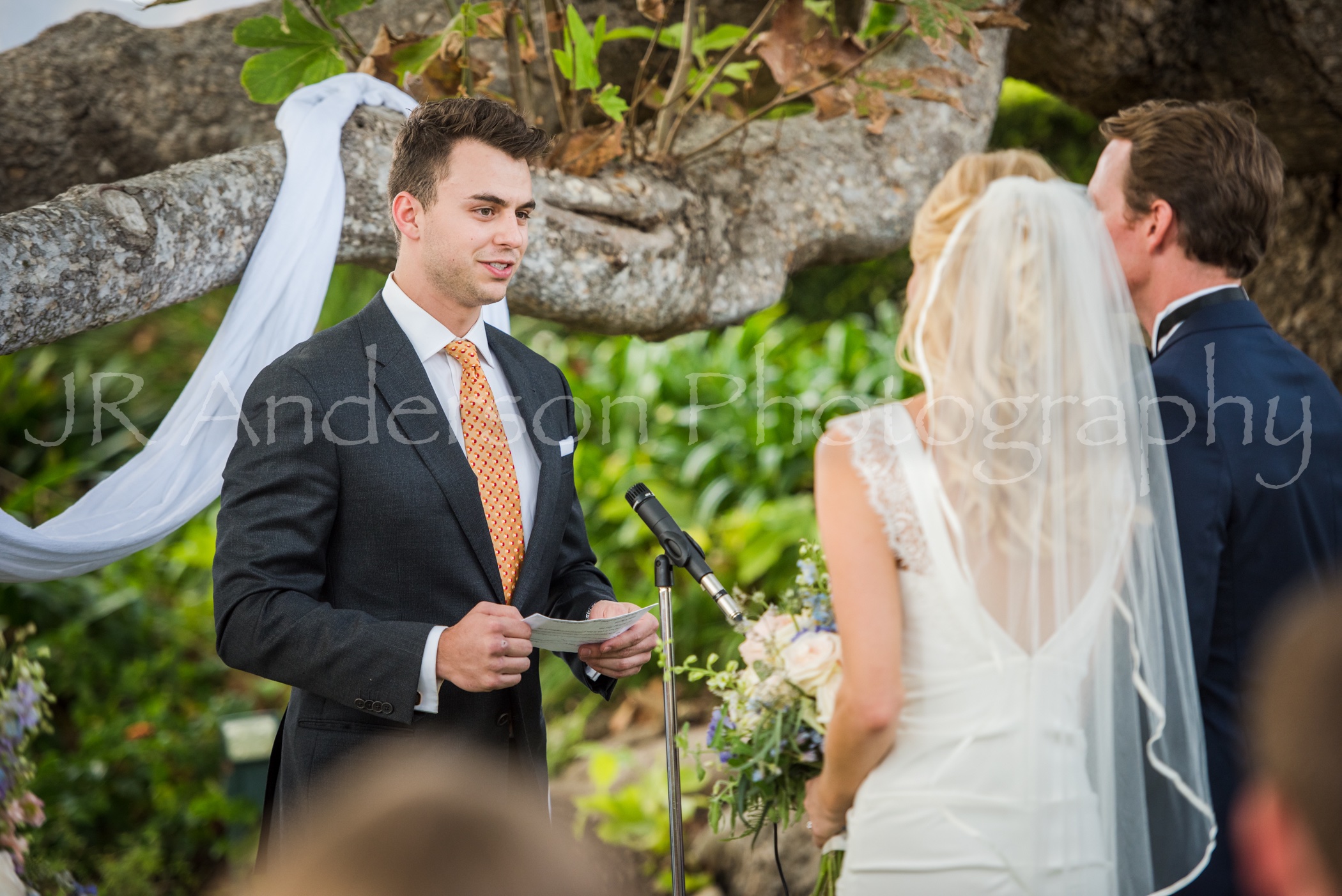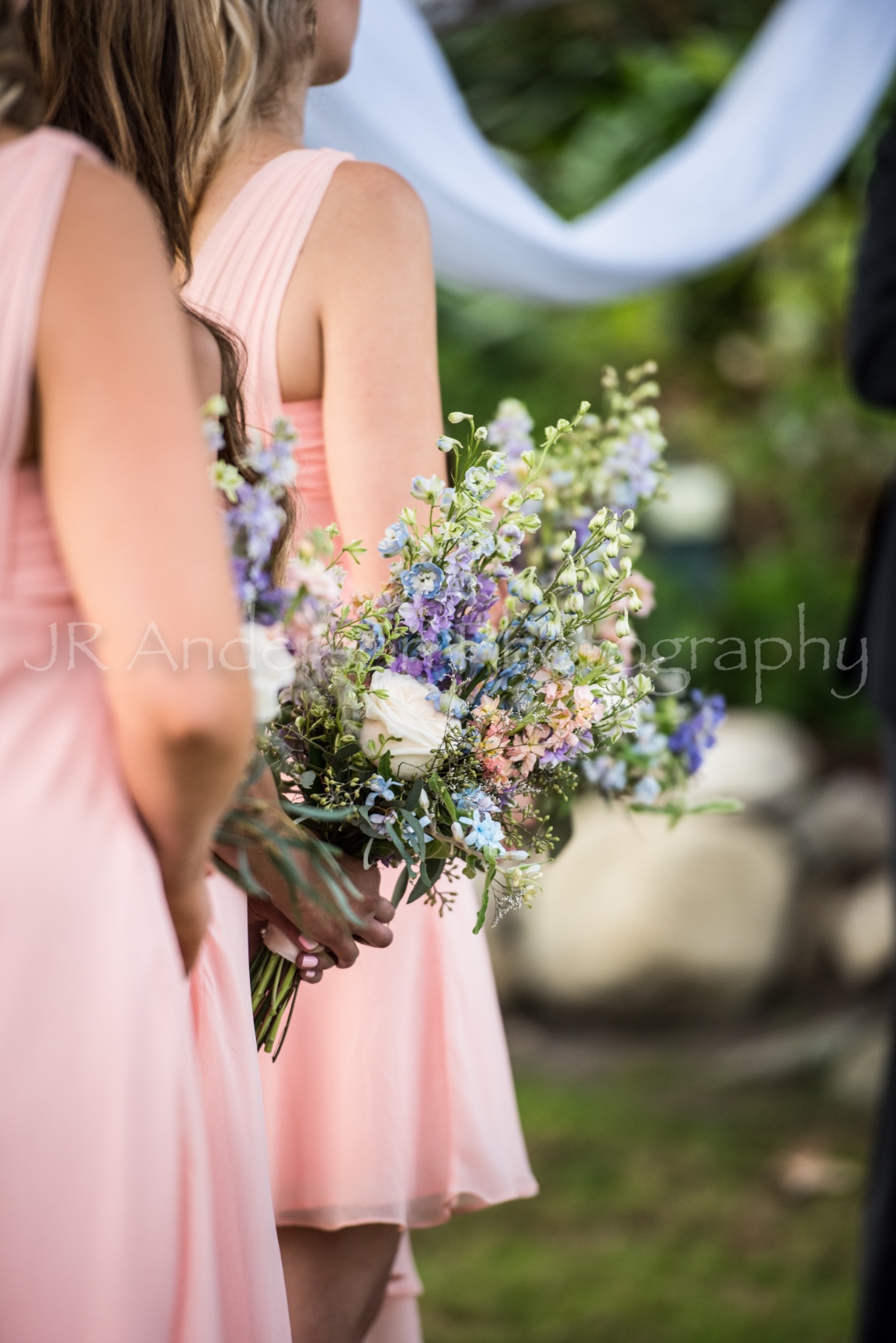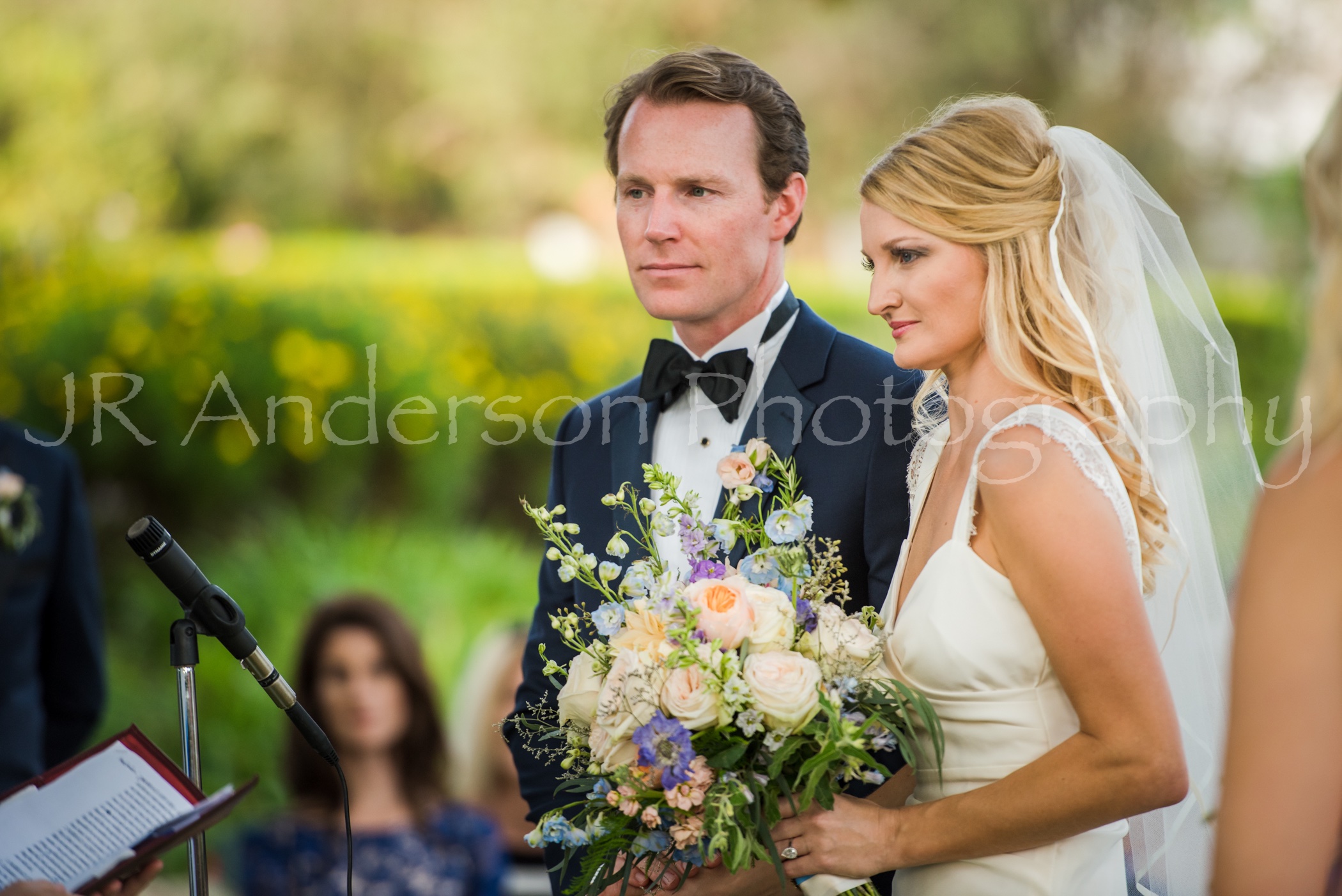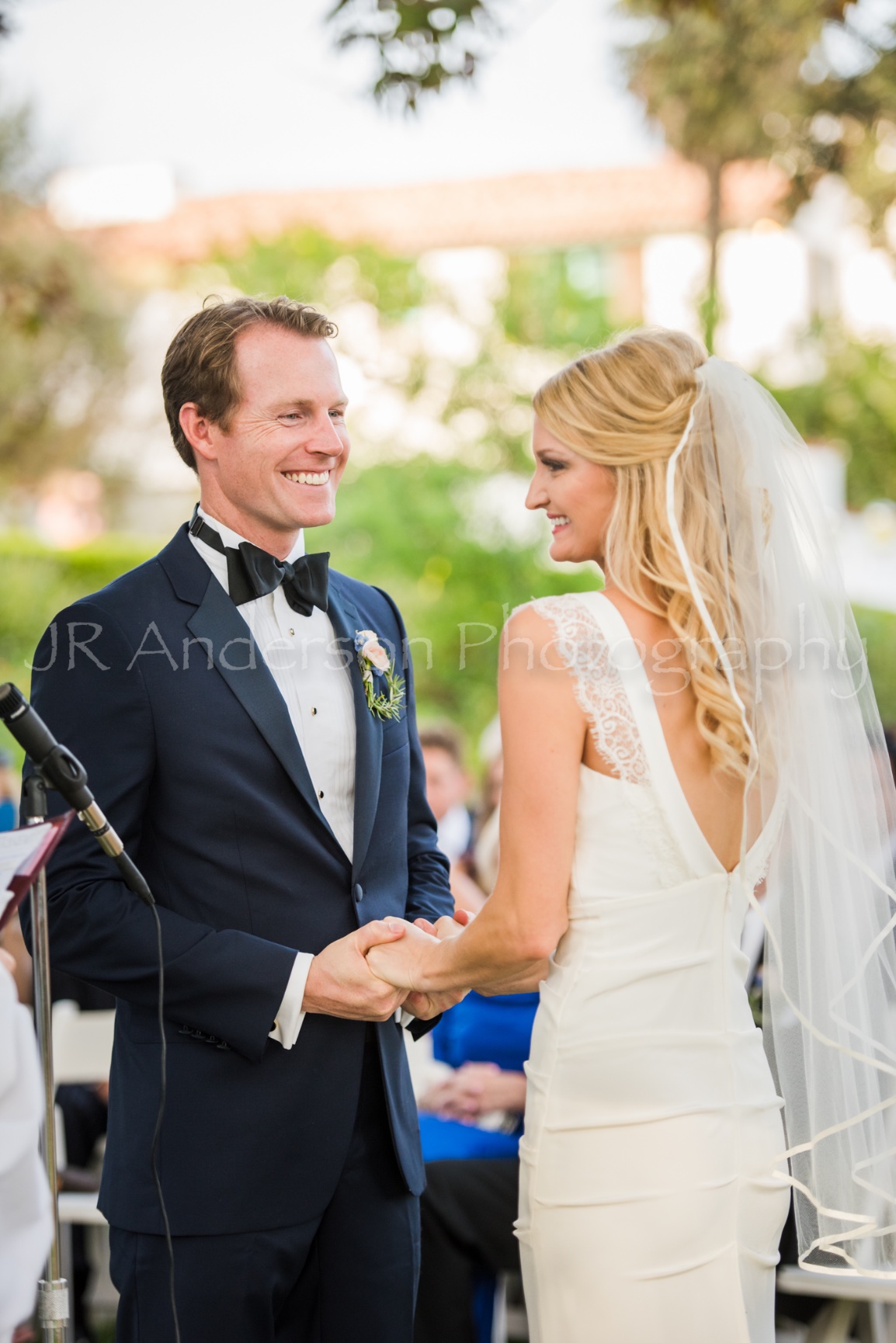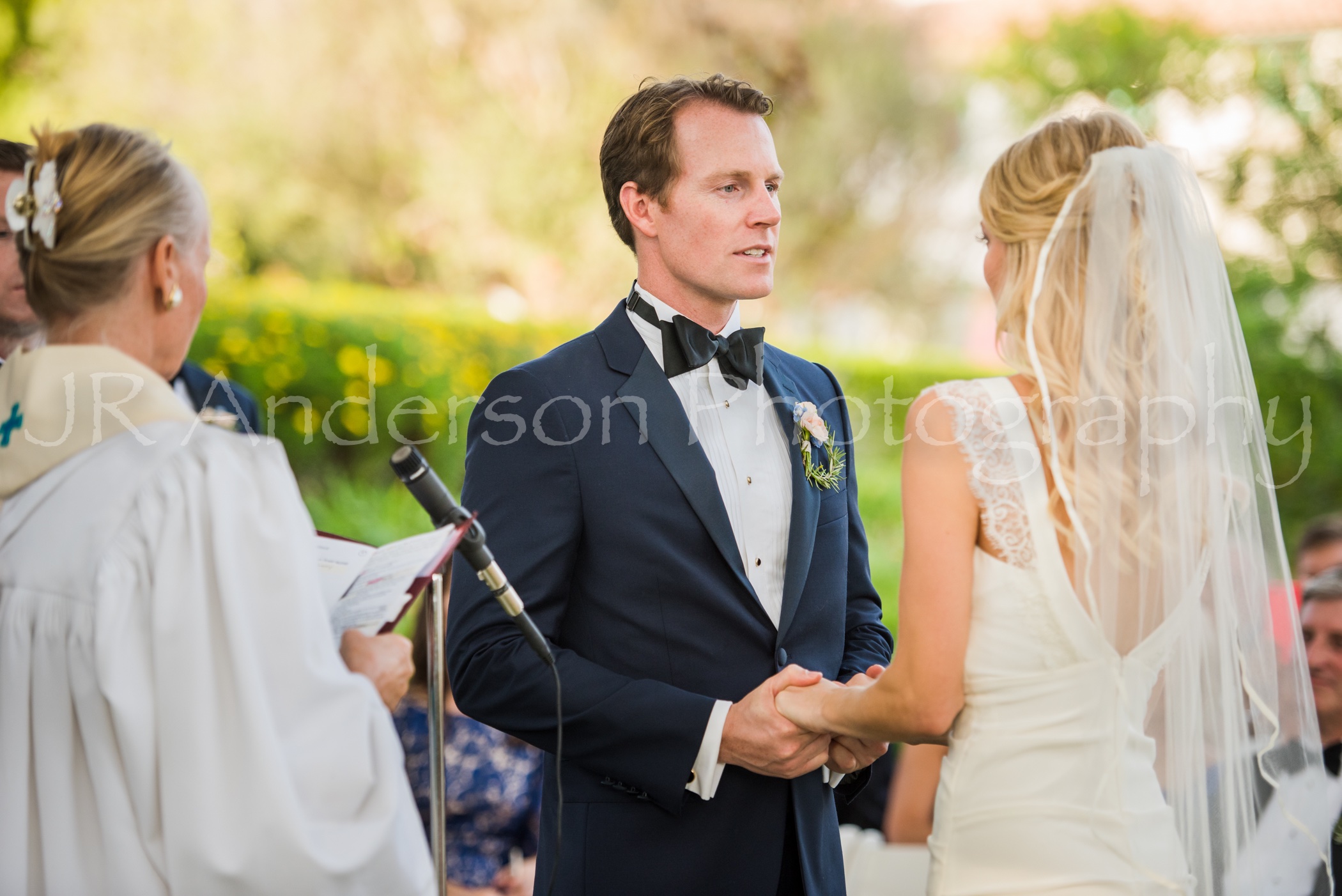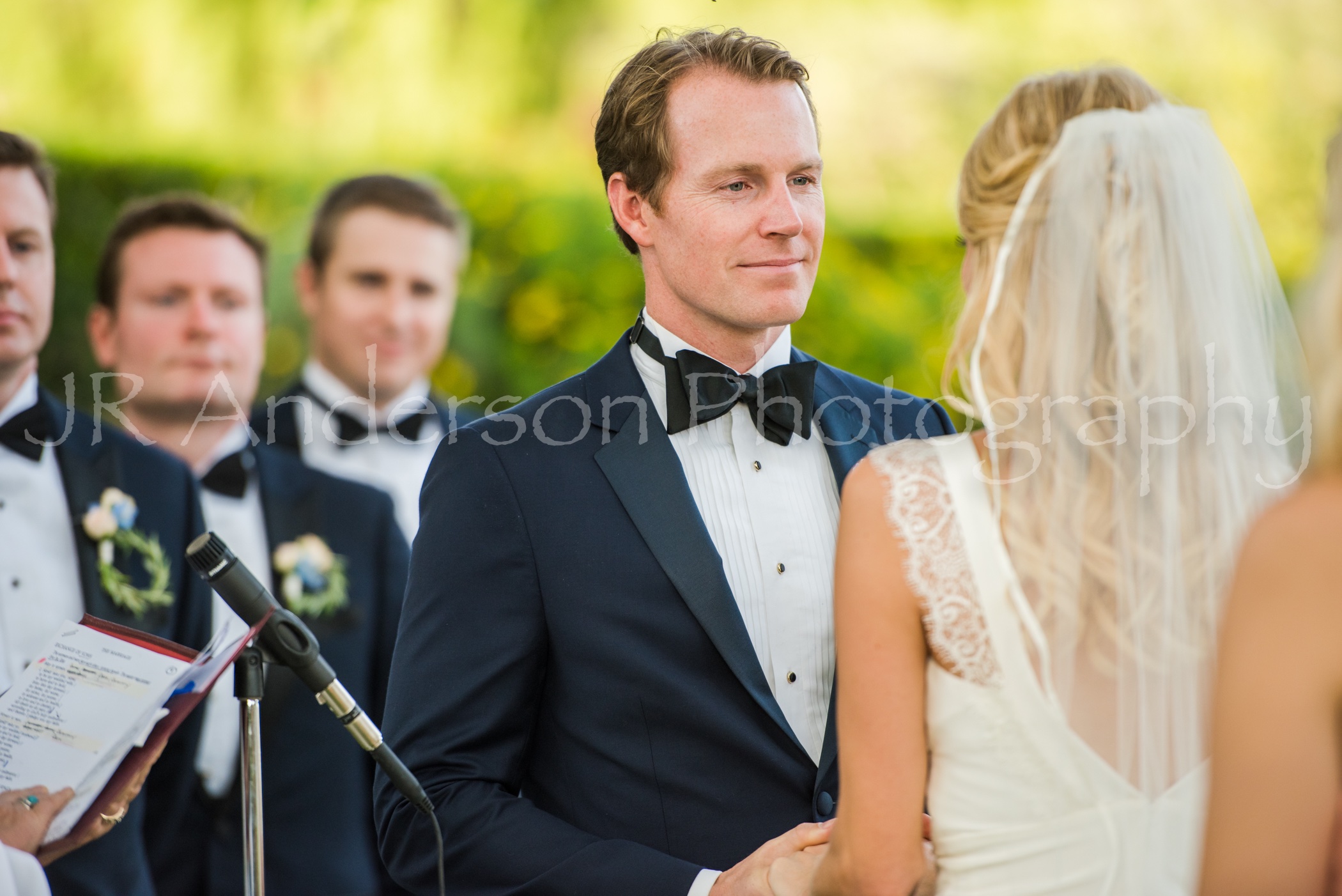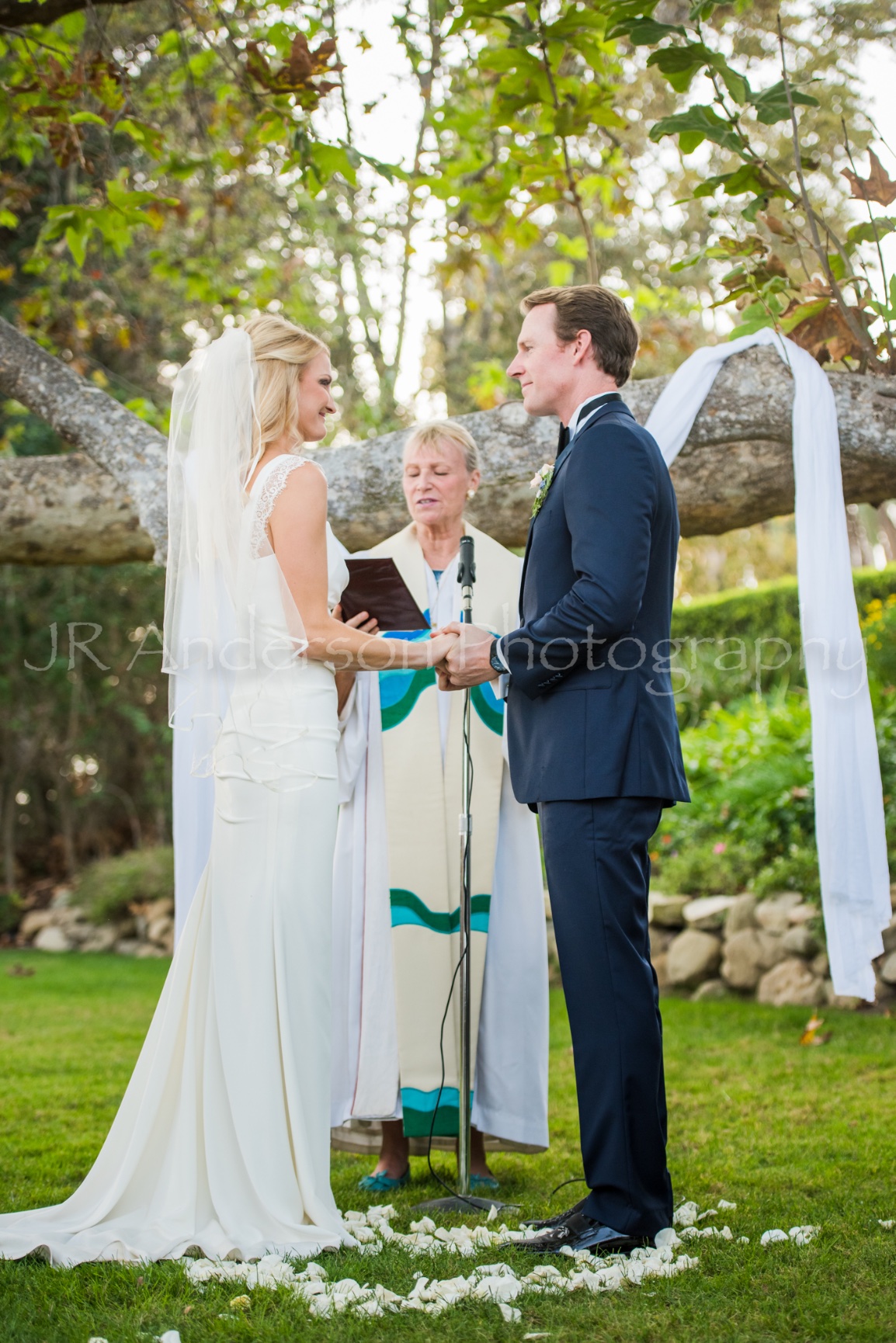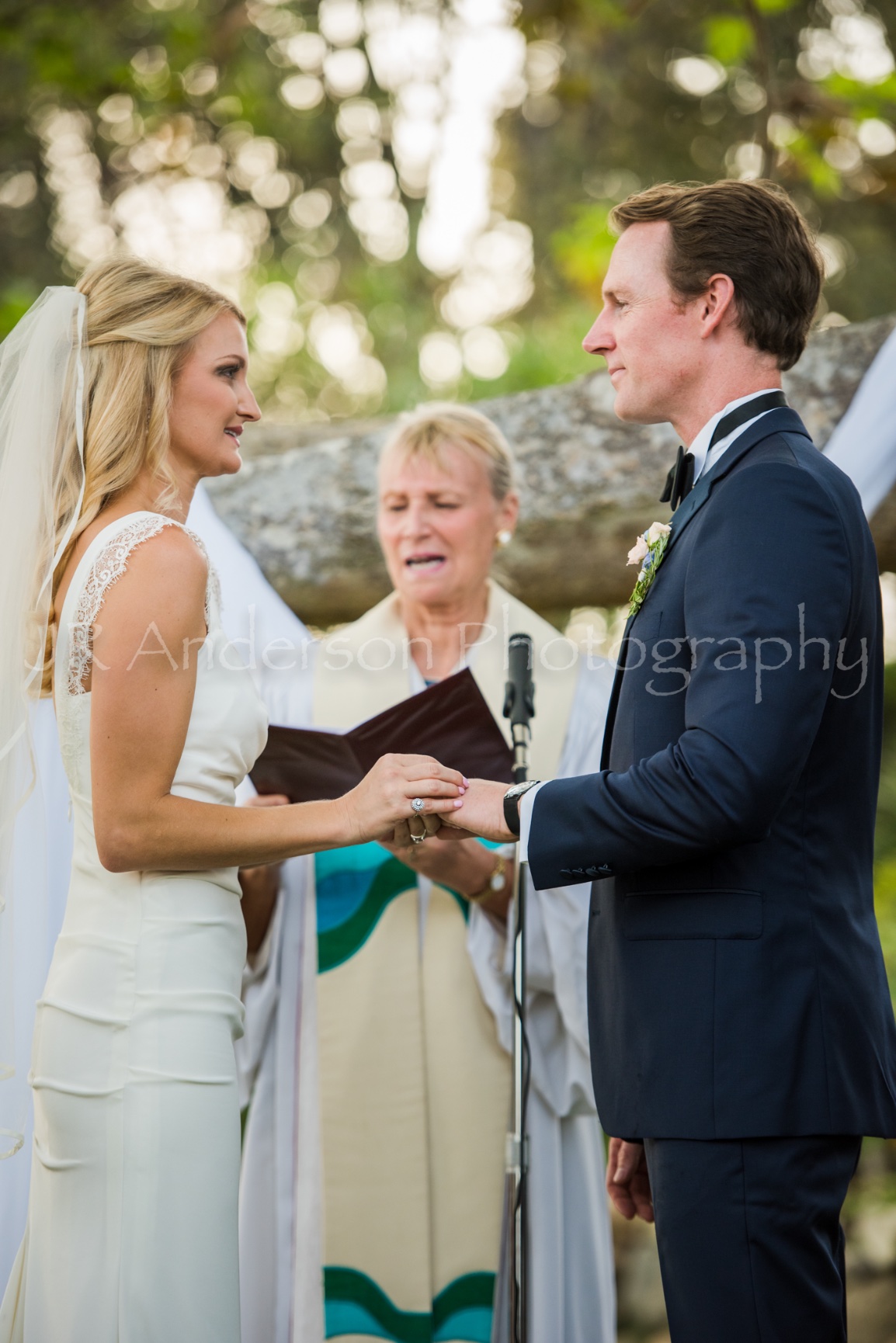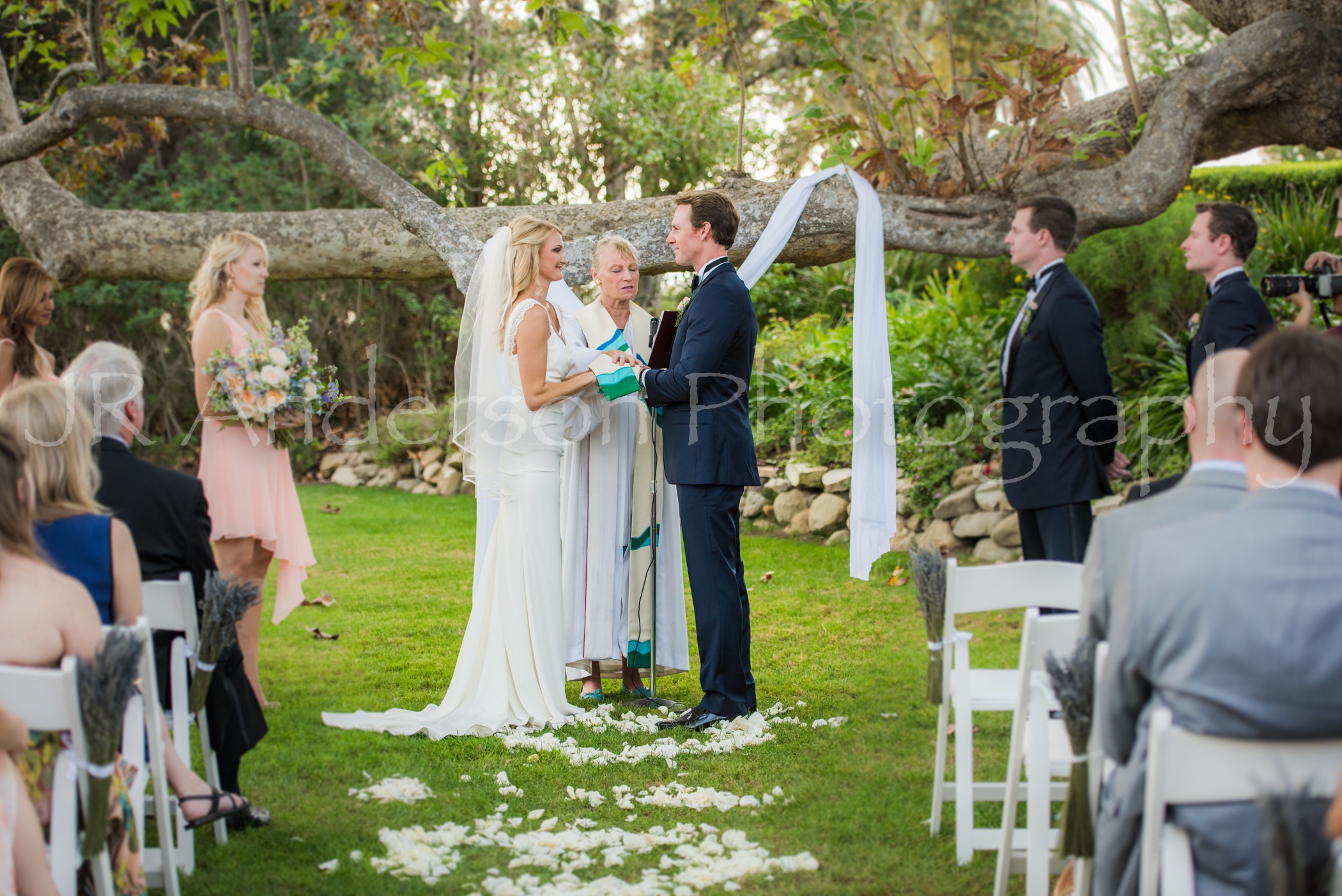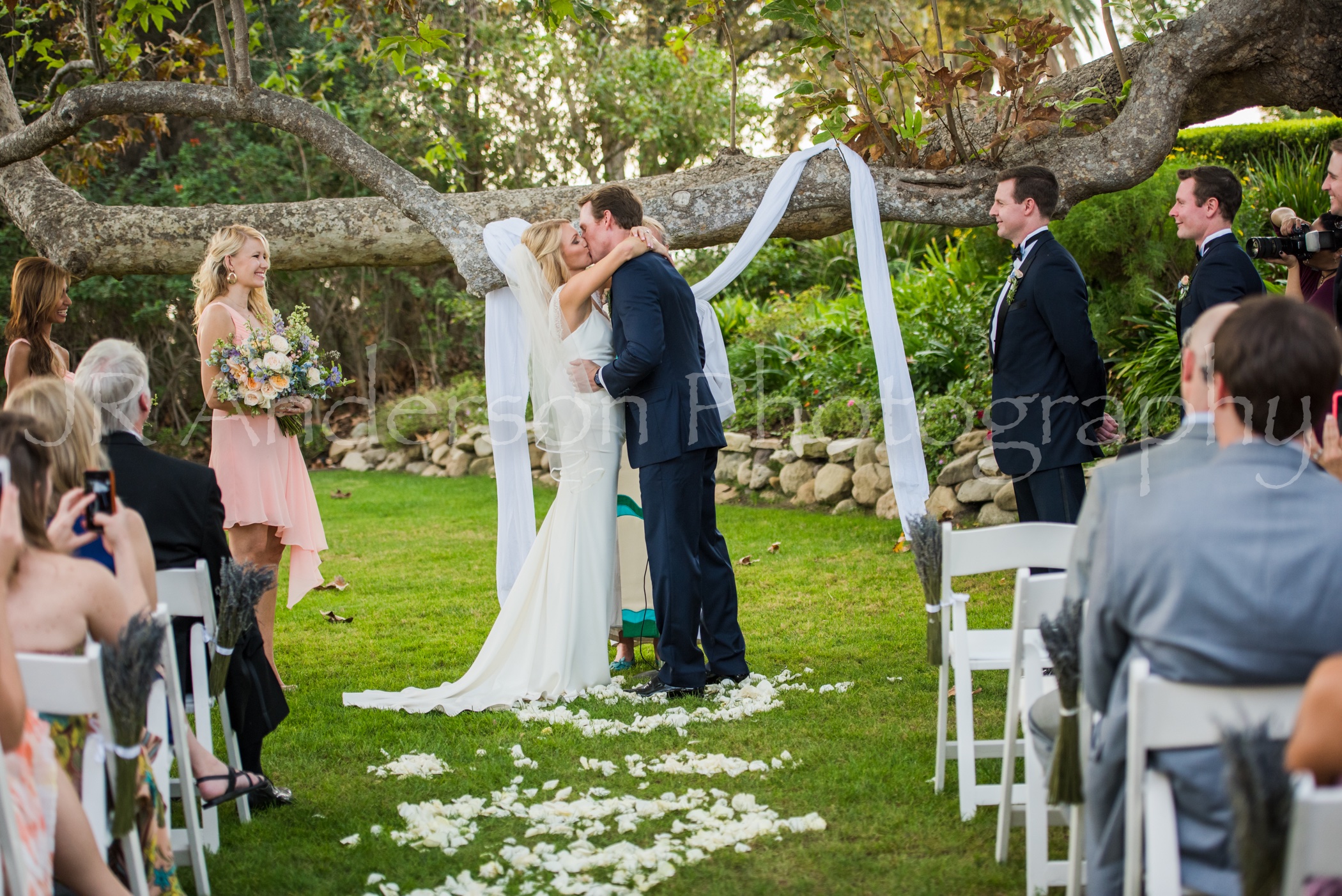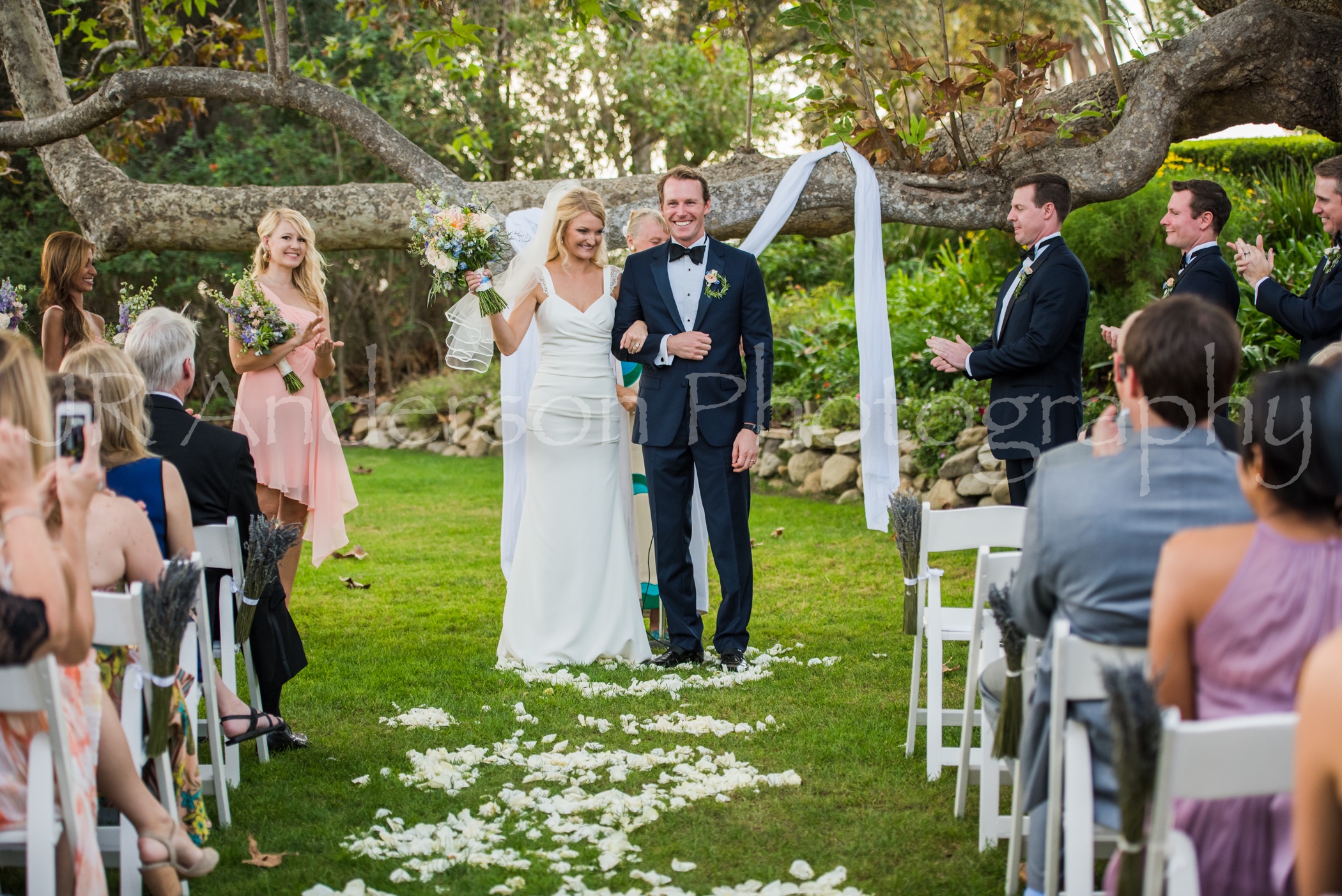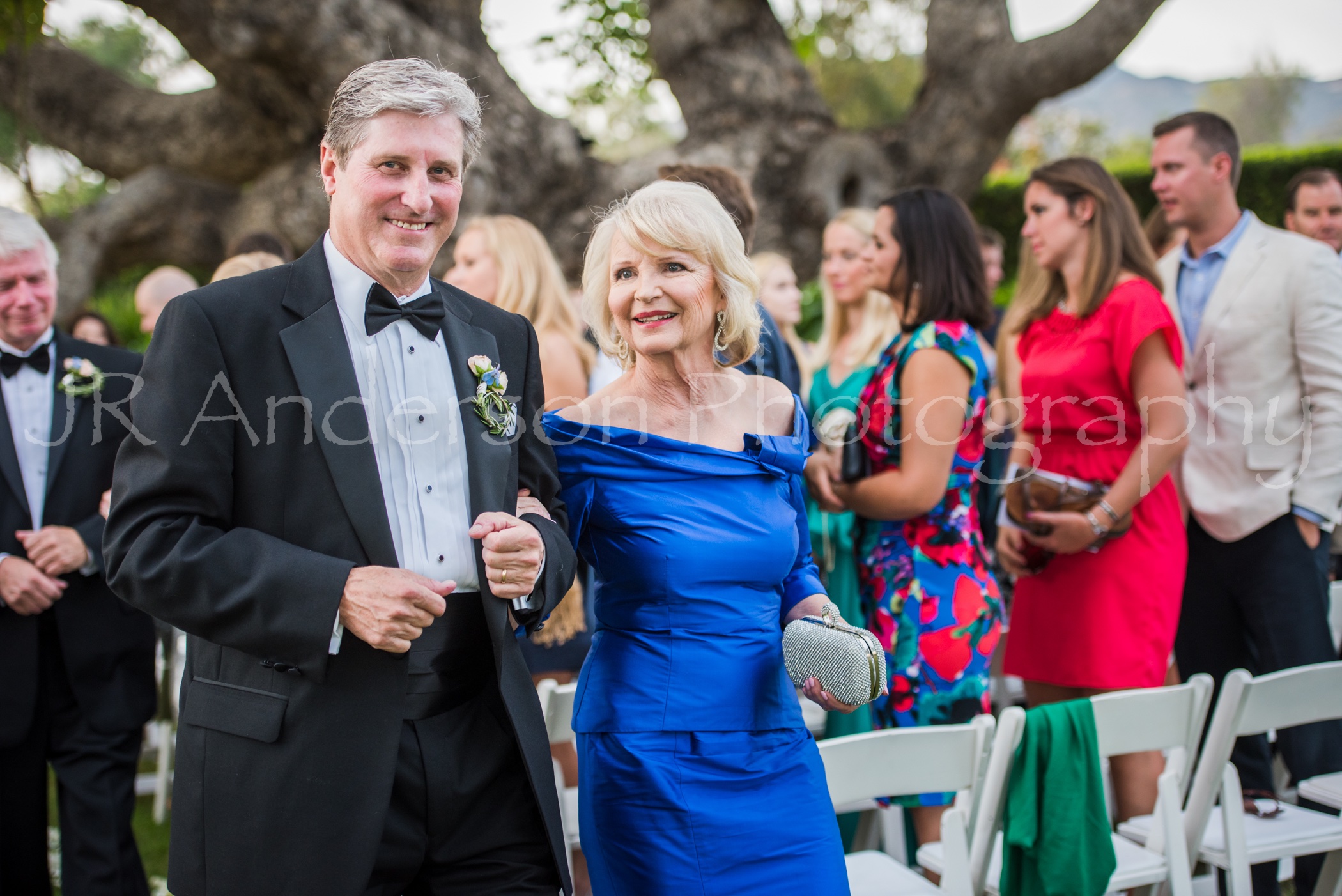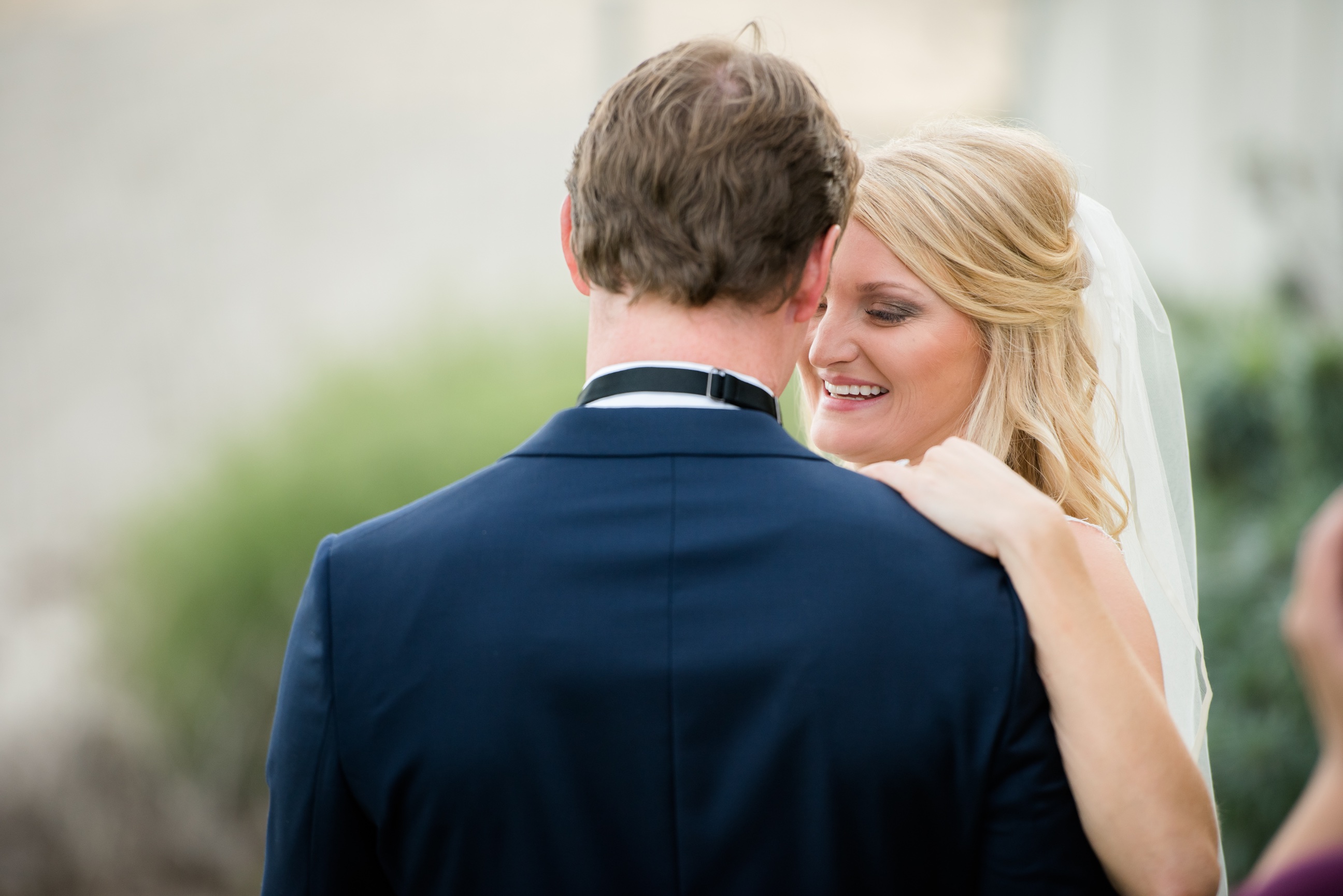 Sometimes the formals after the ceremony can be a bit dry...this group was anything but!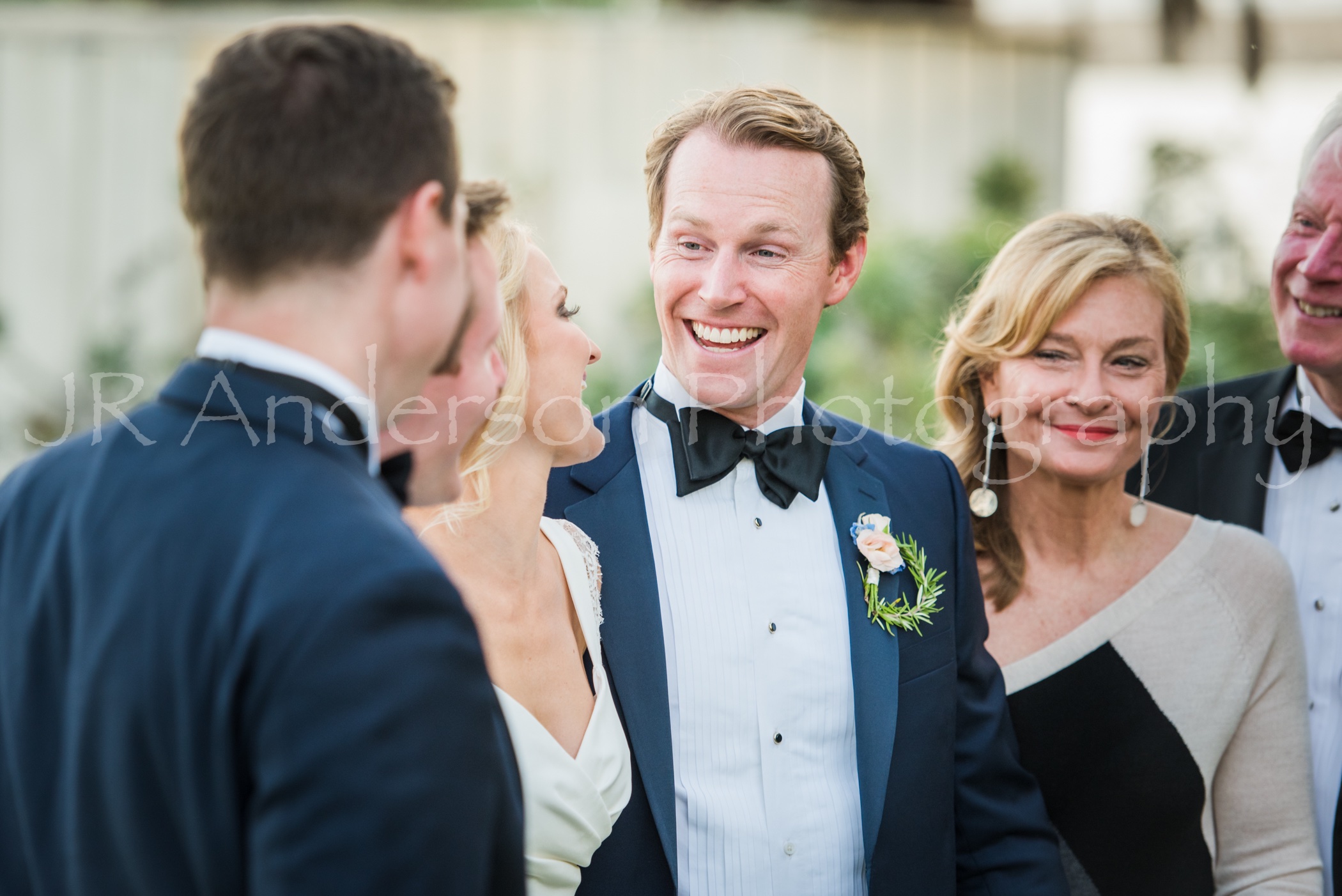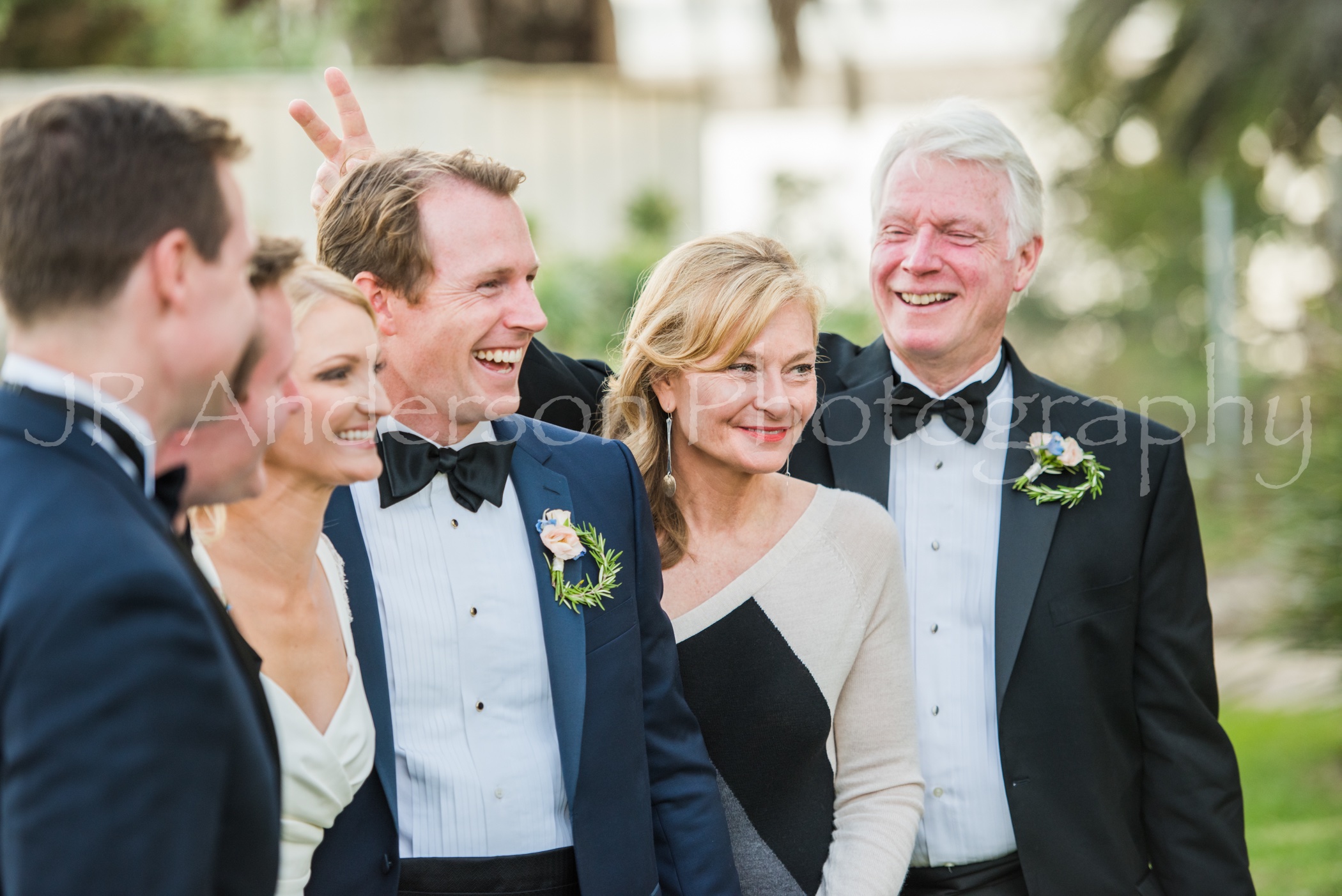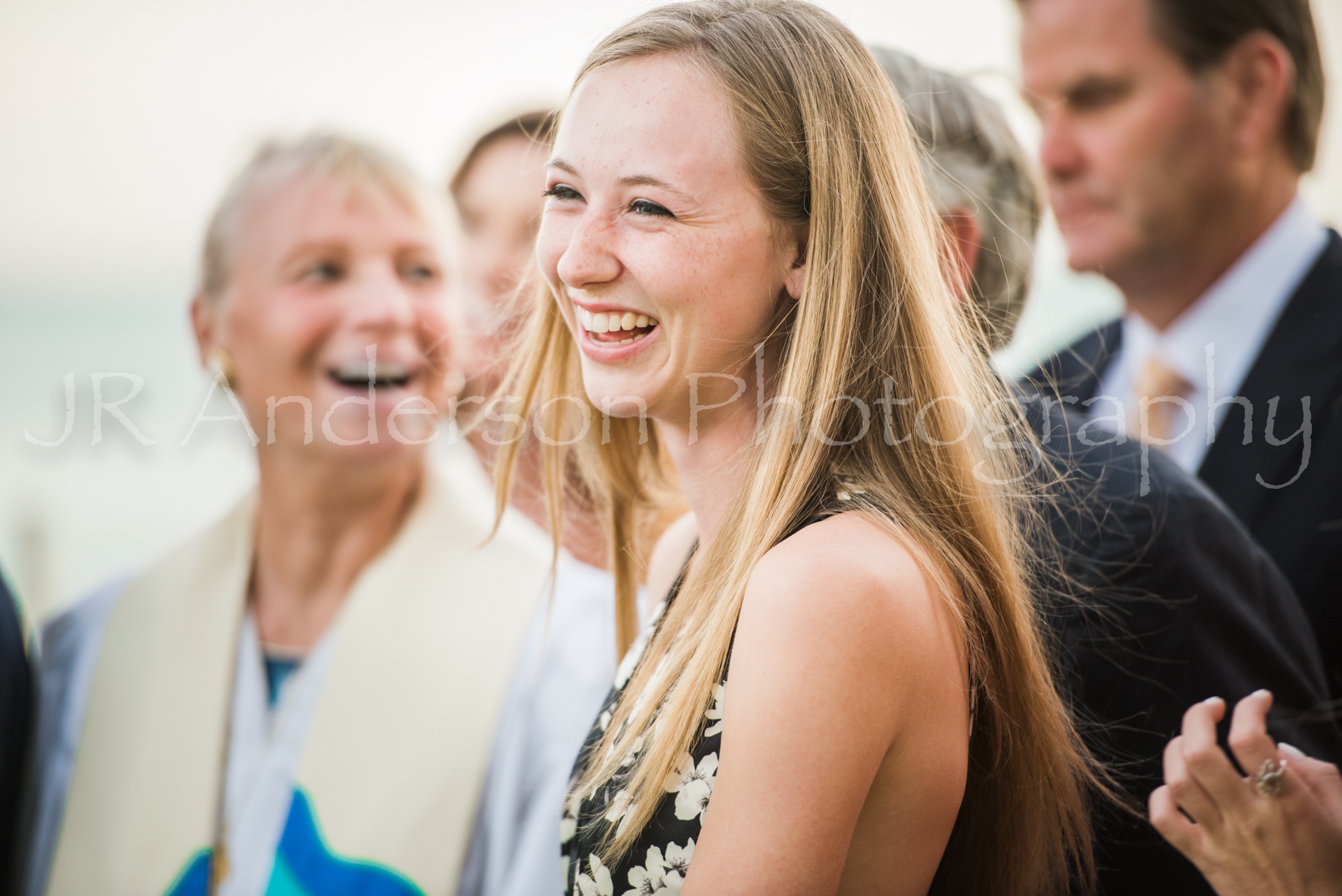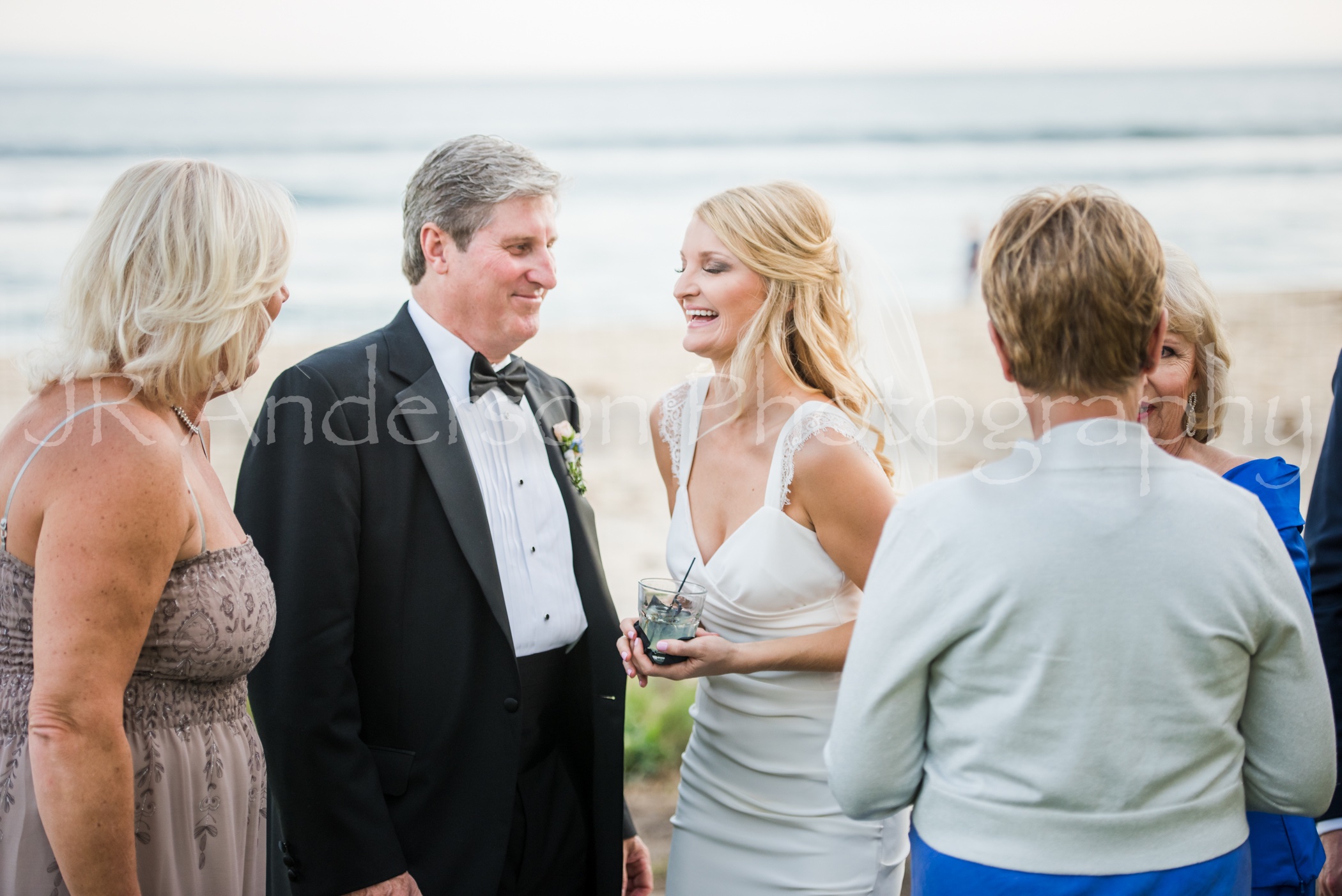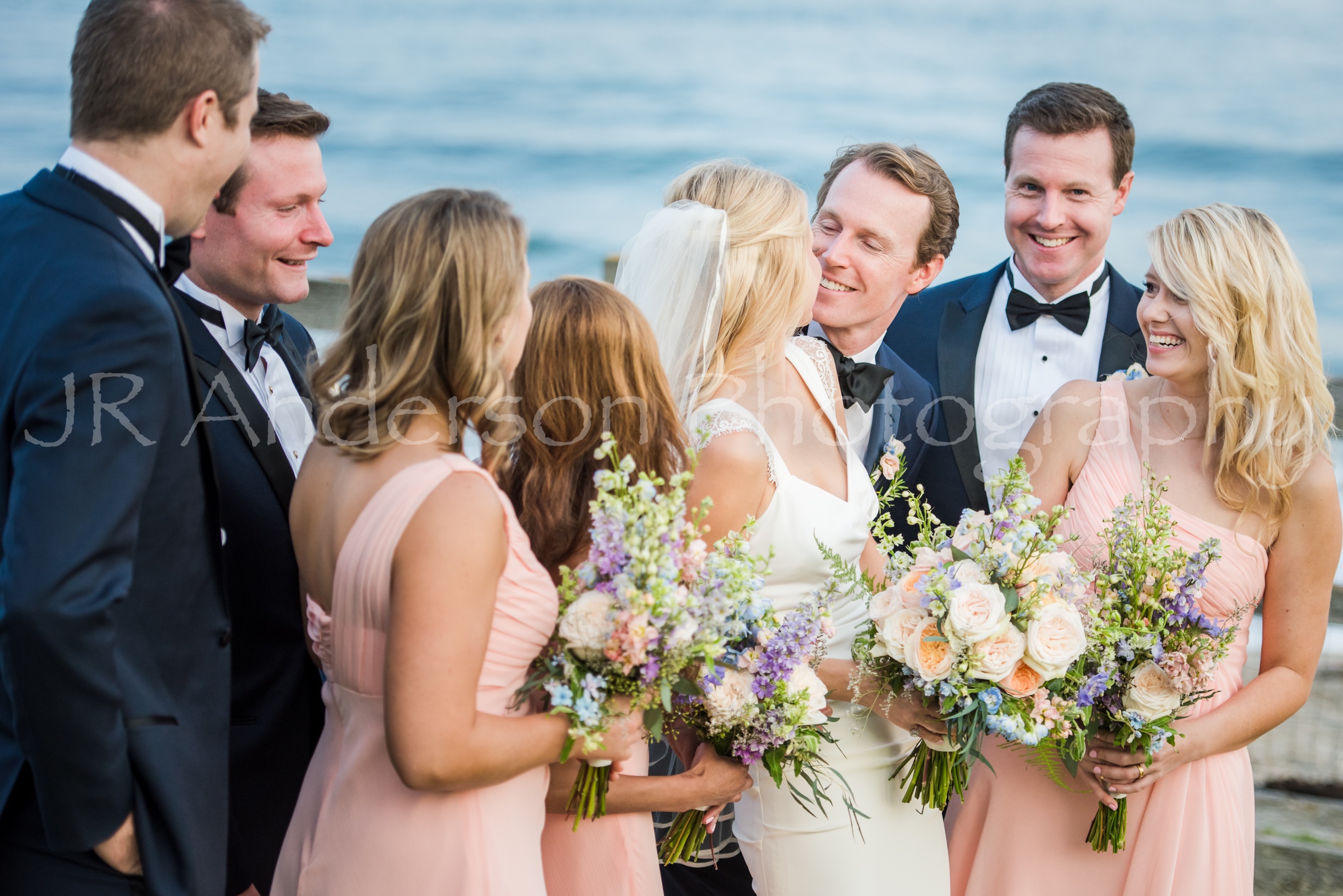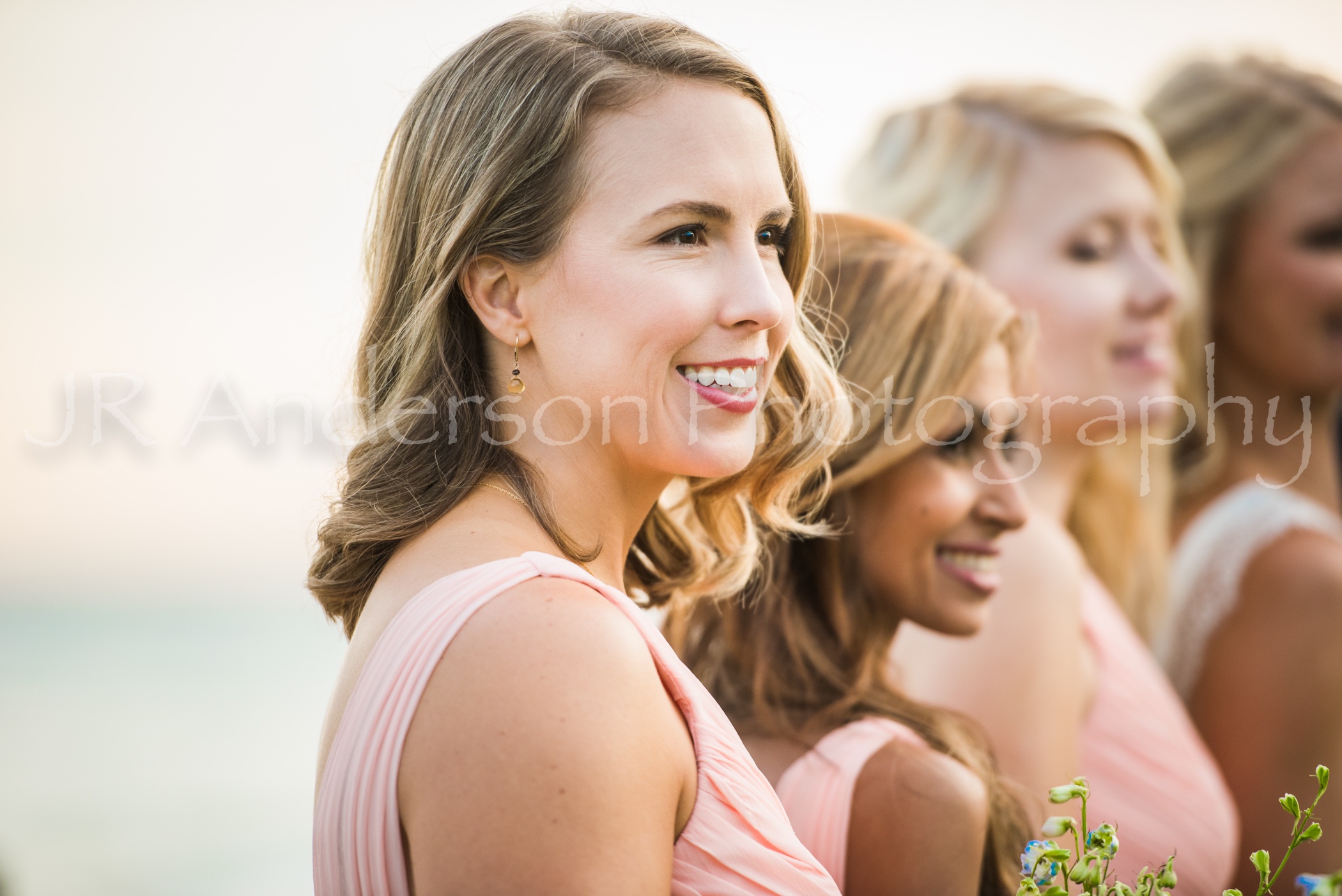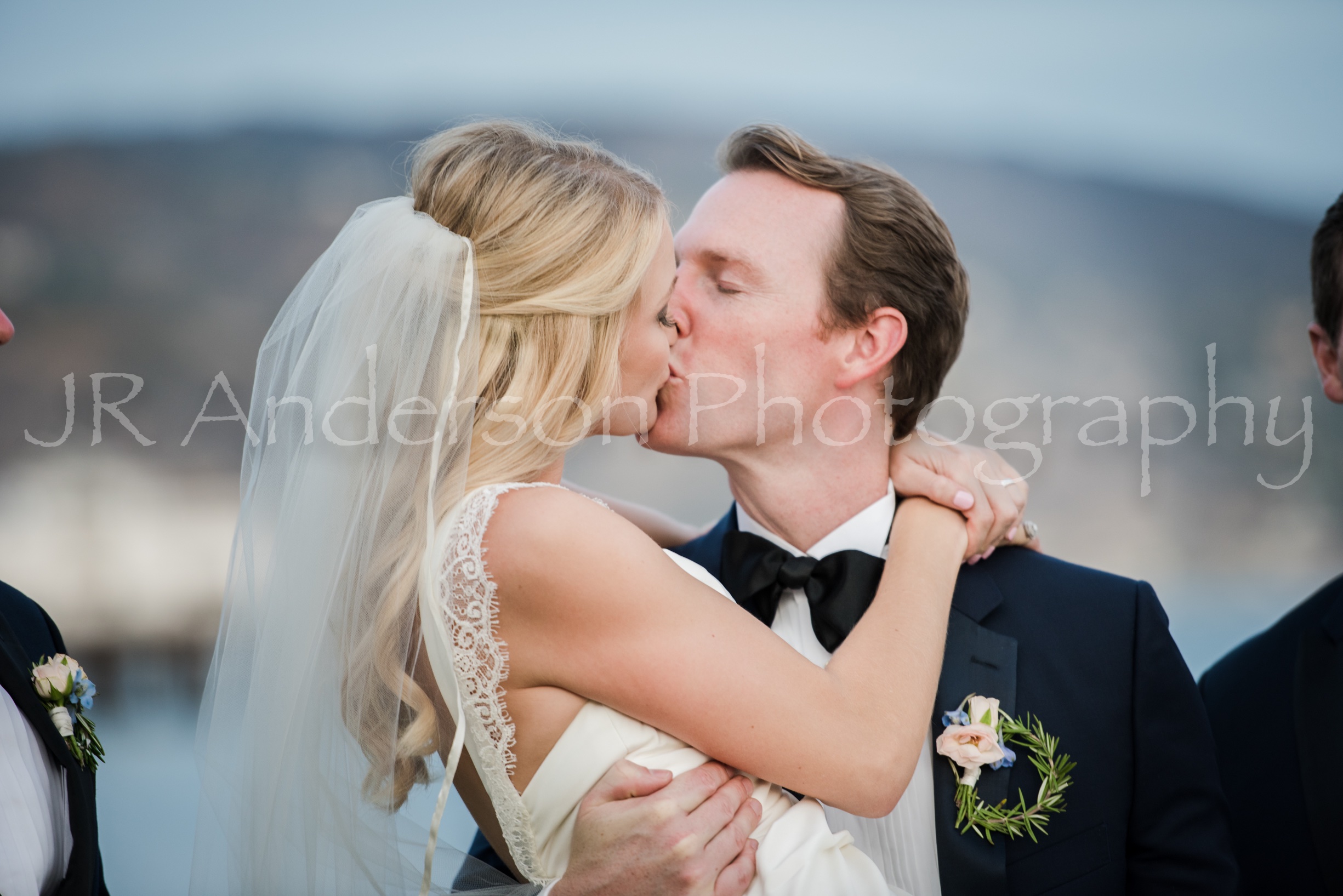 The reception, well at a venue this magnificant...as much as I hate using the word "elegant", its really the perfect way to describe it. The bride and groom even danced this amazing waltz!...how can it not be elegant?!?!