Creatives marrying...well...creatively! Tara and Marc got married a top the Oviatt Penthouse in Downtown LA.  The scene was set for a beautiful vintage style jewish wedding among the familiar sights of Downtown Los Angeles.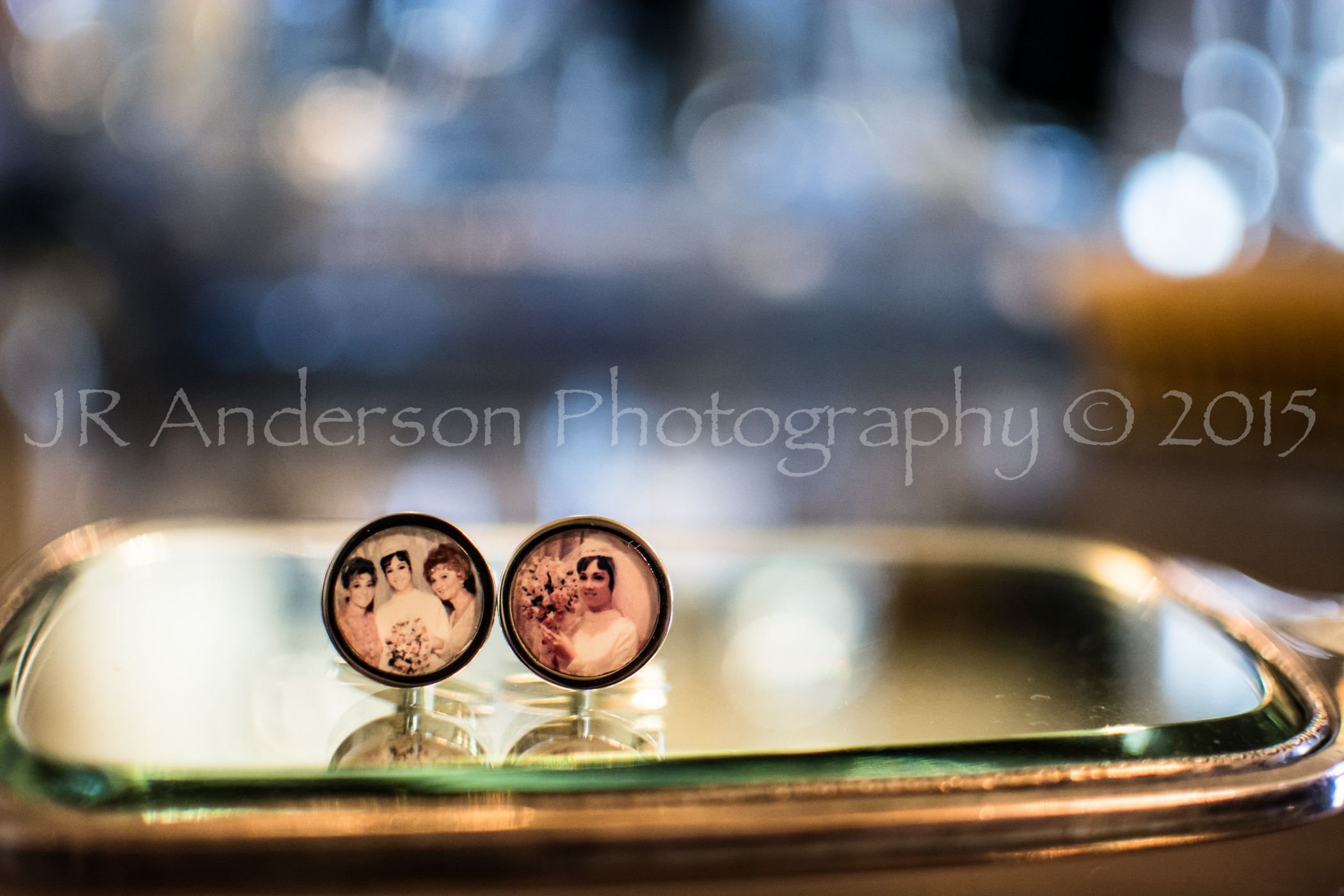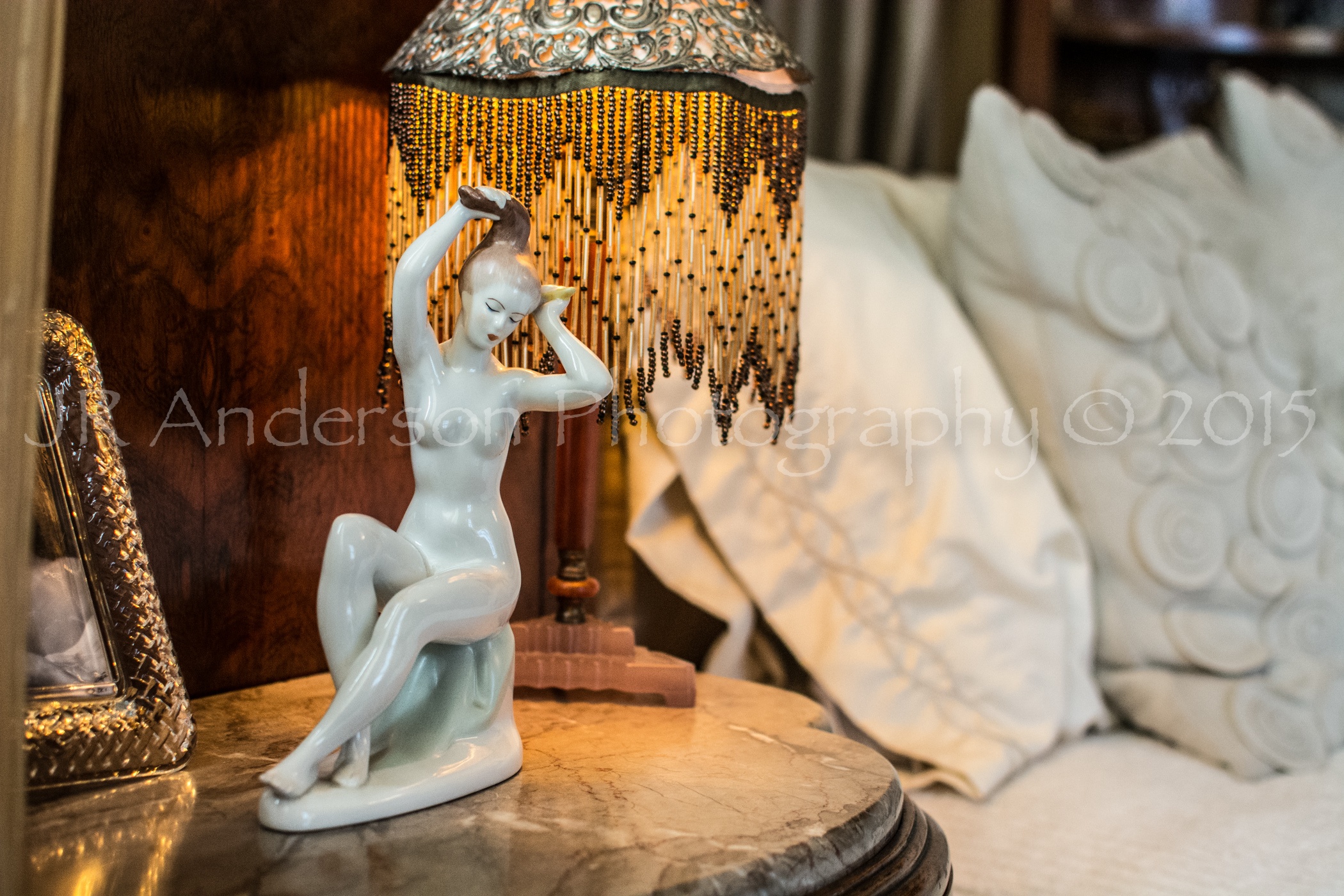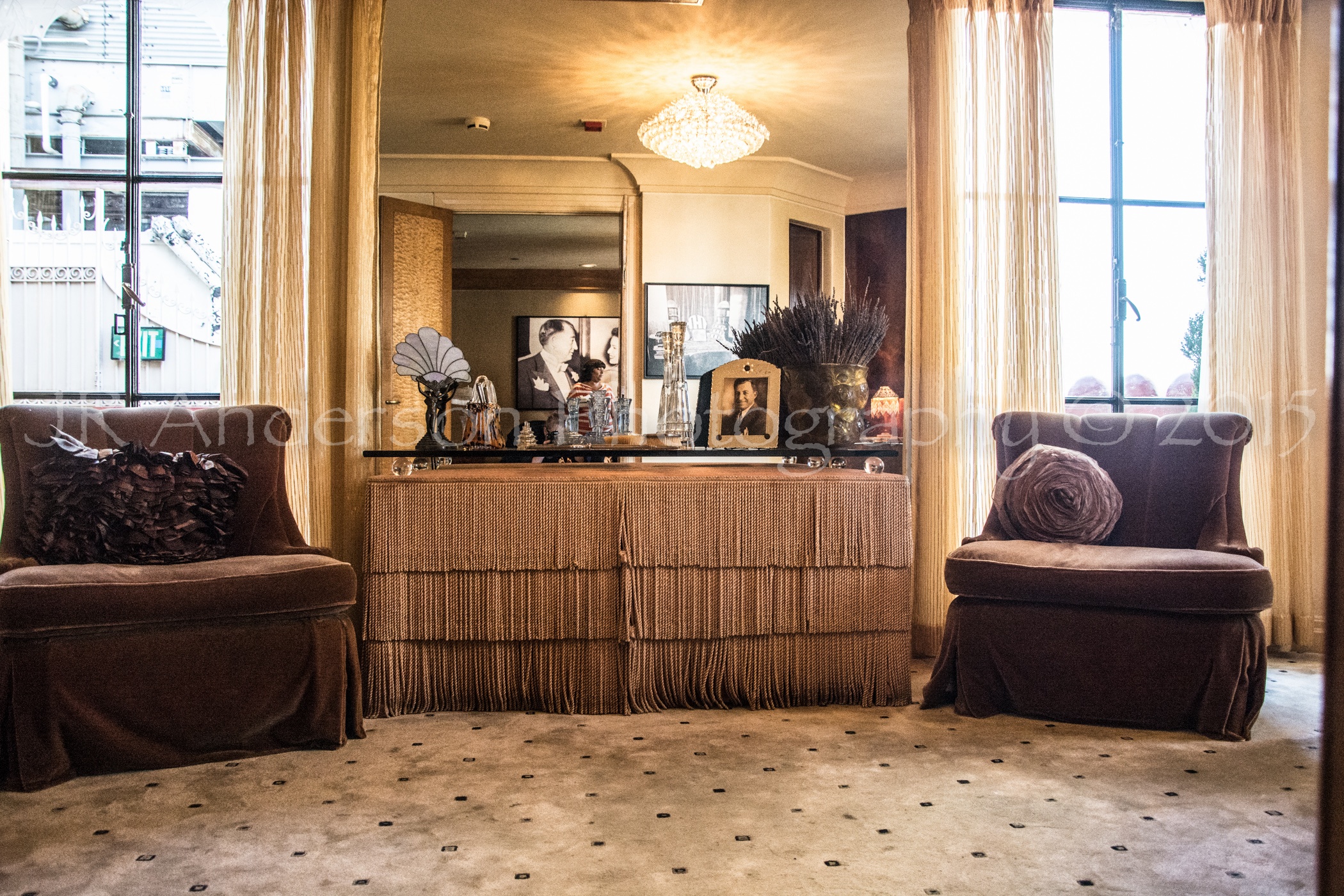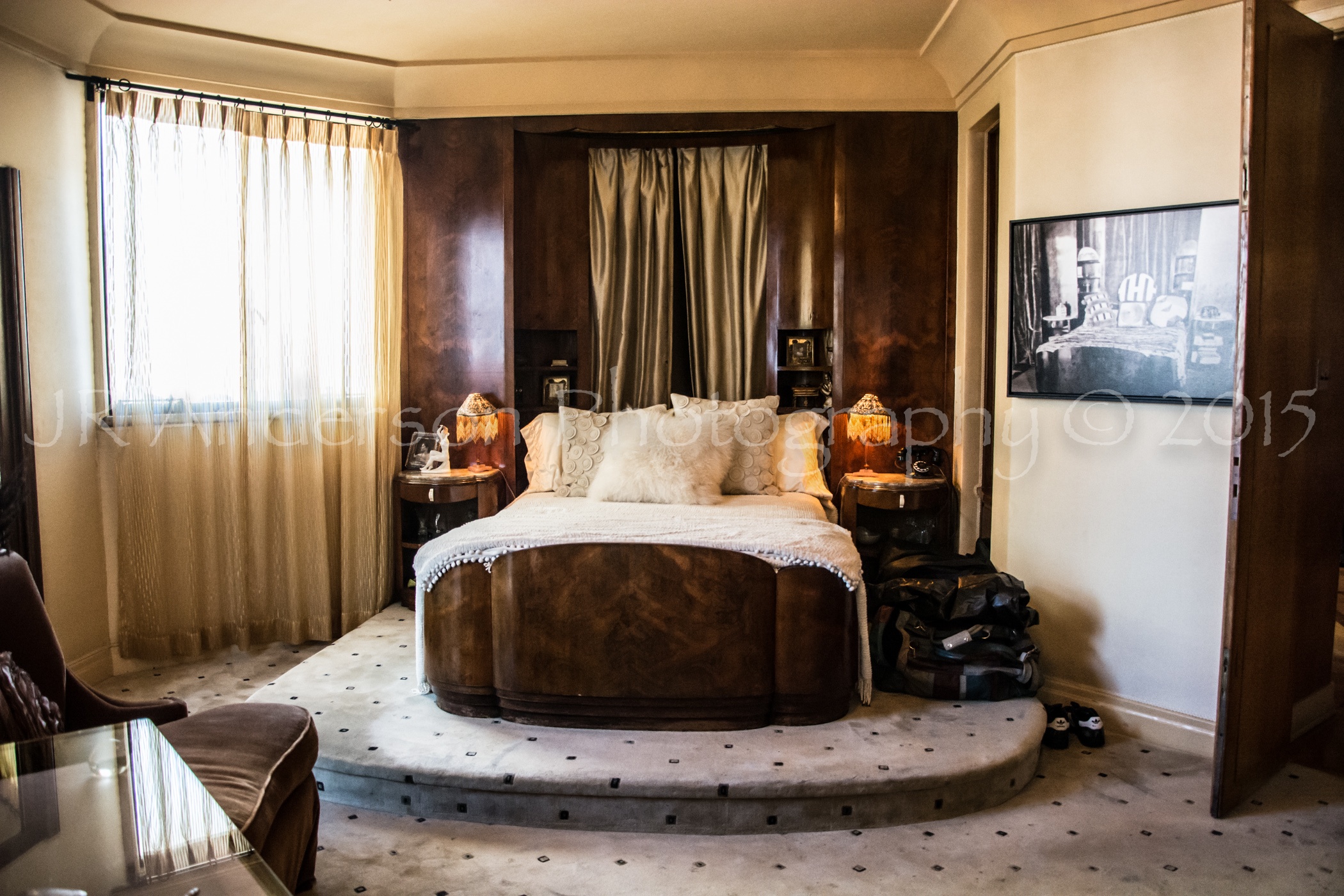 The guys got ready in the amazing Master Bedroom of the penthouse, while the girls got ready at a nearby hotel. So the guys lucked out this time ;)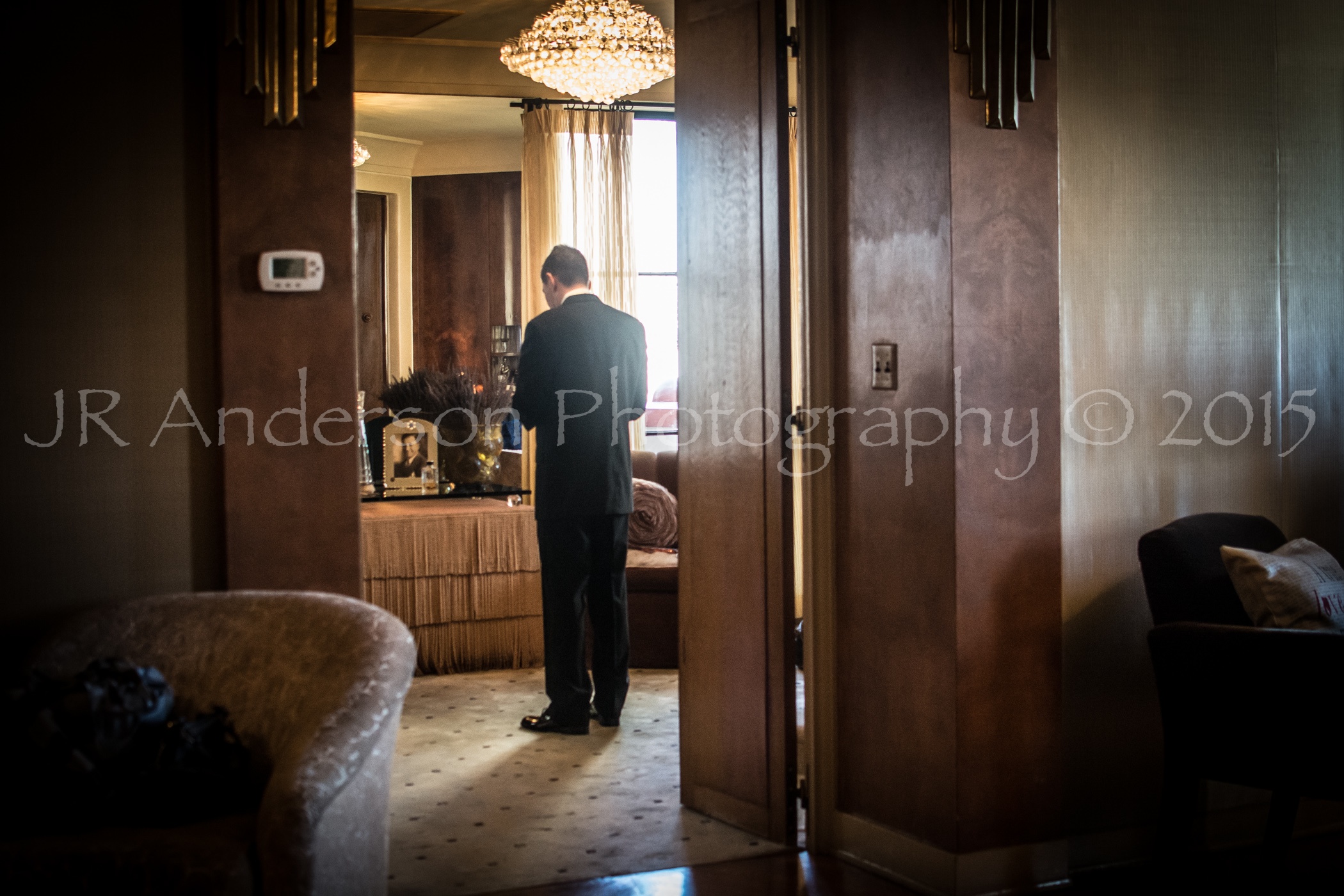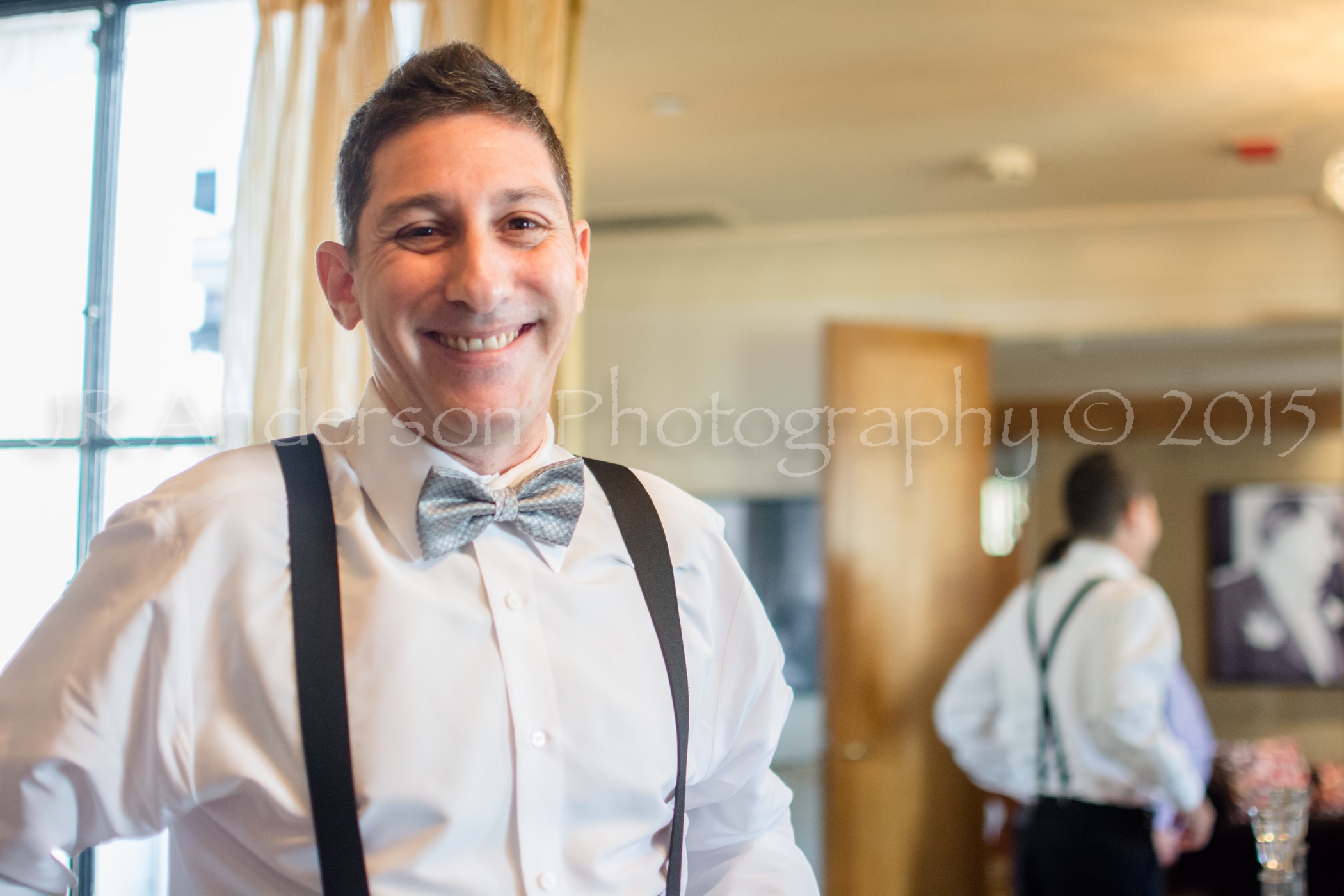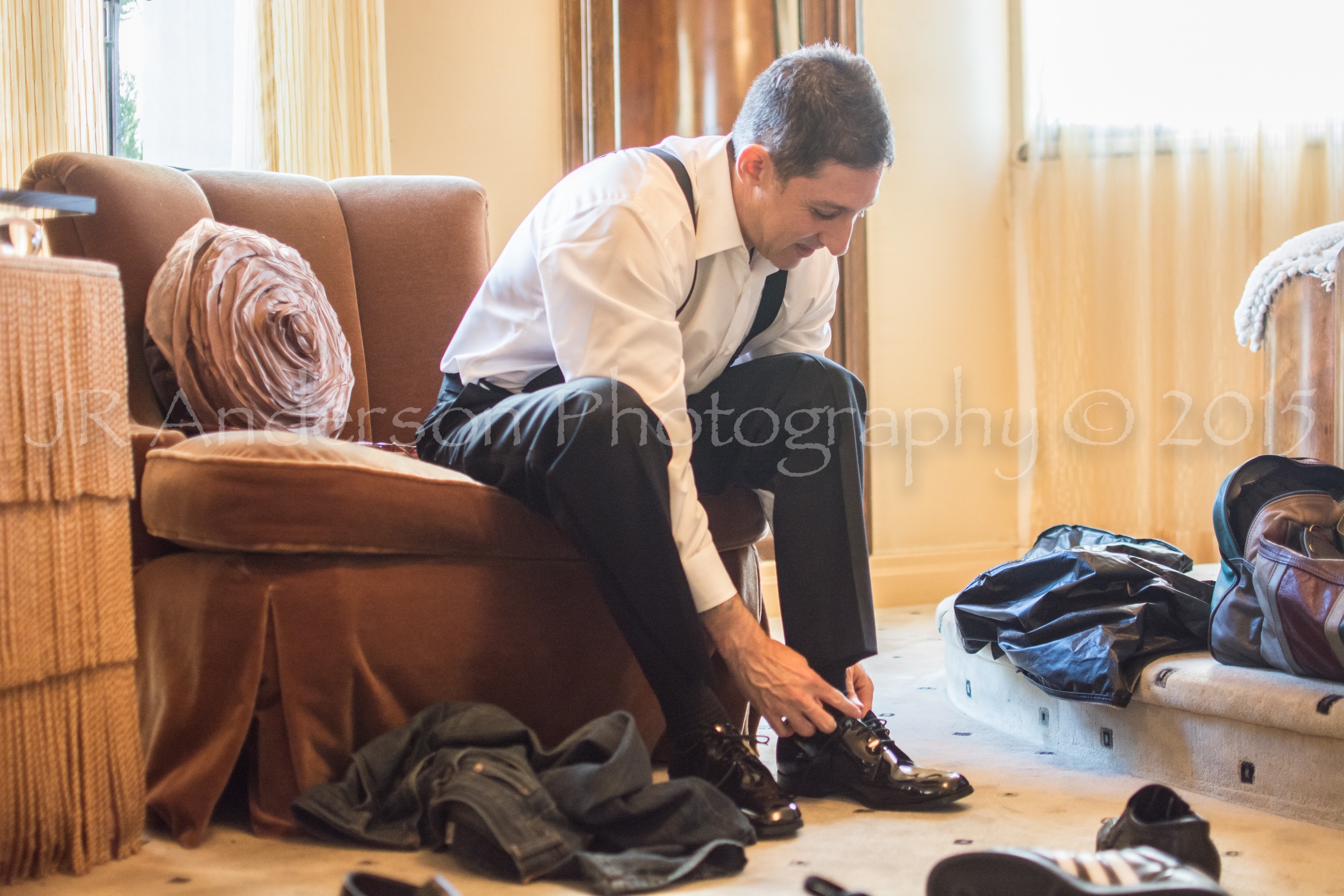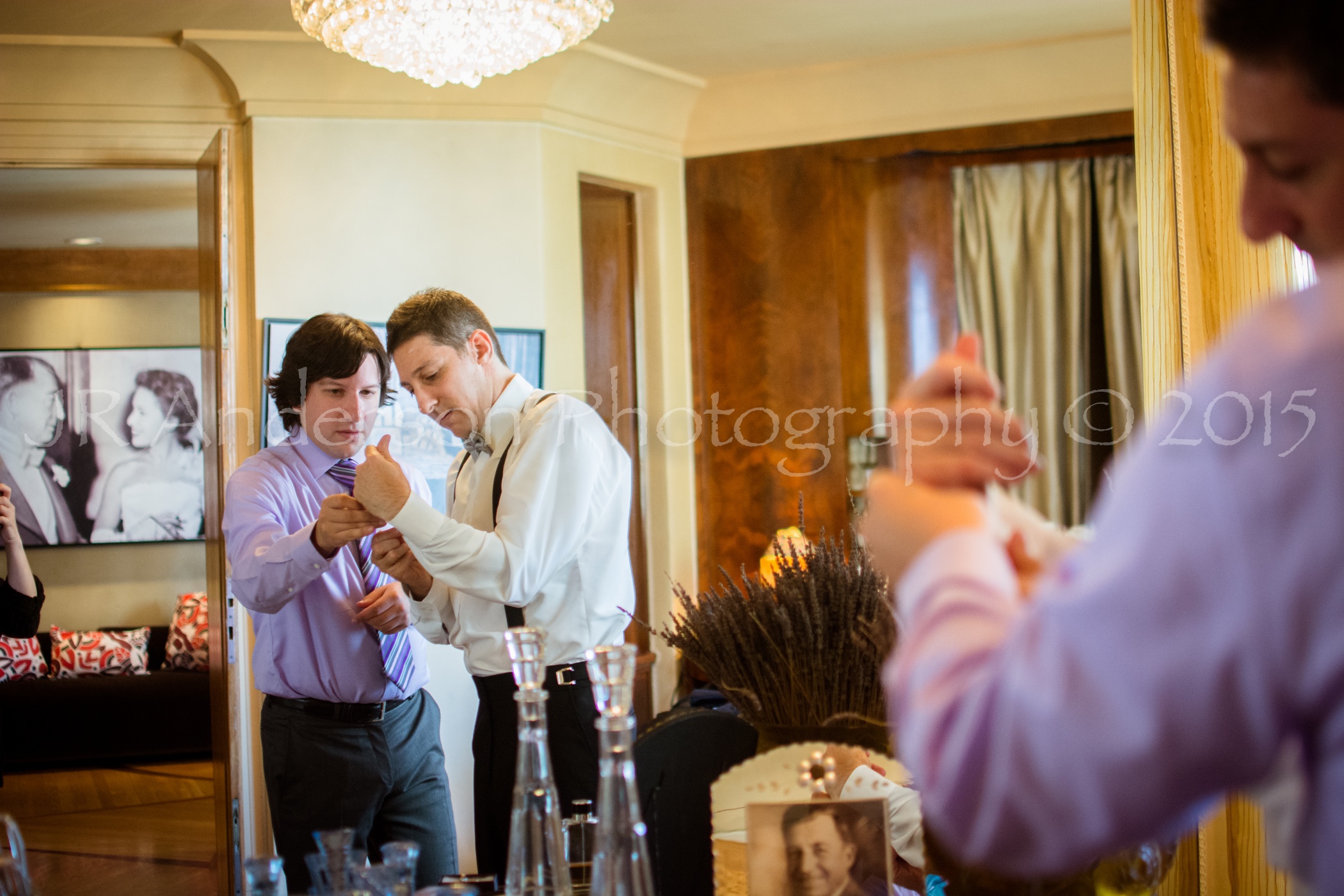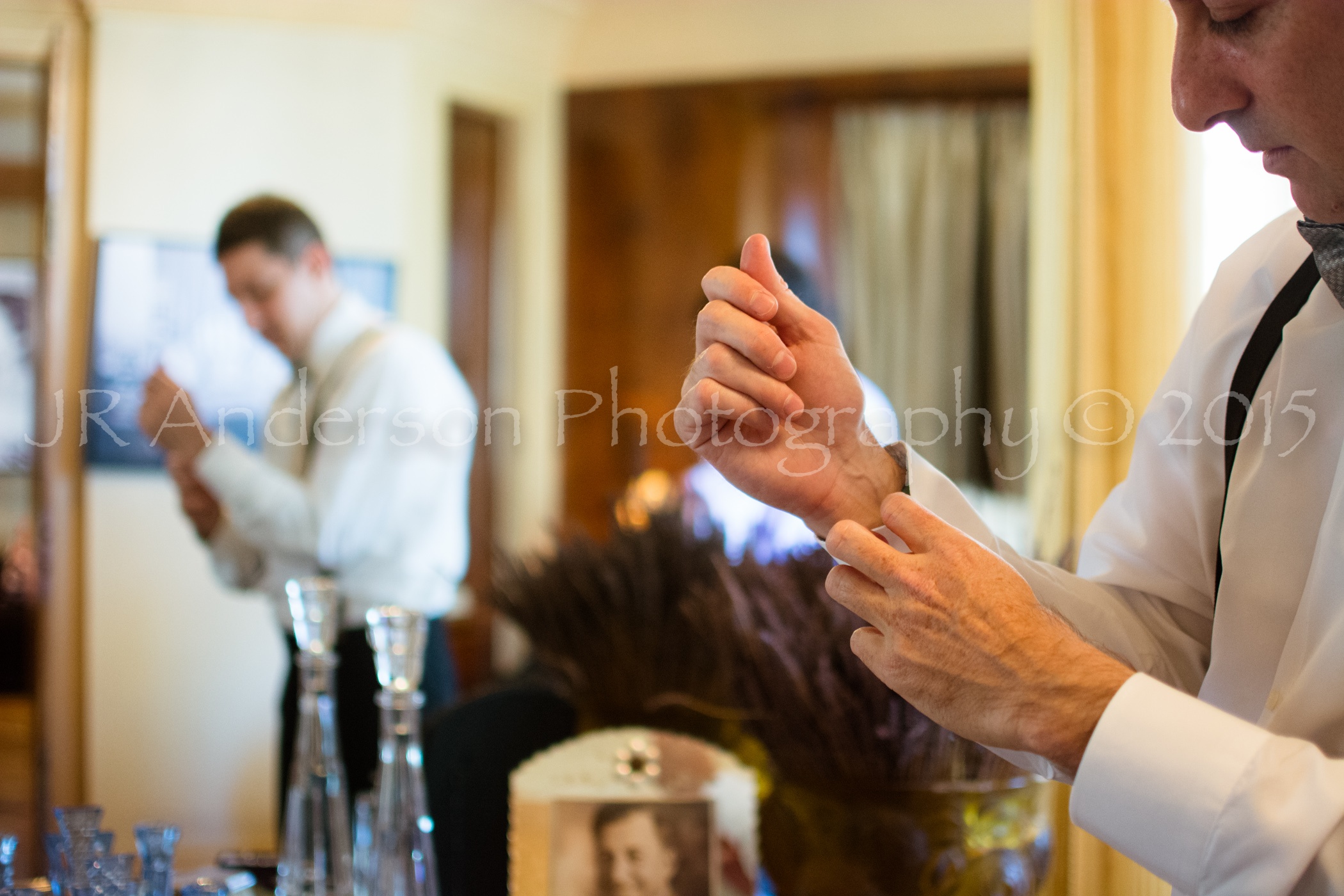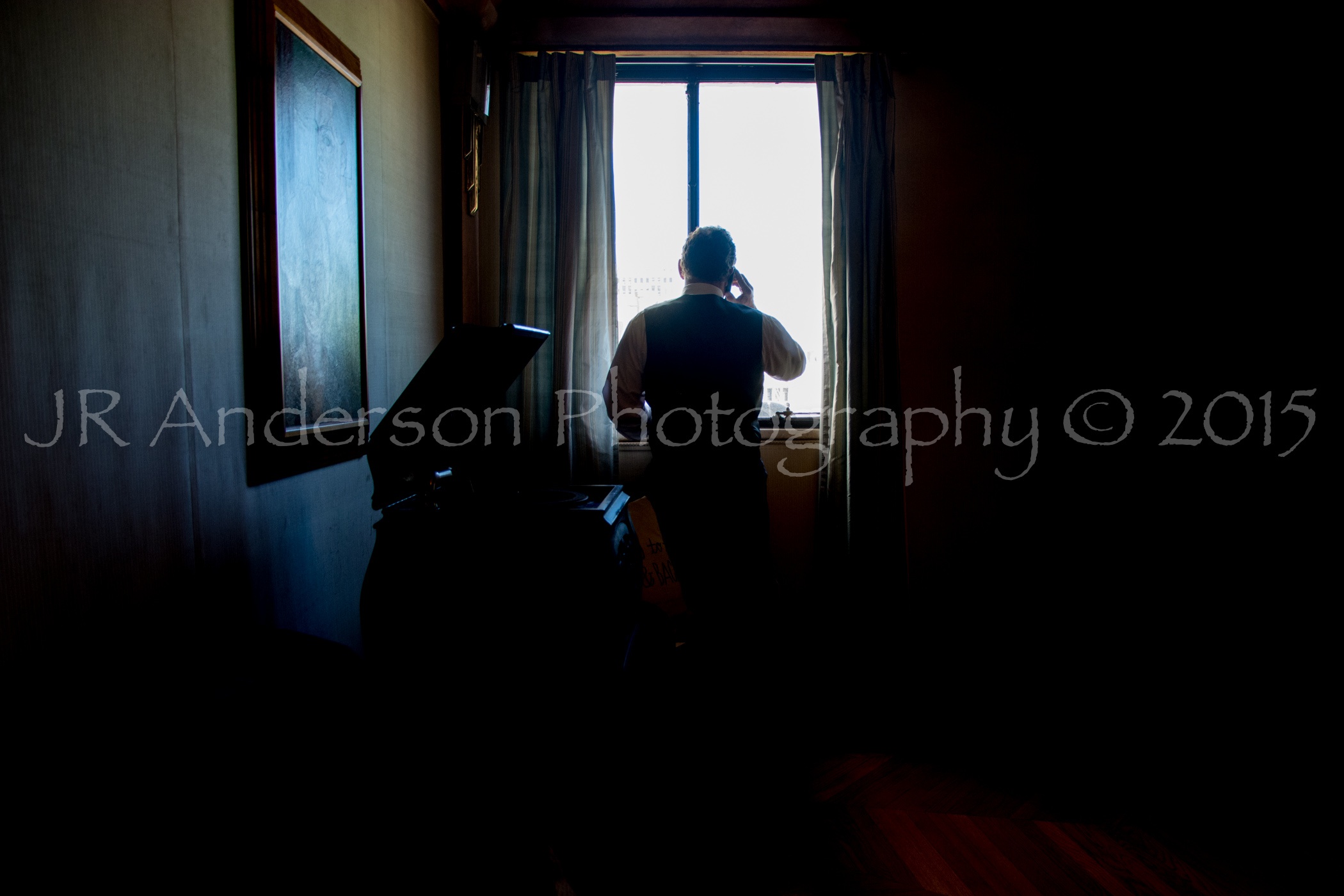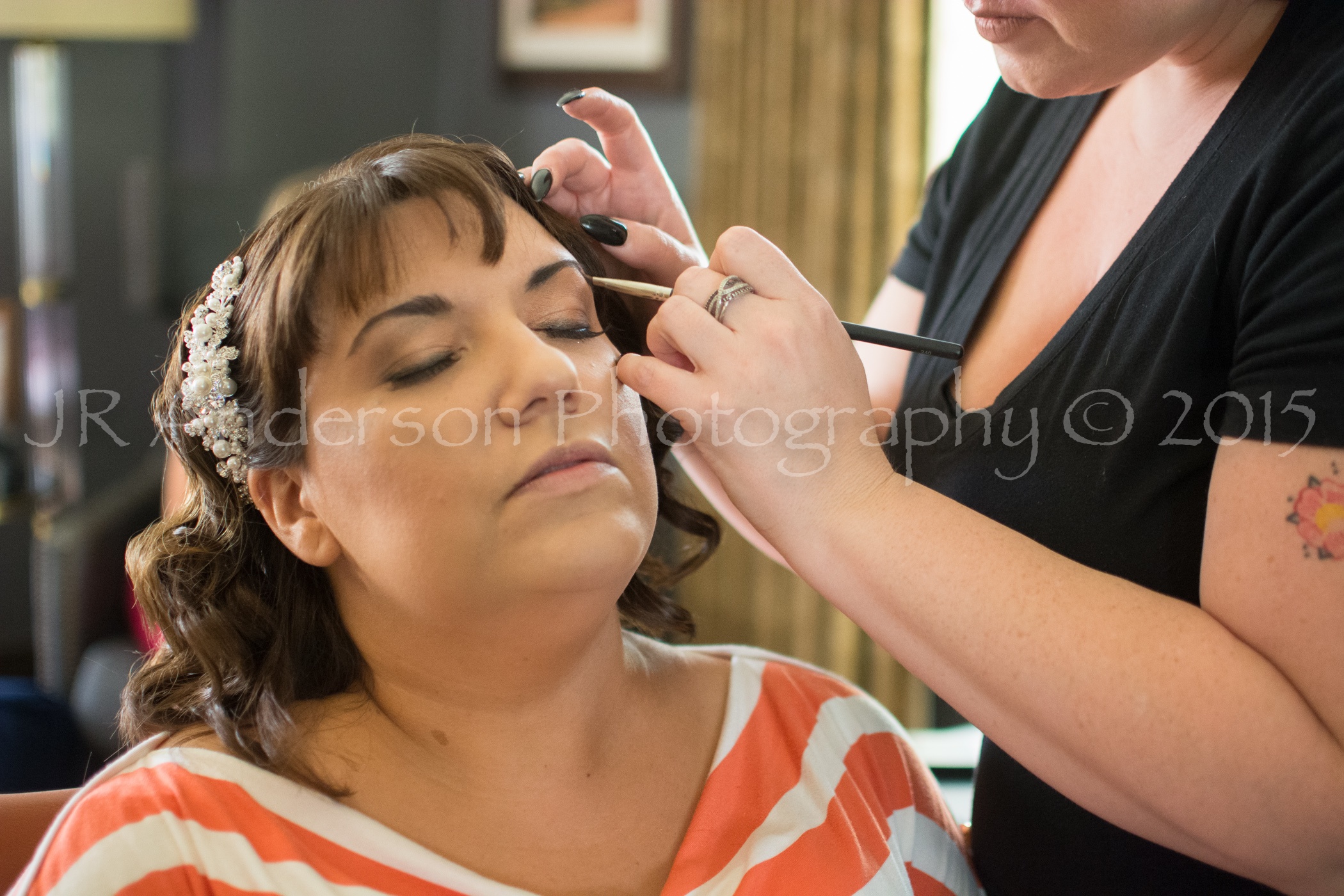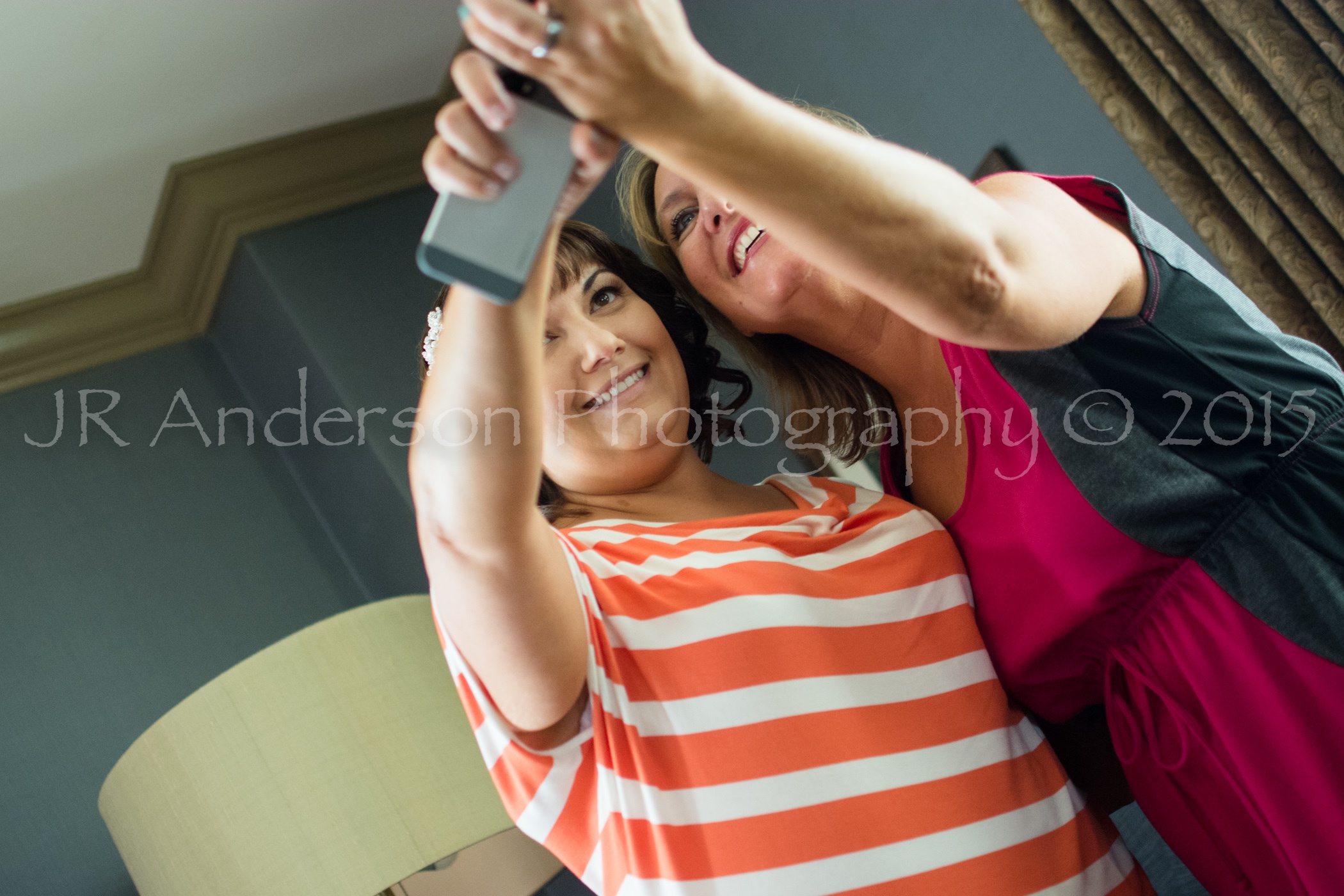 Of course, who needs extra details when you are getting married at The Oviatt Penthouse!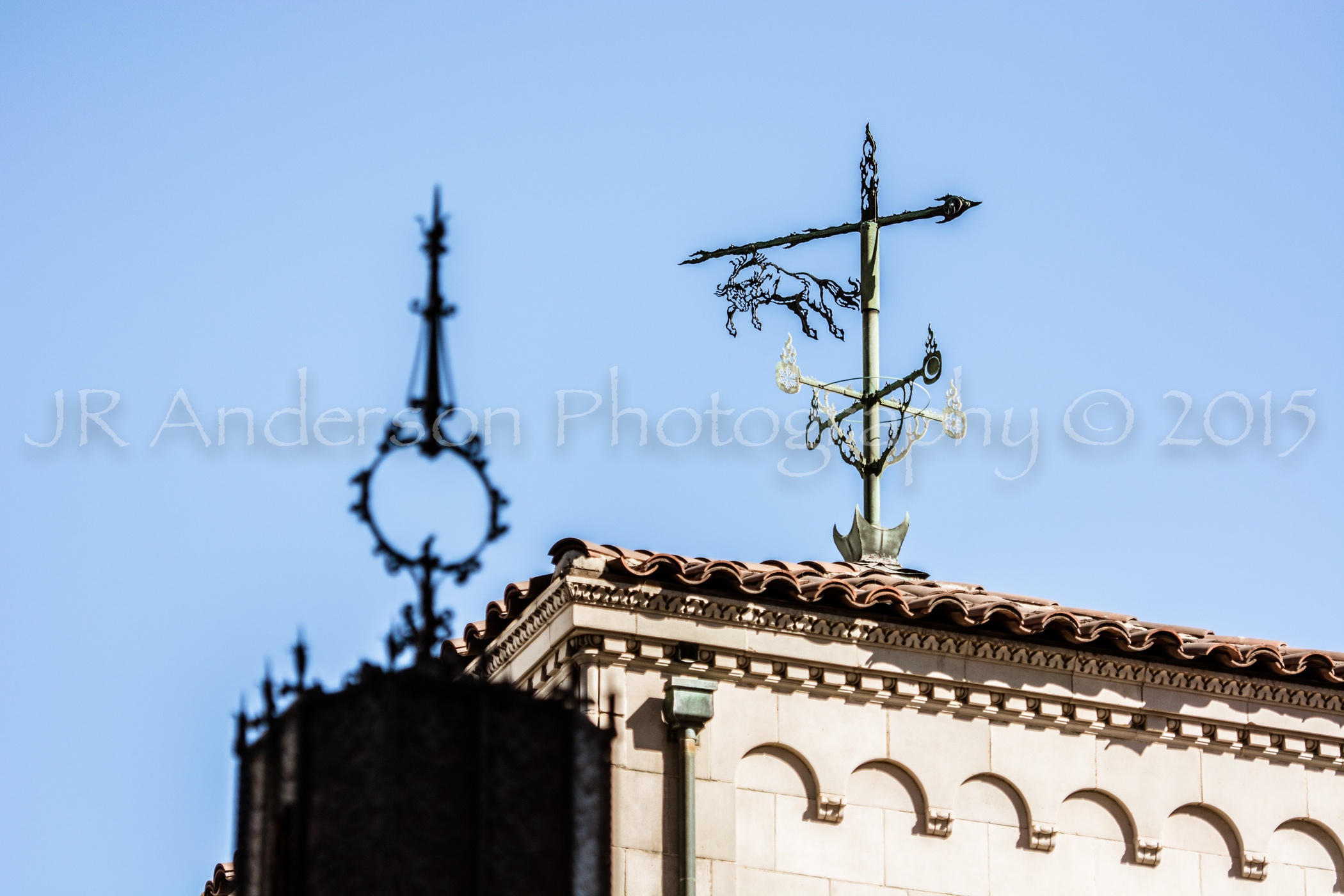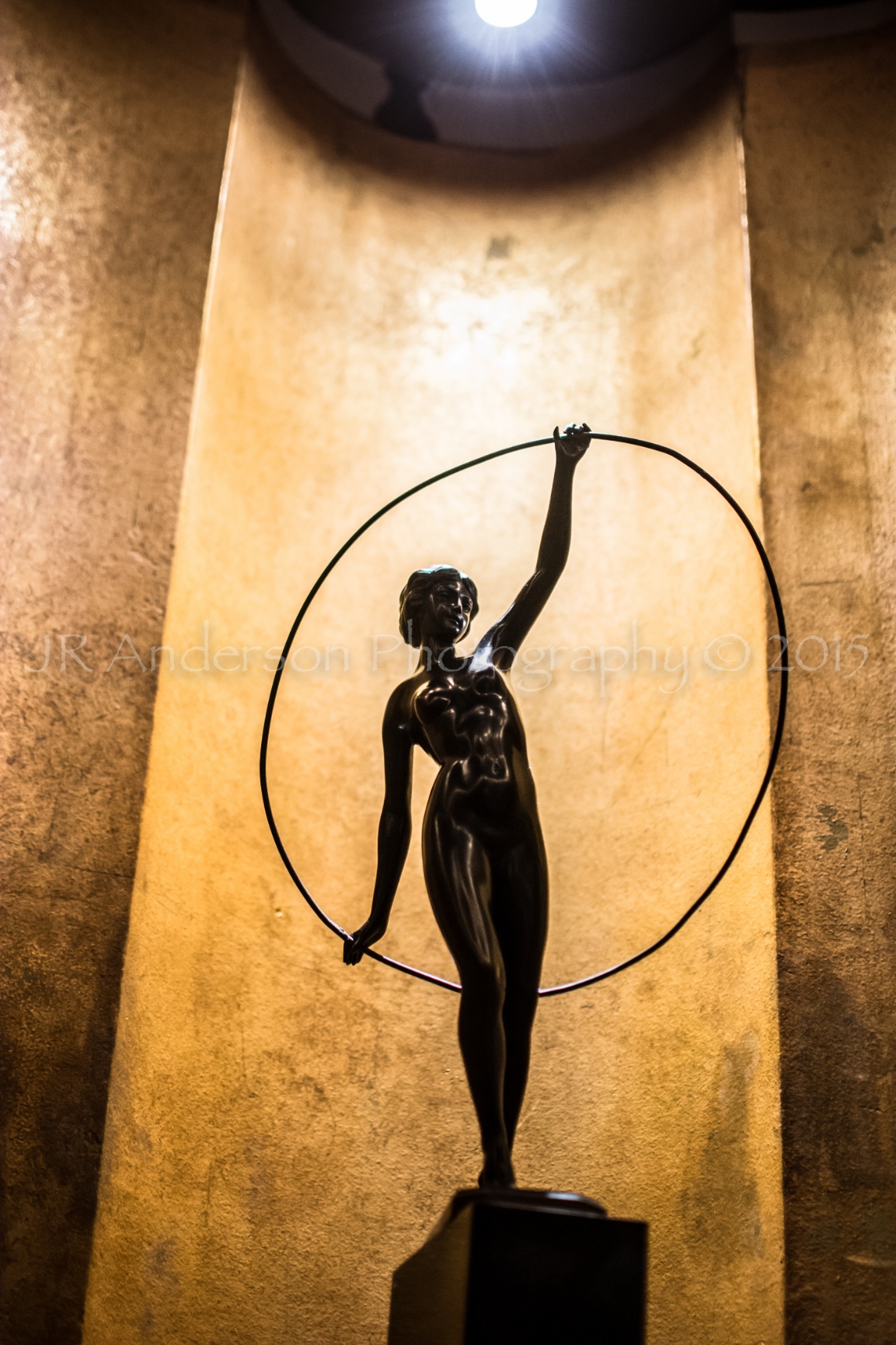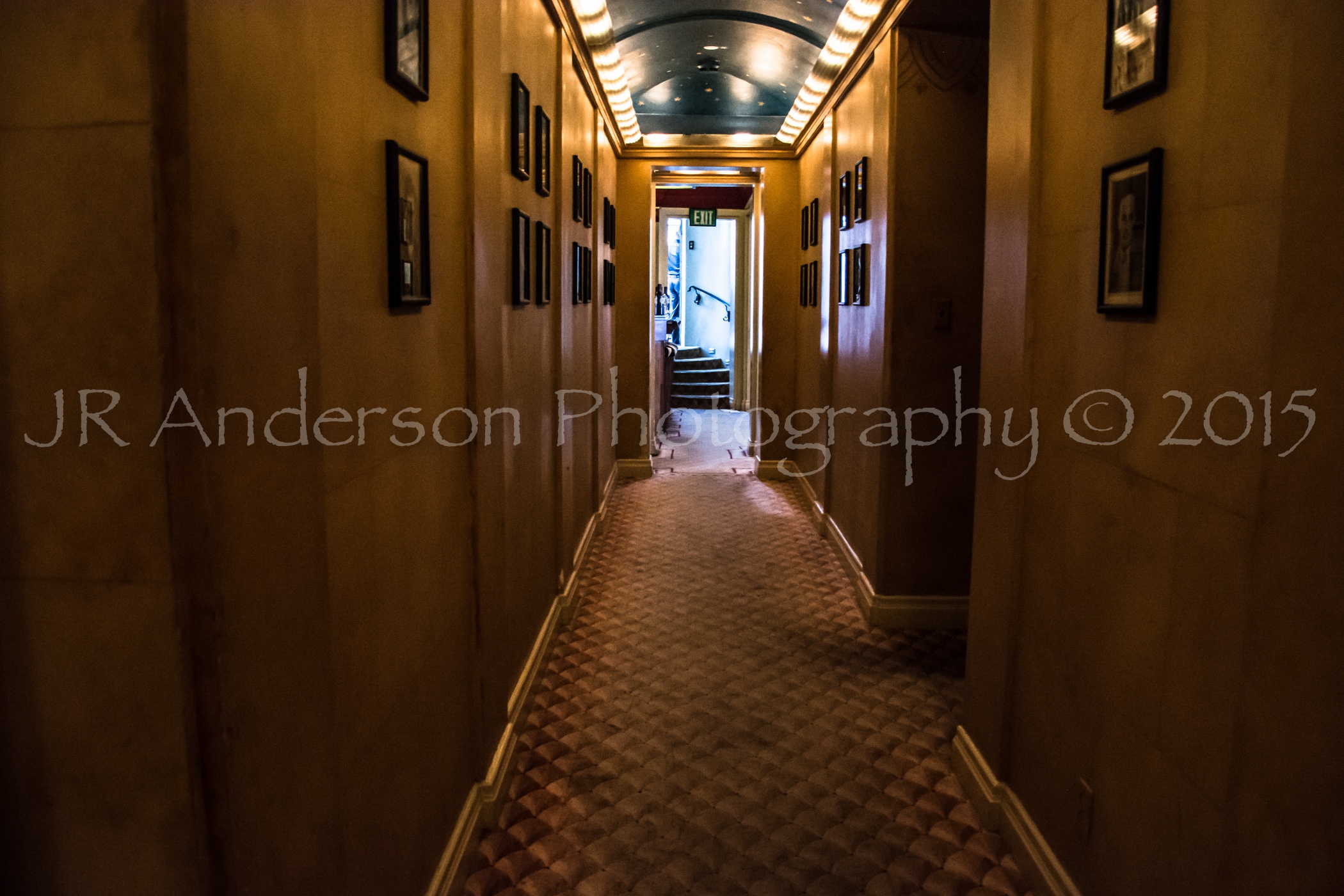 But added touches they made were quite beautiful!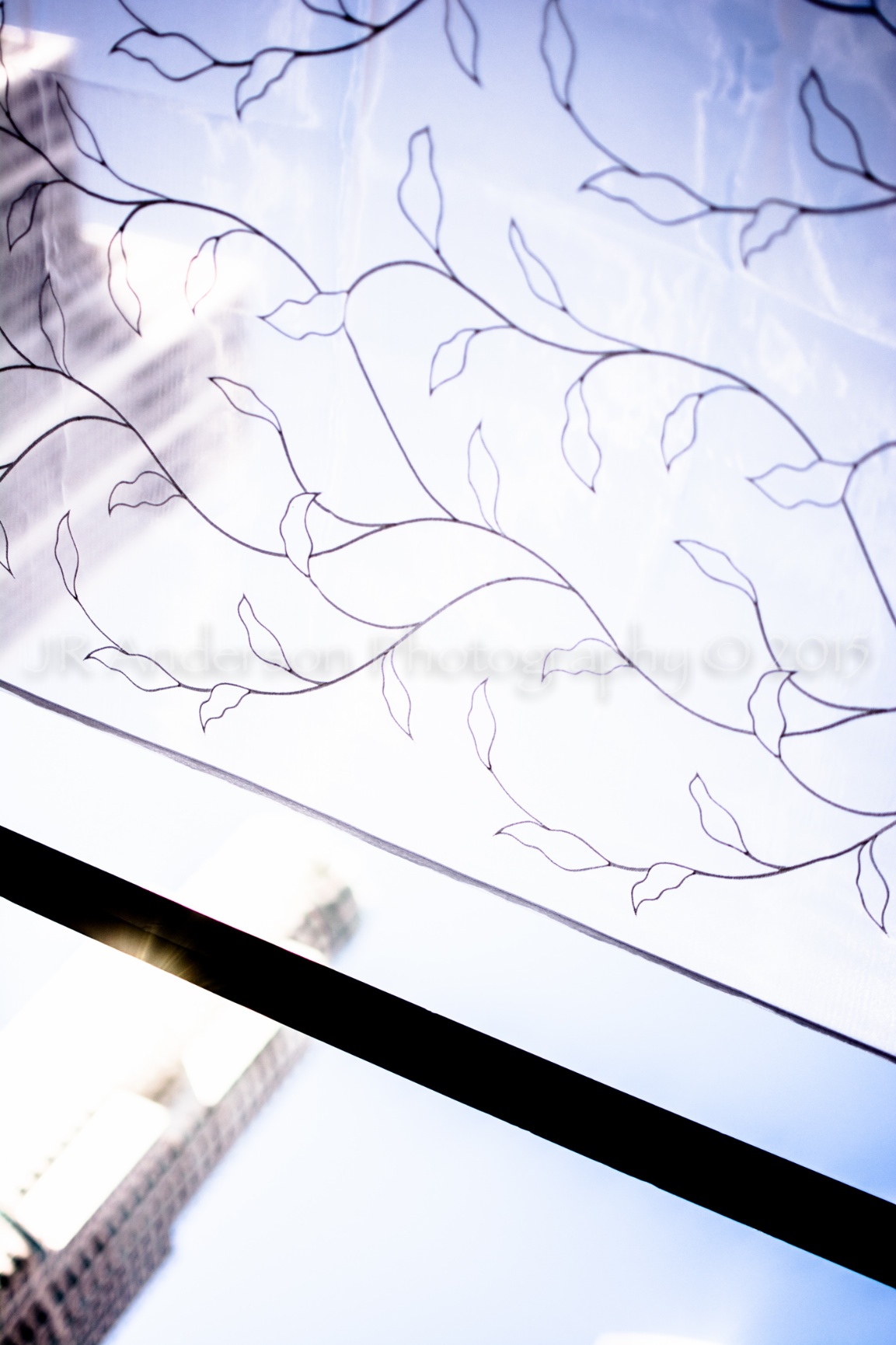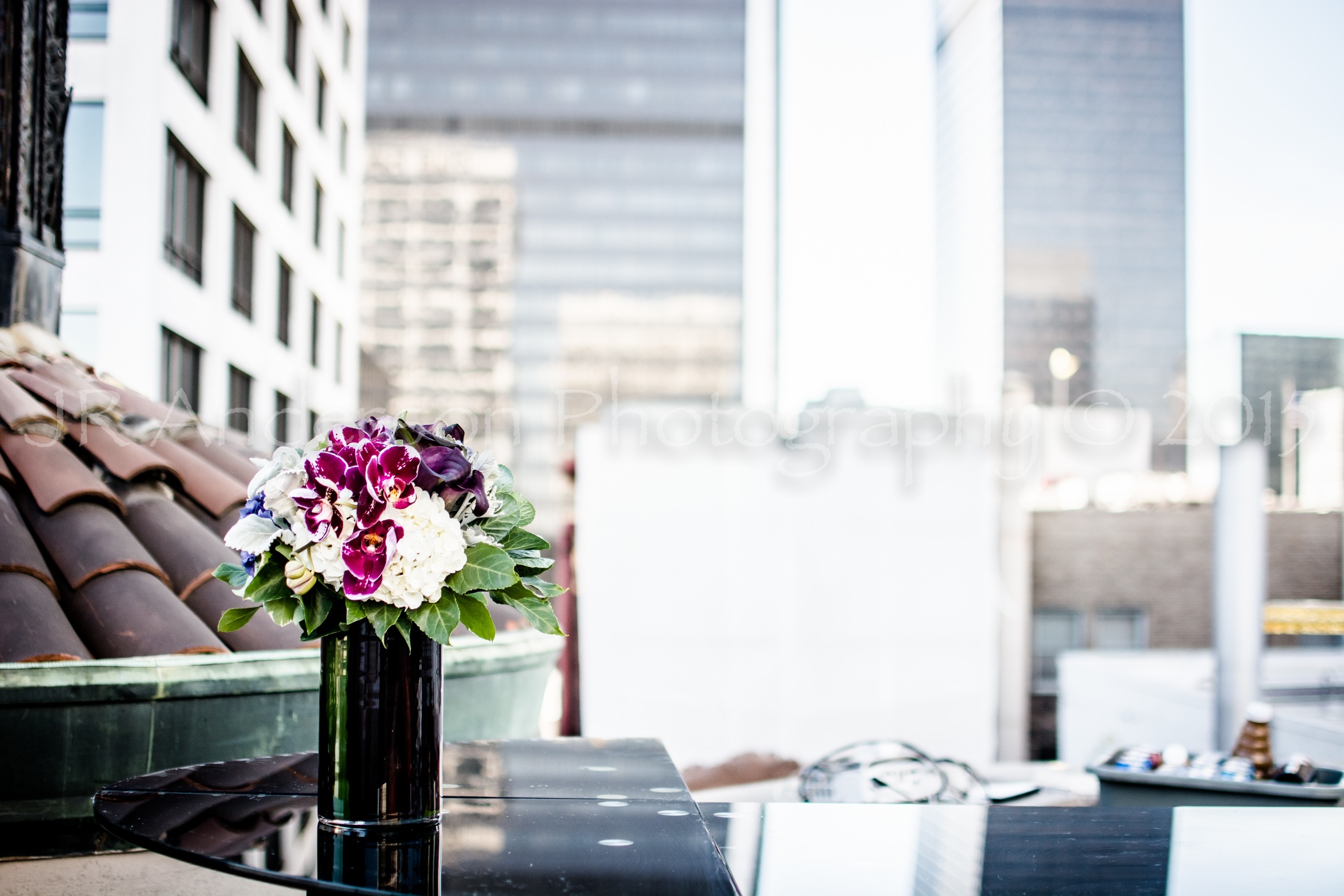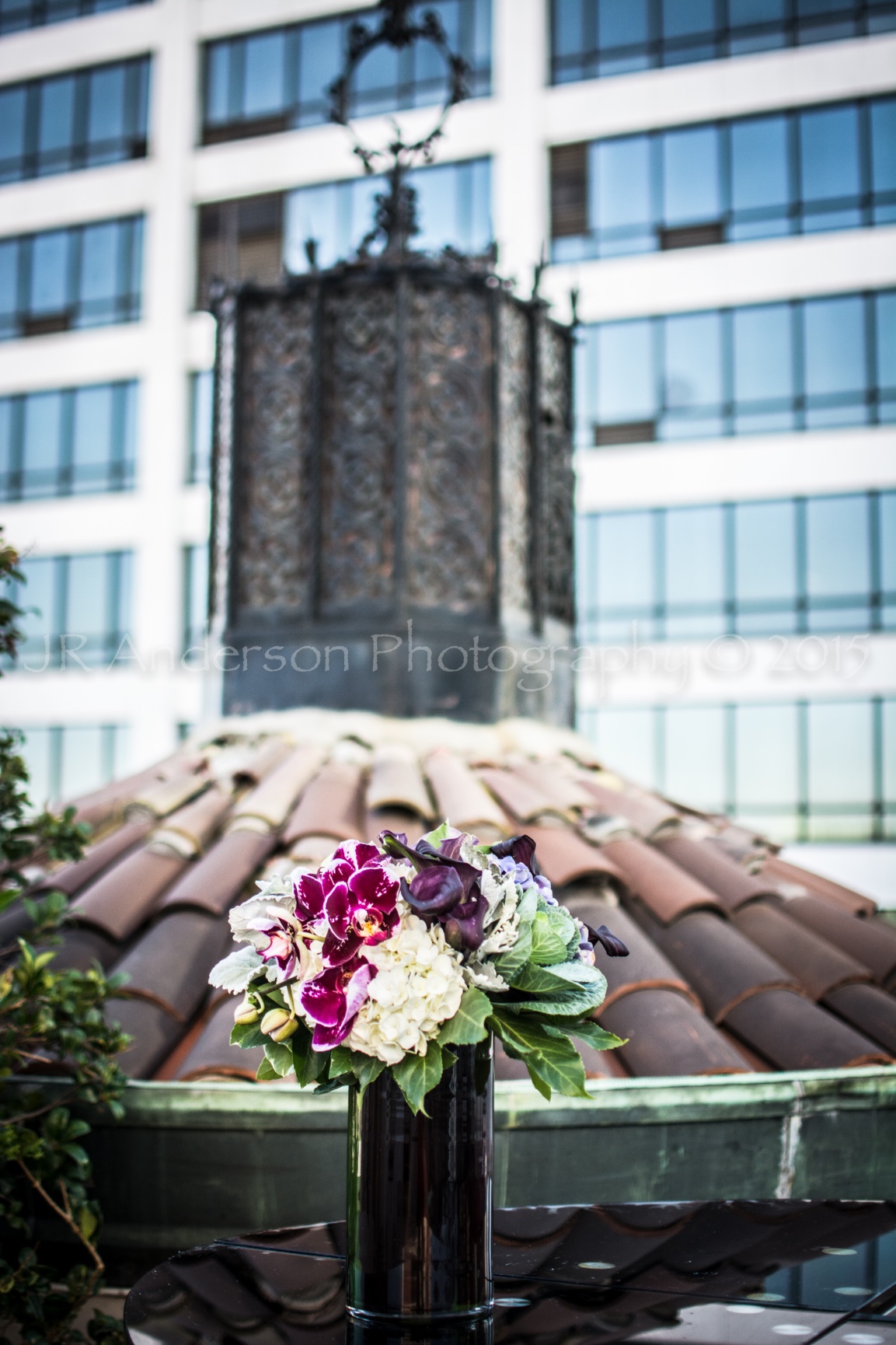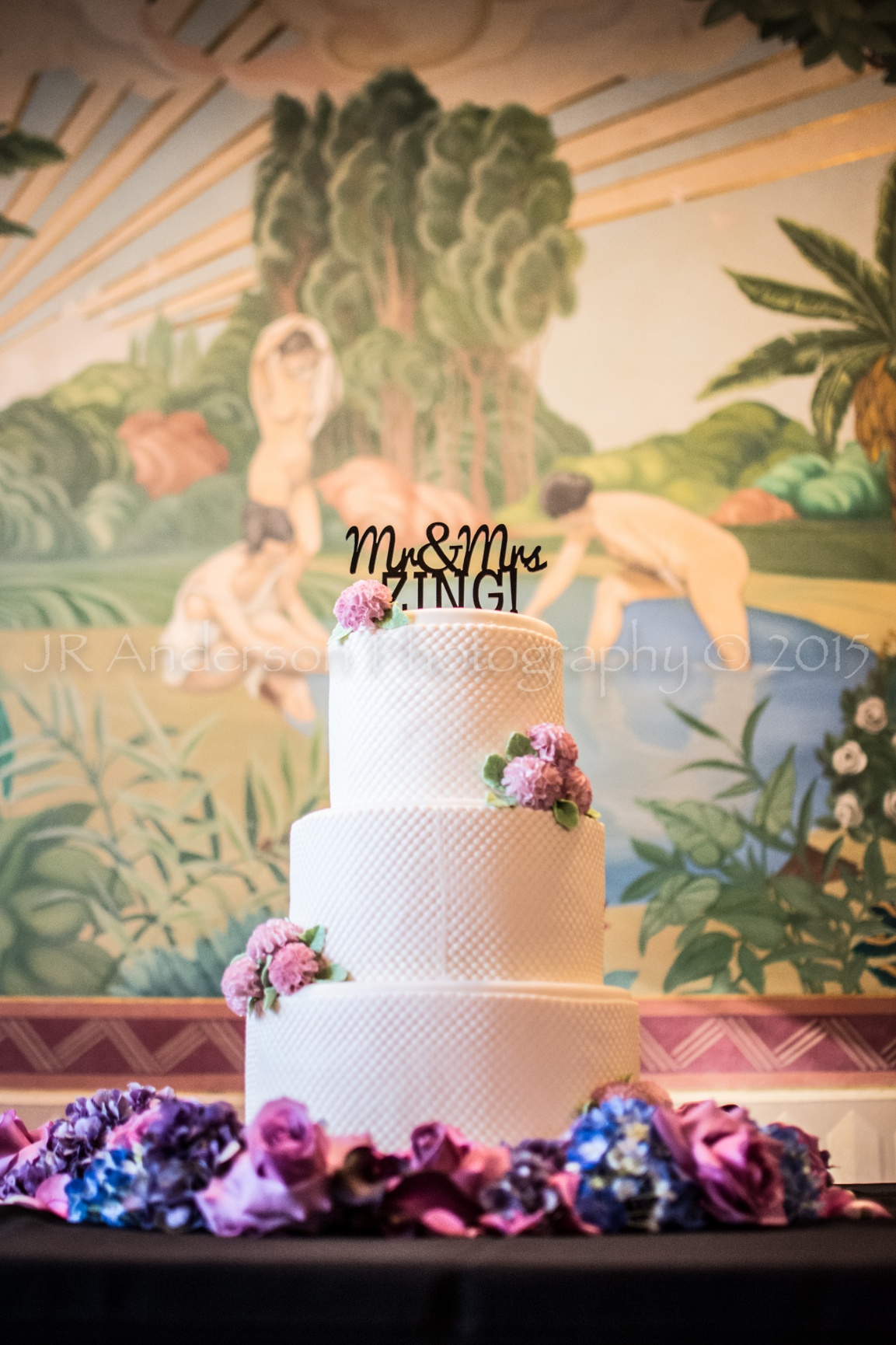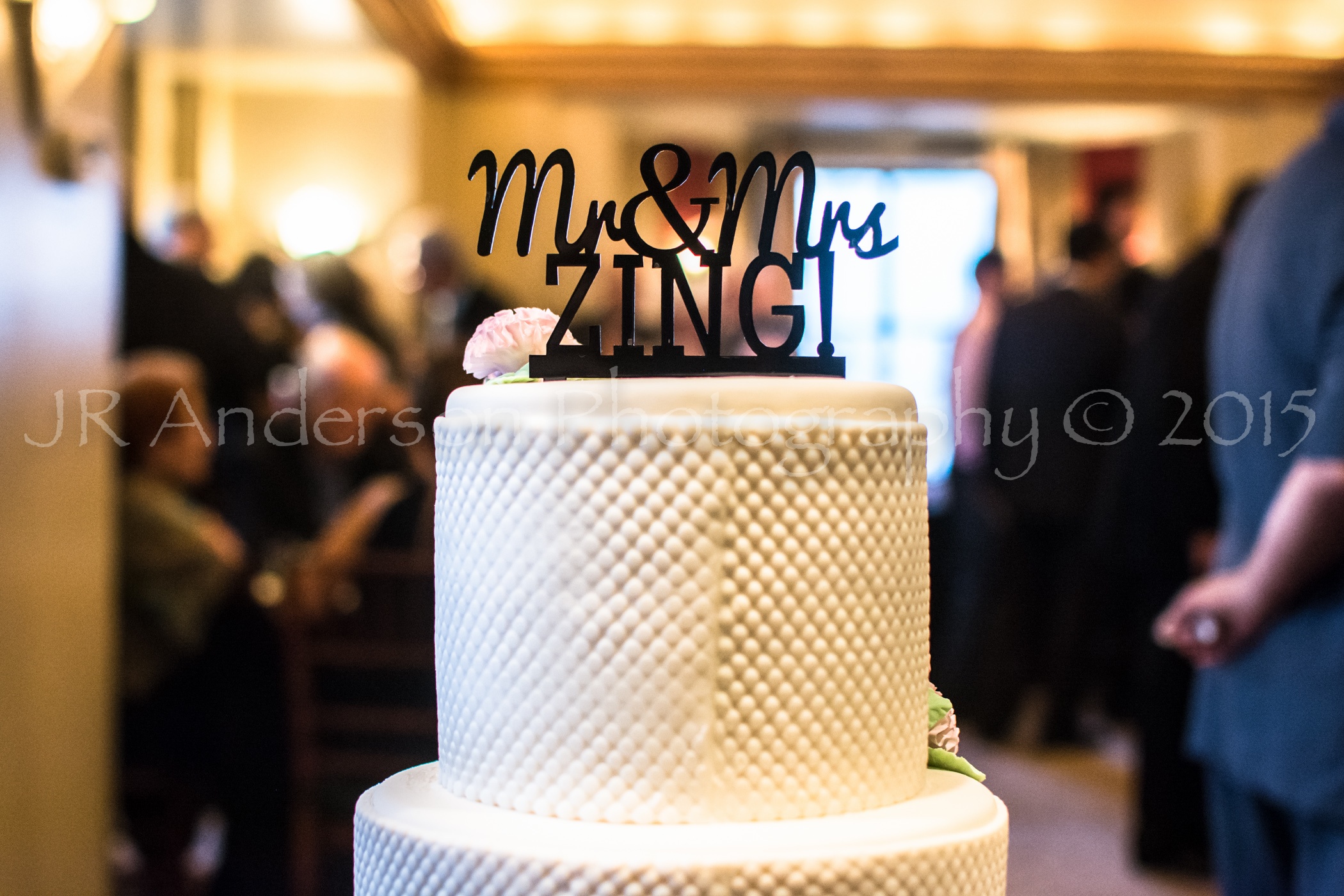 Marc is a connoisseur of fine beers, and that was nicely displayed as well!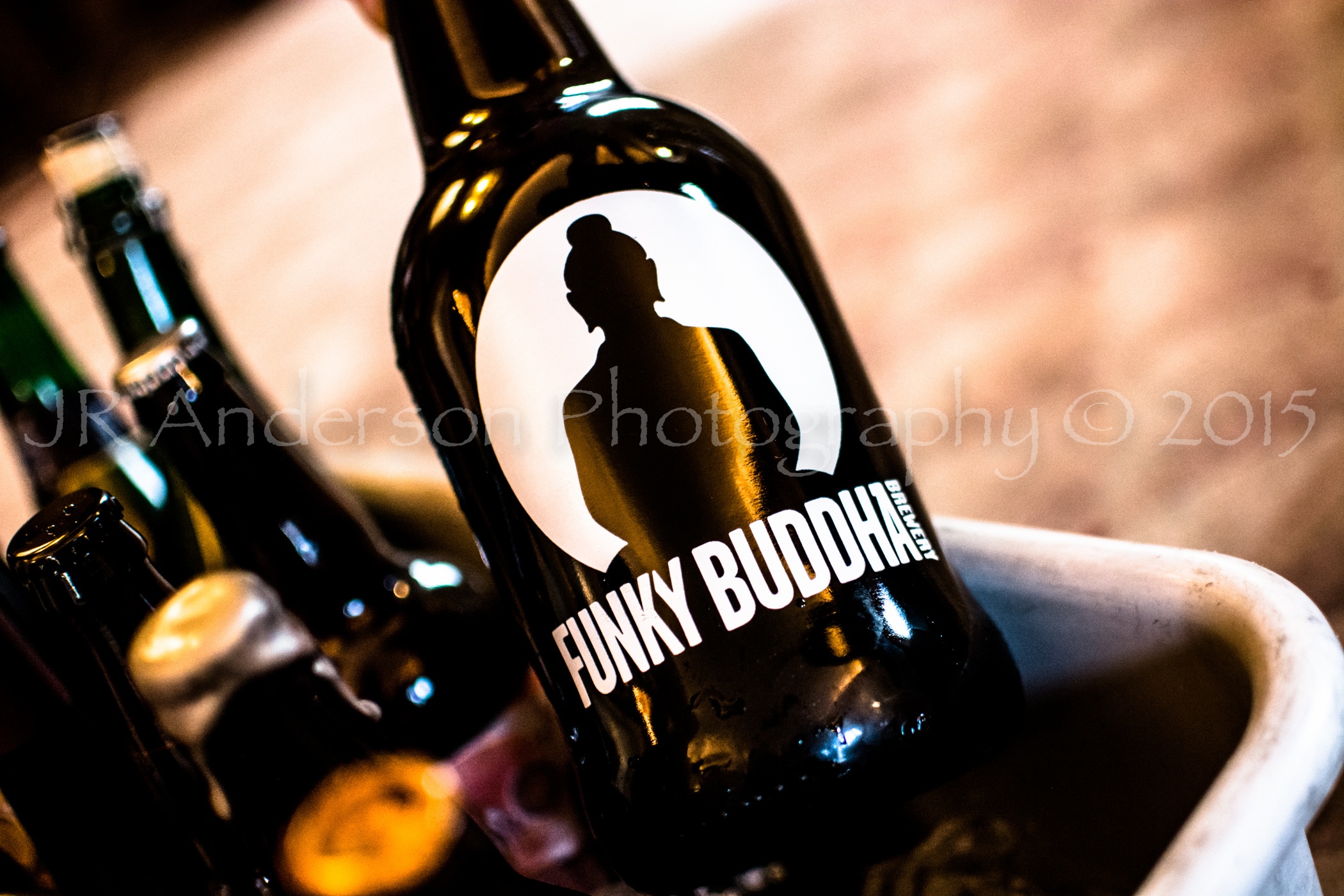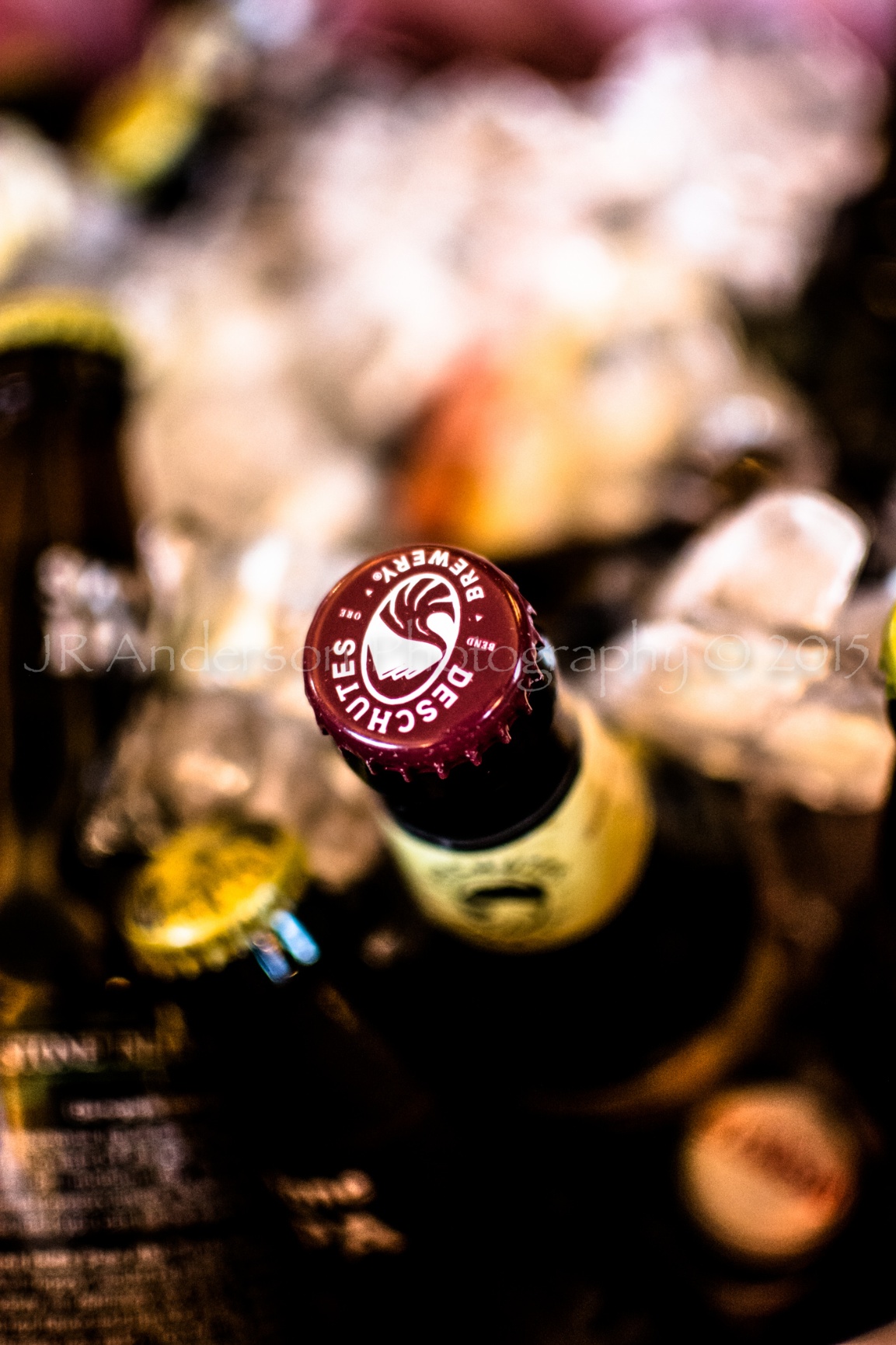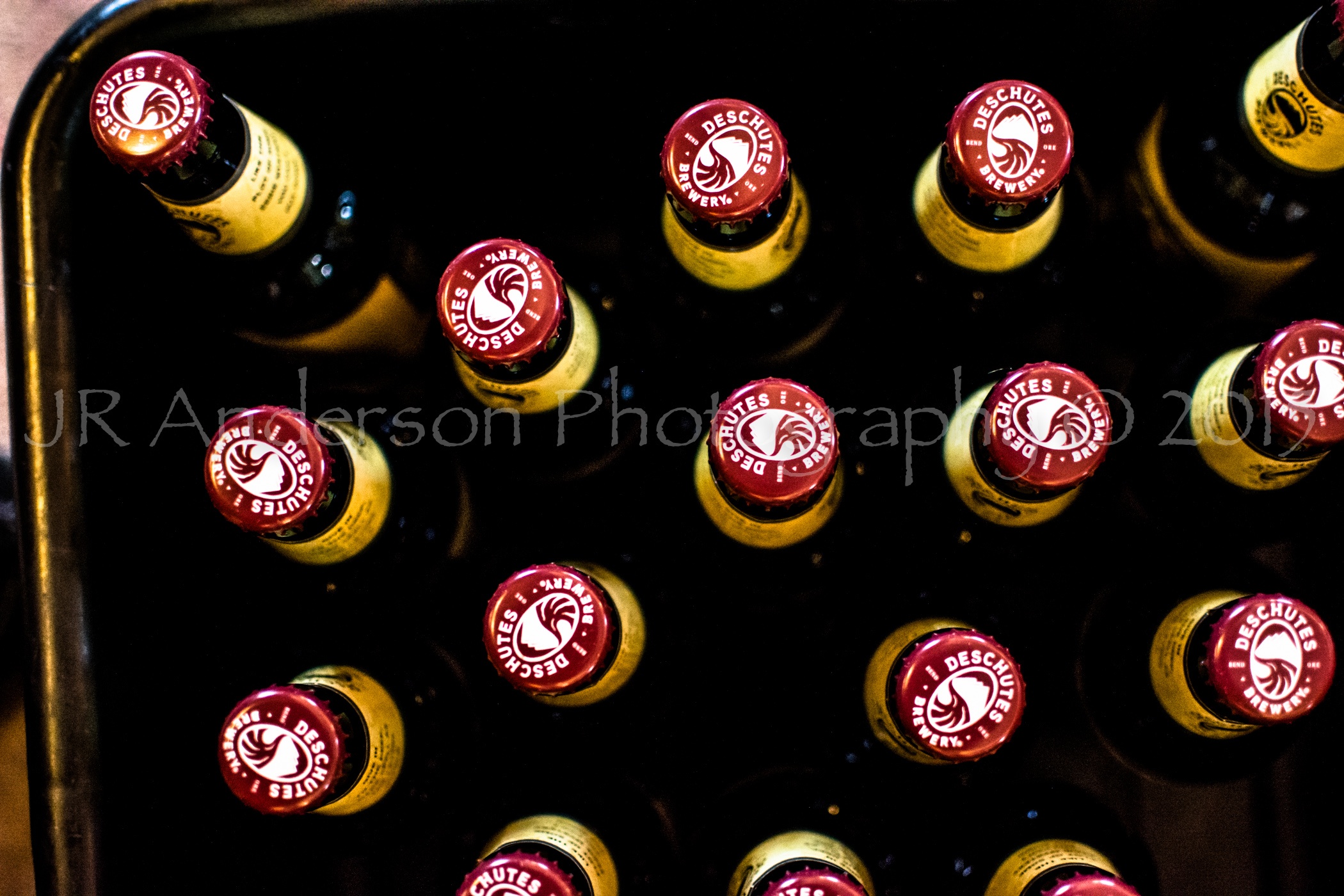 And the ceremony was so sweet and also full of humor!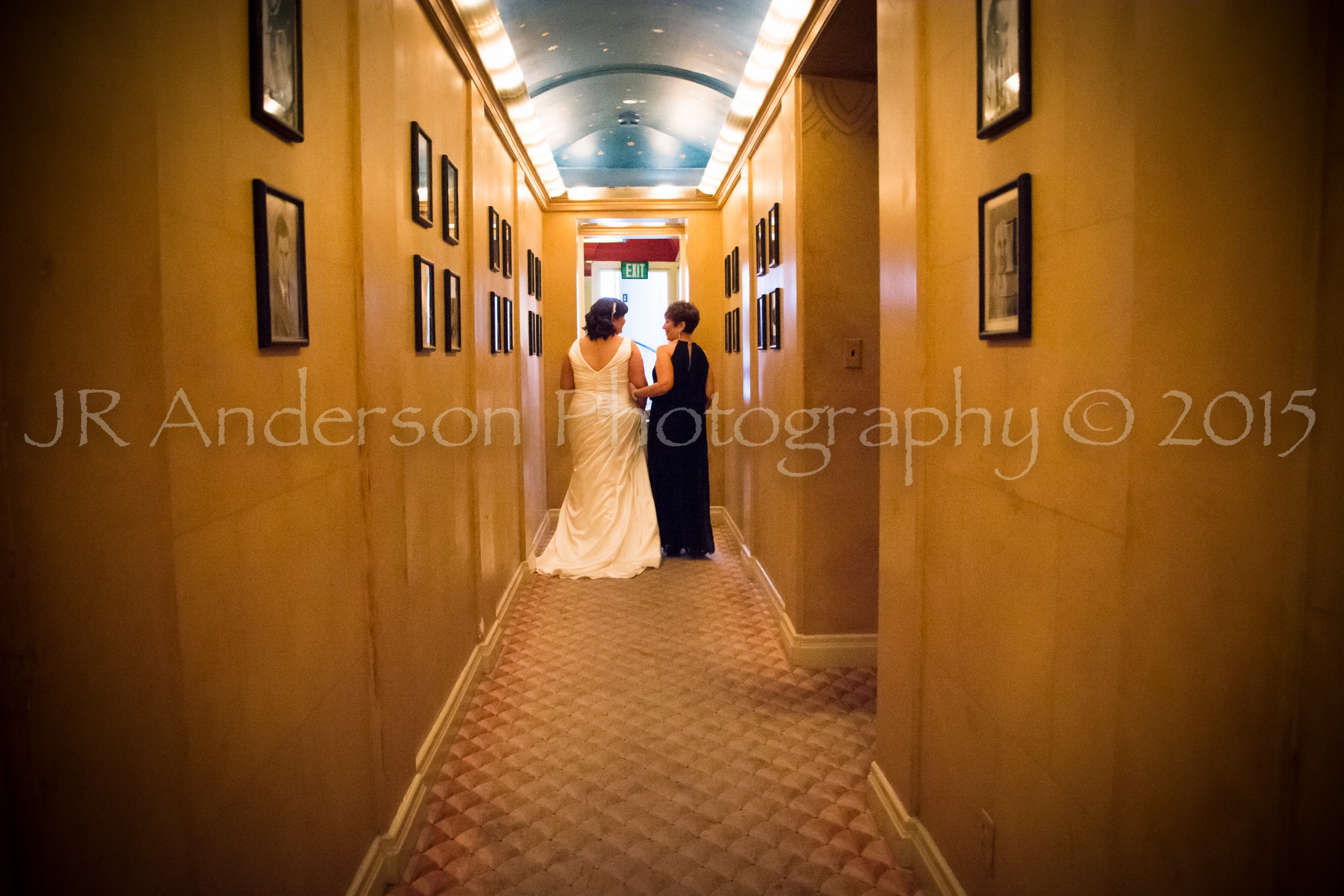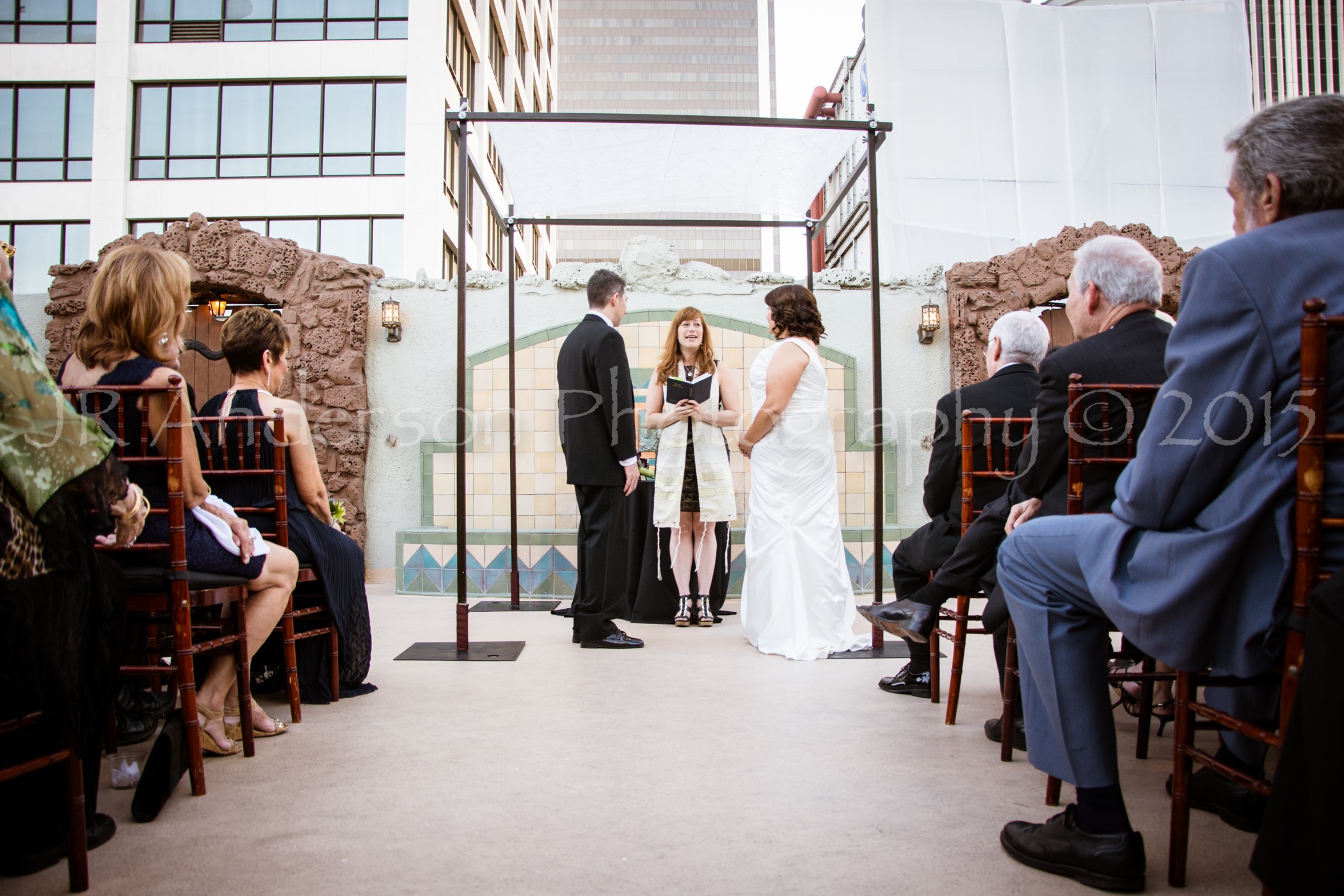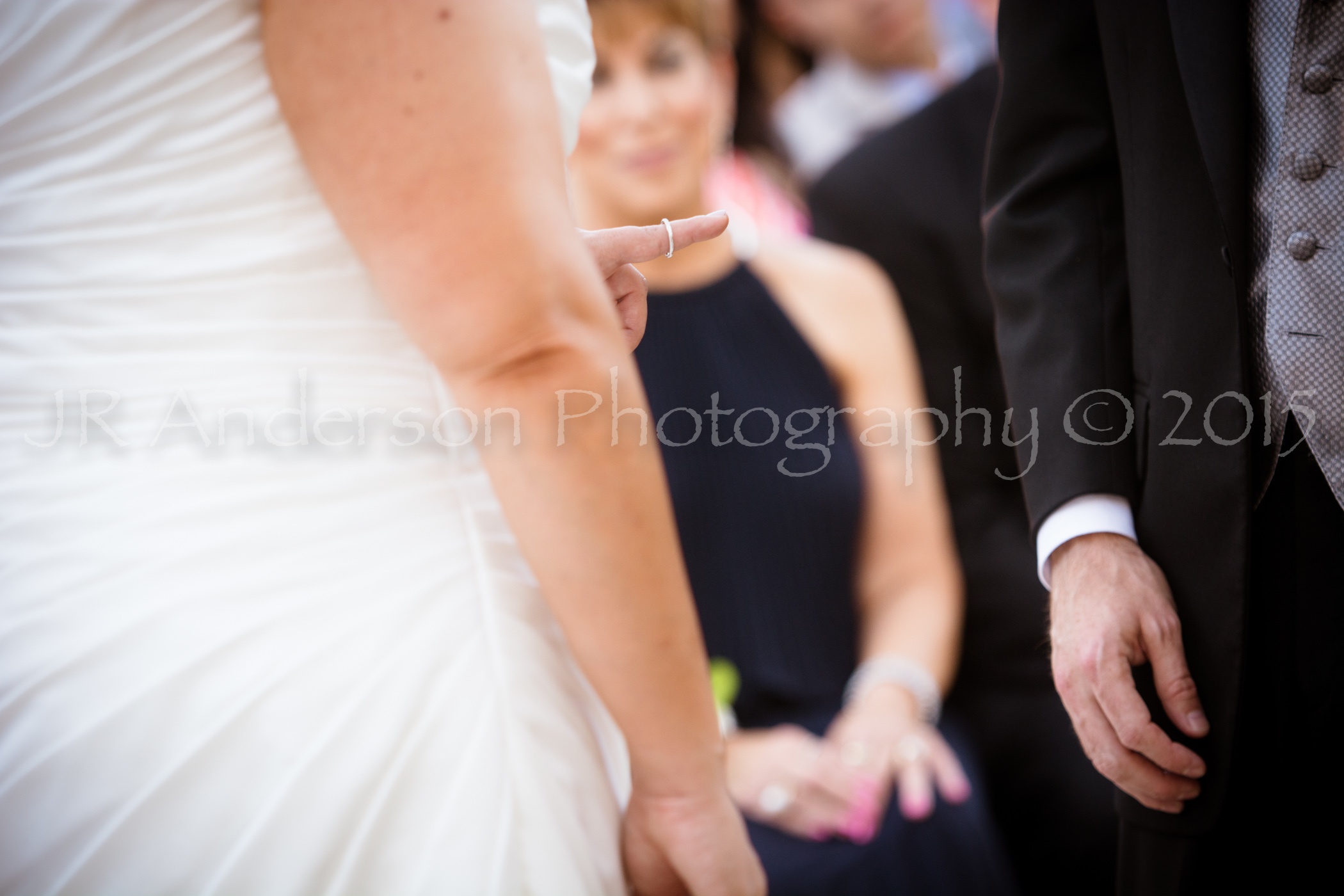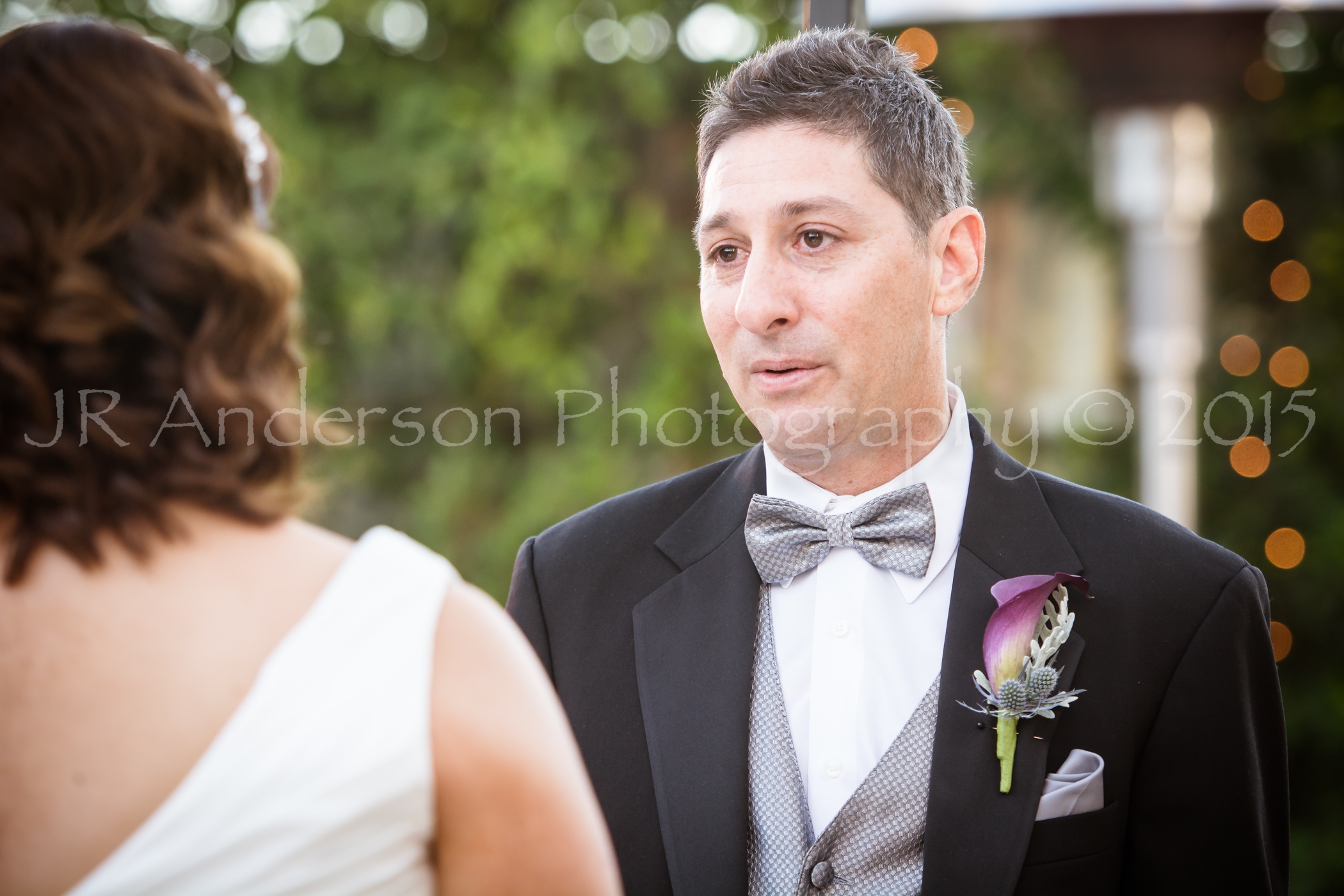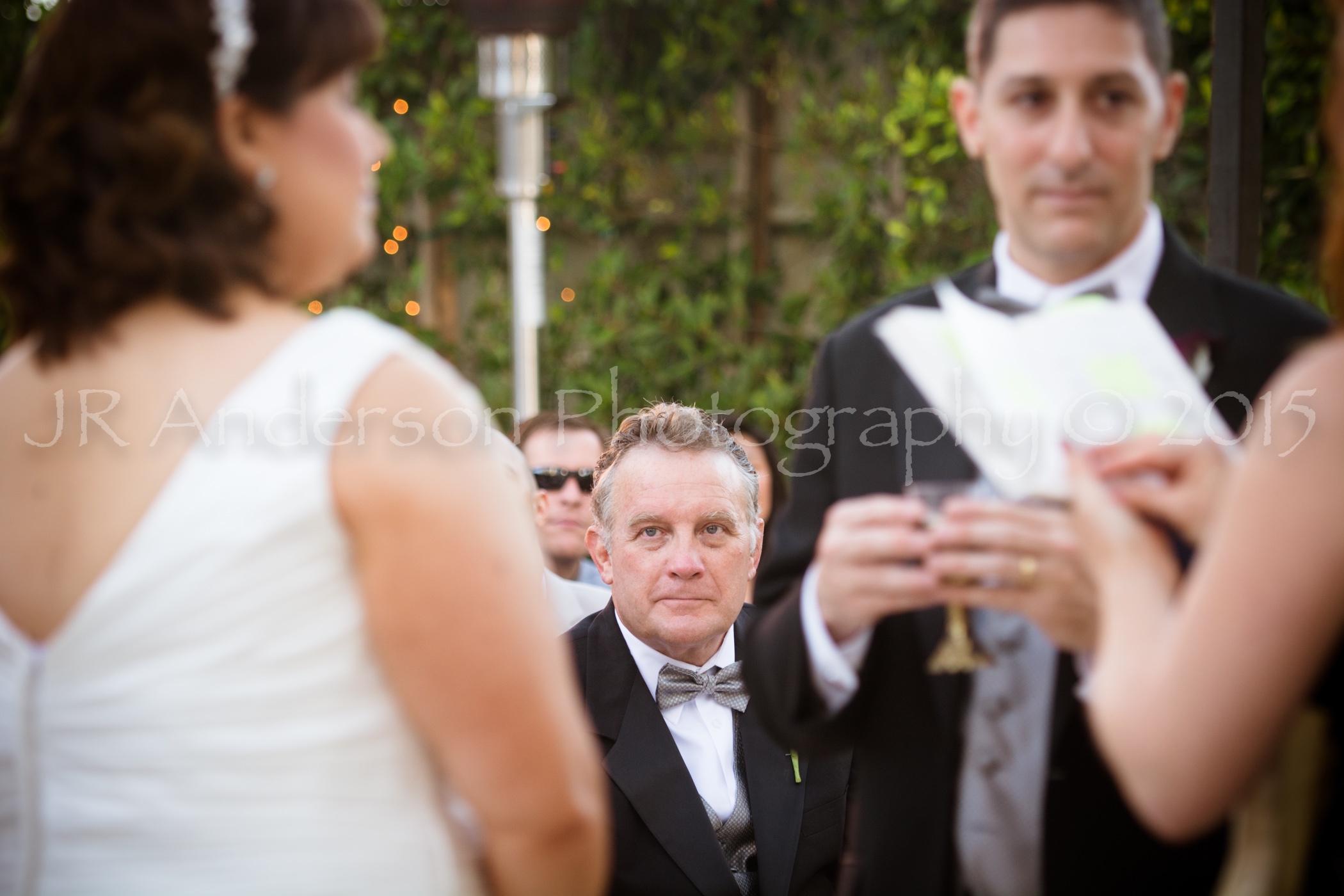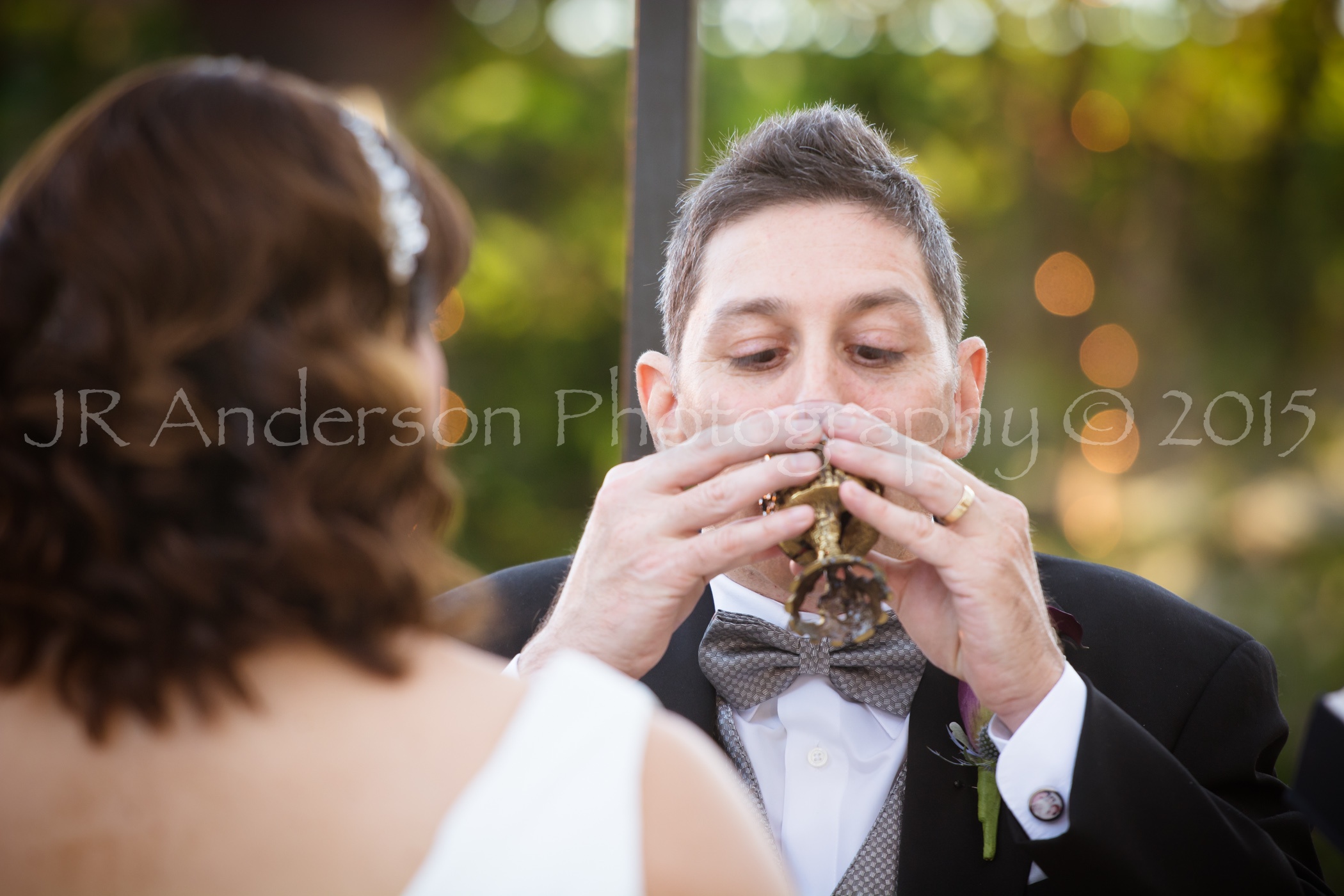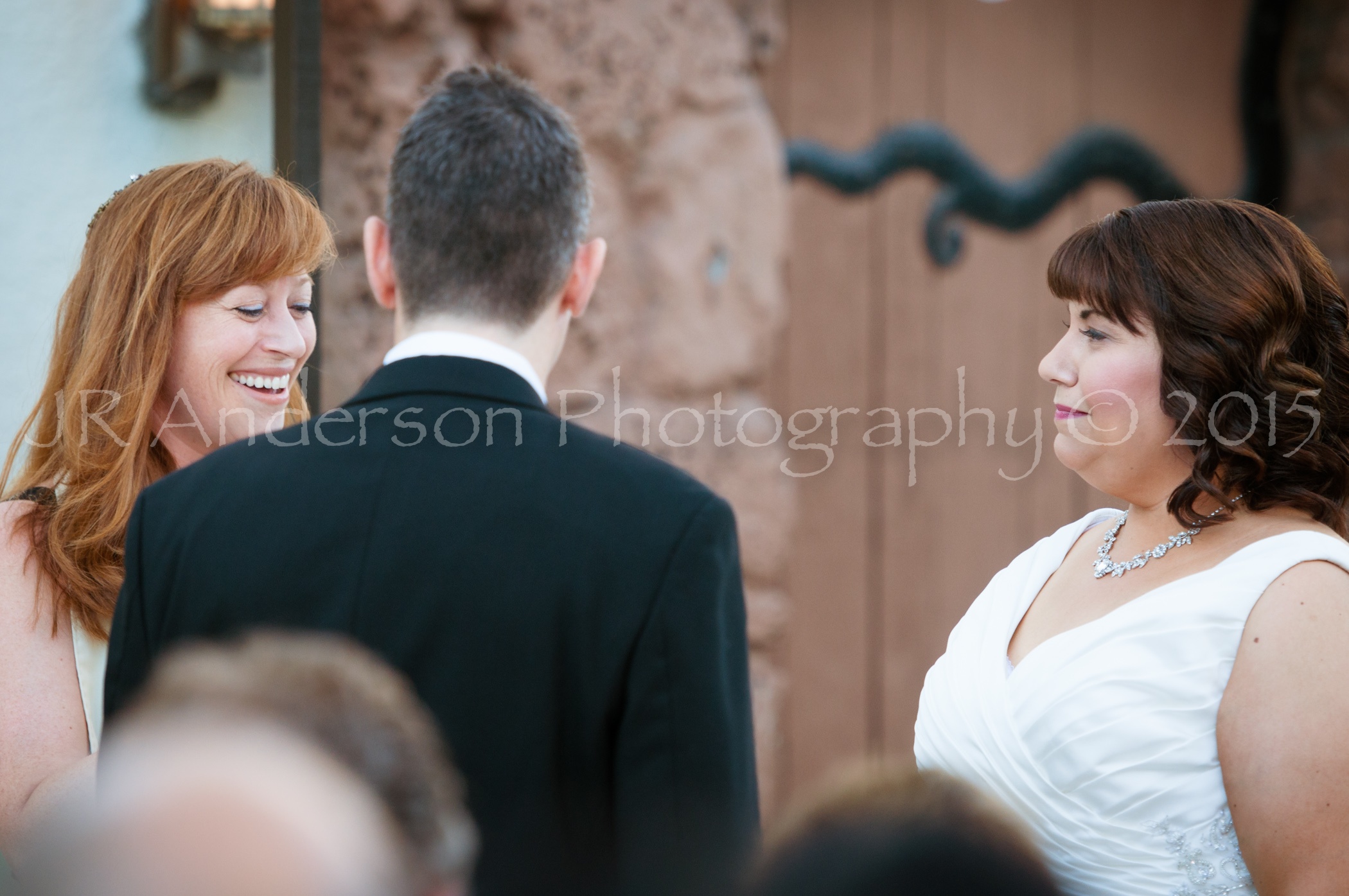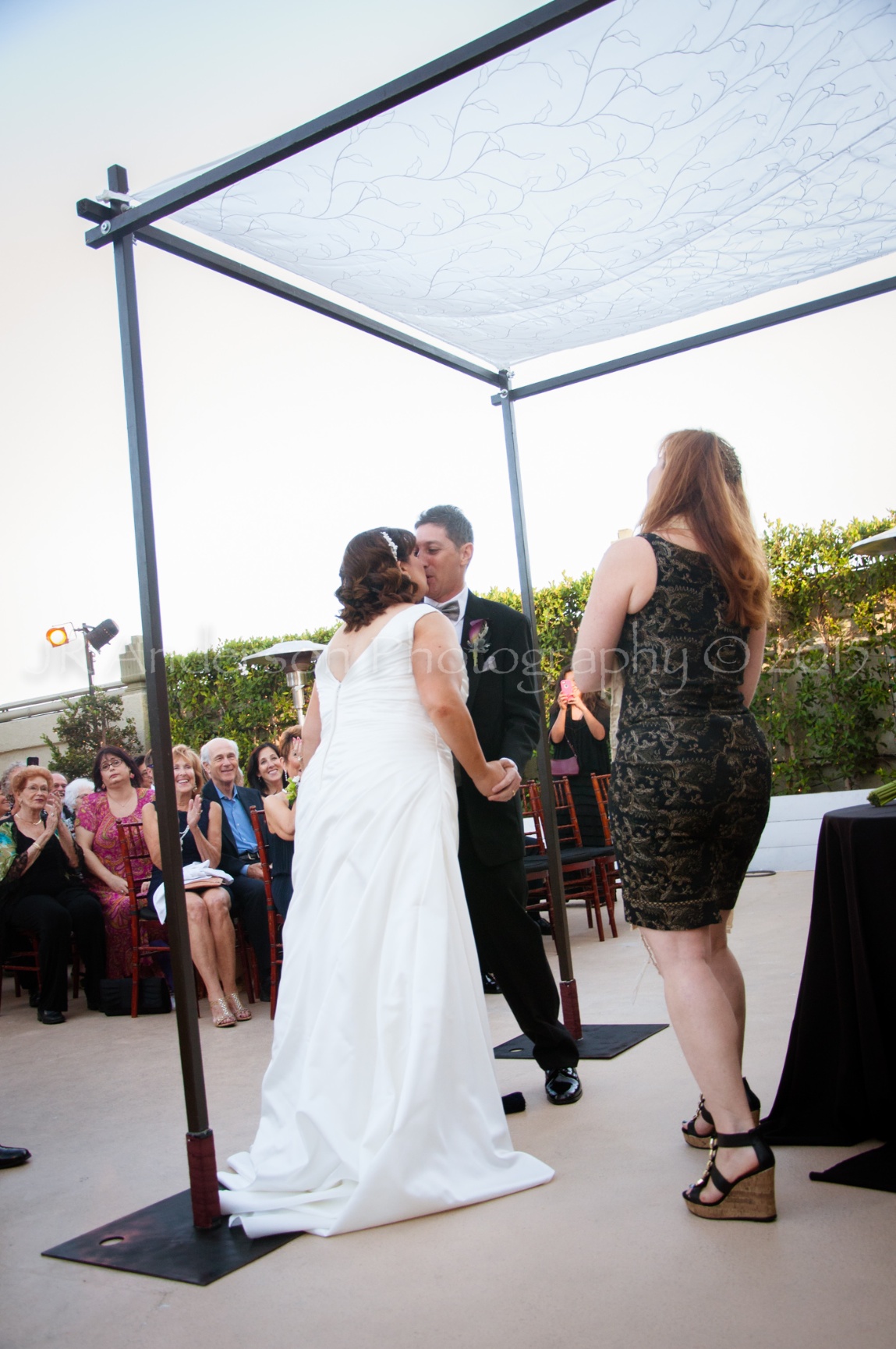 And the reception was full of so much energy and people who knew how to dance ;)